- style -
Are Logo Belts A Thing Again?
Wait didn't the logo die with Tupac?
08 . 20 . 15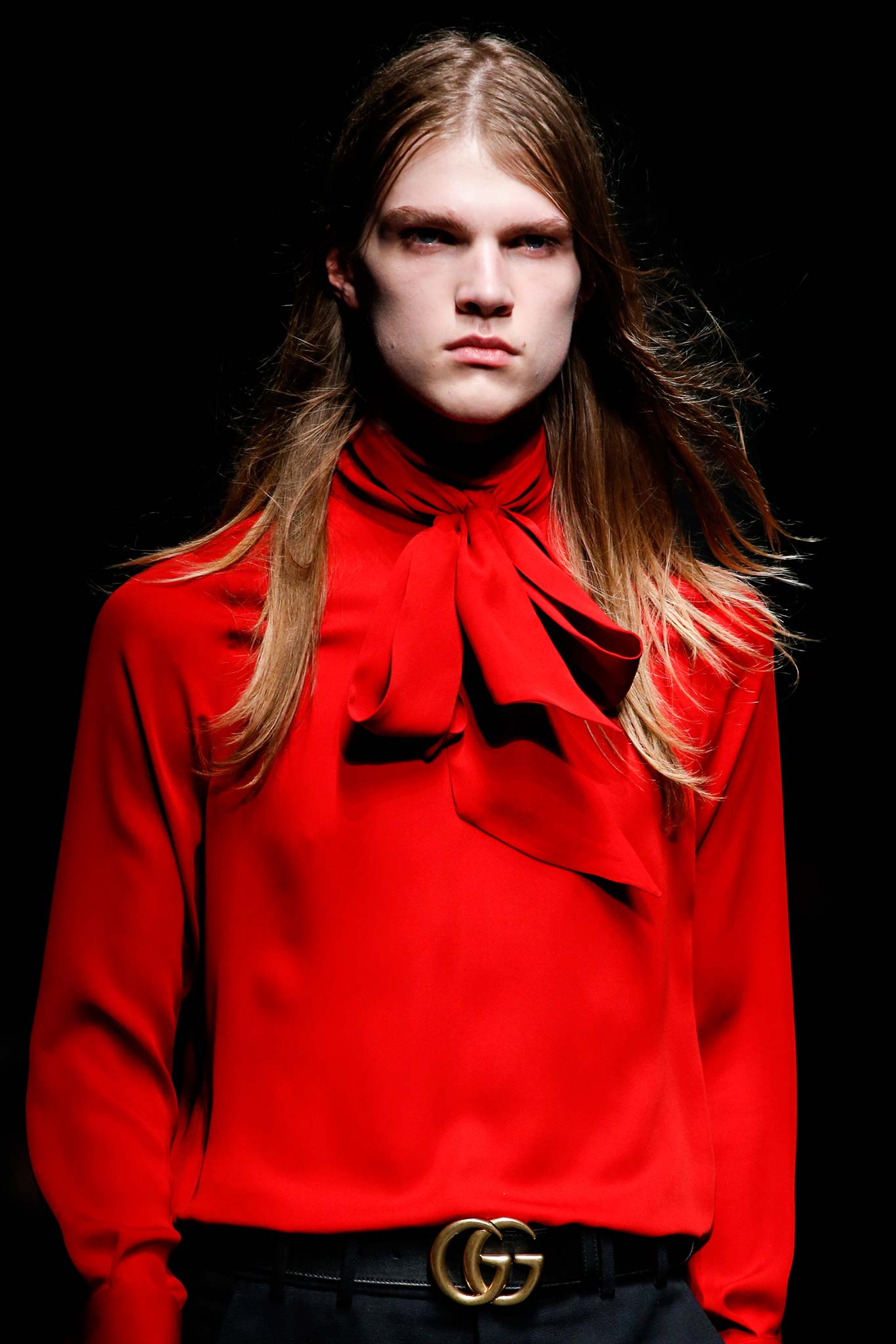 I don't know about you, but when I see a belt buckle with interlocking G's or a bold H symbol, one word comes to mind. And because it's early in the morning I will leave that word to the imagination. Up until this year the logo belts were a look predominately for people who put their style where their wallet is. We've spent the greater half of the century calling the look tacky. But bite your tongue, that's all about to change.
Alessandro Michele has revolutionized Gucci and resurrected the interlocking G print belt buckle for the past two seasons. Nicolas Ghesquière has managed to make discernible L's and costly V's feel cool again, and Hermès, for better or for worse, has never really attempted to abandon its H belt.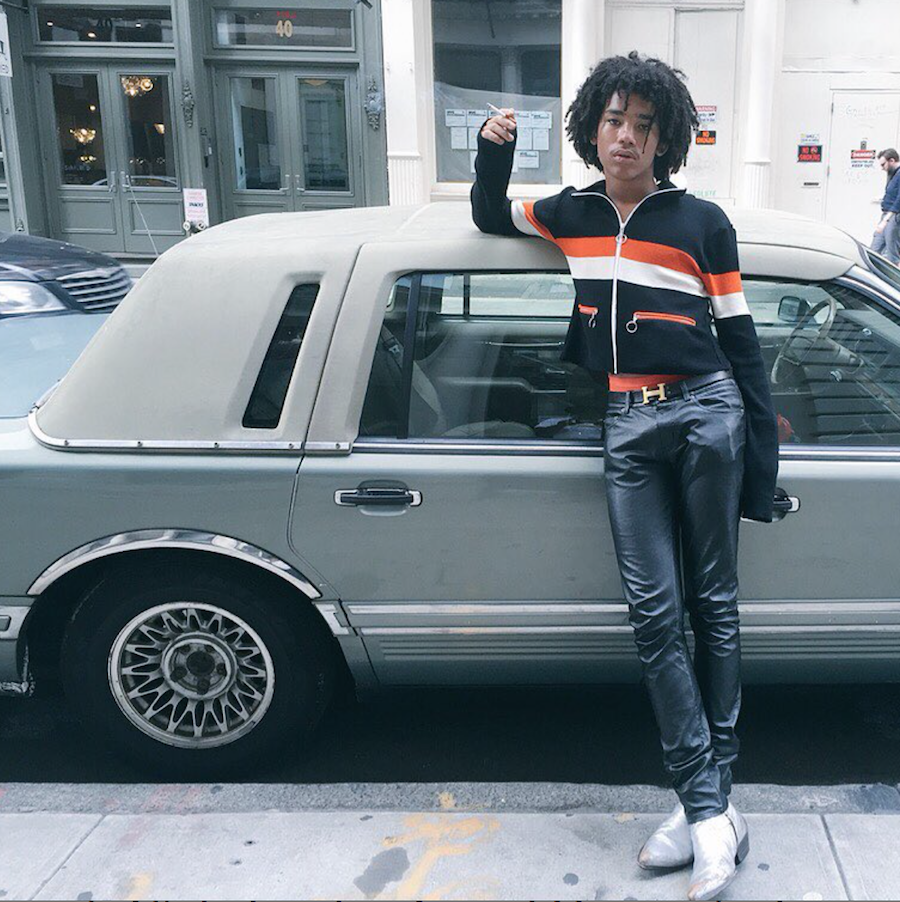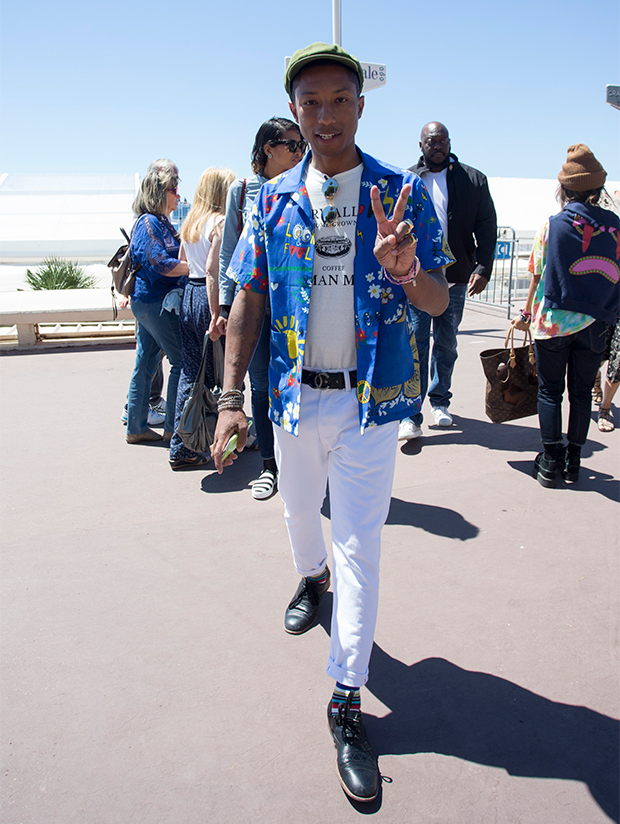 Are logo belts just the beginning of the return of blatant branding? Fake it until you make it fashion, made strong by brands like Zara, seem to be on the decline. Zara can't really reproduce the Gucci or Hermès belt, although I'm sure they'll try. Will this sway our urge to buy cheap and wear only a few times?
Let's face some cold hard facts. Not since the '90s have logos been this cool. They're only increasing in there presence on the runways and being worn by Pharrell Williams, Luca Sabbat and other dapper and stylish people who normally don't care about projecting the labels they're wearing. So what how do we get in on this look? Two words, vintage shop. Manny of us, myself included, sold off all of our '90s logo loving gear to save for some minimal Alexander Wang looks. The good news is there are a ton of them still stacked up in various vintage shops around any major city.
Perhaps the return of logo belts is less about branding and is more of a sign for us to start to think more thoughtfully about what we are buying and wearing and the message it's sending to onlookers and Instagram tappers.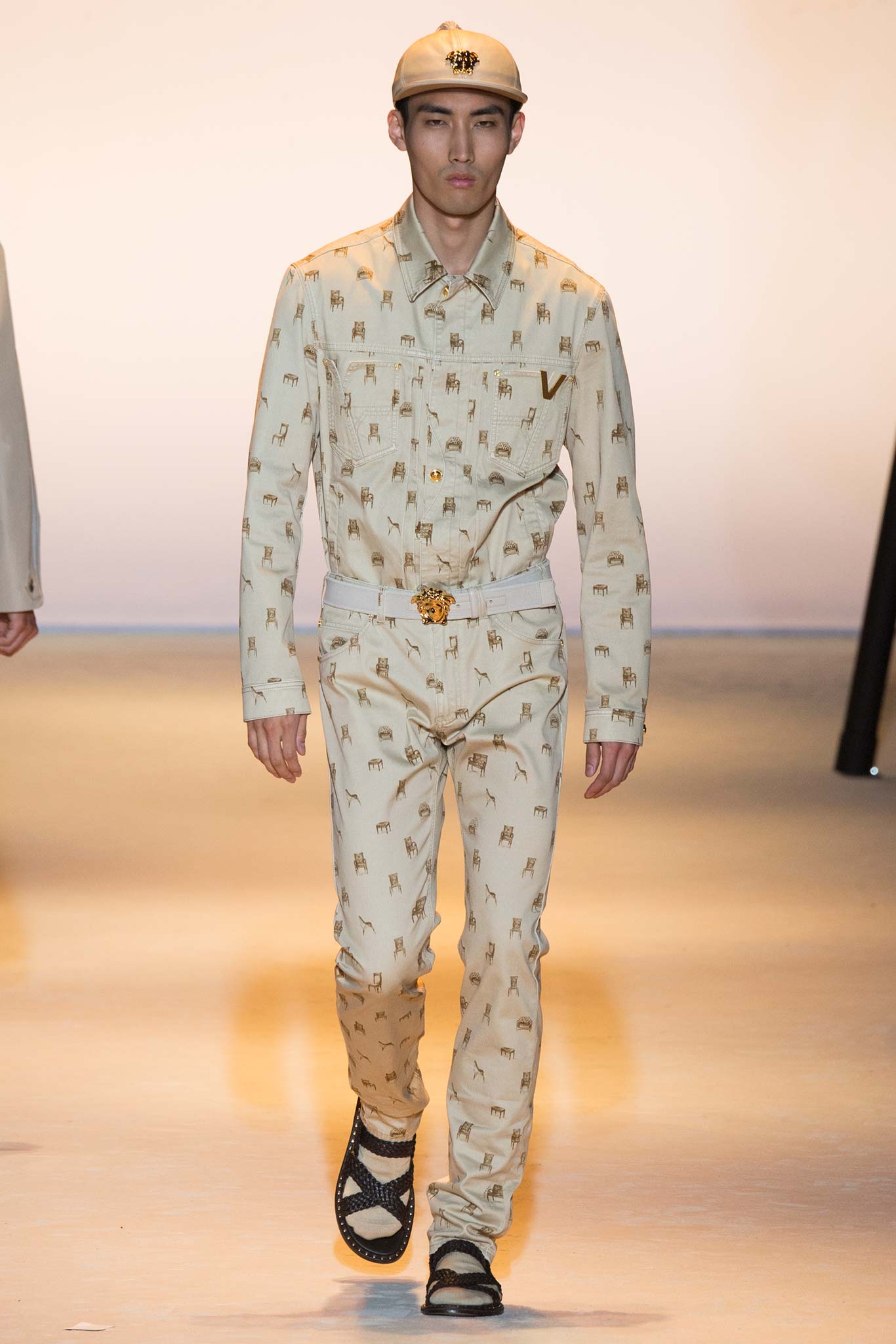 – YOU MAY ALSO LIKE –
HOW TO: EDIT YOUR INSTAGRAM PHOTOS LIKE A CHAMPION