- style -
Sleep-Core
So I'm wearing my PJs to New York Fashion Week: Men's.
02 . 02 . 16
Yes, I really did roll out of bed looking like this.
So we are aware that norm-core is long gone, yes? Good. And I now propose that in it's spot we place sleep-core.
The pajama trend for men and women is a legit thing as clearly evidenced on the runways in Milan, London and Pairs Men's Fashion Weeks fall 2016. But to be clear, it's not about rocking your sweats and ripped tea. It's more about proper, refined, Art Deco–esque pajamas.
Here's how to rock the look and not look like you're hung over at work:
First. Up your pajama game. Sleep in fancy pjs this way you can just get up and go. A little wrinkle here and there never hurt anyone.  Go for a cool polkadot print or a striped pair.
Second. Matchy matchy is a good thing. Don't overcomplicate the look. Go for a matching set in a neutral tone. You're wearing pajamas outside that's bold enough.
Third. Style it with something that makes it clear you are choosing to wear pjs as your look. As if to say, this is not an accident. I opted for a hat, Adidas kicks and a statement ring.
Forth. Lastly, be aware you will get the side eye form passerbyers. Own it and know you are so much more comfortable then they will be all day.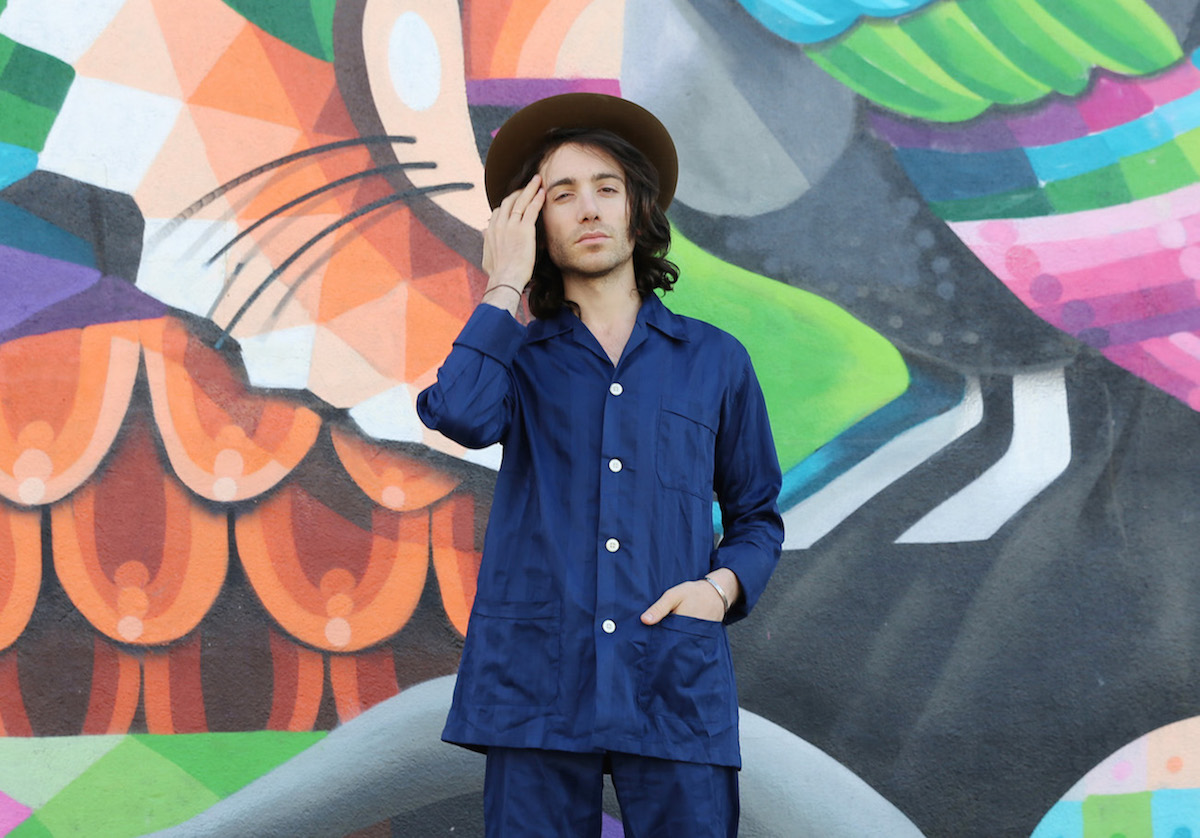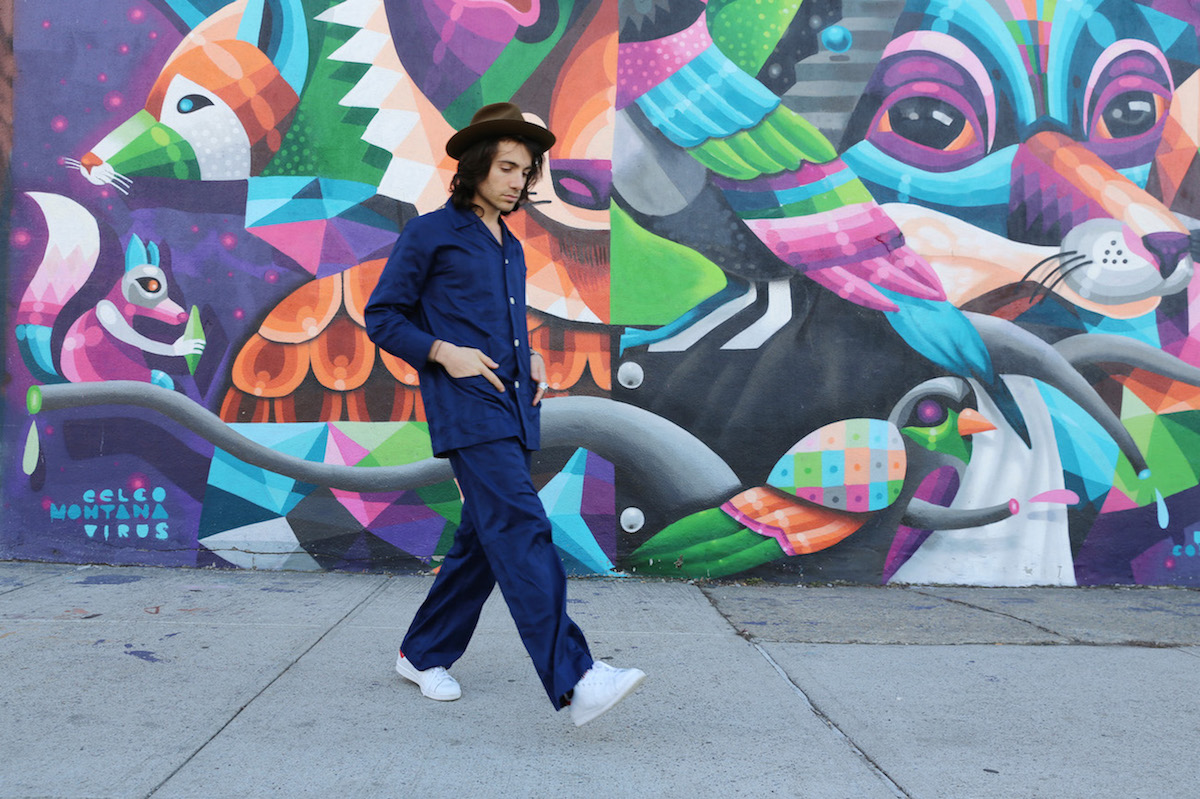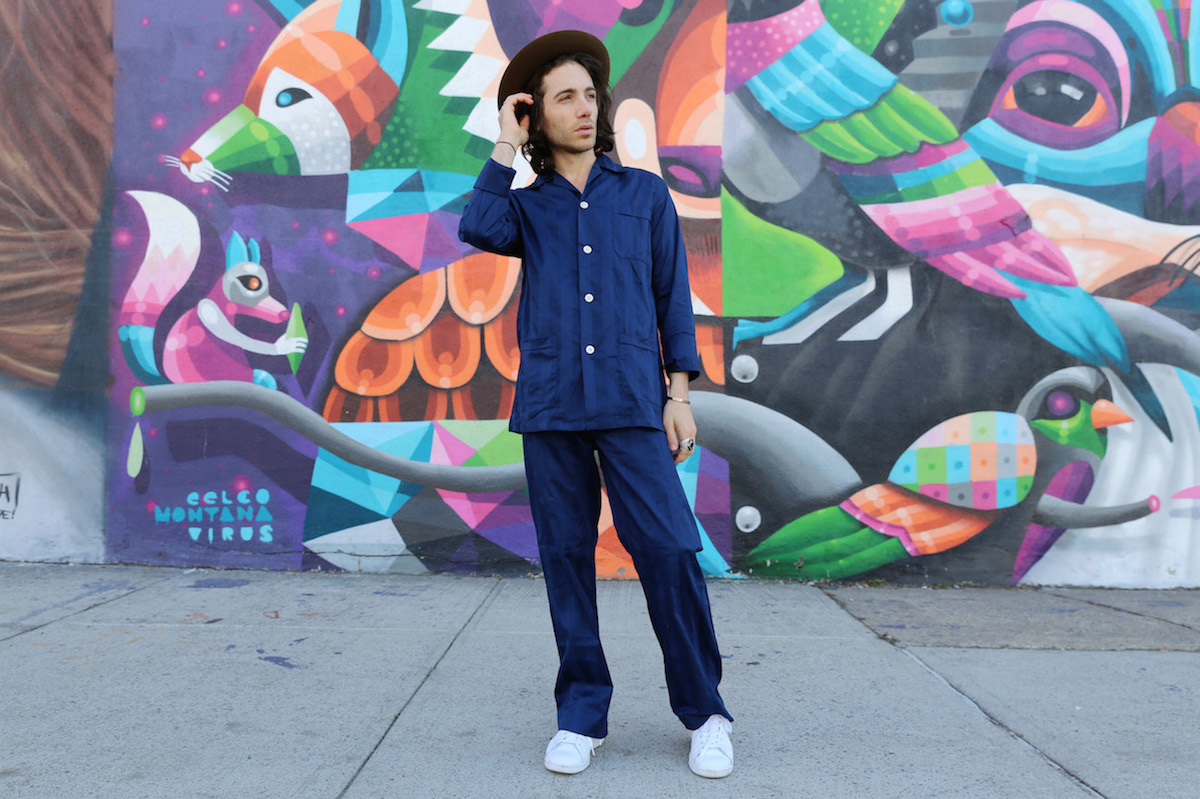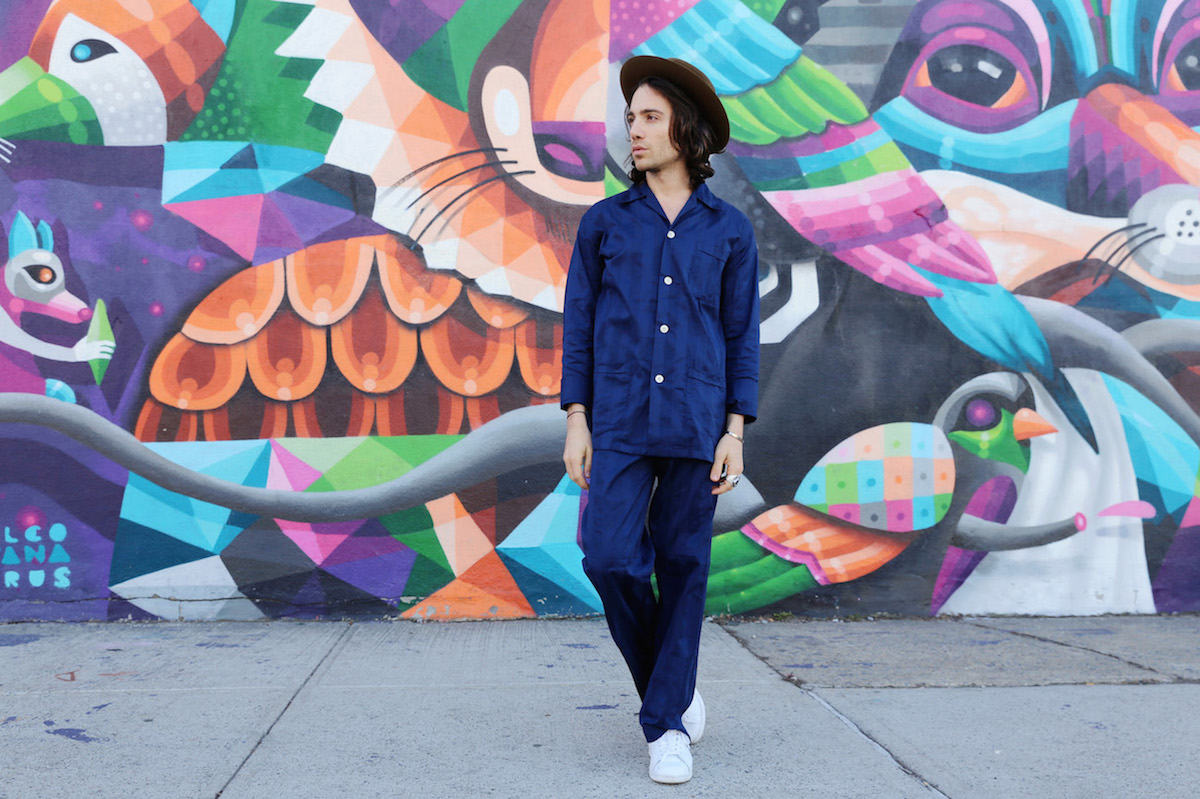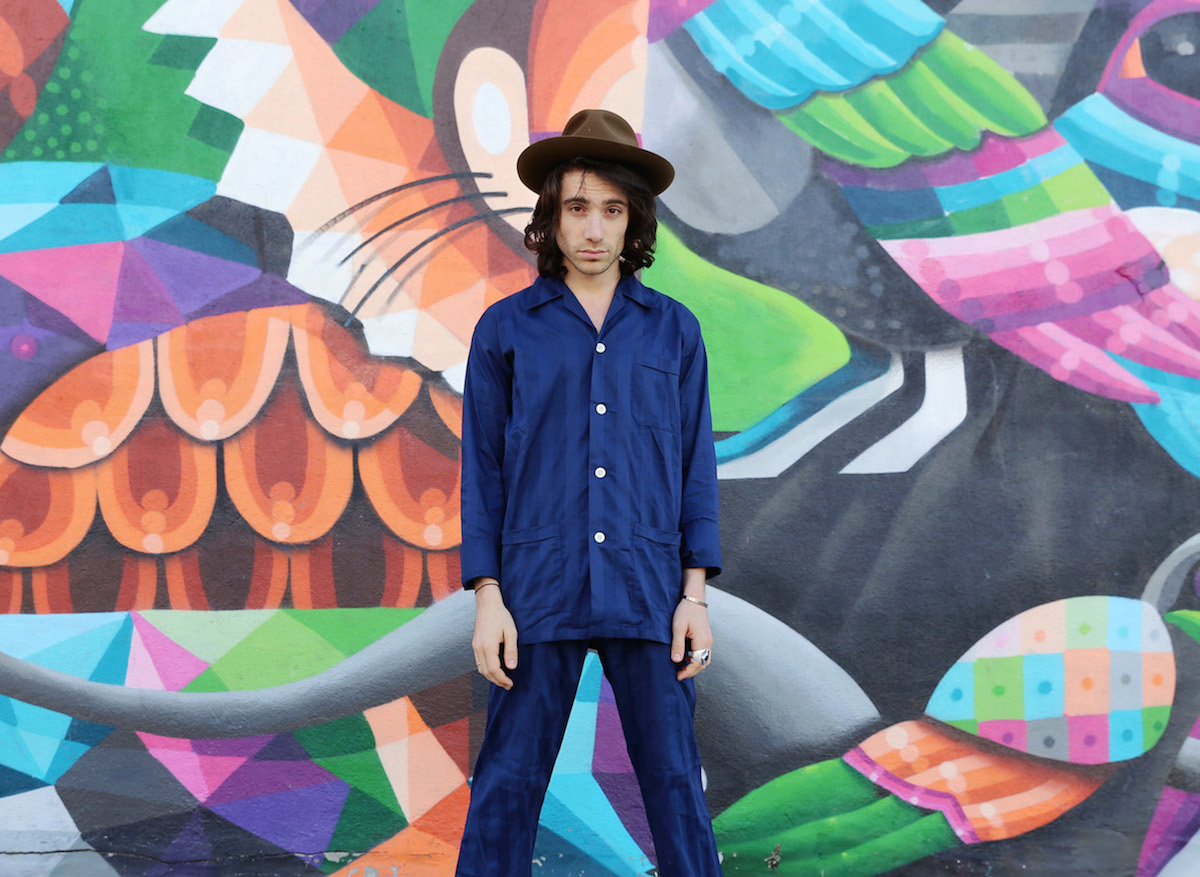 (Pajamas: Derek Rose/ Hat: Worth & Worth/ Shoes: Adidas) 
YOU MAY ALSO LIKE 
6 THINGS WE'VE ALREADY LEARNED FROM NYFWM