- style -
Color Me Pink
Since childhood I was obsessed with pink.
02 . 18 . 20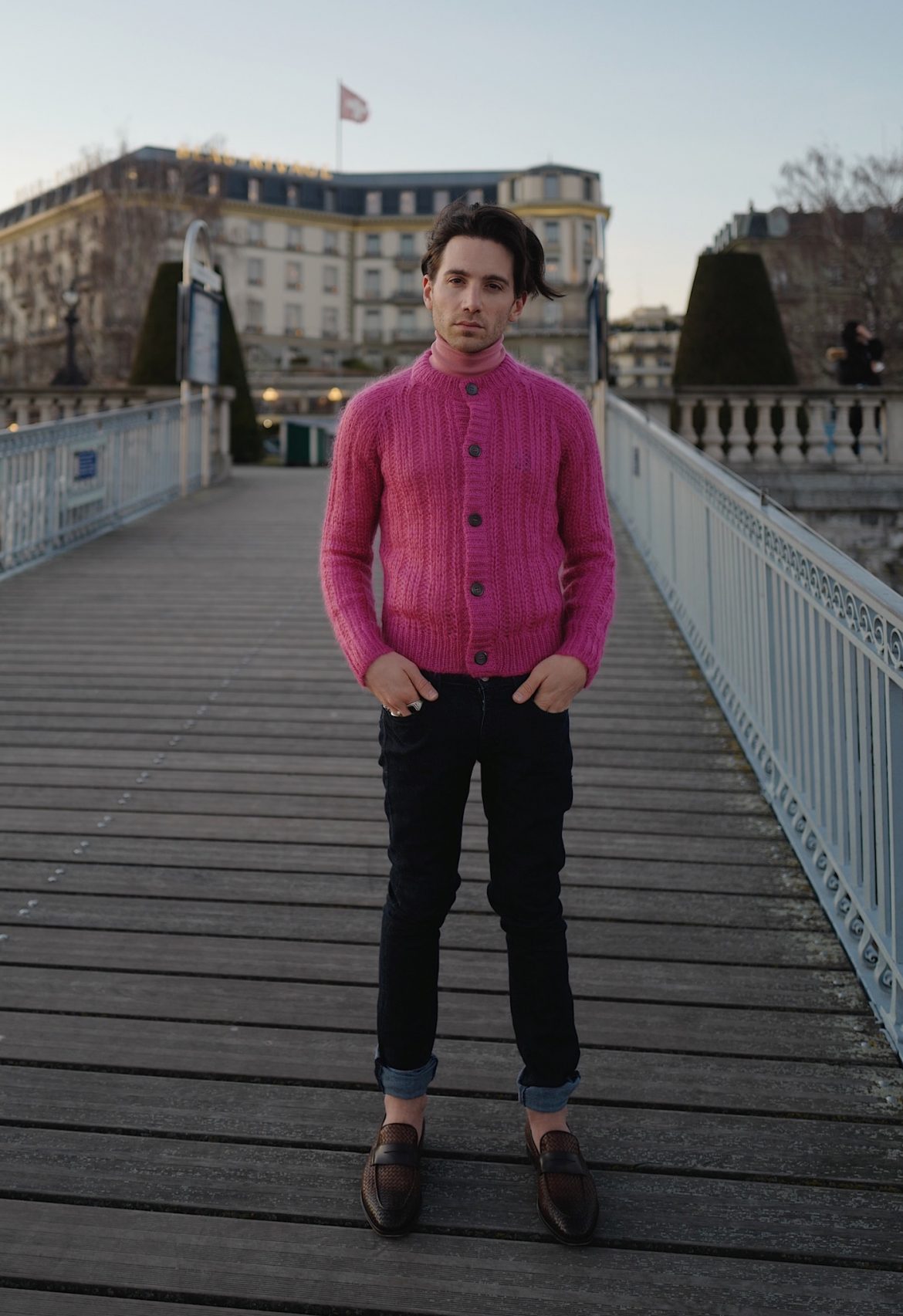 Since childhood I was obsessed with pink. I heard so many times pink was a "girl" color. My frustration in life is assigning gender to color. A little history lesson for you today. Pale pink was Leonardo DaVinci's favorite color to wear. In the 1700s, male European aristocrats wore faint, powdery variants as a symbol of luxury and class. In fact, pink was even considered to be a masculine color. In old catalogs and books, pink was the color for little boys, said Leatrice Eiseman, a color expert and executive director of the Pantone Color Institute. (CNN reports)
A feature titled "Pink or Blue," published in the trade journal The Infants' Department in 1918, said that the generally accepted rule is pink for boys and blue for girls. "The reason is that pink being a decided and stronger color is more suitable for the boy," it said.
the gendering of color needs to stop. Let's just appreciate color for the beautiful eye candy that it is.
Think pink!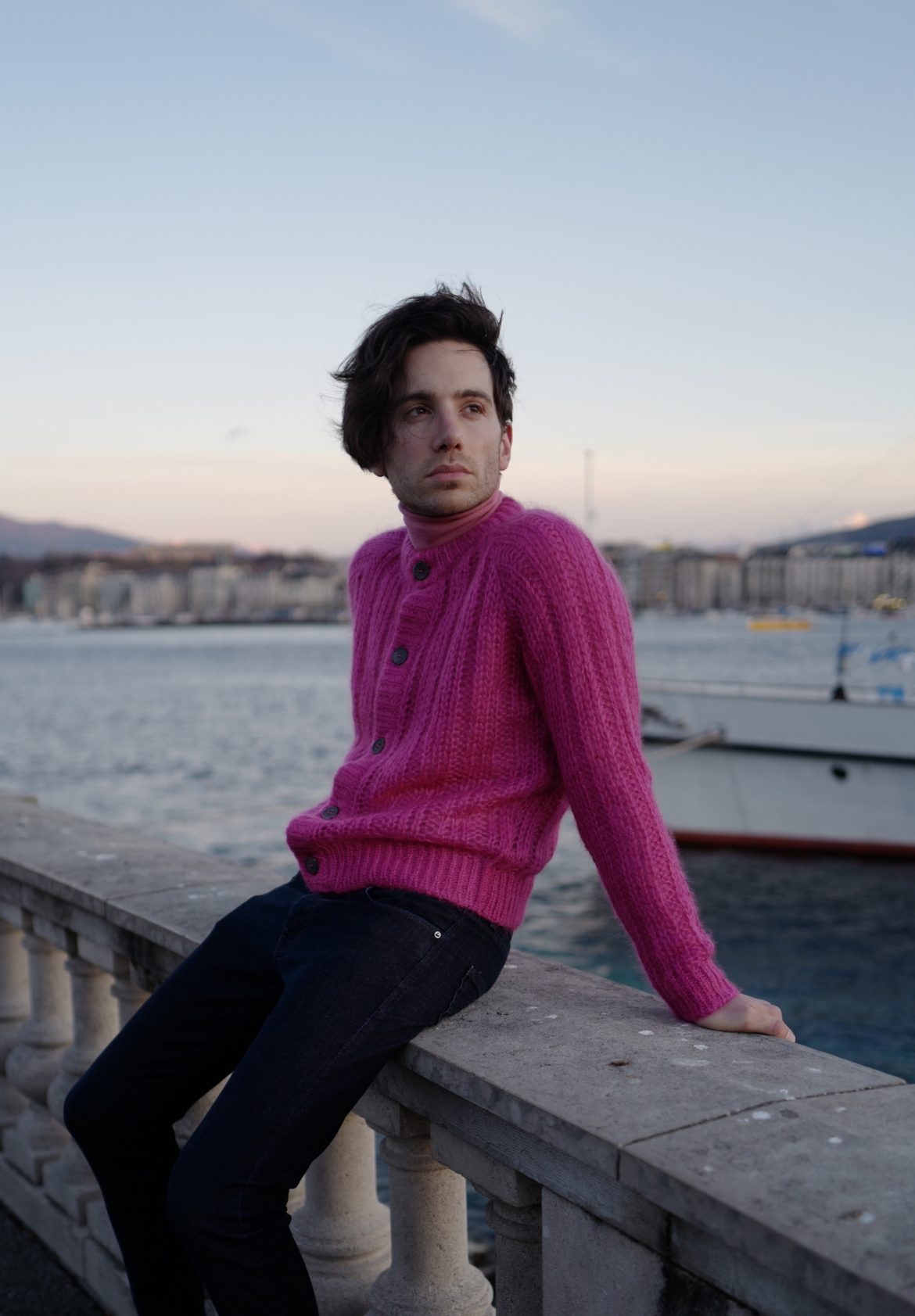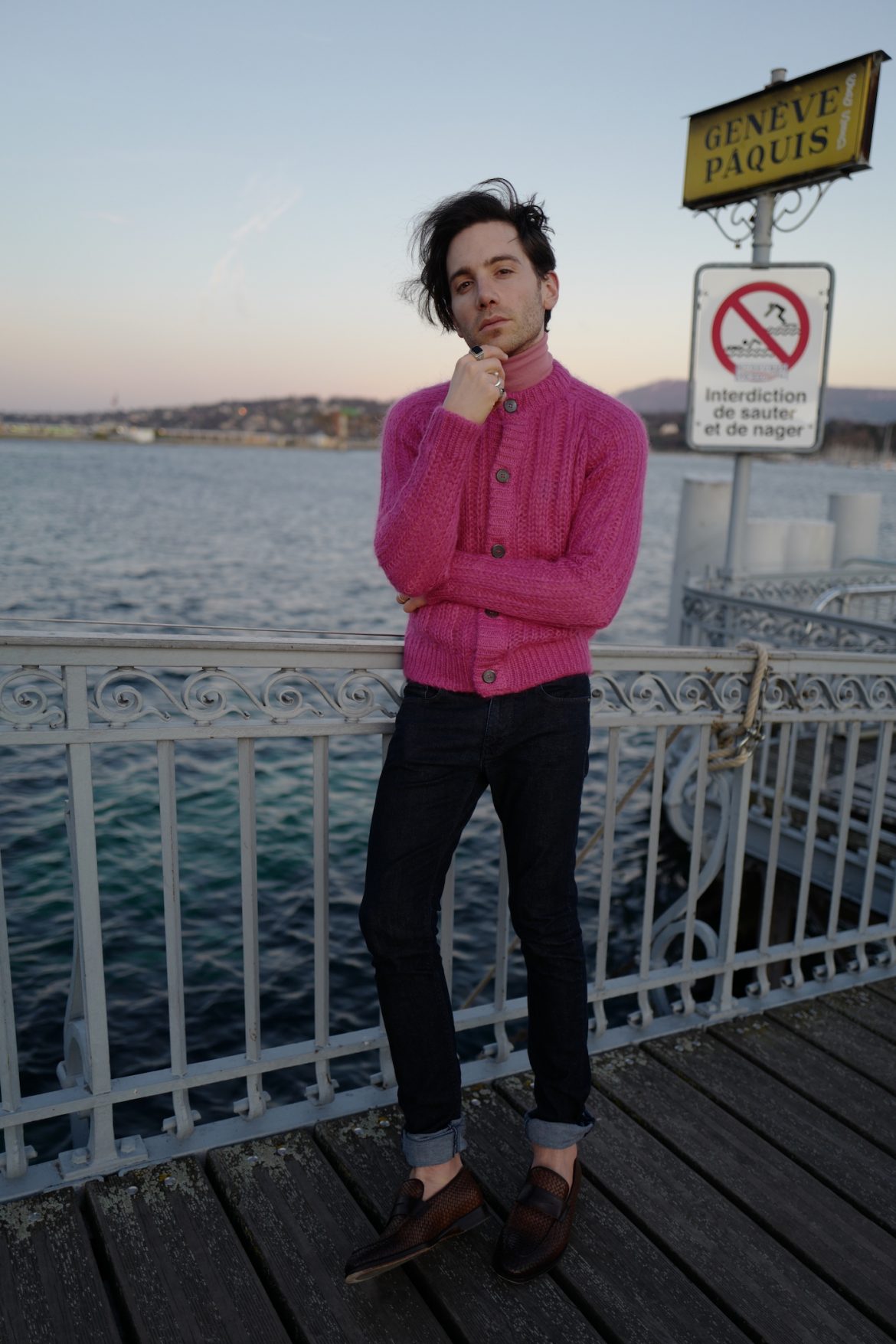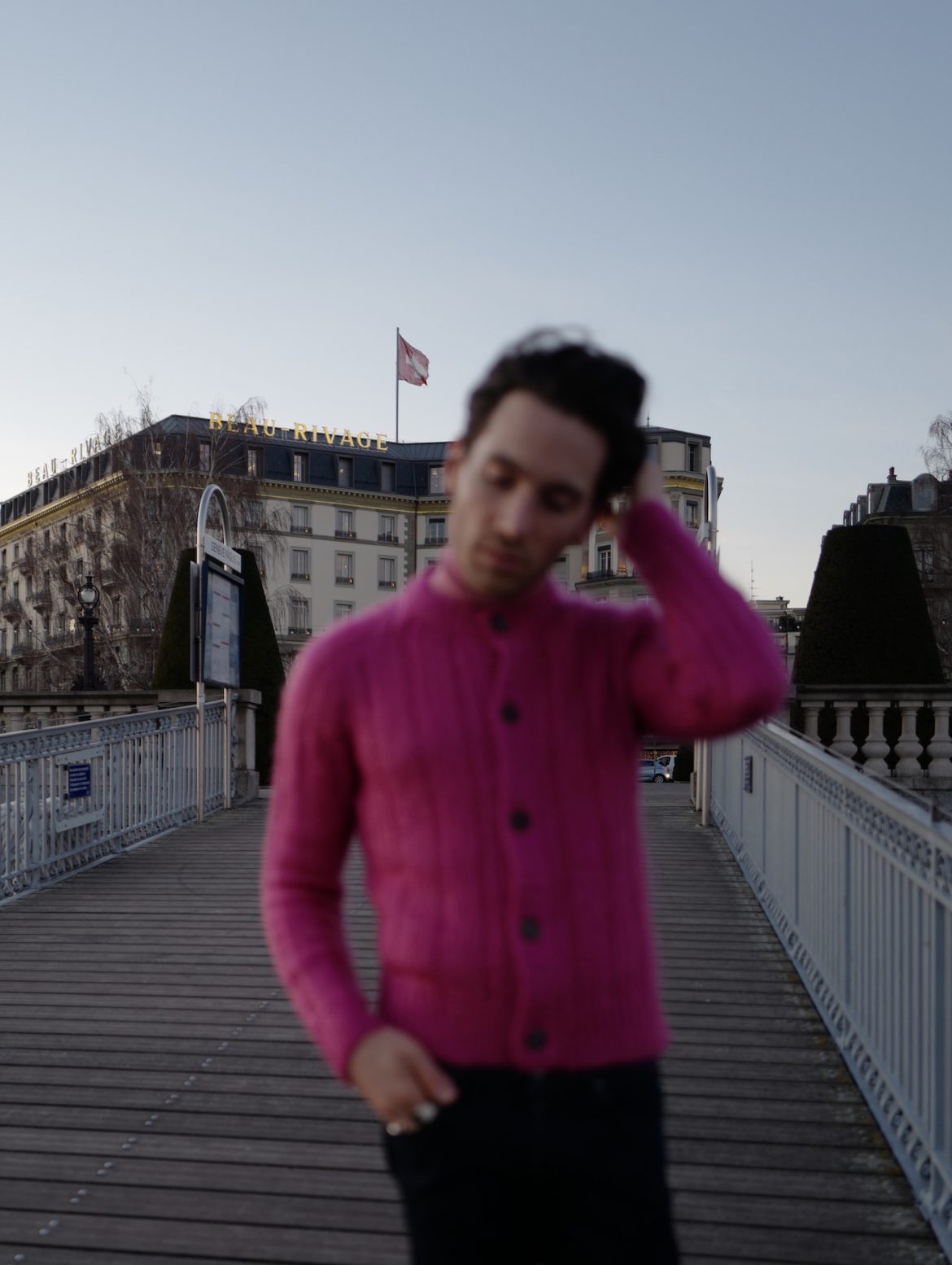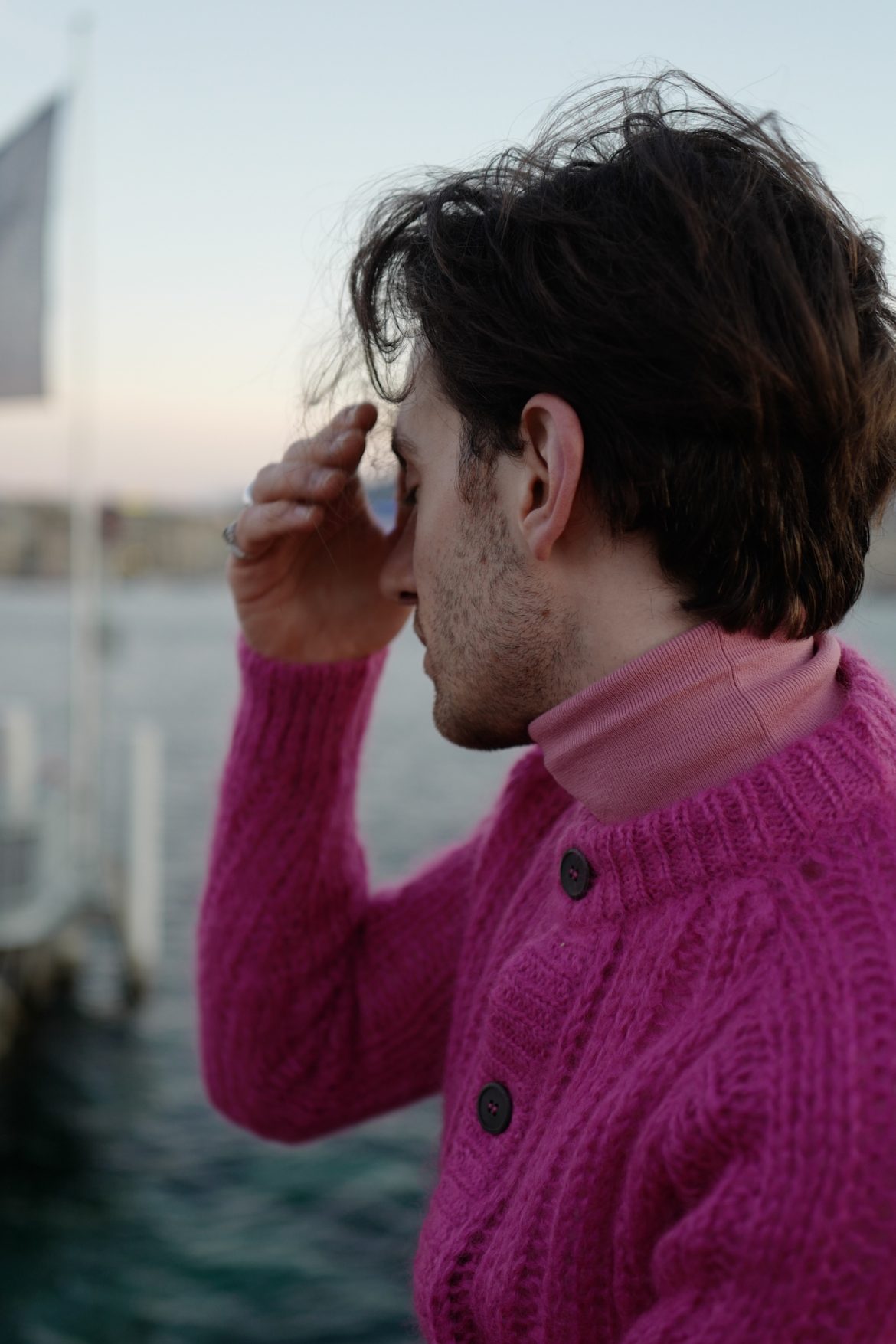 (Knit: Prada/ Turtleneck: Prada/ Pants: Calvin Klien/ Shoes: Bruno Magli)