- style -
Feeling Casual at #NYFW
Casual is cool and more importantly, comfortable.
02 . 10 . 20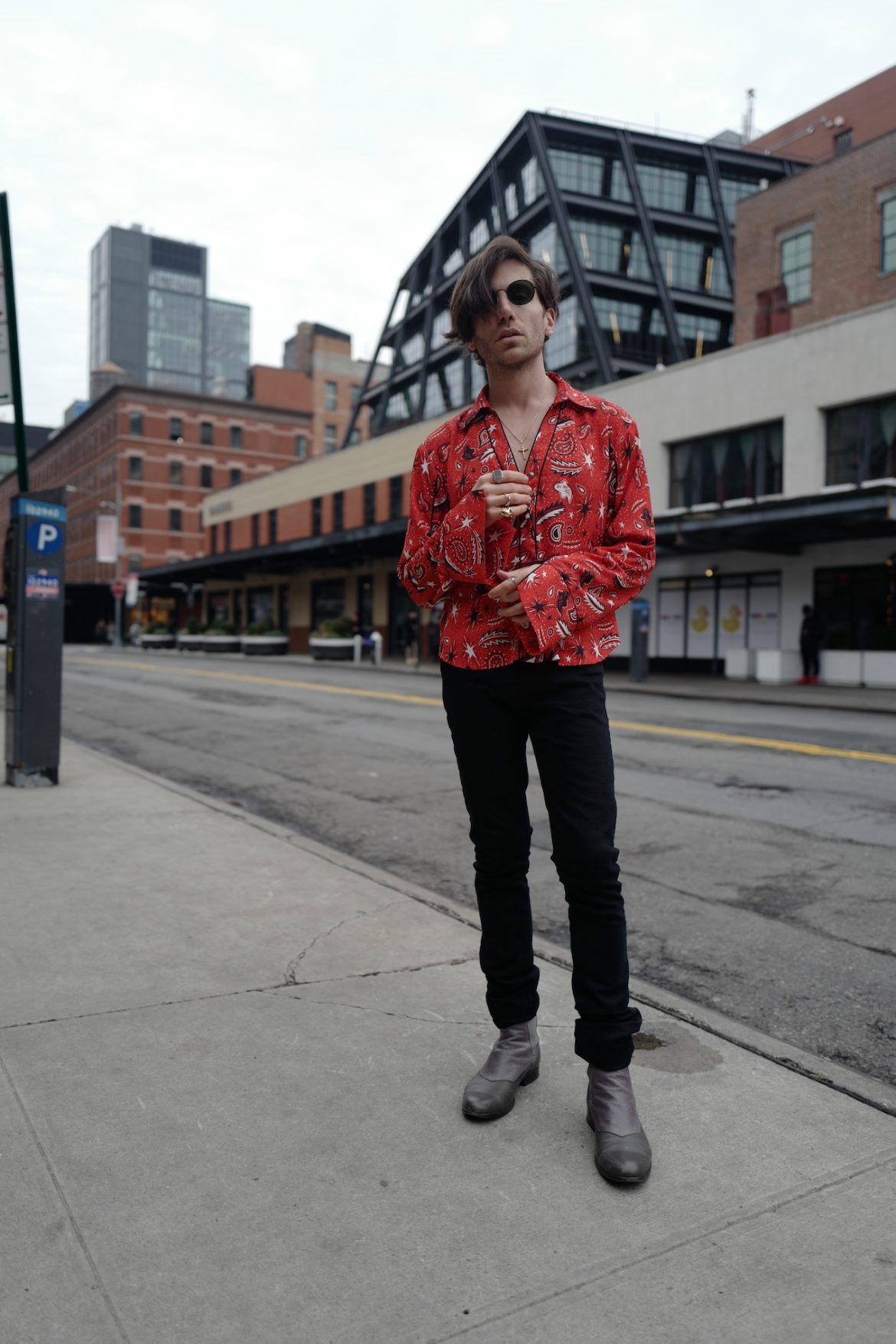 Dressing Casual at #NYFW and feeling great.
This season I kept things simple yet punchy with a look from Korean Designers The Selects. Since the start of 2020 I have been trying to keep things simple and not take things too seriously. It really all began at New Years when I only resolved to wear more floral tops this year. So I decided to keep up my casual mood for New York Fashion Week. The look started with this bold coat. I love a big and baggy coat that you feel like is a giant blanket that you take with you everywhere. It's so cozy and also adds a certain unprecedented polish to any look. Then I paired it with a vibrant red bowler collar shirt and black jeans.
How do you keep it casual when you are heading to events or out for an evening on the town?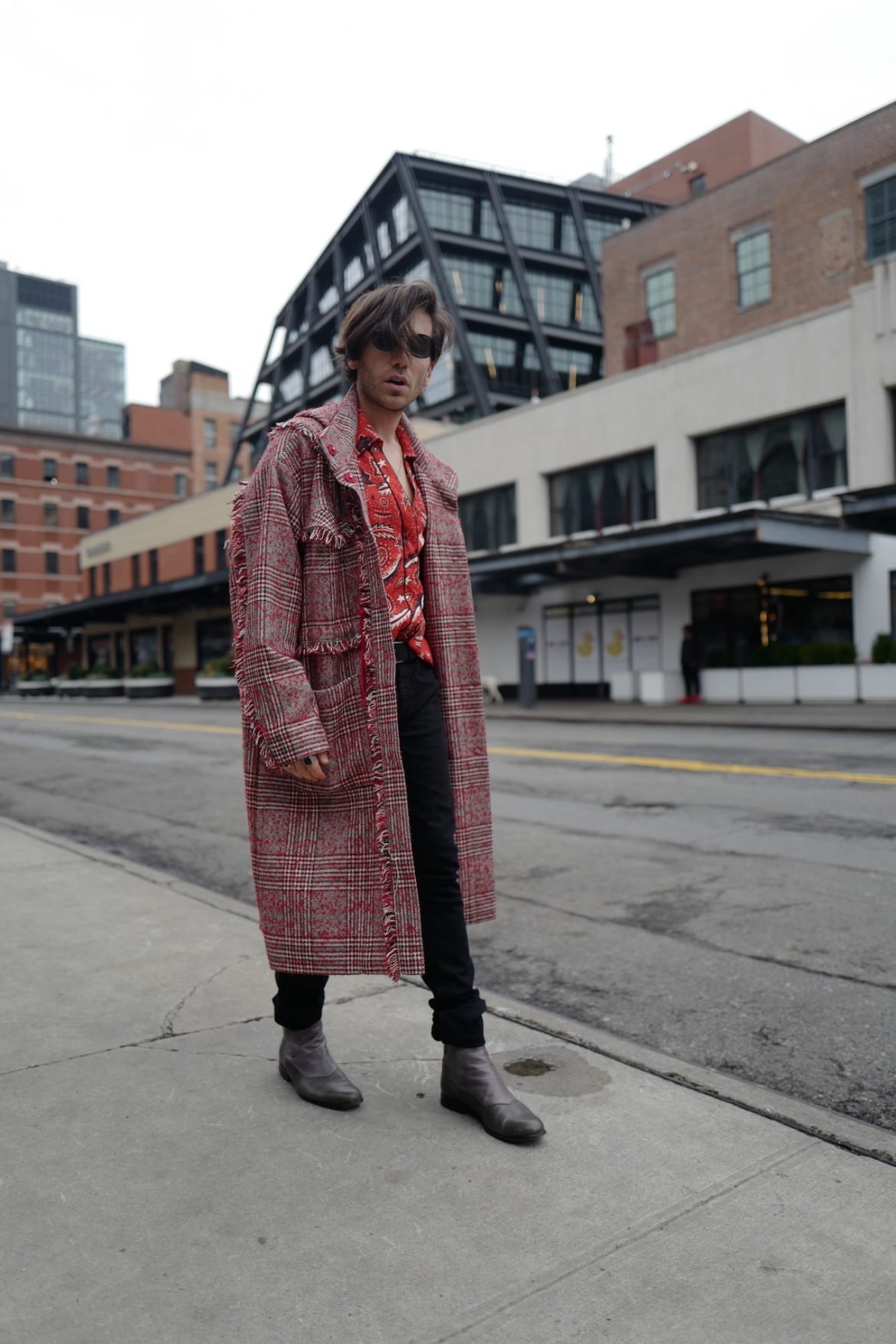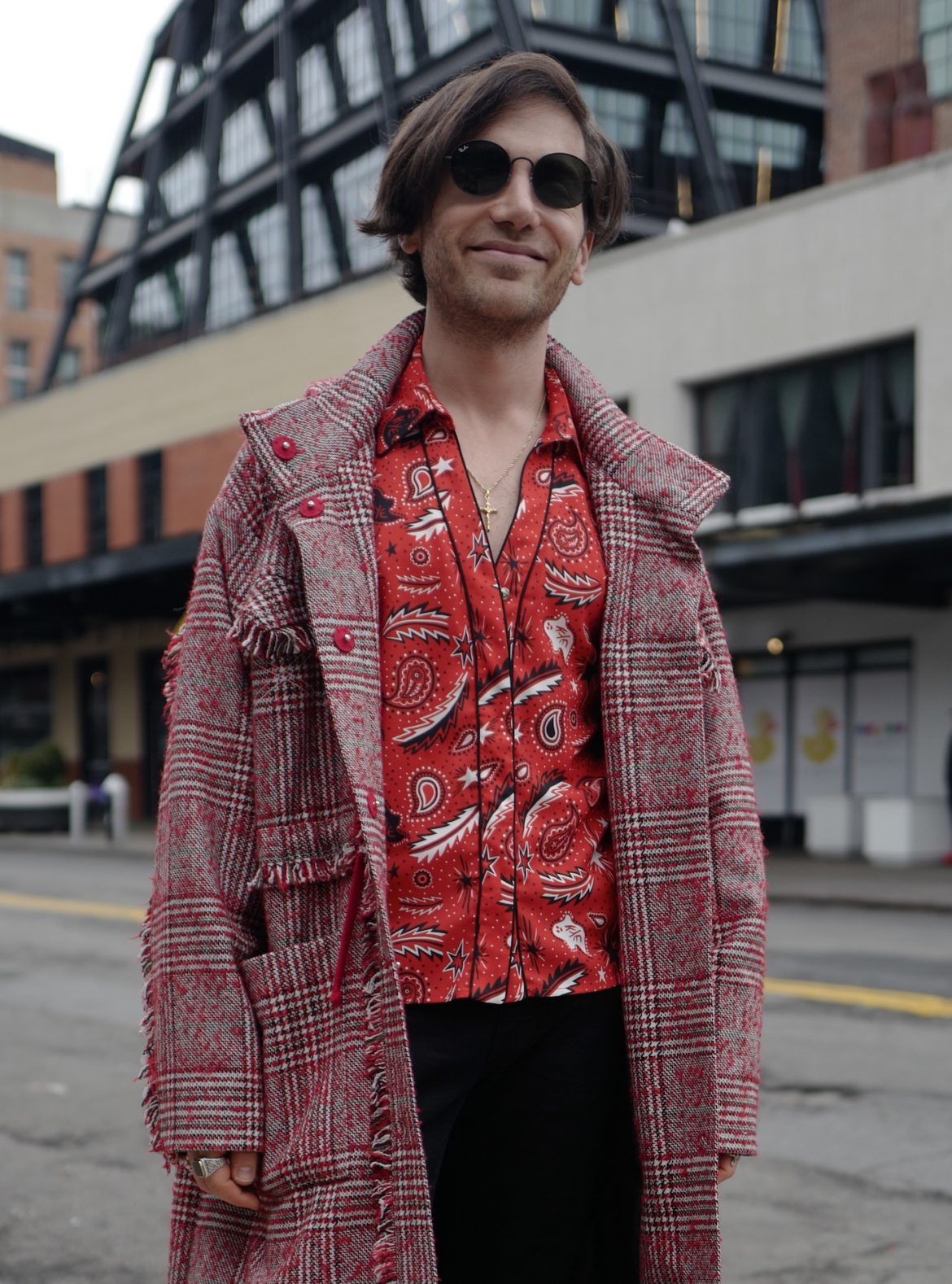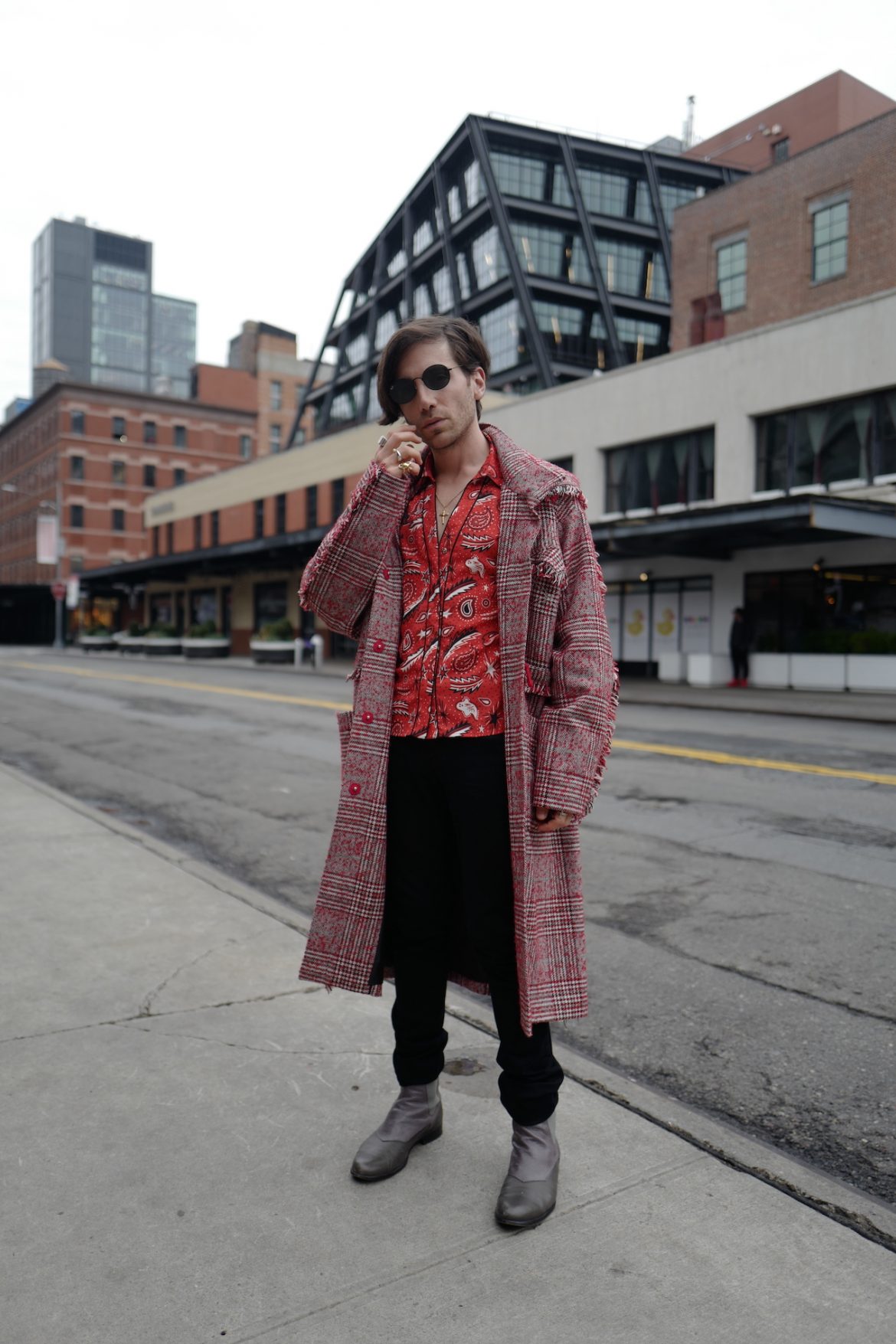 (Jacket & Shirt: The Selects/ Pants: Prada/ Boots: Givenchy/ Sunglasses: Sunglass Hut Ray Ban)