- style -
Trying Surf Style
How are surfers always chill and stress free?
08 . 04 . 20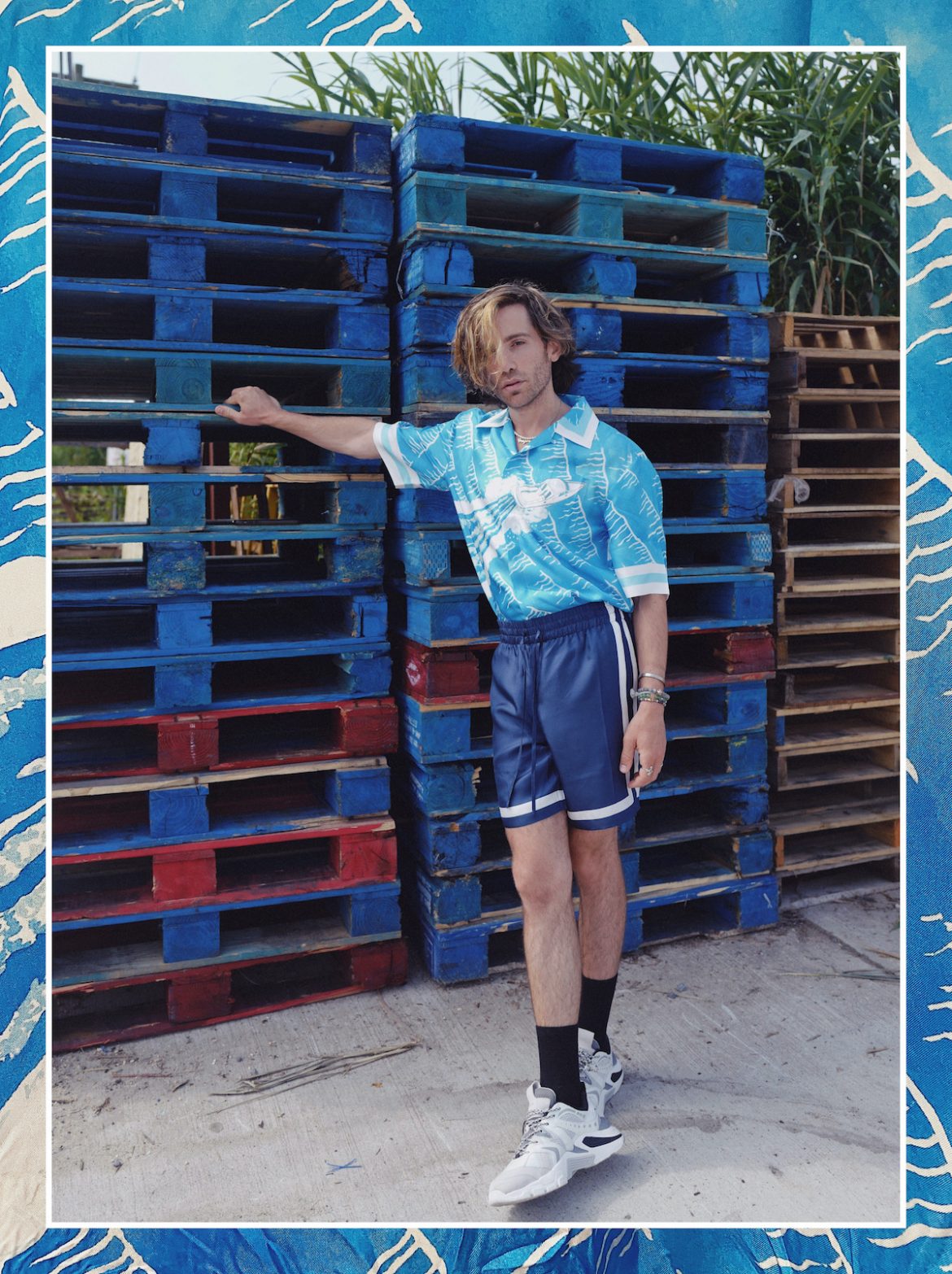 Surfers are always chill and anxiety free. Surfing really seems to reduce stress. If it's real, how can non-surfers learn it? Maybe by experimenting with that surf-inspired trend?
So I linked up with Farfetch for a fresh summer, surf-inspired look this season.
Having just moved into a seaside town, I desperately needed to up my summer surfer vibe. Have you ever dreamed of living that surfer life even though you are as elegant as a hippo in heat on one? Enter Casablanca. This brand is effortless cool. I am in love with the prints and how easy it is to incorporate this into your look.
This boat shirt depicts the epitome of the perfect summer day. A day spent on a boat tanning and having wine is the best way to summer in my opinion. However, since I don't own a boat and can't always be on one, wearing this shirt is the next best thing.
Click here to read more on why I love this brand!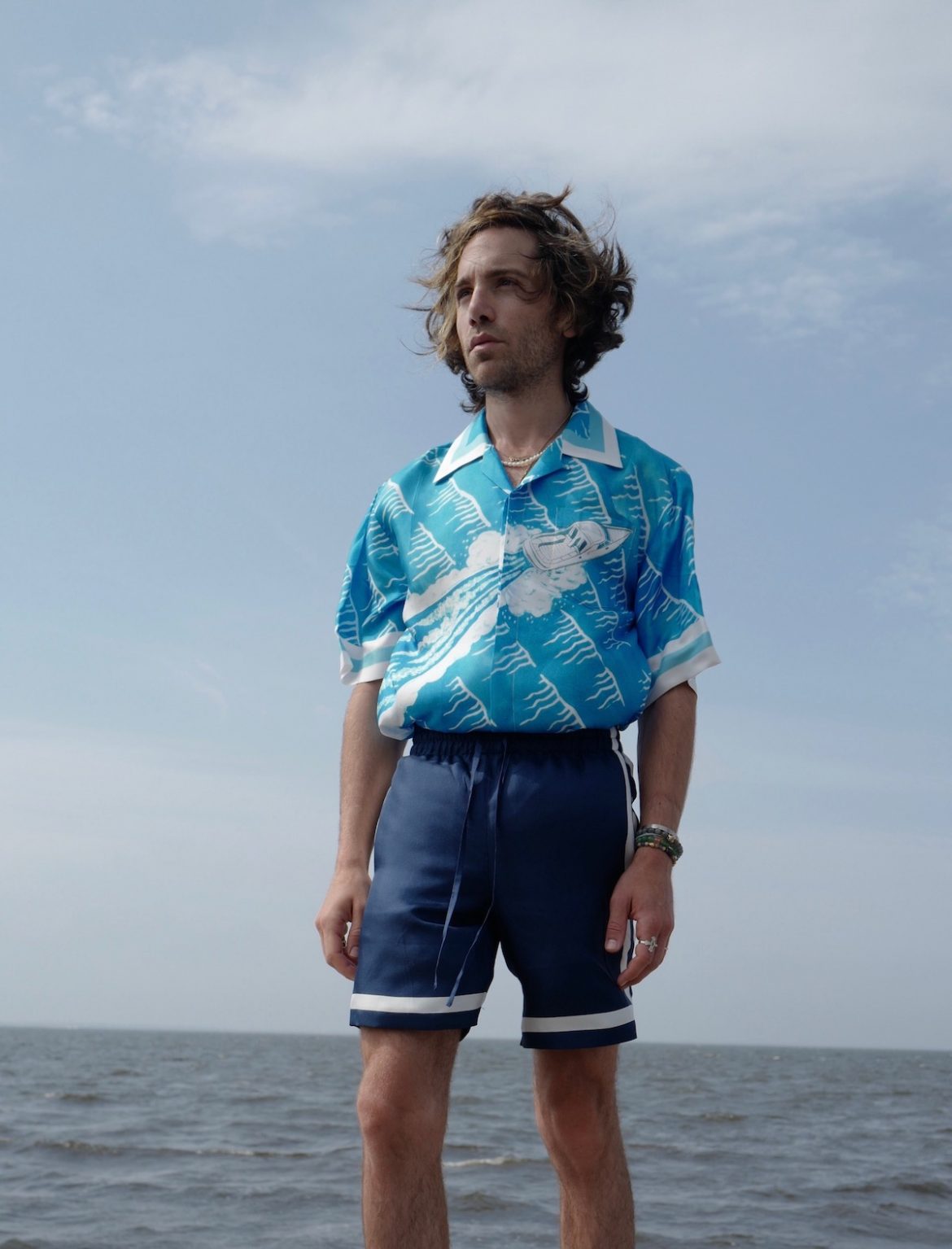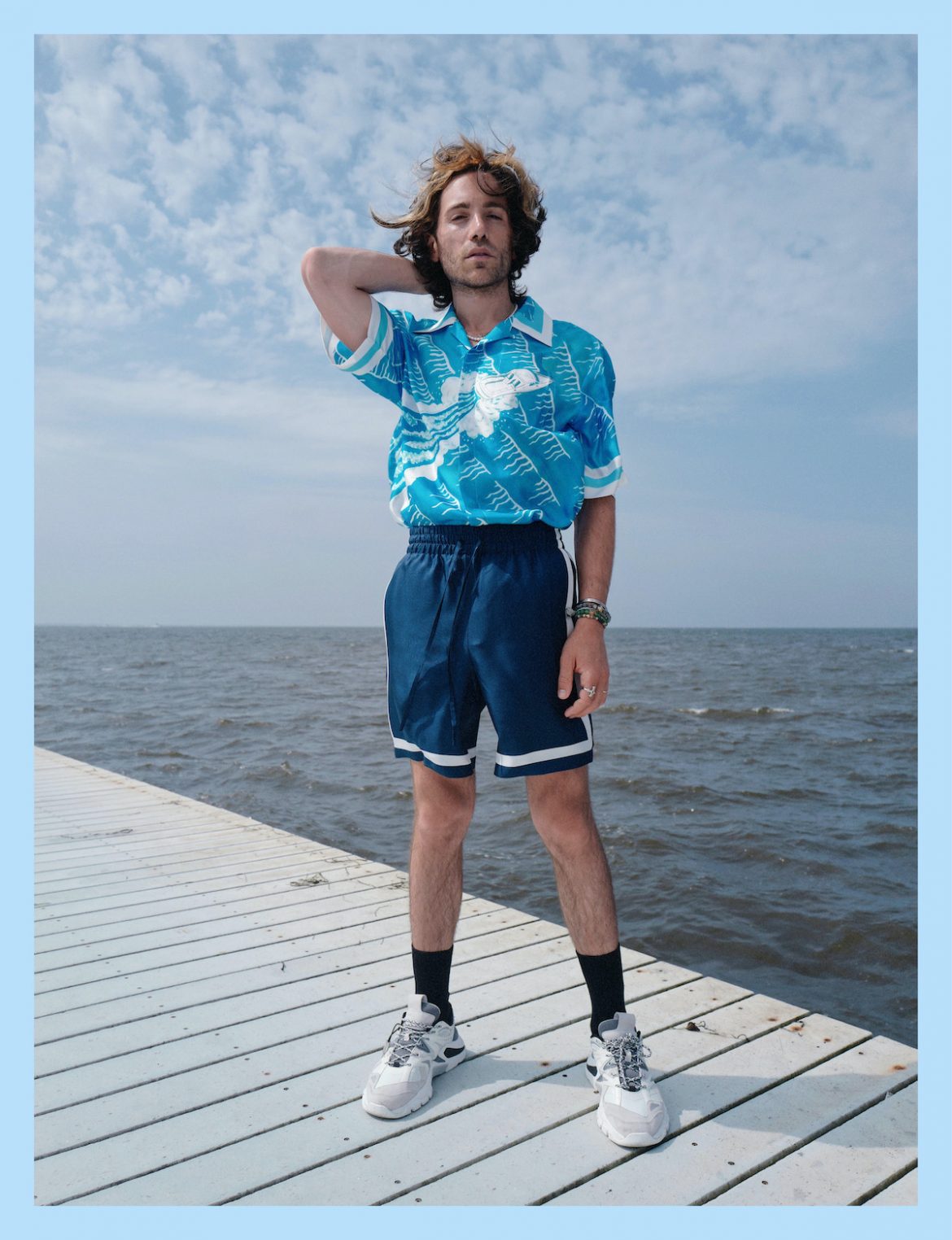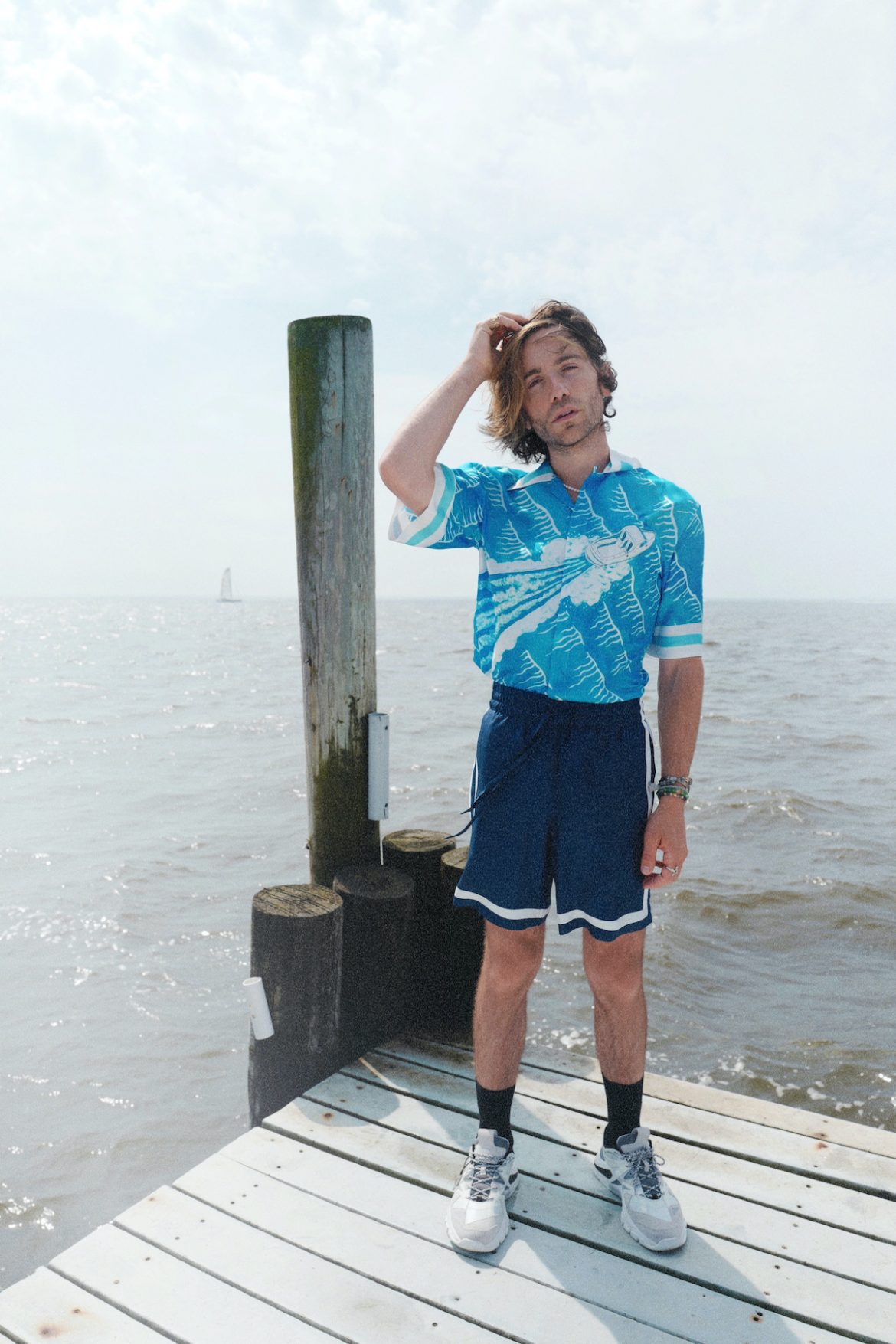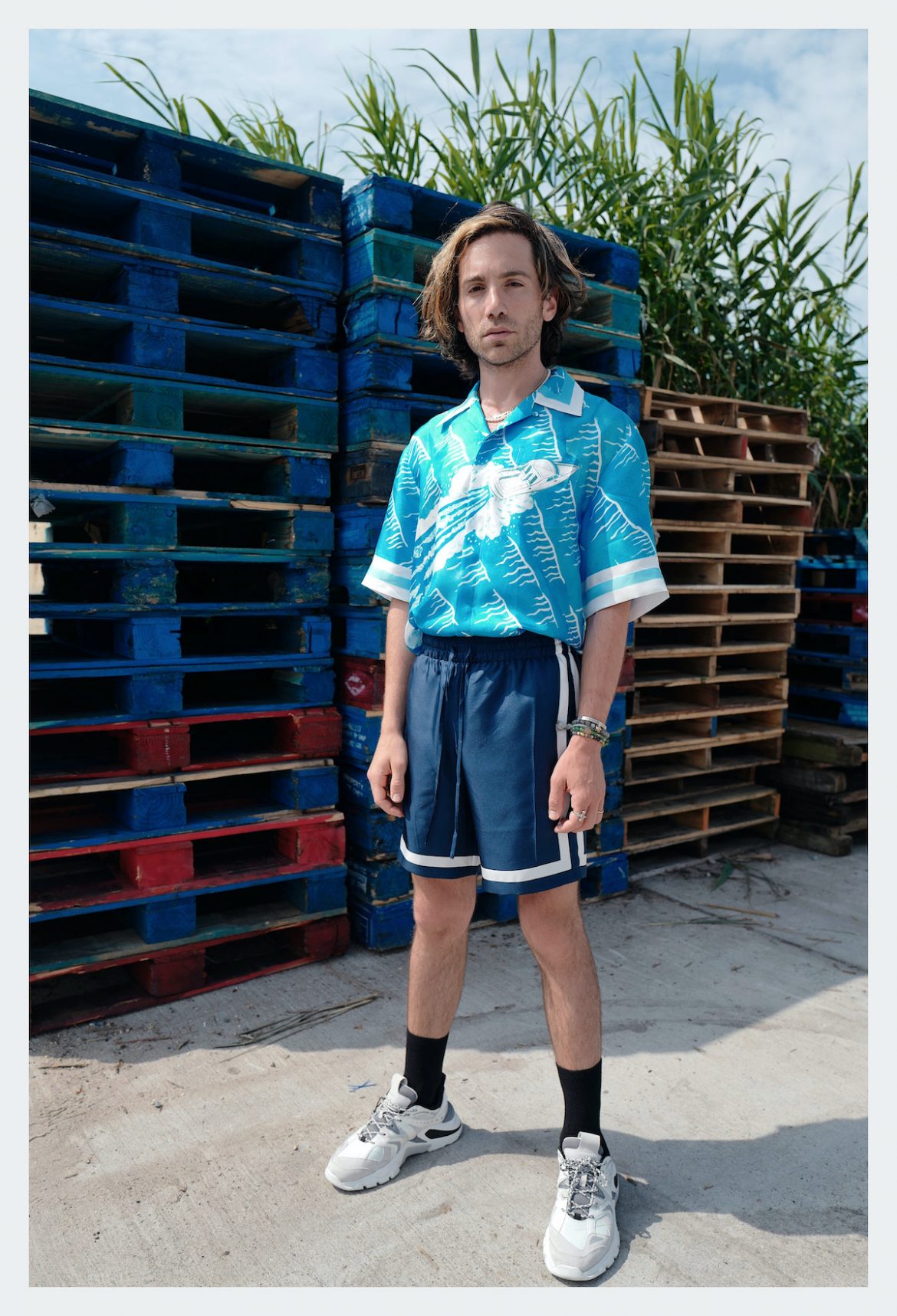 (Top & Shorts: Casablanca, Shoes: )