- style -
WildHorse
Transitional basics are everything but basic.
03 . 30 . 17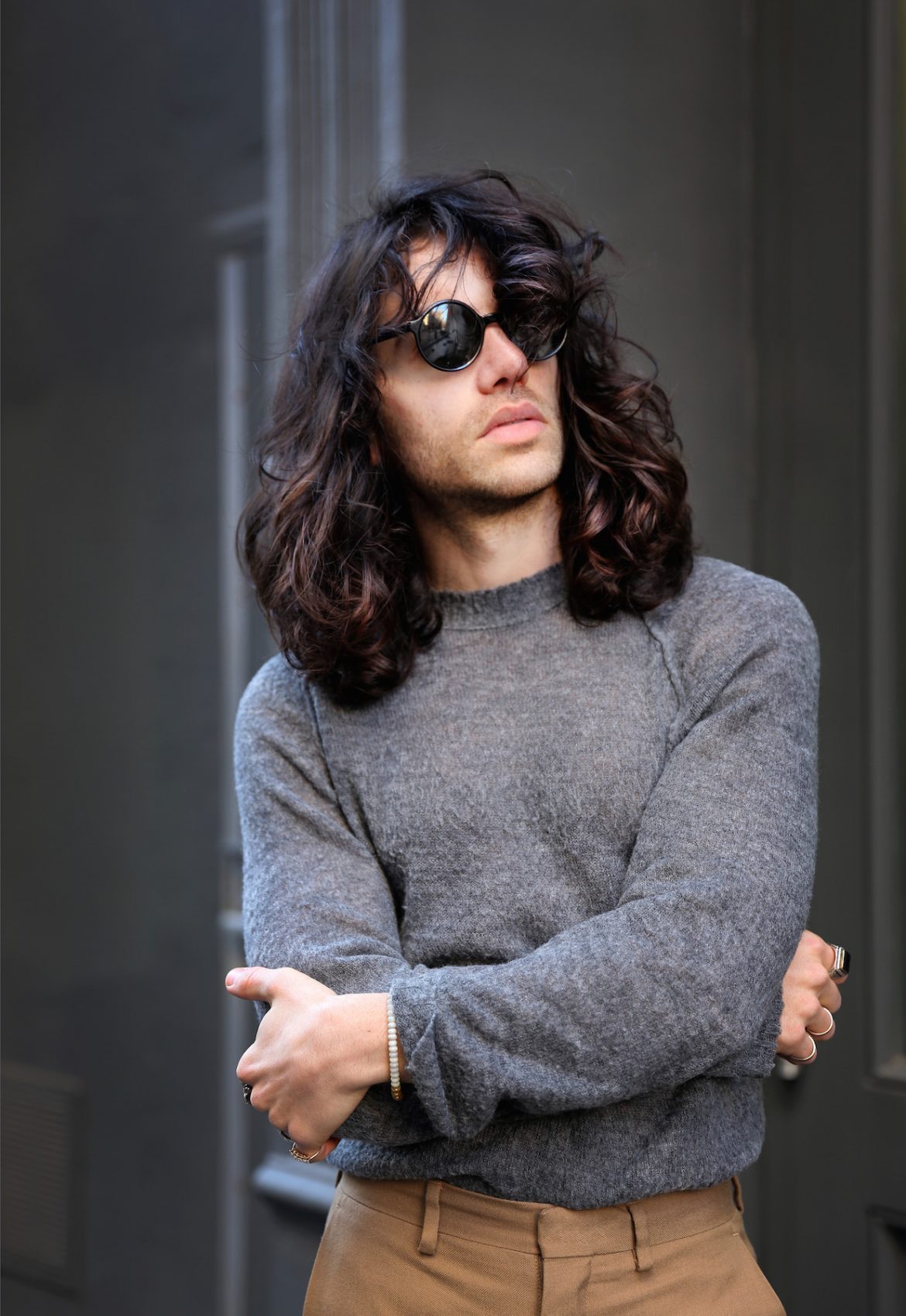 We are constantly in pursuit of the next great thing. This is often perceived as a millennial problem, but we have always yearned for what is better than what we already have.
We live in a world that has exactly no respect for patience and consistently lauds the freshest and latest!
But today I am here to tell you sometimes the answer is not so fresh and new but lies in the back of your closet. March and April can be tricky month for dressing. Transitional basics hold the key to sartorial happiness. The good news here is that we all already own  transitional basics but forgot about them. Instead of dressing up your basics, pair a basic with a basic. Here I'm styling grey knit with camel trousers. It's simple yet sophisticated. And also allows you more time to focus on what's really important, like what's for lunch.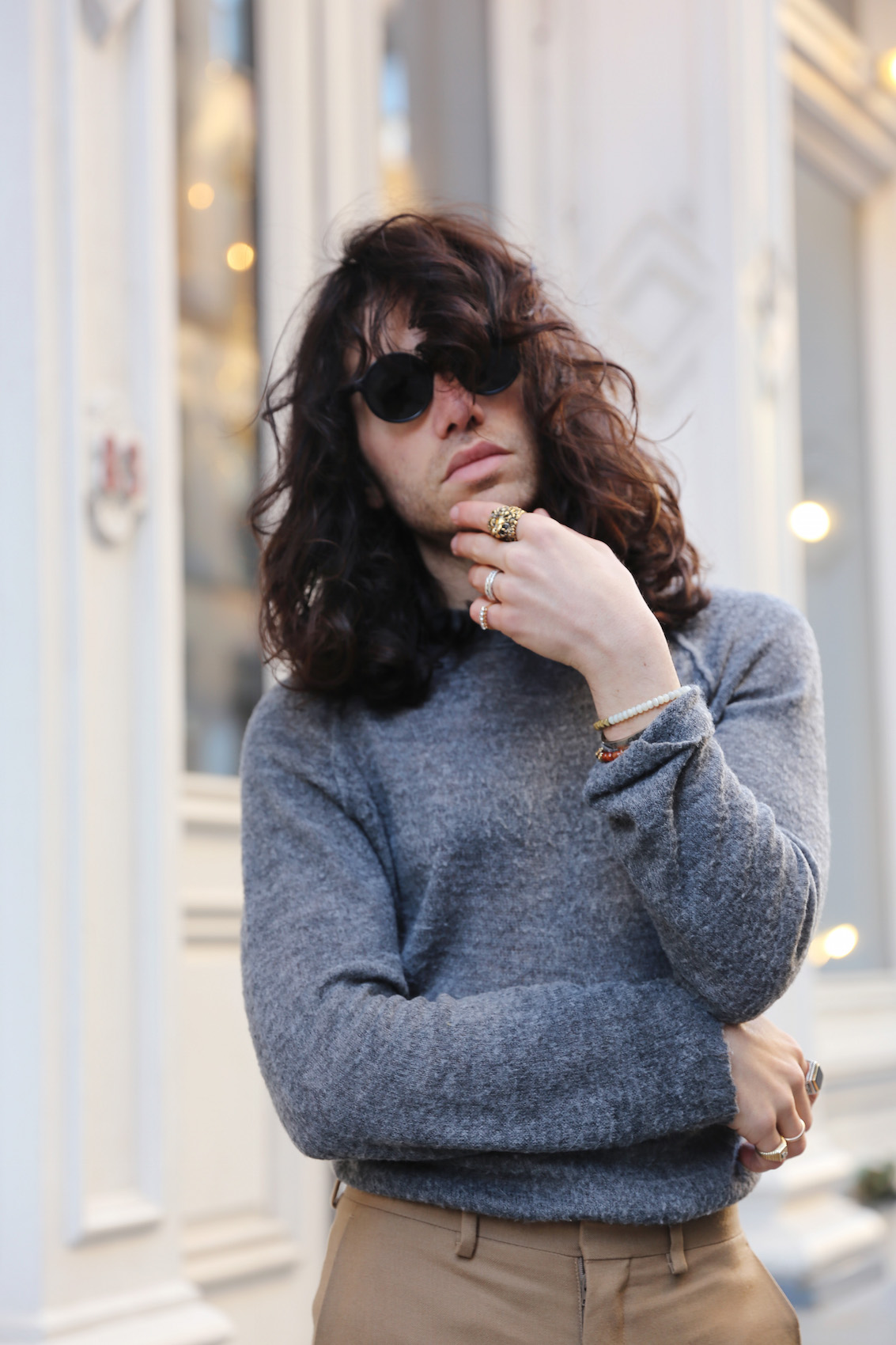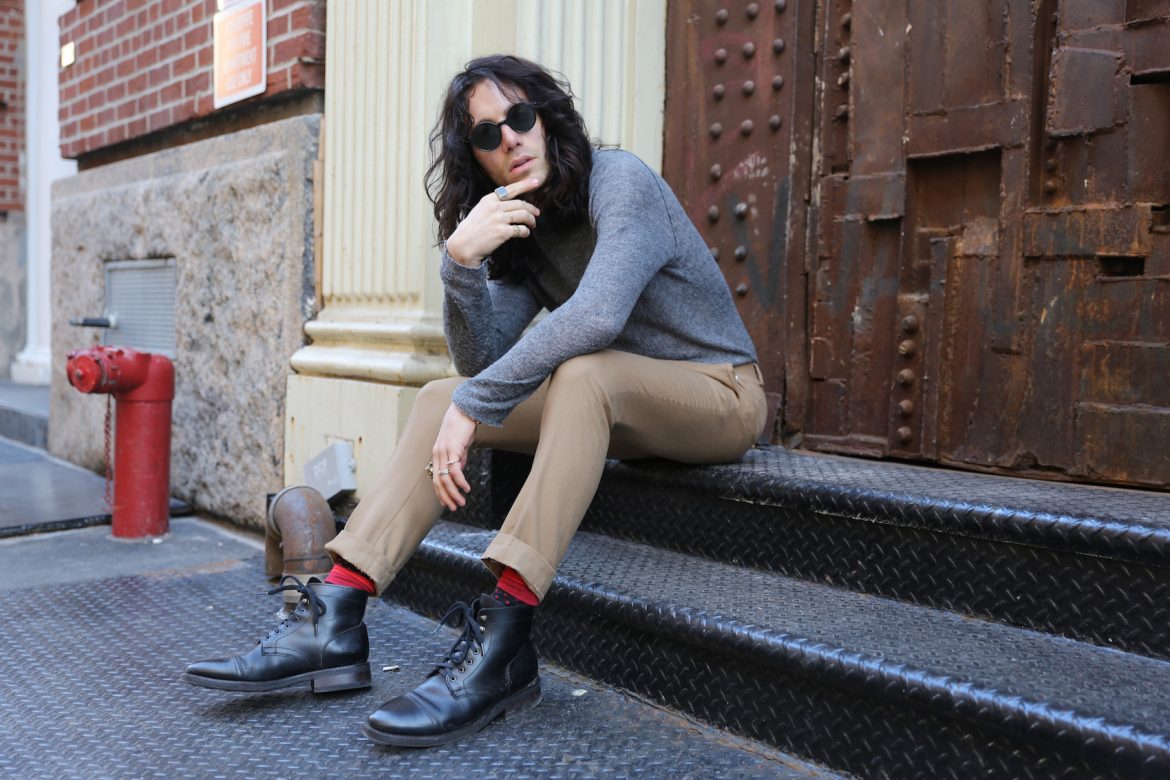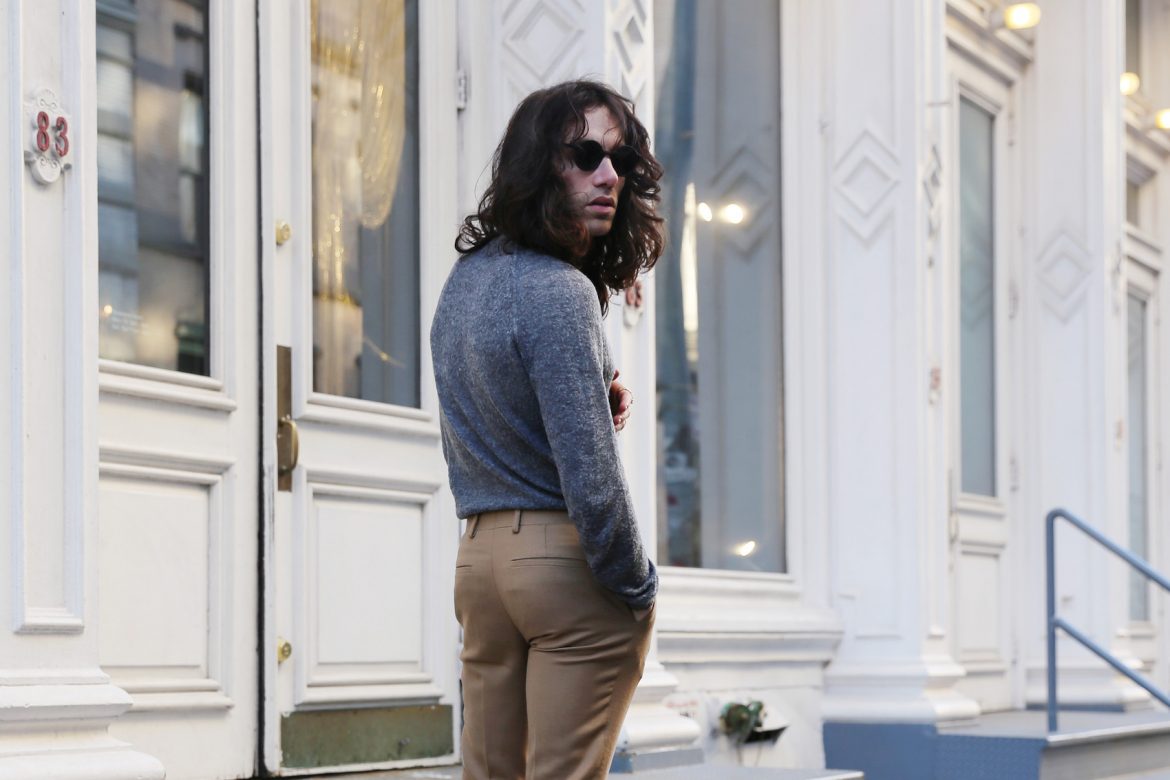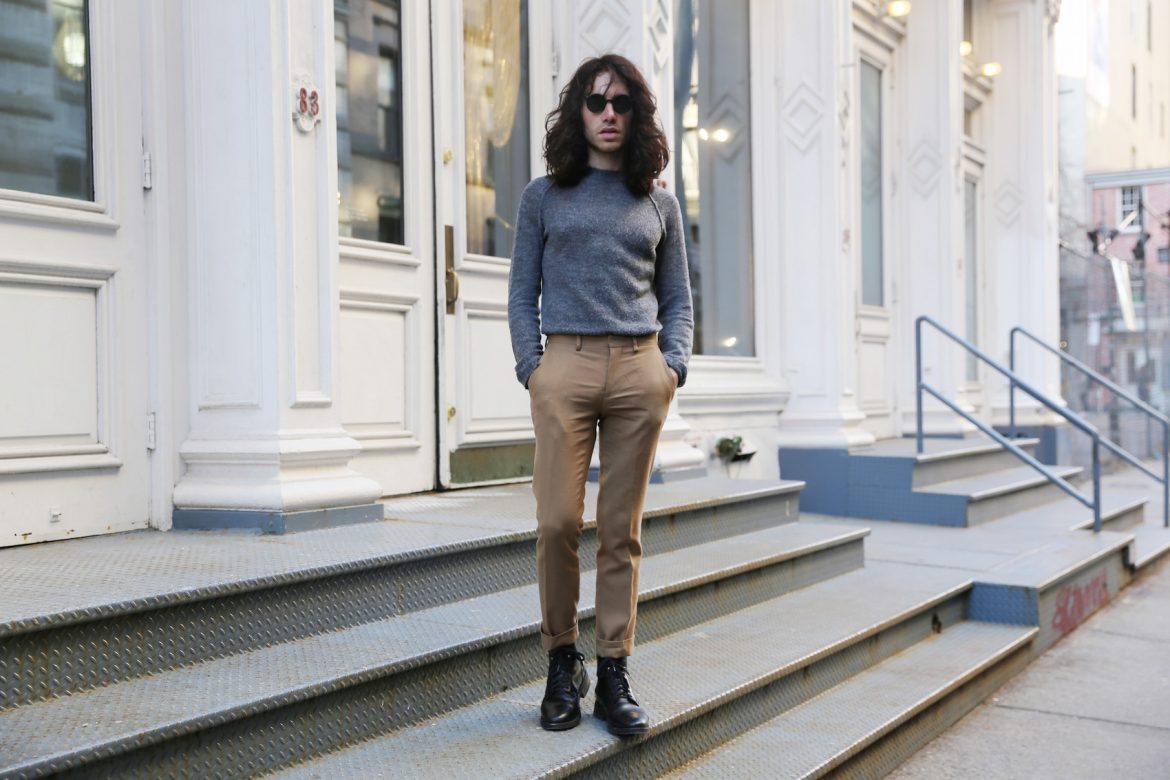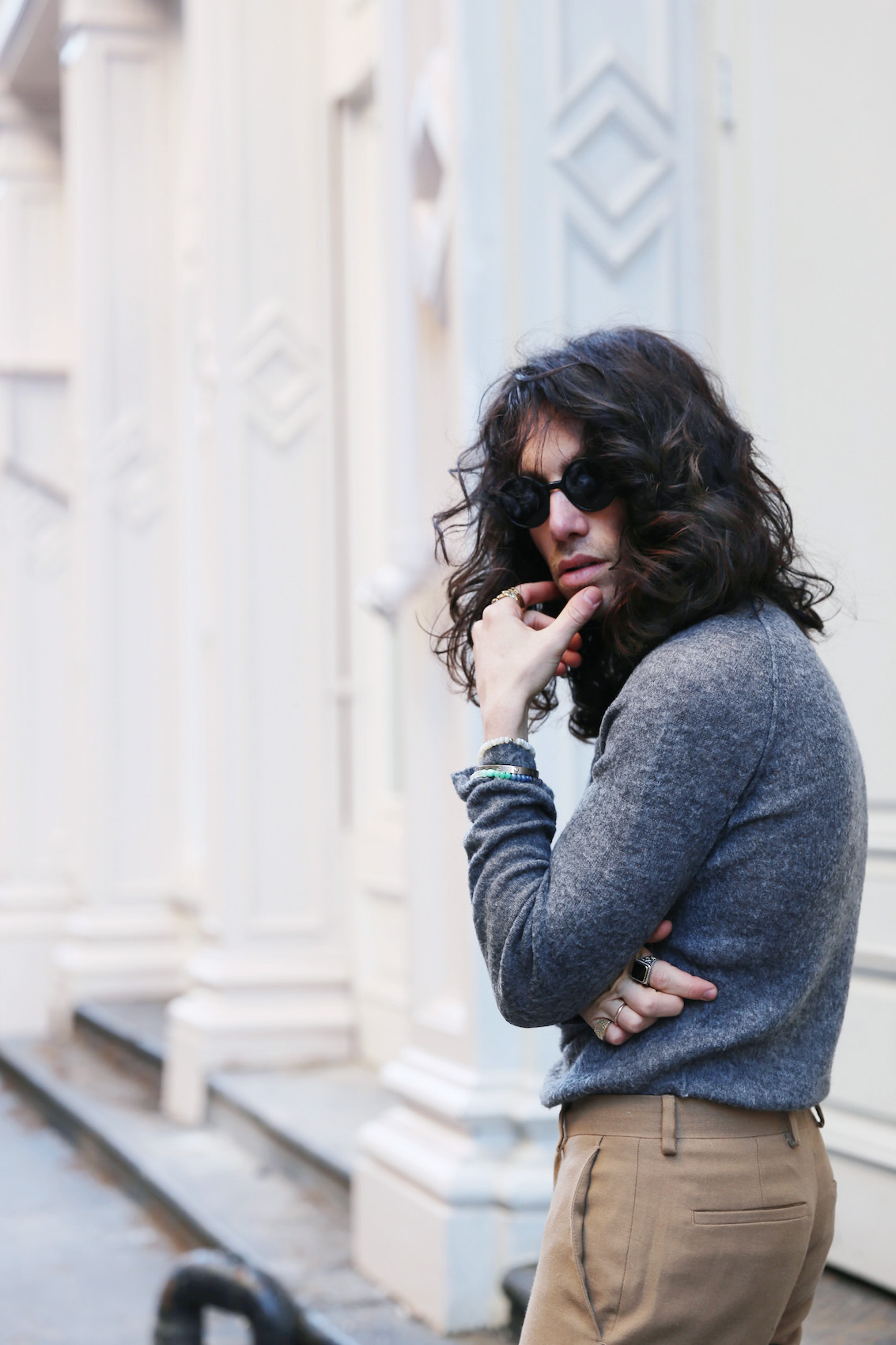 (Top: Acne Studios/ Pants: MSGM/ Boots: Thursday Boots/ Sunglasses: Vintage)