- style -
Fall Must Have: A Suede Jacket
Here's a novel idea: indulge in a suede jacket for fall.
10 . 16 . 15
The summer heat is long gone, sand is no longer in the bottom of my sneakers, subway platforms no longer feel like sticky saunas, and pumpkin spice has taken over, well not so much in Pairs but I am sure there they have filled NYC with thee sweet aroma.
Anyway let's talk suede. Suede, that perfect fall fabric that always reminds me of that scene in 'Can't Buy me Love'. Oh young Patrick Dempsey. Swoon. Suede made a strong presence back during the Spring/ Summer 2015 shows and in some street style blogs over the summer.
But honestly, who ever is wearing suede when it's over 80 degrees out is, is it really worth finishing that sentence they probably dies from heat exhaustion and no longer with us. For fall there is nothing like a well-fitted suede jacket to jazz up any look. Just stay clear of high school parties were red wine is being served.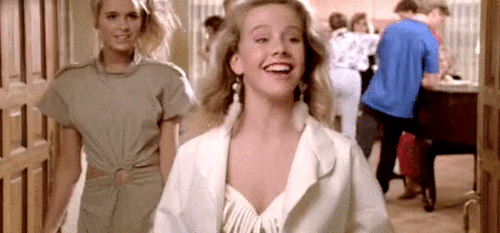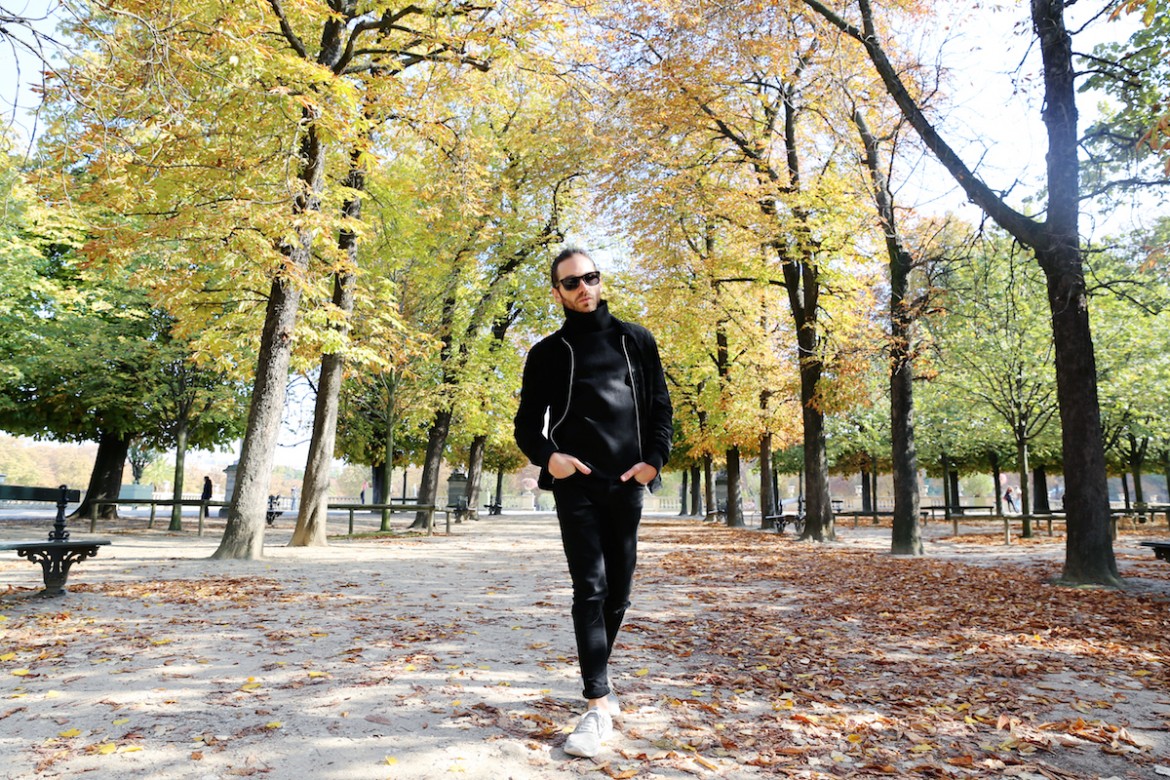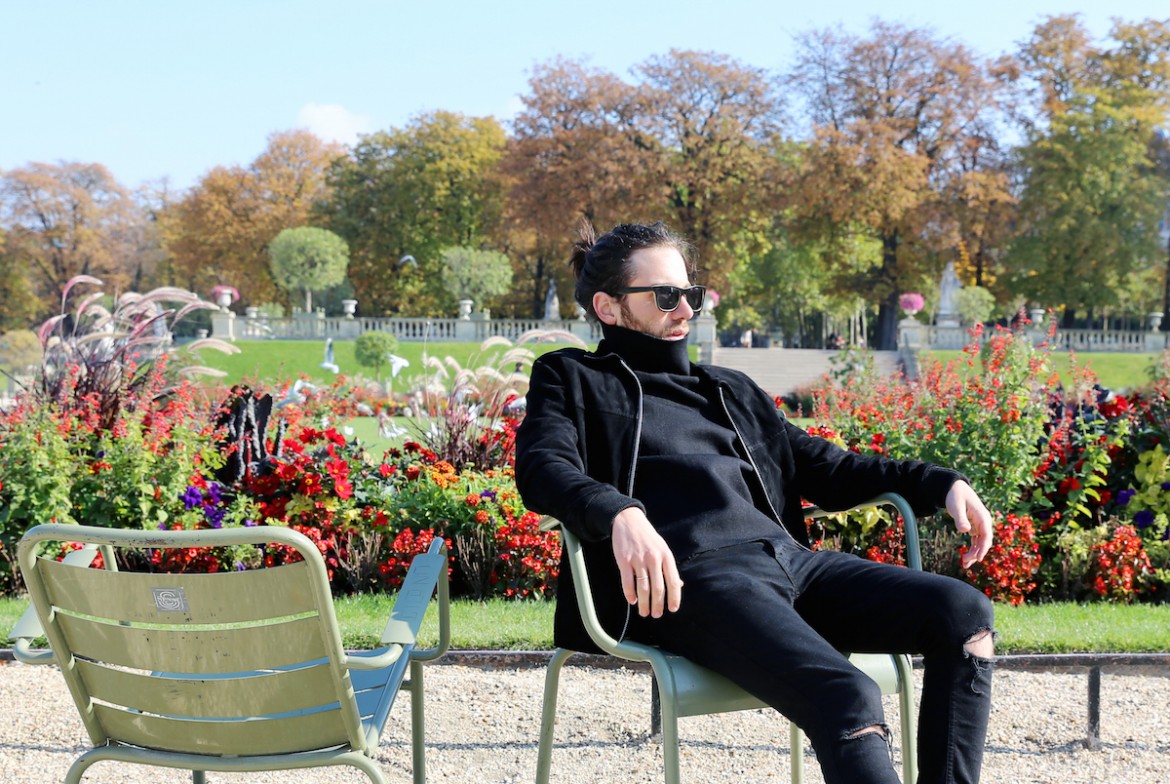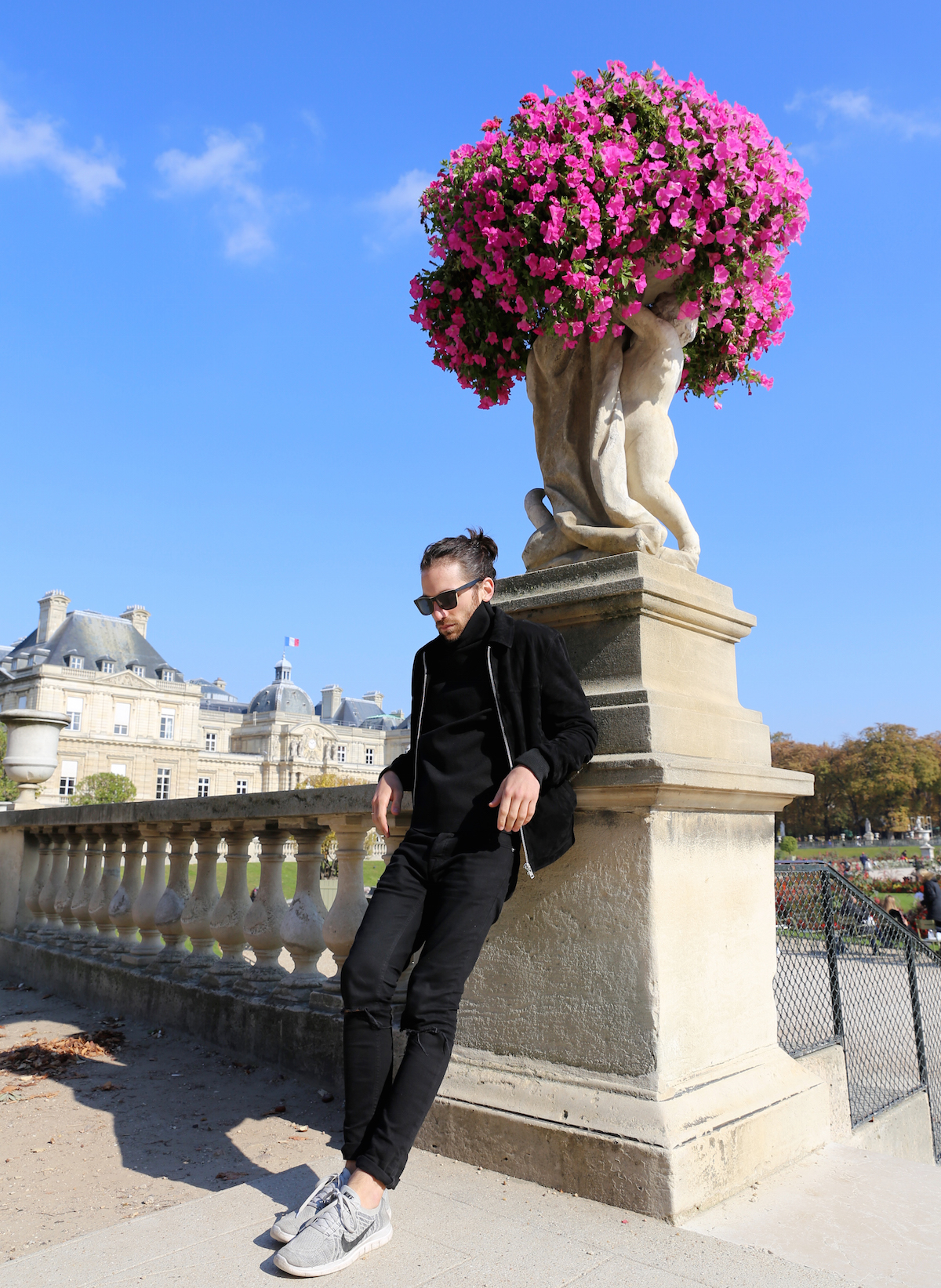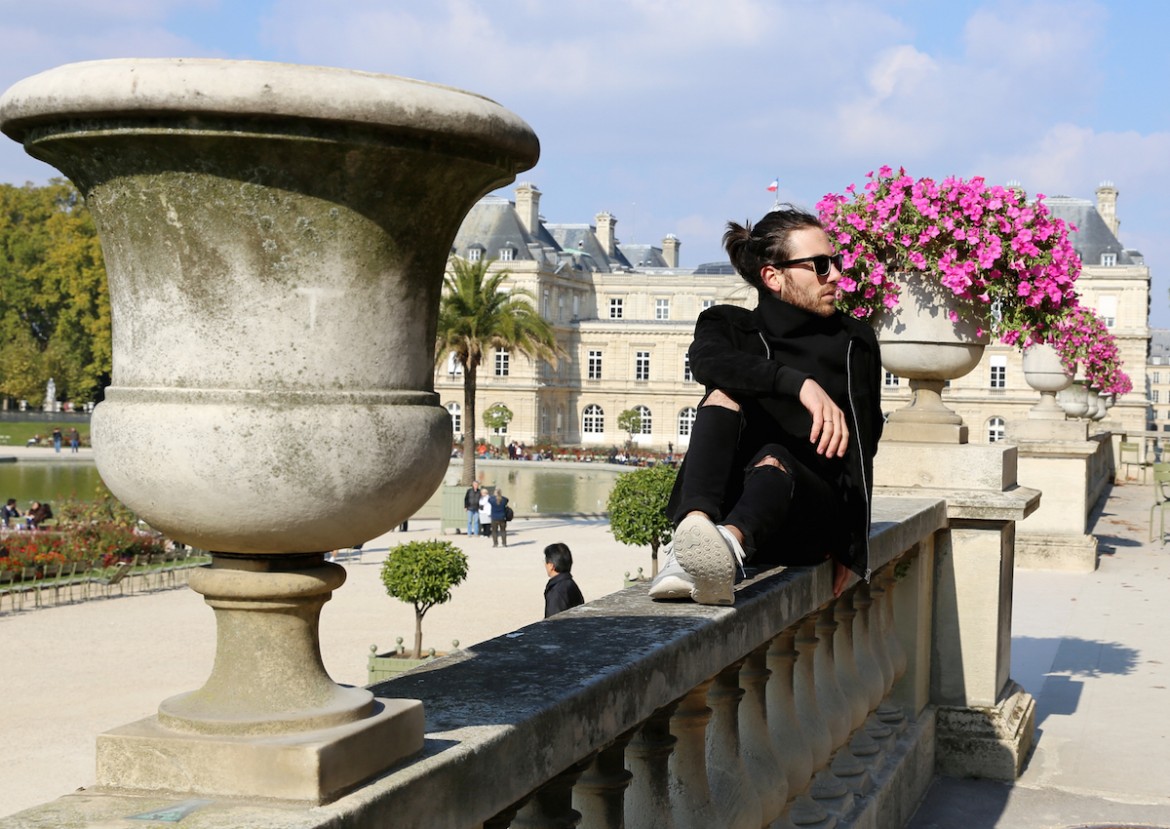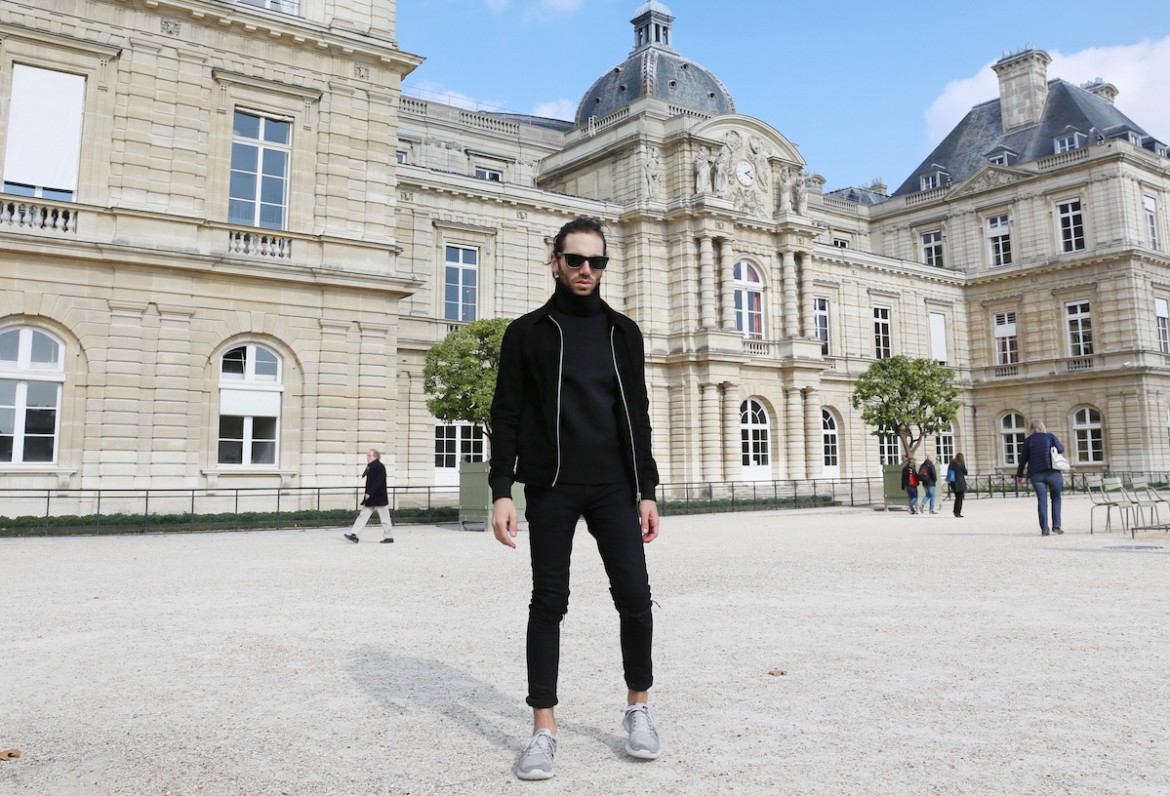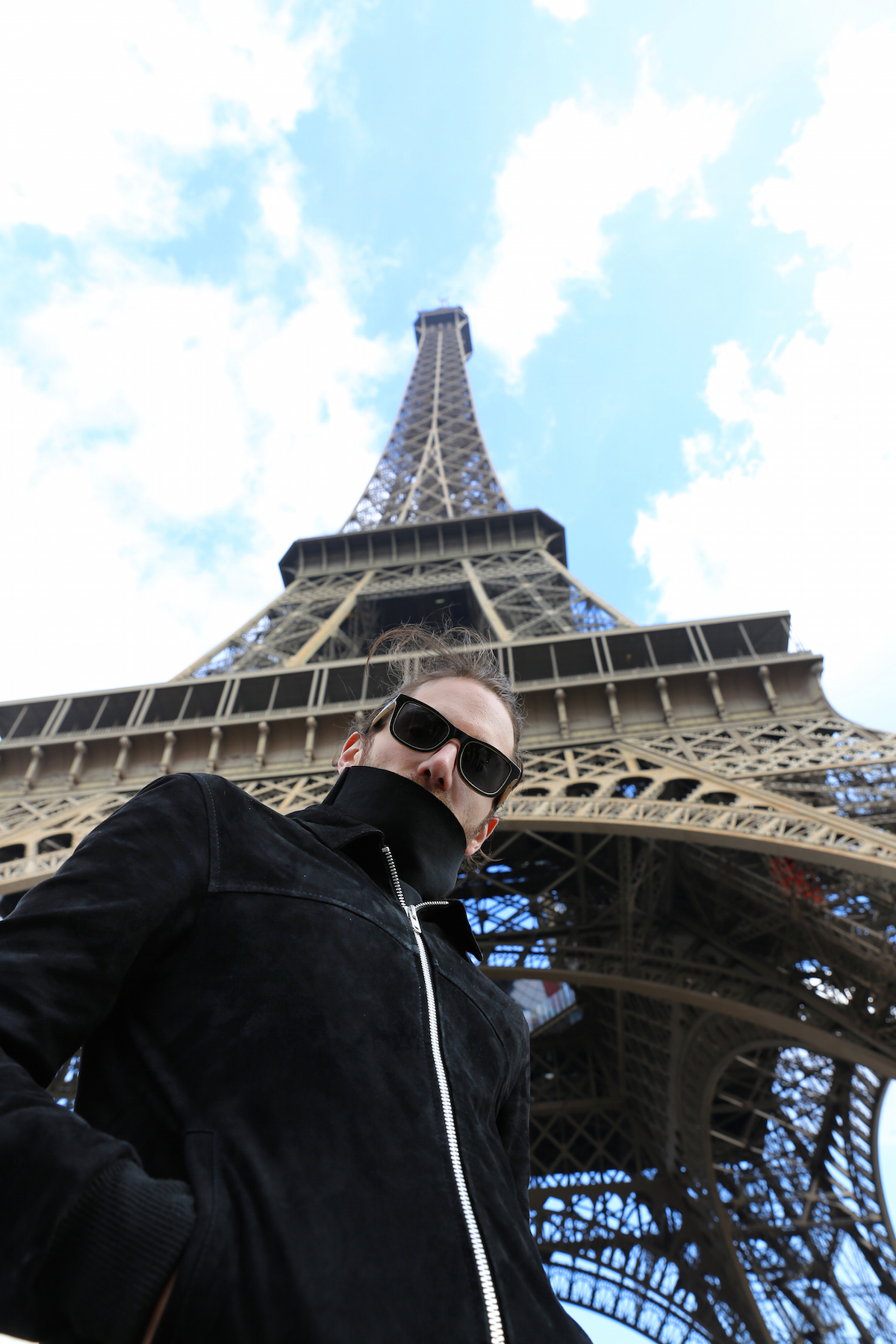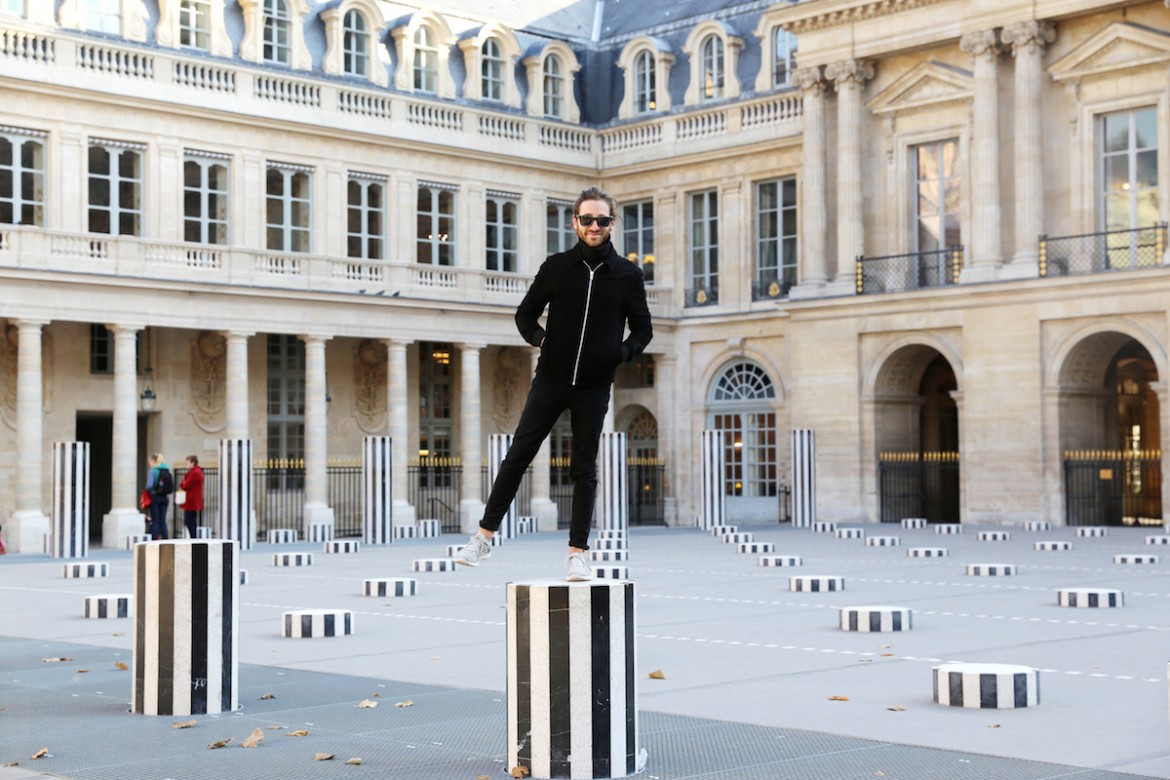 (Jacket: Topman/ Shirt: Acne Studios/ Pants: Topman/ Sunglasses: Woodzee/ Shoes: Nike/ Sunglasses: Woodzee)
Fall must have: a suede jacket
YOU MAY ALSO LIKE 
A DAY IN THE LIFE DURING BUDAPEST FASHION WEEK
WHAT YOUR VACATION CHOICE SAYS ABOUT YOU
THIS IS ALL YOU NEED TO LOOK HANDSOME