- style -
Feeling Fresh In The Woods
Razika & COMME des GARÇONS make for fresh forest fashion.
05 . 28 . 14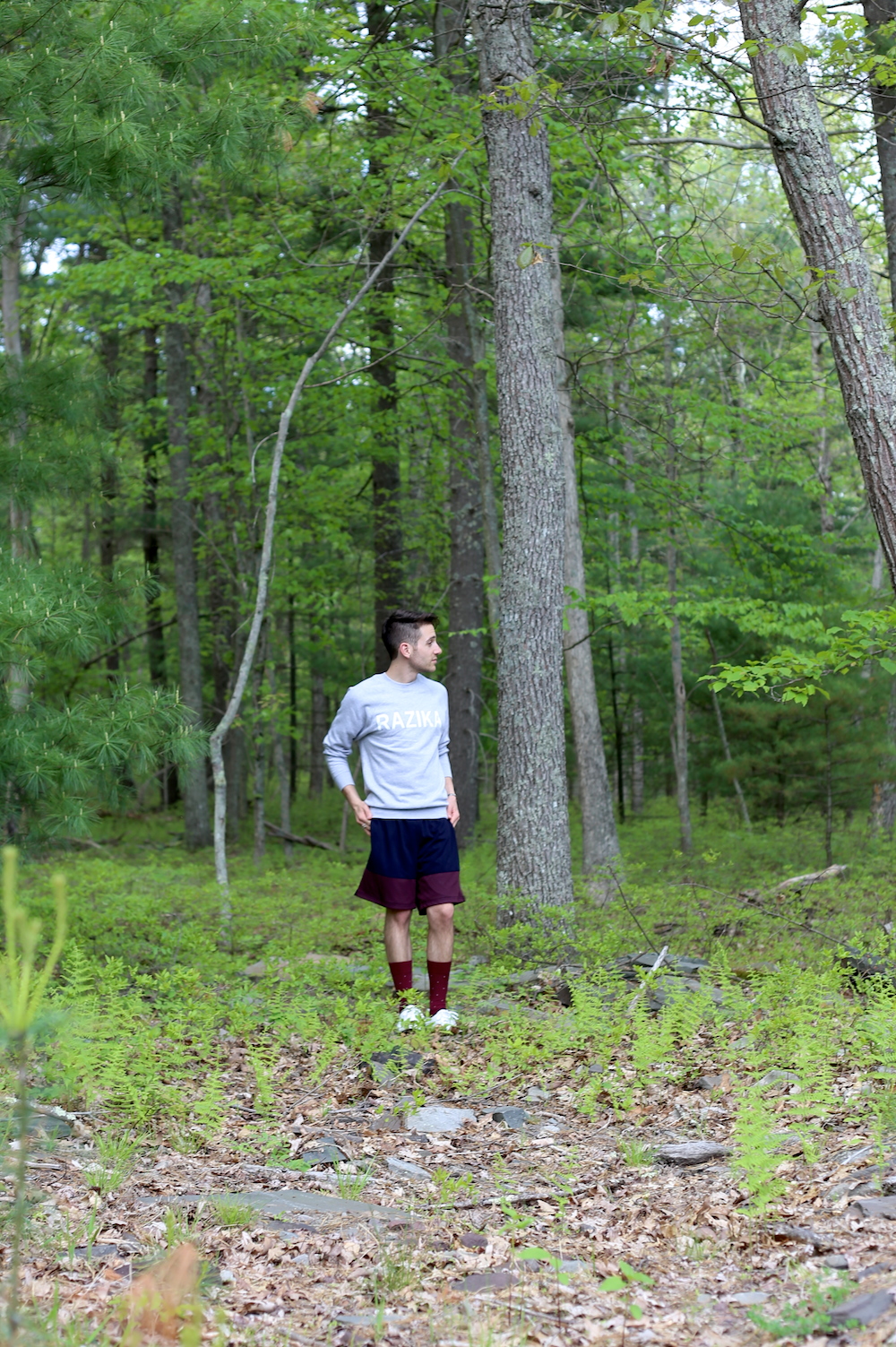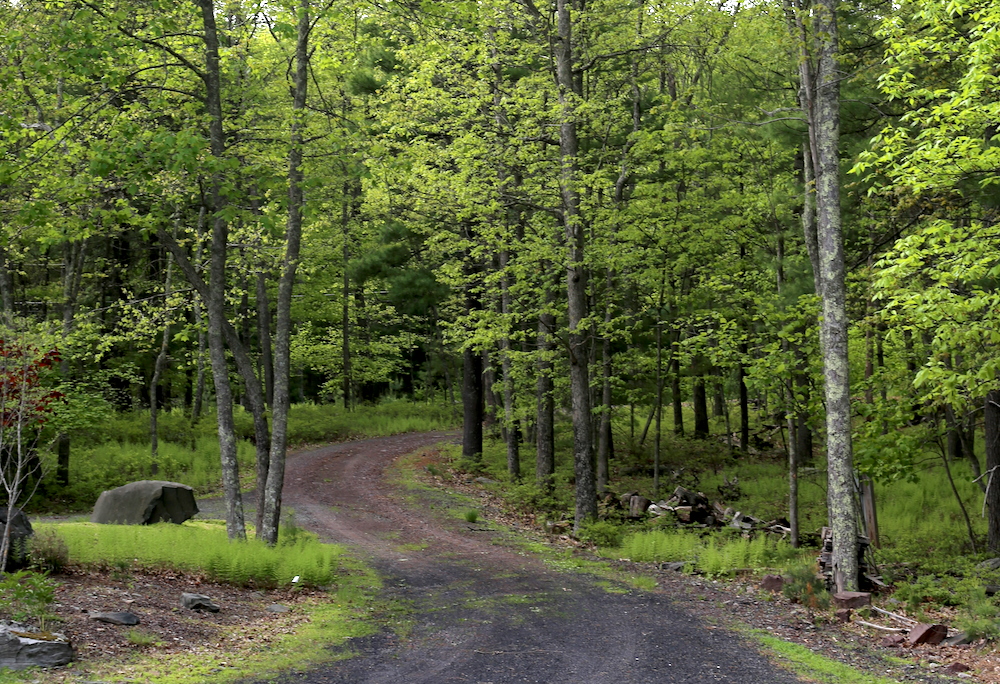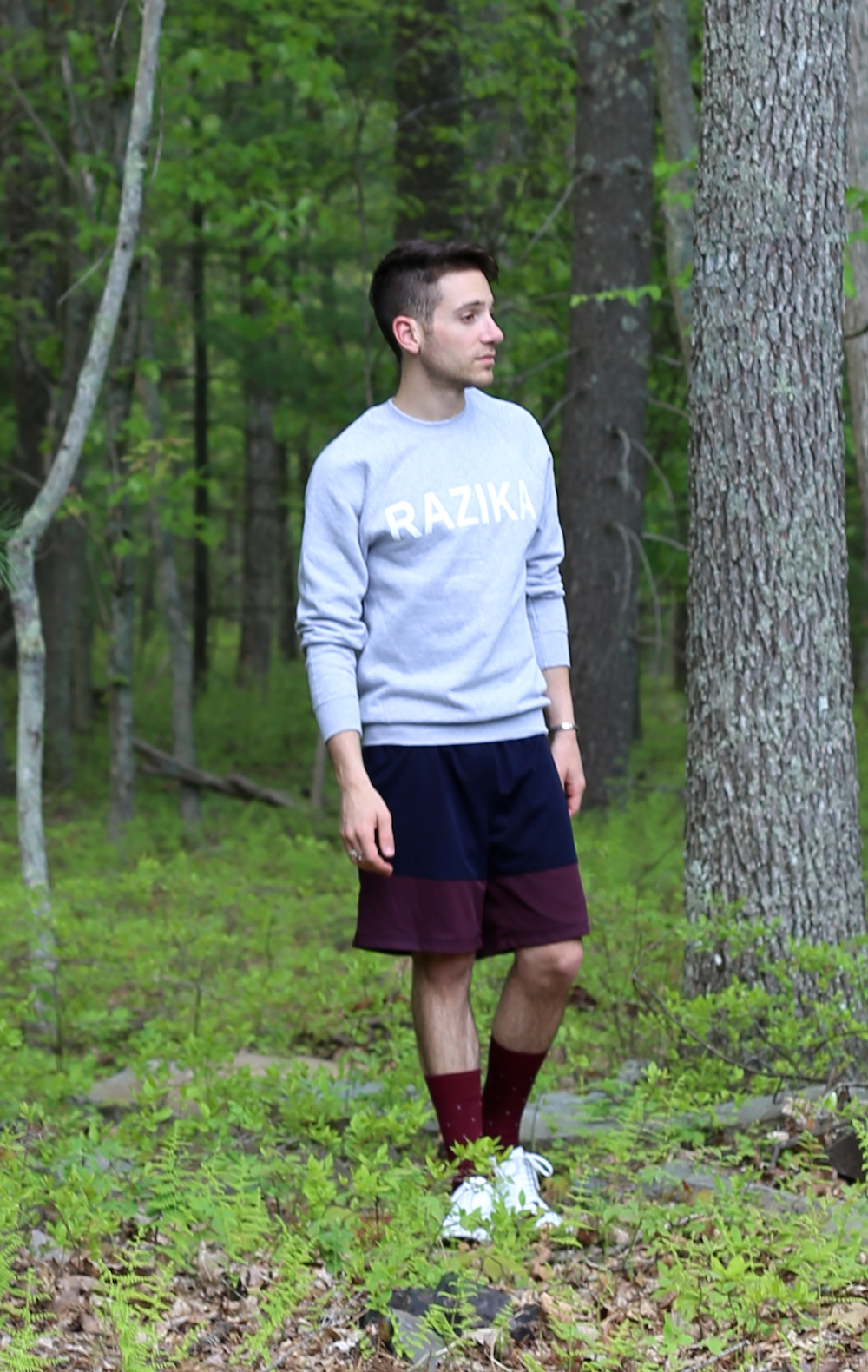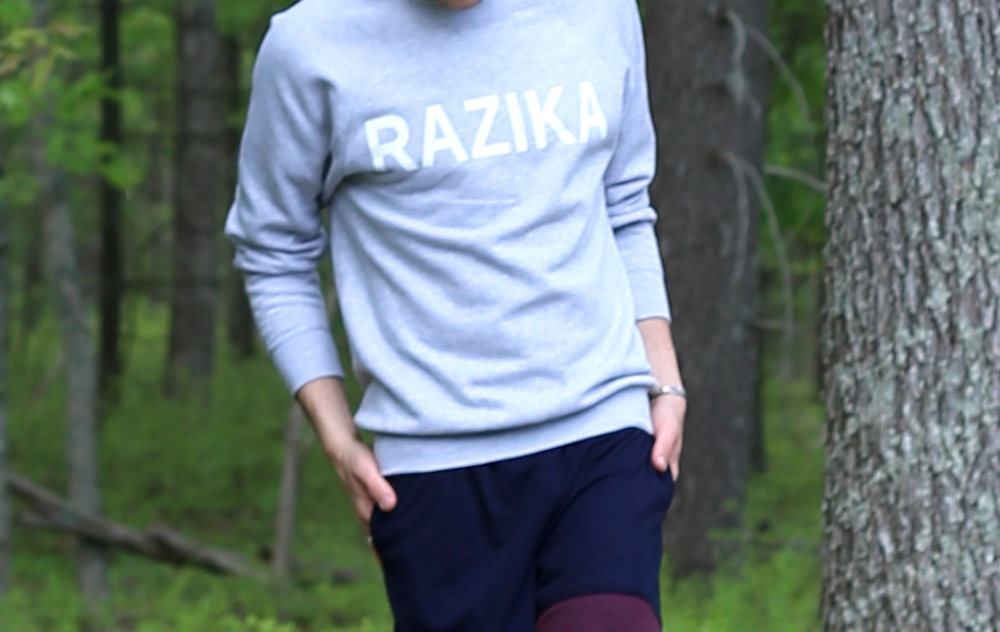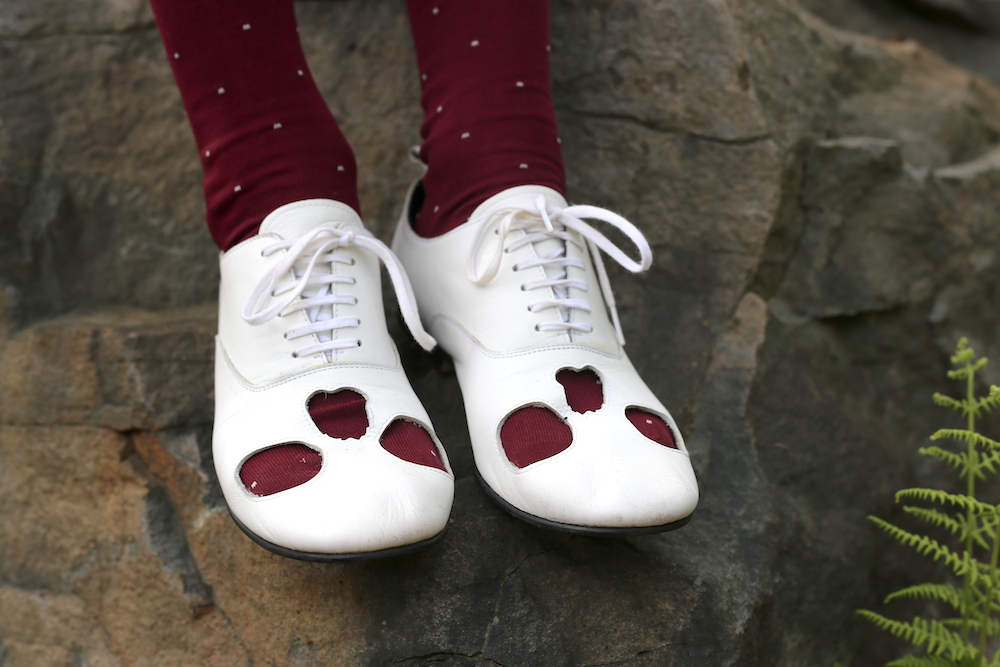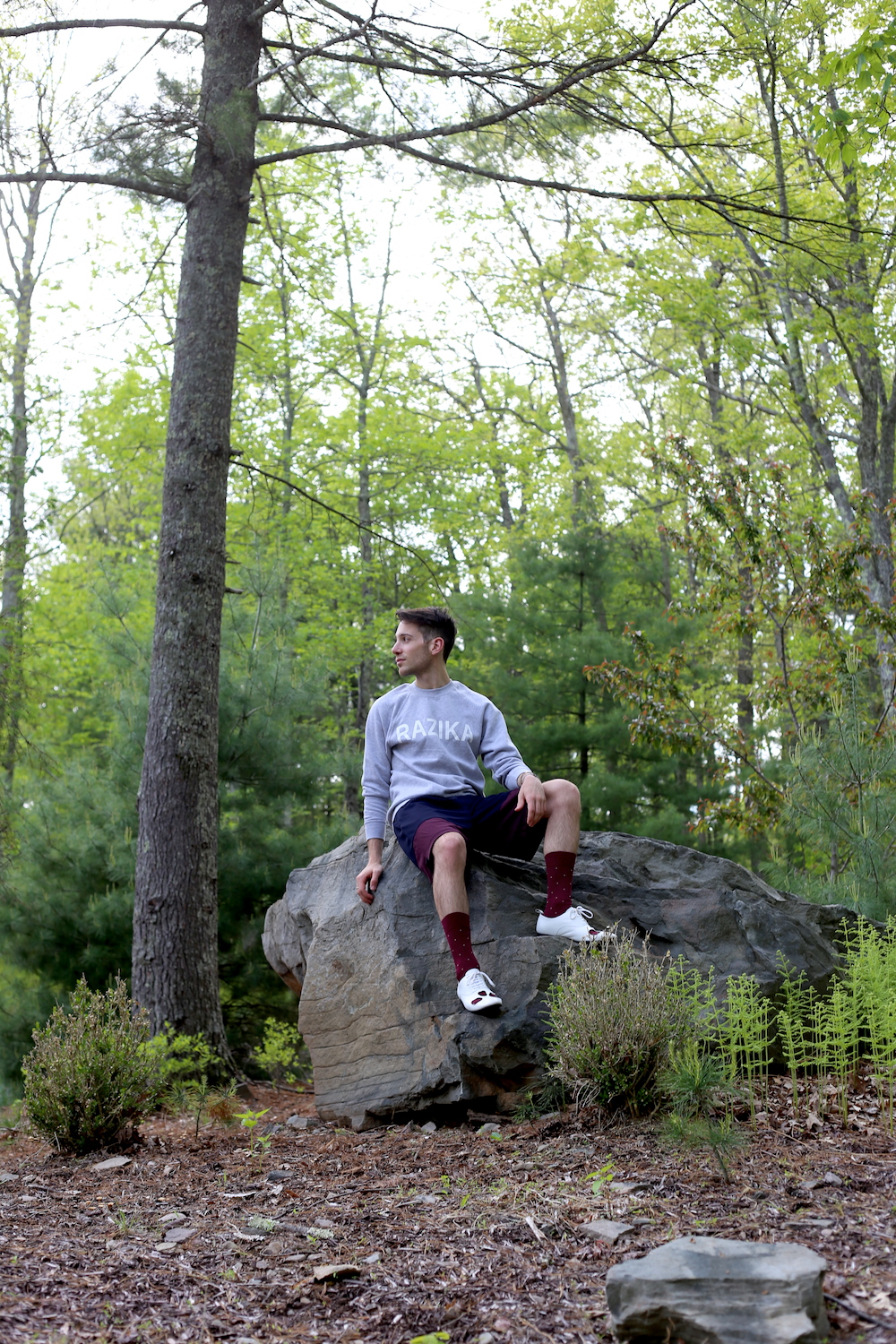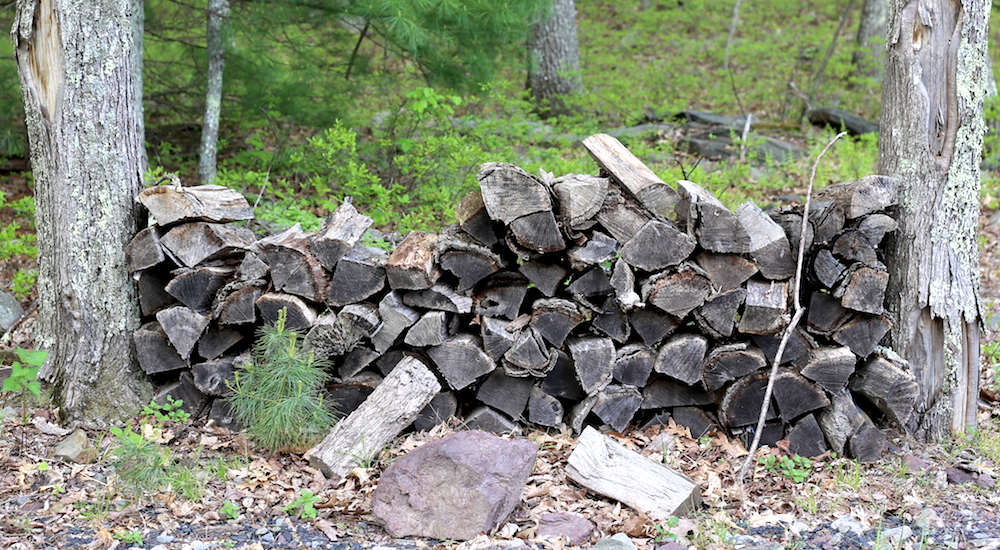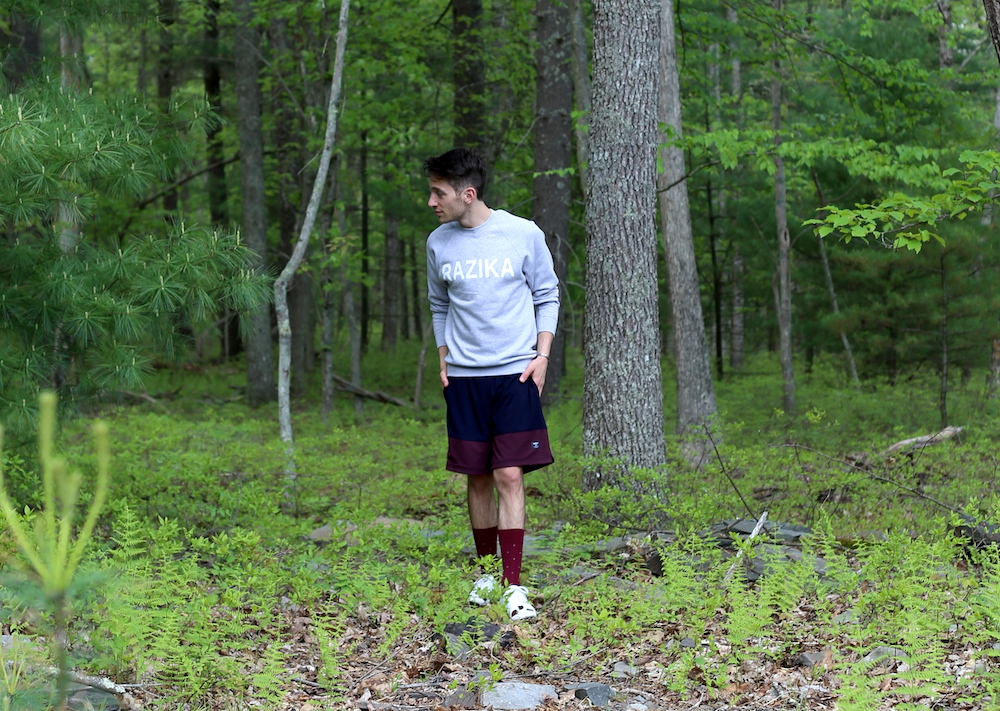 (Shirt: Robot / Shorts: Rascals/ Socks: Reiss/ Shoes: COMME des GARÇONS)
Summer is in the air, the sun is out, and I couldn't be happier to have spent Memorial Day weekend in the woods. The air was fresh, birds were singing and most importantly I got to mix up the setting of my street style shoots. Even I get tired of cement walls covered in killer graffiti after a while. So I took to the lush green woods of Barryville, New York and shot this crisp relaxed look. While I sported a rather preppy look on Memorial Day, the days before I went a bit more causal. This is one of my relaxed and fresh looks that I was inspired to wear after jamming to Razika, the alternative indie pop Norwegian band, during the ride up.