- style -
Hair Lessons According to Fall 16 Men's Fashion Week Street Style
Or should we say 'Street hair' rather?
01 . 27 . 16
Let's talk hair care and new cuts. It is Goals Month, after all.
OK, going for full on pink hair back in fall might have been a touch hasty. But what's clear is that – while we're not all clamoring to get bubblegum-hued locks – guys are getting more experimental with their hair care as sketched on the streets of Europe during the Men's Fall 2016 collections.  Turns out there was a lot to learn from the boys who left their hats at home.  Here is the very best in mens hair 2016 edition.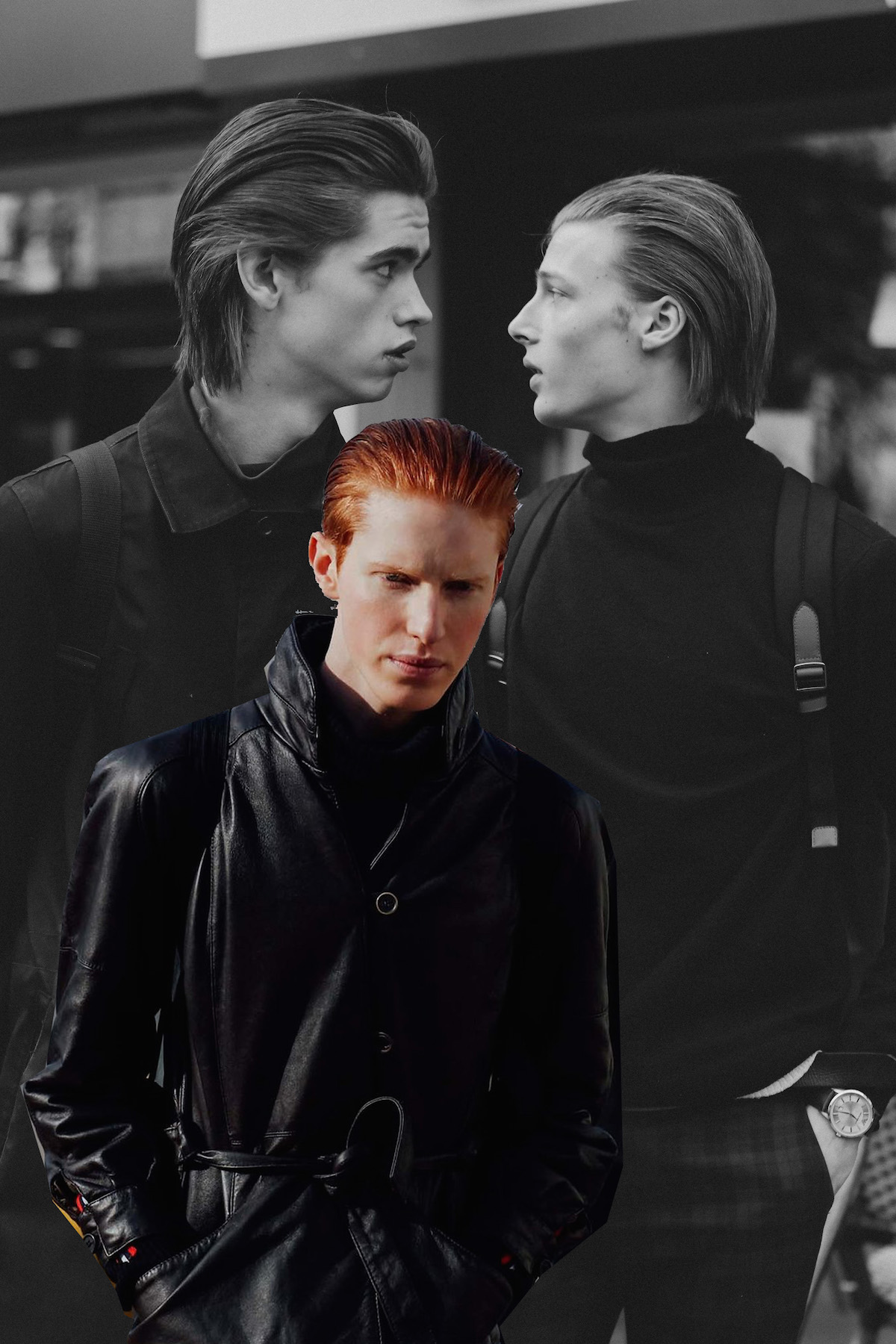 Slicked Back
This classic look is back. The only thing to remember here is to avoid cutting your hair too short or leaving it too long. Your wont get the right look if your hair is too short, and if it's long, you'll end up looking like a creep.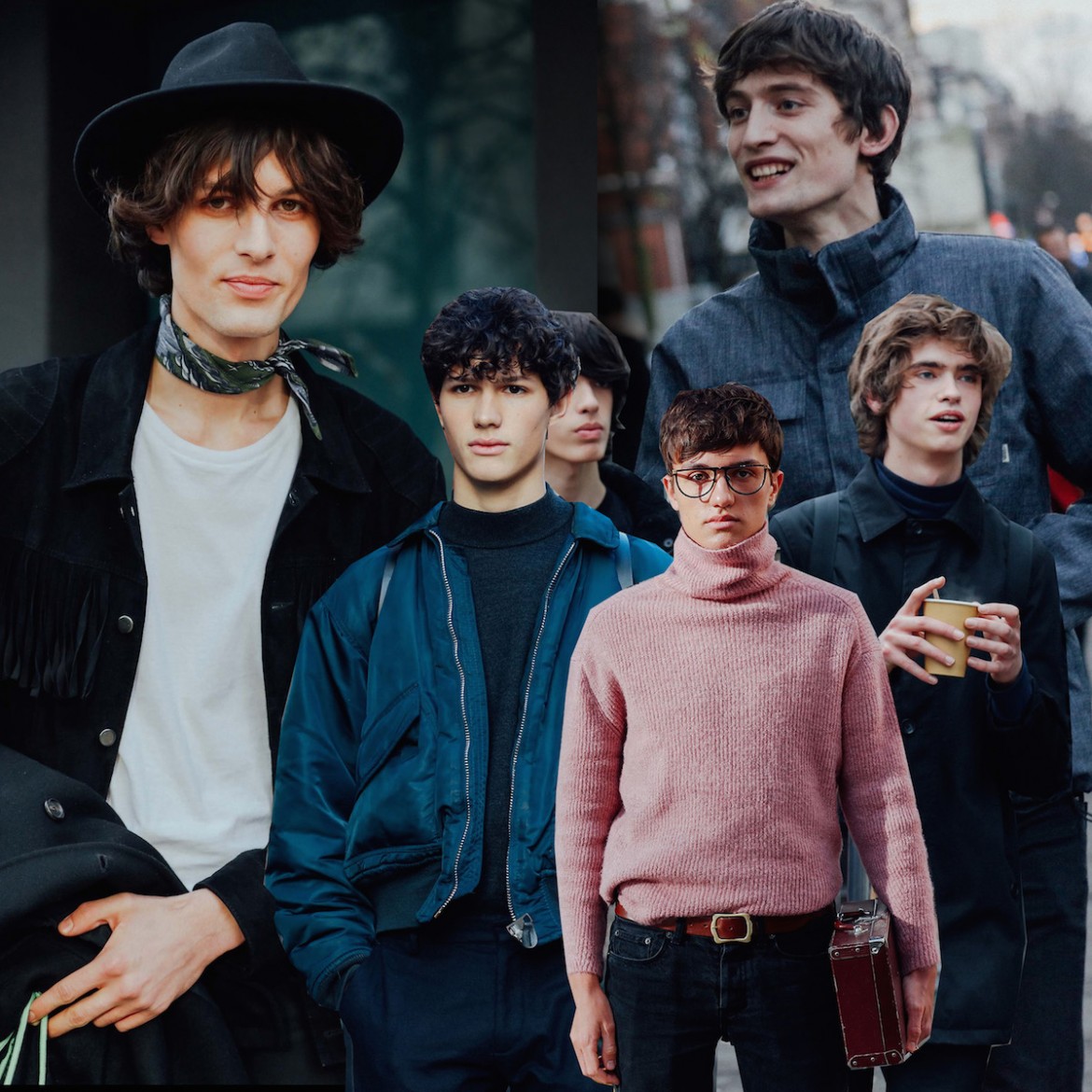 Fringe
As I said back in Fall – This is a great look for guys with thinner hair. Cut a layered fringe to fall in your face for the appearance of fullness. The look fronts a short-back-and-sides cut and a longer top. Don't be afraid to let your hair fall in your face. It's fall soon so you won't fighting off that pesky forehead sweat.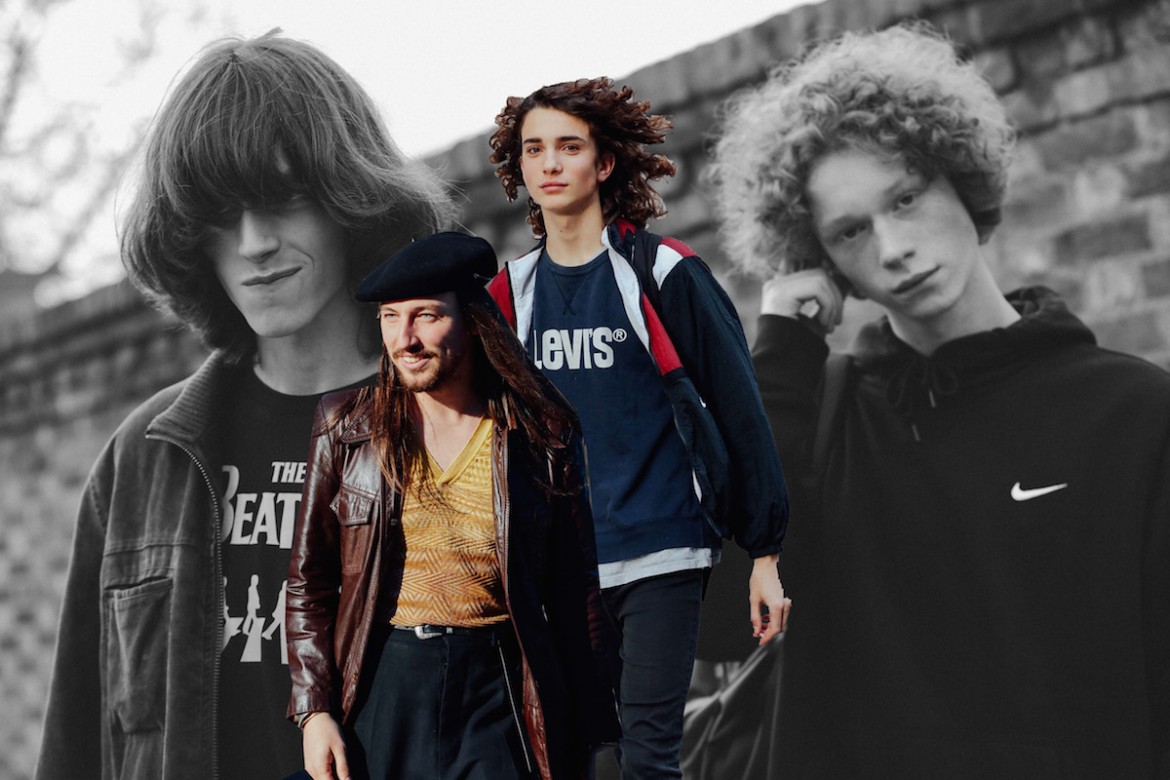 Long Hair
For the growers, as it were.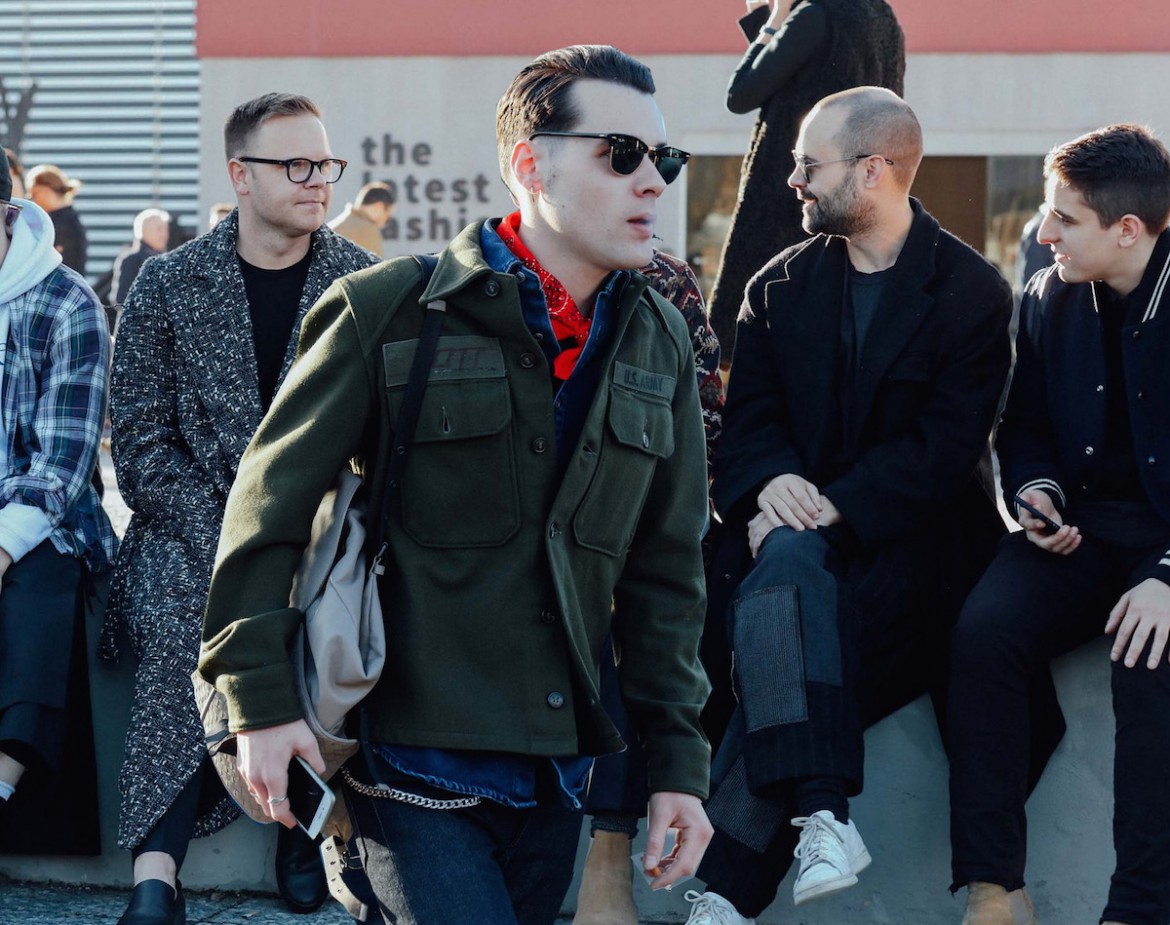 Shaved Sides
Give winter the middle finger and throw your friends off by getting that fresh summer shave. Whether it be a fade or full on scalp action, shave the sides and keep the top short for a clean and proper look your grandma would approve of.
YOU MAY ALSO LIKE 
10 HOT LOOKS FROM PARIS MEN'S FASHION WEEK FALL 2016