- style -
How to Wear Fall's Hottest Color
Honk, or retweet if the beginning of fall makes you feel like a kid ridding a sugar high.
10 . 22 . 17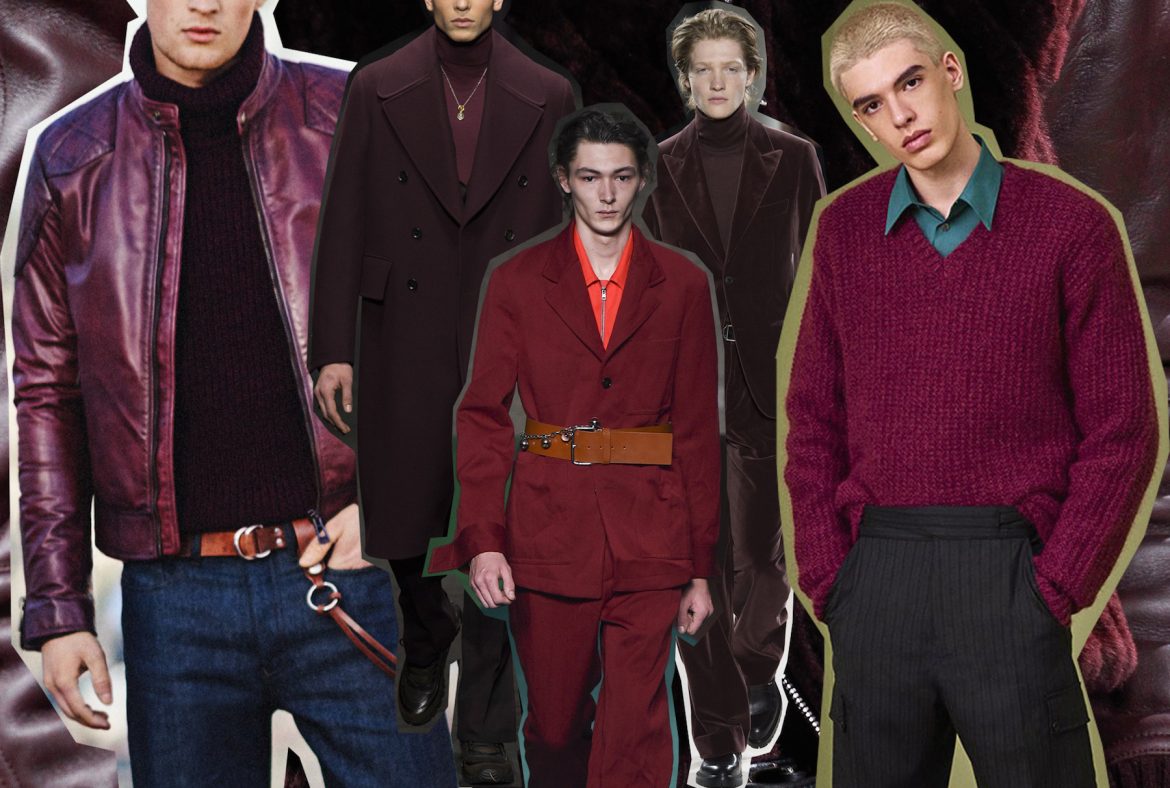 Some days I just don't know what to wear, so it's a good thing this fall color exists.
I used to have oodles of time just gushing from every pore of my reality. I would spend hours a day thinking about my looks and what colors and items to pair together. But now time had slipped away from me.  I needed "free" time to maintain friendships, a marriage, commitments, to clean my apartment and my body. So Today I am here to save you time and tell you how to wear fall's hottest color, maroon.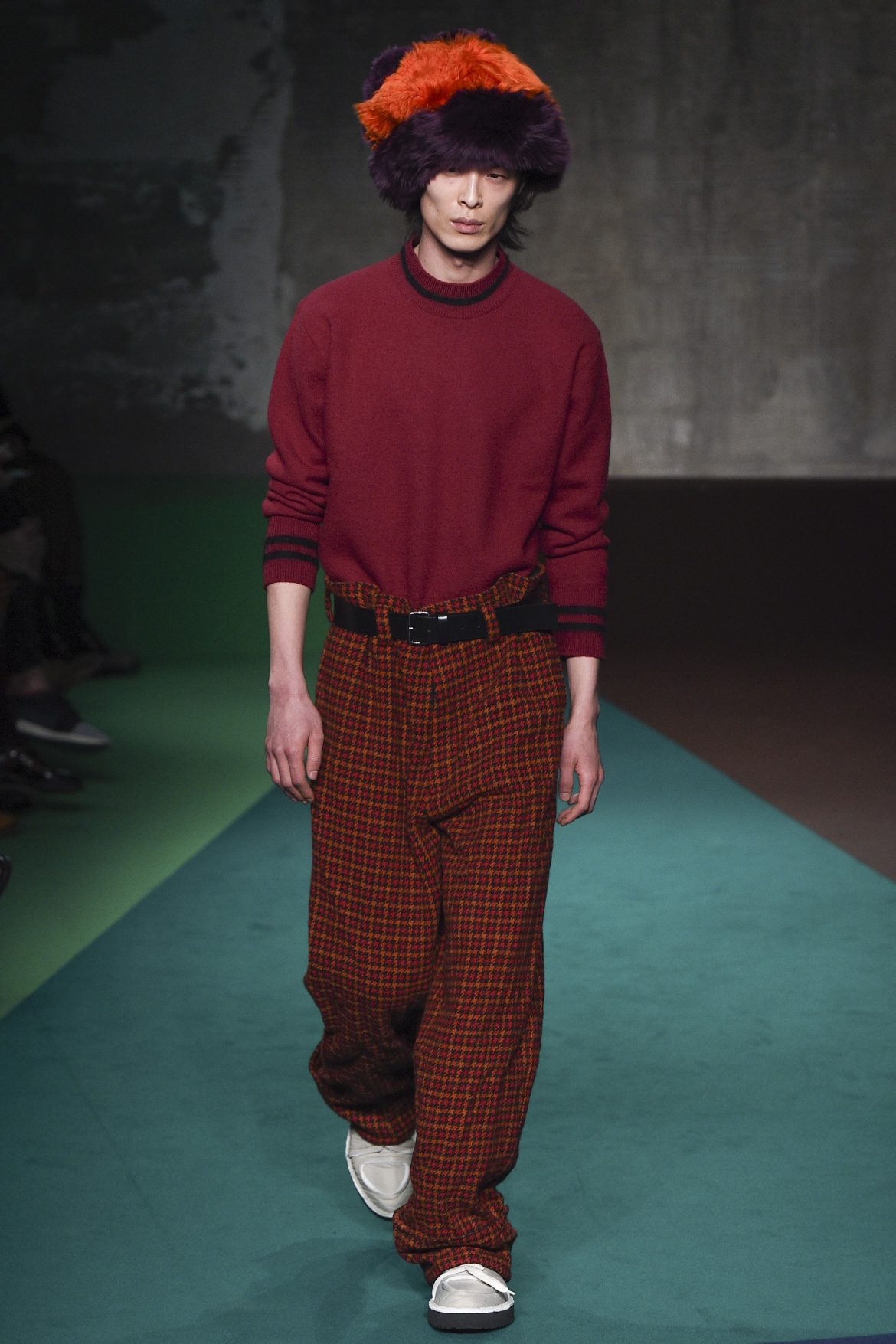 Technically, maroon is a mix of red and brown. But similar shades like burgundy (purple and red) and oxblood (brown, red, and purple) have the same effect—so embrace them all. Here's how to do it.
Pair the shade of maroon with a deep burgundy or black knit and dark jeans for a sophisticated look. If you want to punch up the color, pair a burgundy blazer or jacket with a red shirt and emerald trousers. This is kind of funky but super cool. Another funky and edgy way to wear the color is to pair the knit with orange and red check tweed trousers and a purple and orange fur hat. For me, this is the dream look and perfectly represented in the image above. In case you're feeling frisky. Another one of my favorite ways to wear the color is a full monochromatic maroon look.
So many of these maroon separates I will wear all the way through September and then be glad I have it come spring again.