- style -
Layering A Denim Jacket
You're not having a hot flash, you just layered like a fool.
01 . 05 . 16
Winter is coming. Wait. Winter is here. *Insert the slanted eye emoji face.*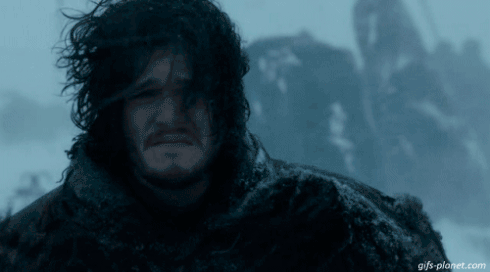 Here's why layering a denim jacket is a good idea.
If you are living in NYC, you may have forgot about that pesky cold stretch of weather that occurrs from December through March. After all is was 70 degrees on Christmas Eve and warmer in NYC then in was in LA on Christmas day. Although those days are long gone as temperatures dropped into the low teens last night.
Last night I was reminded just how important layering is during winter. One second you are outside freezing wishing you wore that cardigan, the next you're inside sweating bullets wishing you wore a t-shirt under your knit.
So what do in this predicament? Layer accordingly under your parka.
And since I wasn't ready to pack away on of my favorite travel jacketS just yet, I started by layering a denim jacket. I took the jacket and layered it over a cotton shirt and long sleeve t-shirt. To show off my layering skills, I left the shirt quite unbuttoned, something I would only do here or on a tropical beach.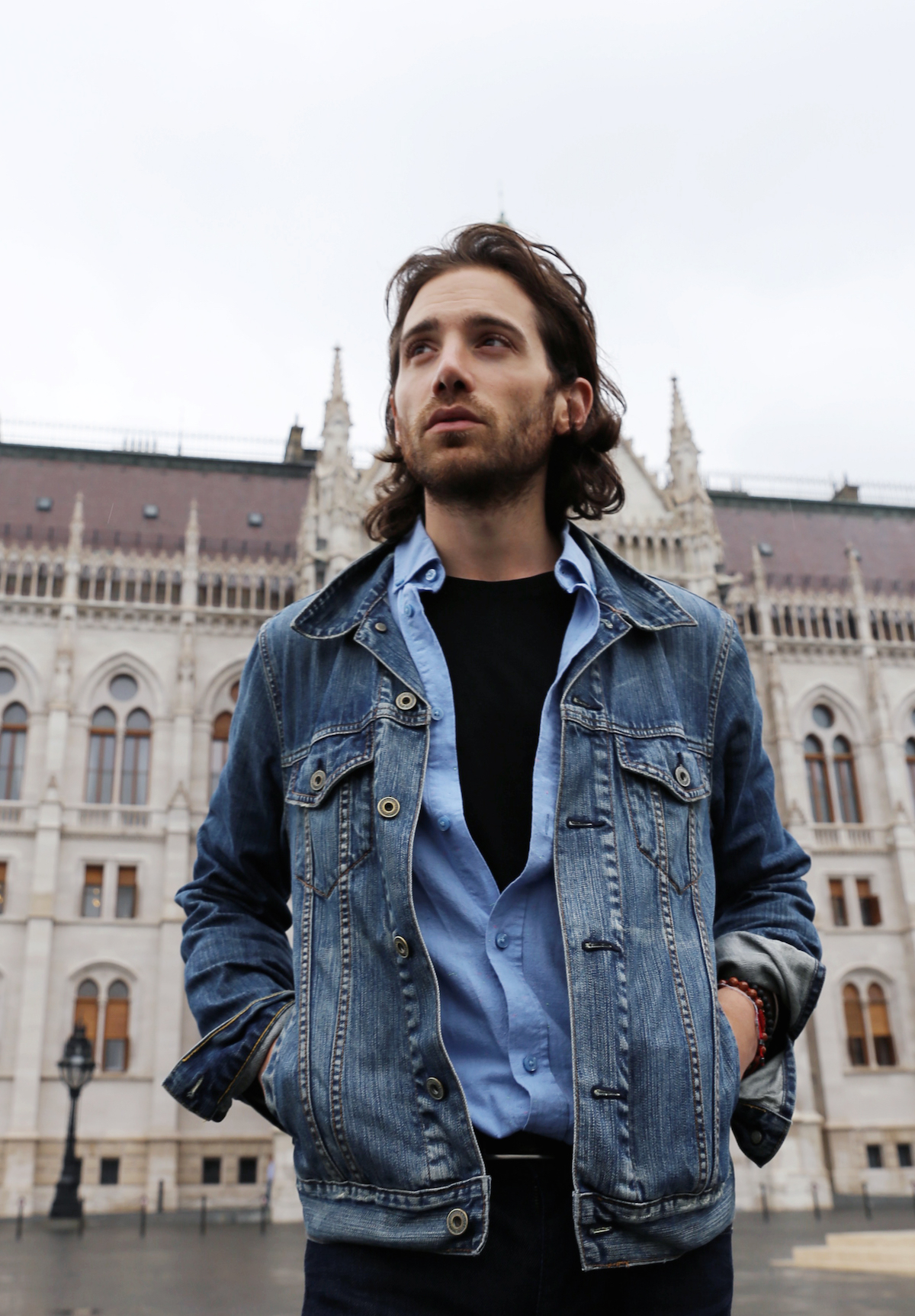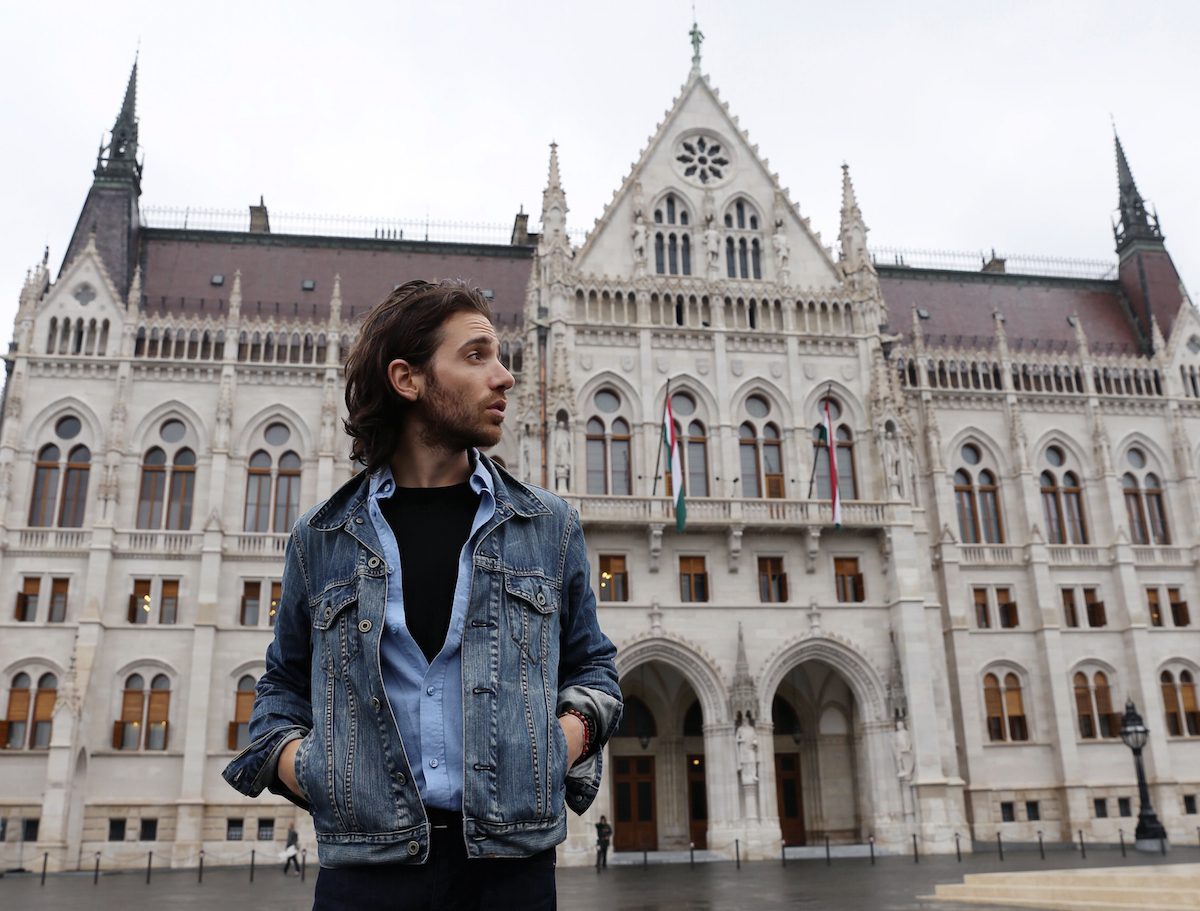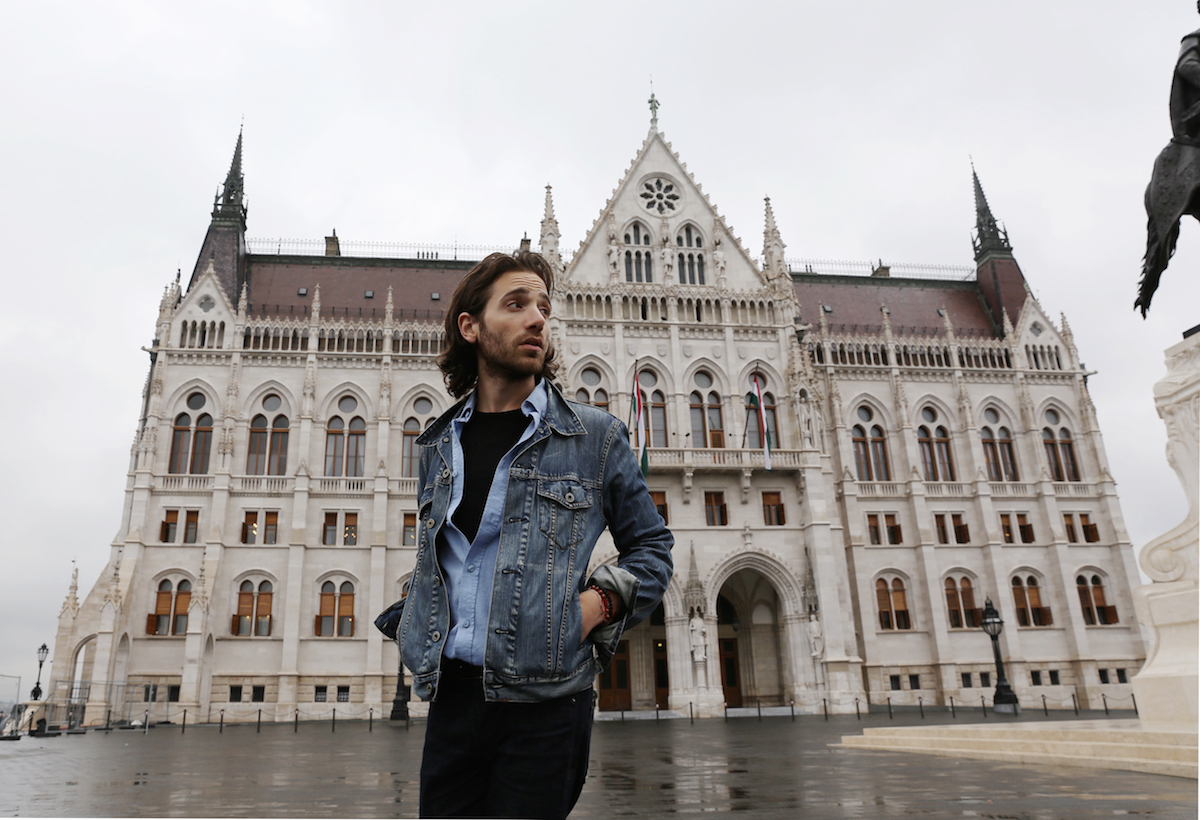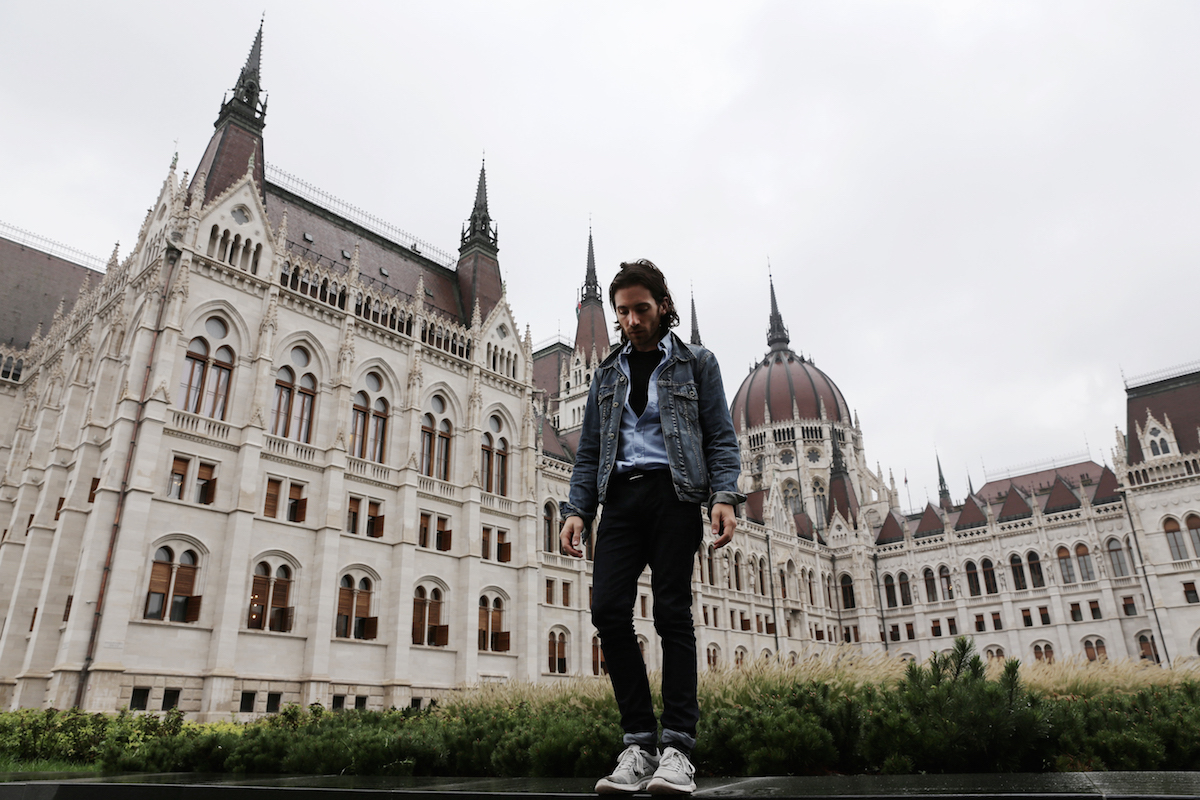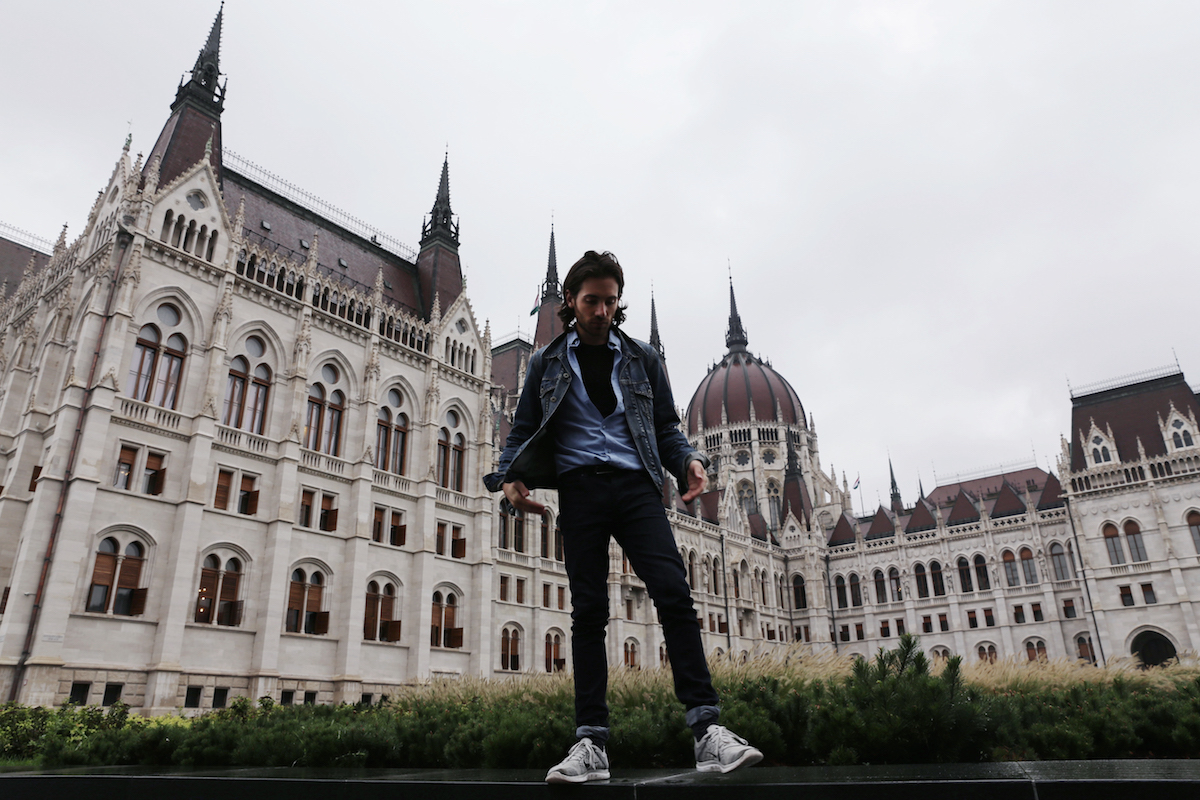 (Jacket: A.P.C. / Shirt: Club Monaco/ T-shirt: Zara/ Pants: DL 1961/ Shoes: Nike) 
YOU MAY ALSO LIKE 
THE 15 MENSWEAR TRENDS OF 2015