- style -
Mod Style: Why It Isn't Going Anywhere
Two words, two sentiments: androgyny and the '70s.
02 . 13 . 15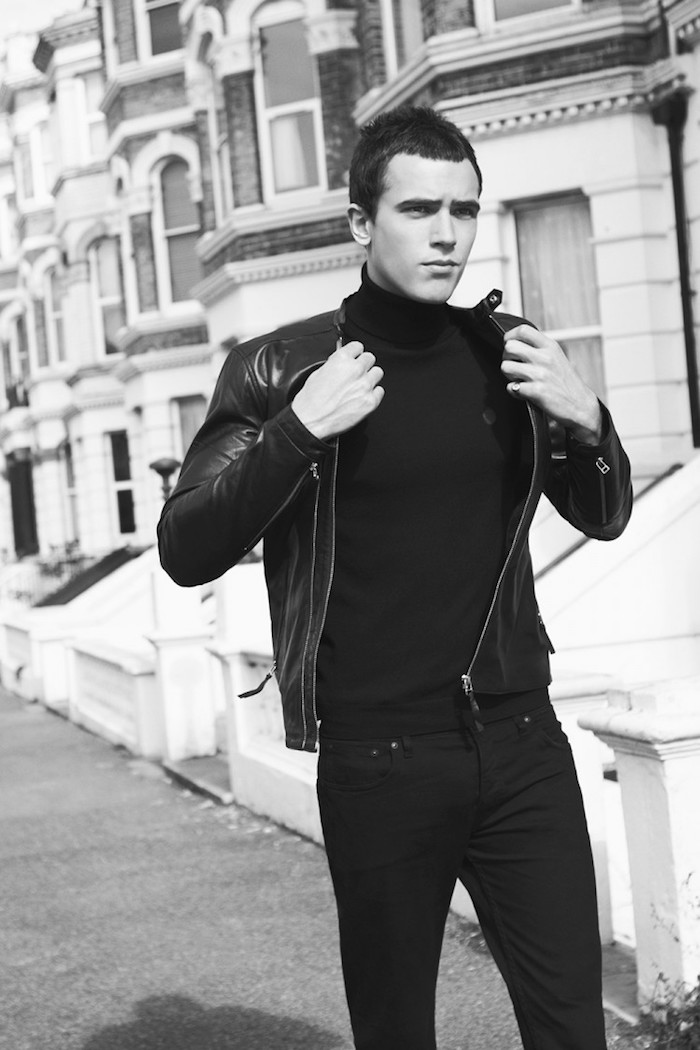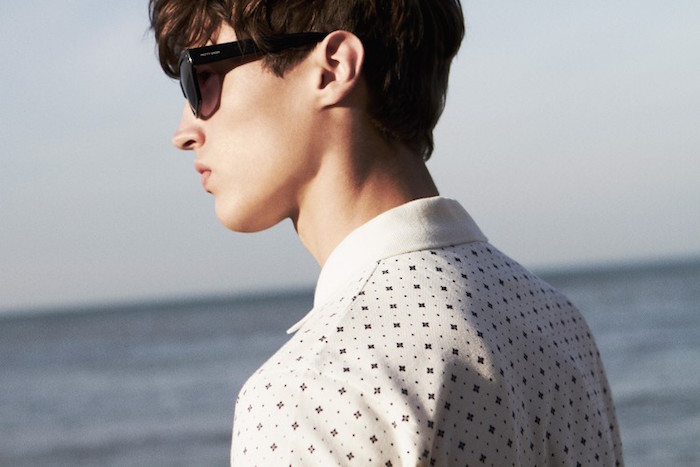 Topman Design, Tiger of Sweden, Hardy Amies – recently everyone has been referencing the style of the mod era in some way. Now Pretty Green, teaming up with Richard Weight, have firmly cemented mod as something us fashion-lovers cannot ignore.
Weight teamed up with Liam Gallagher's fashion label, Pretty Green to launch his new book as the label launched their new 'March of The Mods' Green Label SS15 collection.
The combined launch event was hosted in Pretty Green's Carnaby Street store, London, and an audience heard a panel discuss the influence the mod movement has had on the world, particularly in sartorial terms. The panel included Richard Weight, Parlophone Vice President Rob Owen, and rapper/comedian Doc Brown.
Describing the Mod era, Richard Weight said: "The guy who invented the term 'metrosexual', Mark Simpson back in 1994, created an inadequate and somewhat cheesy word. The mod era back in the 1960s was actually the real starting point of the metrosexual man. These men were seriously smart, both mentally and sartorially, upwardly mobile and cosmopolitan. This was the era before the unisex hair salon when how men dressed got them noticed."
So mod was important fifty years ago, but why is it that in our much more eclectic, less tribal world, mod still inspires people? The mod style is intangible but it has the real power to life people out of the mundane and inspire them to look at fashion in a new way. That is why it isn't going anywhere, and that is why it is still being drawn upon so heavily by designers today.
Check out Pretty Green's SS15 collection when it lands in the next few months at prettygreen.com Pretty Green has also just announced plans to take the brand overseas. The British brand signed an agreement to open showrooms in both New York and Los Angeles so watch this space!
– YOU MAY ALSO LIKE –
HOW TO: TURN SUMMER WHITES TO WINTER WEARABLES
THE BOHEMIAN MARINER HITS NEW YORK MEN'S DAY