- style -
New Year, New Me, Same Pout
My resolution this year is to shine bright like a DIH-mond.
01 . 21 . 20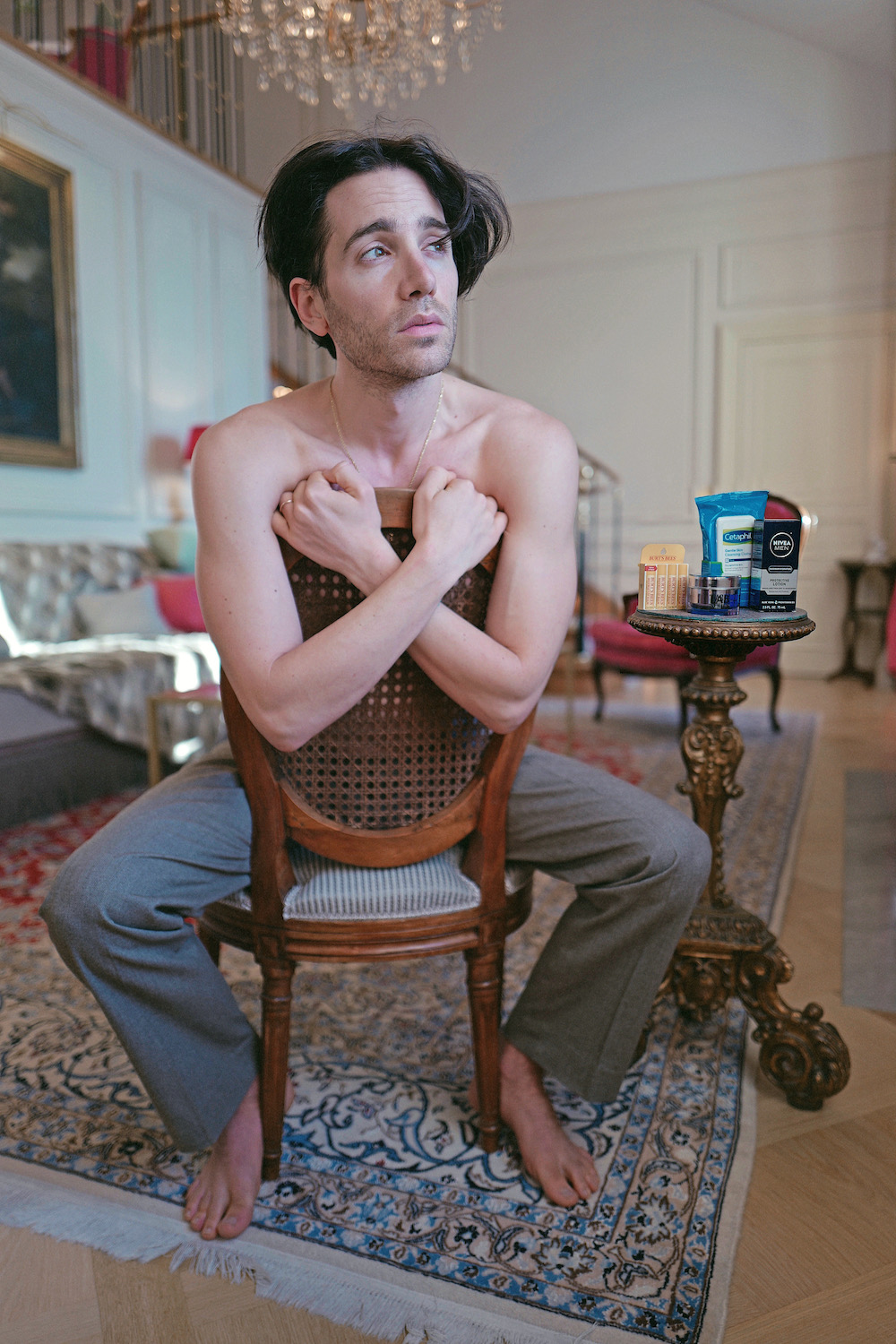 Happy New Year!! 2020 is upon us.
This year I am getting serious about my grooming/ beauty game with the help of Walmart's elevated beauty products. I am obsessed with all things Walmart as of late. Their beauty offerings are SO on point and really help to give me that new year glow, which is great considering one of my resolutions this year is to shine bright like a diamond. Ok not really, but maintaining a youthful radiance is always important to me, especially at the start of the year. Not only has experimenting with lots of different products taught me how to quickly find the best, but it  also allowed me to find the true diamonds in the rough. There are plenty of glittering options at Walmart.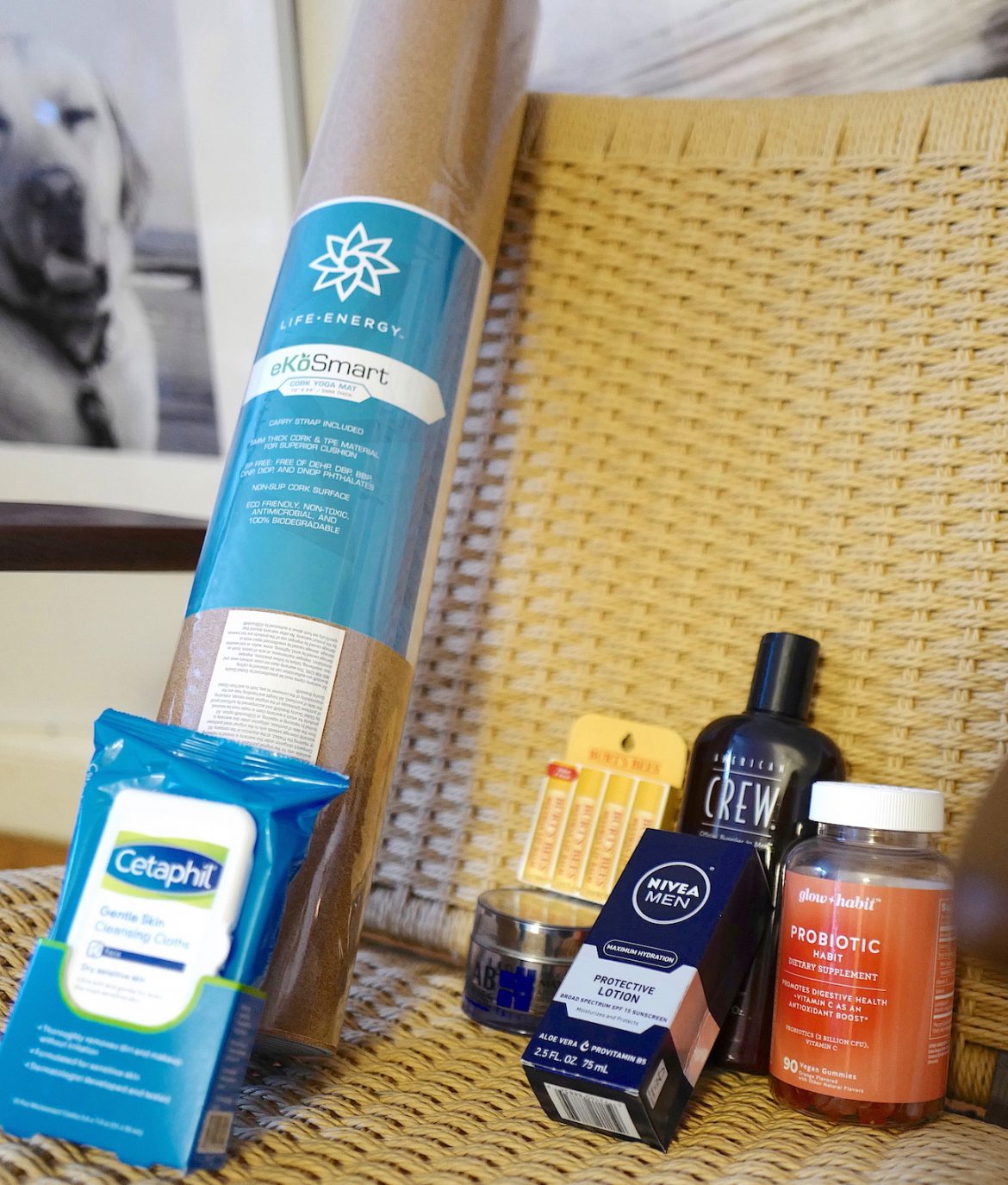 In 2020 I am keeping fresh with a new yoga mat to help me keep my practice regular through the year. Also I updated my hair this year so that means a new conditioner. Enter the super light and lush American Crew Conditioner.  For a great face cloth check out Cetaphil's Gentle Skin Cleansing Cloth.  For protective and hydrating face cream look to Lab Series Max LS Age-less Power V Lifting Cream and Nivea Men Protective Lotion. For those long flights, I love the AXE On-The-Go Deodorant Wipes. It is such a great way to freshen up fast! All of these offerings can be easily ordered on Wallmart.com. Scroll down for a roundup of my beauty selects and shop some of my favorites.
#Sponsored