- style -
Patience Is A Virtue
That I don't have.
01 . 25 . 19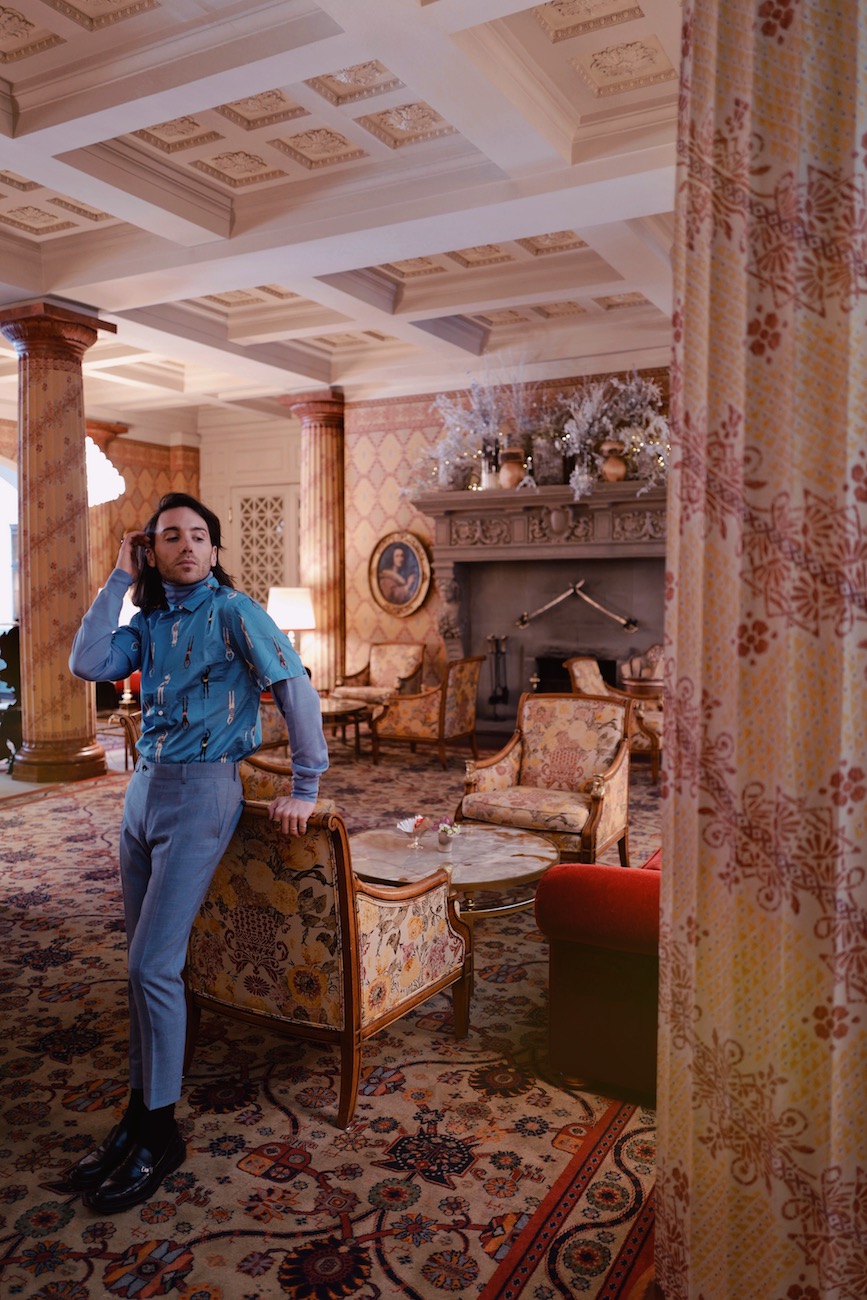 Does anyone else here struggle with having patience?
I've always envied those relaxed folks who appear to never get nervous, break a sweat or express any disdain an staying queuing for over thirty minutes. I am not one of those wrinkle free, easy spirits.  I am riddled with anxiety and lack of patience. I mediate, do yoga drink camomile tea but nothing works. After realizing that I may never have patience, I decided to just pretend that I do – fake it until you make it as my momma always said. So I tried to pretend I was a clam, patient person who was unaffected by the slow walking fella on the street, the extra long line at Trader Joes or the everlasting winter season in New York . But enefitably the truth comes out and I get fidgety, frustrated and need to make MAJOR moves.
So it will come as no surprise that I absolutely can't wait for warmer weather to wear one of my favorite new short-sleeve tops. So let's chat about how to style a turtleneck in a cool new way for those anxious people like me. This is the one time that my restlessness may have worked to my advantage. I decided to pair my lightweight button up (compete with a pattern that screams summer) with a matching turtleneck and trousers for a cool blue monochromatic look. The result is actually one of my new favorite sartorial combinations. I recommend trying to match the shirt with your turtleneck at first. I'm just currently obsessed monochromatic looks. I think I have been watching too much The Marvelous Mrs. Maisel. Anyway – this is something I am going to continue to play with all winter.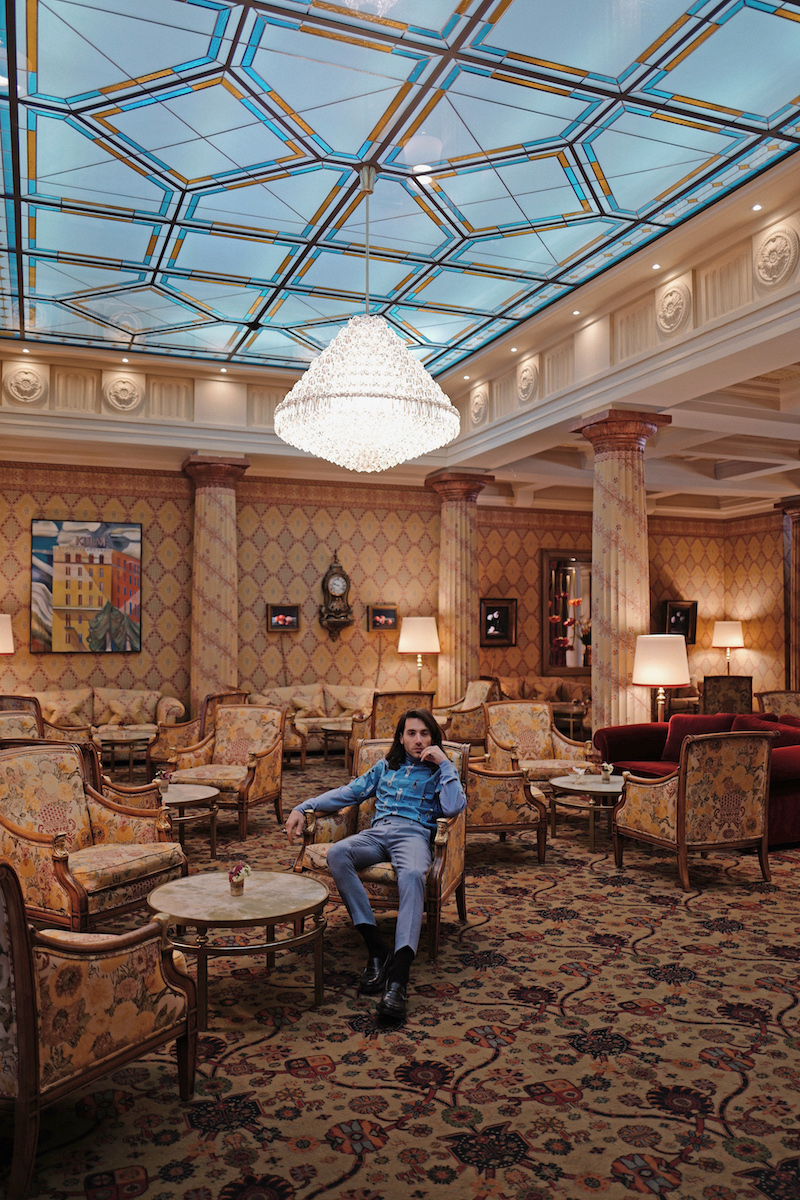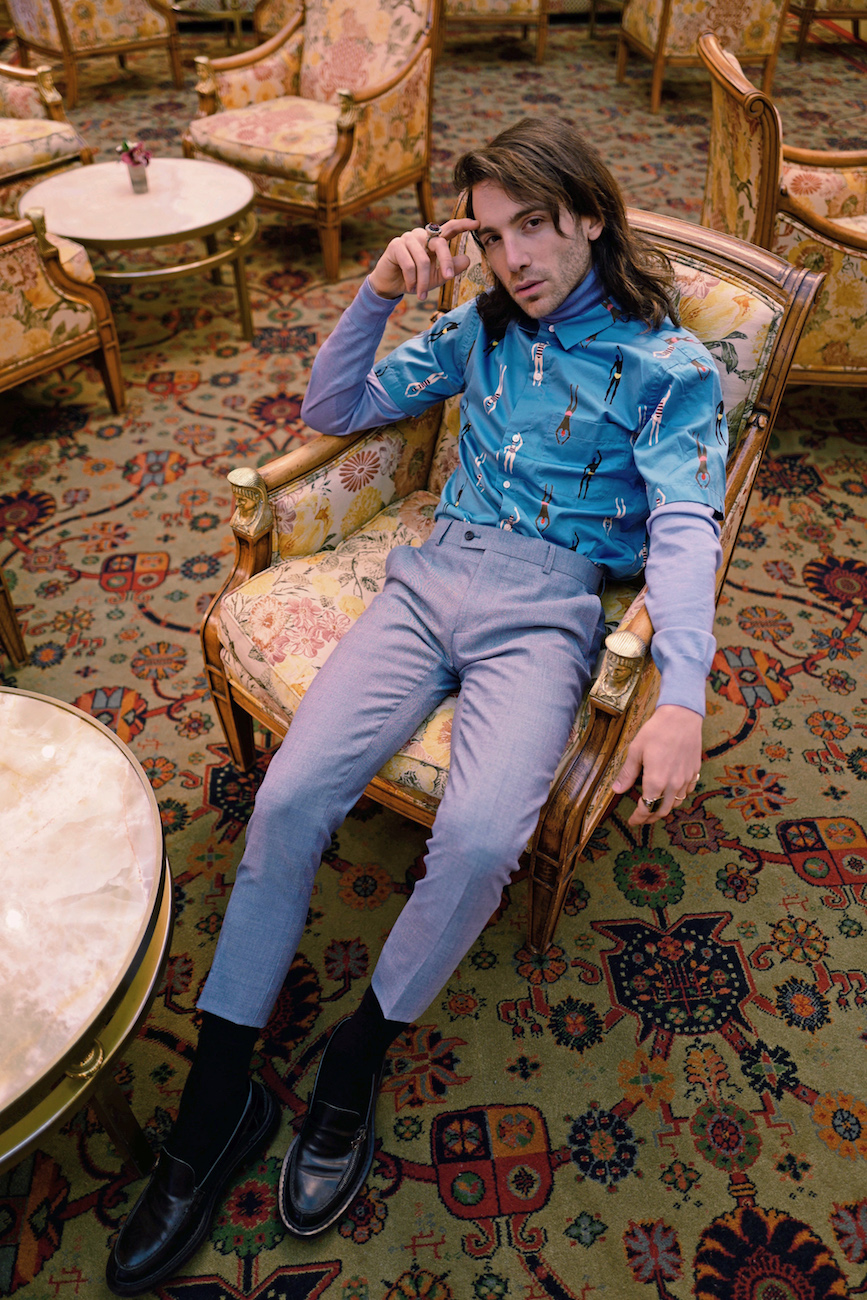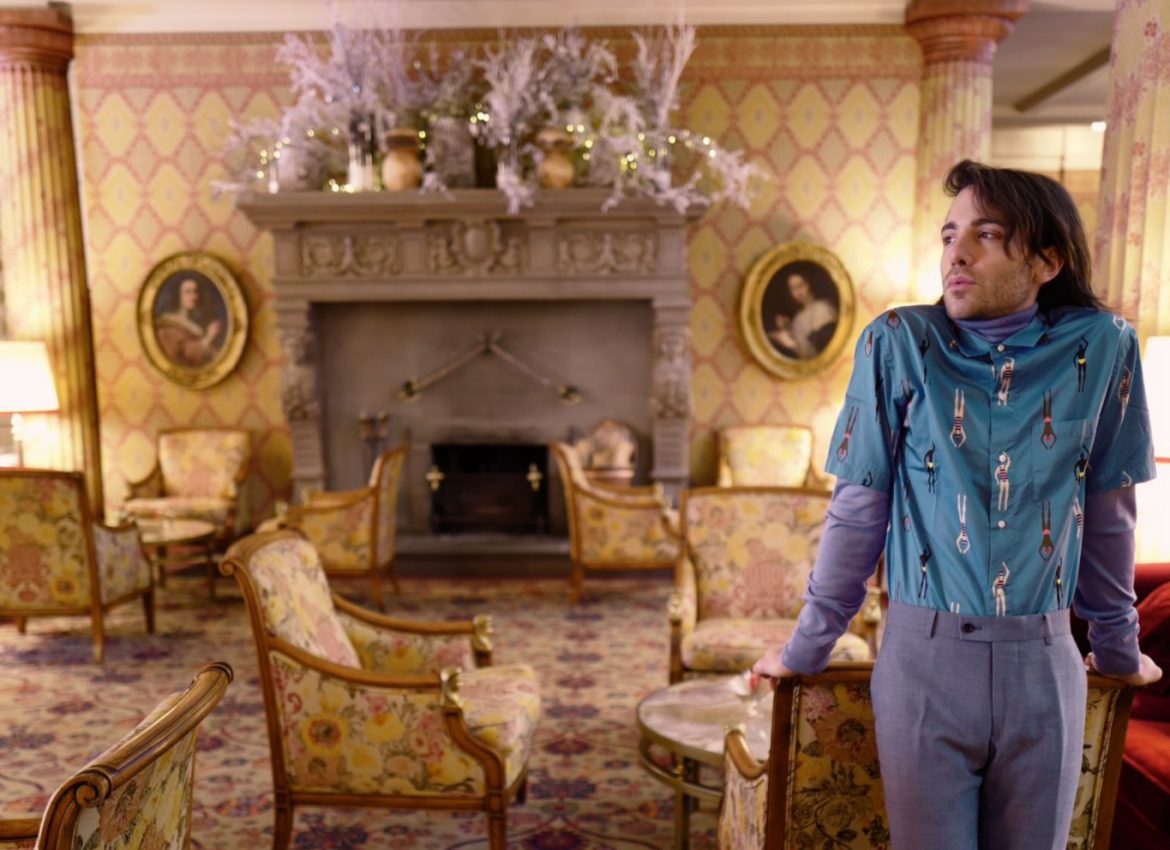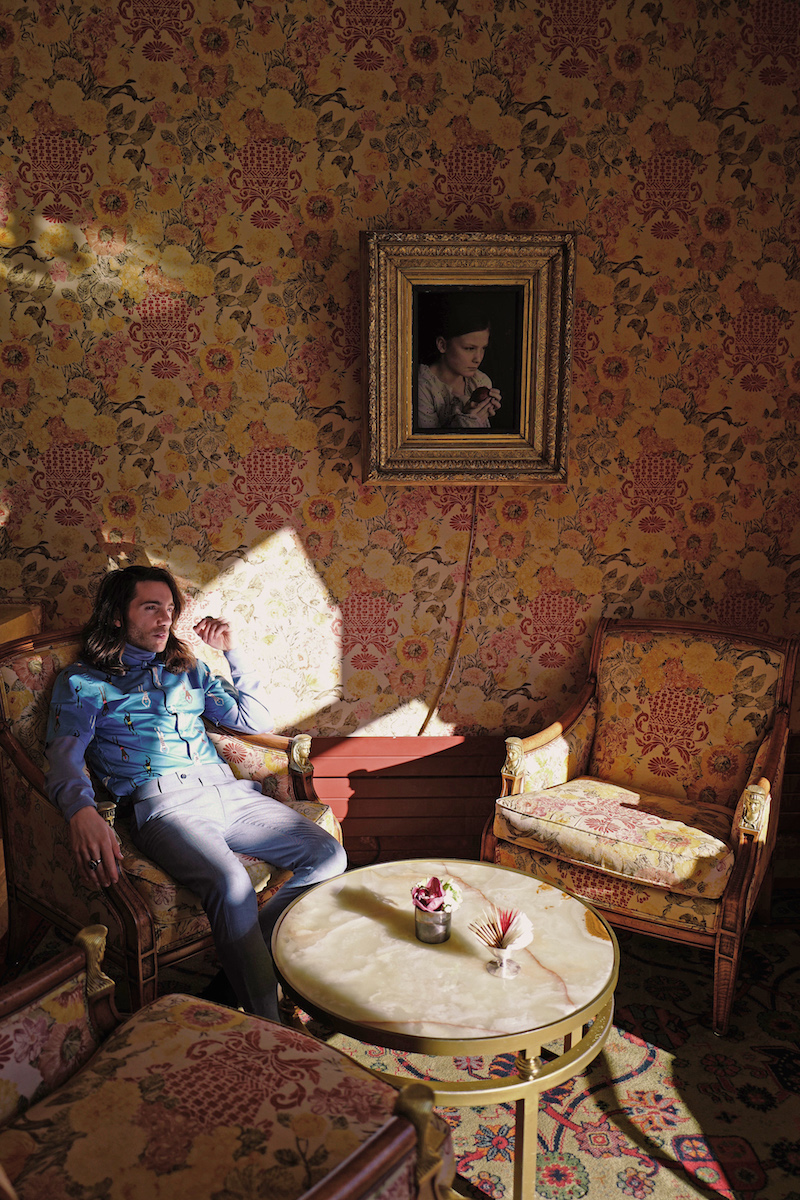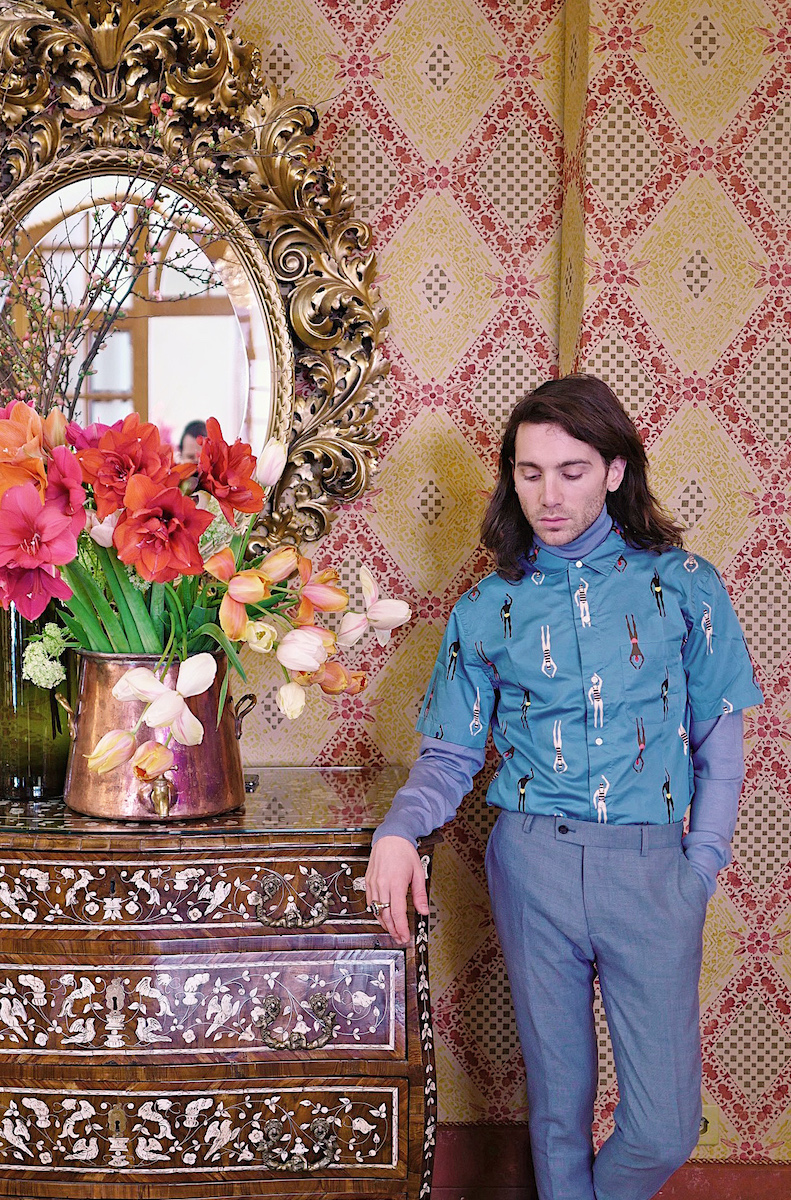 (Top: Thom Browne/ Turtleneck: Berluti/ Pants: Tom Ford/ Shoes: Acne Studios) 
(Location: Kulm Hotel in St. Moritz Switzerland)