- style -
Rebel Rebel
When your jacket does all the talking. Because you can't talk and text simultaneously.
10 . 12 . 16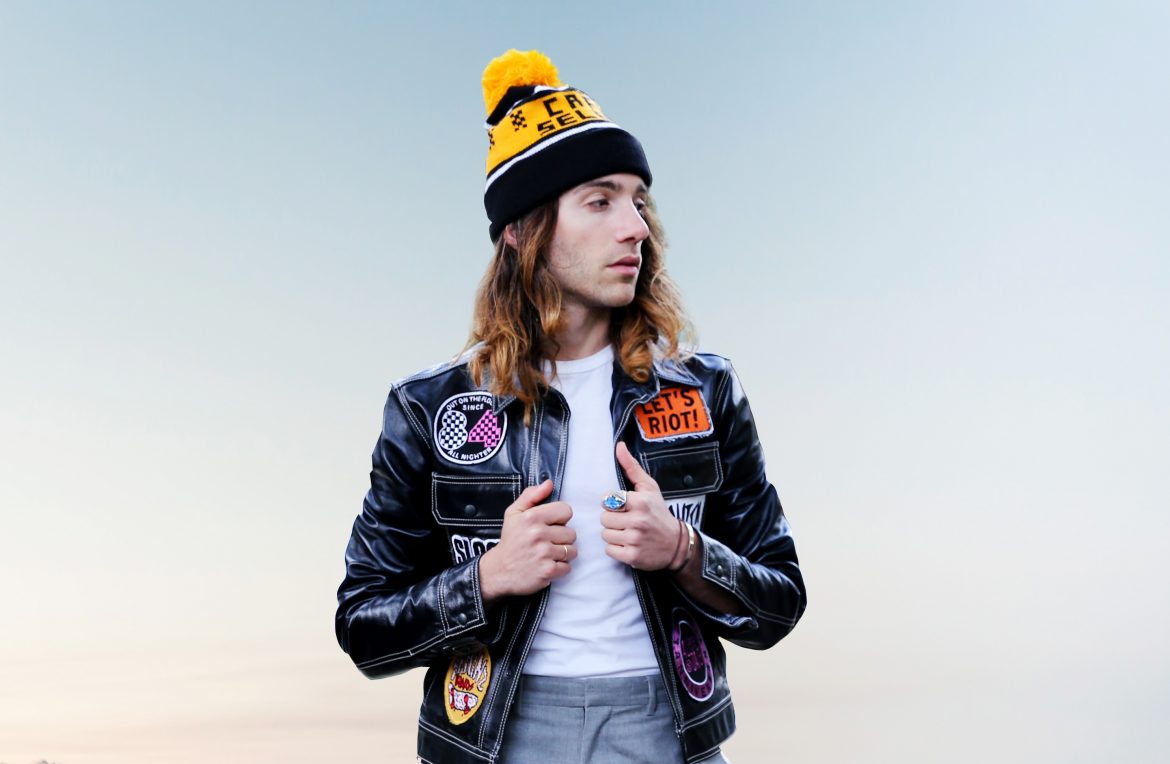 How to rock a leather jacket this fall, you may be wondering? Let's discuss.
The best part of fall, no question, is the month-long series Halloween costume testing that occurs in my apartment the month of October. So far I tested out a clown, a slutty clown, Fran Drescher and a lion. But everyday clothes are okay too. The thing is, even though getting dressed for this season is pretty fun (layers and new colors and sweaters without coats), they eerily remind you, with each chill that punches you across the face, that winter is coming.
But although summer is behind us it's not winter yet. So bust out a leather jacket that does all the talking for you.
Like this patchwork leather jacket by Topman, because after watching the second debate on Sunday, wearing a jacket that says "let's riot" seems appropriate. Style your leather jacket with a pair of formal trousers and oxfords for an unexpected clash. Then top it off with a silly hat. Mine if from my favorite cafe in NYC, Cafe Select.
This look says it all the for me. So i en get back to real important things, like Insta stalking. Bye.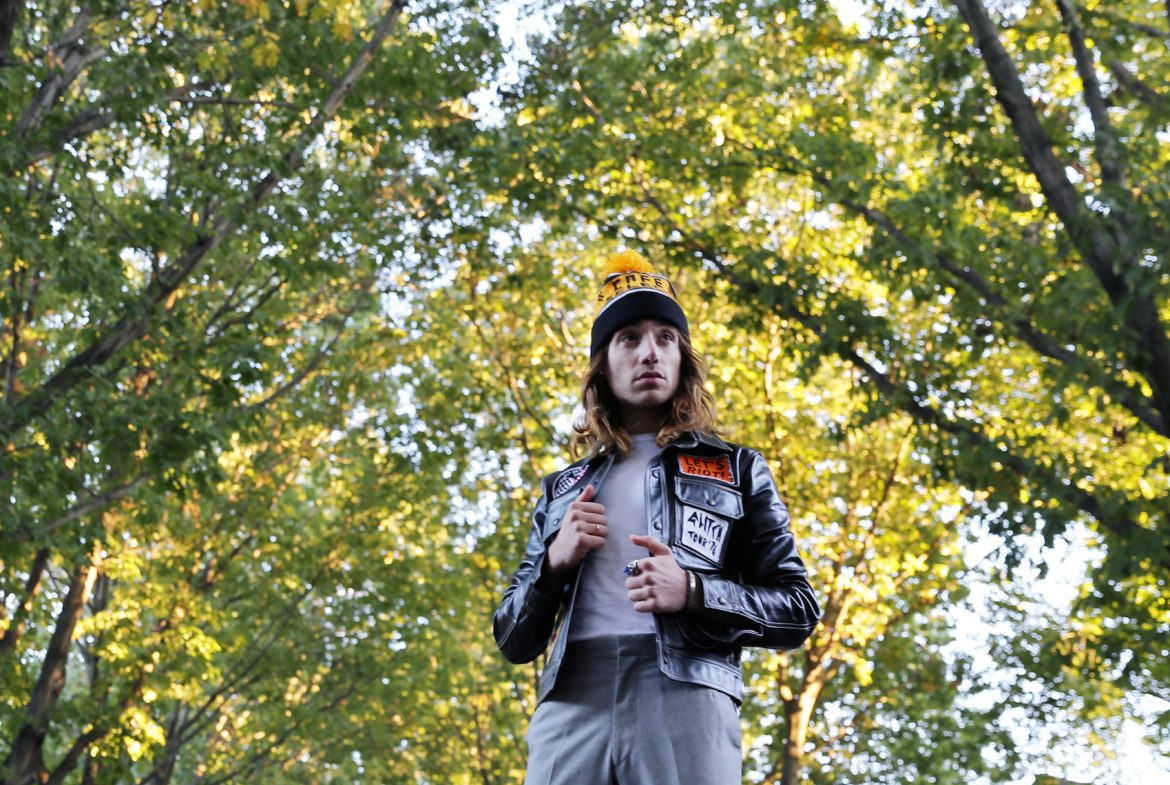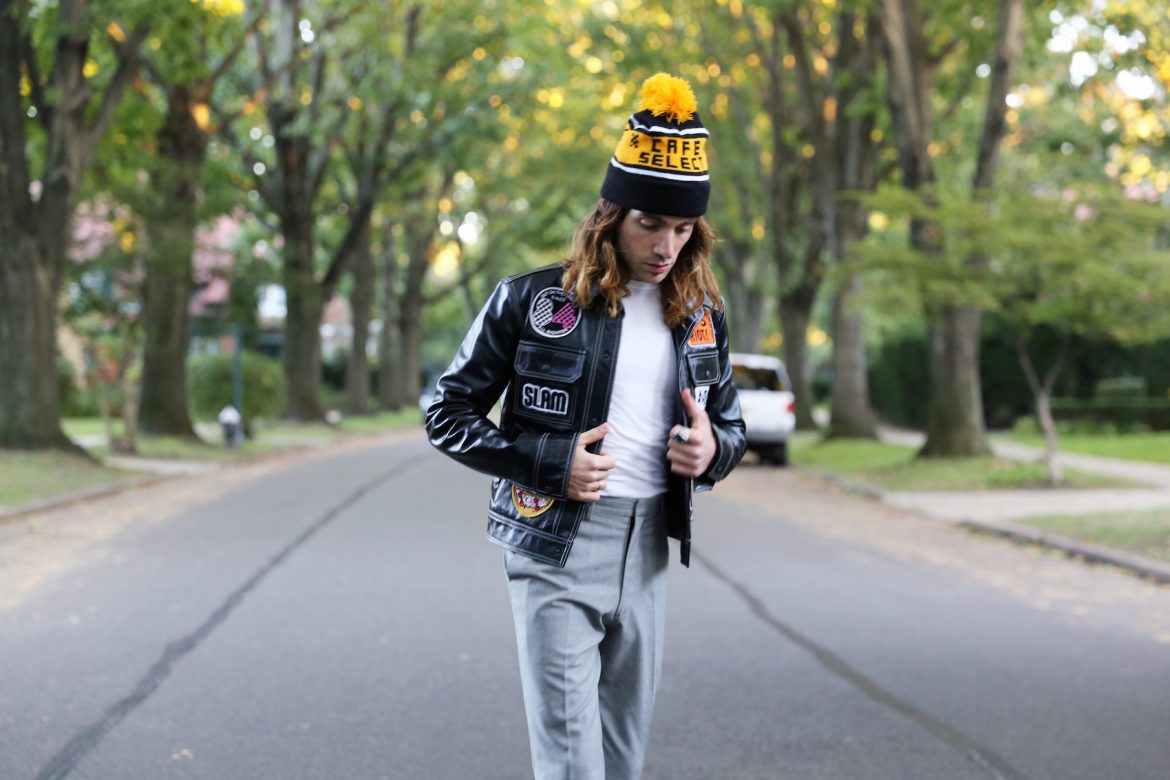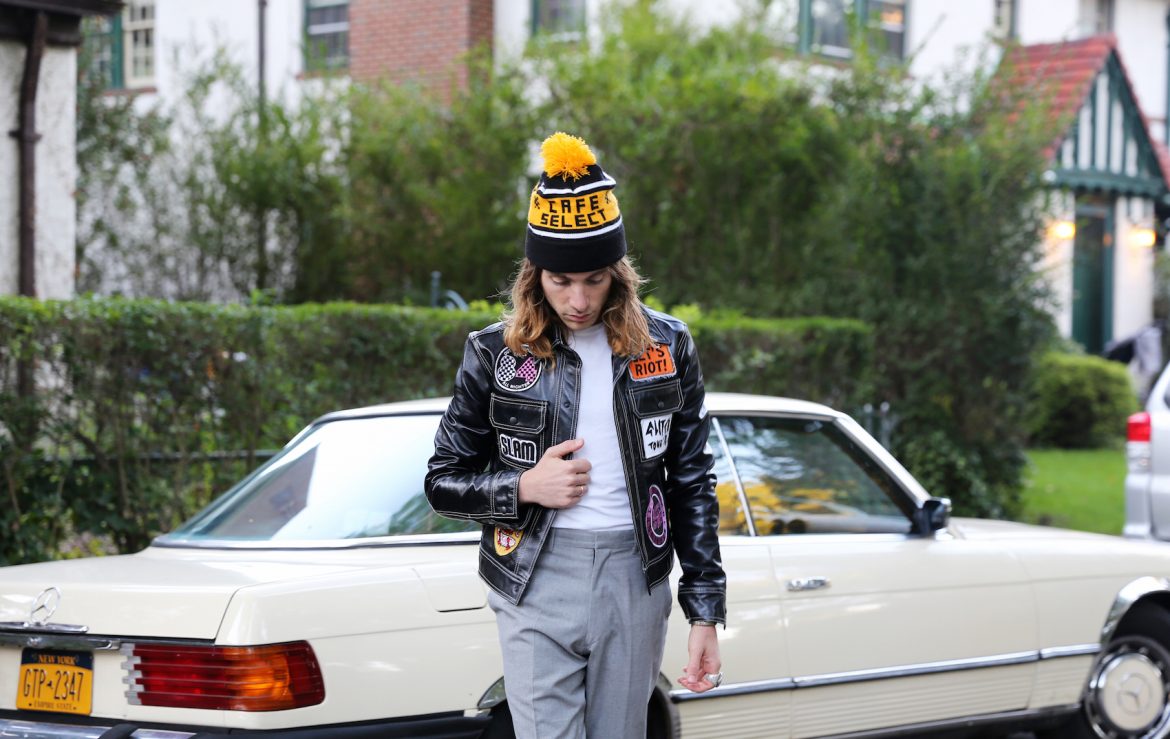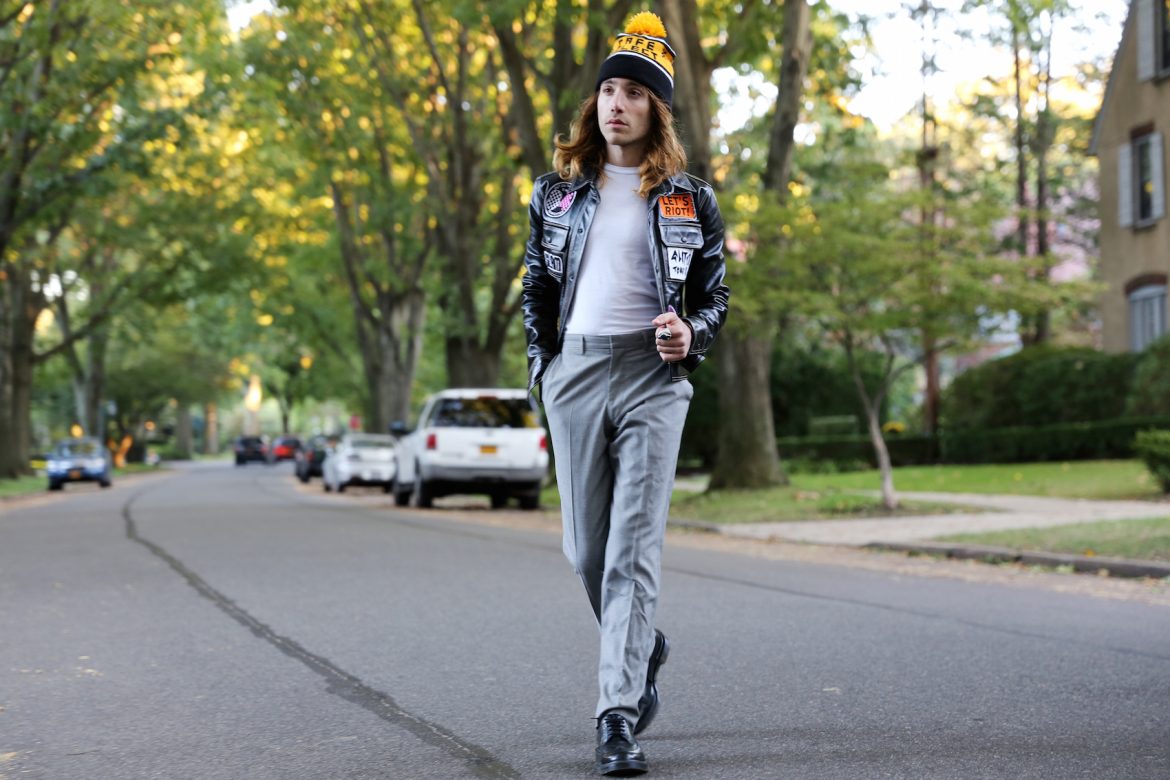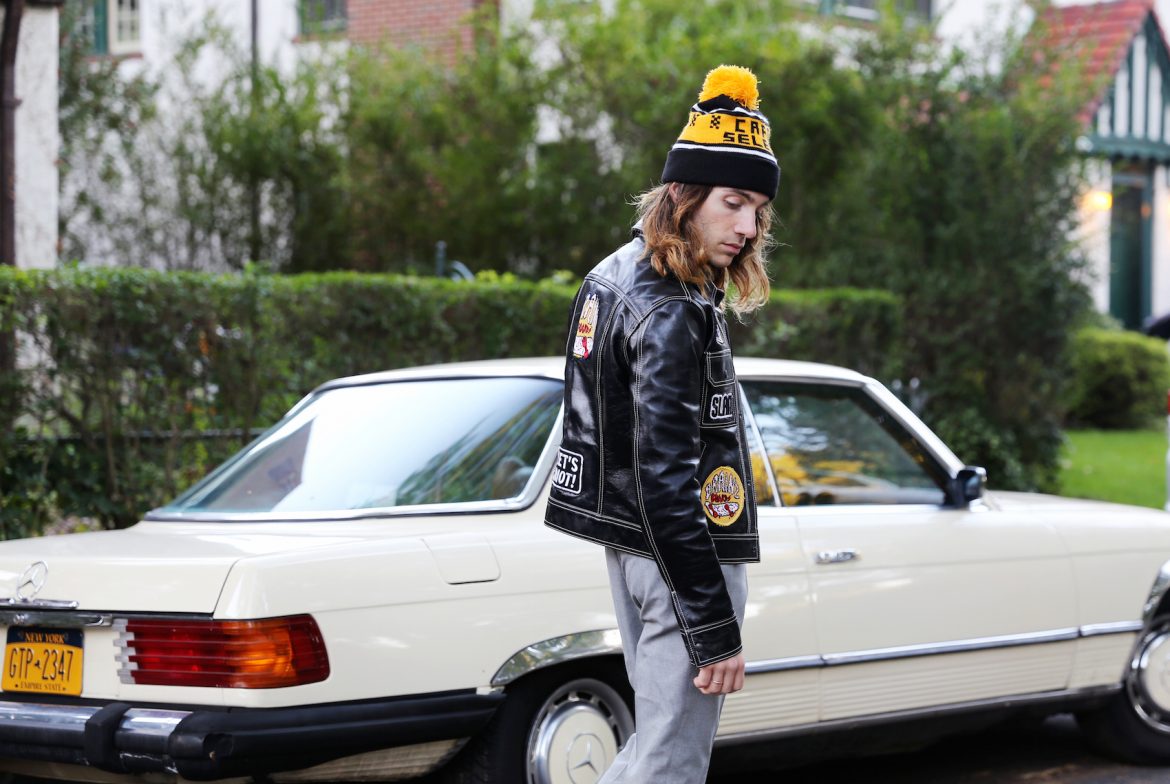 (Jacket & T-Shirt: Topman/ Pants: Paul Smith/ Shoes: Dr. Martin/ Hat: Cafe Select)