- style -
Peek Perry Ellis' Spring 2015 Collection
A debut runway show, a new creative director and season-less dressing could make Perry Ellis the neon sheep of menswear at New York Fashion Week.
09 . 01 . 14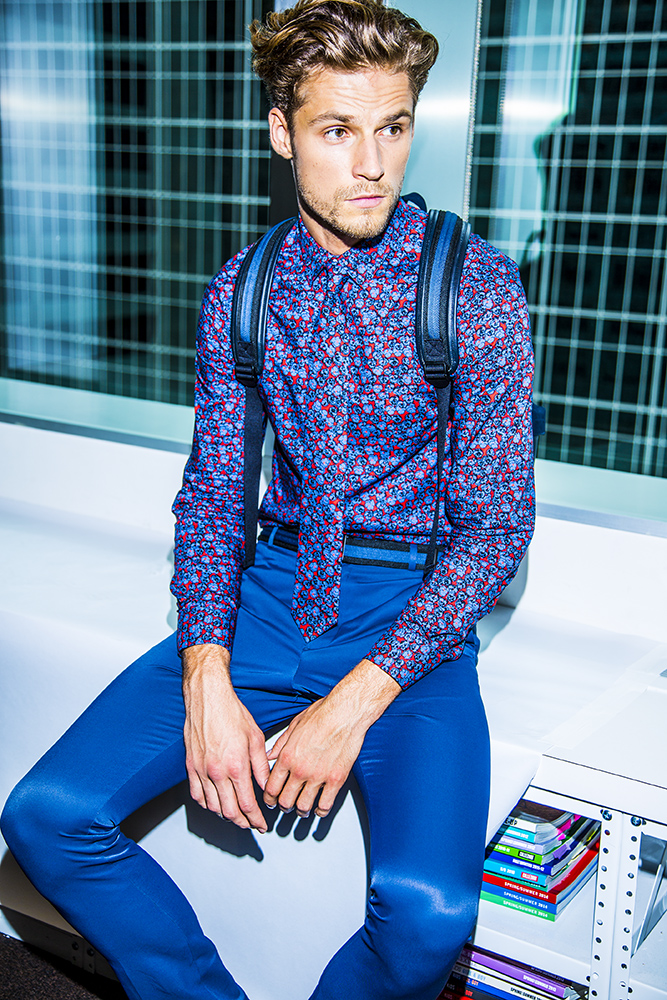 This is a special New York Fashion Week for Perry Ellis as the brand prepares for its return to and a runway debut from creative director Michael Maccari.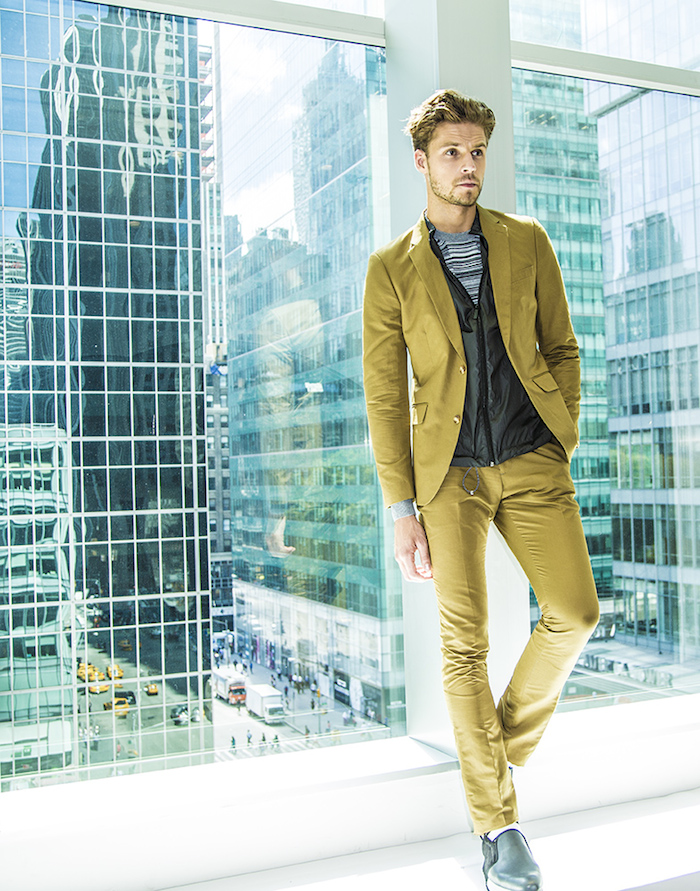 The collection titled "Changes and Horizontals," was inspired by Irish artist Sean Scully, known for his linear drawings and painting that speak eloquently to the history of abstraction. For his first collection for the brand, Maccari explored the idea of season-less dressing, which I myself am quite a fan of. I believe as the idea of trends dies out so with it does dressing for specific seasons. This isn't to say I'm looking to jump back on particular trend analysis, but enjoy the idea of seasons diminishing. It alleviates the depression of summer or fall ending. It's also a great way to combat that kind of wardrobe malaise, I think, is to place a greater emphasis on reacquainting my wardrobe with next seasons delights.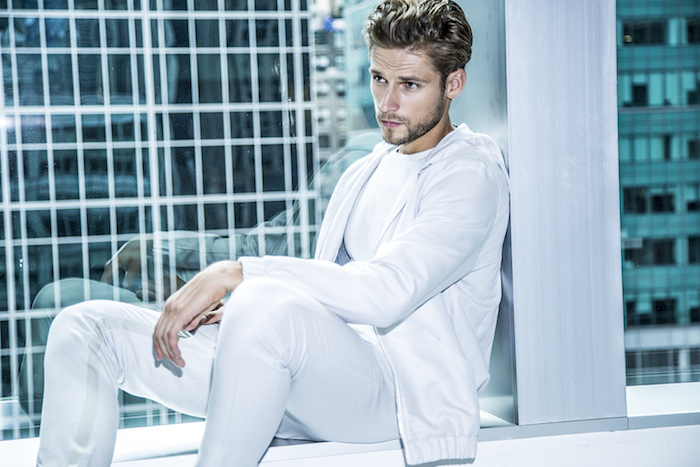 Maccari's fresh perspective on classic pieces introduces functional layering and a lighthearted approach to dressing, resonating with what Perry Ellis has already established.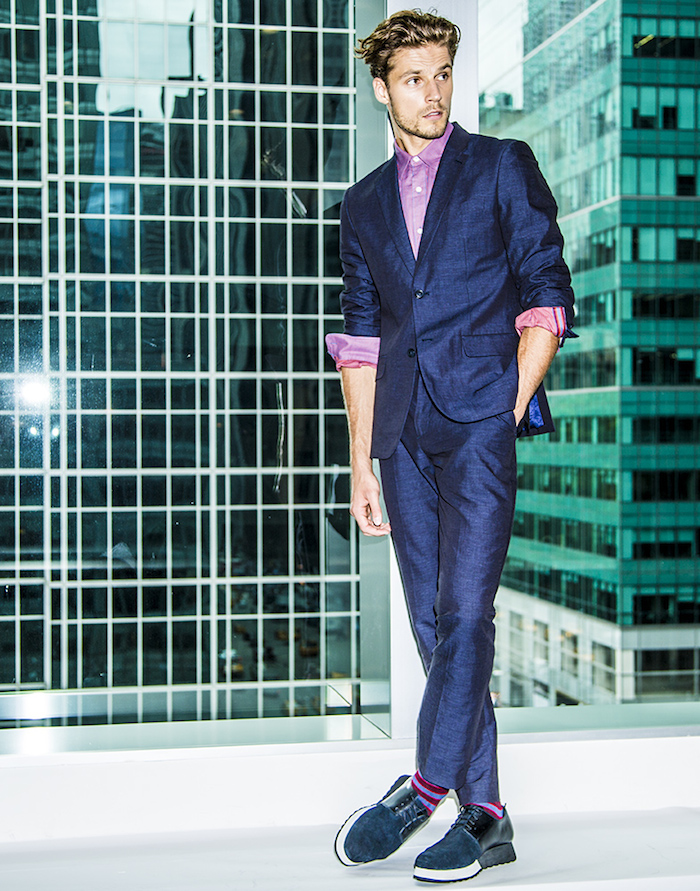 Perry Ellis' show hits the runway on September 4th.