- style -
How to Rock Velvet Like a Pro
Sit back and looked relaxed in the it-material of the season.
10 . 10 . 16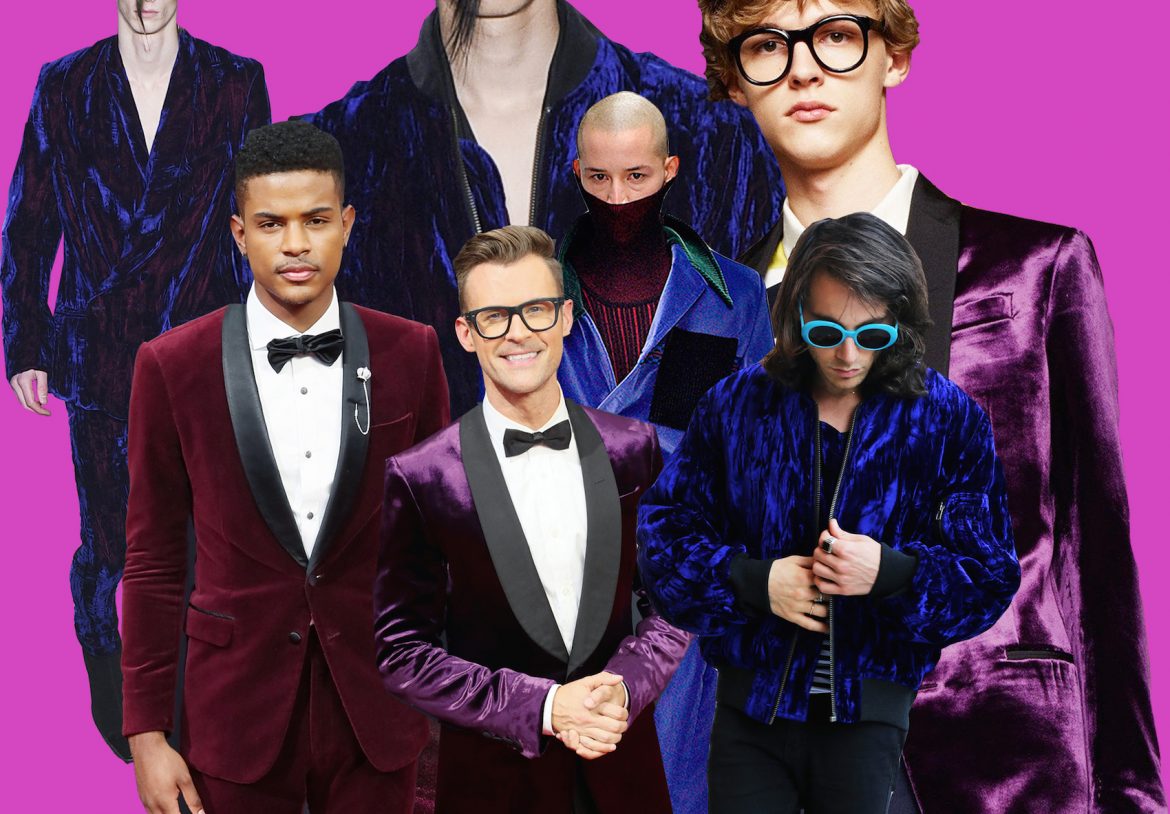 The velvet trend is supercharged with one major element—creative electricity.
Velvet is always big news for the autumn/winter season, although many trend setters were one step ahead rocking the look over the summer. Remember that slick velvet bomber that super cool dude rocked to New York Fashion Week: Men's over the summer. *Cough cough* Sorry. It's too early to be this corny.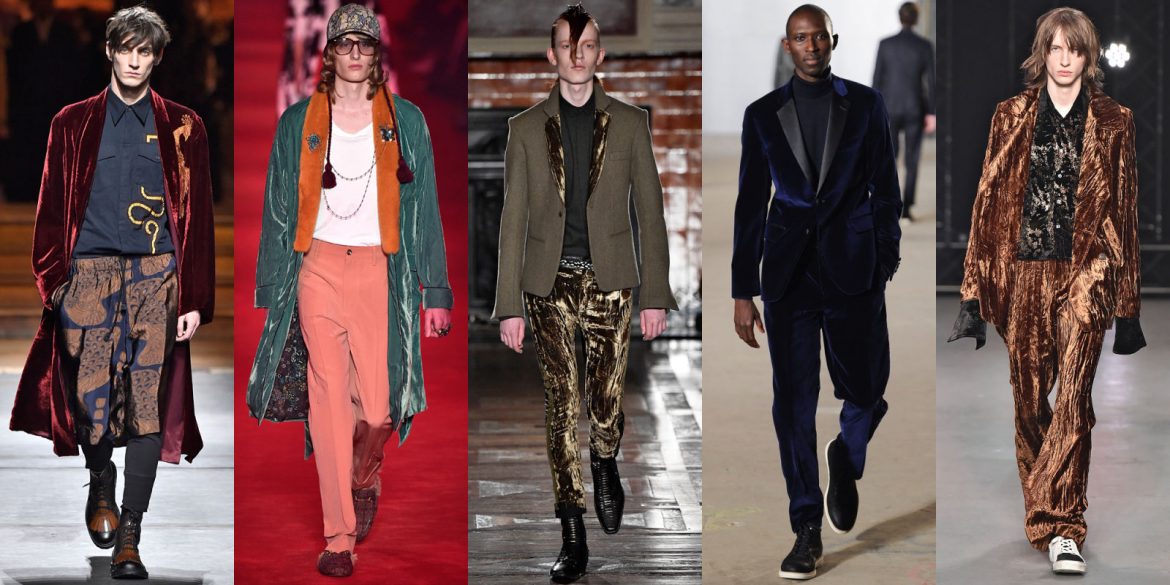 But seriously, the trend has already permeated the wardrobes of the cool kids, proving to be a fall-time favorite. Nothing says luxury like velvet, the historic fabric of aristocracy.
So here's how to rock velvet like a pro.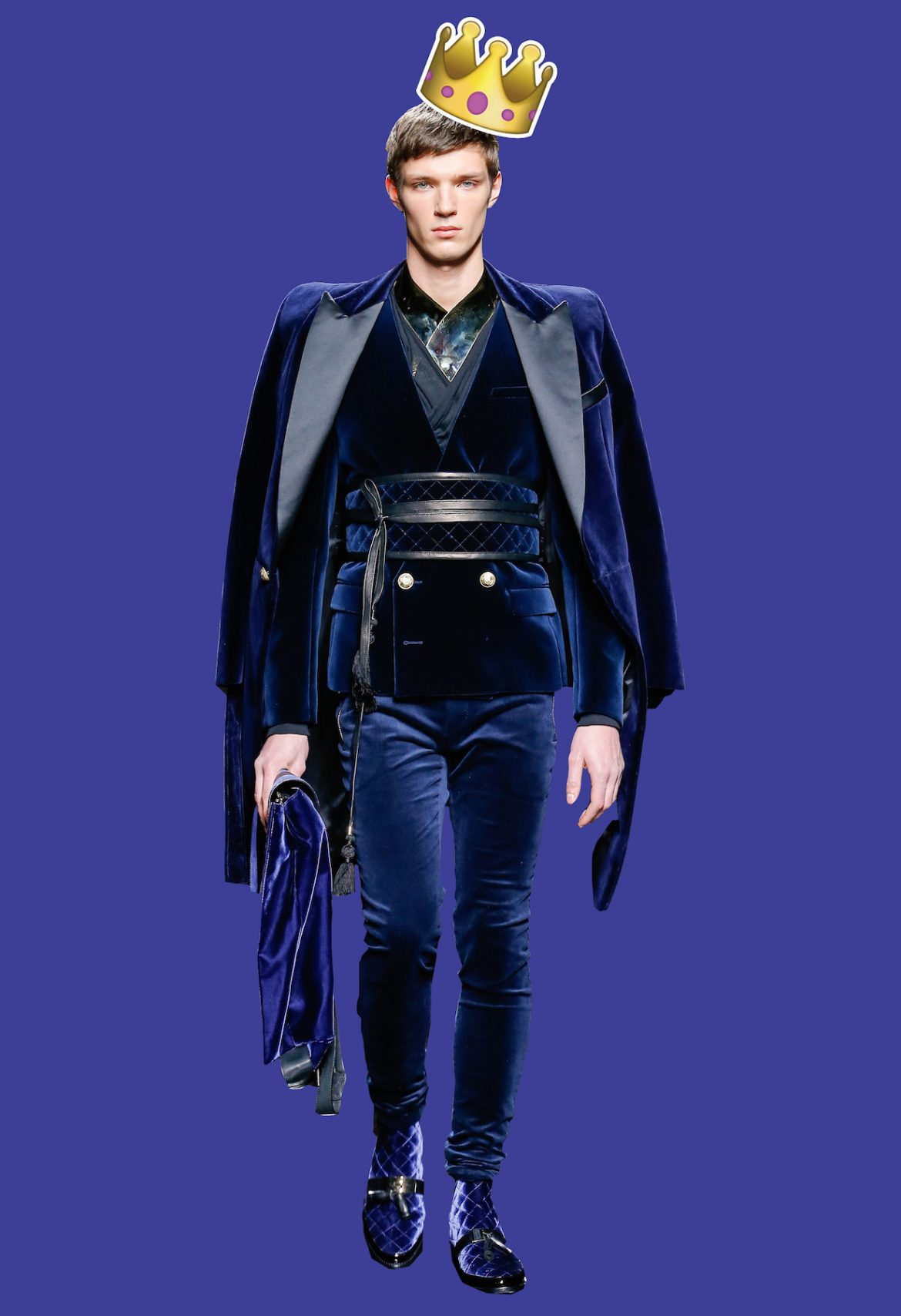 1. Head-to-Toe Velvet
If you are unfair and ready to make a major statement, rock the luxe fabric from head-to-toe. This is luxury at its finest and is not for the faint of heart. Everyone will want to pet you.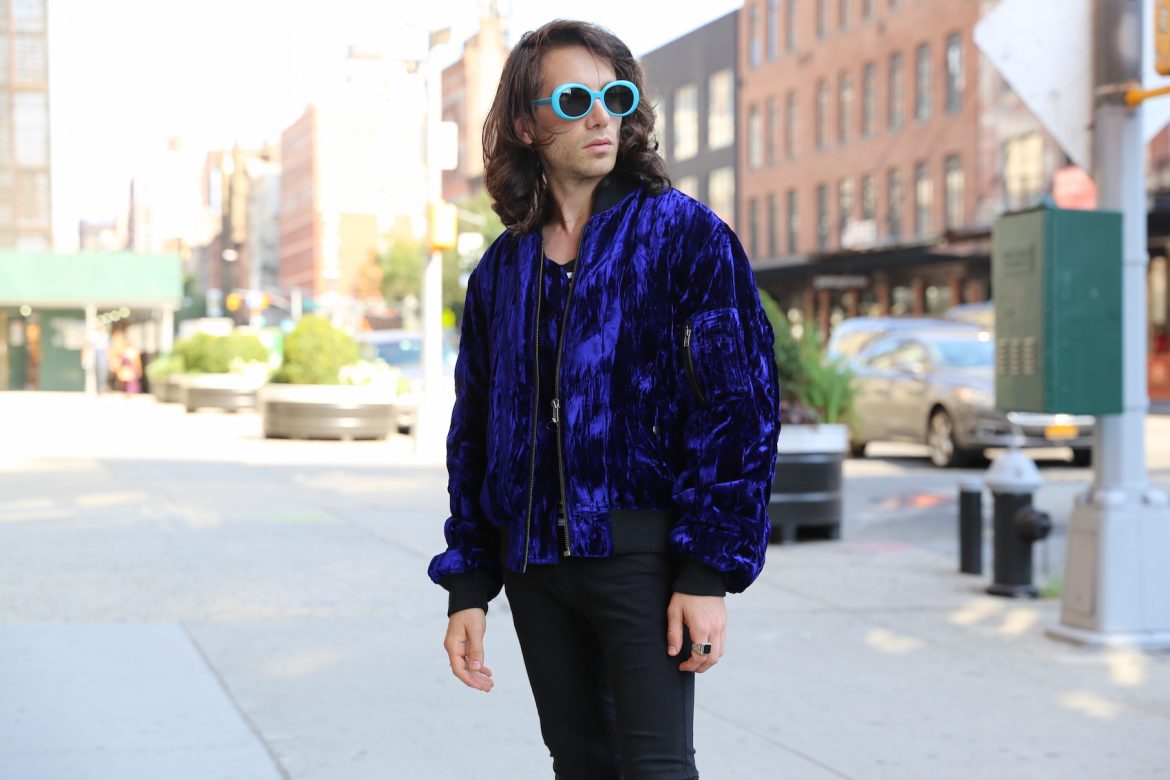 2. The Velvet Bomber
Bombers are still going strong. If you want a luxe way to upgrade your bomber look go for a velvet number. Style it with a pair of jeans or and the shirt to elevate a casual loo. A velvet bomber is an example of luxe everyday clothes that do the job simple pieces do—with the added bonus of really interesting fabrications and details.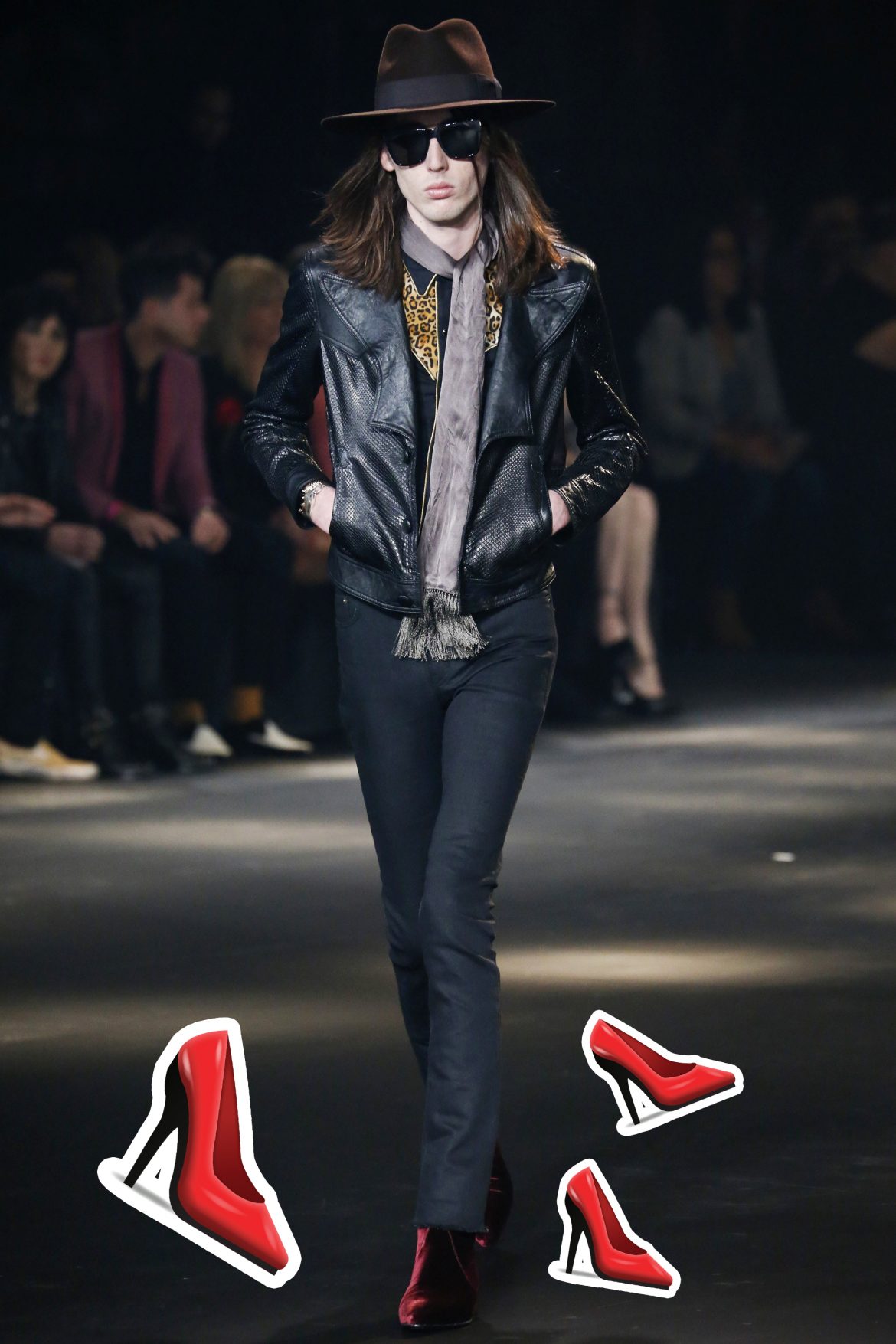 3. Velvet Boots
Fall ushers in a whole new category of footwear: boots. A strong boot game includes both dressy and rugged options. The best thing about a pair of velvet boots is that, with few exceptions, they're versatile enough to enhance any outfit, no matter the situation. This is also a super easy way to get in on this lush look.