- style -
Dull And Gray
#ItsOkToBeDull
11 . 02 . 16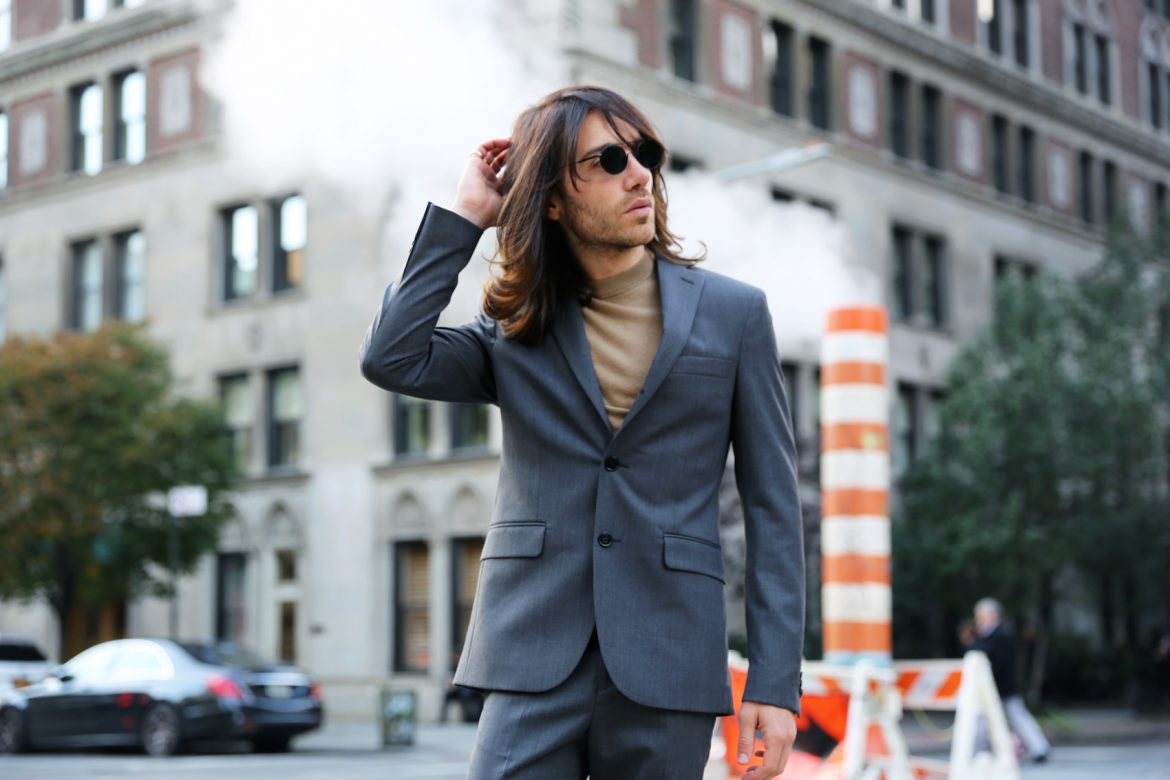 Sometimes I really do believe that Google knows me better than I know myself but I am always wrong in that assertion. After failing that search, I started to think about how to style a grey suit. Do I punch it up with a bold blue shirt and green tie? OR, do I rock it with a pink knit and bold red sneakers? Maybe ad denim somewhere?
But to be totally honest, today I am feeling dull and grey. So I decided to style my look accordingly. #ItsOkToBeDull
What resulted was a fairly blasé grey suit, a nice heather grey enough to feel bold, but refined enough to also maintain a sort of sweetness, a nude-colored knit (so helpful for any suit paring or any color, and much more interesting with a grey suit then jeans, don't you think?). I finished the look with a pair of black boots and matching black round from glasses. This look says '80s working boy and proves that sometimes it's cool to be dull and grey.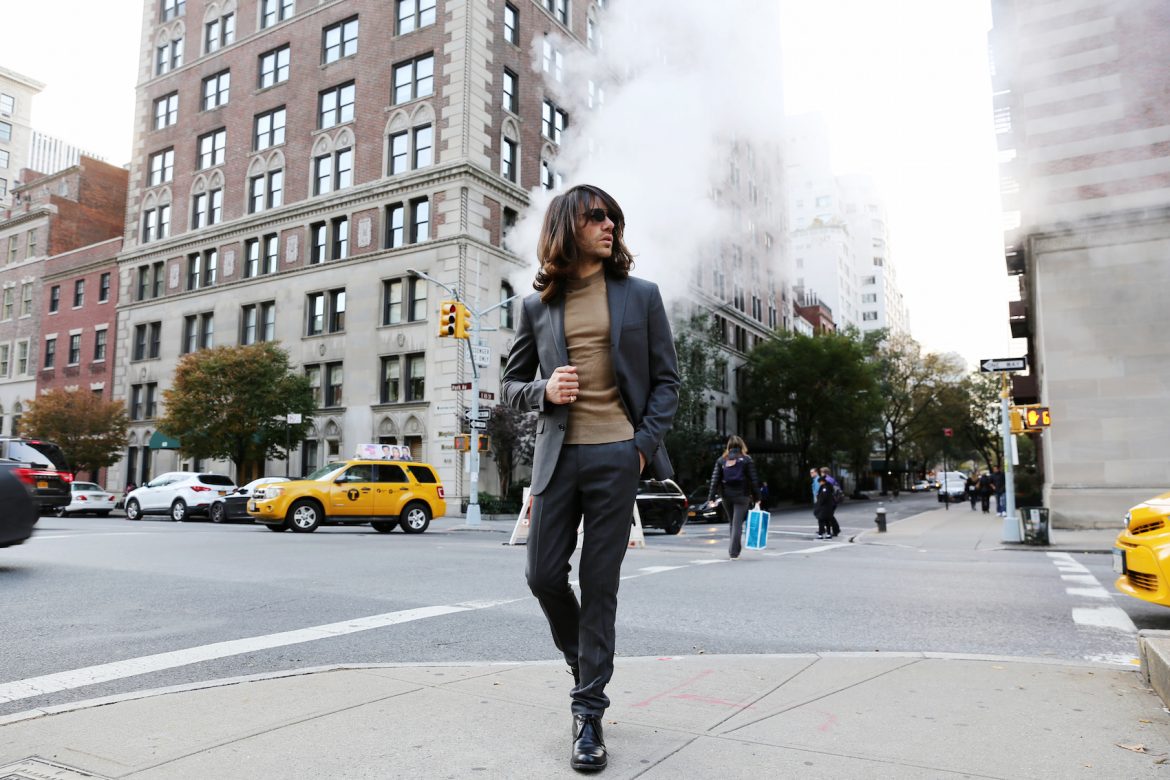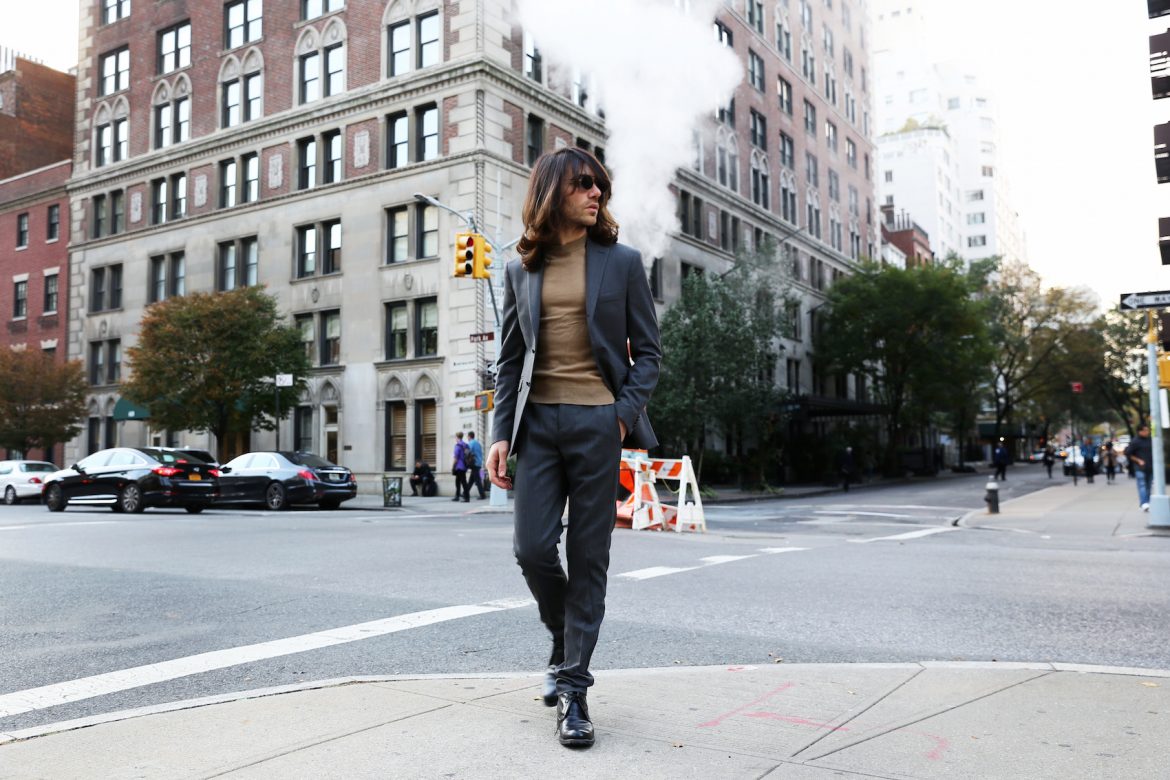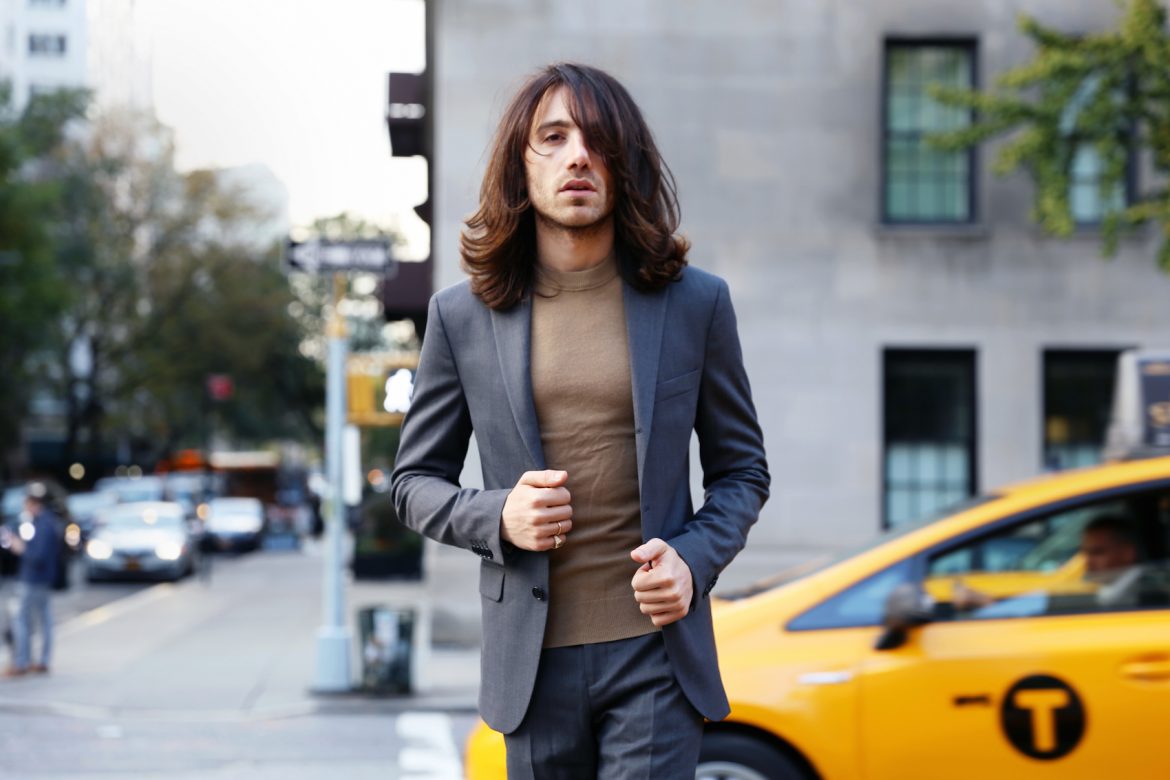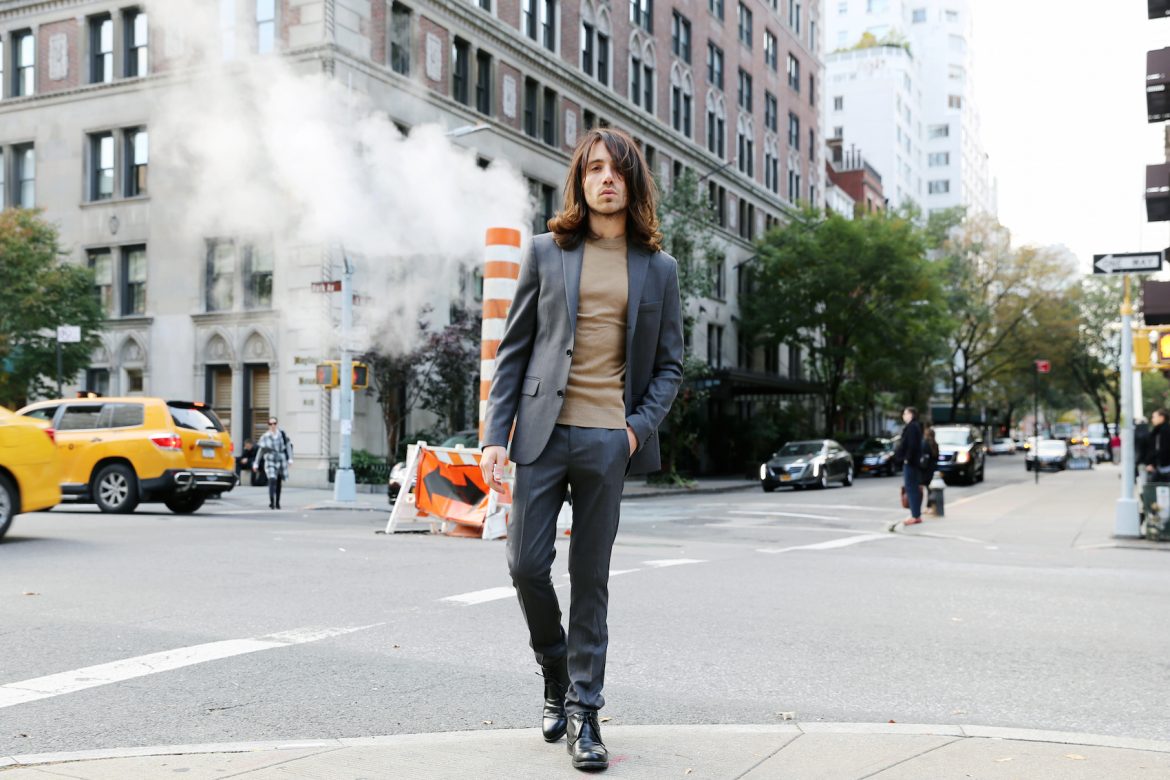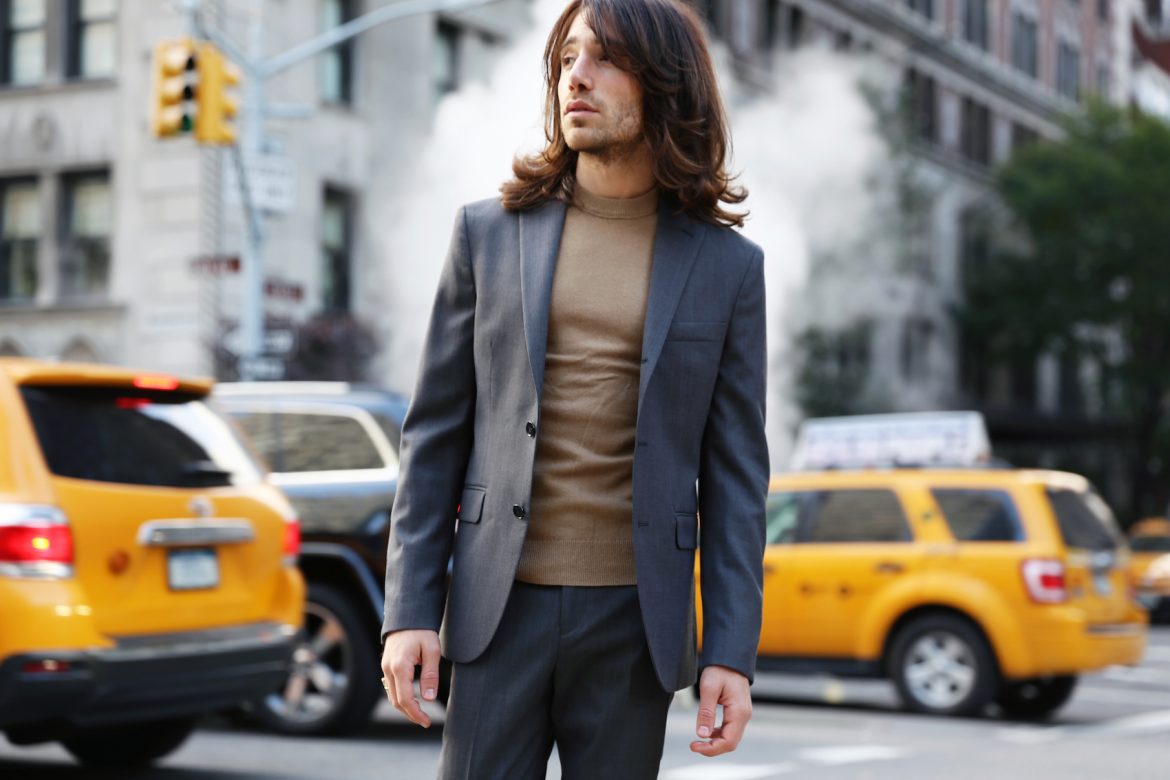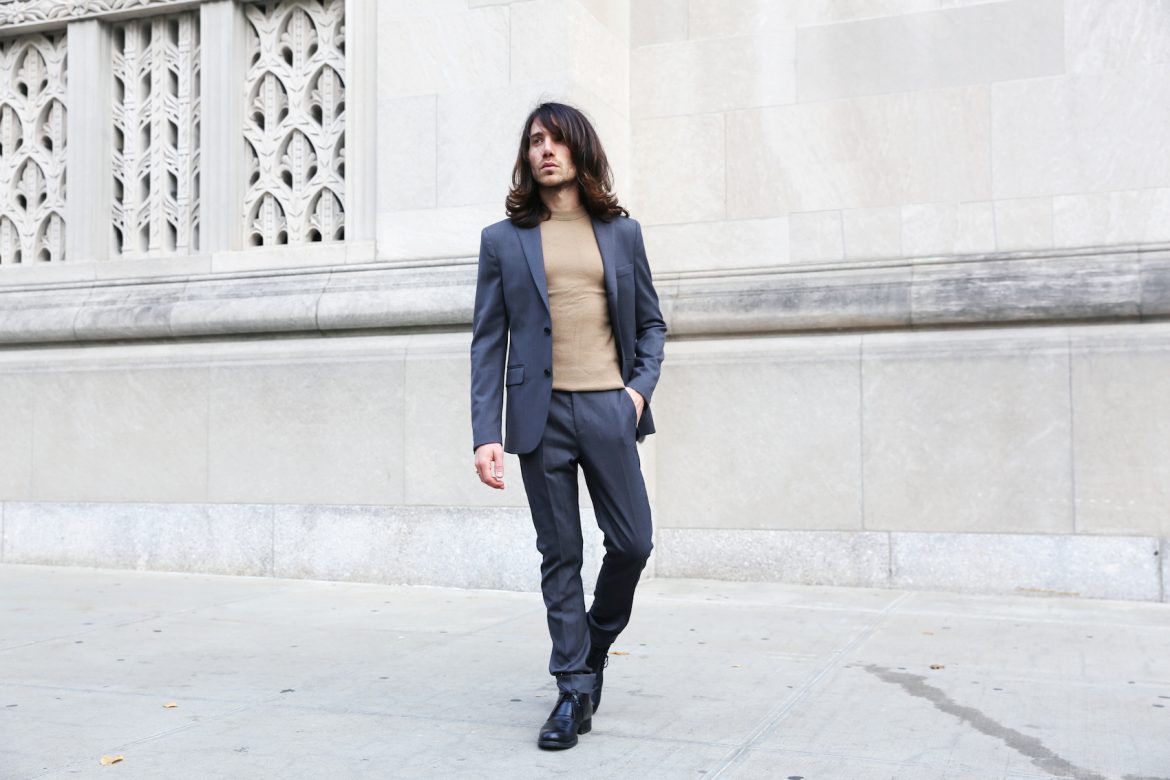 (Suit:Burberry/ Sweater: Maison Margiela/ Boots: Crockett & Jones/ Sunglasses: Acne Studios/ Hair: Paul Labrecque Salon)