- style -
Made In America
If you're wondering where I' ll be this weekend, the answer is: living the American dream.
06 . 30 . 16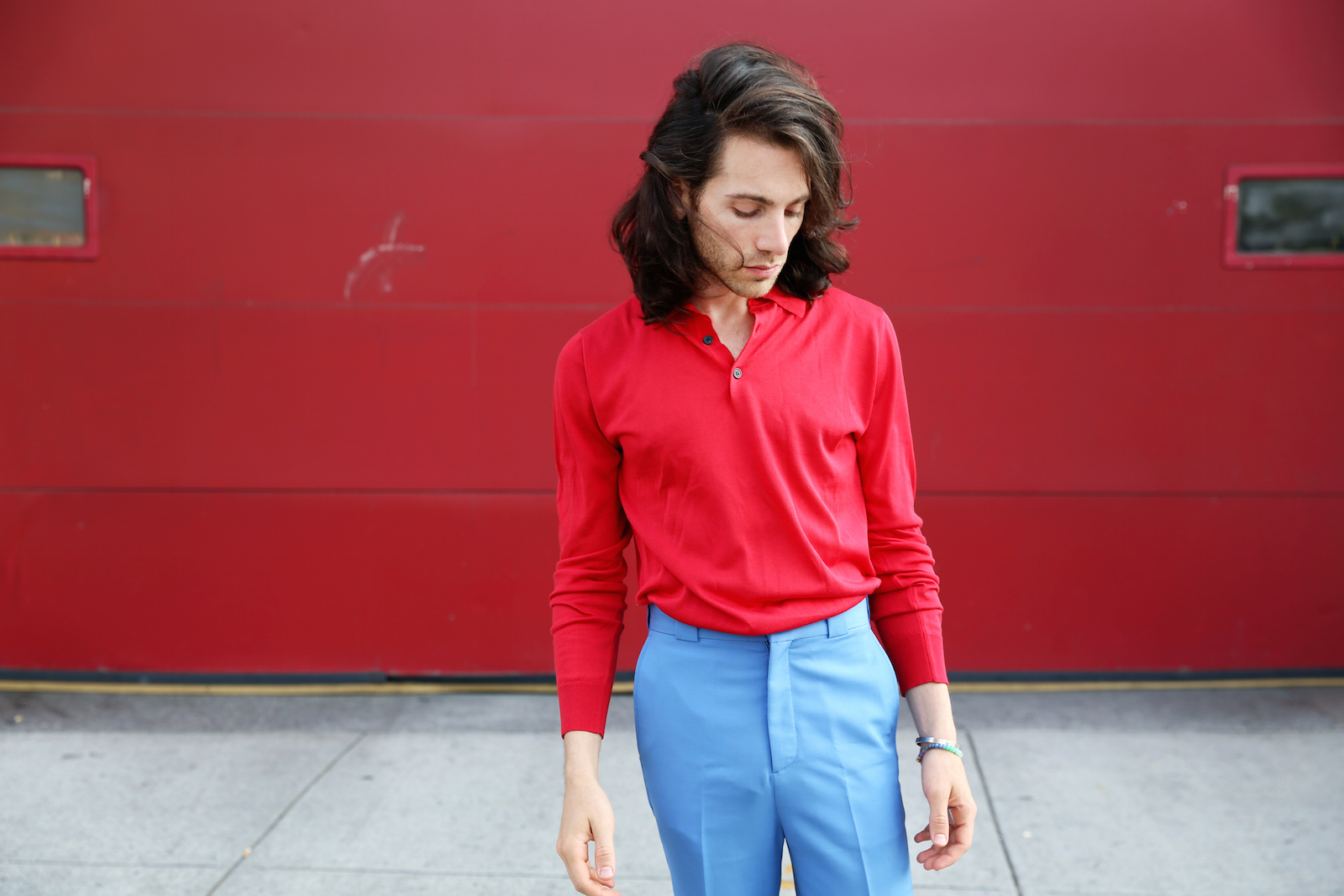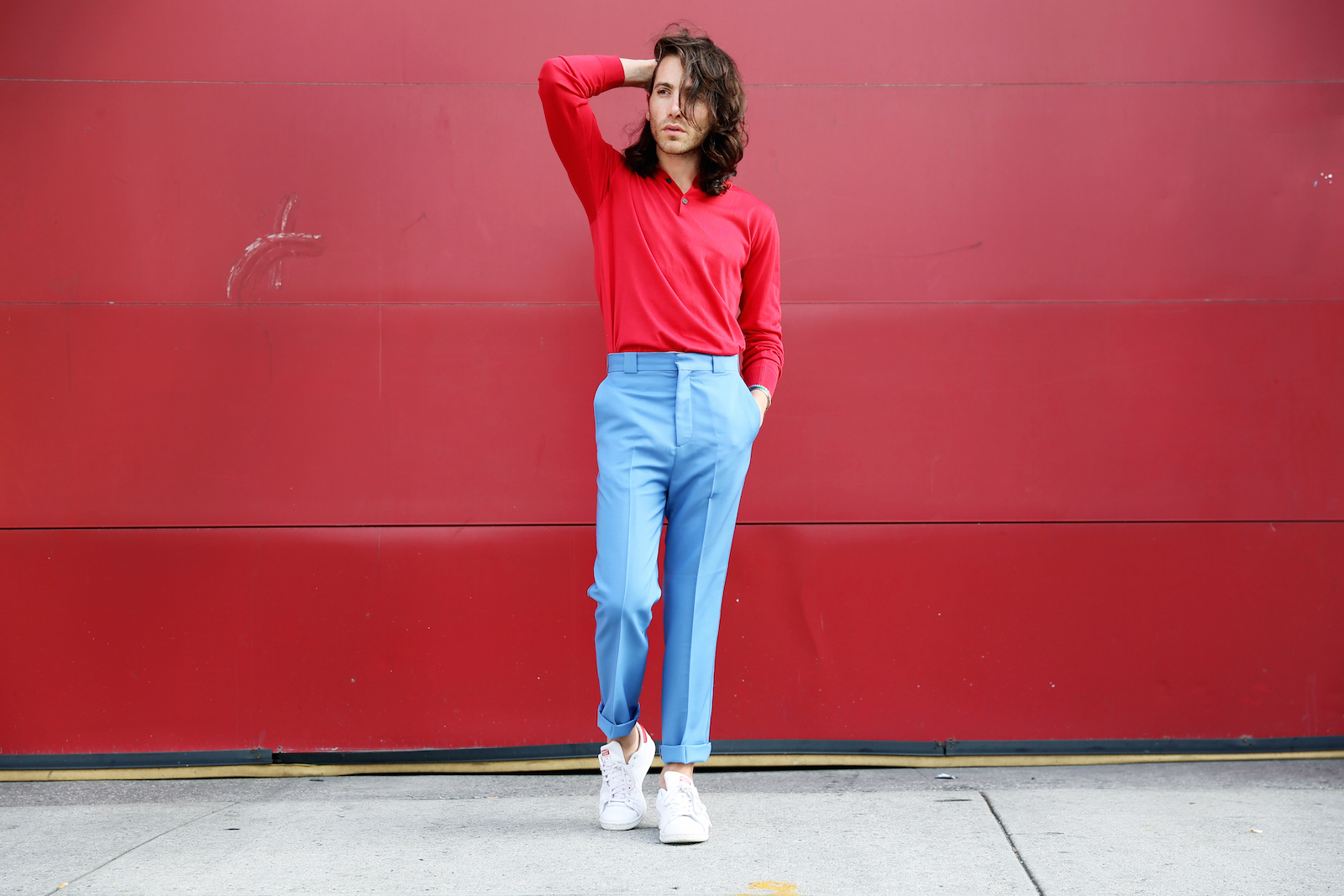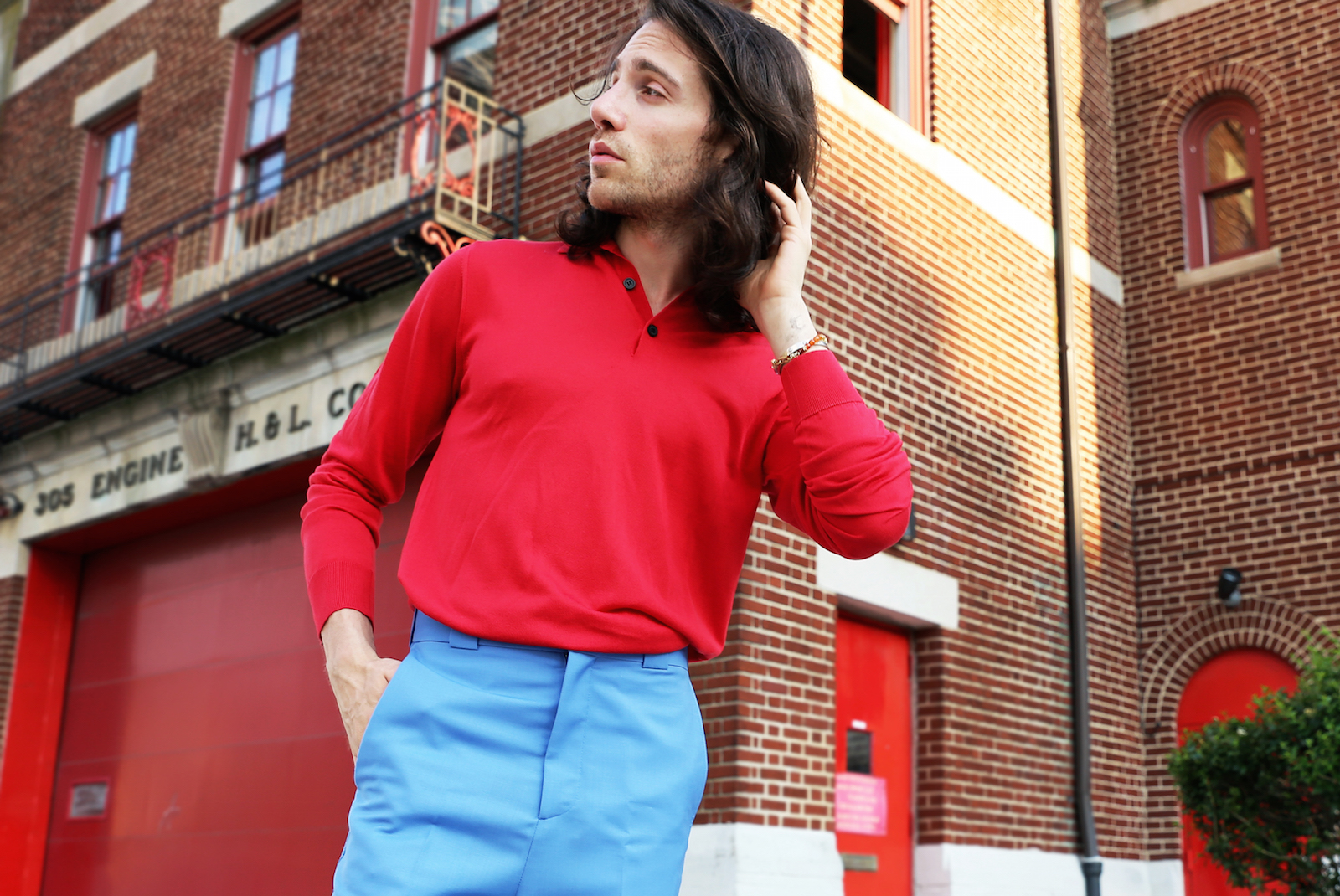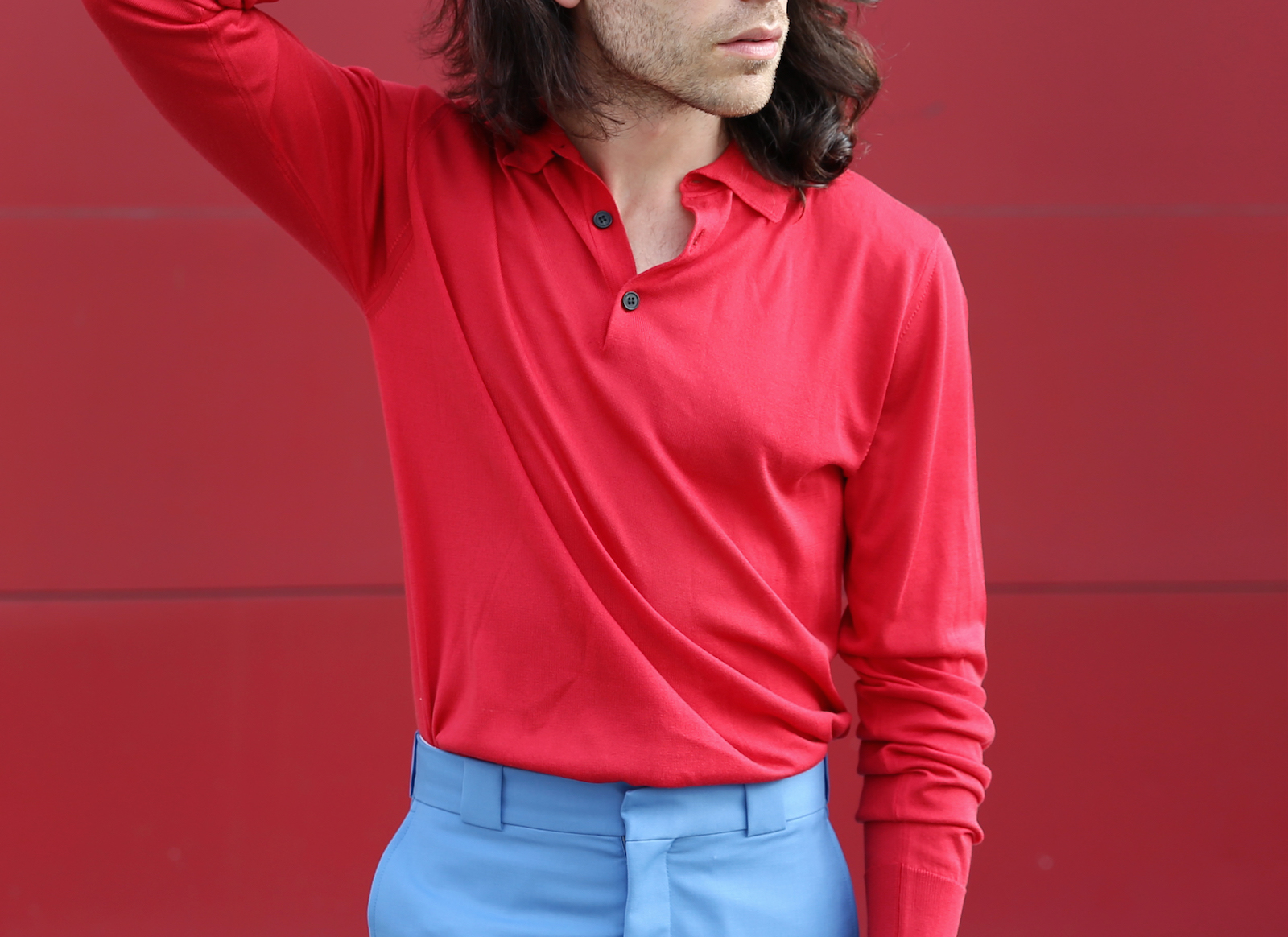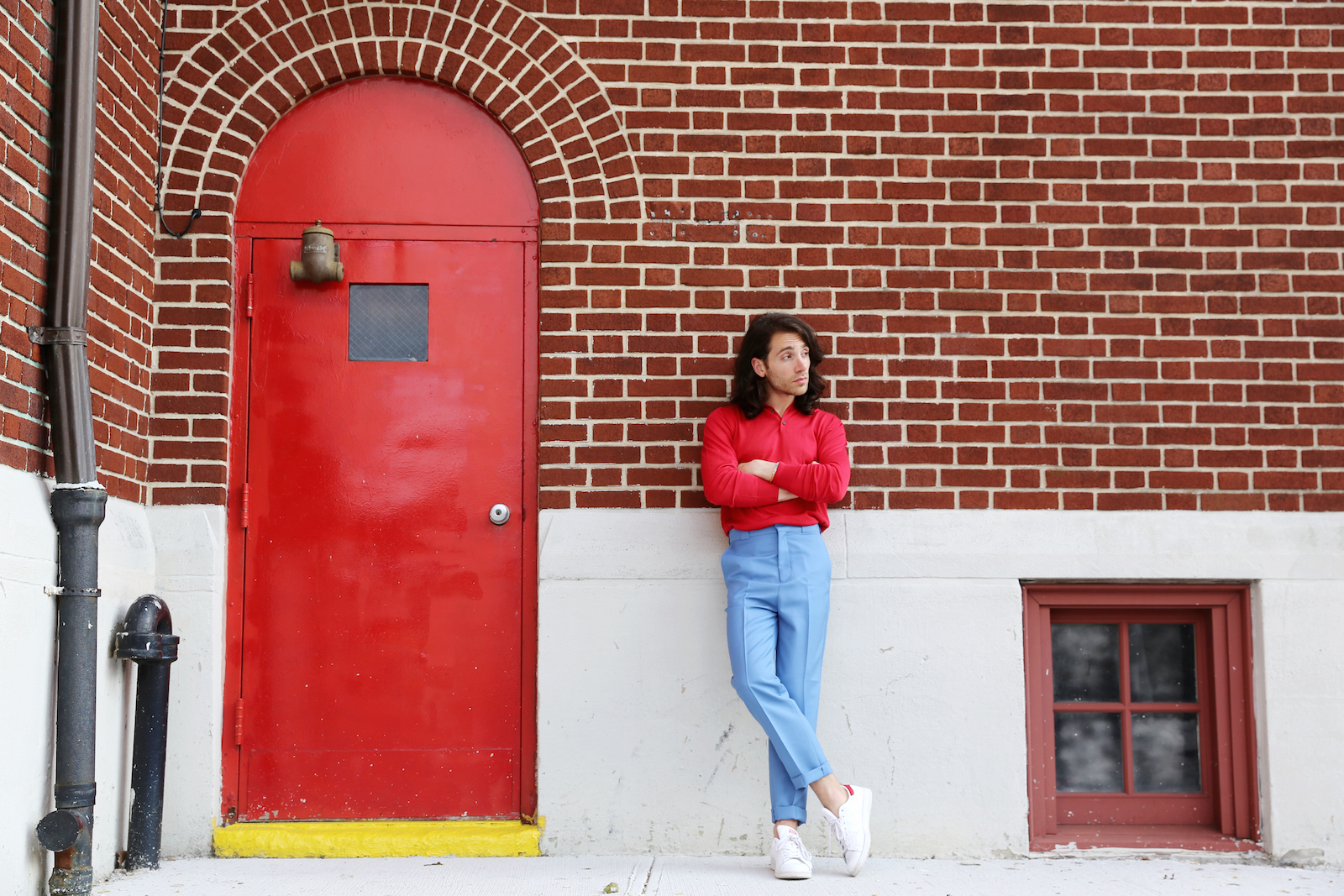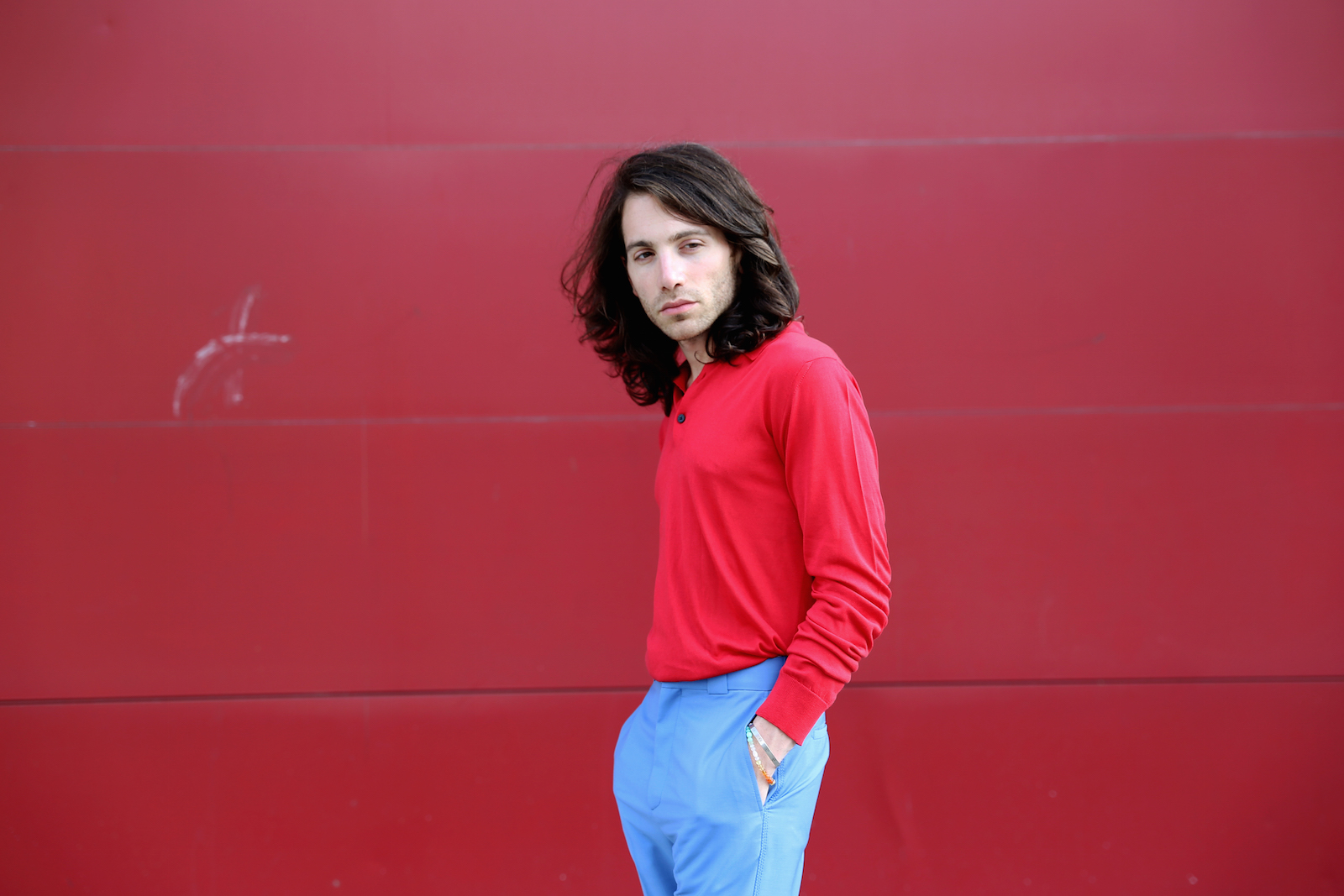 (Shirt: Melinda Gloss/ Pants: Acne Studios/ Shoes: Adidas Stan Smiths) 
That's right, this 4th of July I will be doing absolutely nothing. That is the American dream after all isn't it? But I do plan to dress for the occasion and repeat this look I'm wearing today.
Following this months nudity on Instagram (many a shirtless pic), today (also the day I would have dinner with my soon to be in-laws) felt like an appropriate time to cover-the-fuq-up with a look that screams made in America.
Patriotism can creep up on you when you least expect it – during an episode of Rupauls Drag Race, or passing by someone rocking a sexy tank made out of our flag.  Come the weekend  patriotism will ring so loudly through the ears of our country that it is almost impossible not to don those symbolic colors. Time to wear red, white and blue? So here is my casual rendition of a patriotic summer look.
Happy (almost) Independence Day, Velvets!