- style -
Turtlenecks Edge The Line
Between elegance and practicality.
09 . 29 . 14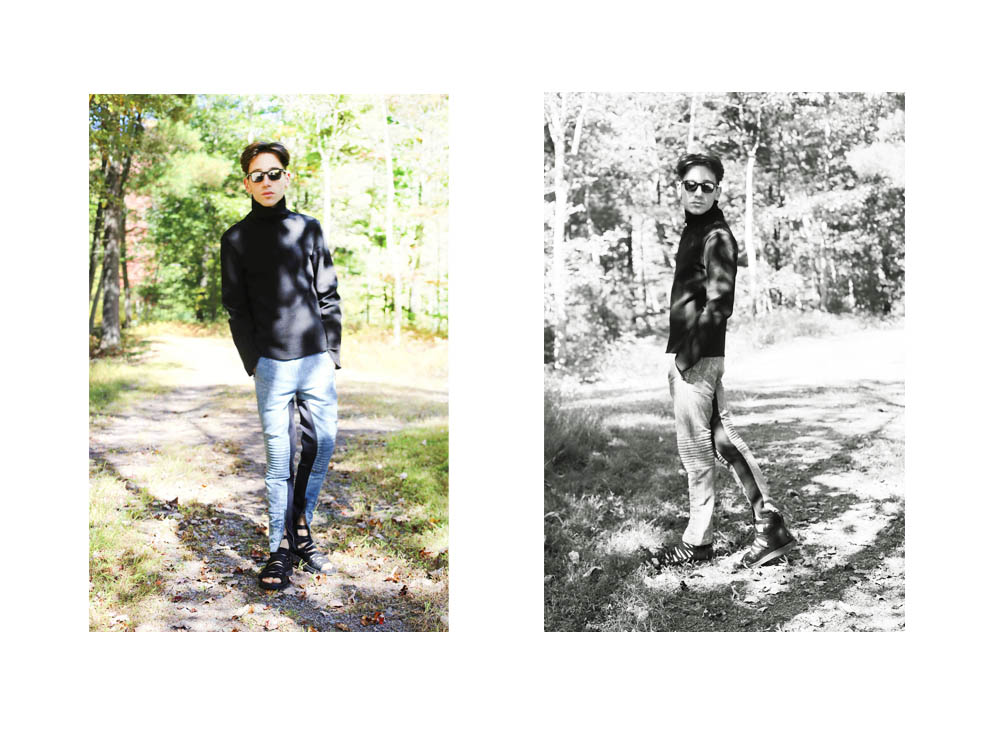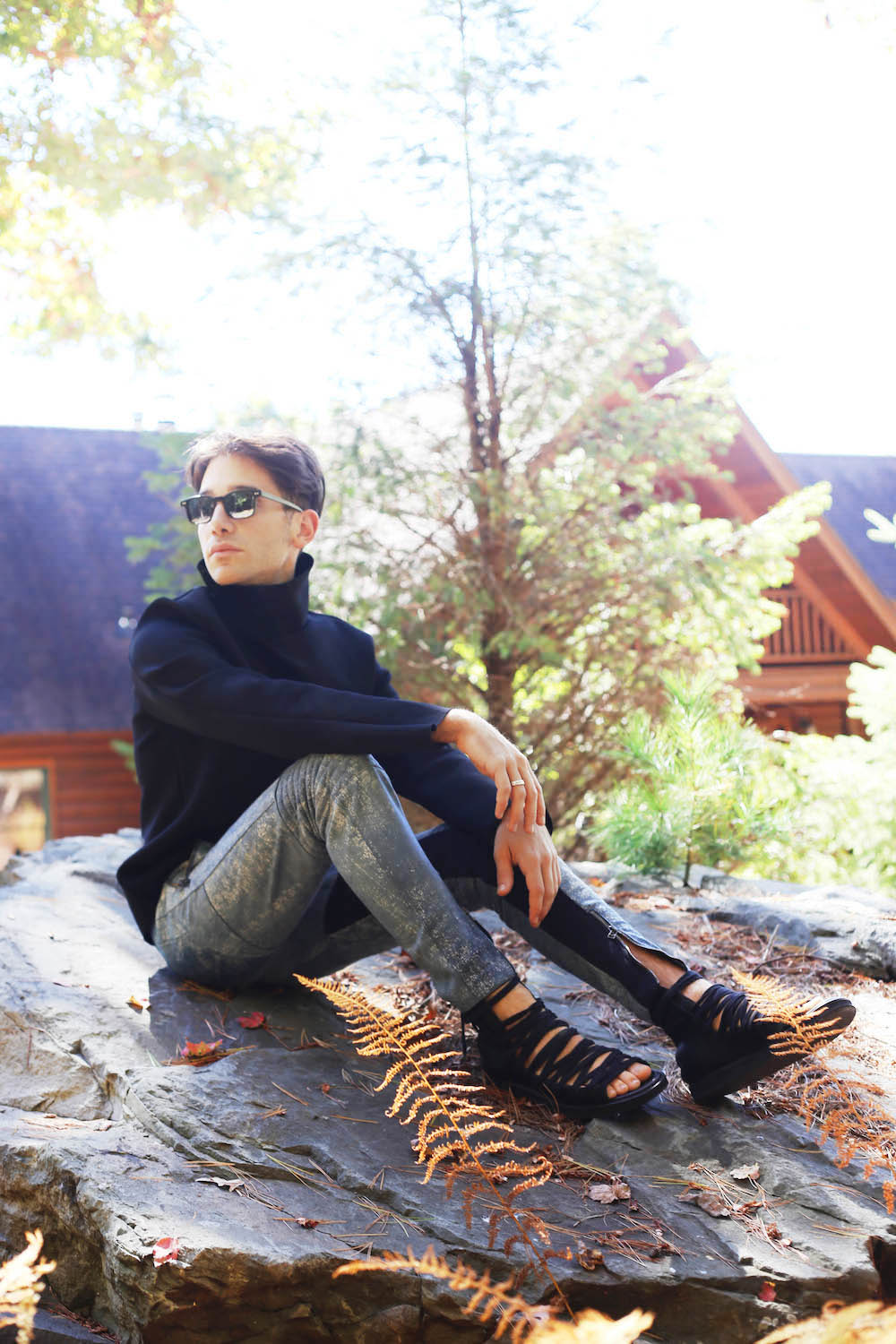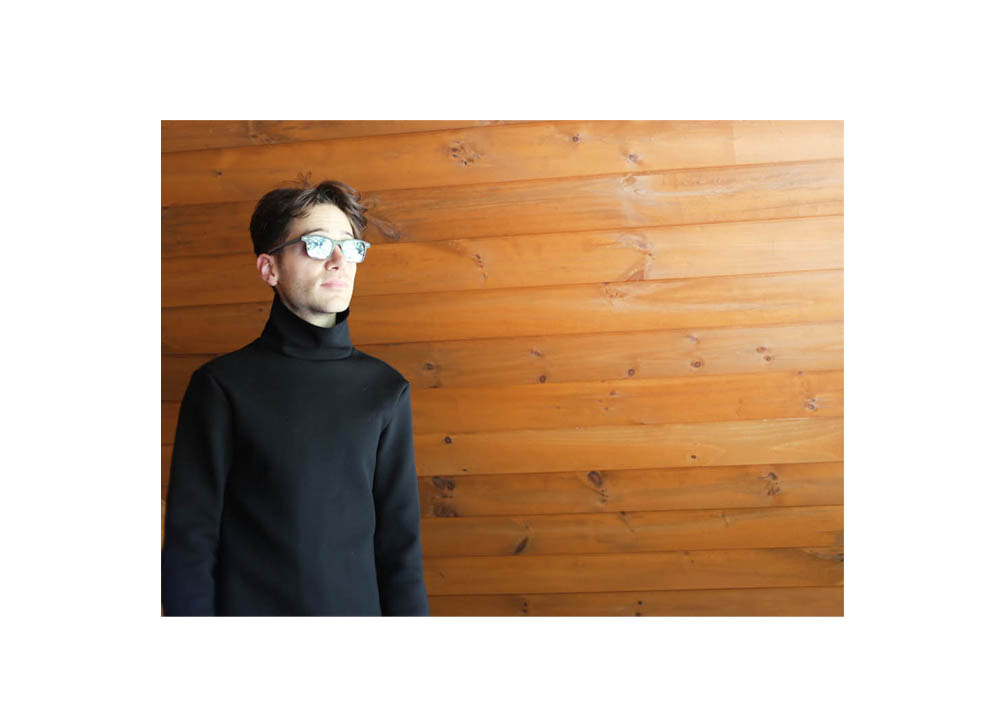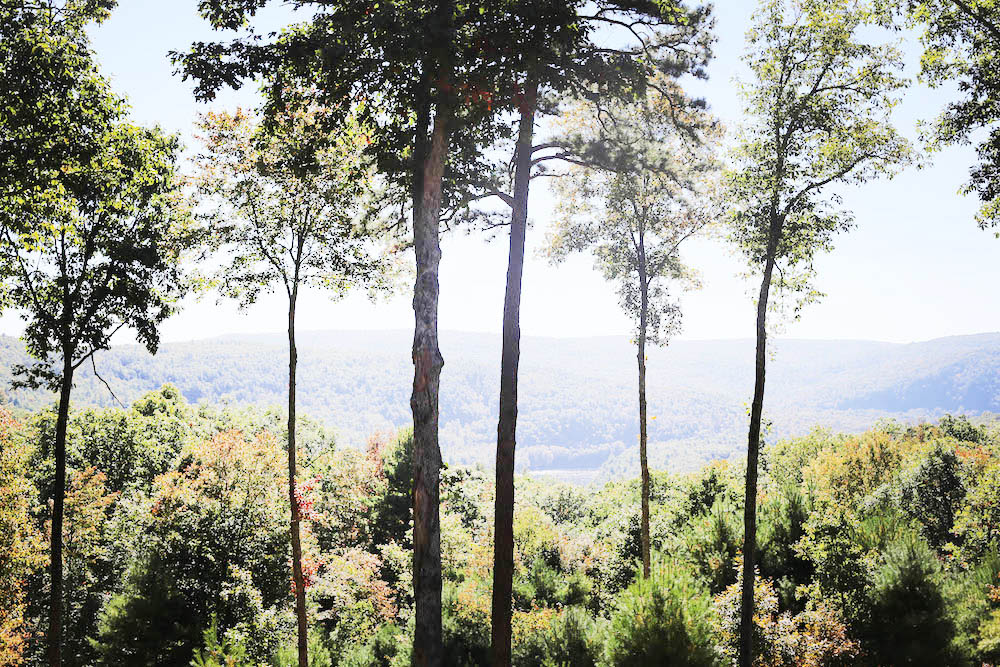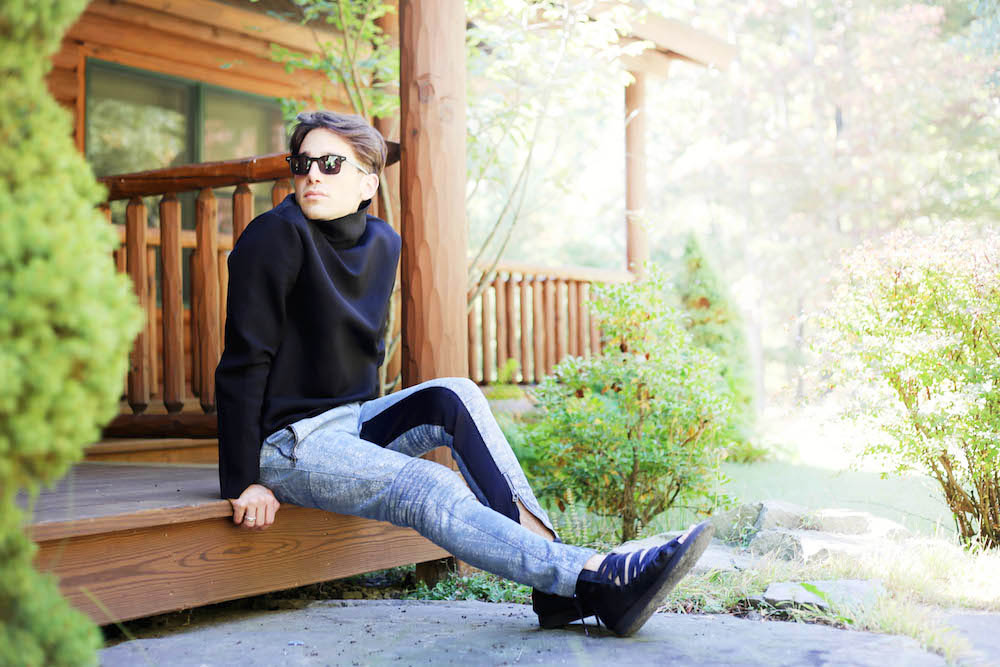 (Knit: Acne Studios/ Trousers: 3.1 Phillip Lim/ Sandals: Kris Van Assche/ Sunglasses: Anni Shades) 
This past weekend turtlenecks provided me with the answer to a question that haunts me every fall – How can I walk the line between casual and dressy without having a "normcore" situation. Don't get me wrong, I love the look but it's getting a bit too yawn inducing right now.
If seasons were restaurants in NYC, fall would be Daniel and summer would be El Cantinero. I think NYFW kicking off the season certainly plays into falls dapper vibe. I'm still undecided what winter and spring would be and am open to suggestions. Aside from fall making me hungry, it makes me think of elegance, refinement, charm and a Parisian attitude.
Every fall I wonder just how to strike a balance that delicately demarcates my understanding and respect for the fancy season. Usually during the first few days of fall this means a rush to sweatpants and a baggy knits and its implications: tired, late, effortless (only if done in the right way) and everything that goes into living in NYC in the 21st century. Let's face it while a baggy knit looks killer in editorial shots and on your sofa, on the streets it's neither glamorous nor elegant. I discovered a way to remedy this while buried deep in the woods at my families cabin this past weekend.  The answer: turtlenecks.
For me it is this neoprene black option from Acne Studios. The top provides me with the ease and comfort that I'm after without neglecting the darling appreciation for practicality and still retains a glimmer of sophisticated style.  The top does shimmer when caught in the sunlight. I styled the decidedly glorious top with a pair of pale blue leather 3.1 Phillip Lim motto pants and, because it's still wonderfully warm, black strappy sandals.
That's all I got for today. Other then this little medley that always reminds me of fall.