- style -
Friday's Angels
Can you hear the angels singing? It's the freakin weekend!
06 . 24 . 16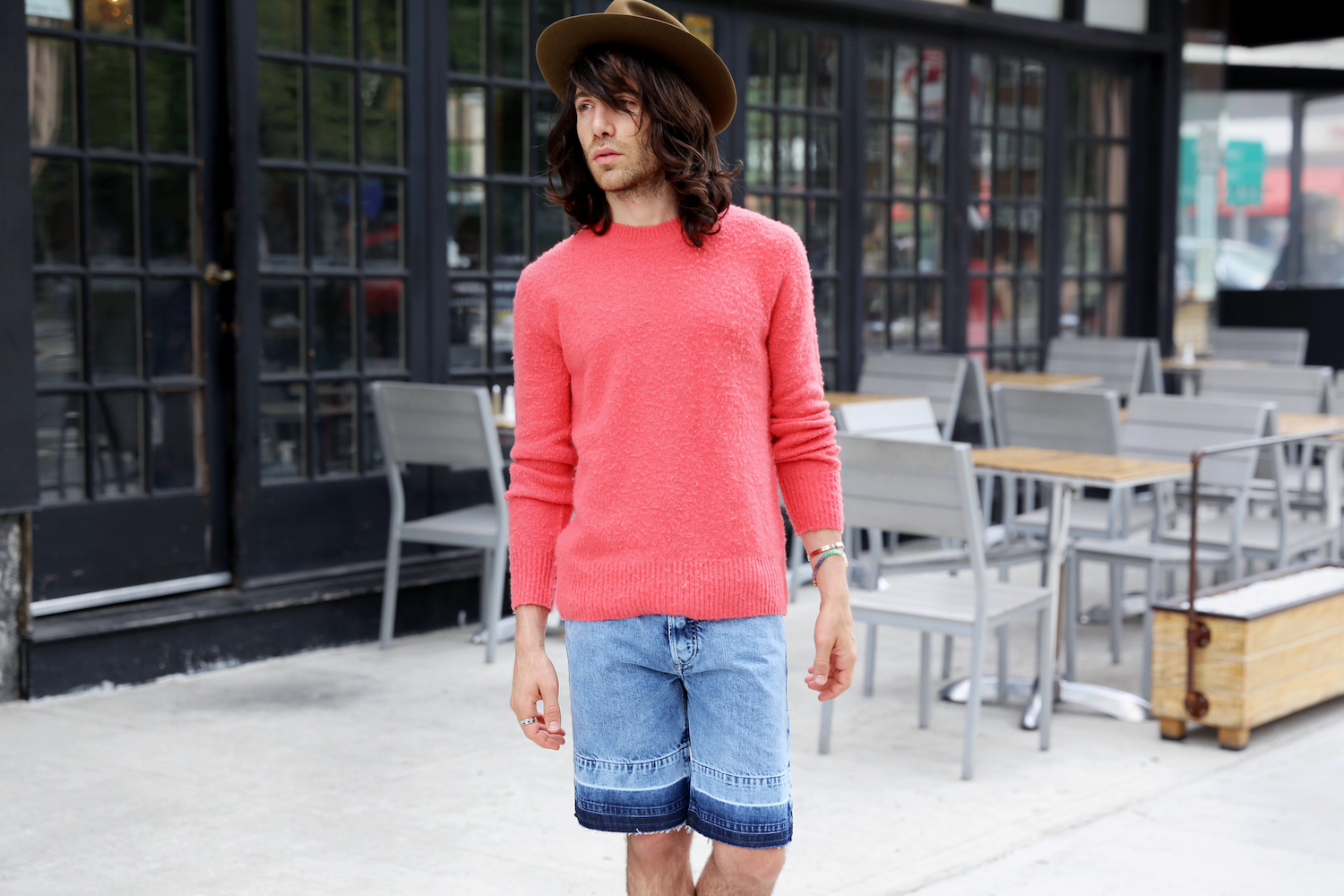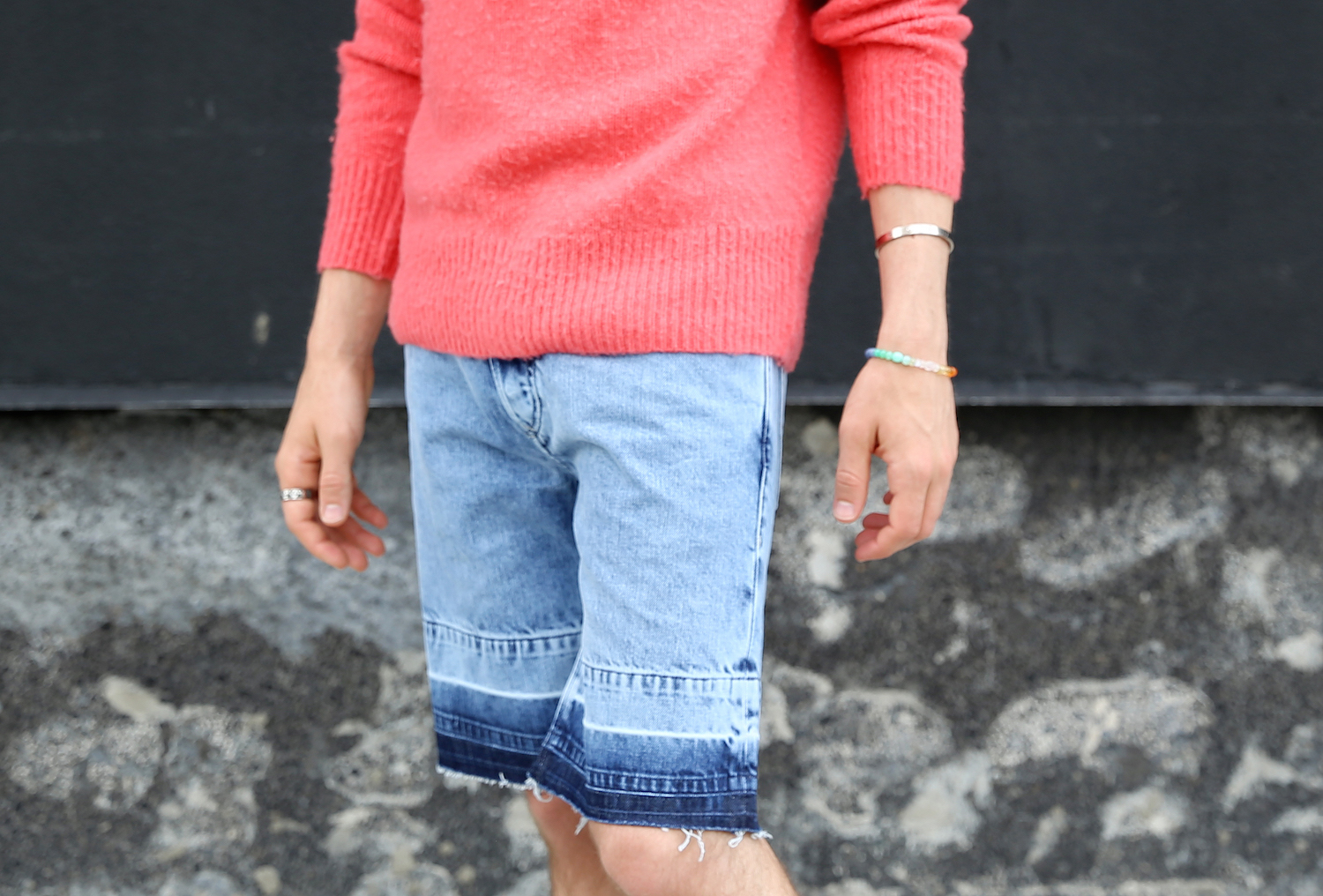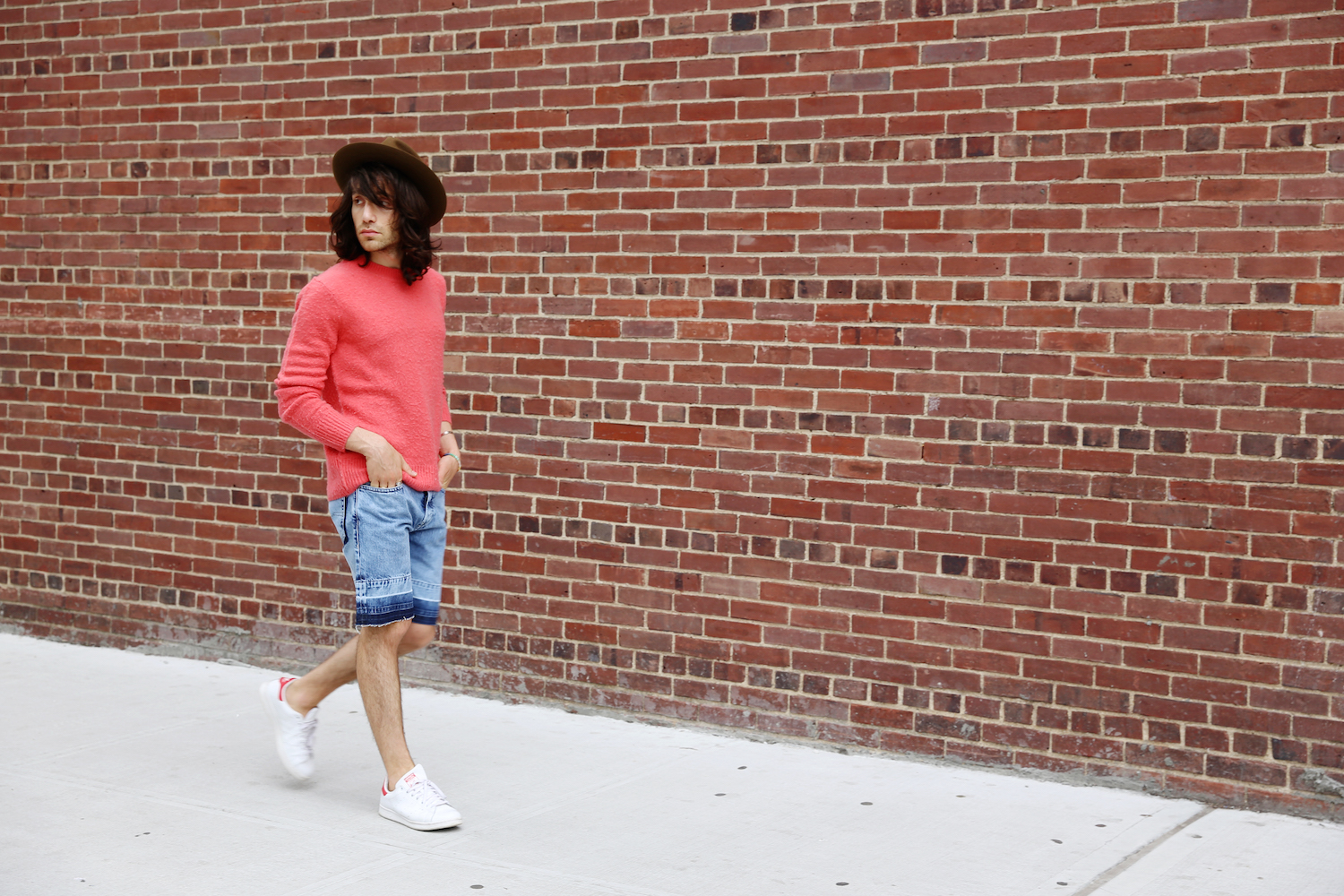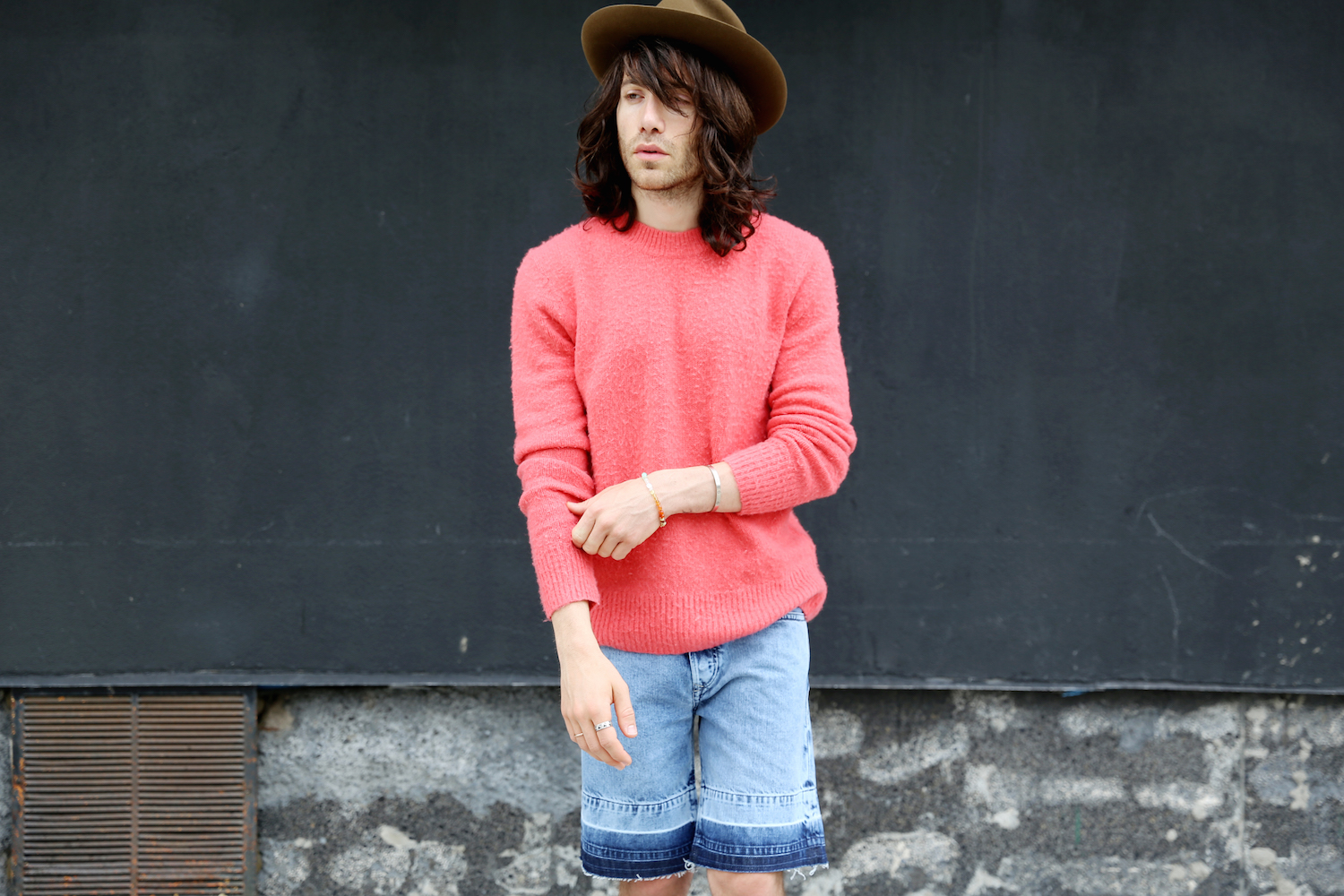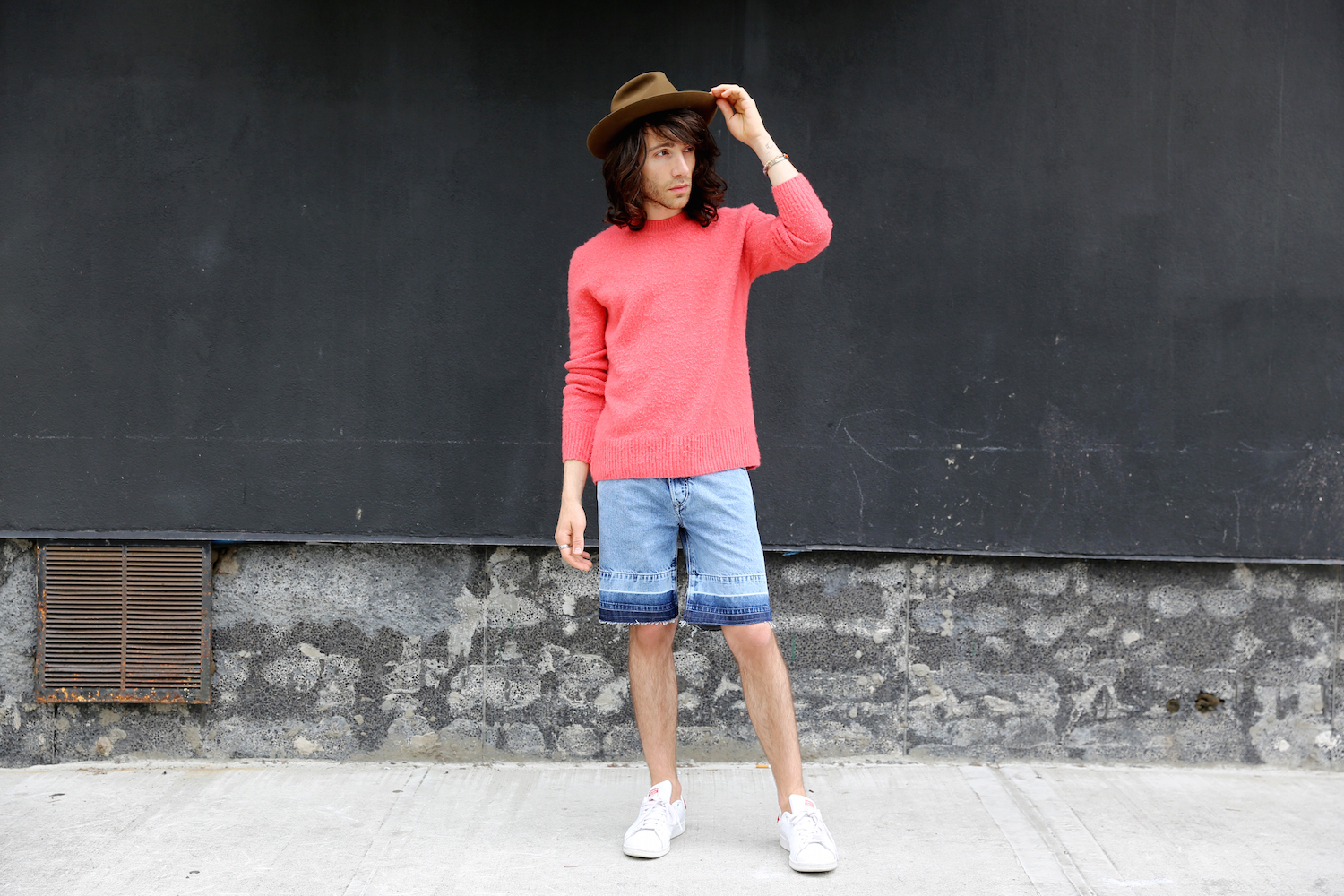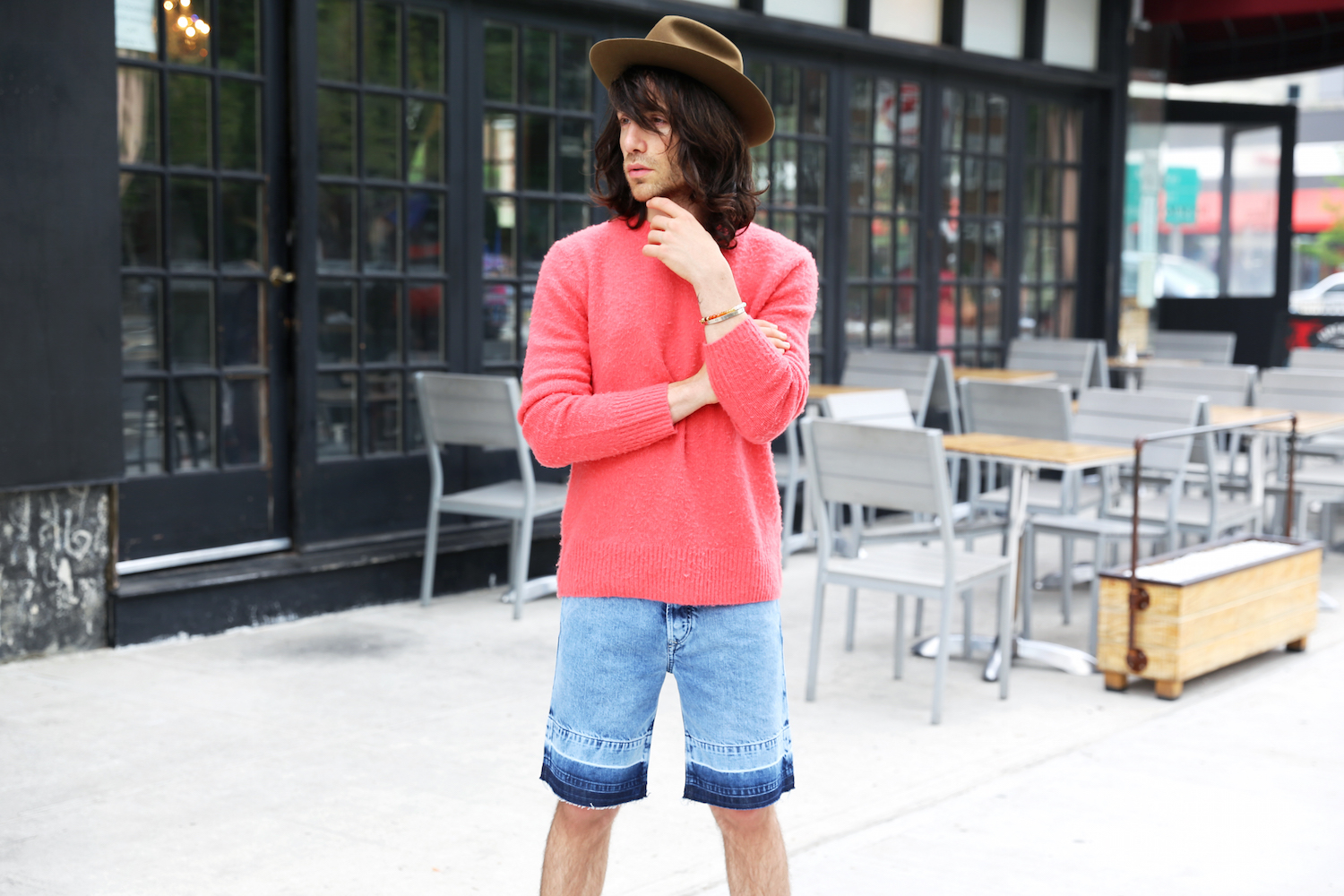 (Sweater: Acne Studios/ Jeans: / Shoes: Adidas/ Hat: Worth & Worth) 
This weekend I'm all about keeping warm indoors because it may be 85 degrees outside, but it feels like 35 in my apartment.
I never liked wearing sweaters after April when I was a kid. I would put them all in the back of my closet till October and move forward in life only wearing t-shitrs. Now that I'm older, though — and not wiser, but certainly more realistic — I know the truth. Air conditioning makes things really really cold. Restaurants, cafes and shops crank the AC during the summer months making it colder indoors then during the fall and winter. Yes I am well aware that I sound like an 85-year-old  canasta player, but three of my friends are currently battling a summer cold and I blame the air conditioner.
I'm no longer falsely optimistic about how warm every place will be and in trying to be more compassionate with myself, I've entered the stage of acceptance. Sweaters are a must for summer.
The trick to rocking a knit during the summer is to go for a sweater made from breathable material, i.e. cotton or cashmere. Also, go for a pop of color and pair it with cool shorts. There you have it. What to wear this weekend is a cool sweater. Now go fish one out from under your bed.