- travel -
24 Hours In Ho Chi Minh City
A city buzzing with life.
06 . 19 . 17
Ho Chi Minh City (commonly known as Saigon) is a city buzzing with life. Everything from the traffic to the food pulsates with a kinetic energy. One of my favorite ways to take in the city is with Uber.
Getting around in Ho Chi Minh City is super easy with Uber. Much like everything in Saigon, uberX is perfectly priced to fit any budget. Taking an Uber from SGN International Airport to your hotel is a breeze and stress free. And don't put way your phone after your airport transfer. For those who are more adventurous, Uber even has an option in Ho Chi Minh City called "uberMOTO." This allows you to ride on the back of a motorbike and get around and experience the city like a true local. Uber drivers are abundant in Siagon so you will never have to wait more then five minutes for an Uber to arrive.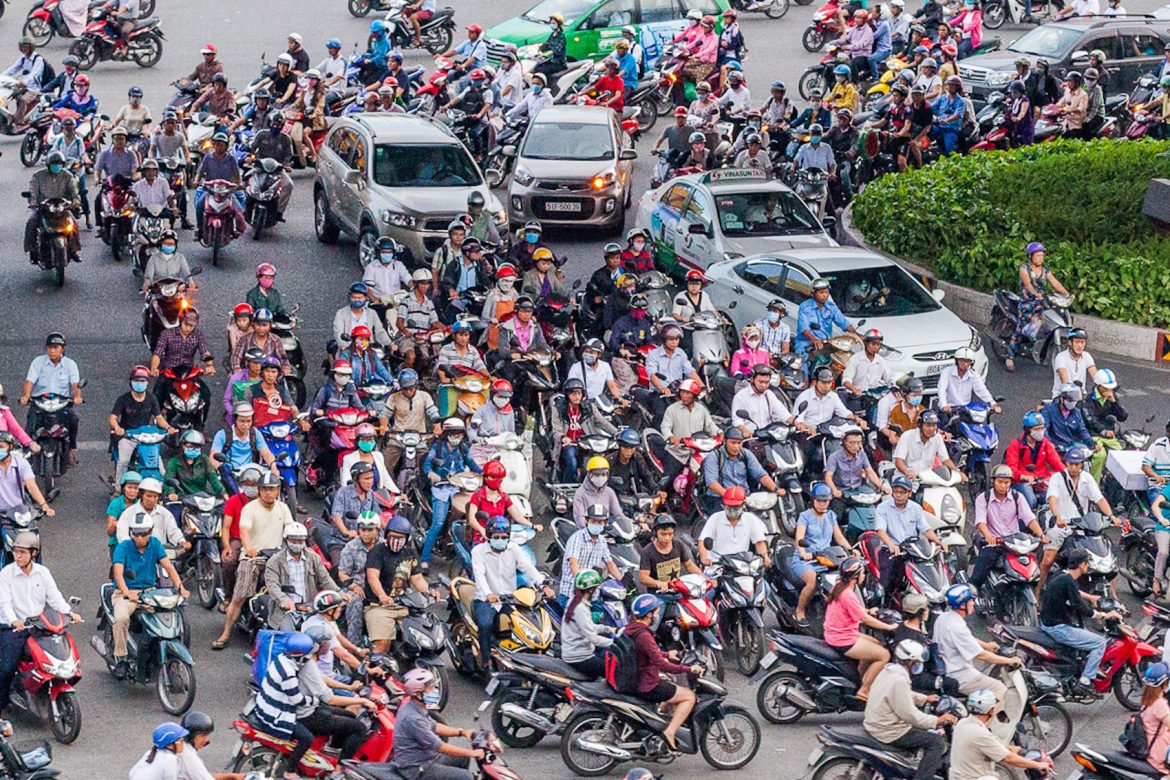 With transportation covered thanks to Uber, there's no reason to stay in the heart of Ho Chi Minh City. I would recommend staying a bit outside of the city to get a nice balance of excitement and relaxation. Stay at Hotel An Lam Retreats located right on the Saigon River. It's just a short 20 minute Uber ride form the city center.
Start your day in Ho Chi Minh City with something sweet at L'Usine. This hip spot is a hive of creativity where you will find designers from around the world, trendy locals and savvy global trotters.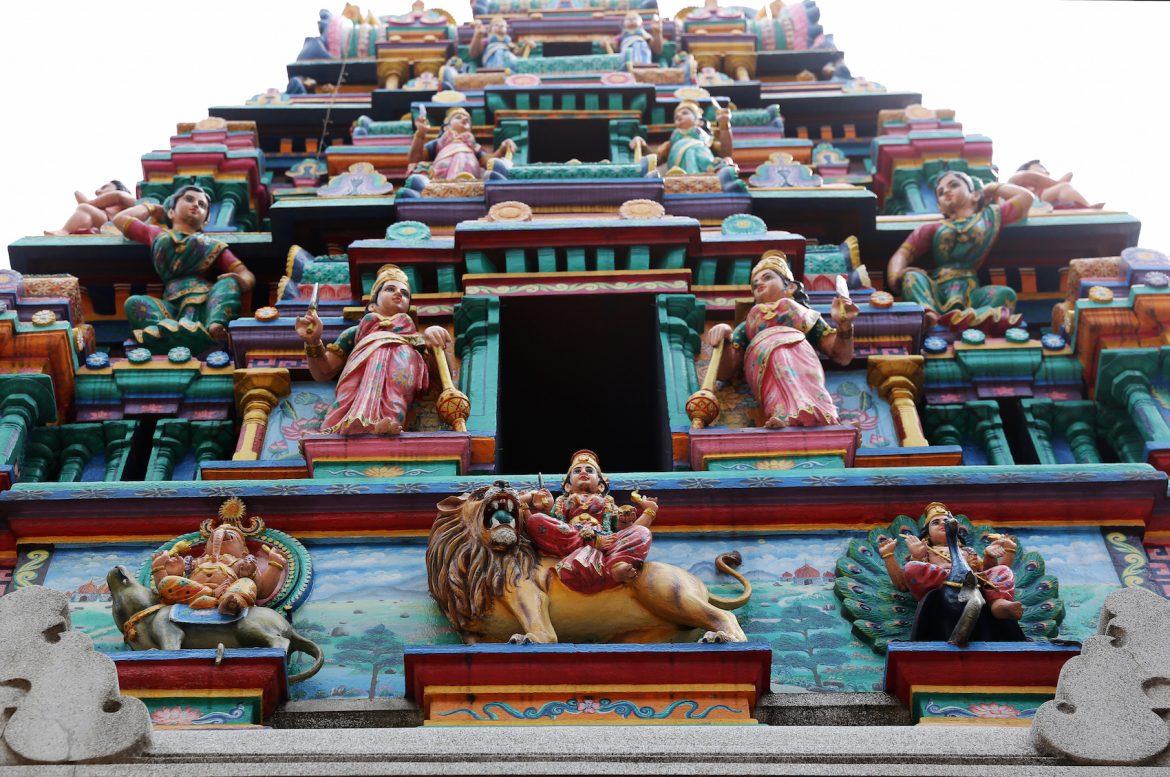 After a little breakfast, jump in an Uber and head to Mariamman Hindu Temple. This is a sacred Hindu Temple dedicated to the goddess of the Rain 'Mariamman'. This temple was built in the late 19th century by traders coming from India and has been beautifully preserved. This complex is the only Hindu temple in Saigon and is believed to give luck and wealth to its visitors.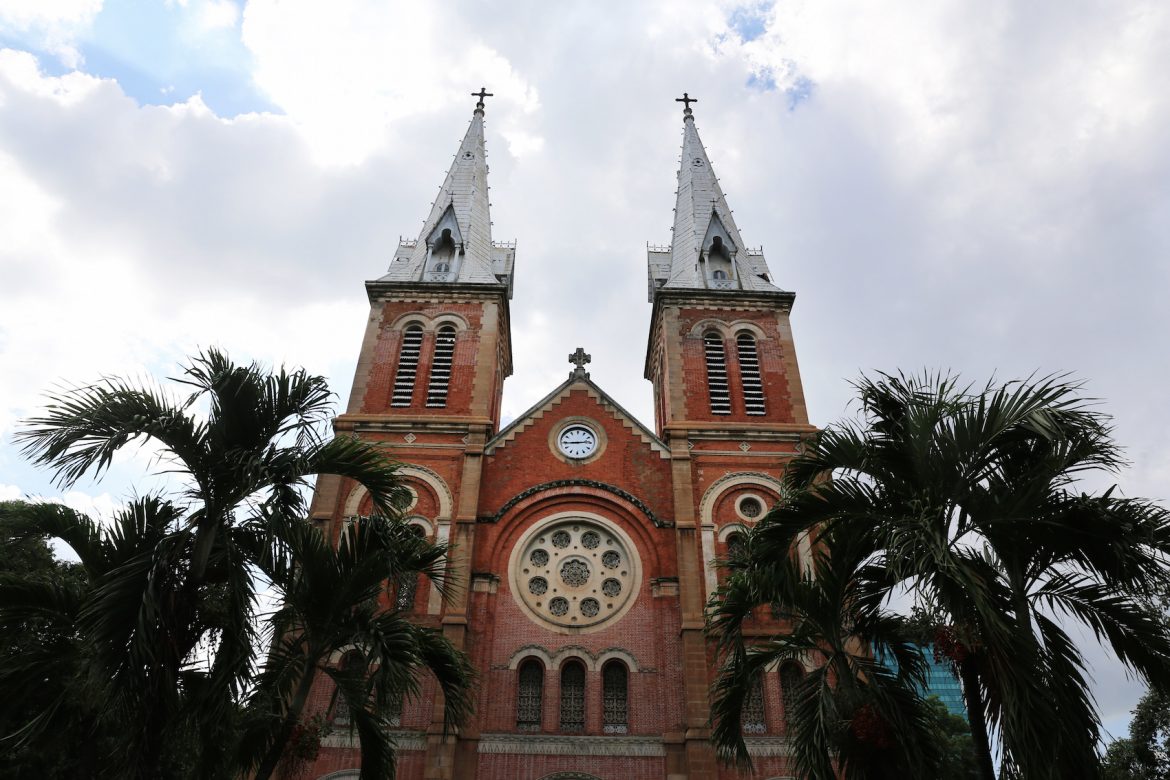 Then take a short Uber to Notre Dame Cathedral set in the heart of Ho Chi Minh City's government quarter. The church is a brick, neo-Romanesque church that offers up a cool contrast to the city soundings.
Acorss the street from the Cathedral you will find The Central Post Office. The building was designed by Eiffel Tower creator Gustave Eiffel and features arched windows, wooden shutters, intricately designed marble floors and antiquated telephone boxes.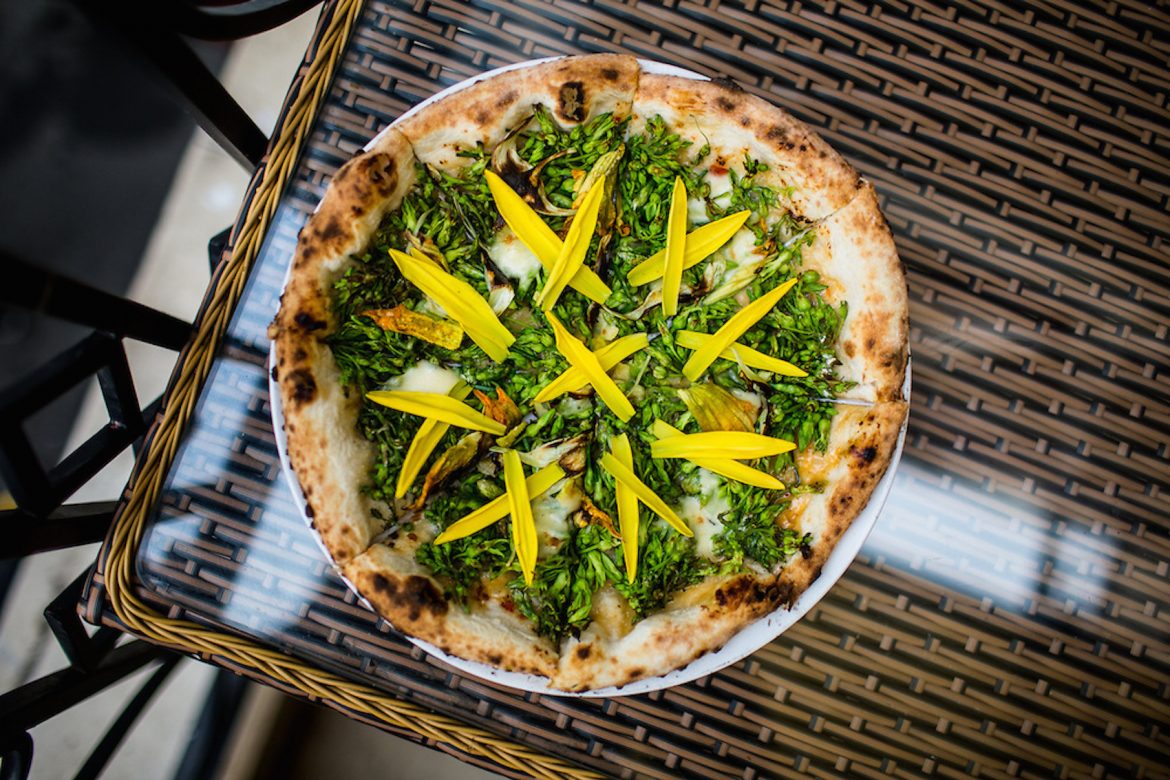 After taking in the sites head over to Pizza 4P's for lunch. Located in a handsomely converted French colonial building, this pizza spot brilliantly fuses Vietnam, Italian and Japanese flavors all in one pizza. Also all the cheeses are super fresh and toppings include vegetables grown on five farms not far from the factory.
After lunch, check out the Independence Palace. Also known as Reunification Palace, the structure was built on the site of the former Norodom Palace, and is a landmark in Ho Chi Minh City. Many of the interior room look like they could have been on a Wes Anderson set. Then walk around the city a bit more and give uberMOTO a try if you haven't already. Then uberX back to Hotel An Lam Retreats and have a late afternoon swim before eating dinner at the hotel as the sun sets over the Saigon River. 24 Hours in Ho Chi Minh City is a wild ride.