- travel -
Adventuring With Polished Style & Dirty Words In Belgium
I'm in the pursuit of finding happiness in chic travel attire.
05 . 12 . 14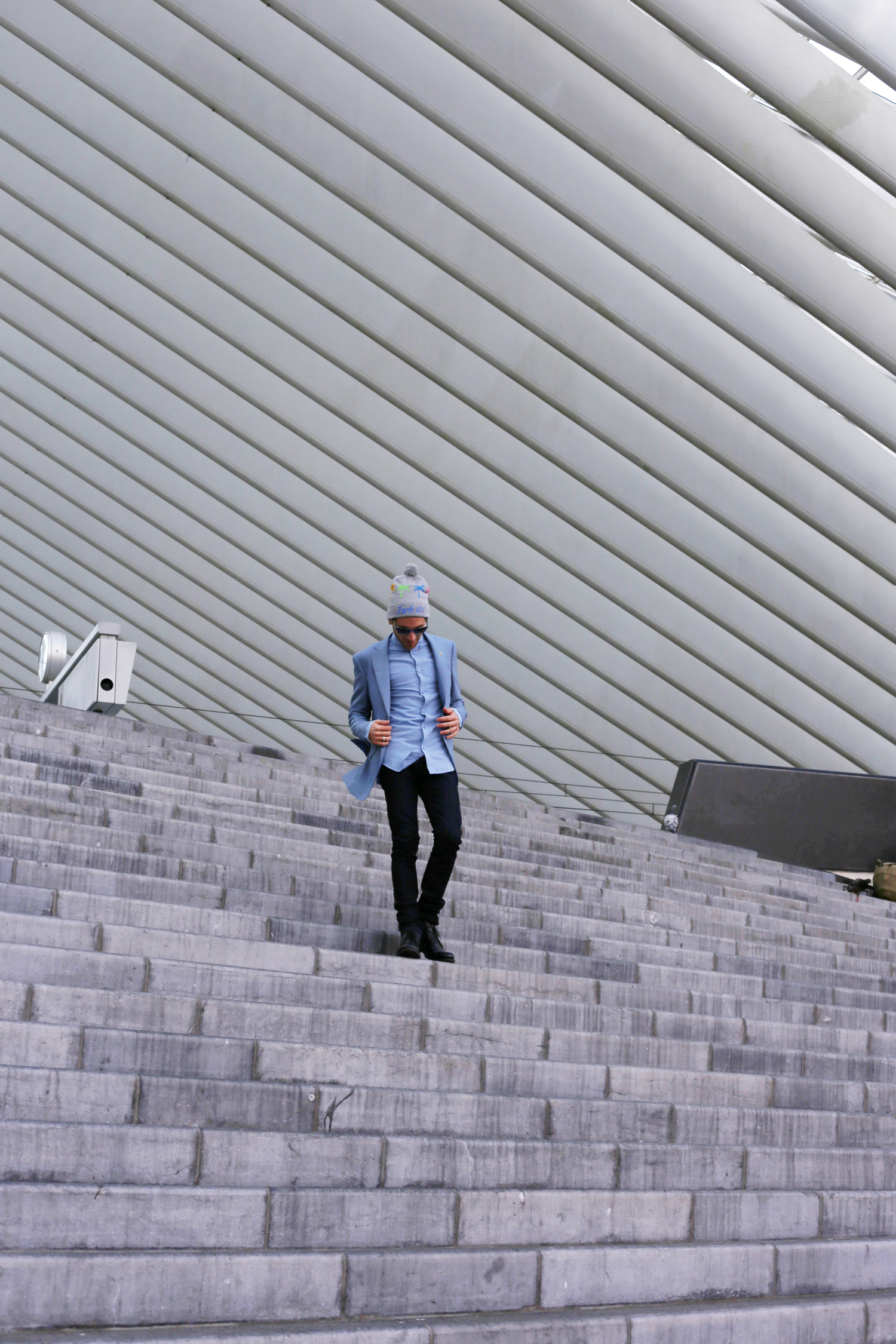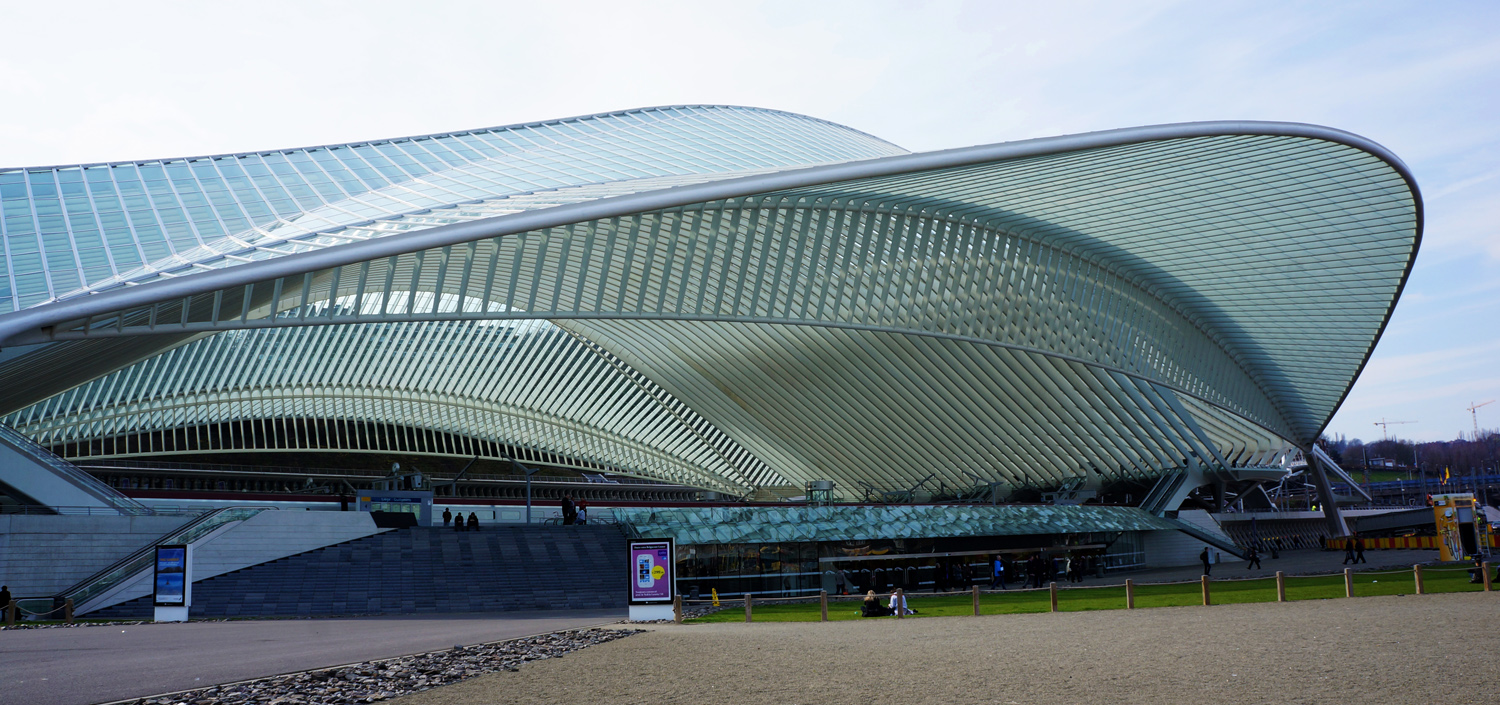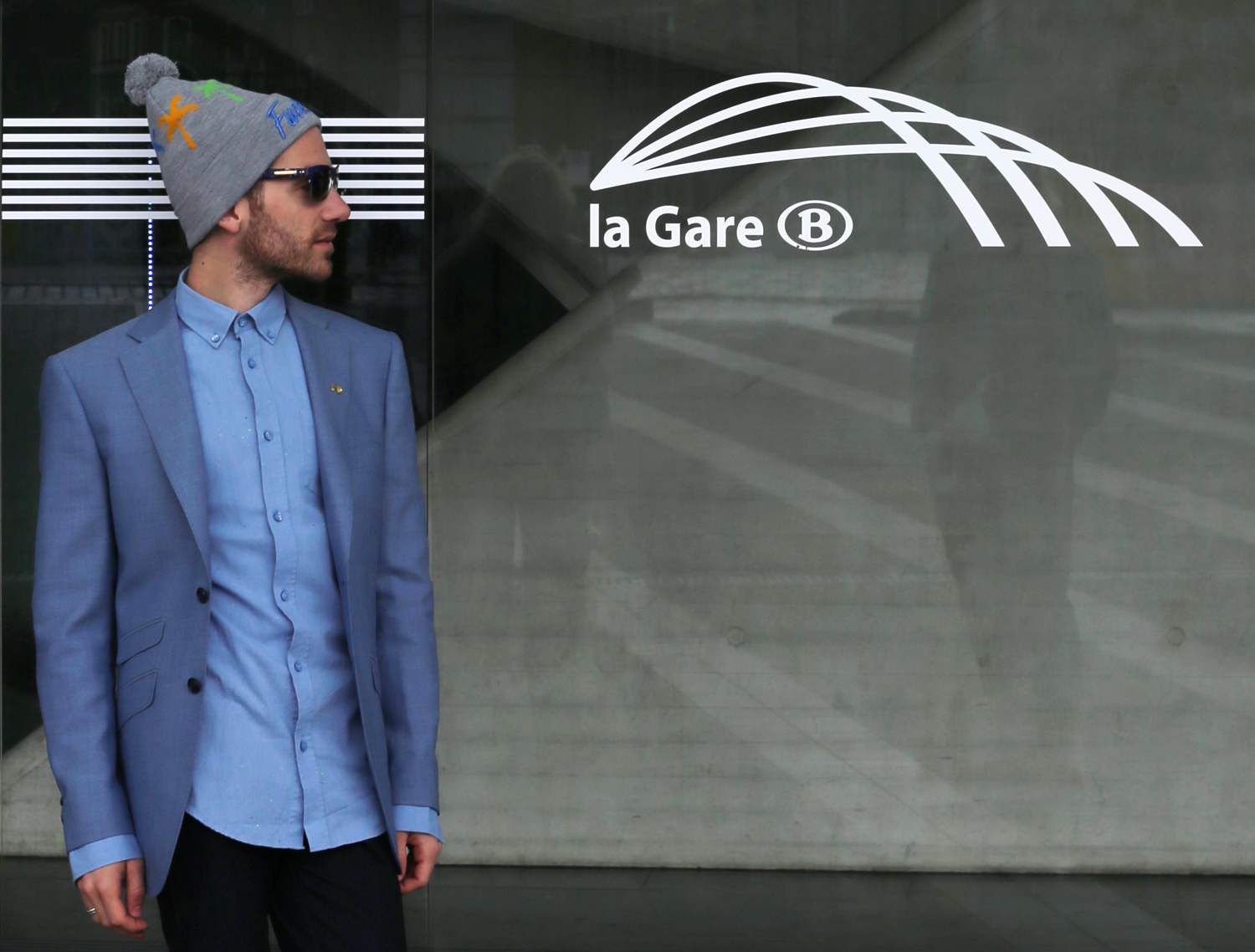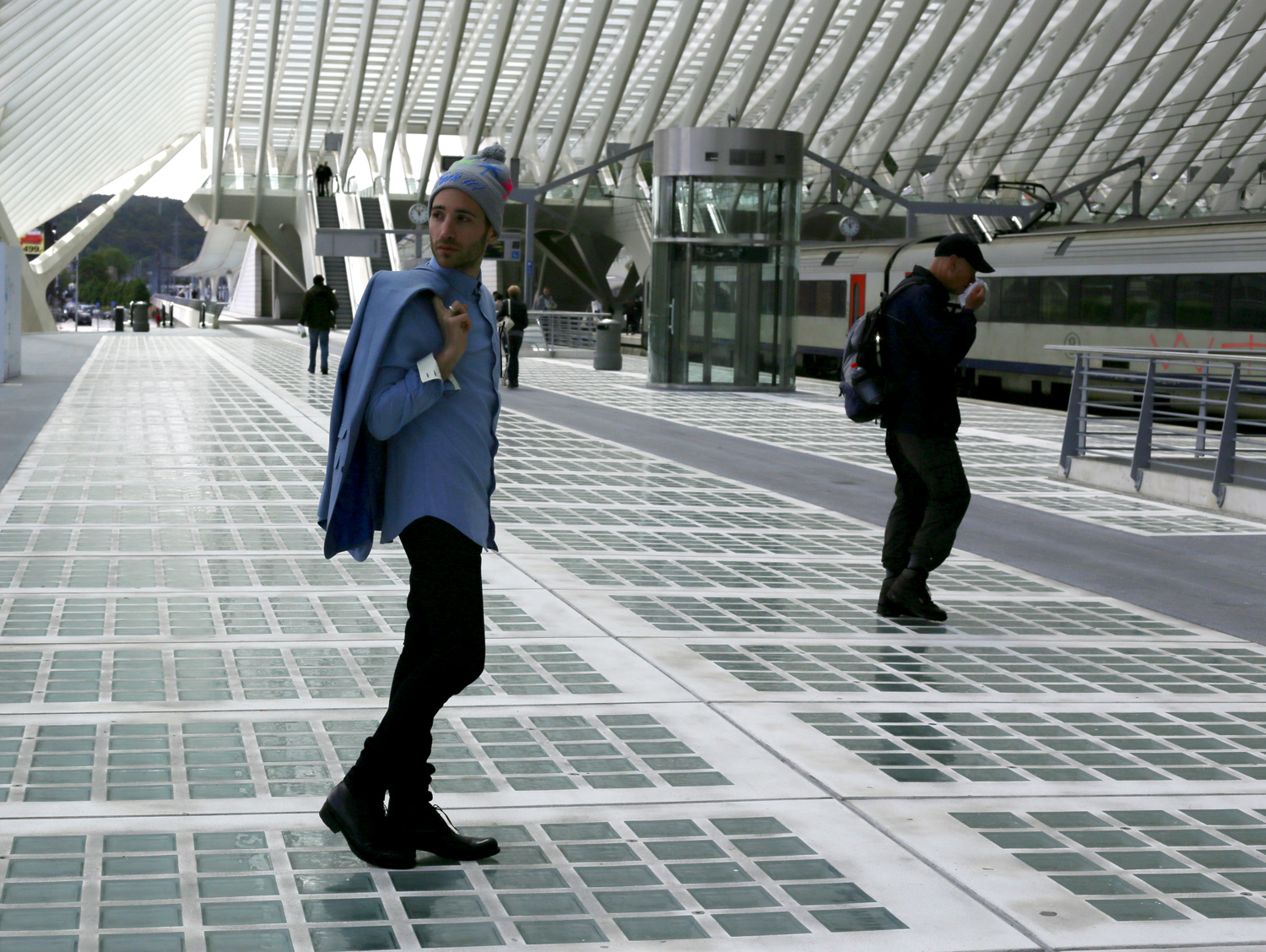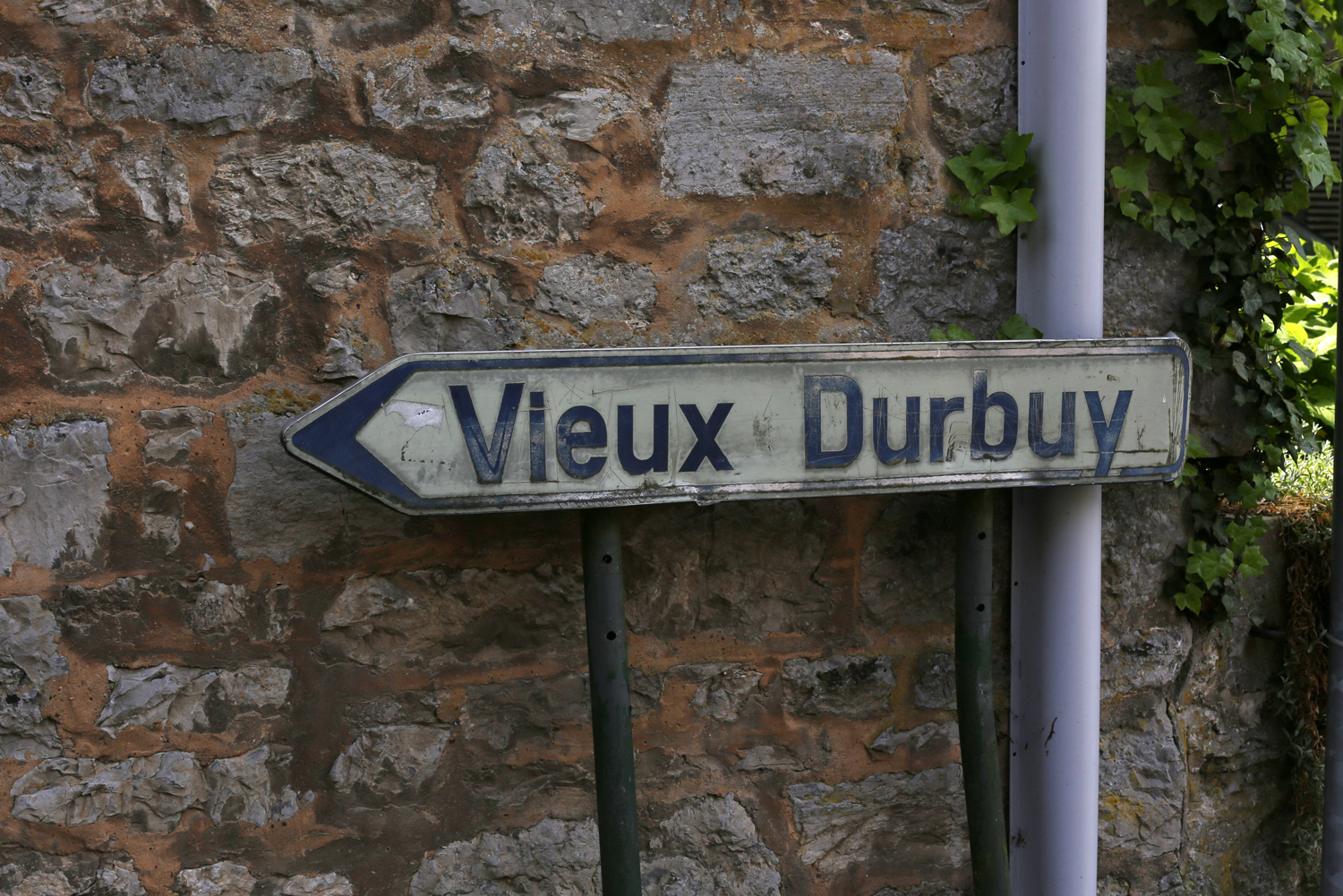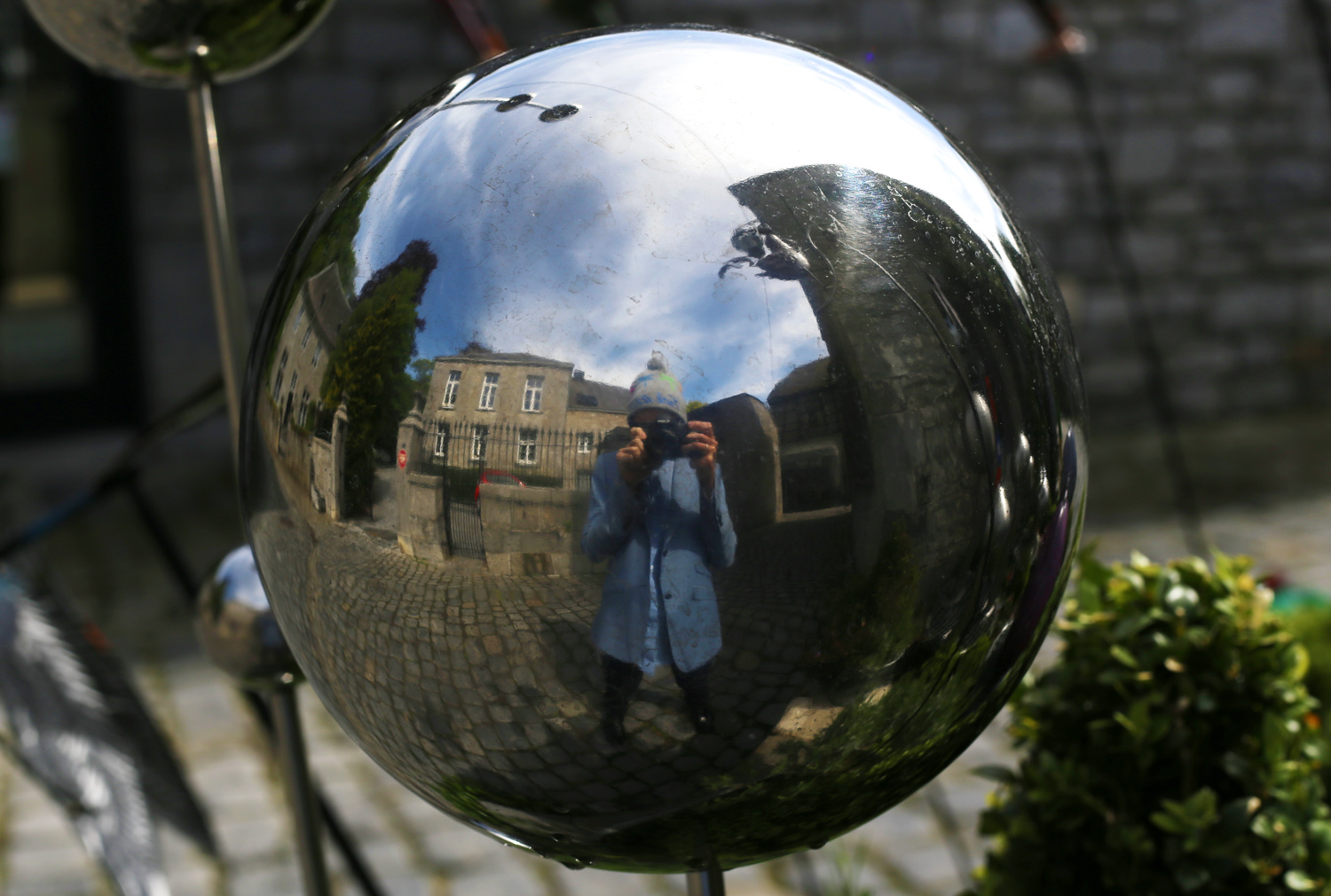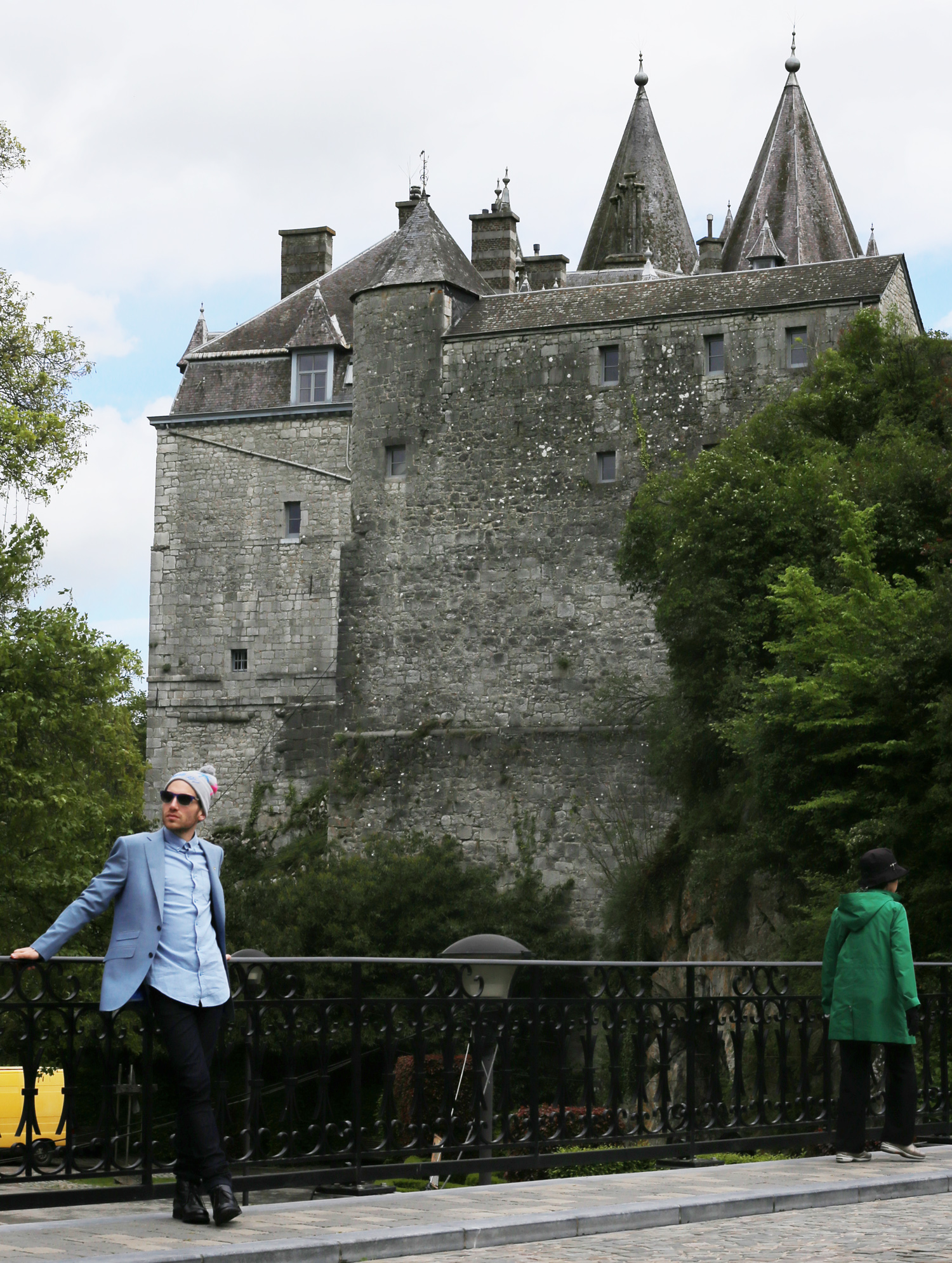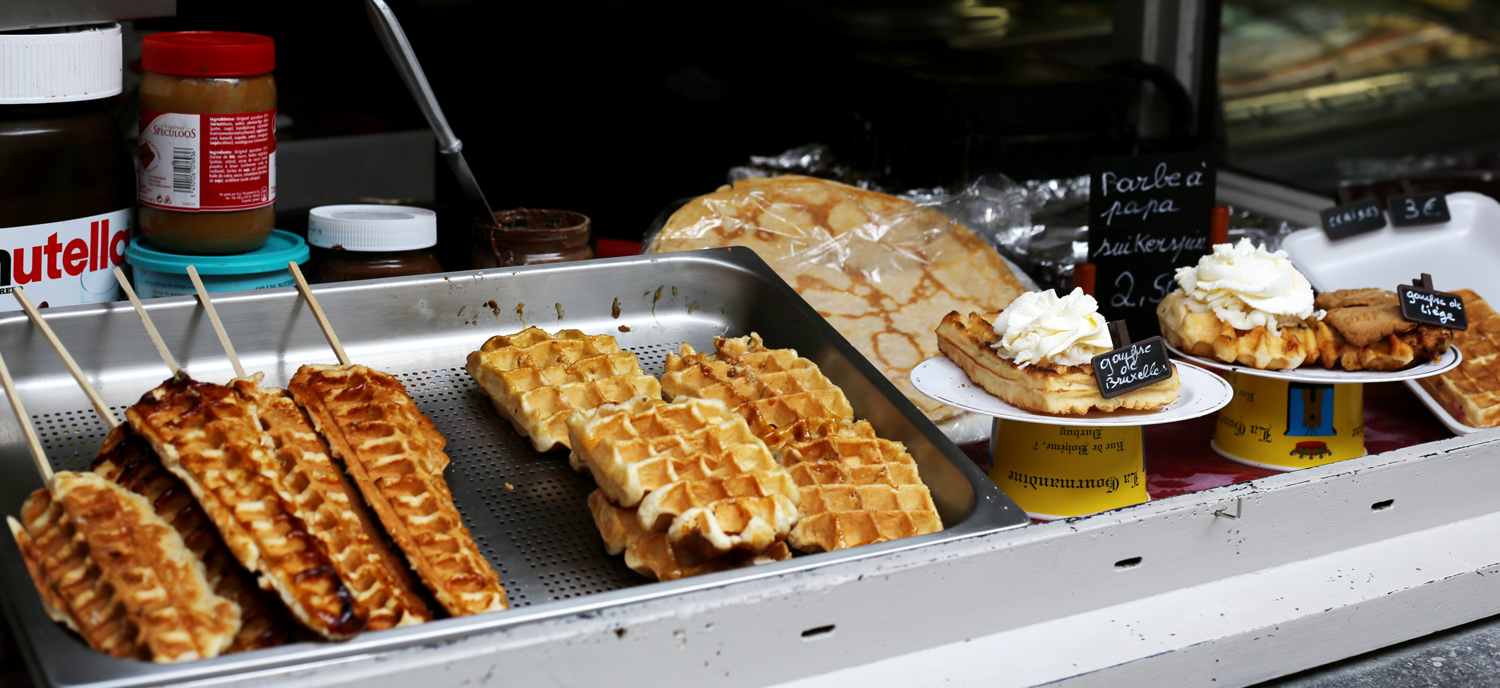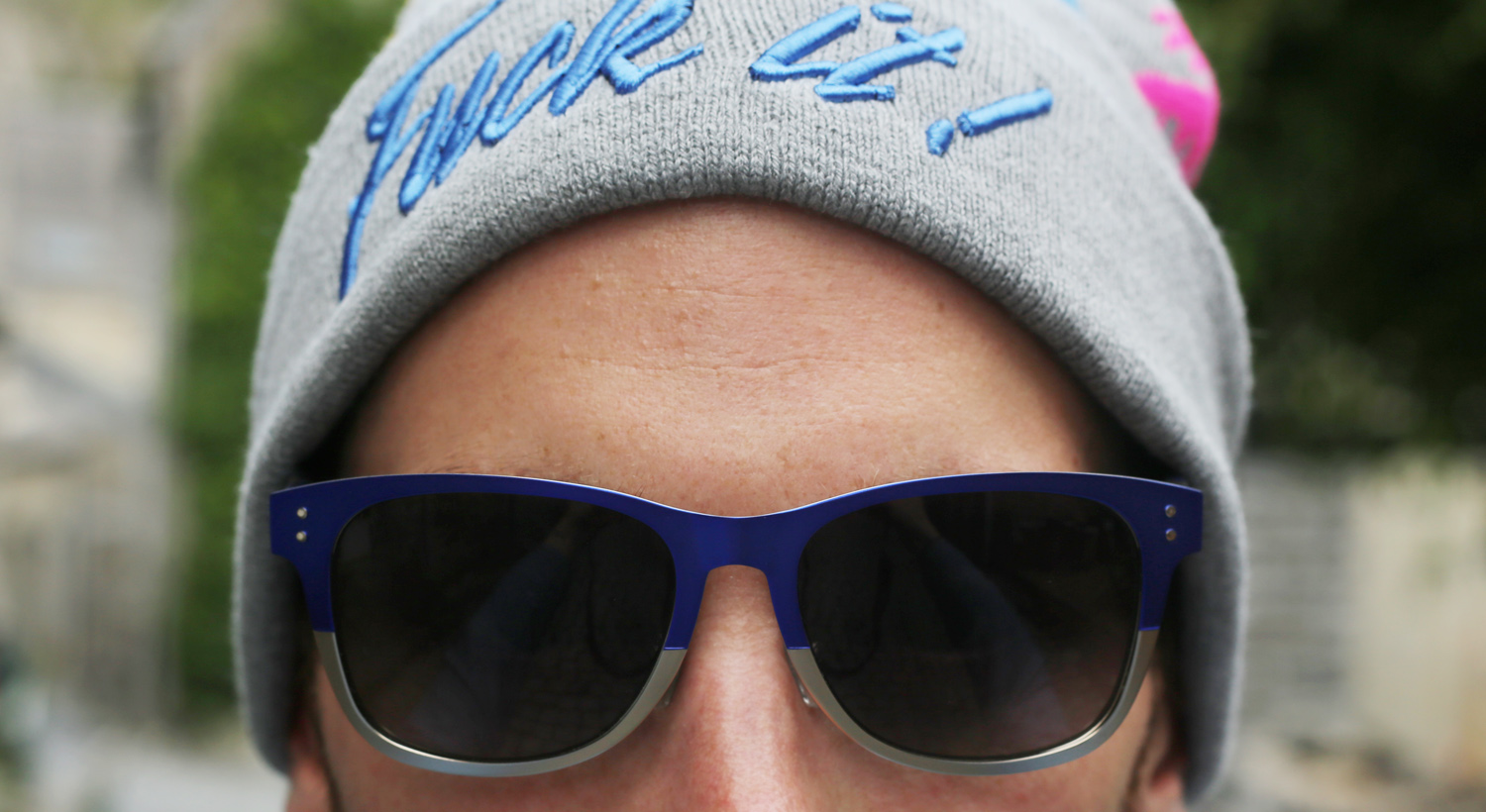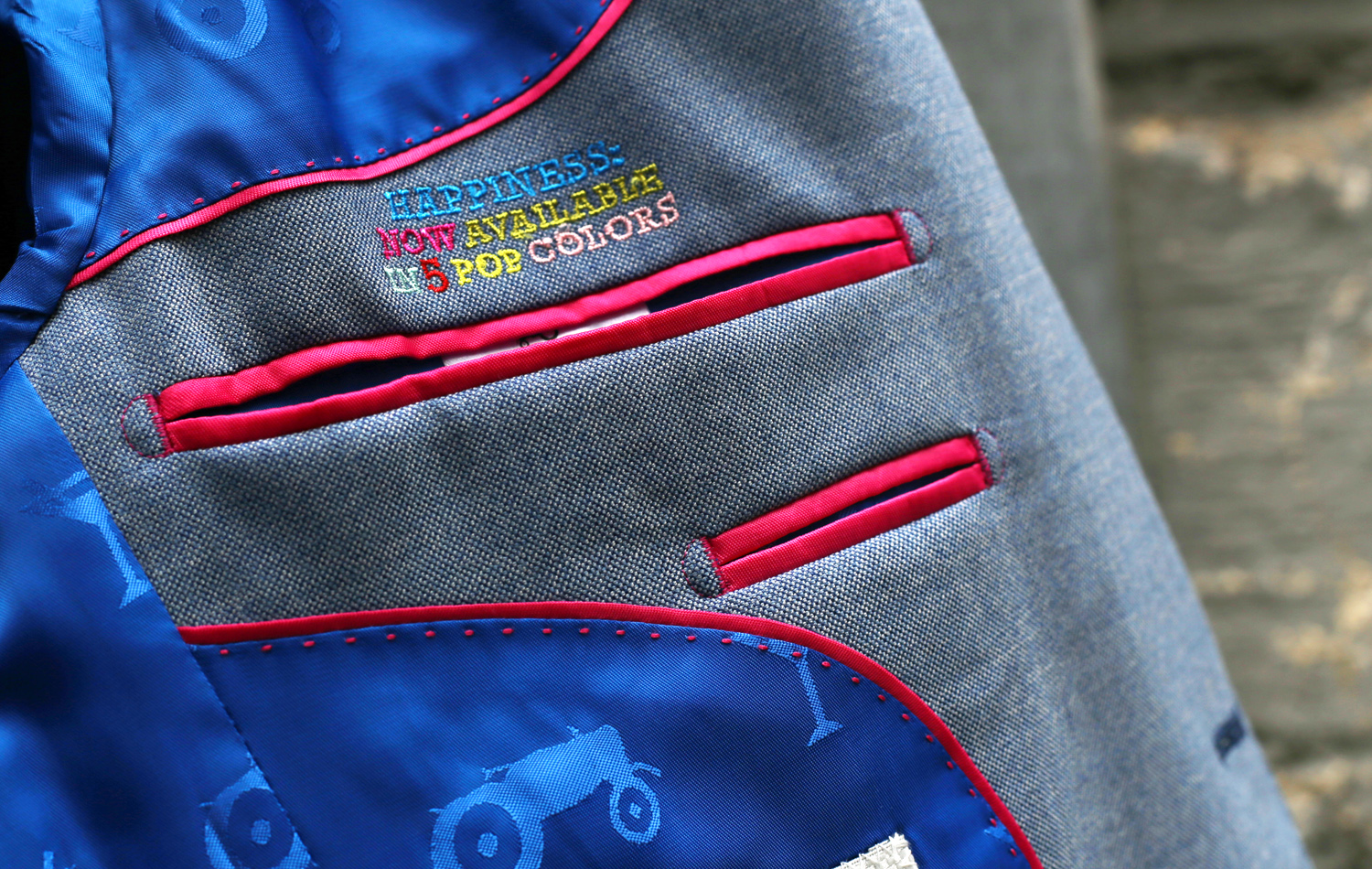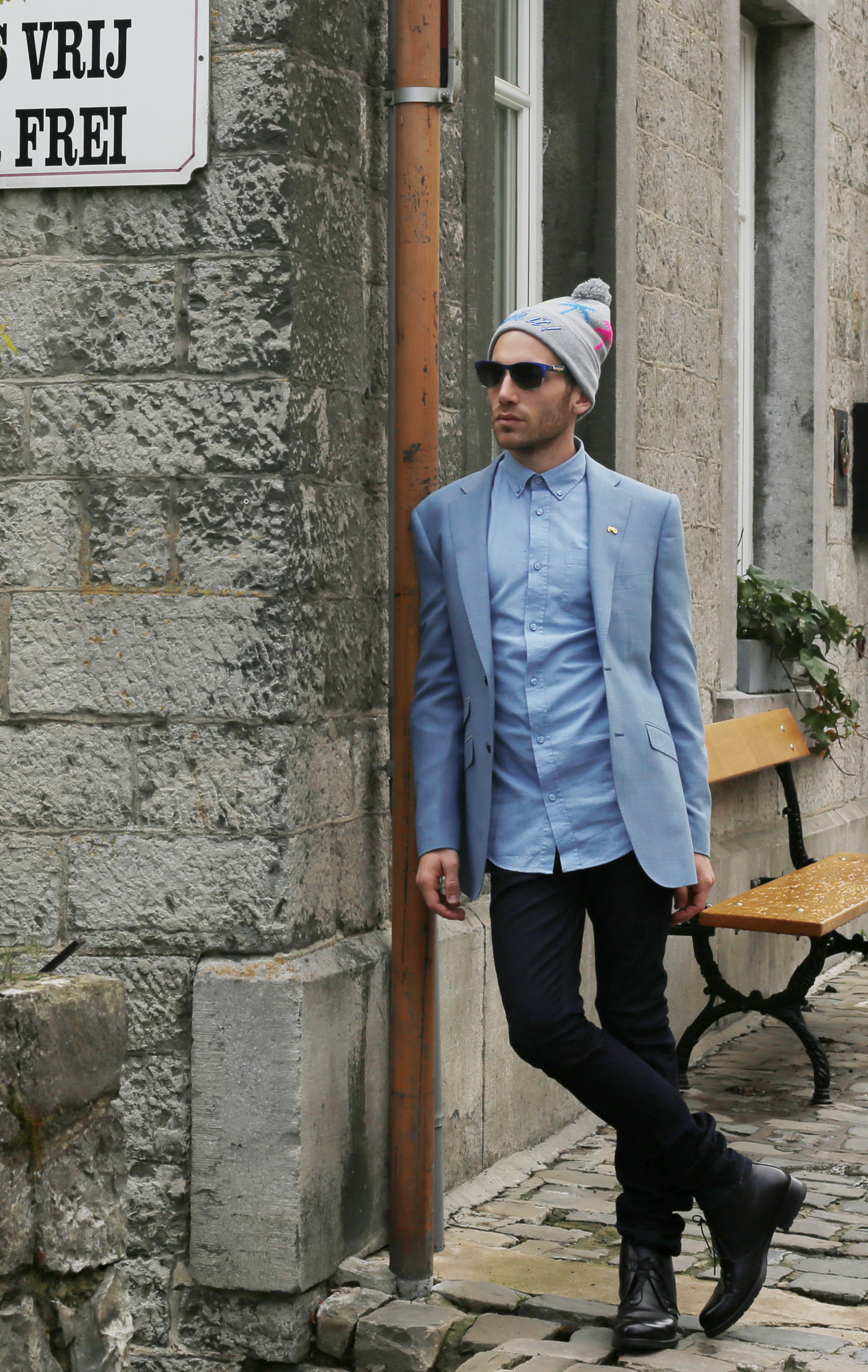 (Jacket + Shirt: Moods Of Norway/ Pants: DL 1961 Jeans/ Shoes: Harris/ Sunglasses: Moods Of Norway/ Hat: Milk from Liege) 
I'm in the pursuit of finding happiness in chic travel attire.  It's been said that when exploring multiple cities in new country, you should dress comfortably. I truly understand the importance of this notion. Lamenting over your choice to wear pinching oxfords during a 345-stair climb is the last thing you want to do while away. It's a tricky game. This week I experimented stepping up my travel apparel as I trotted over to Belgium from Norway. One afternoon in Brussels I decided to do a fashionable day trip to two different cities in Belgium: Liege, a blossoming interactive city showing strong technique in modern design, and Dinant, a charming town steeped in history and located in the idyllic countryside. Luckily, everything about the outfit I selected felt fantastic, from the jeans that fit like a glove, to the perfectly pale blue tailored blazer that fought against the jarring spring chill. Even my leather chuck boots felt better then my converse (which is a travel staple for me.)  And my newly found hat said it all. Fuck it, go for dapper dressing while hitting up new cities, no matter the terrain.