- travel -
Oslo, Norway's New Chic
From hunky blonde Vikings and Edvard Munch, to hunky blonde artists and cutting edge architecture, Oslo, Norway is going under a chic renovation.
05 . 21 . 14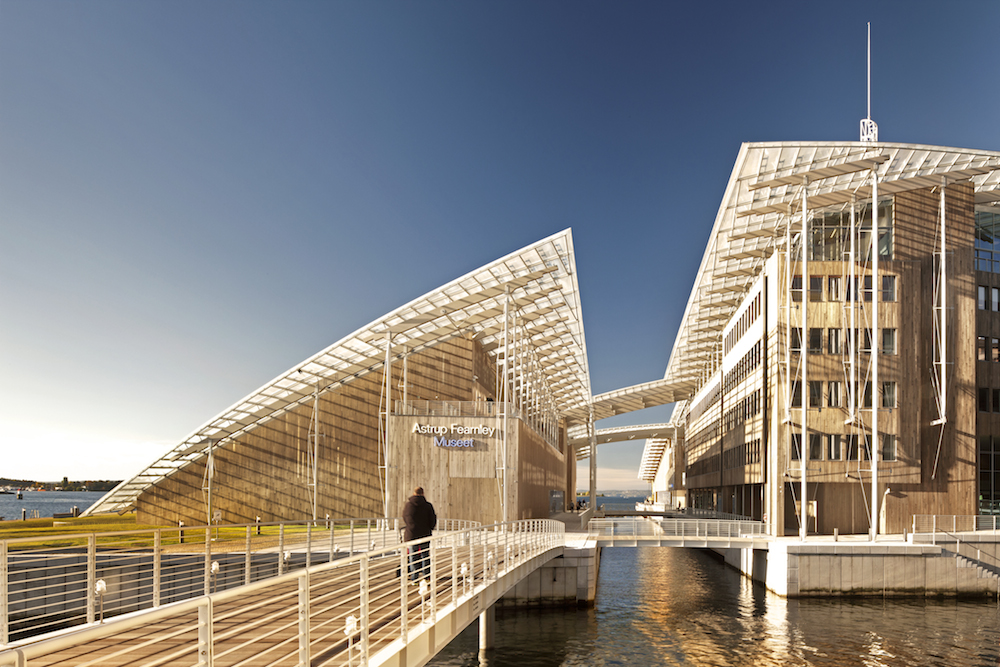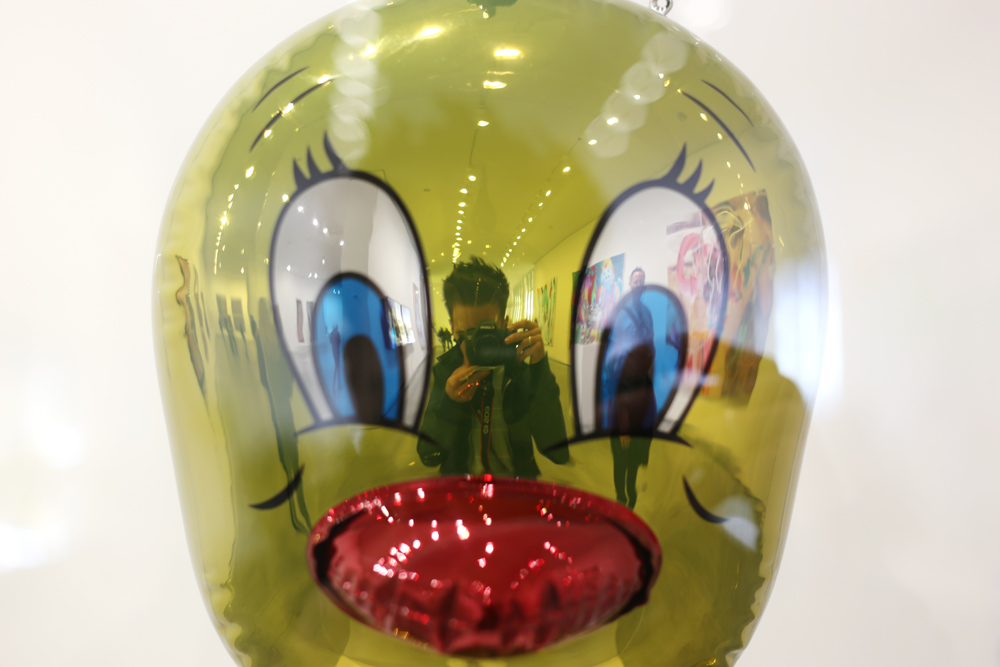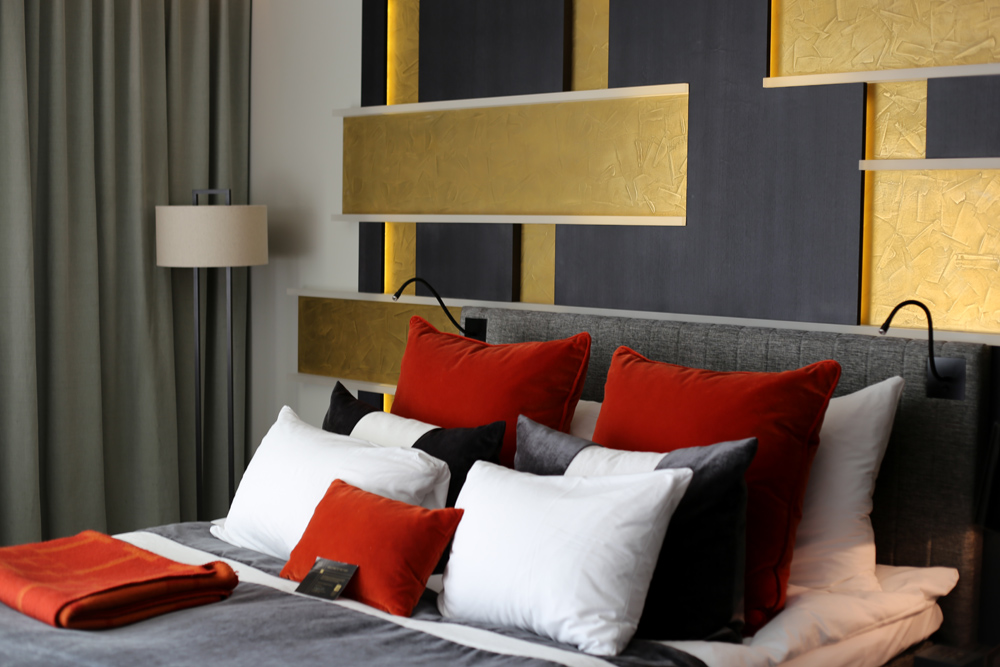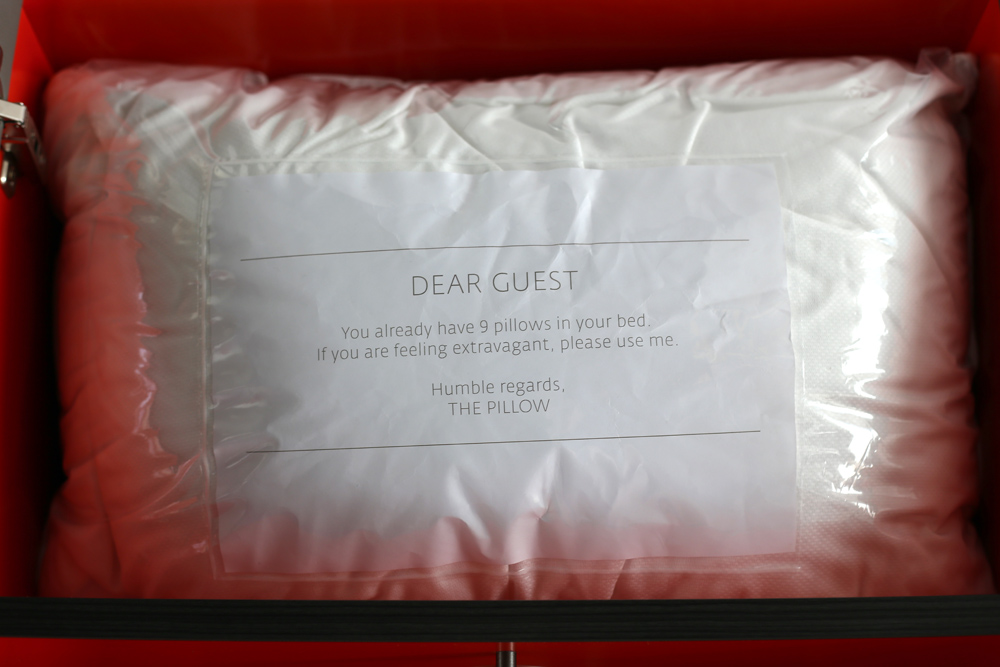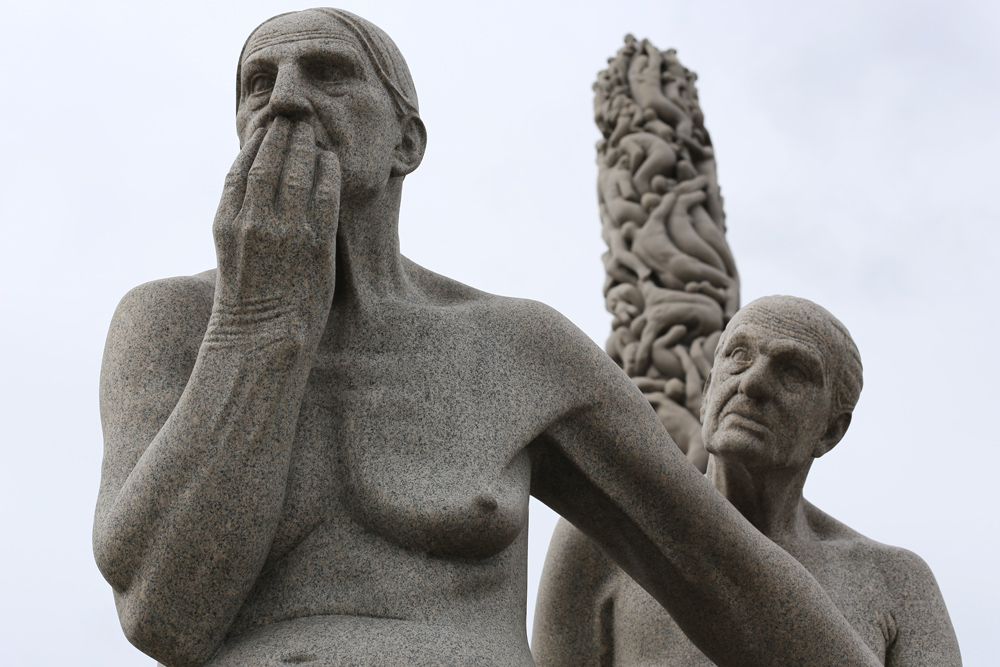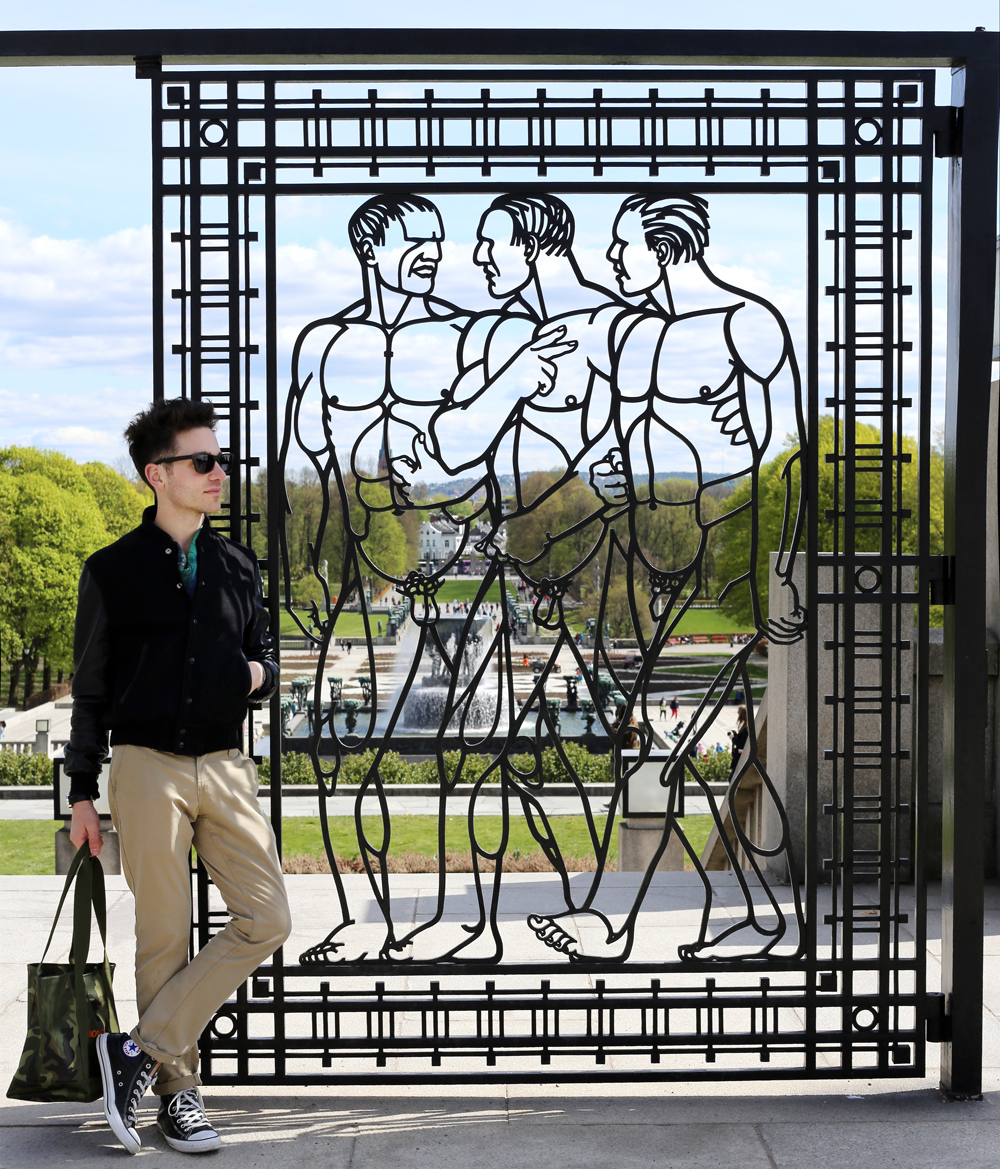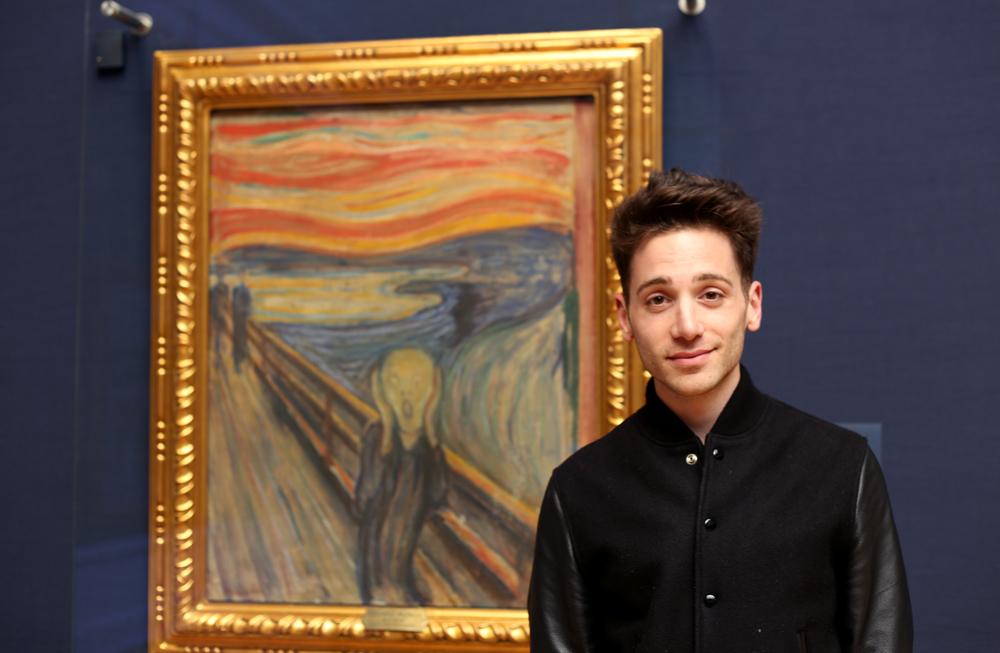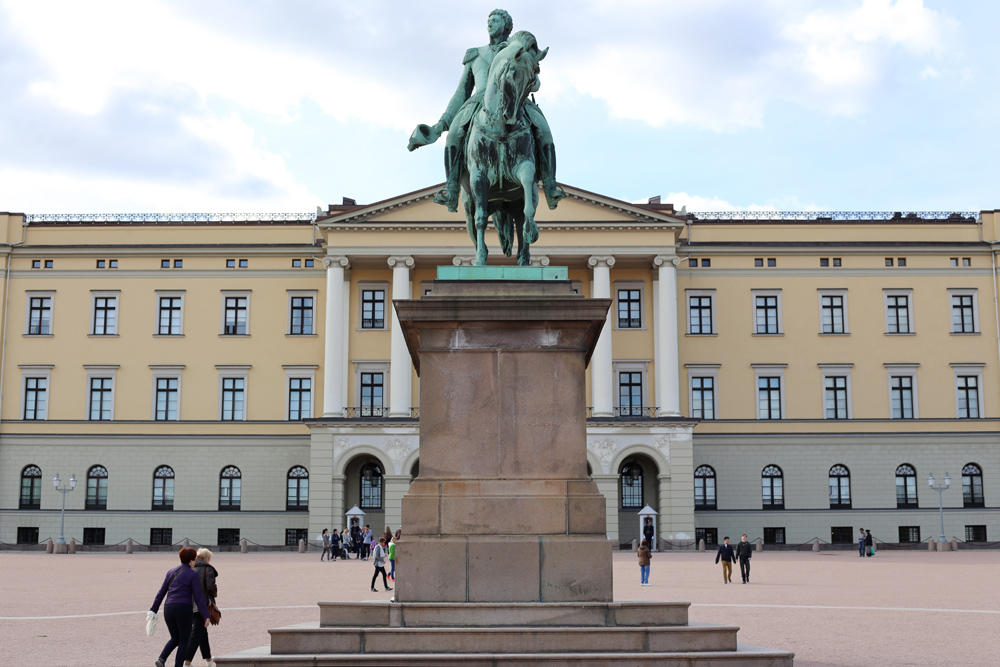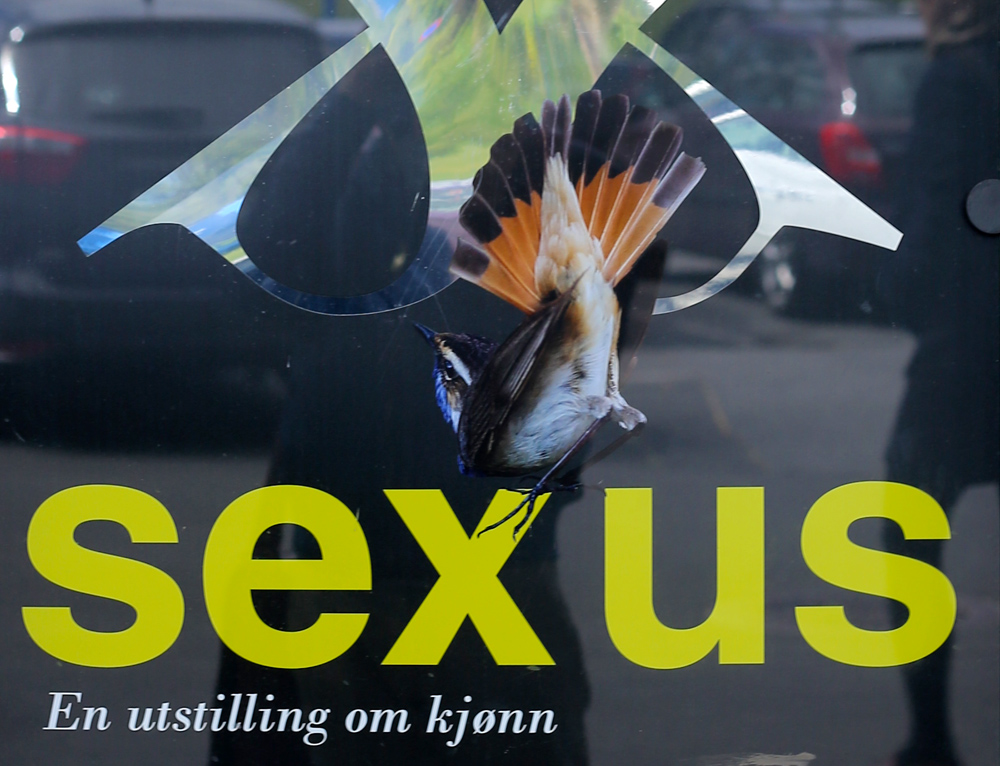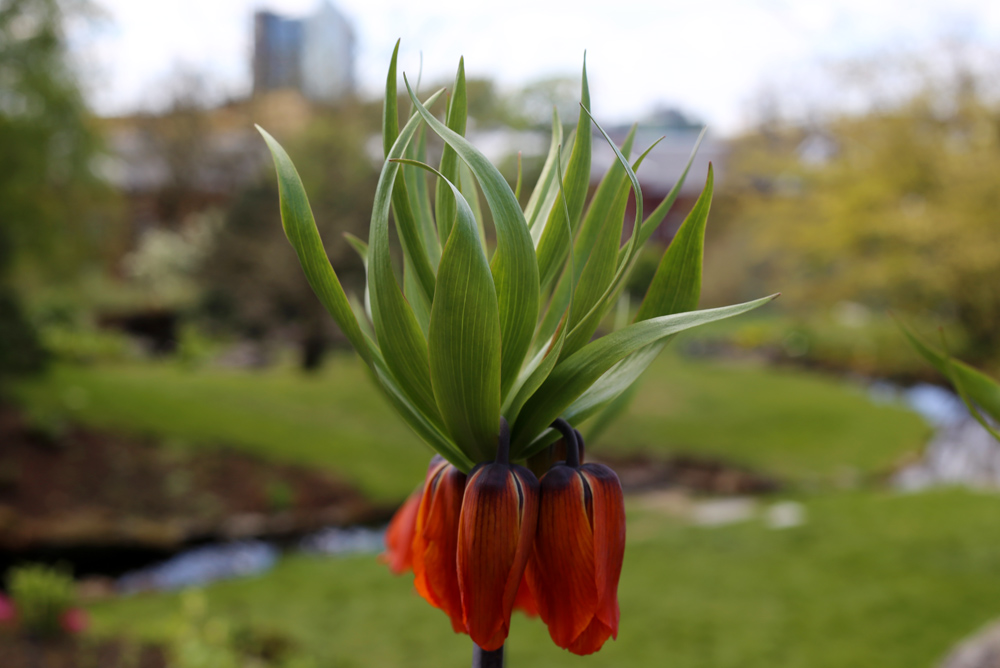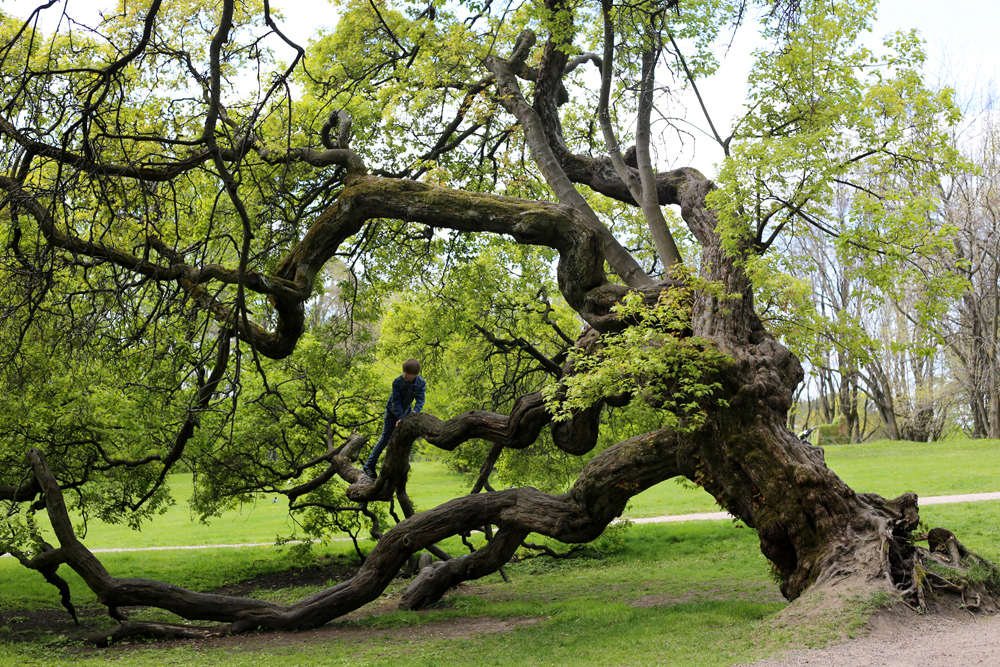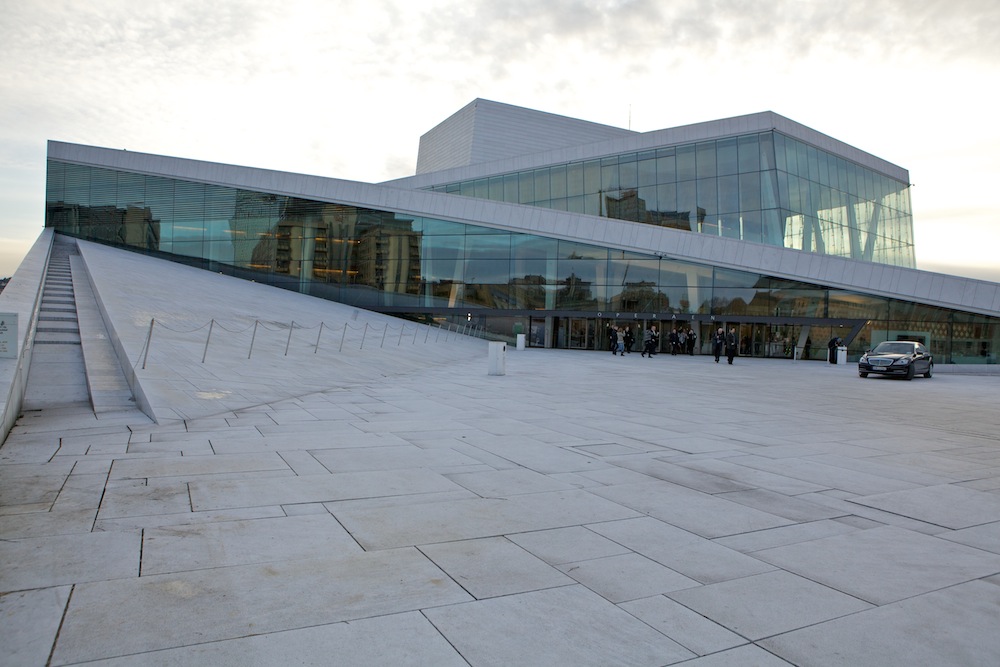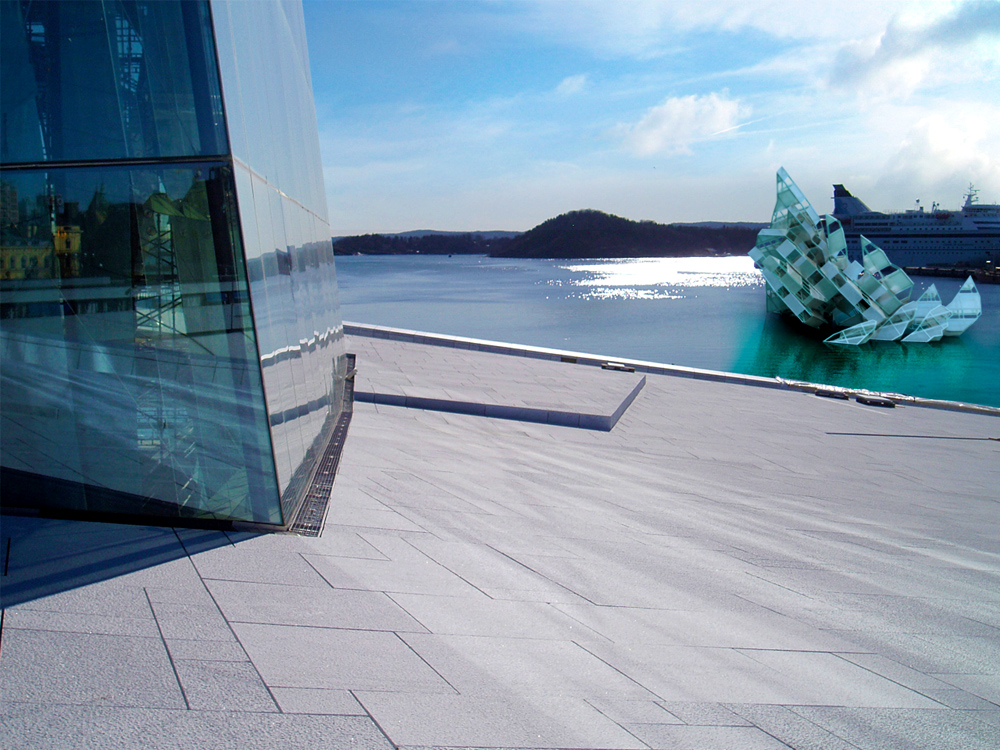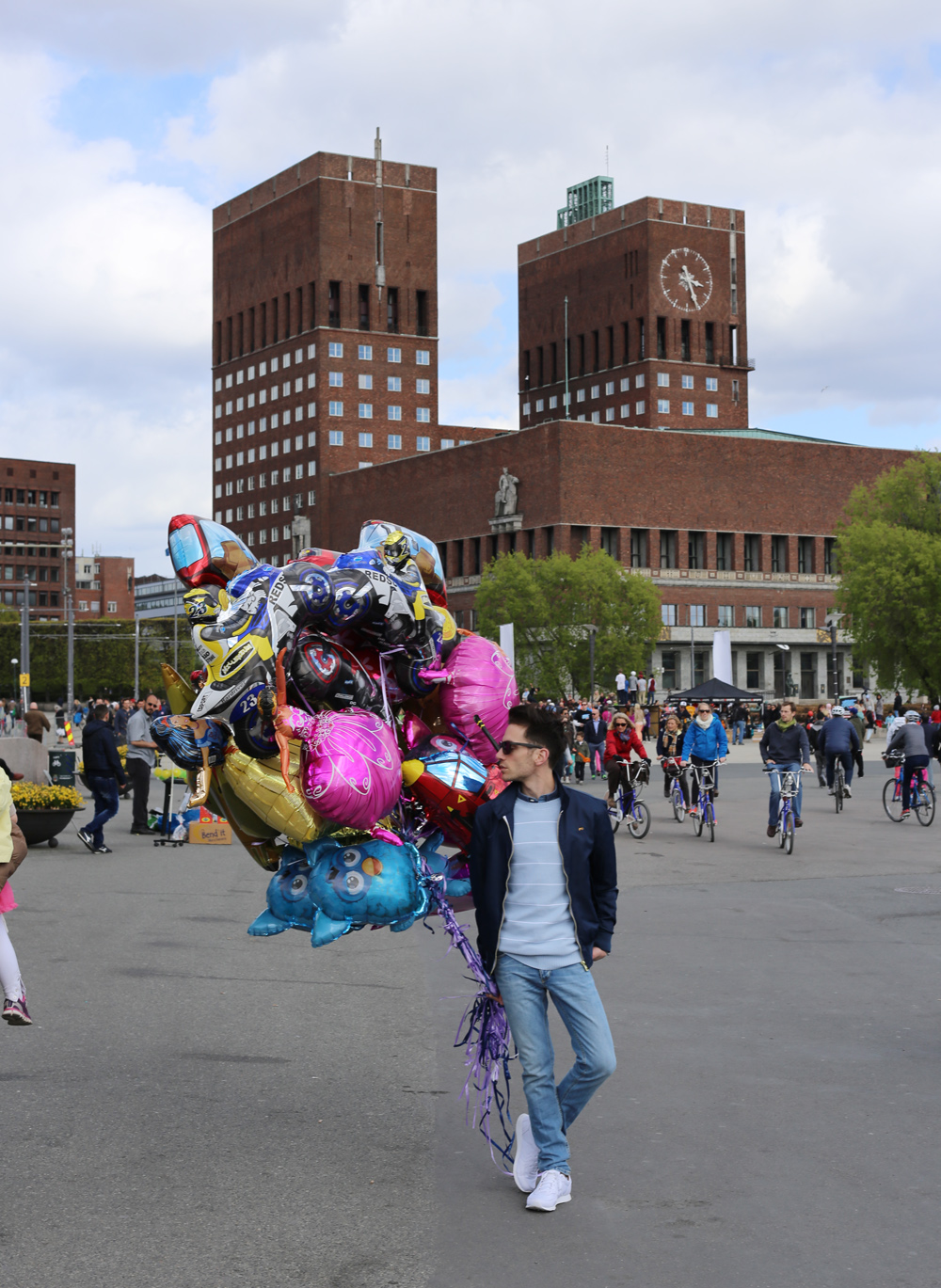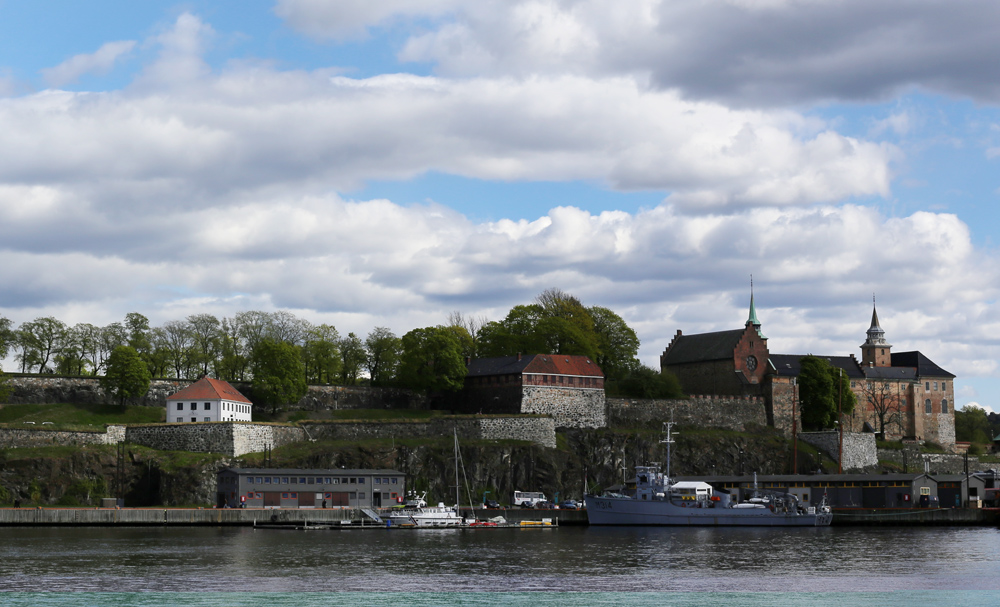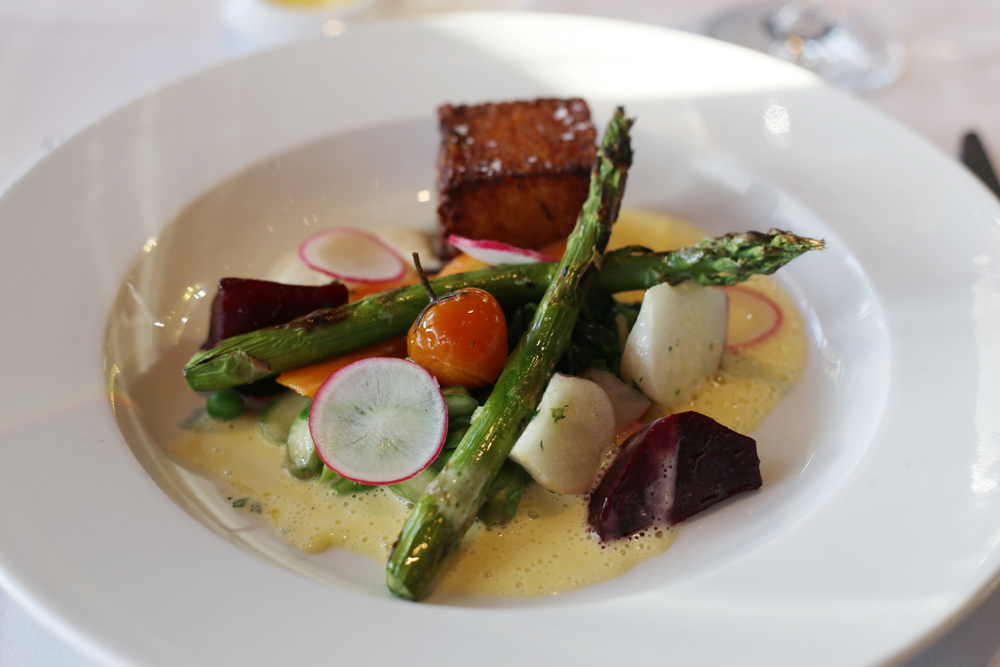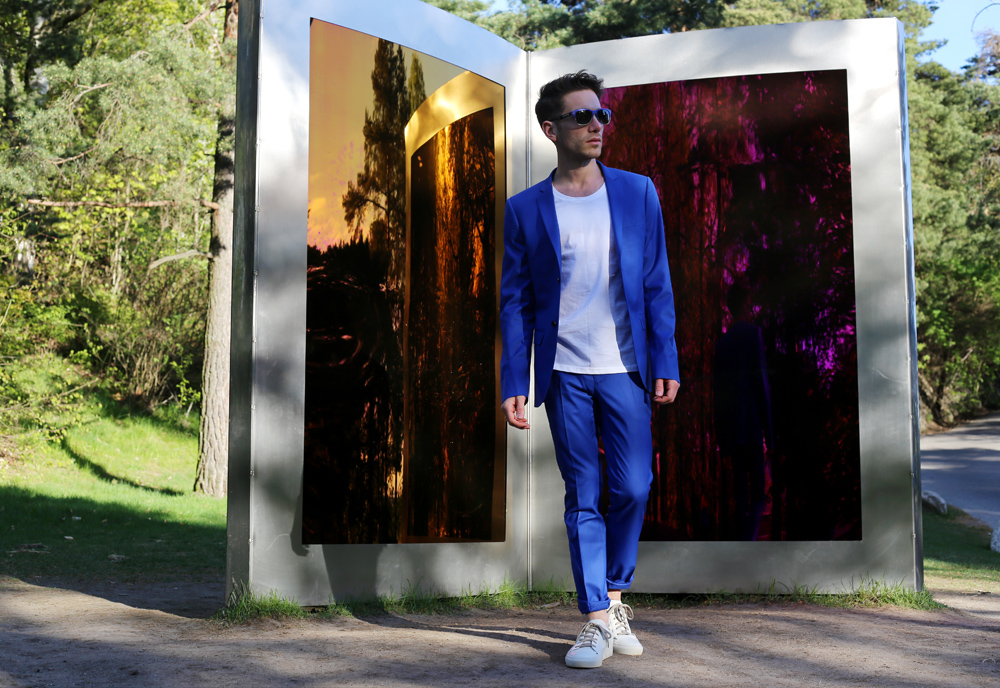 From May 1st – 8th, I had the pleasure of flying to Norway for my first time with the tourism of Norway. My first stop was in Oslo where I resided at The Thief Hotel, located on the site where thieves and prostitutes of 18th Century Oslo partook in dark deeds.  These shady, but surly interesting folks were executed for such deeds across the water from the present site, on Tjuvholmen, also known as Thief Island. Prostitutes and executions, I was hooked immediately. This previous sinister  existence acted as a fertilizer of sorts for the contemporary hip spot emerging.  Blossoming around The Theif is a lush array of galleries, trendy restaurants and Italian architect, Renzo Piano's Astrup Fearnley Museum of Modern Art.
It was quite difficult pulling myself away from this hot hood, but there was much more of the city to see. Grunerlokka, for example, is another hip part of town where vintage shops and dapper cafes are on every corner. While there, I met up with Norwegian singer Maya Vik for lunch at the quaint Nighthawks Diner. At sunset I headed to Ekebergparken – a 64-acre public park located high above the city sprinkled with 80 sculptures. The vast green park becomes a scavenger hunt of sorts featuring sculptures by classic masters like Salvador Dalí, and contemporary works by artists like Jenny Holzer. From the top of the hill you can eye the dazzling architectural Oslo Opera House, along with most of the cities buildings.  Looking out at this sunny city that once was the dwelling place of hunky blonde Vikings, Edvard Munch, and those pesky prostitutes, I couldn't help but feel excited about the cities chic reinvention and wonder what's next for Oslo.
12 Spots Worth Checking Out:
Akershus Fortress
Nighthawks Diner
Tim Wendelboe Espresso Bar
The Thief Hotel
Astrup Fearnley Museum of Modern Art
Edvard Munch Museum
Restaurant Festningen
Ekebergparken
Oslo Opera House
Moods Of Norway
The Botanical Garden
No. 19