- travel -
24 Hours In Monaco
Flash those pearls.
12 . 20 . 16
Monaco is a dream.  It may be the second-smallest independent state in the world, but is a true spectacle set in one of the most mystical spots in Europe. Spend 24 hours in Monaco.
First thing to do in Monaco is to take a swim in the Mediterranean. To so this head to the  Monte-Carlo Beach Hotel and pull up a lounge chair at the hotel's beach club.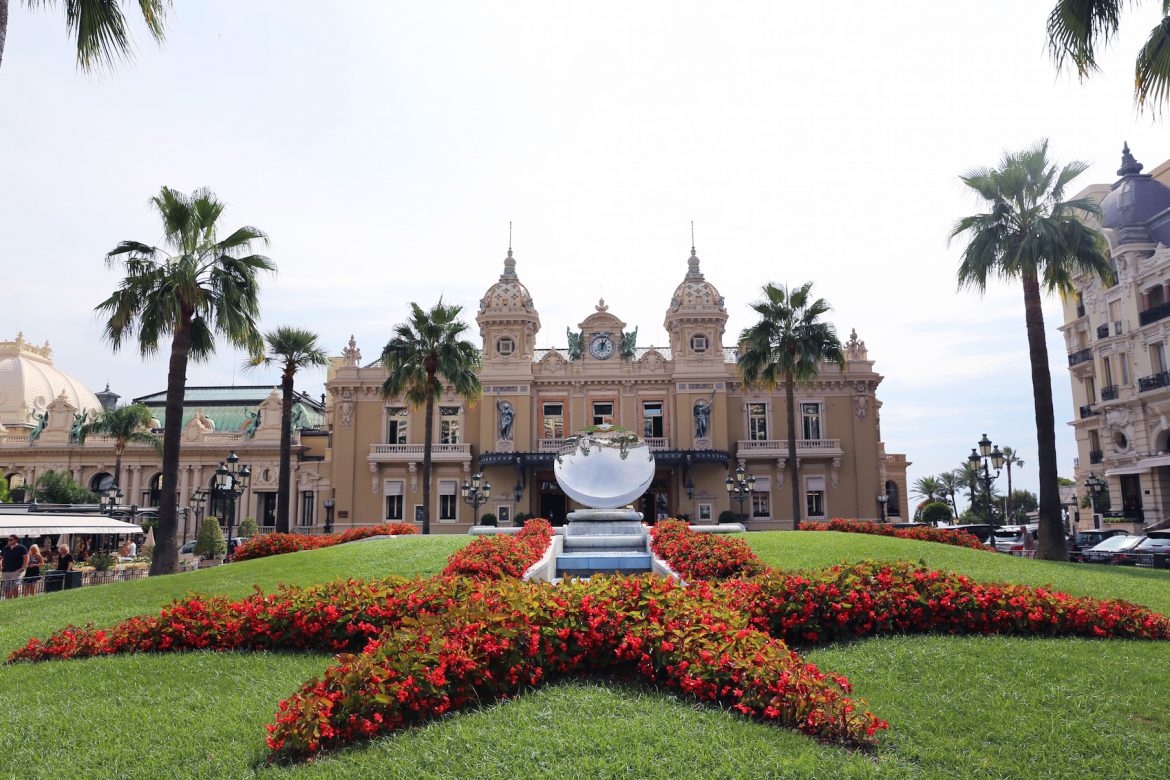 After your ready to head to dry land, start your day standing in the Place du Casino, you are in the high-rolling heart of the principality – and, indeed, of Europe. This will get you in the right mindset to enjoy the city. Then you will realize you need to do some serious shopping, so hit up one of the many shops located within walking distance of the Casino.
Then, if you can get a reservation legendary wine cellar hidden beneath Hôtel de Paris. There are more the 400K bottles here.
If you're like me, shopping and starring and many bottles of wine will make you hungry and thirsty.
Have lunch at Mozza. This delicious spot is inspired by the sets of Martin Scorsese films. The space echoes Italian traditions with exposed-brick walls, crimson leather banquettes, industrial lights, vintage mirrors, marble tables and mosaic floors. With a mozzarella bar serving nine different varieties, plus homemade pasta and an impressive wine collection enclosed in wooden cabinets, everything speaks Italian.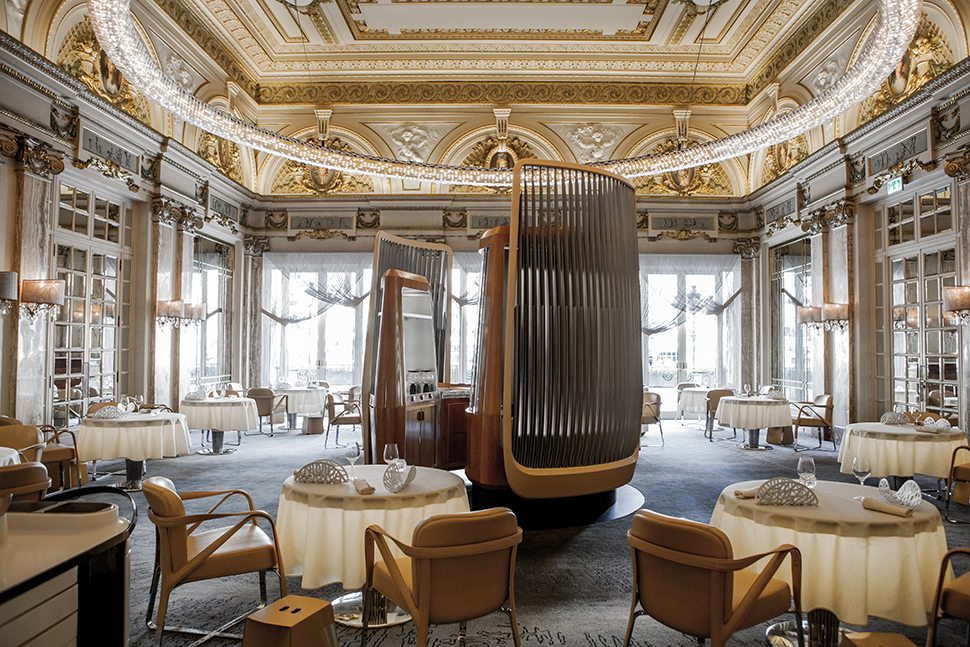 After lunch visit the old city on the hill top. It's a nice walk and will help you work off some of your lunch. When you get there check out the Saint Nicholas Cathedral. This is where Grace Kelly got married and officially became a princess. Then stop by the Oceanographic Museum of Monaco. Built on the side of a mountain in 1910 by Albert the First of Monaco, this museum is a palace that invites you to discover the world of the sea.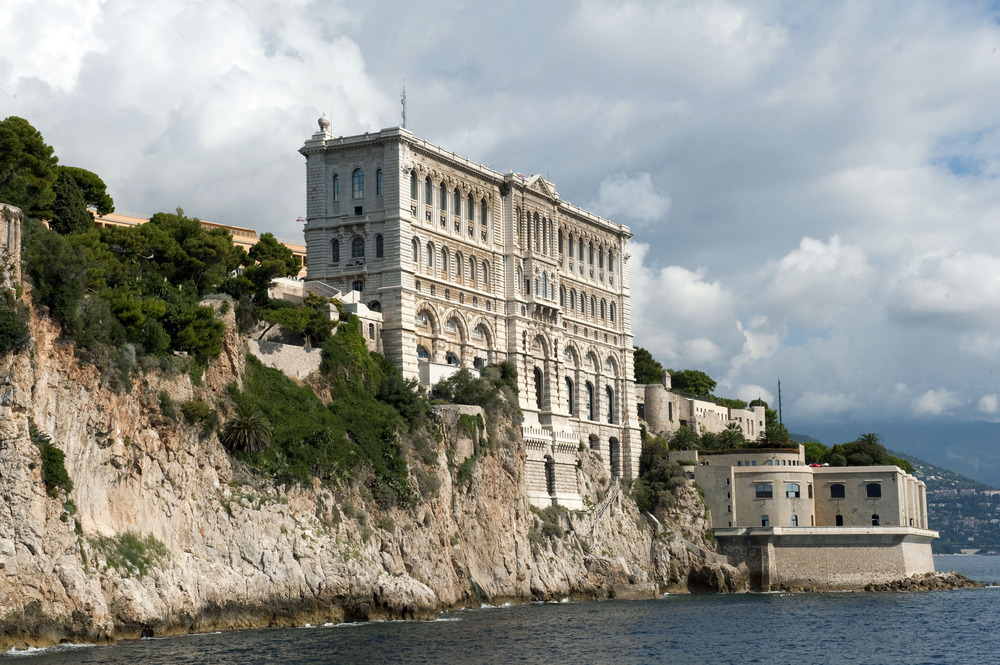 For dinner eat at Le Louis XV.  This sparkling restaurant is set against a backdrop of Tulip chairs, Aristide Najean's bespoke crystal sculpture, a gloriously large halo chandelier, a wooden-trimmed rotating circle splutter that houses an abundance of breads, silk wall lamps, and rose copper finishes.
After dinner take in the city by moonlight and stroll along the twinning sidewalks and pretend that one of the yachts parked in the Mediterranean is yours.