- travel -
Lunch, Anyone? | Chipotle-Style Sushi In Chelsea
There's a new burrito in town. And it infuses Brazilian sensibility with Japanese flavors.
08 . 19 . 15
Oh Lunch breaks. That wonderful 30 – 60 minute break you get in the middle of the day where you can step out, look around and take a breath. Within that small window of opportunity anything is possible. Yet many of us get stuck between old patterns and stale salads.
Living in NYC we have the exquisite opportunity to escape and experience an infinite amount of cultures and tastes from around the world. Join me in OCV's new series "Lunch Anyone?" where I will highlight my favorite lunch spots around NYC. Because in Manhattan, all you need is a lunch break to eat anywhere in the world.
First up is some Chipotle-style sushi in Chelsea. Uma Temakeria is an assume fusion of Brazilian sensibility with Japanese flavors. Opened by All'Onda's Chris Jaeckle, the spot is inspired by the temakerias that line Rio de Janeiro's beaches. Here you will find shipotle-style sushi consisting of handrolls (temaki) made to order, drenched in a range of sauces (a spicy wasabi ginger, or tobanjan mayo). Snatch up two-three temakis for lunch and save some room for the chilled green tea Moshe cookie (that claims to be fat-free) or the chocolate one that is more calories but equally delicious. #worthit.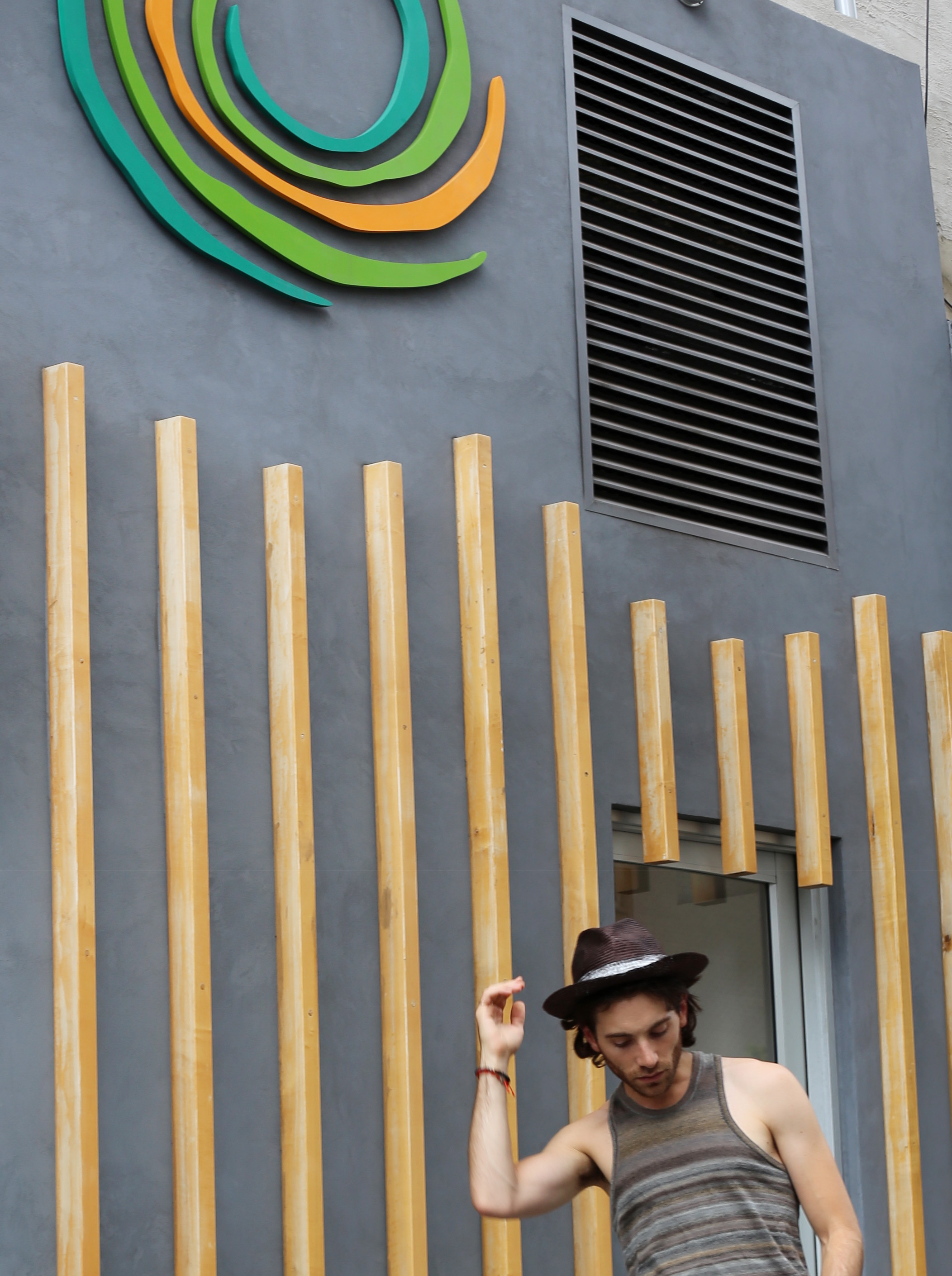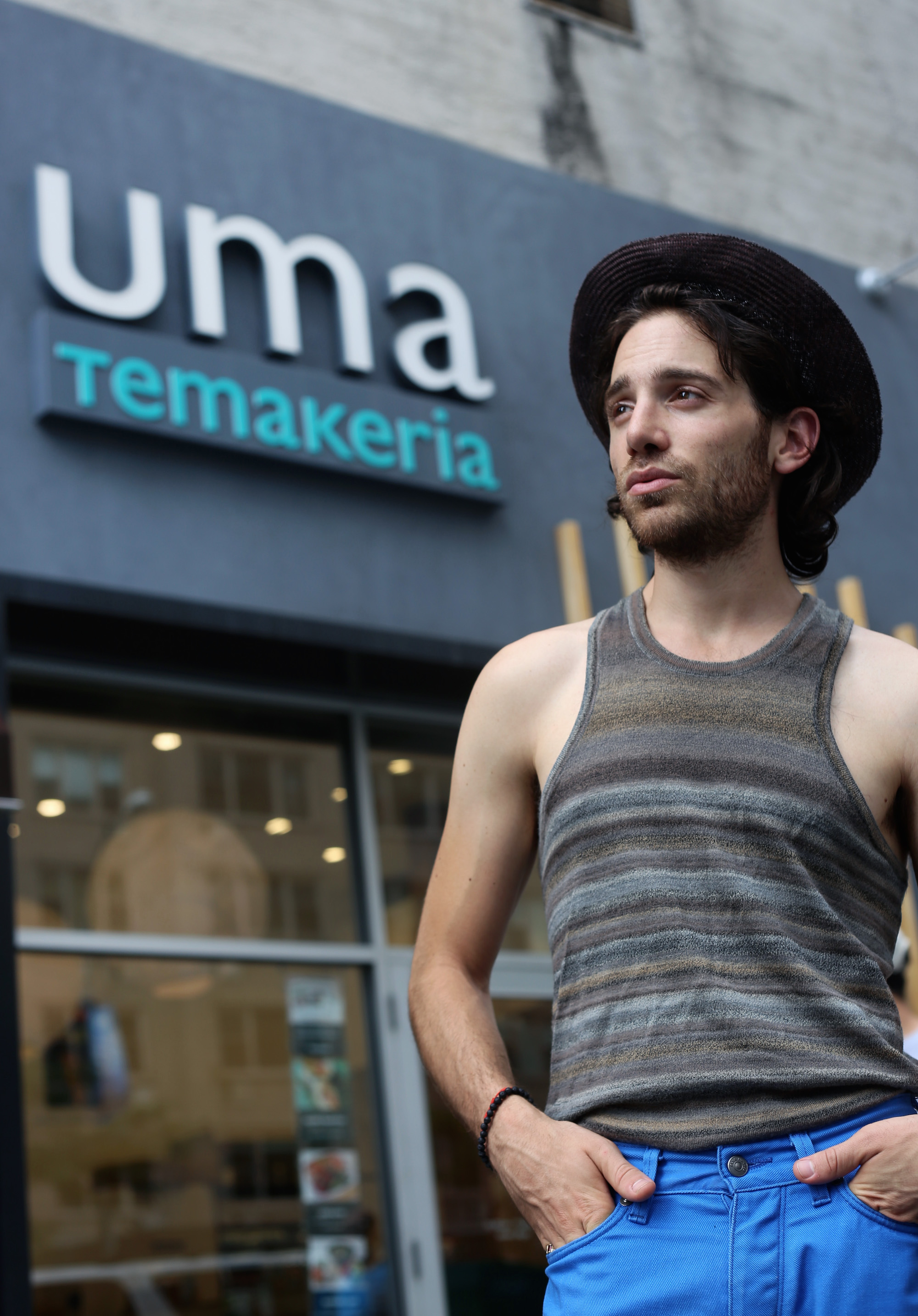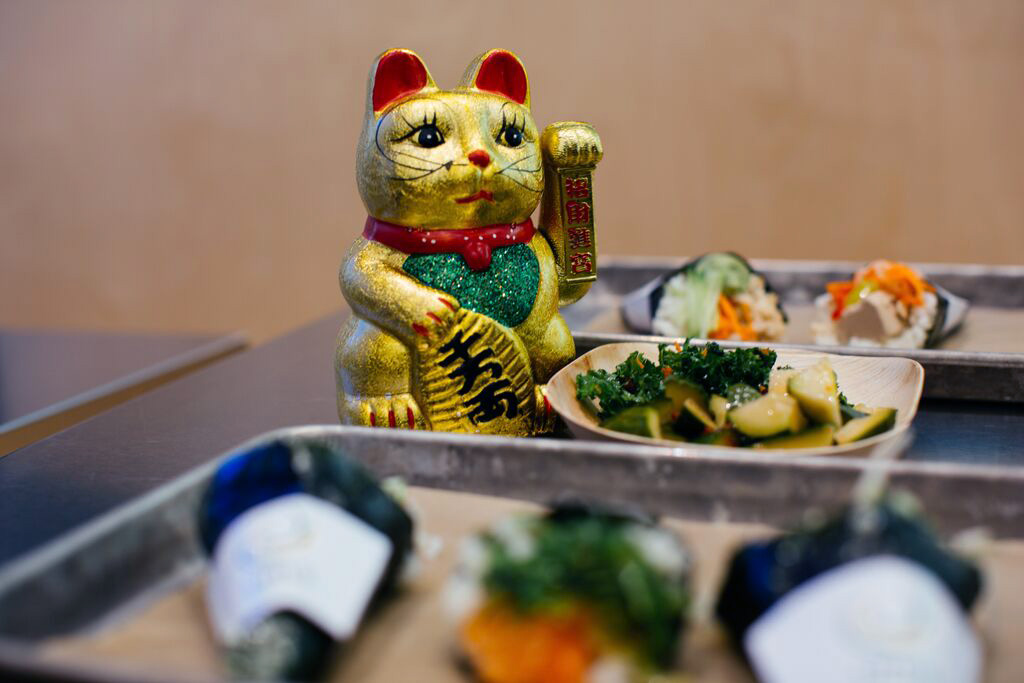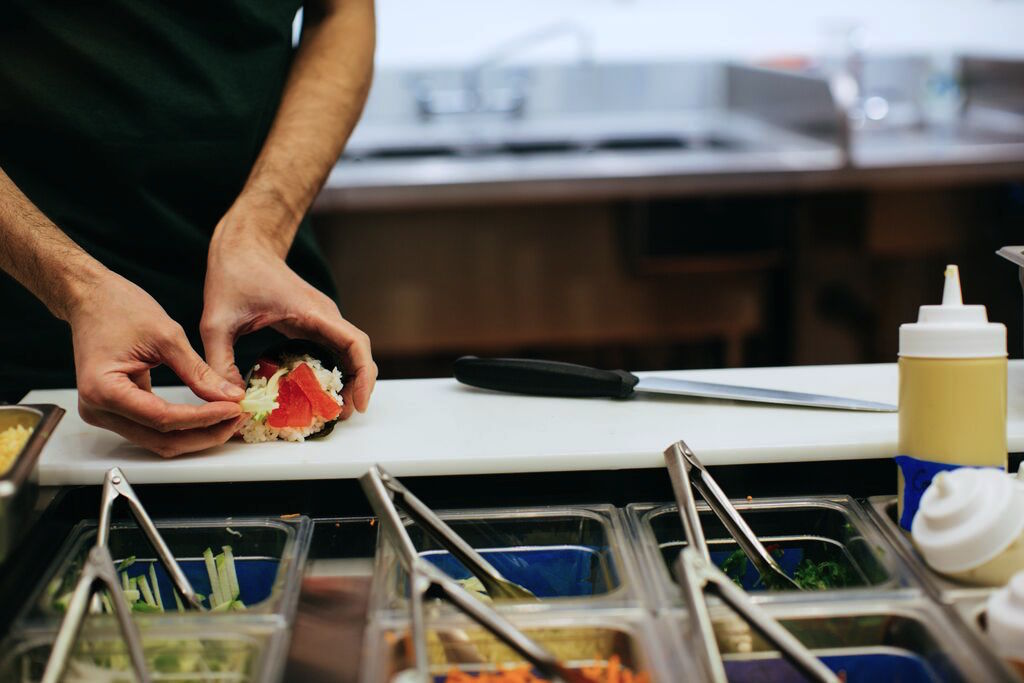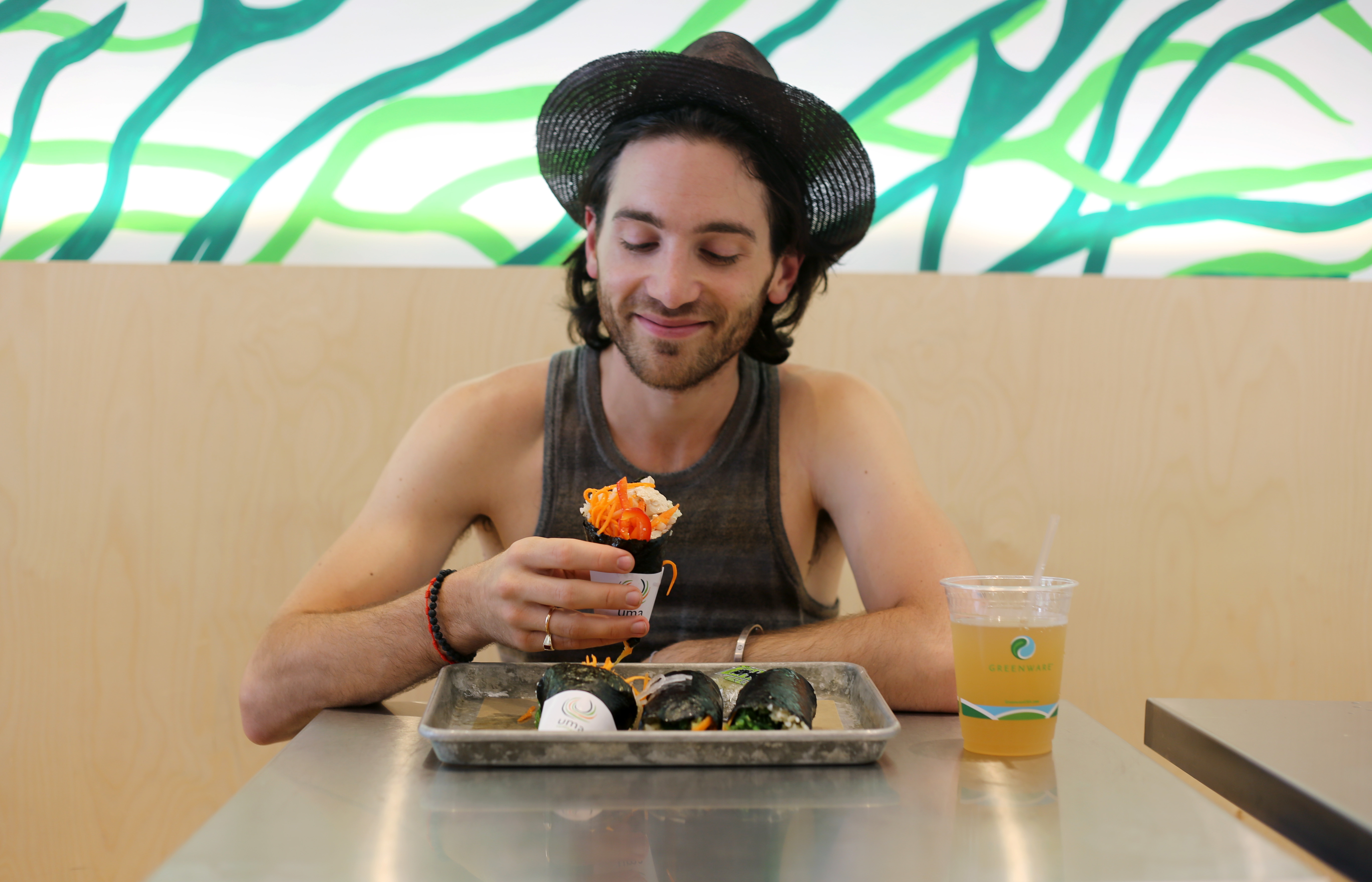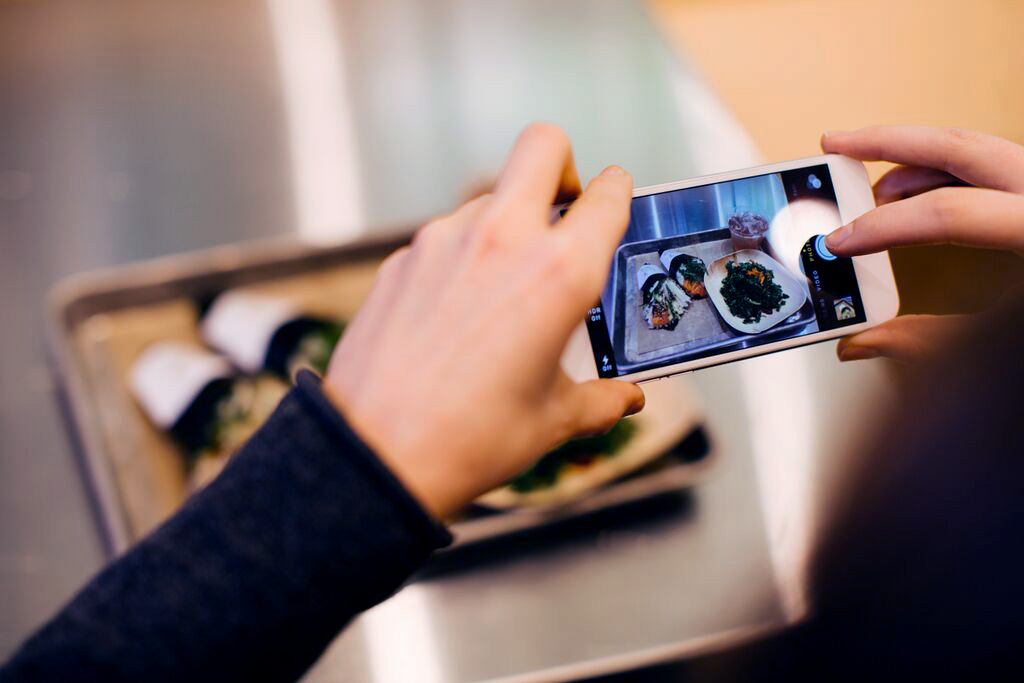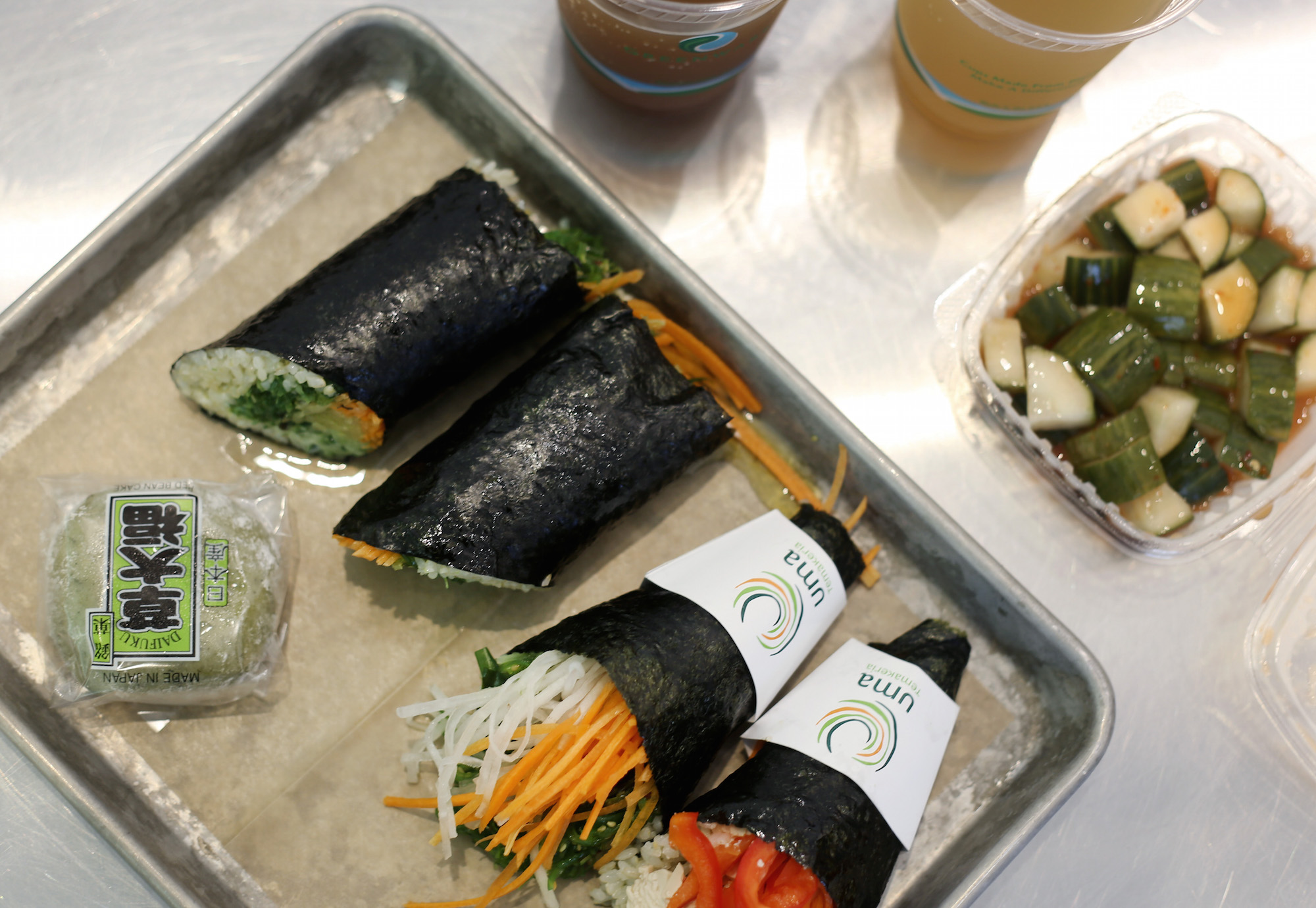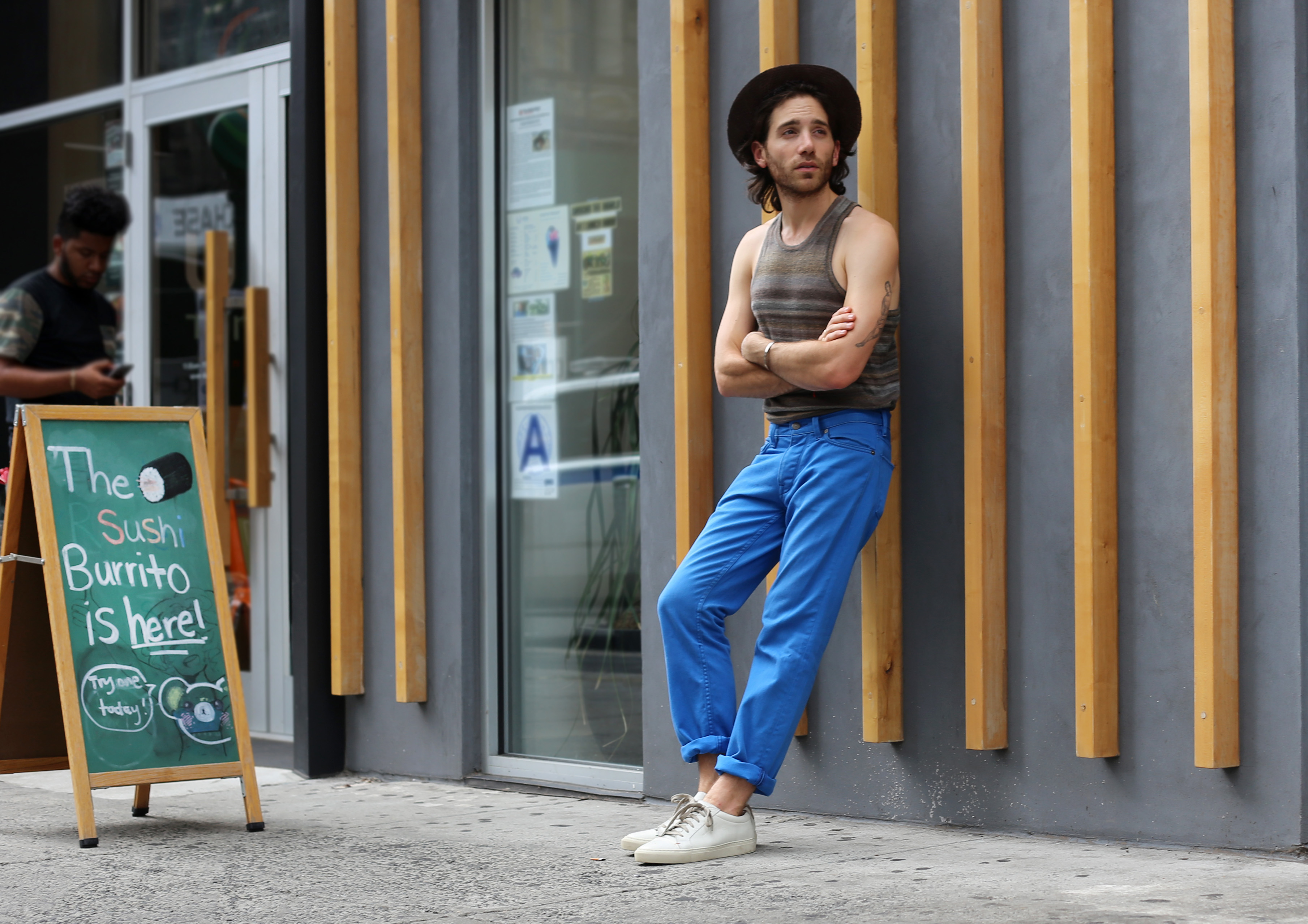 (Top: DEGEN/ Pants: Club Monaco/ Shoes: Moods Of Norway/ Hat: ) 
– YOU MAY ALSO LIKE –
HOW TO: EDIT YOUR INSTAGRAM PHOTOS LIKE A CHAMPION
FOODIES: A FRENCH PICNIC IN MALIBU, OR WHEREVER