- travel -
Break The Typical Food Box Standards This August
This story may actually convince you to stay in one night and not order seamless.
08 . 21 . 15
You need a reminder that it's mid-August like I need another crop top, so allow me to apologize in advance. I believe that above all summer is a frame of mind that can continue even after the beaches close. There are certain ways to capture that cowabunga attitude that don't include sand, surf or swim trunks.
And exactly how do we intend to keep a season going well beyond our own scientific capabilities?
A fun travel themed food box filled with exotic goodies.
There are so many random events going on during the month of August it's nice to stay in, lay like broccoli, and eat something other than salad while watching Netflix. Instead of hitting up my go-to on Seamless, I thought outside the take out box and explored my new Japan Box from Try The World. The box comes equipped with okonomiyaki (an omelette-like pancake made with a variety of savory toppings,) sweet matcha green tea powder, Japanese noodles and Lychee gummy candies.
Here's a fun fact I learned from my Japan Box. In 1923, Kasugai began selling nuts and dried fruit in a small shop in central Japan. Soon after, they developed their popular gummy candies, which continue today to be made with flavorful fruit juice. Who knew Gummie Bears had Japanese roots?!
PS – Try The World will give you $15 off your first box in a bi-monthly subscription using code OYSTER15. Click here to get your box.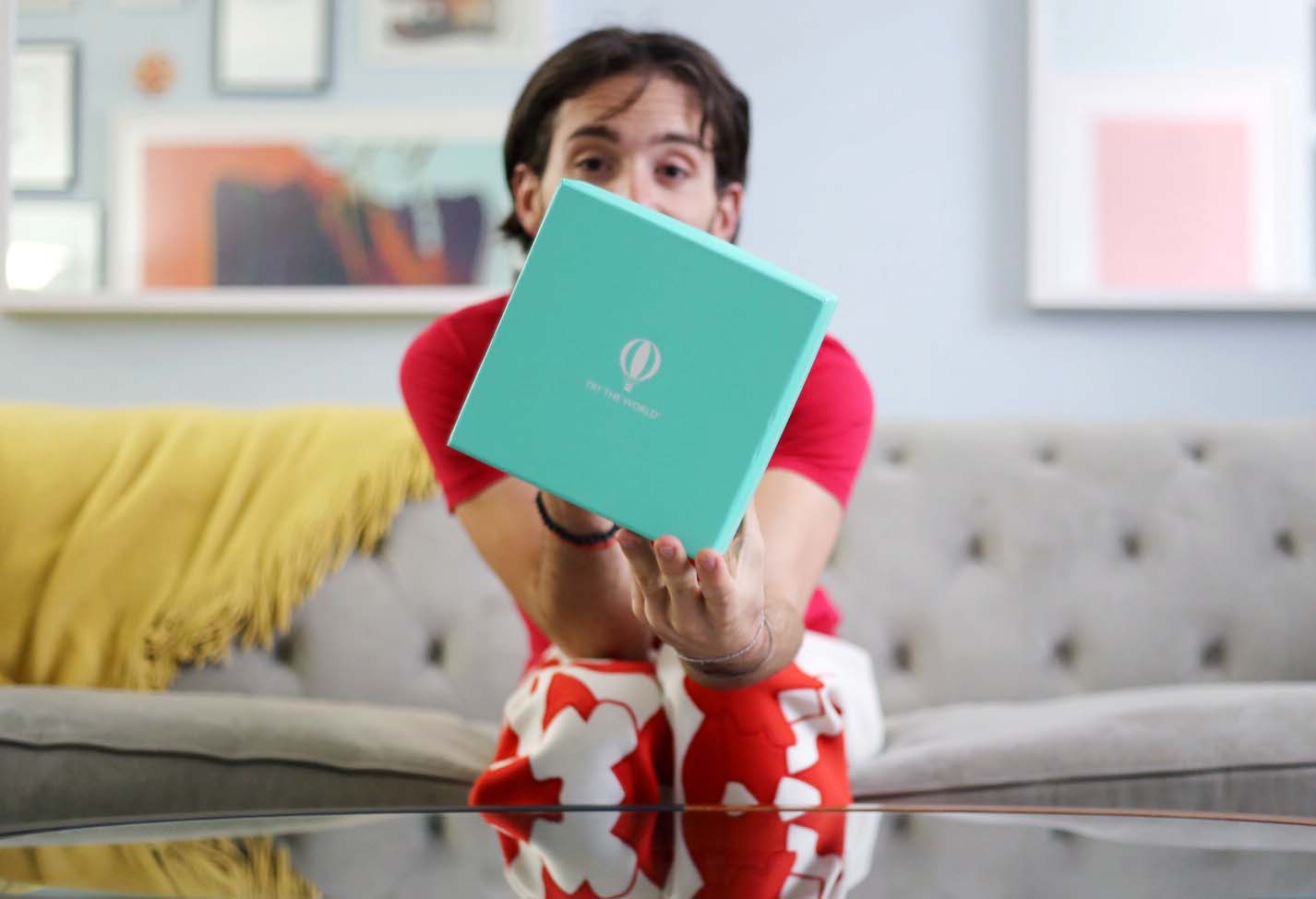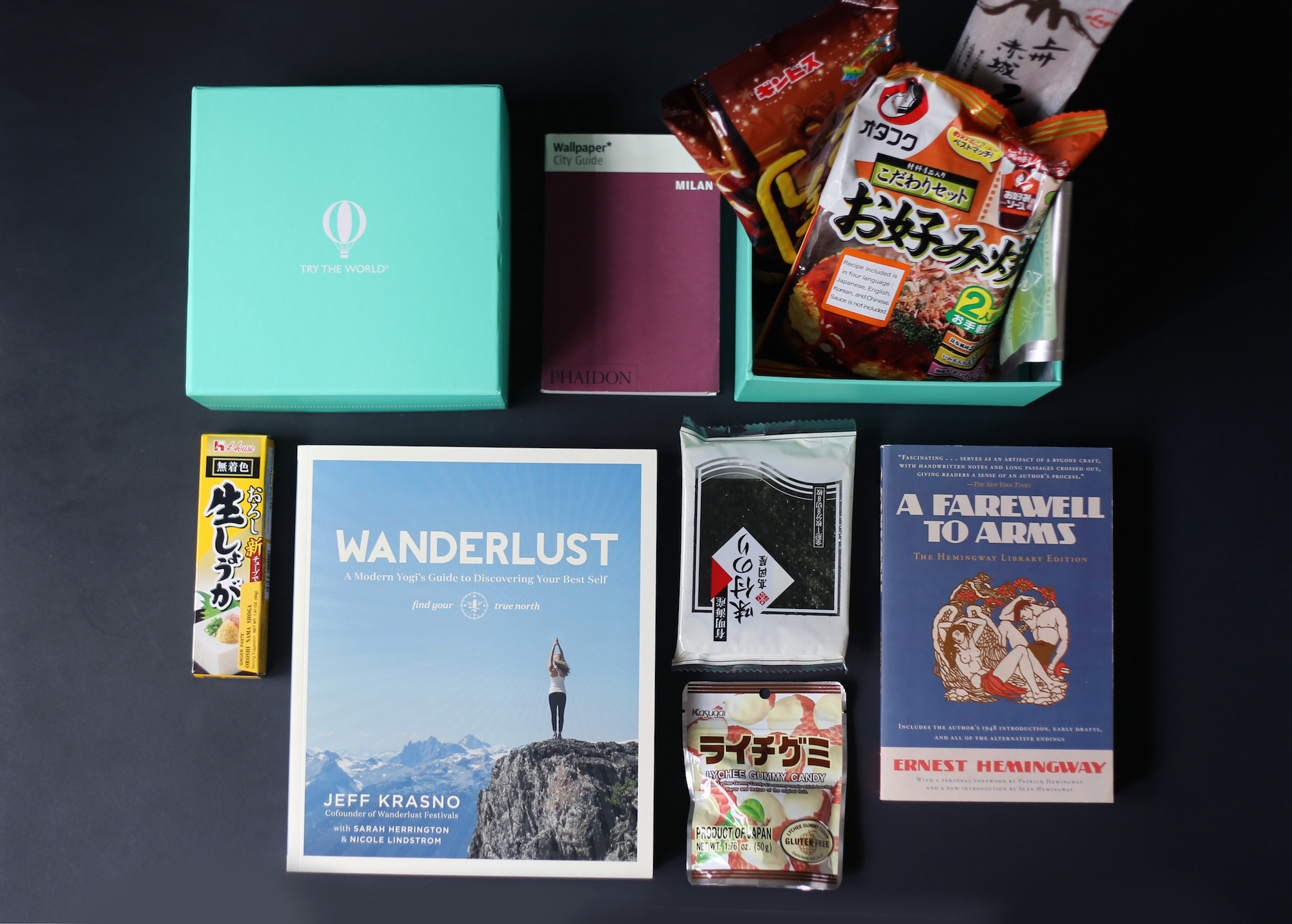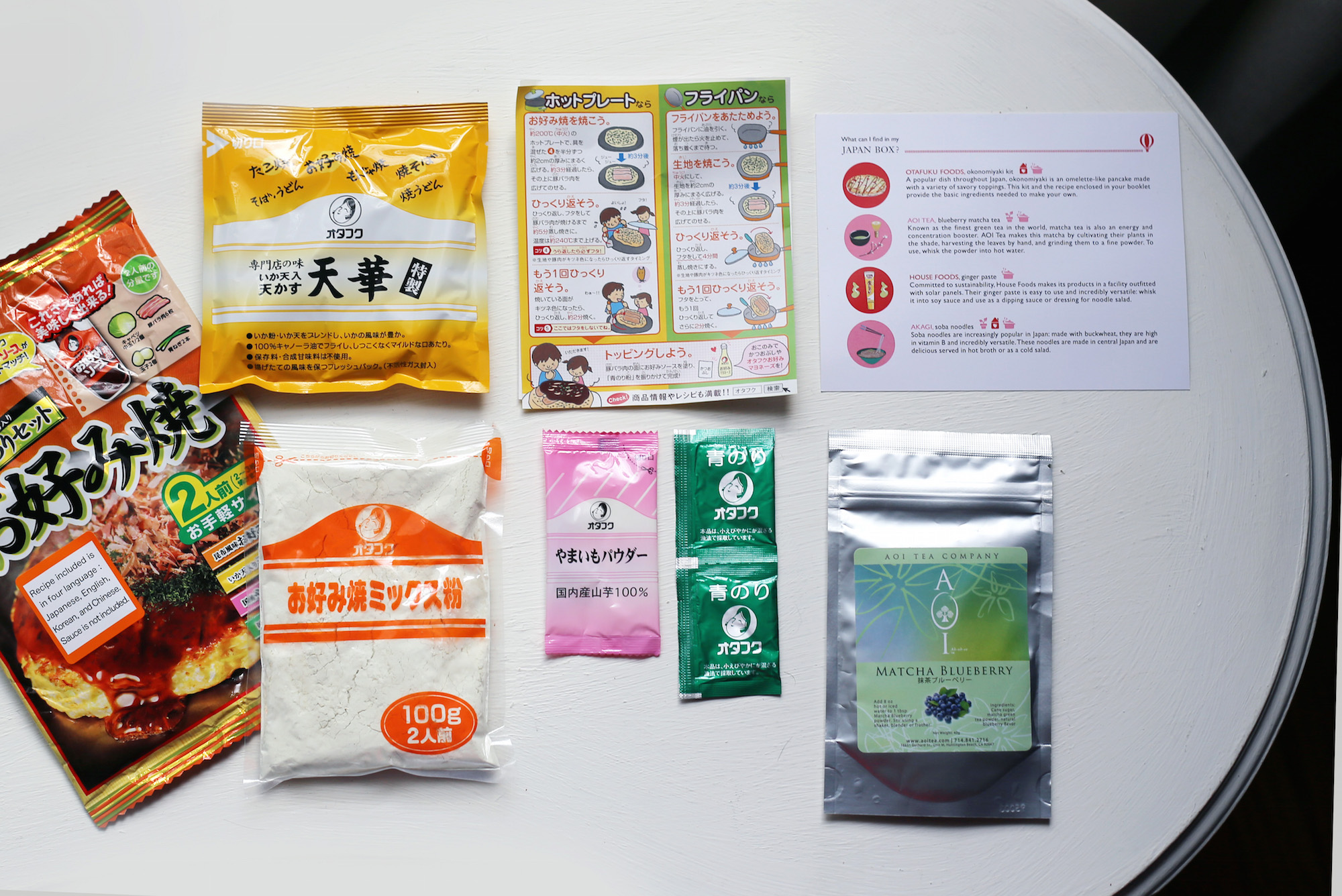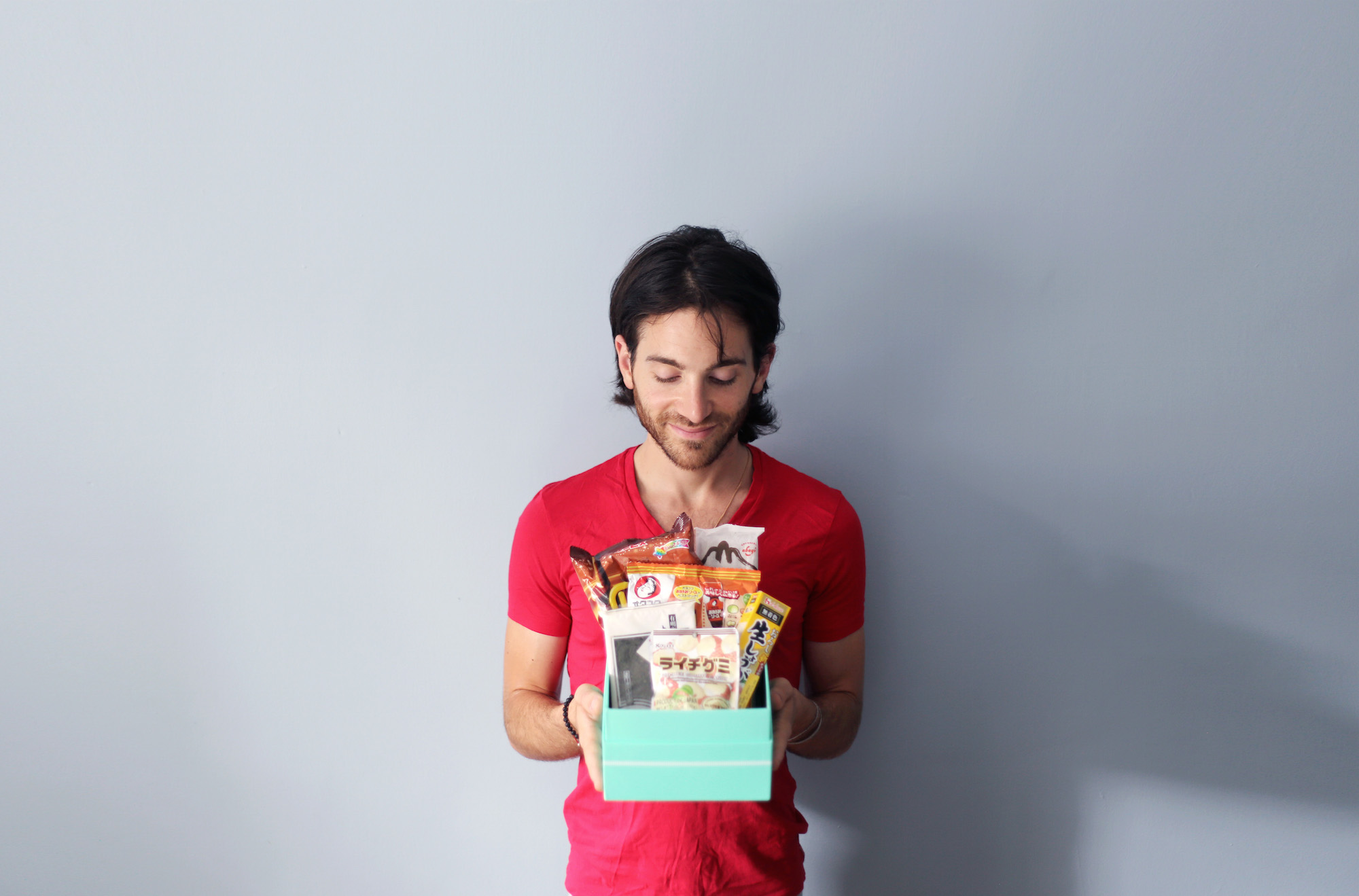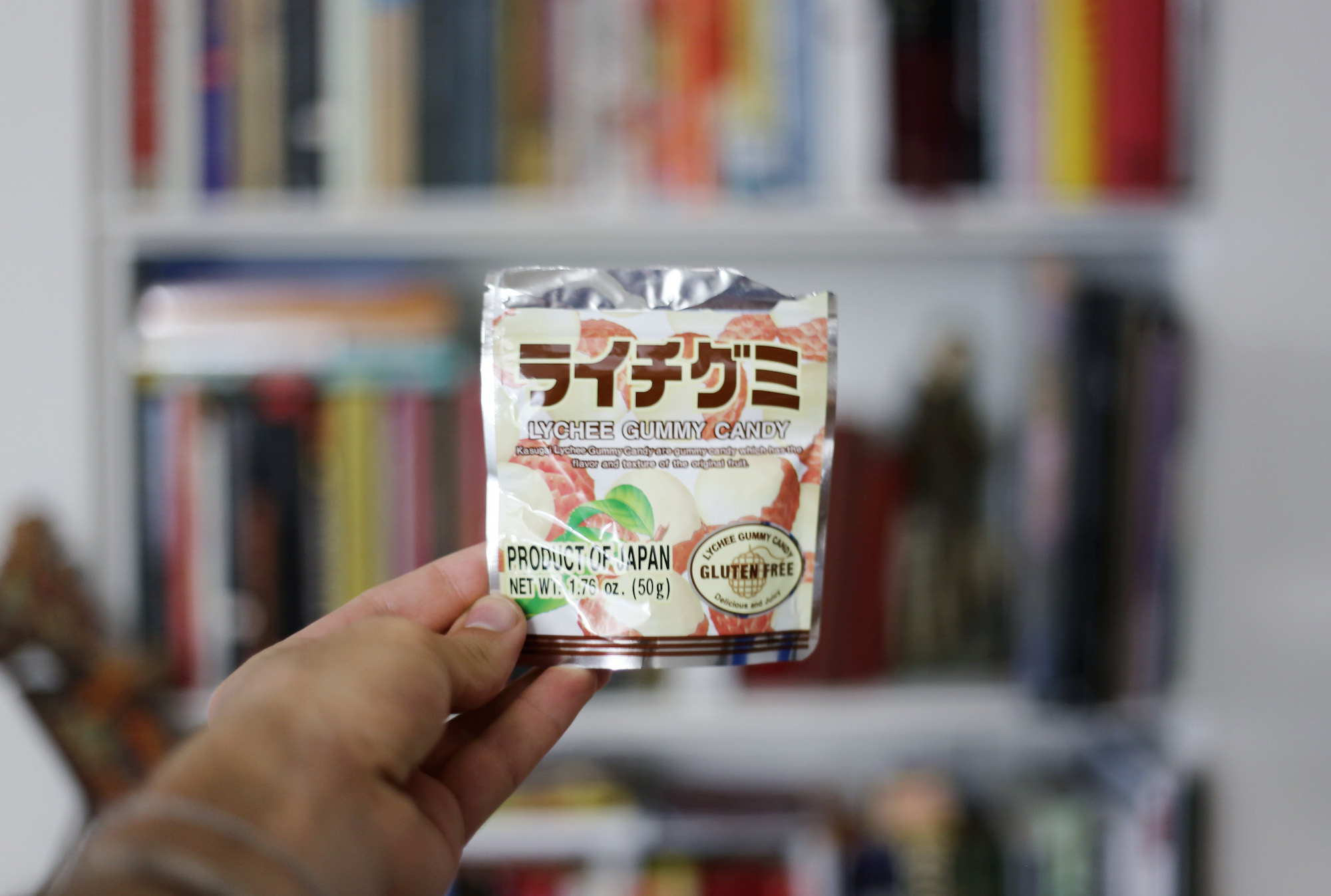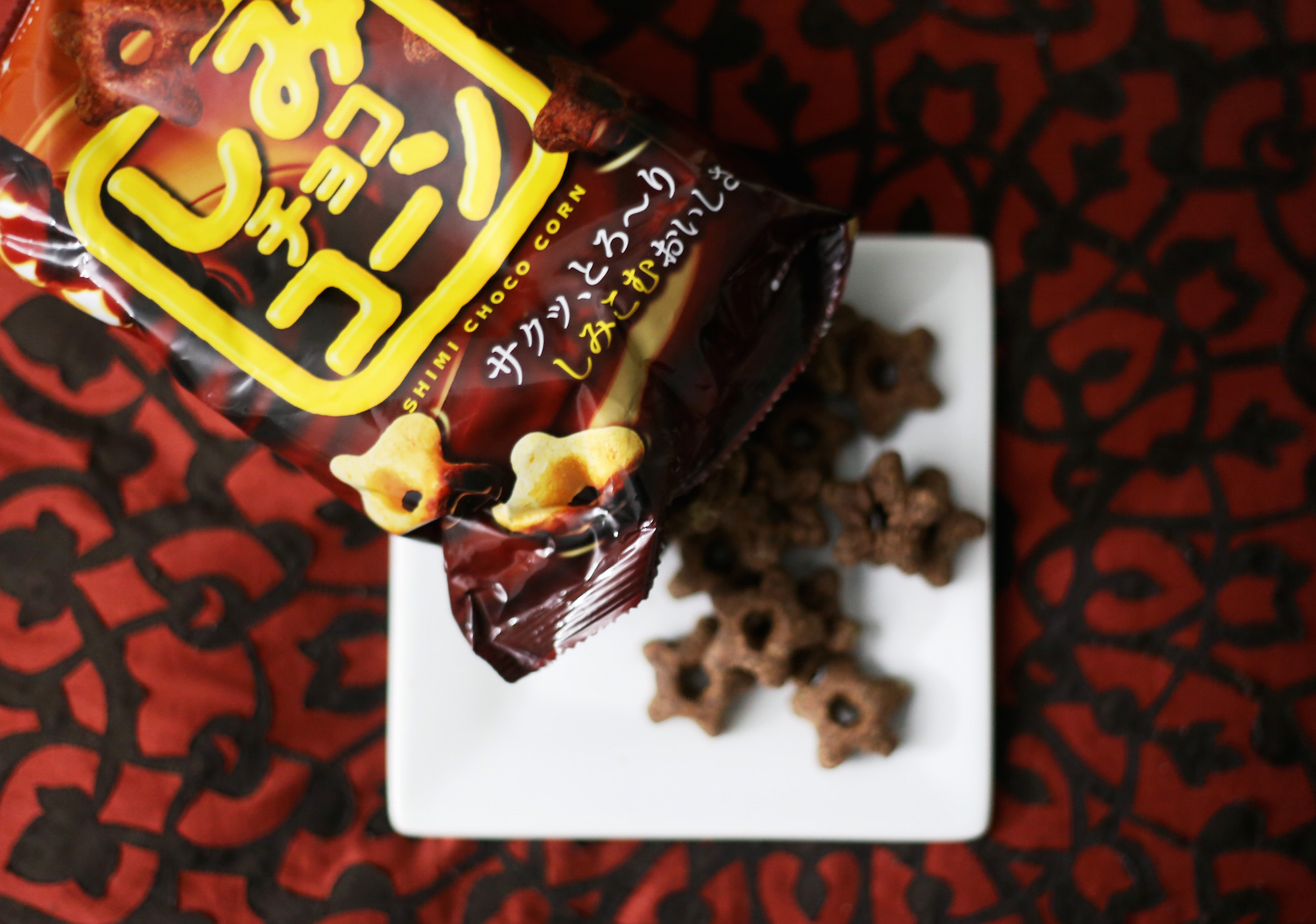 – YOU MAY ALSO LIKE –
HOW TO: EDIT YOUR INSTAGRAM PHOTOS LIKE A CHAMPION