- travel -
OCV's Guide to the Best Pizza in NYC
Get the pepperoni up and grab a slice heaven.
05 . 11 . 16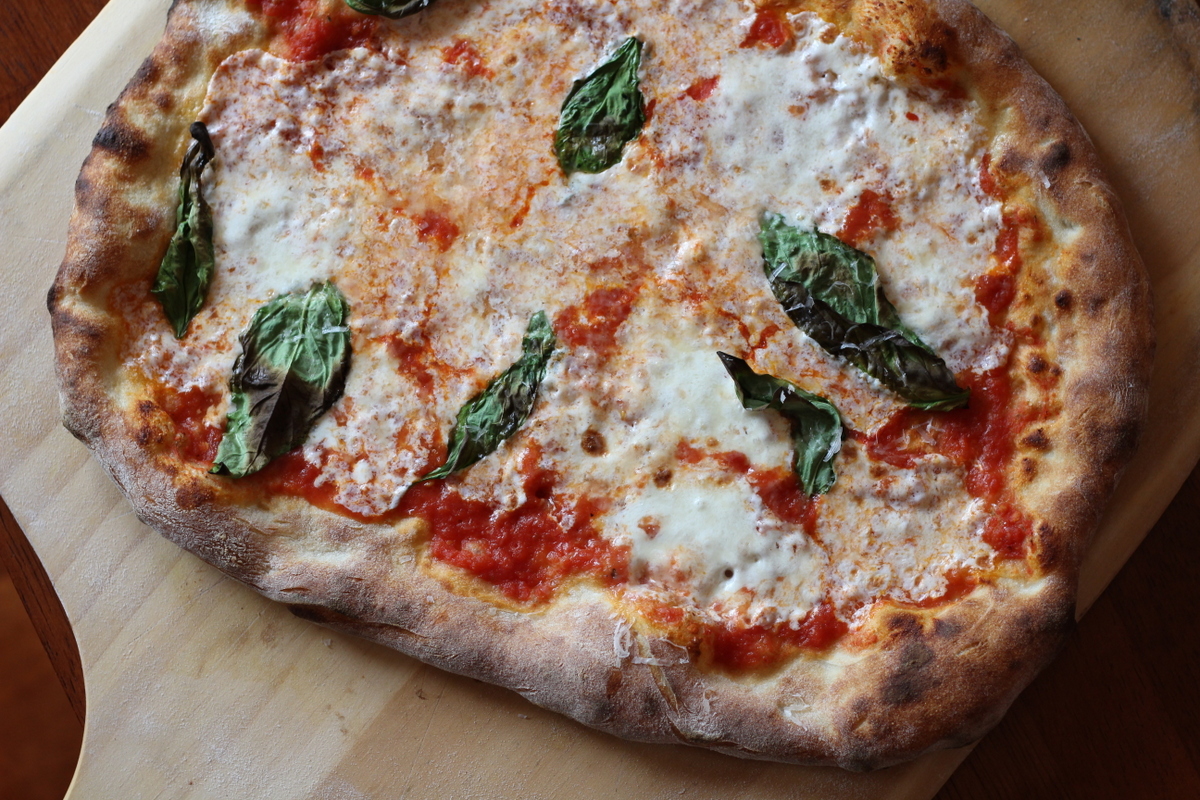 As an Italian New Yorker, I take my pizza seriously. Very seriously. I prefer thin-crust, wood-fire oven, extra sauce and more cheese please. Sometimes simple-and-plain and at times loaded with toppings. Luckily, I just so happen to be self-taught pizza connoisseur.
So Ive done the hard painstaking work of narrowing down the best places to eat pizza in NYC. Check out my picks for the most exceptional pies in town — just don't forget to save me an extra slice. I'm always hungry. So without further due, here is OCV's guide to the best pizza in NYC: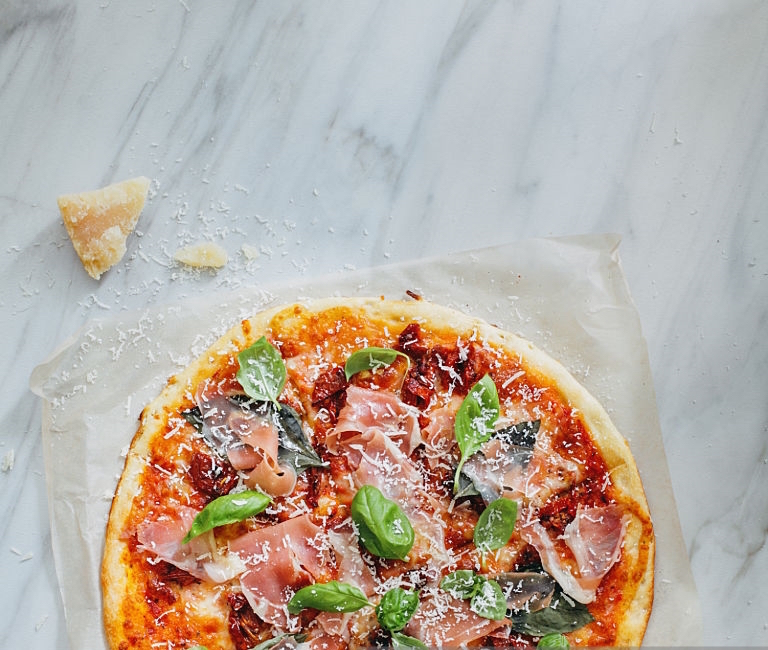 1. Best Pizza
The name says it all.  This Williamsburg eatery aims to usher in Brooklyn's heyday as the mecca of pizza, and their pies and topping combos stay true to the classics.

Best Pizza, 33 Havemeyer Street (between N 7th and 8th Streets); 718-599-2210
2. Patsy's Pizza 
East Harlem's best pizza spot is Patsy's. Opened by two Italian immigrants in 1933, it has served up slices to paesanos like Frank Sinatra, Joe DiMaggio, and Francis Ford Coppola.

Patsy's Pizza, 2287 First Avenue (at 118th Street); 212-534-9783.
3. Kesté Pizza & Vino
At this restaurant it's all in the name. Kesté, meaning "this is it" in the Italian dialect of Naples, Italy, has been rated the number one pizza in the city by New York Magazine. The authentic West Village pizzeria offers a variety of 50 different pies, wood-fired to perfection, so plan to make several trips here to try it out for yourself!
Kesté Pizza & Vino, 271 Bleecker Street; 212-243-1500.
4. Lea
This super sweet spot features a Stefano Ferrara wood-fired oven, imported from Naples — the secret to its rustic personal pies.
Lea, 1022 Cortelyou Road (at Stratford Road), Brooklyn; 718-928-7100.
5. Emily Pizza
This charming local spot offers up for real Italian-style pies that are thin, crispy, and just plain good.
Emily Pizza, 919 Fulton Street (between Clinton and Waverly avenues), Brooklyn; 347-844-9588.
6. Rubirosa
This SoHo spot is worth the wait (the wait can average an hour or more). The restaurant uses a secret sauce recipe that has been in the family for ages. Order the classic pie along with as many appetizers ad your stomach can handle. This is one of my absolute favorites.
Rubirosa, 235 Mulberry Street (between Prince and Spring streets); 212-965-0500.