- travel -
Where To Shop In Zurich, Switzerland: 5 Cool Spots
Because you can't eat chocolate the entire time you're in town. Right?
04 . 14 . 15
I have spent the last week in Zurich and can I just say, wow. Zurich is a great city that is quintessentially European. I could easily see myself living there. The city is amazing and in just over one hour on the plane, you can reach London, Paris, Milan, Vienna and Barcelona. A two-hour drive and you find yourself in the beautiful Engadine. Zurich has a great nightlife. Good restaurants and Bars. Great galleries. A wonderful glistening lake, that locals actually swim in on their lunch break. One of the city's offering I am quite keen on, is the beautiful collection of select shops.  Here are my 5 favorites.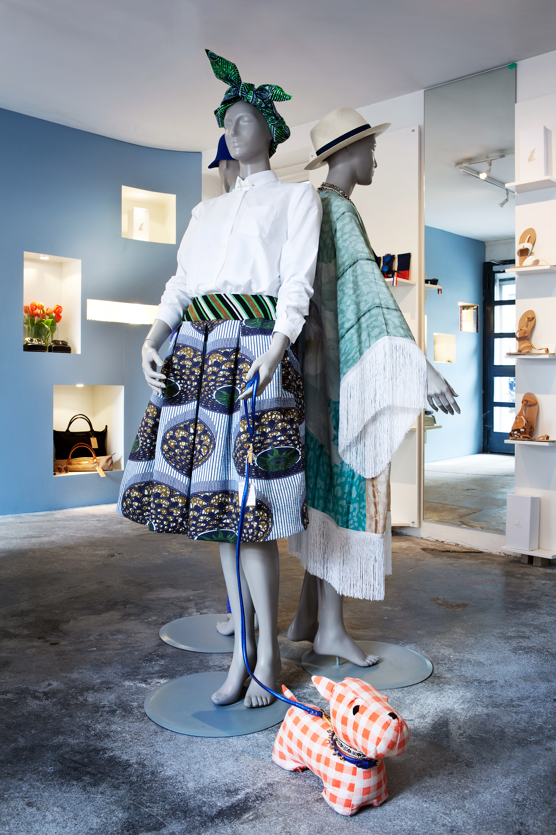 Nestled behind the main road, which runs through Zurich, N2 is overflowing with cool brands, which the super cool crowd in Zurich simply can't get enough of. Oliver from Lips2Lagerfeld.com mentioned this beauty to me. Think Opening Ceremony, but less complicated and more unexpected.
The mens section is up on the third floor where you can find unexpected brands. But the real star of the shop is named Aurelie, one of the cutest and most trendy French bulldogs I have ever seen. Head next door to their Atelier of vintage furniture, a restaurant and also a chic children and baby store.

For a taste of Scandinavian style, stop by CPH. This shop, located in both Berlin and Zurich, has a specific selection of minimal menswear. If you're tired of you loud print top and pink trousers, stop in and get the Scandinavian look.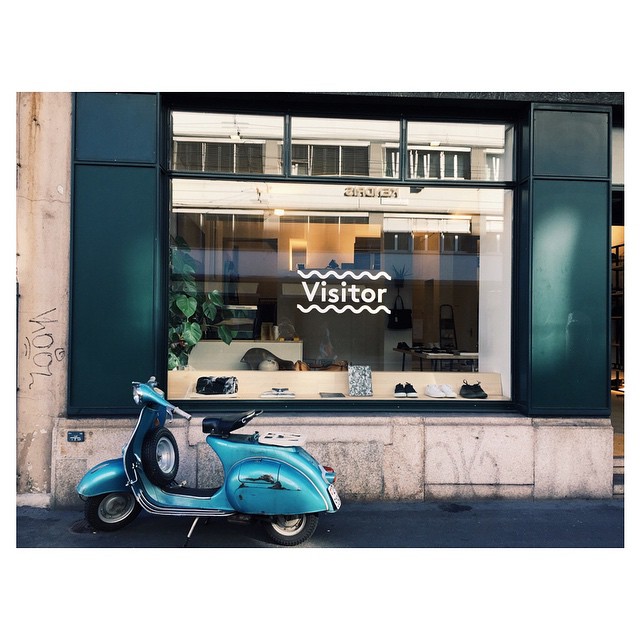 For one year Visitor Store has been accompanying men on the road to tubular surf style. Their fashion choices are timeless, sporty, elegant and title laid-back ; in addition they have surf boards and Espresso. Think Saturdays in NYC with a cool European twits. Labels include: OH DAWN, Vans and Patagonia.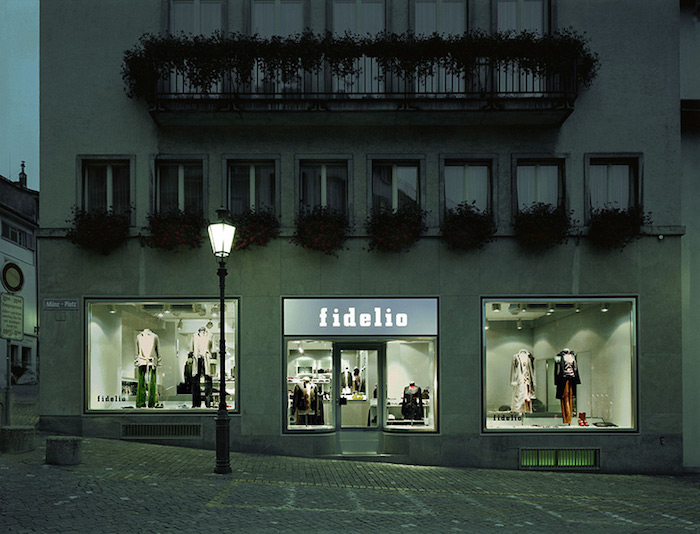 Fedelio Has influenced Zürich fashion since 1983. You will always find the latest trends here. Shoppers appreciate the uncomplicated atmosphere and smart collection of  brands. The shop features brands like carven, Kenzo Acne Studios, Paul Smith, Neil Barrett and Victor and Rolf.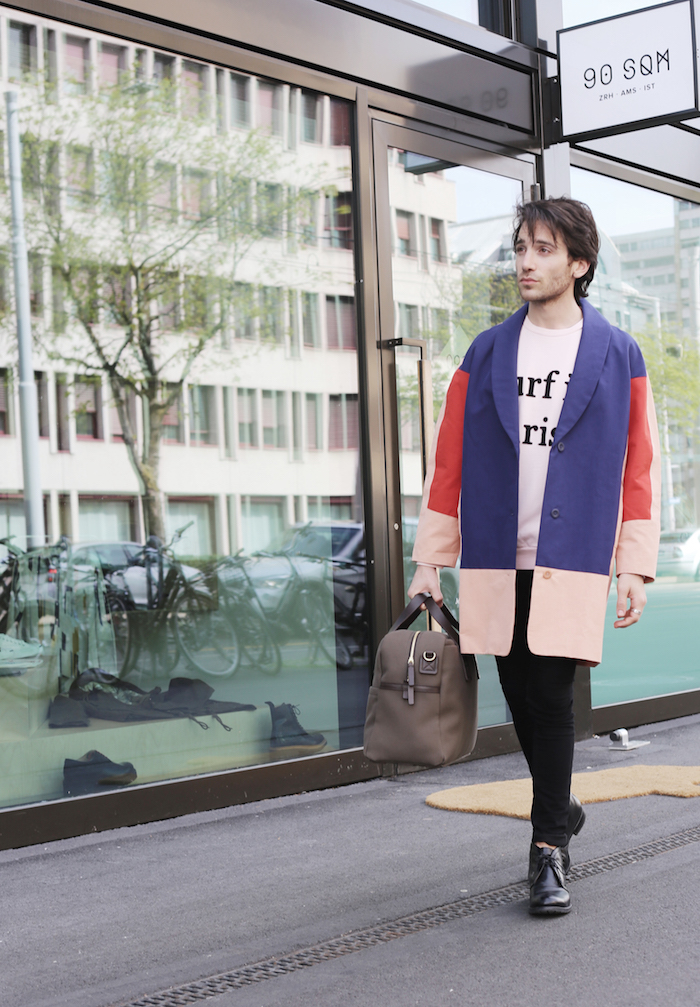 Ever stylish and ever friendly, it is a destination store, which if you haven't ventured to yet – is a real must. They store is uncomplicated and certainly whets the appetite for a fashion expedition. The clothes are beautiful and uncomplicated. Stop by if you're in the mood for elegance and subtle counterpoints to uniform business world.