- travel -
The 5 Best Shops In Milan Right Now
Note to self: remember shopping before fashion week is like going to the grocery store hungry.
06 . 20 . 15
Kicking off the Men's shows today highlighting the best shops in Milan right now. 
Shopping in Milan is like having sex on ecstasy, I would image – you want the feeling to last forever and cant really get your body  to do the 75 things you want to do in that single moment. Milan is a unique city in Italy in the sense that it doesn't offer up all of its shopping wares on a spaghetti platter. You will have to dive deep and explore this city. So on the eve of the Milan men's shows that's exactly what we did. Here are 5 hidden gems we discovered.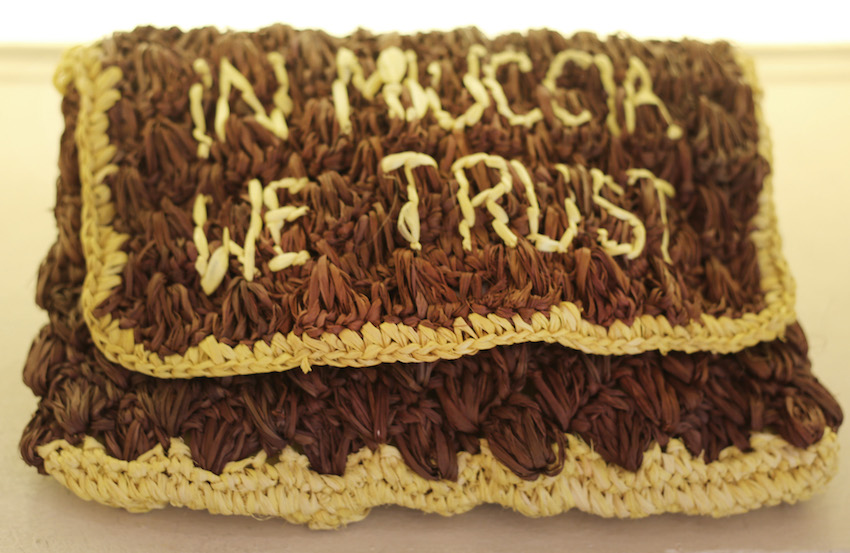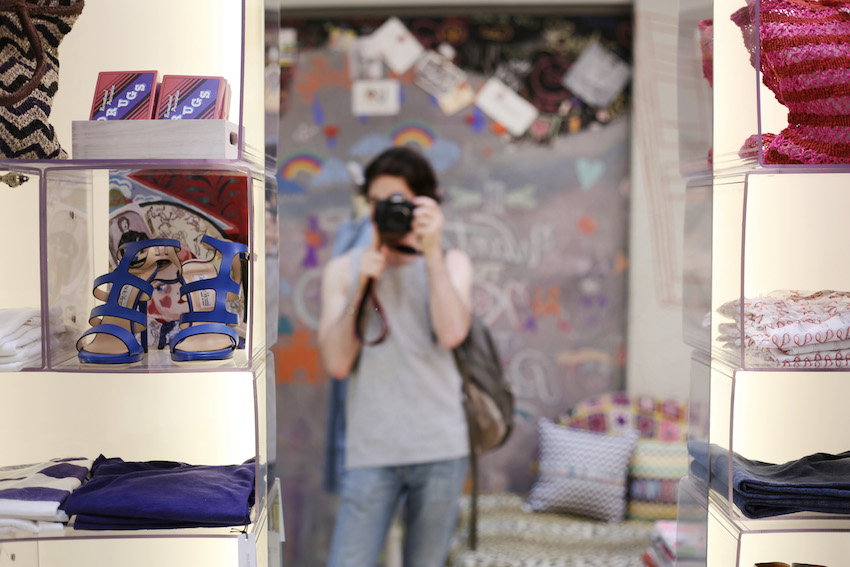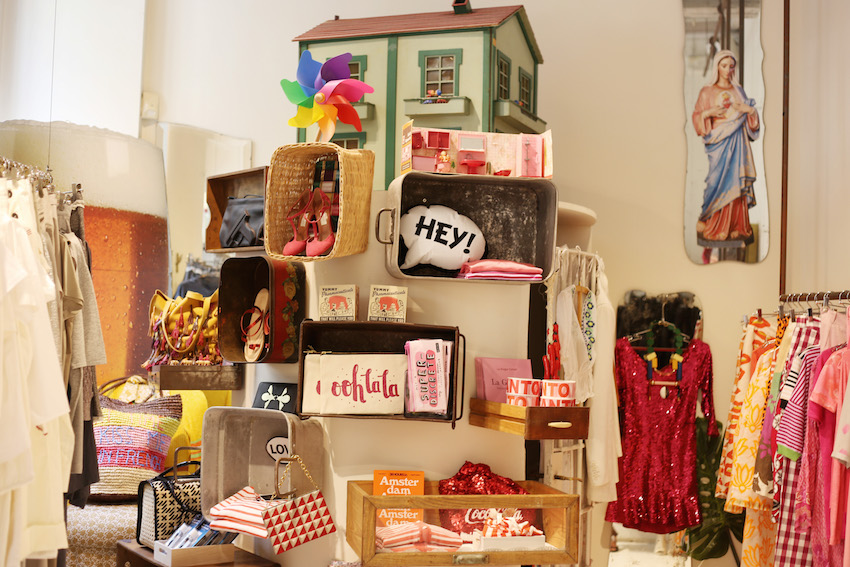 Although this shop mostly carries womenswear, fellas you will want to go. Hidden down a street lined with cafes and antique shops, Wait and See is a kind of inspiration explosion. The shop carries unique labels and brands are switched out frequently allowing the shop to maintain a special freshness. A clutch in the shop said it best – "In Muccia we trust."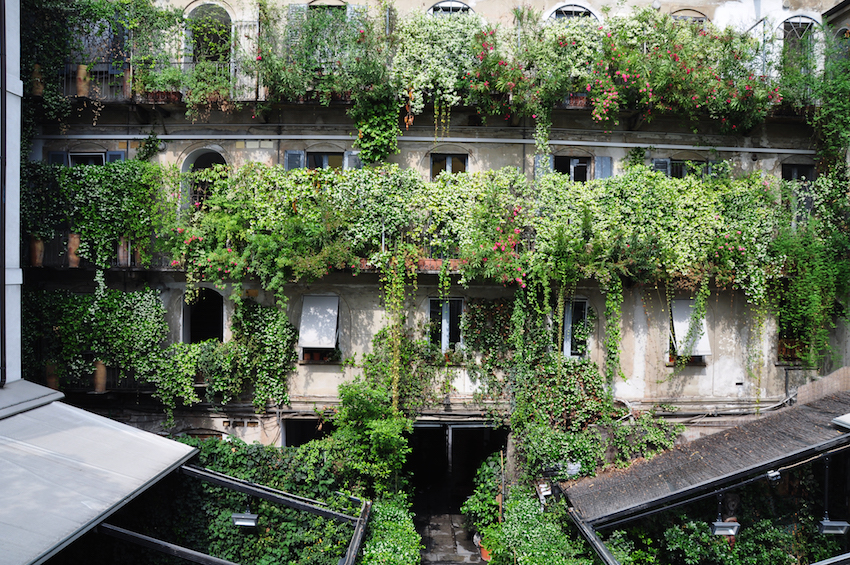 Is quickly becoming a Milan institution. Conceived by former Italian Vogue editor Carla Sozzan, the store is hidden behind a beautifully decaying Milanese building veiled in overgrown greenery. There's plenty of shopping on the inside and a charming café/restaurant and photography gallery where locals go to see and be seen.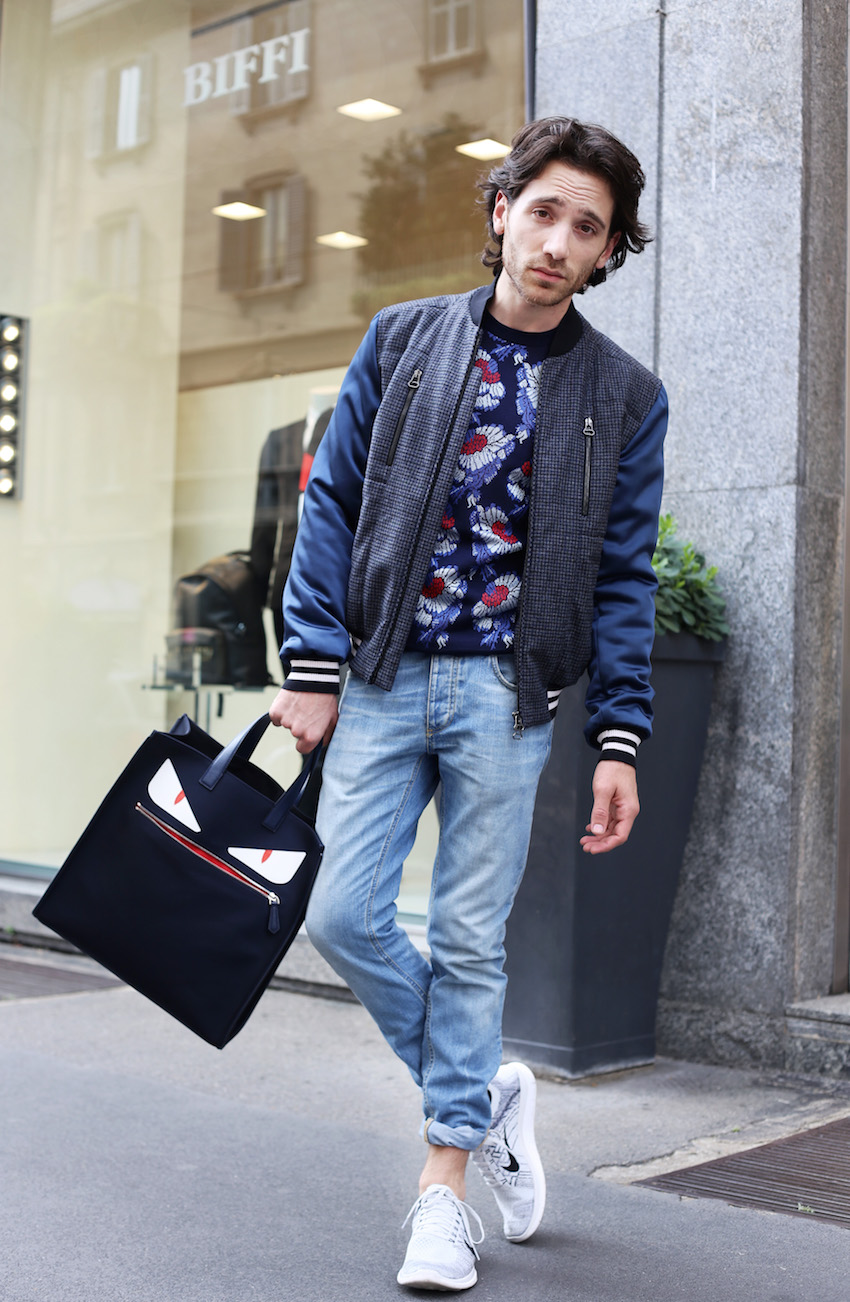 In Milan locals belive three things, breakfast is eaten standing up, dinner is not to be served before 8PM and if Biffi has it, people must be buying it. The shop has become a byword for both elegance and avant-garde fashion. Biffi has five boutiques across Italy and an impeccable international reputation.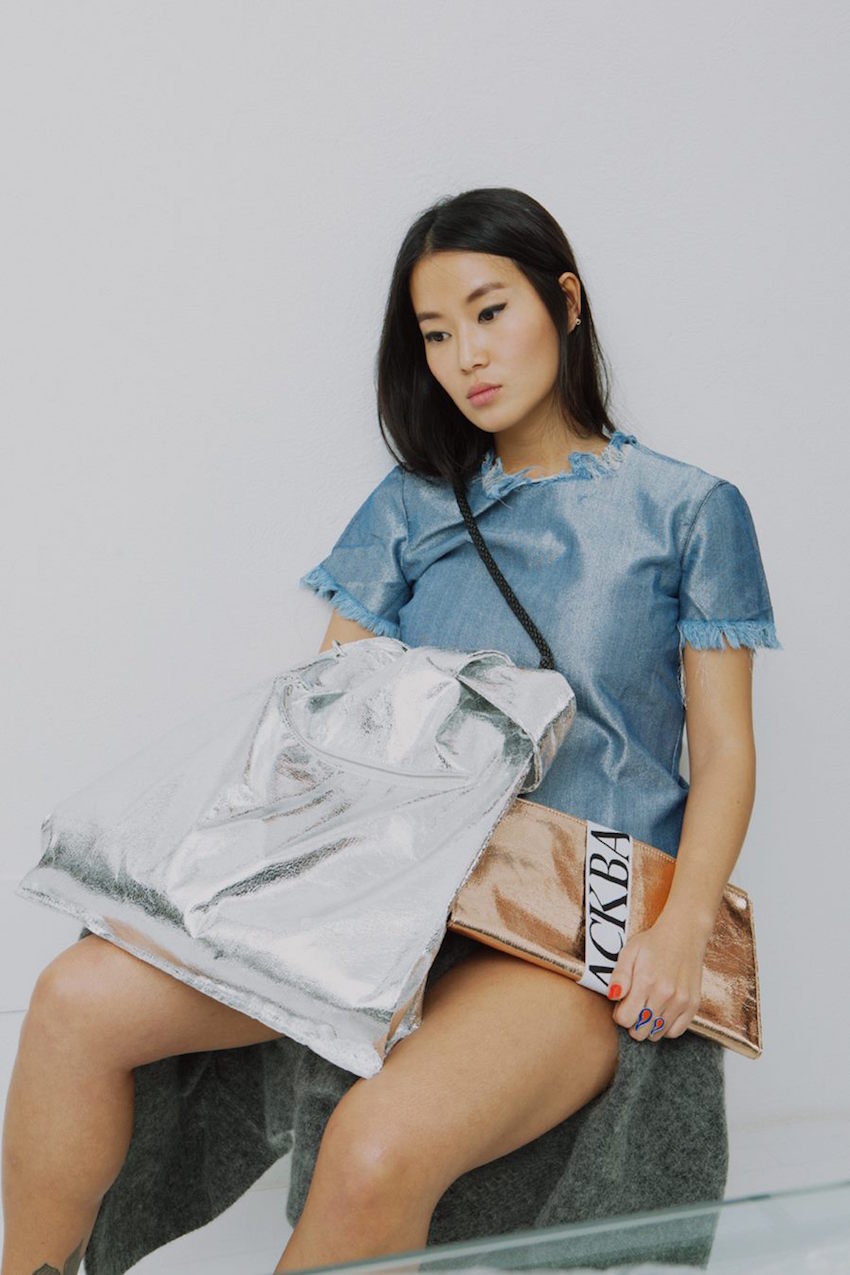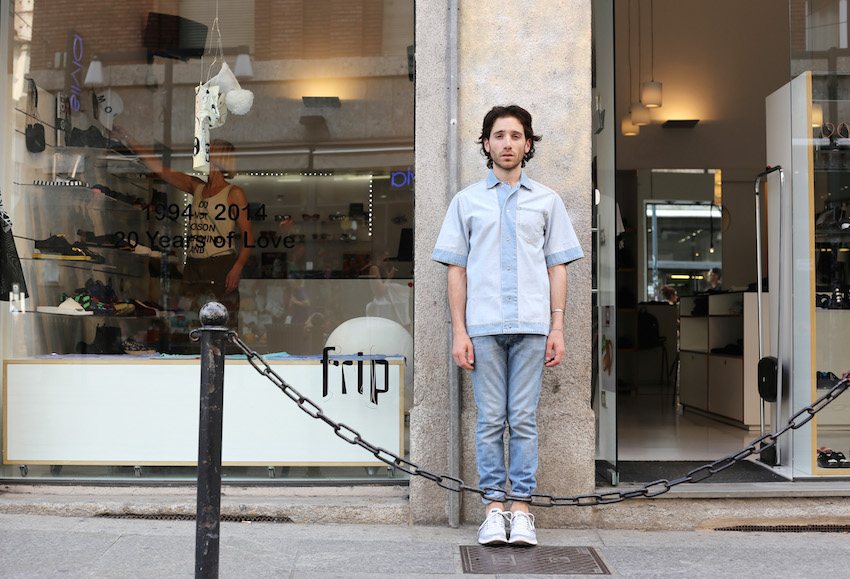 Frip is fripping awesome. It's found in the heart of Milan, in front of the San Lorenzo columns and was the first alternative concept store in Italy. Frip has a record-corner with DJ service and sells Vinyls and CDs along with the clothes that range from Burfitt and Ann-Sofie Back, to Marios and Acne Studios.
Mash up' 90s spirit of an old skate-shop and combine it with the kind of effortless grace only found in Milan and you have Dictionary. Desingers like Wood Wood and Komono give the shop a unique and spicy flavor in comparison to its Italian neighbors.
– YOU MAY ALSO LIKE –
WHEN BURGER KING MET CASANOVA (AND A NEW MALE SEXUALITY)
WEARING VERY, VERY BLUE LEATHER AT LCM SS16, DAY 3