- travel -
Secret St. Gallen
A quiet evolution of taste and a great place to escape the city in Switzerland.
06 . 03 . 15
With summer just breaths away, we're eagerly awaiting escapes to some of our favorite American beach towns. We can already see the gray shingles, smell the blue hydrangeas and feel the white sand. But since escaping a crowded hot city is a universal mission, and I recently got back from a trip to Switzerland, I thought I would talk about a sweet escape for the Zürich dwellers. What St. Gallen lacks in sand and ocean it more then makes up for it with embroidery and adorable antiques shops.
Shake the sand off your towel, get comfortable and head to Switzerland's largest eastern city, St. Gallen.
St. Gallen is dominated by energetic students during the school year. But in summer months the city quiets and becomes a quaint retreat for writers and other creative individuals. The narrow streets of the Altstadt (Old Town) are flanked by a wonderful variety of boutiques, cafes and delicious chocolate shops.
If your looking to truly escape stay at Militärkantine. Only 10 minutes on foot westward from the city centre, the Kreuzbleichepark infuses St.Gallen with a eclectic air thanks to its colorful bustle. Located in a unique timber-framed building that was built as officer's quarters in 1900, today Militärkantine is a listed heritage building. Surrounded by chestnut trees, the charming property invites you to stay, relax and forget.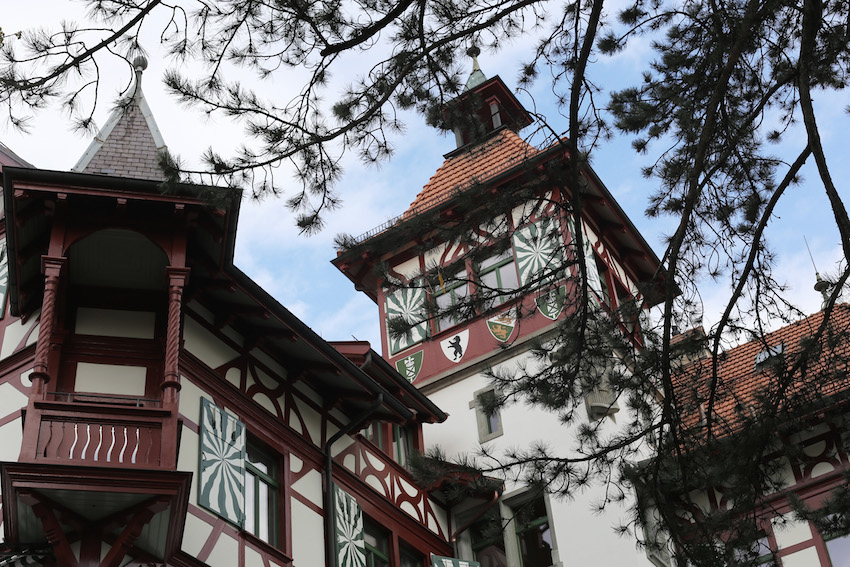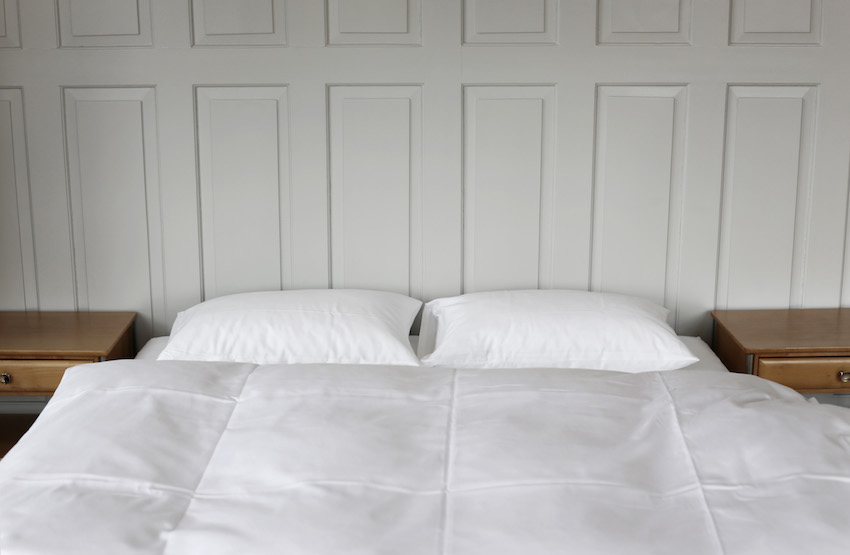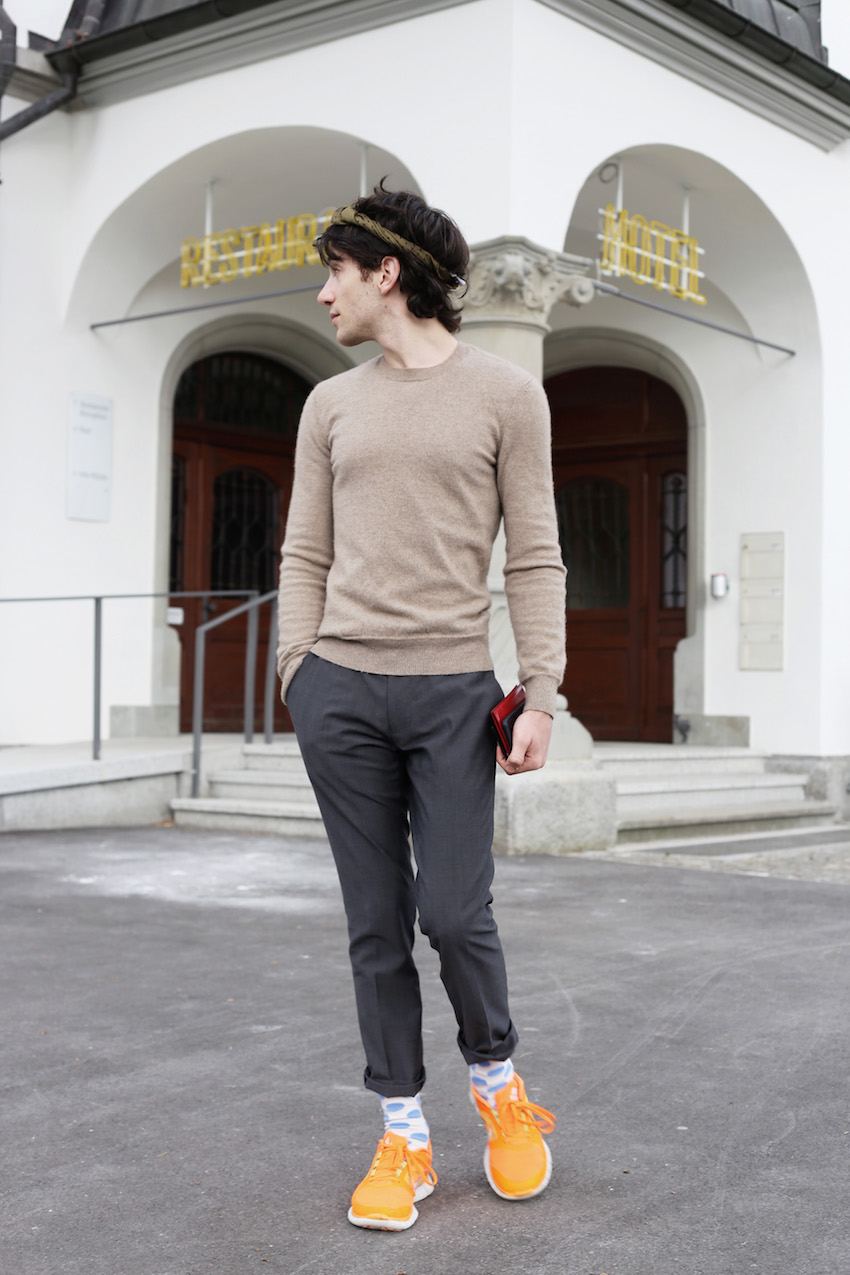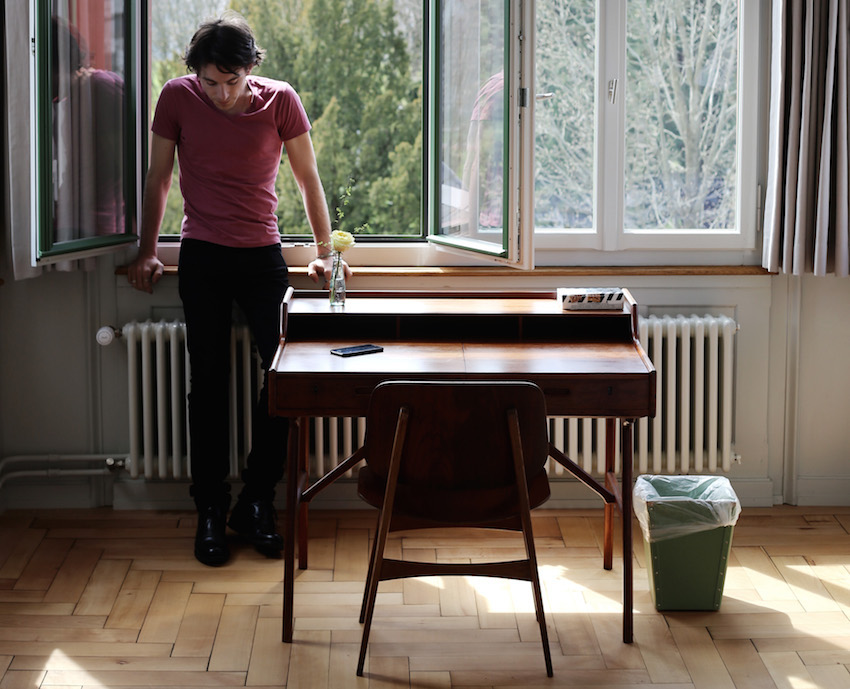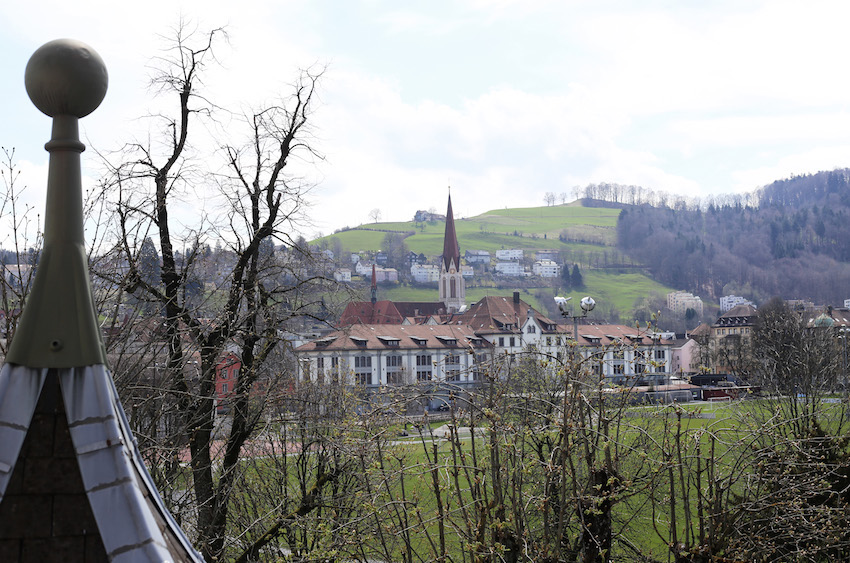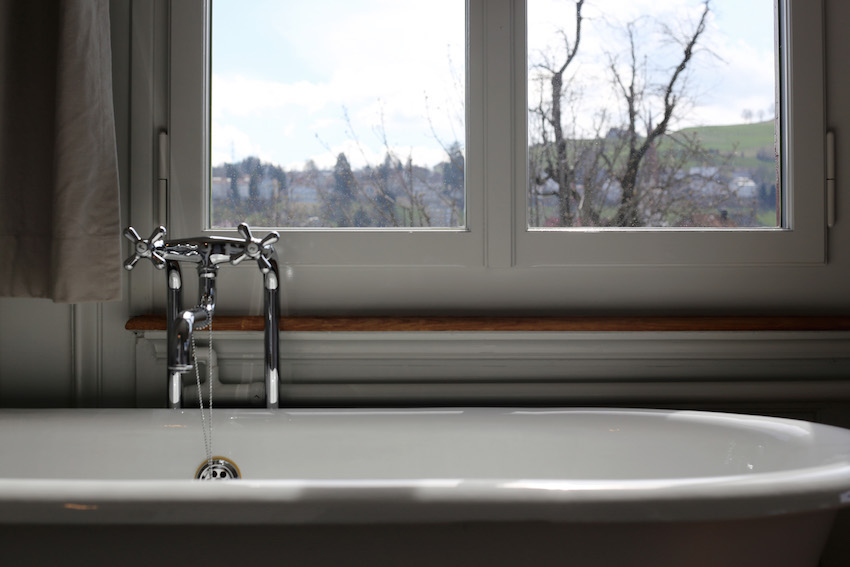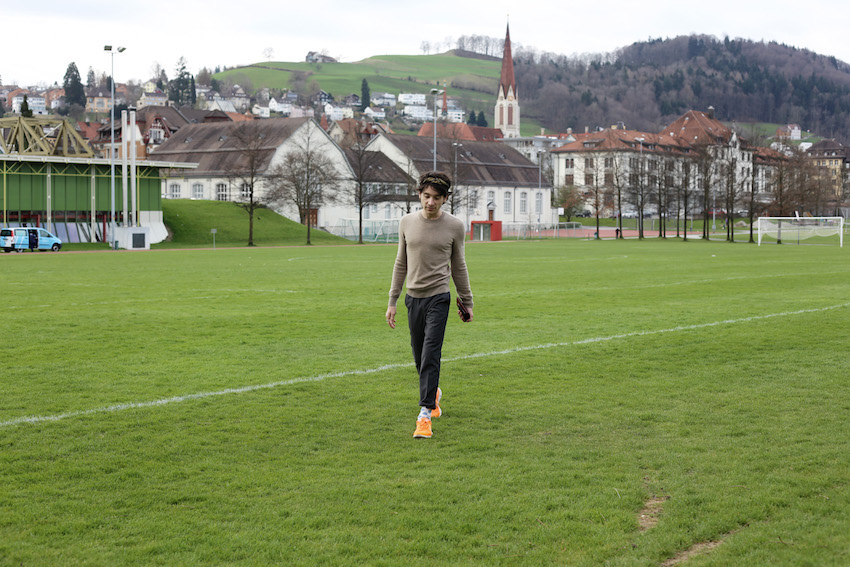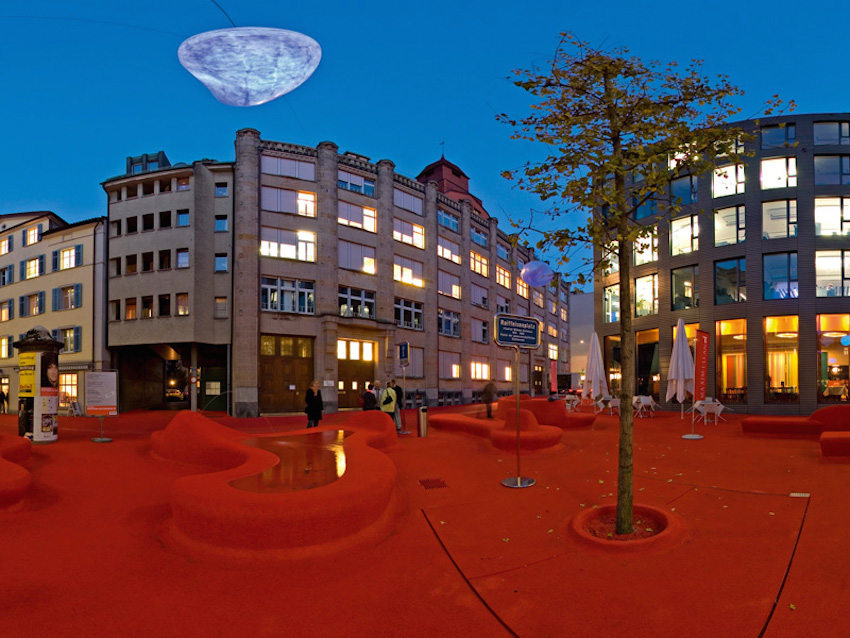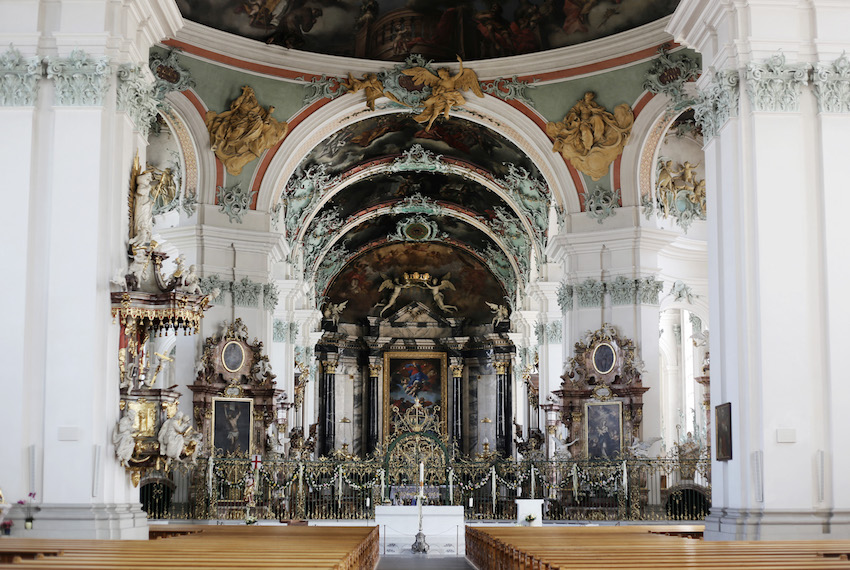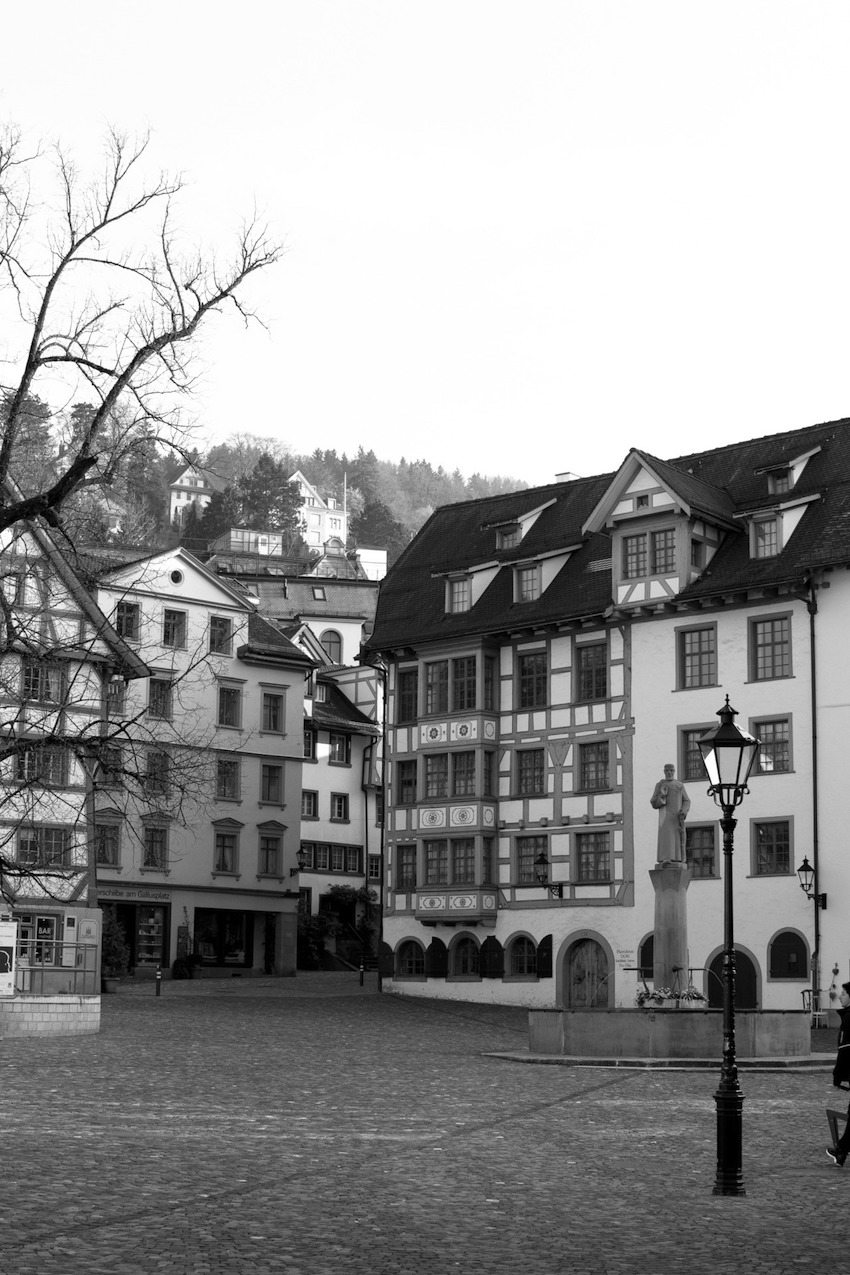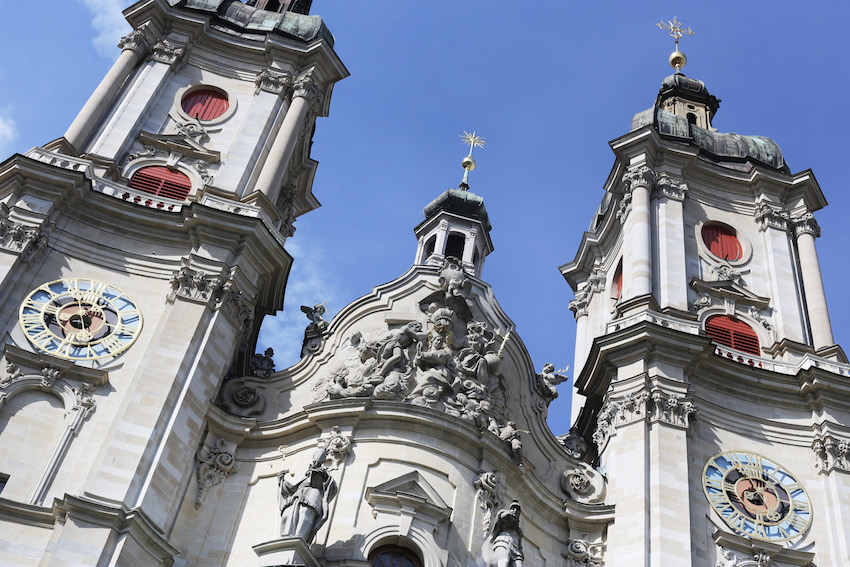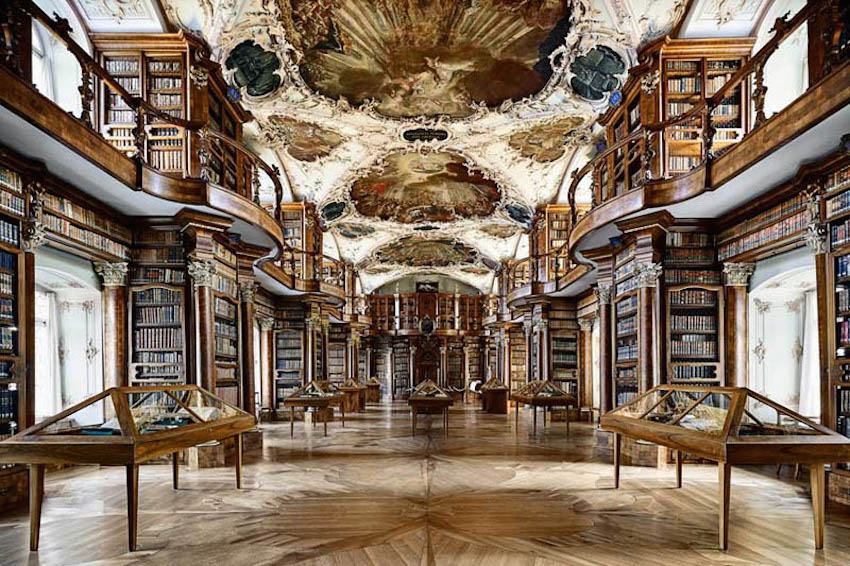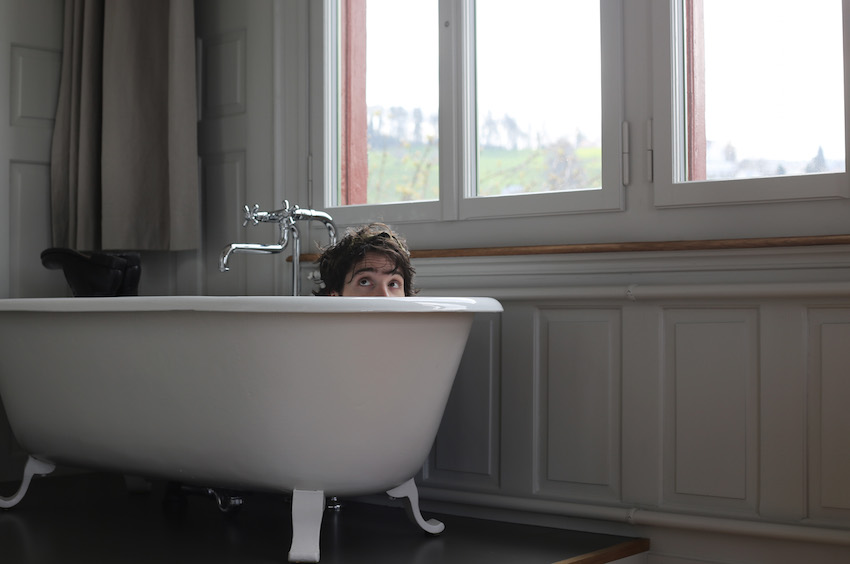 –  YOU MAY ALSO LIKE –
LITTLE SUR ON NEW MUSIC, DREAMING AND GOING COMMANDO: EXCLUSIVE INTERVIEW
WHY HARRY STYLES IS THE NEW JAMES BOND