- lifestyle -
Pillow Talk
Let's get comfortable.
04 . 21 . 20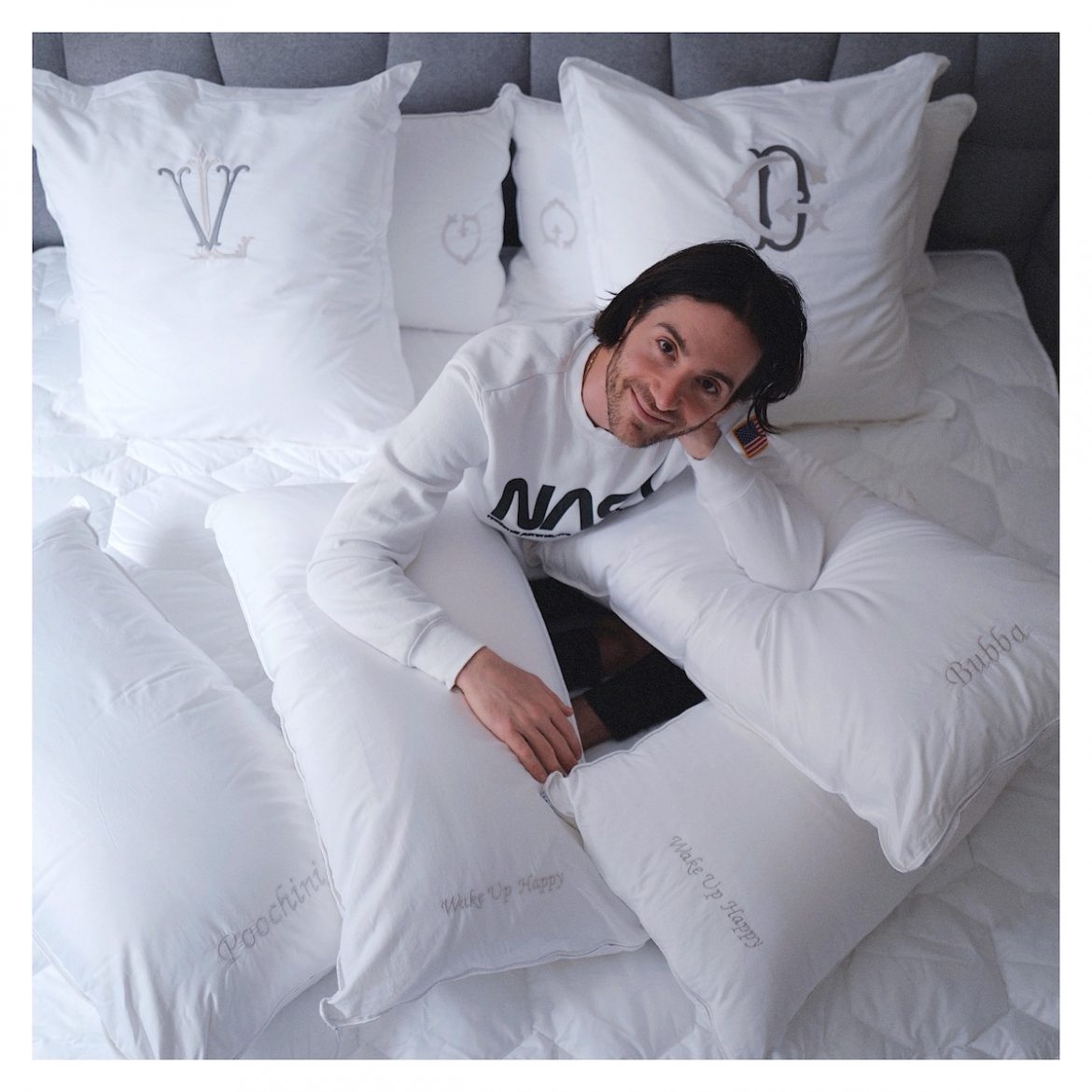 Being inside your home is not only a requirement to protect your life, but to save the lives of many others. We must all stay home and flatten the curve so that the lives of people we love are safe and we can resume normal life again soon. While staying home I believe it is extremely important to create a space that is comfortable. When I think comfort my mind immediately goes to cloud like pillows.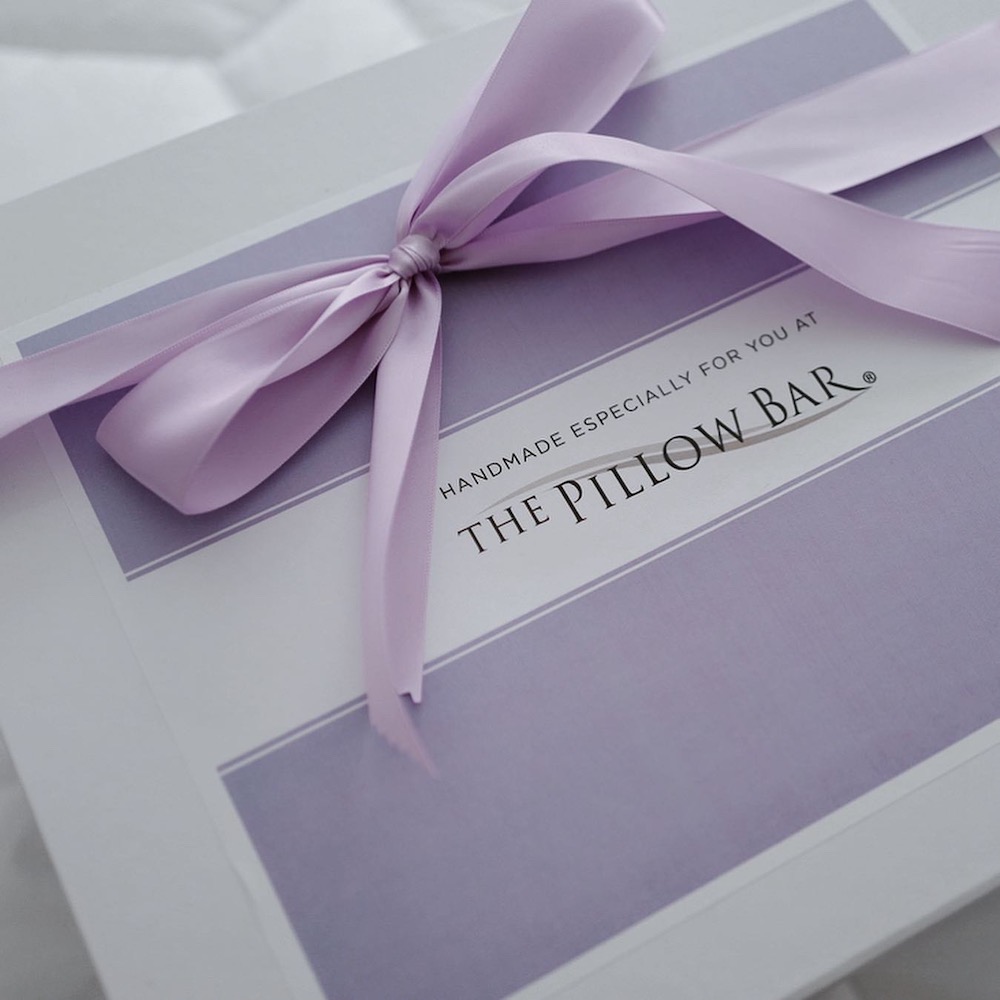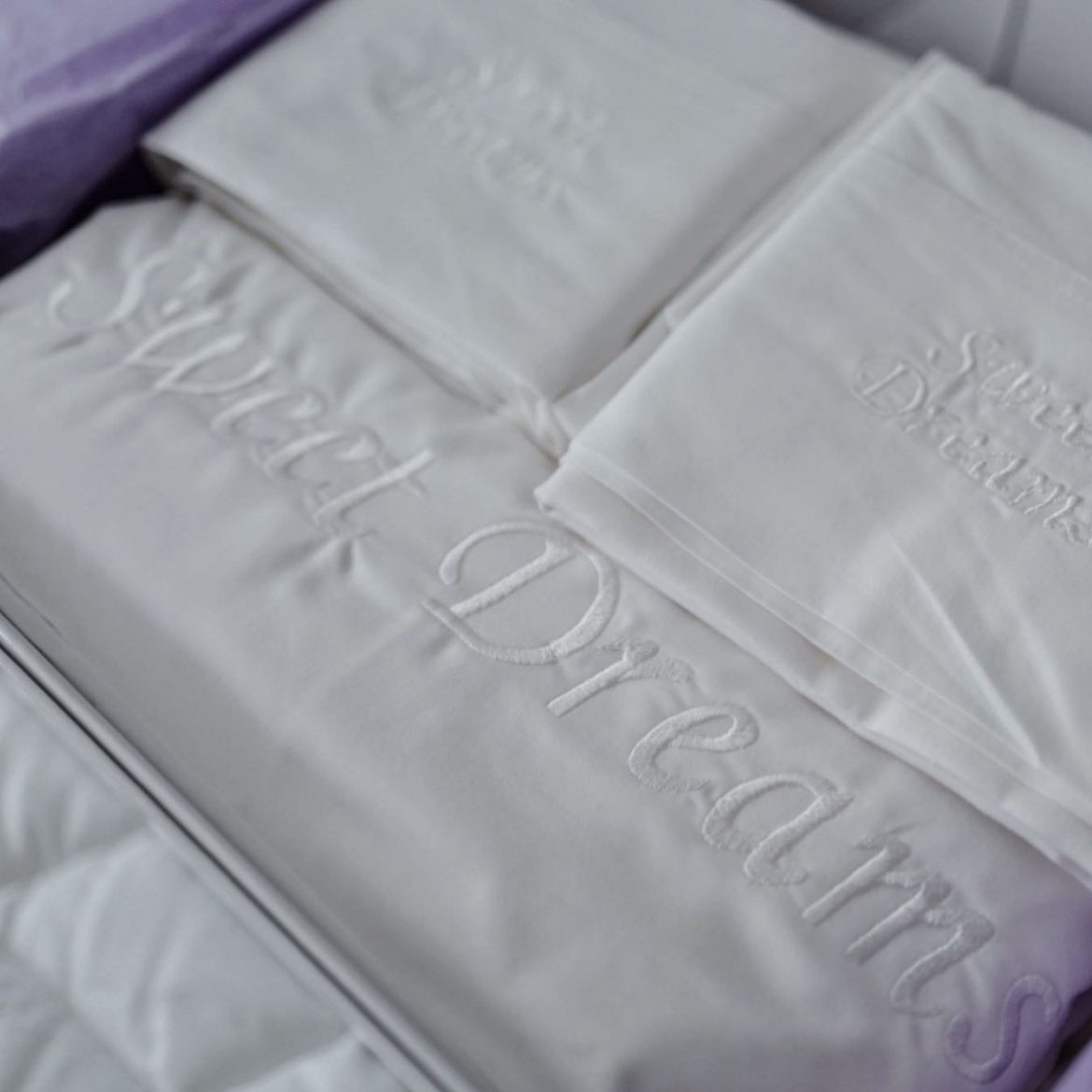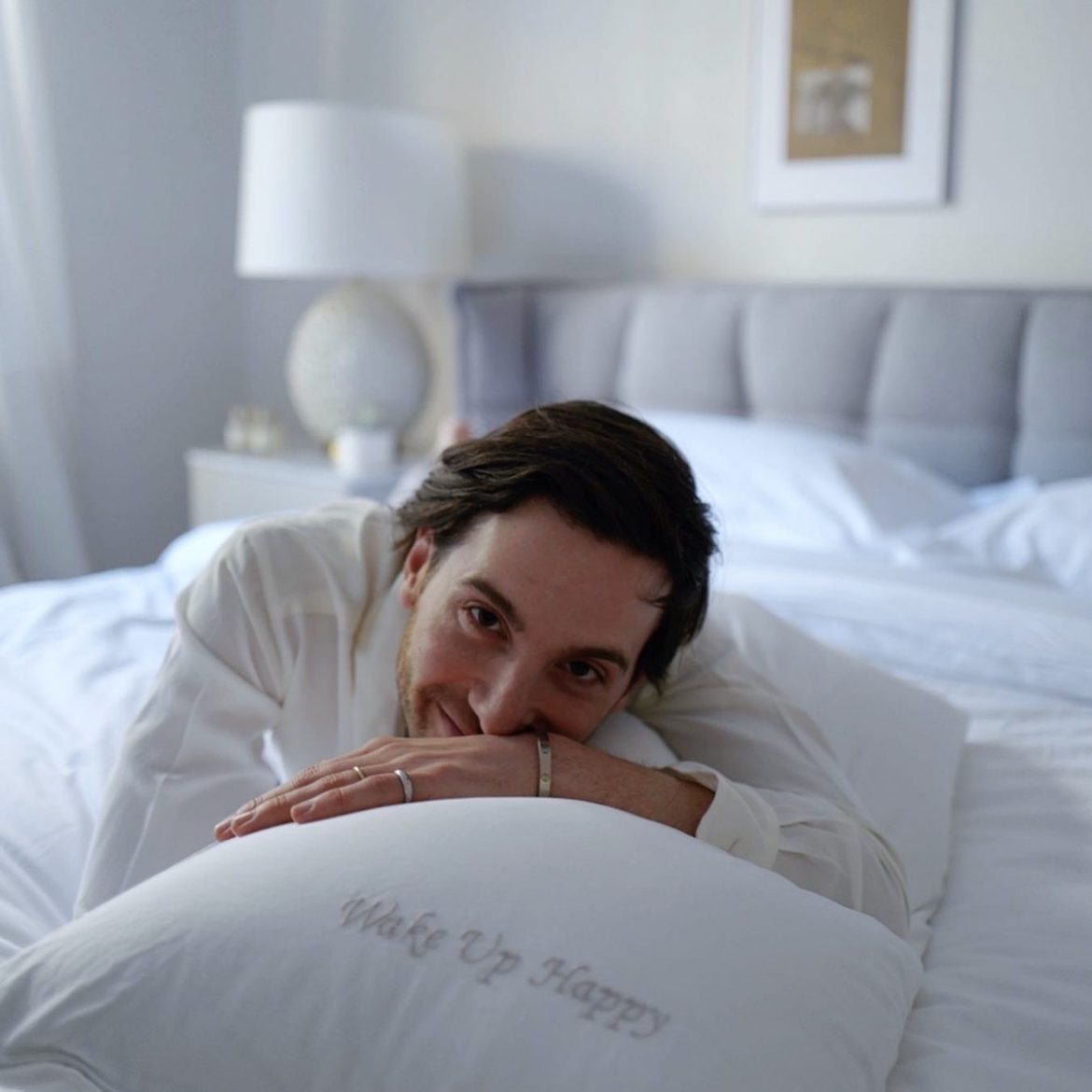 I love sinking into a super squishy pillow.
I recently upped my pillow game with some custom side sleeper pillows from The Pillow Bar. For added support and a little extra plush moment I also snatched up the two 26 x 26 pillows that I customized with me and my husbands in initials. These are not only so cozy but a perfect decorative touch on our bed. The customization feature in such a fun touch. I also ordered sheets with "Sweet Dreams" embroidered on them. It's little touches like this that really add charming personality to a room.
I added some fluffy magic to my mattress with the help of the Austrian-made fine cotton hypo-allergenic, anti-bacterial, anti-fungal mattress pad. This baby is like sleeping on cotton candy. The Pillow Bar Makes it super easy to shop online during these crazy times and sends all items beautifully packaged in a purple box directly to your door.
Since we are all home for the foreseeable future, why not make it as cozy as possible? So if you need me, I'll be on my pillow cloud until we are allowed out. For 20% off your order use code "Gregory".