- lifestyle -
April Showers Brings May Marble
Marble is forever.
04 . 09 . 21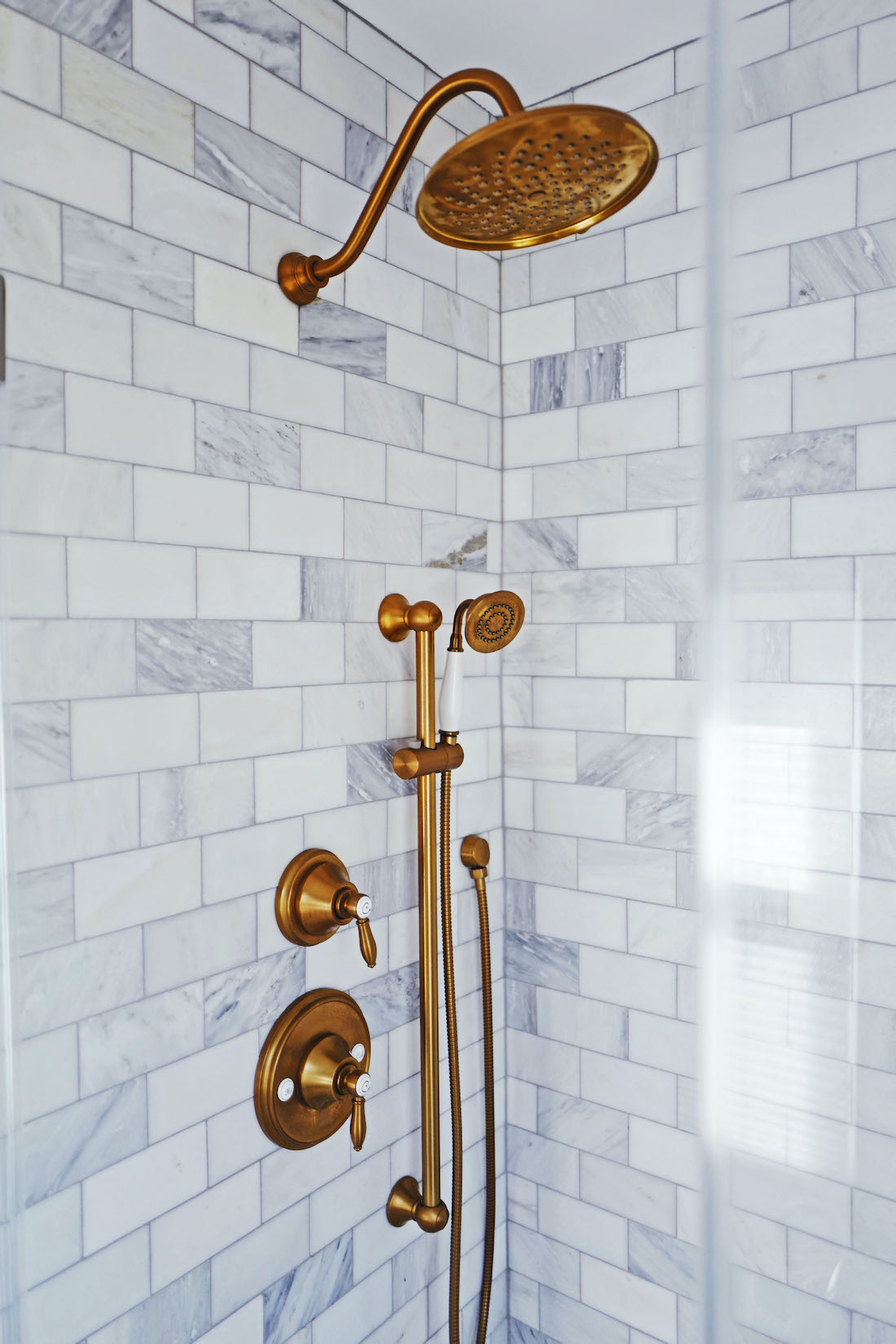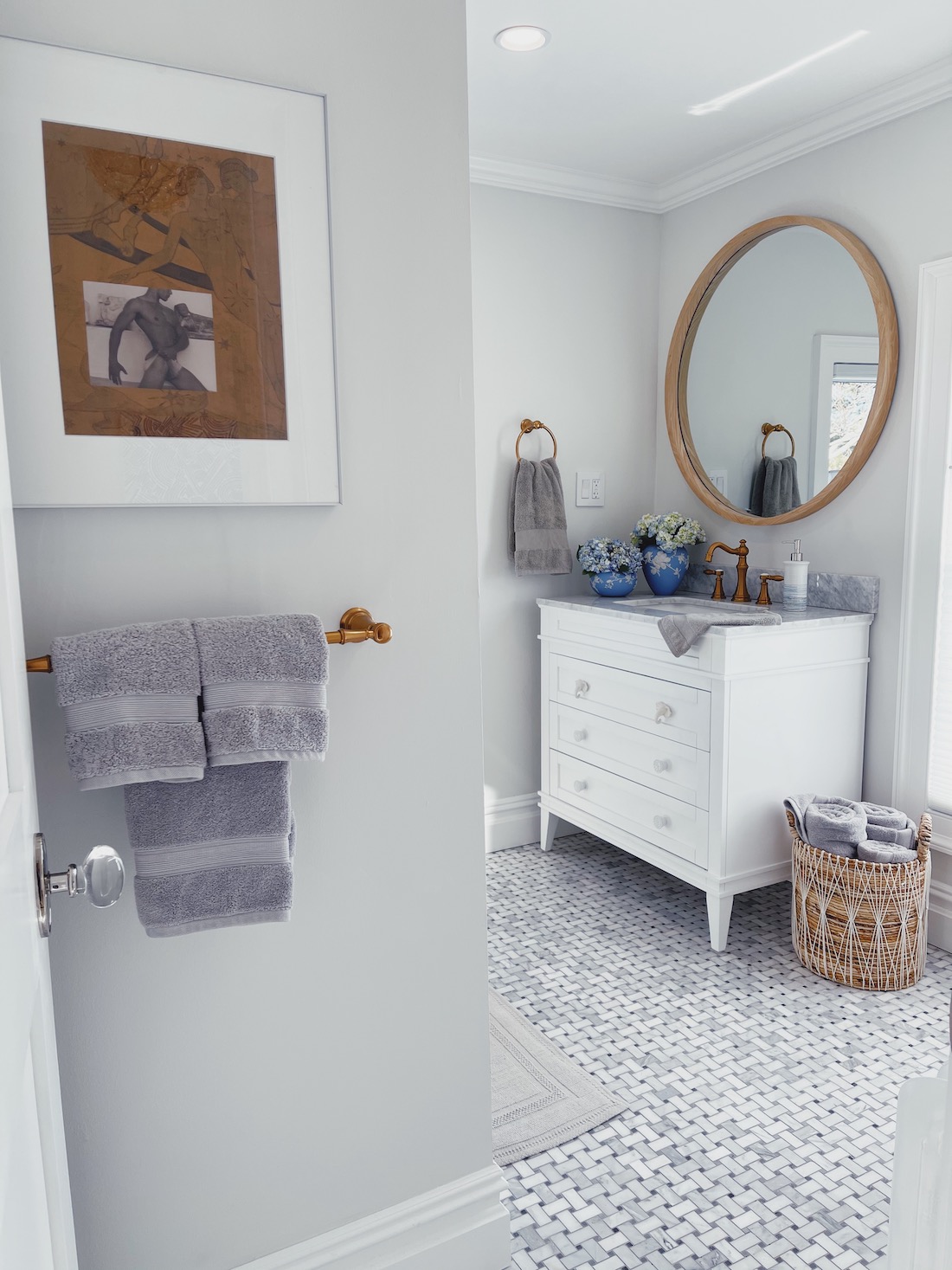 This is a sponsored post written by me on behalf of Floor & Decor. All opinions are 100% mine.
When it came time for my upstairs bath remodel, I really only cared about one thing, marble. Floor & Decor made the quest for the perfect marble stone a breeze. I was actually able to find not just one type of marble stone but three different marble patterns!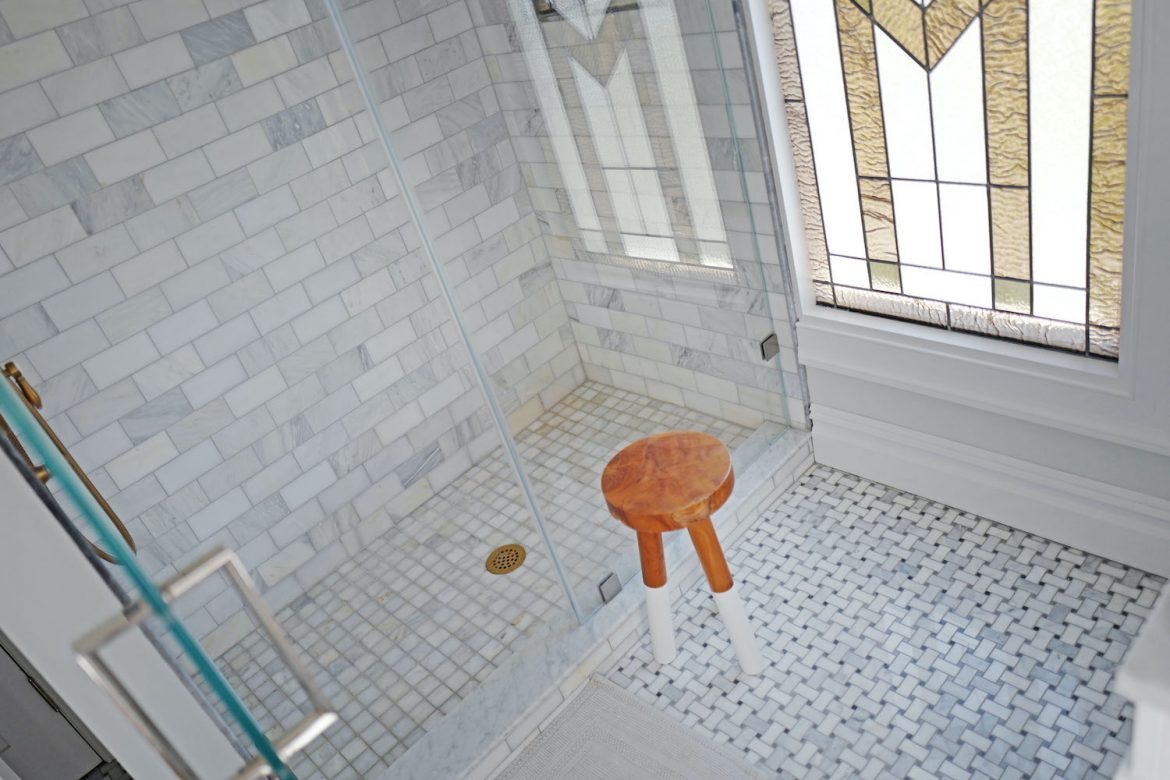 My love for all things marble started at an early age. Some children want baseballs and dolls, I wanted marble bowls, marble slabs and marble figures. I don't know why but I love the natural stone. I have dreamed of an all marble bathroom for years. Now that I purchased my fist home I was able to make my dream come true. I was so excited to demo out the old bath in my house and replace everything with marble stone. There is something so poetic about marble that simply just can't be replicated with man-made stone. While marble is amazing it does come at a price that reflects its lushness. But Floor & Decor offers top-quality products at rock-bottom prices. I was able to find a beautiful basket weave marble pattern for the floor, a square pattern for the shower floor and marble subway tile for the shower walls. I never want to get out of my shower now. It is my serene happy place. Floor & Decor makes creating the perfect shower effortless and fun offering such an impressive wide-variety of in-stock product.