- lifestyle -
Pamela Anderson's Son Dylan Jagger Lee Scores Fashion Editoral
Beach tested, mother approved.
05 . 13 . 16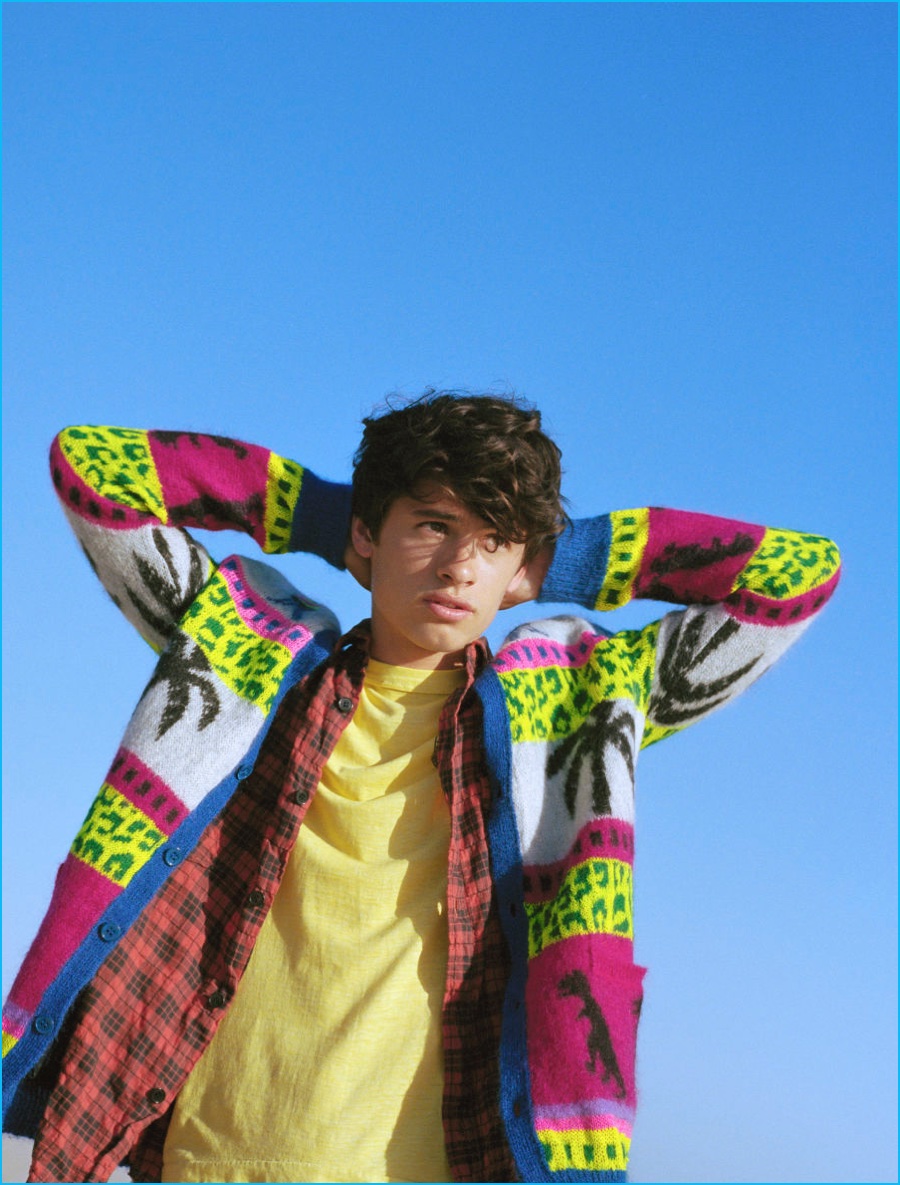 Fashion's fascination with famous offspring has no limits.
Pamela Anderson's Son Dylan Jagger Lee is the latest celebrity child to land a modeling contract. The son of Pamela and Tommy Lee, Dylan is signed to Next Los Angeles, the same agency that represents modeling superstar Lucky Blue Smith.
Of course you know he's already served as muse to Hedi Slimane at Saint Laurent, starring in a video campaign for the brand just last February.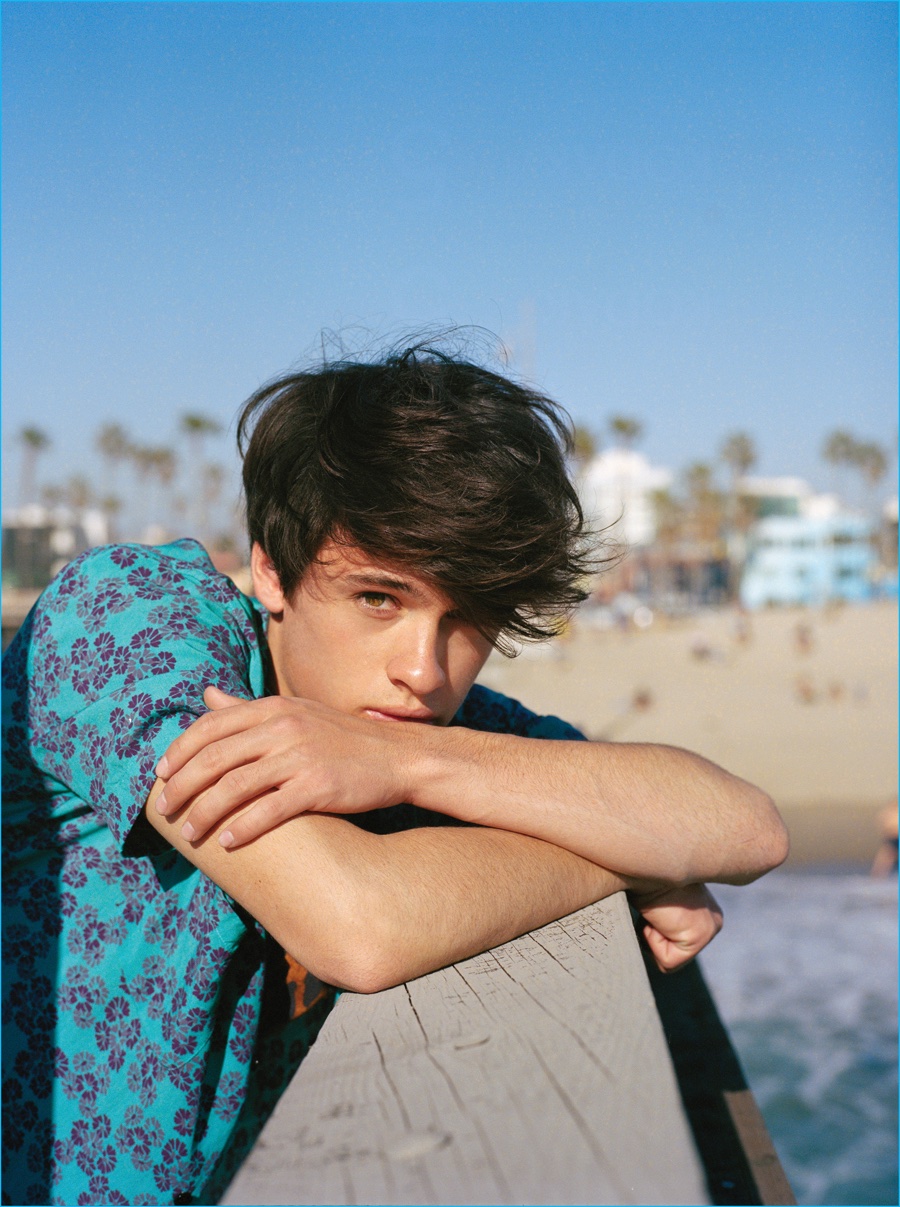 Now Nylon tapped Lee to star in his own editorial in the May issue. Heading to Venice Beach the shoot, Dylan connects with photographer Daria Kobayashi Ritch and stylist Sean Knight. Embracing a youthful attitude, the 18 year-old model is captured in fashions from Saint Laurent by Hedi Slimane.
The young stud opened up to Nylon about his upbringing, Dylan shares, "I went to boarding school for five years." A far distance from the glamorous hills of Hollywood, Dylan attended Shawnigan Lake School in British Columbia, Canada. Dylan explains, "It's in the middle of a forest—it totally looks like Hogwarts. My mom did that. When I left, I was kicking and screaming. I hid from her for three hours before my plane ride."