- style -
A Chill New Year's Eve Outfit
Dress for how you feel, not for your proximity to a shimmering descending ball.
12 . 29 . 15
As I said yesterday this is anti-anxiety week here at Oyster Colored Velvet.
Namaste.
To continue this sense of calm, let's discuss a chill New Year's Eve outfit. I myself am not a fan of this explosive, expensive and crowded holiday, however, I do love the act of getting dressed on New Year's Eve even if I choose to stay in with bottle of Champagne and cook a delicious dinner.
So how does one reconcile two disparate beliefs in order to achieve satisfaction?
Focus on the outfit no matter where you are going. I don't know about you, but I often find myself only agreeing to go out because I want to premiere a new look that has been hanging in my closet for weeks.
Let's resolve not do that in 2016. Let's dress for ourselves no matter the occasion. And for me that means busting out this pale gray topcoat. I first busted out the jacket while visiting the Palace of Versailles back in October, but haven't really had a moment I deemed worthy enough to wear it again.
For New Year's I am planning on repeating this look that is equal parts dapper as chill.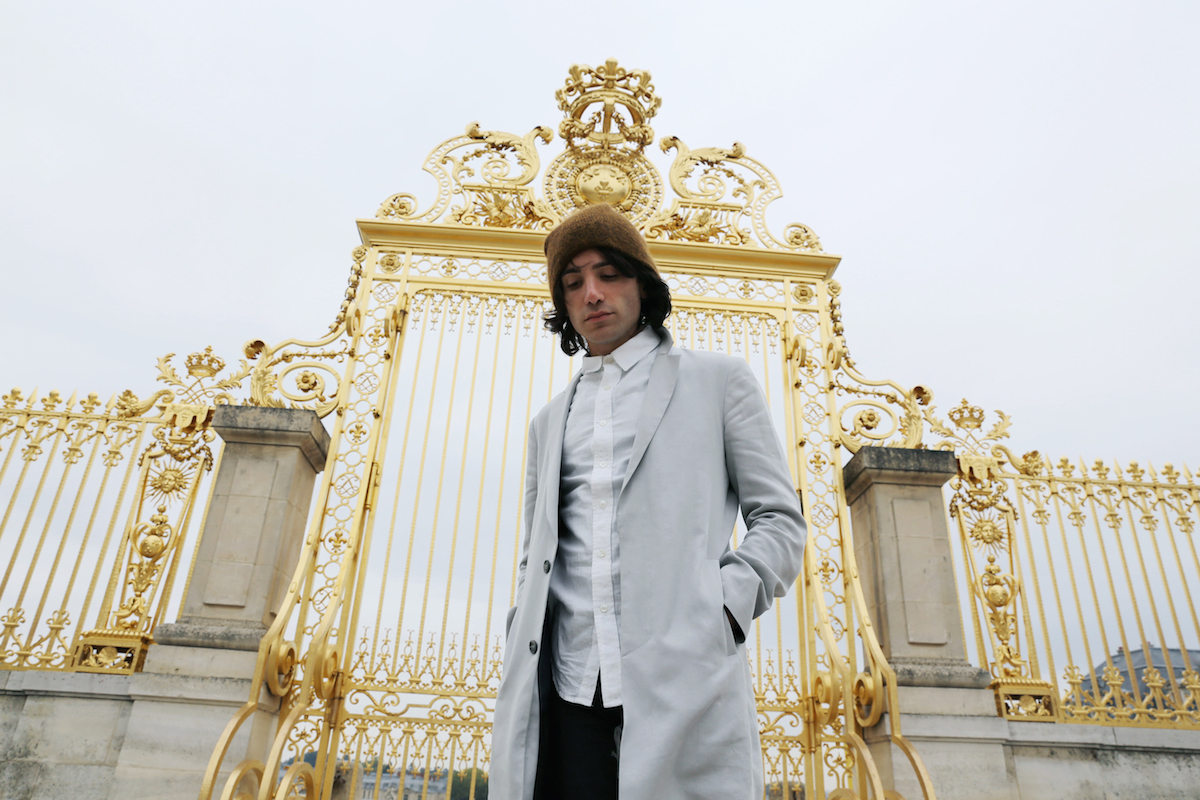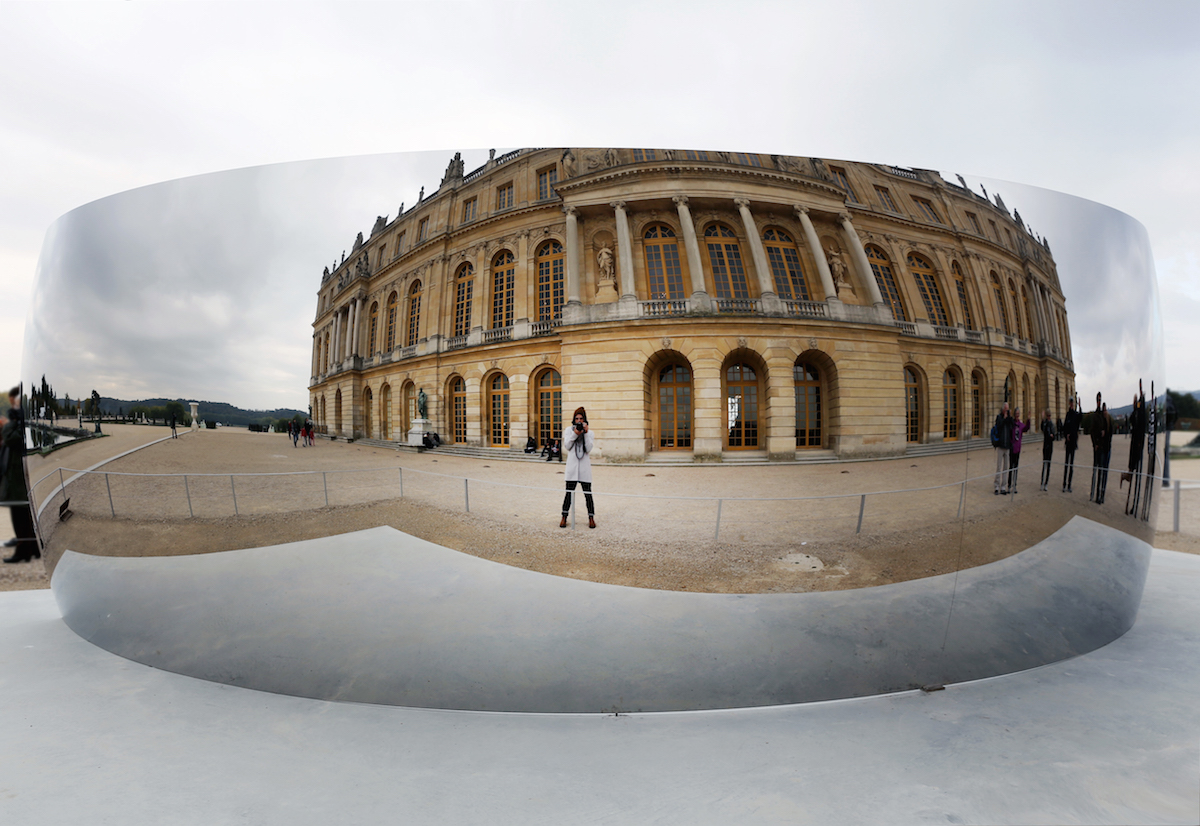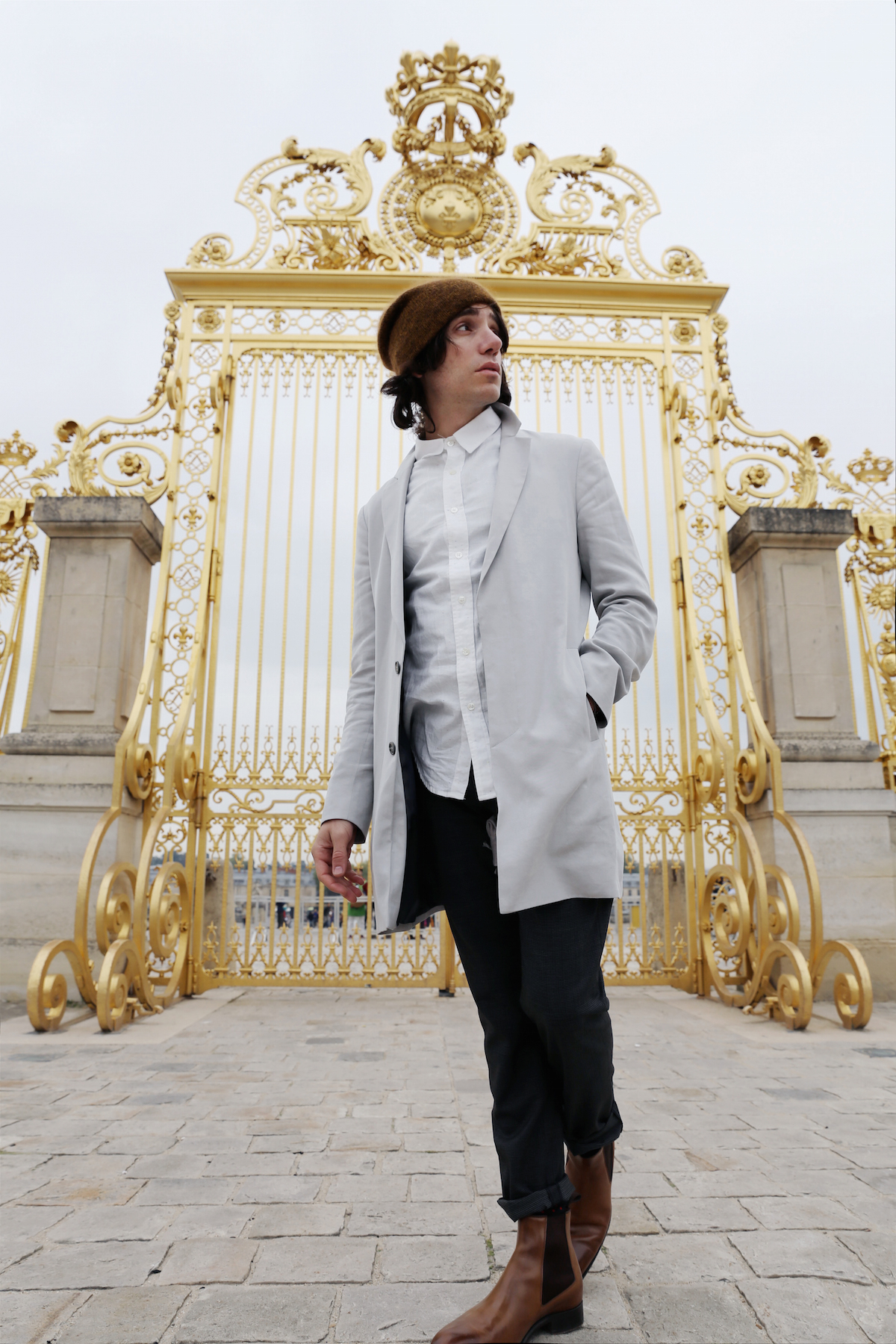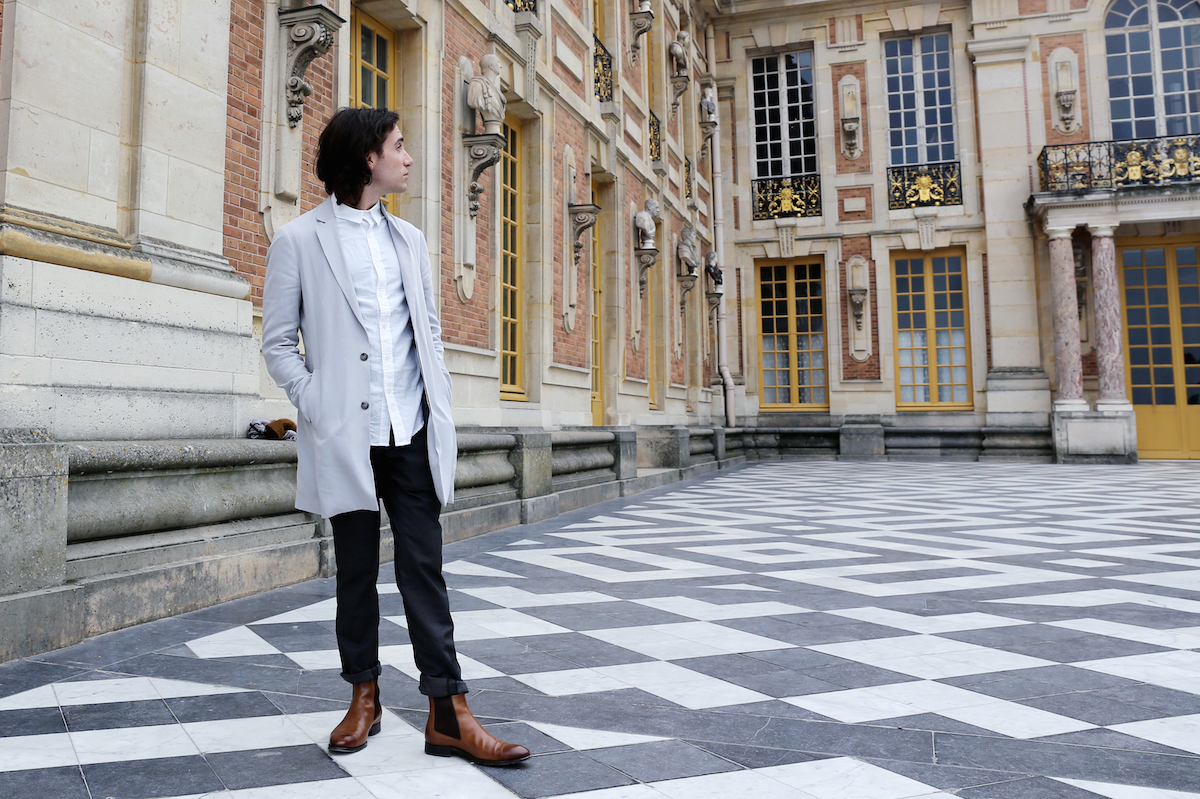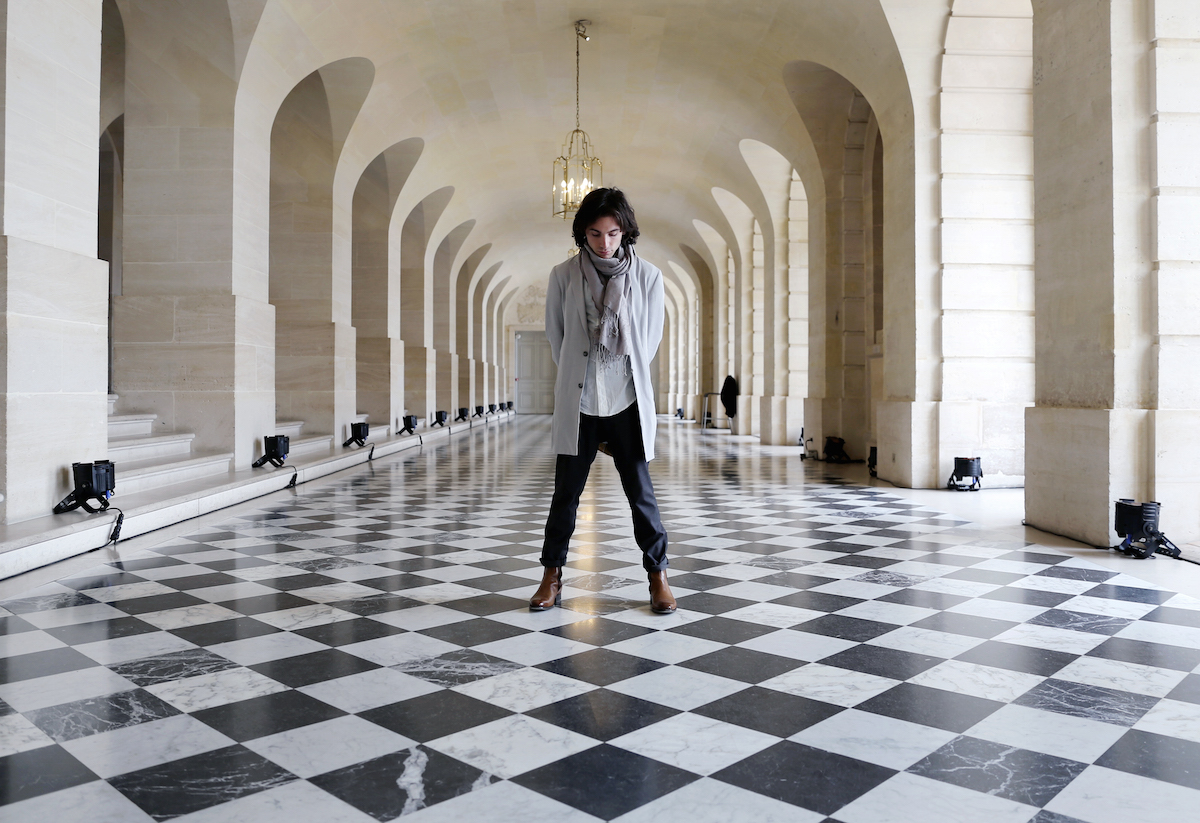 (Jacket: Topman/ Shirt: Jack Henry New York/ Pants: Thom Browne/ Boots: Church's/ Hat: Acne Studios)
YOU MAY ALSO LIKE 
THE 15 MENSWEAR TRENDS OF 2015
4 THINGS GUY'S DO TO THEIR LOOK AFTER A BREAK UP
24 HOURS IN BROOKLYN WITH IAN MELLENCAMP