- style -
Breaking Summer Suiting Rules
Different than a tweed suit but that would be cool, too.
08 . 10 . 16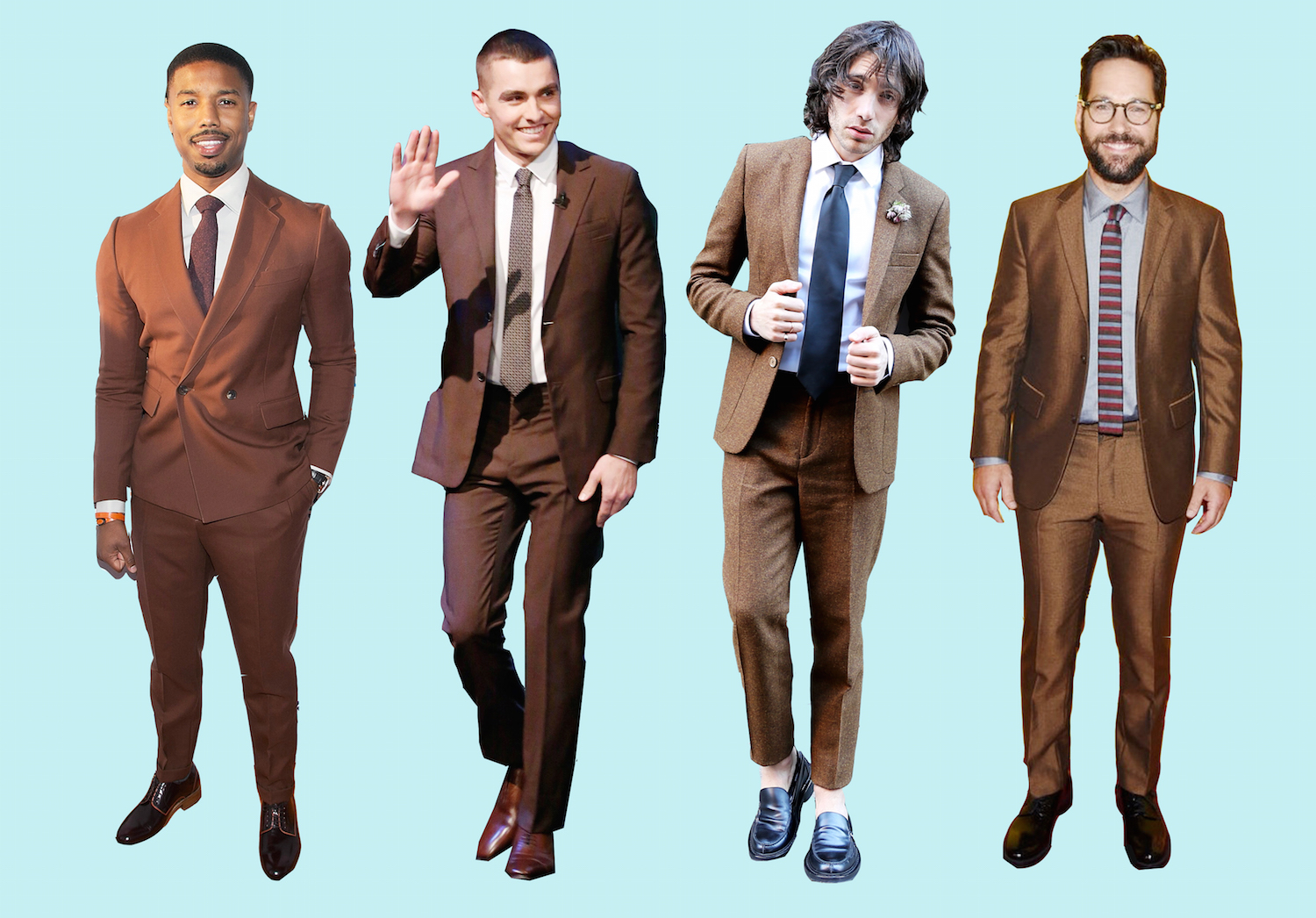 Every August I start getting excited for fall. Perhaps it's a result of the unbearable heat that blankets Manhattan, steamy subways and streets that are perfumed in a stale garbage N5. To cope with this I allow my mind not to be present and drift off to future times of filled with pumpkin spice, velvet jackets, Homeland returning to Showtime and brown suits.
Given the recent popularity of the brown suit (which have been introduced again in a brand new panoply of hues for fall) and the tidal wave it has incited: cafe-colored suits from David Hart, Marni, Acne Studios and the ones that have always existed, in, you know, your dad's closet, it must be said: you can rock this suit now. No need to wait for fall.
We don't follow rules here at Oyster Colored Velvet.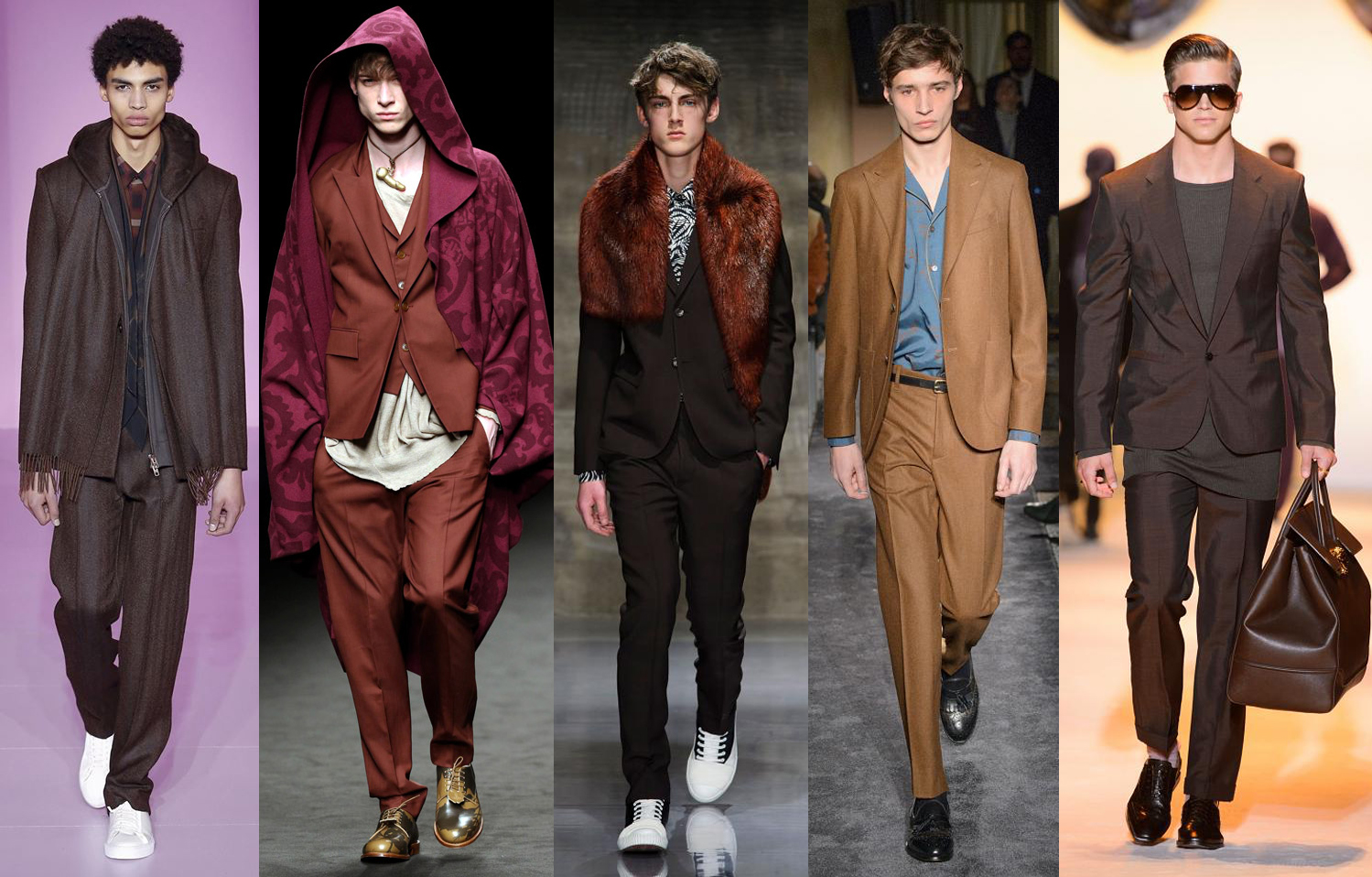 Understanding both the acute manipulative power of celebrity fashion but also that I might still be letting loose. When I set out to get dressed this morning and surmised that I would wear a brown suit, I felt indelibly liberated. Like I was free from trends, seasons, that no one could say anything about me I wouldn't say myself.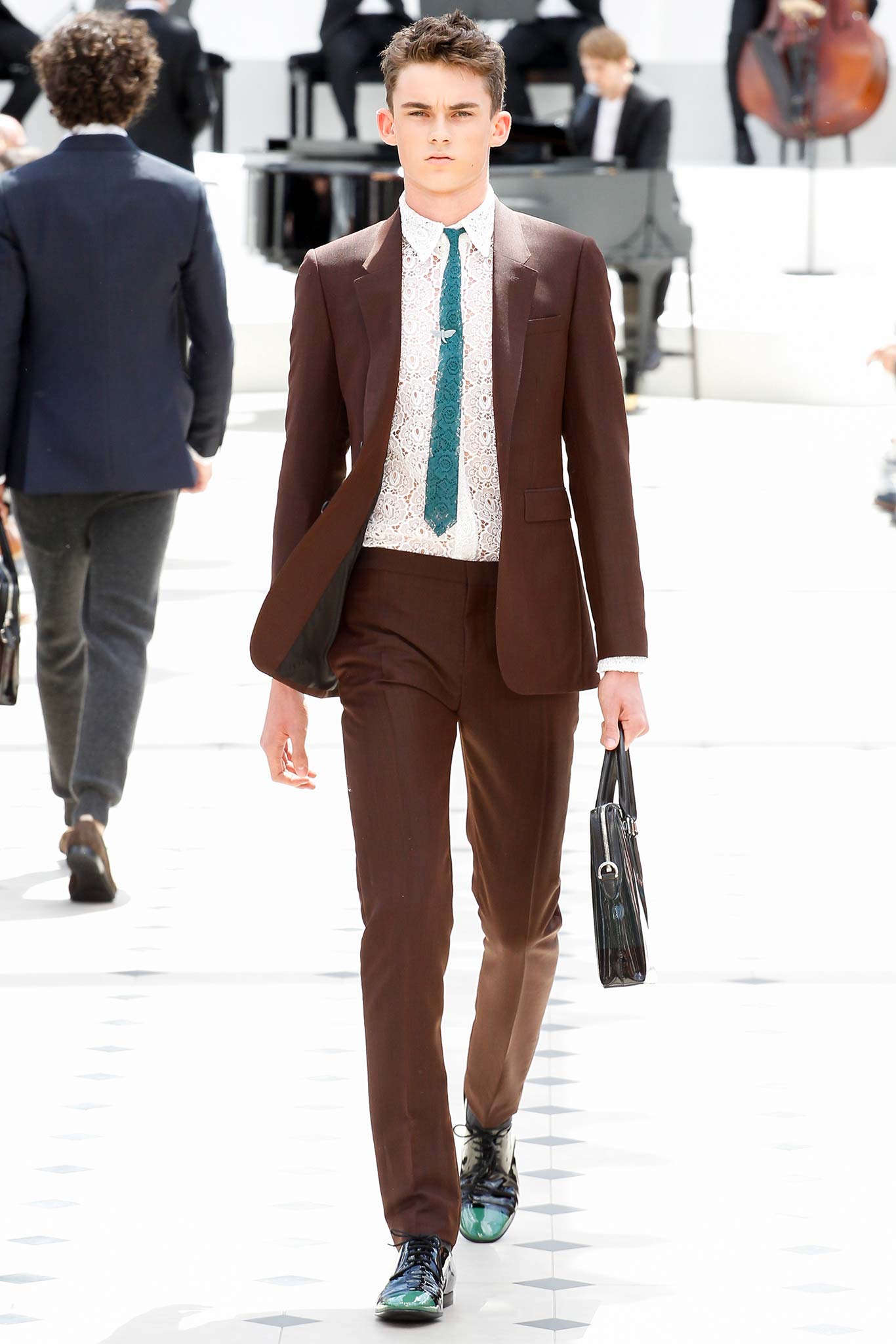 How to pull it off: Pair the suit with a crisp white shirt and black tie. This grounds the look and makes it more modern. Then you have a choice for footwear. You can go for a monochromatic look and pair the suit with brown oxfords, or go for a pop and opt for black loafers.