- style -
Cruel Summer
I have recently rediscovered the turtleneck for summer.
08 . 08 . 16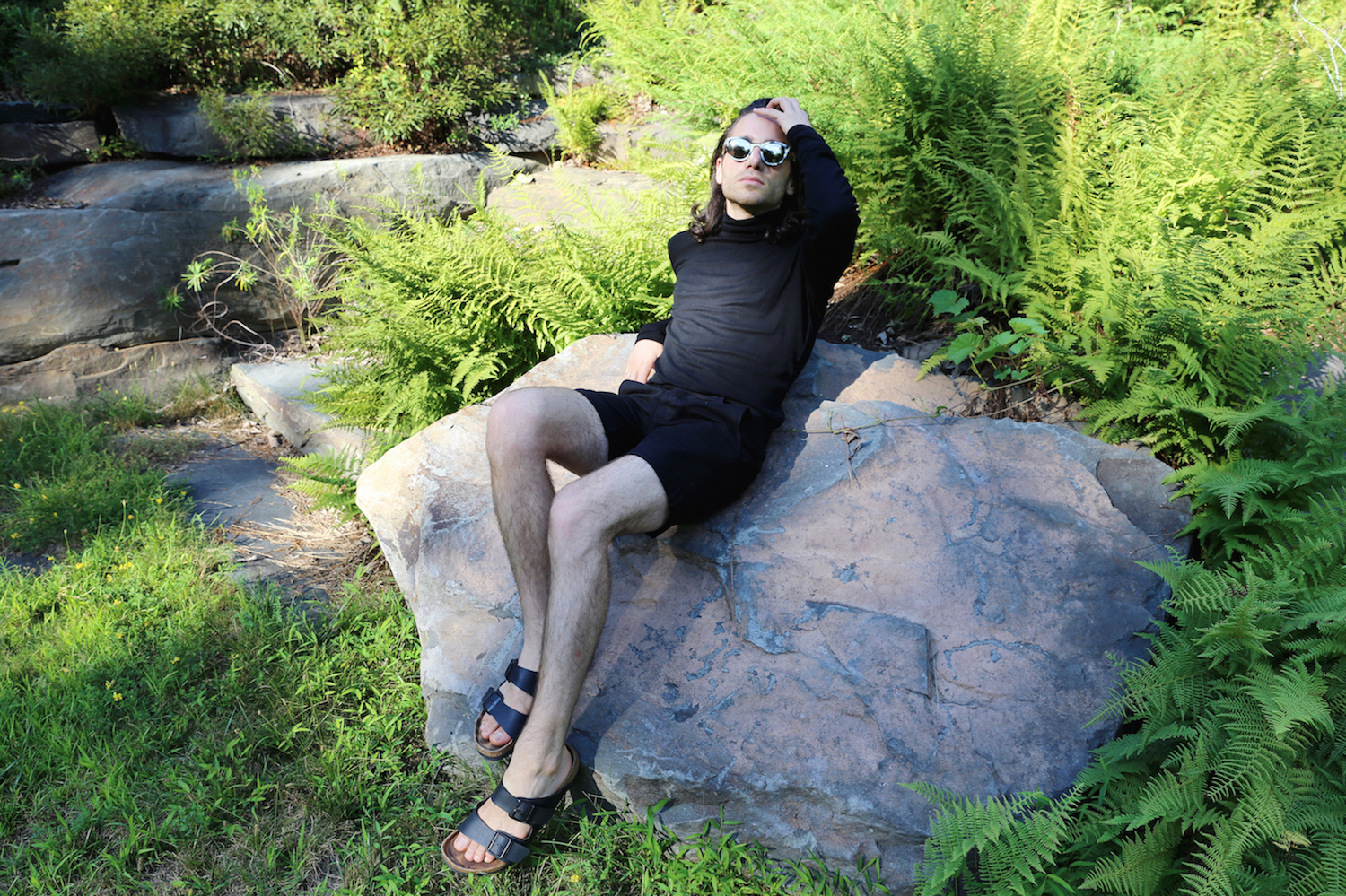 Summer can be cruel, mean and sometimes down right nasty. I love summer, don't get me wrong. But it can be cruel in the sense that heat domes don't allow us to wear our favorite fall jackets and knits without suffering minor heat stroke. A summer sweater, long sleeves or a turtleneck are so much more fun to wear during the summer. It's too obvious a choice for fall and winter. And we know that you are anything but obvious if you are a fan of Oyster Colored Velvet.
Here I styled one of my favorite fall knits for summer play. How would you style a knit or sweater in the summer?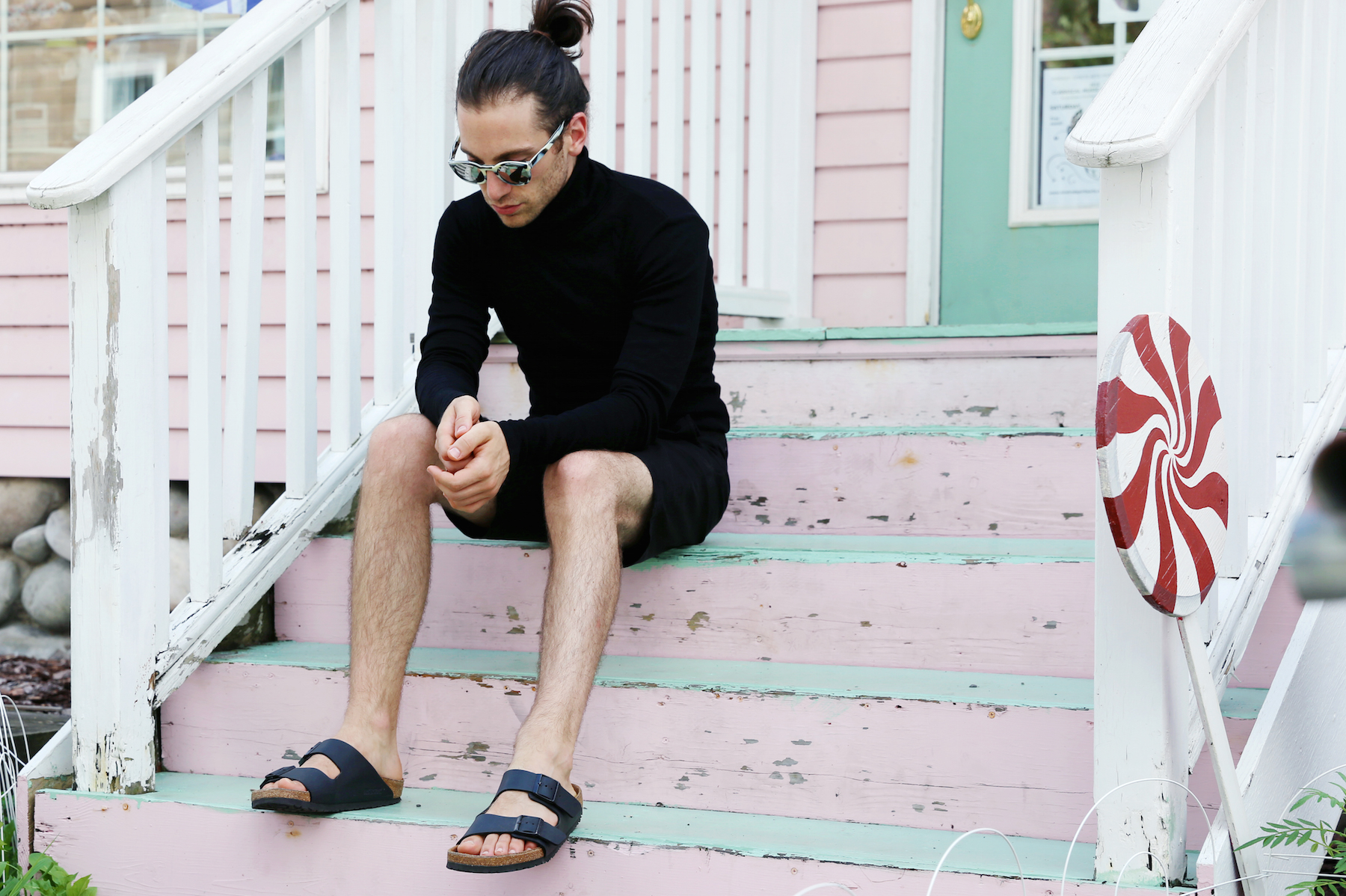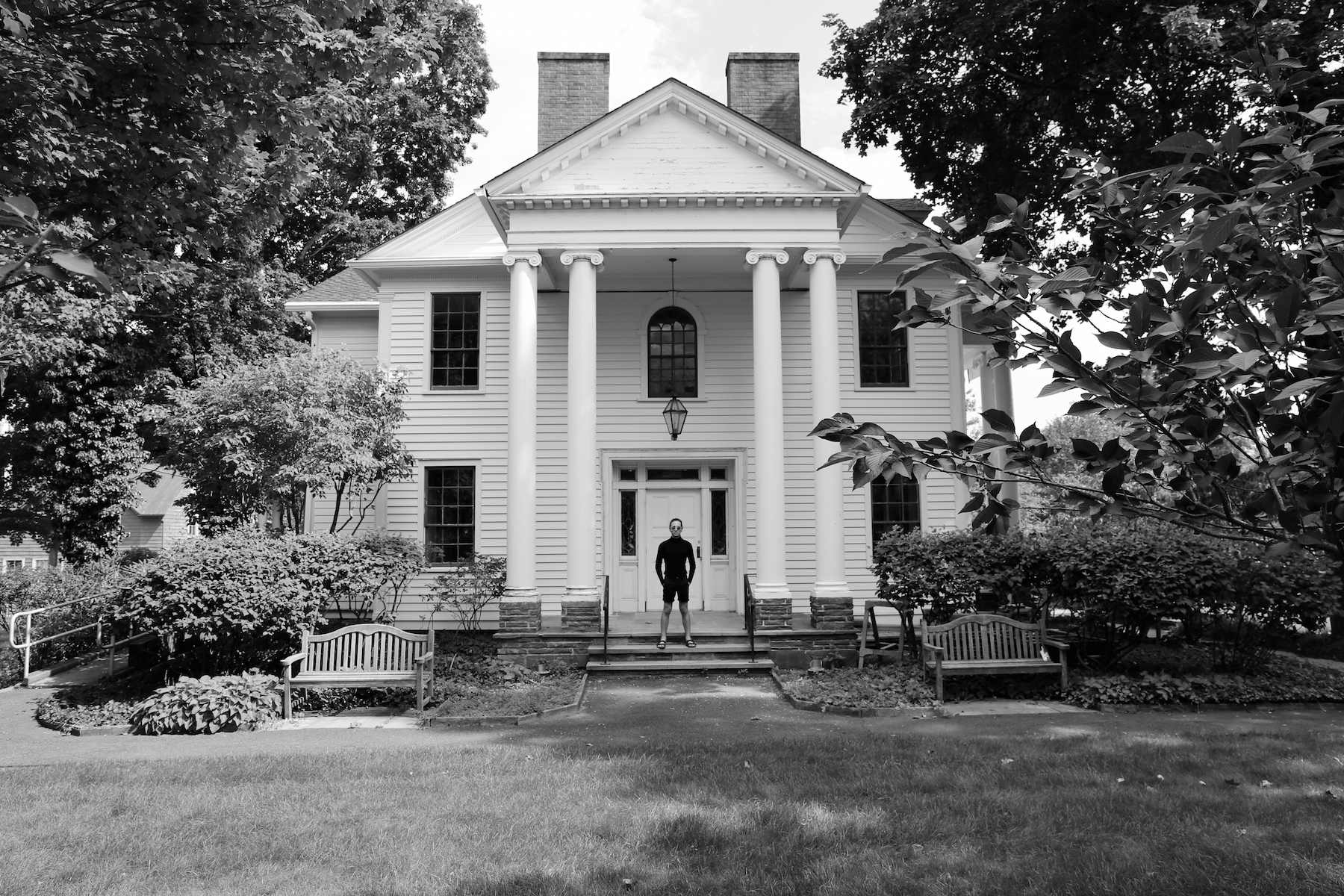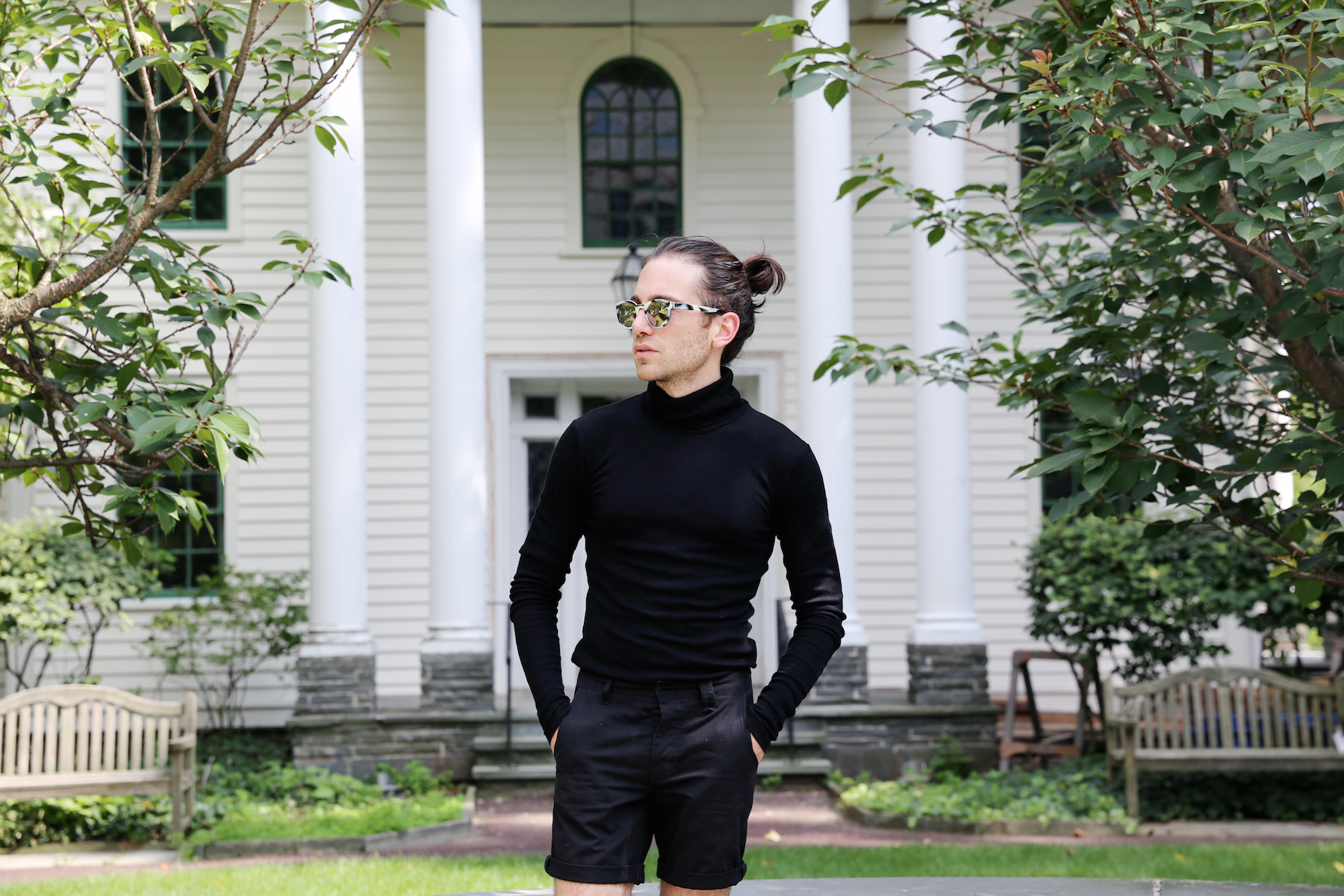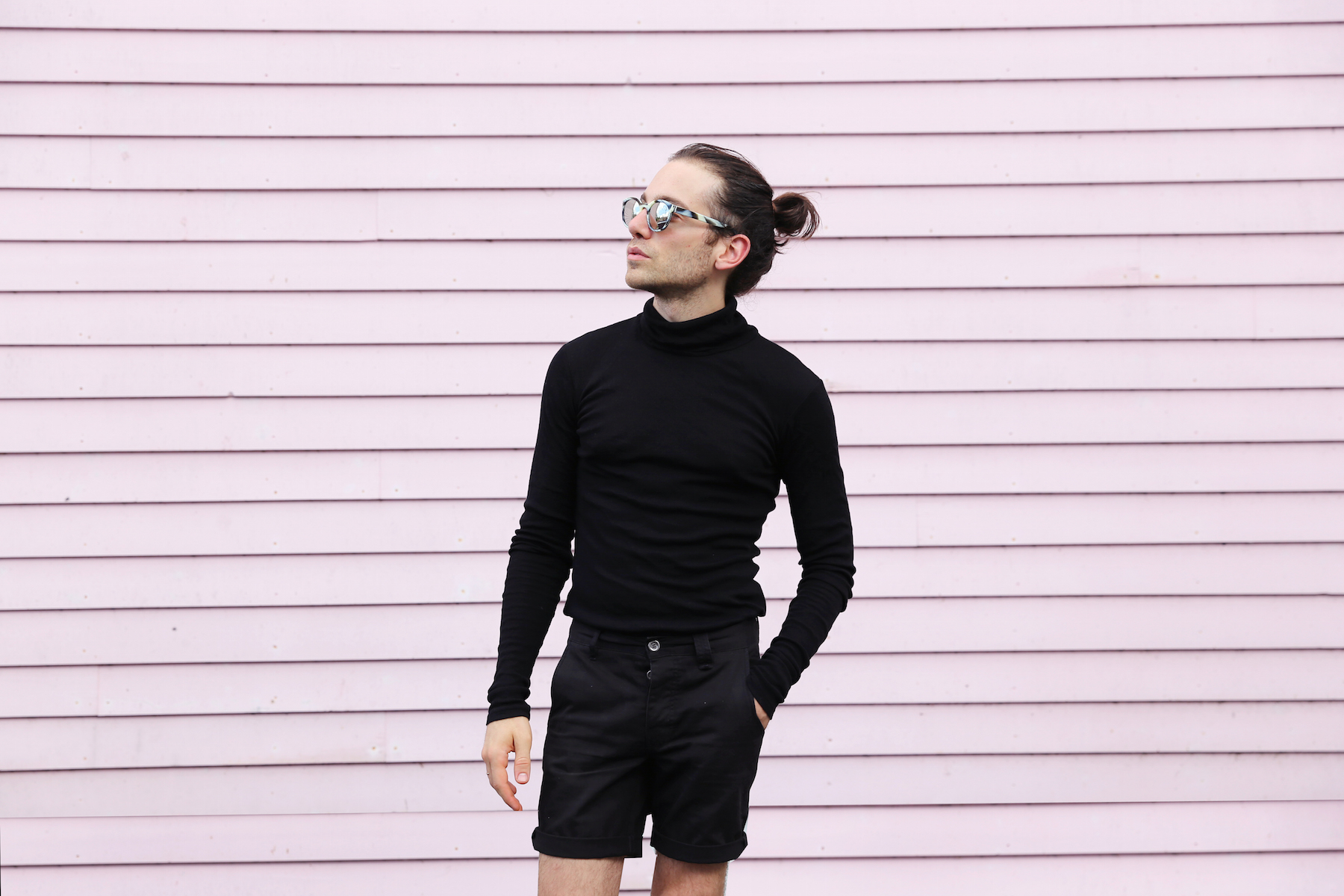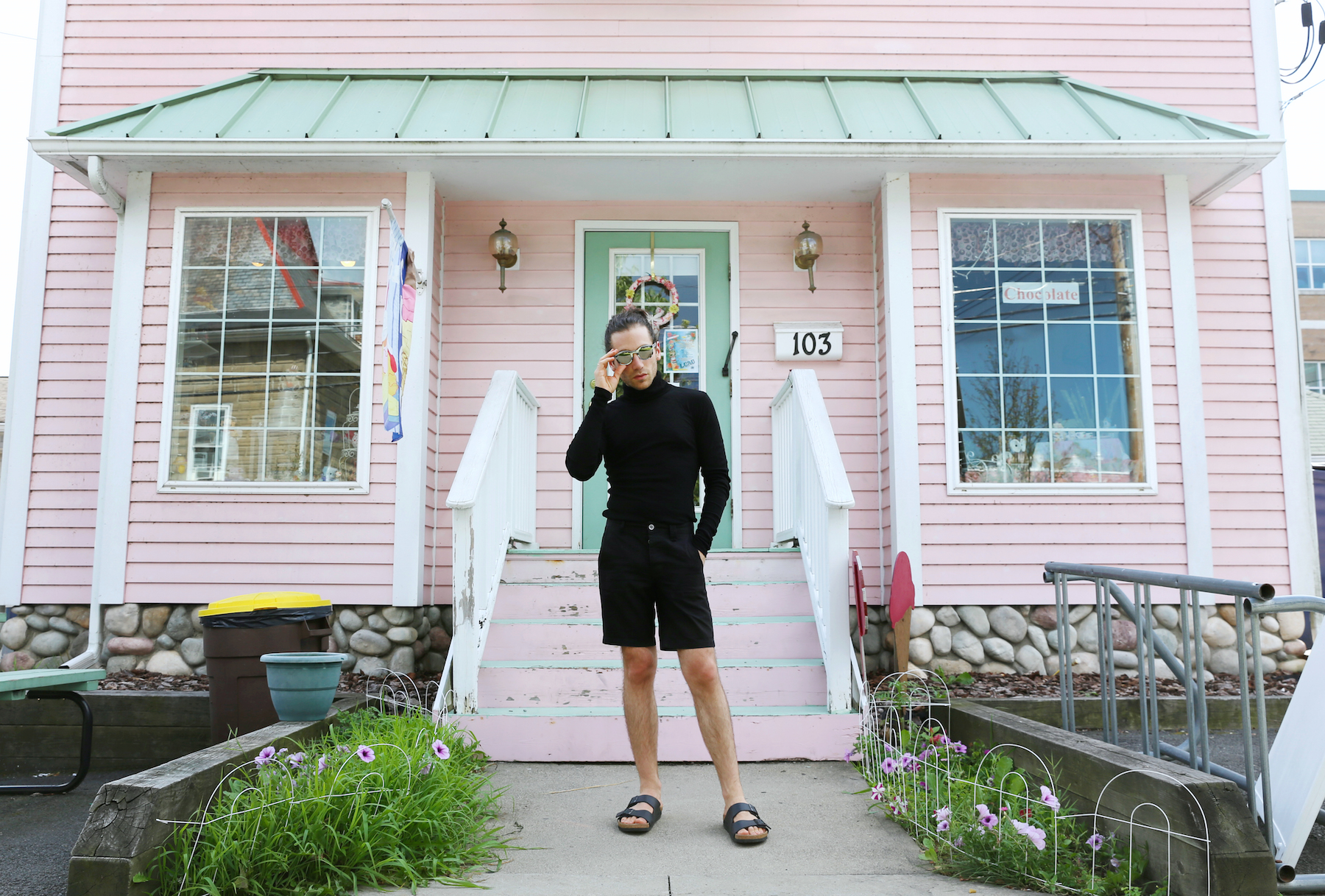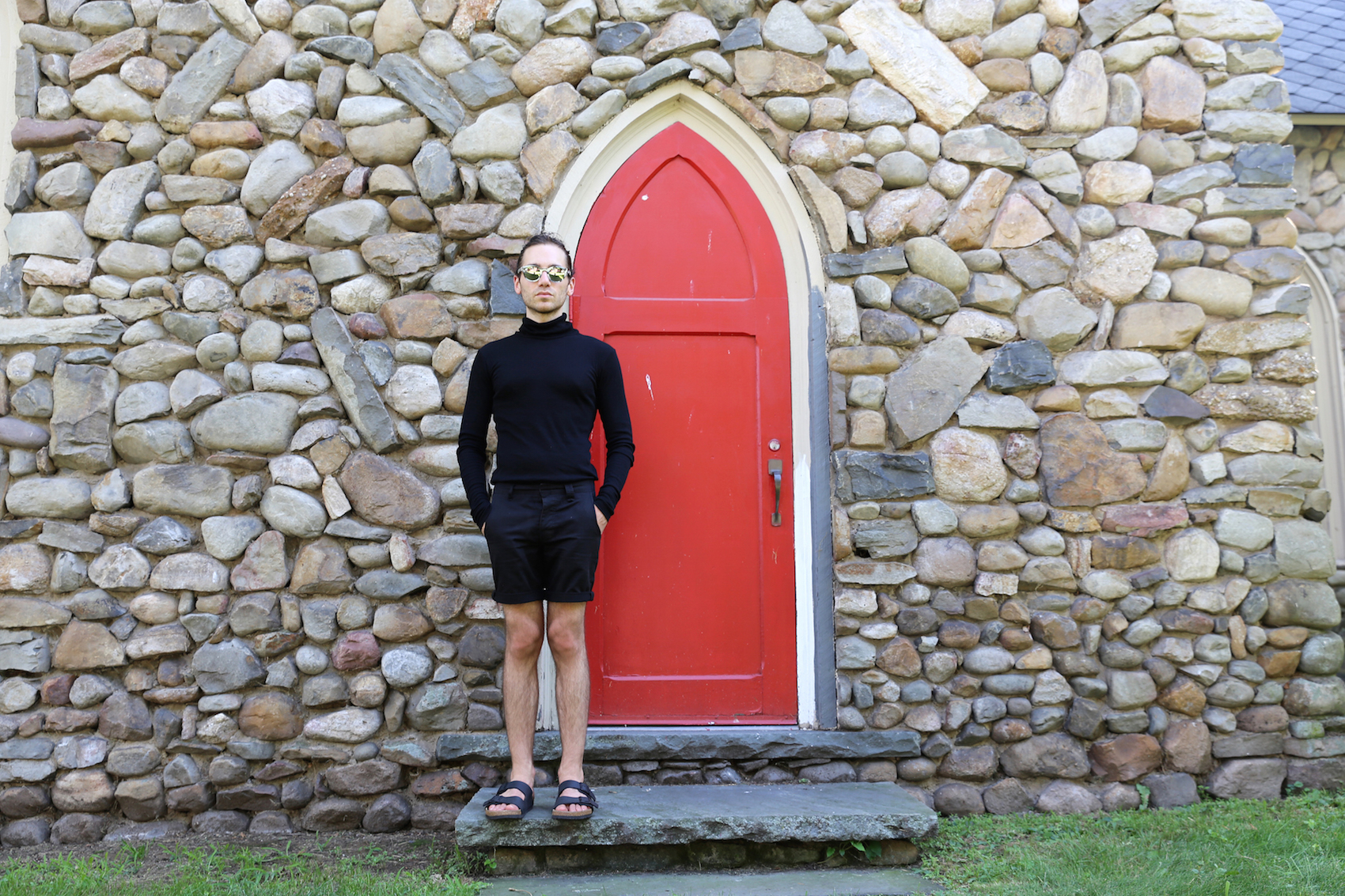 (Knit: Balmain/ Shorts: Levi/ Shoes: Birkenstocks/ Sunglasses: Shaun California)