- style -
Feel Good Grooming Tips For Summer
Take a scroll and enjoy
06 . 14 . 18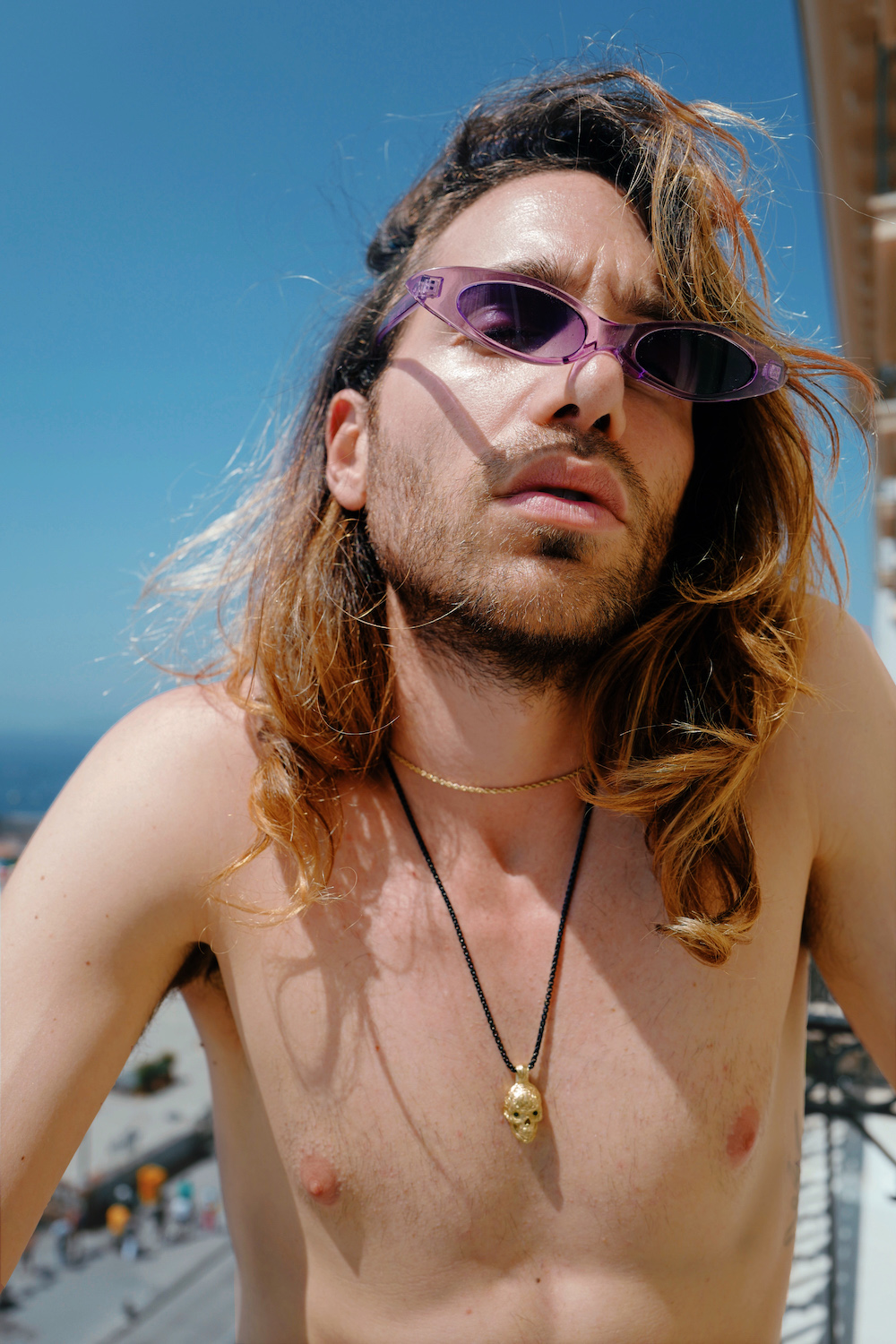 Hello beautiful and welcome and if you don't mind, let out a deep breath and maybe a little scream if you need it because June 2018 is officially a feel good month! June really is amazing. The excitement of summer has set in without any of the fear of summer ending that arises during July and August. So sit back and relax and check out some grooming tips for summer and my favorite brands and products that will allow you to look as relaxed as possible.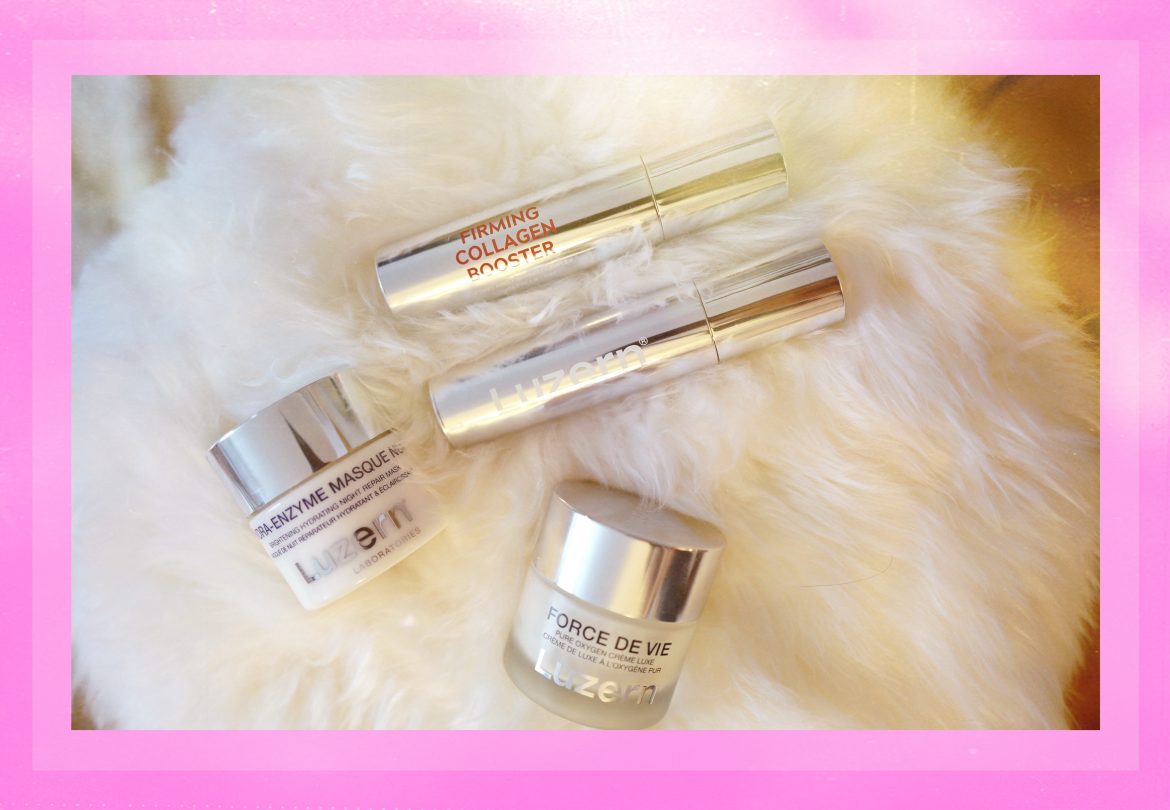 Luzern Labs:
Luzern Labs formulating protects the integrity of precious ingredients and allows freedom from the use of additives, irritants and toxins. My face light glows after using the firming collagen booster.  This brand is so lovely and has a huge range of products and super high environmental and safety standards, definitely check them out!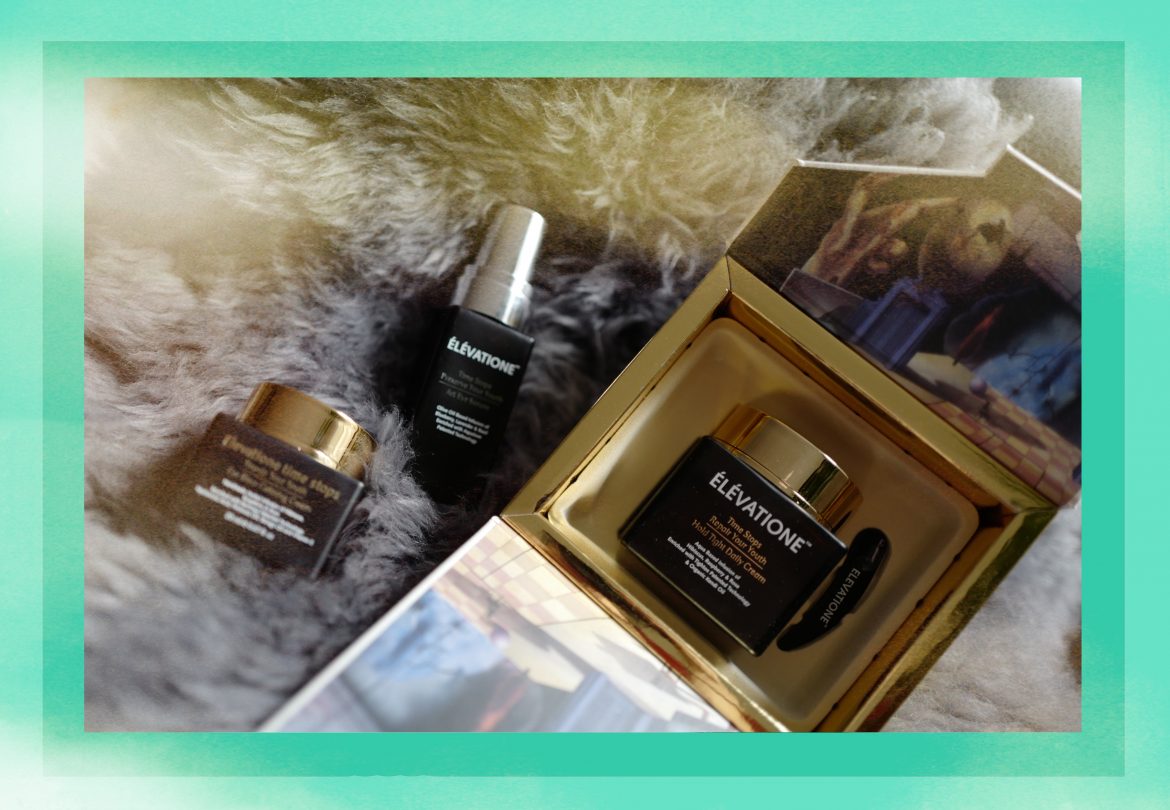 Elevatione:
Elevatione offers a complete experience in grooming. The brand believes beauty is a concept, a construct, and a method of expression. RIGHT ON! The products help perfect the naturally-infused formulas that preserve, restore and repair youth. Amen. The consistency of the eye cream is magnificent and will leave your eyes looking like you get 9 hours a sleep a night. Not only are the products AH-mazing but the packaging is beyond stunning and incorporates works by Salvador Dali. I am in LOVE with this brand.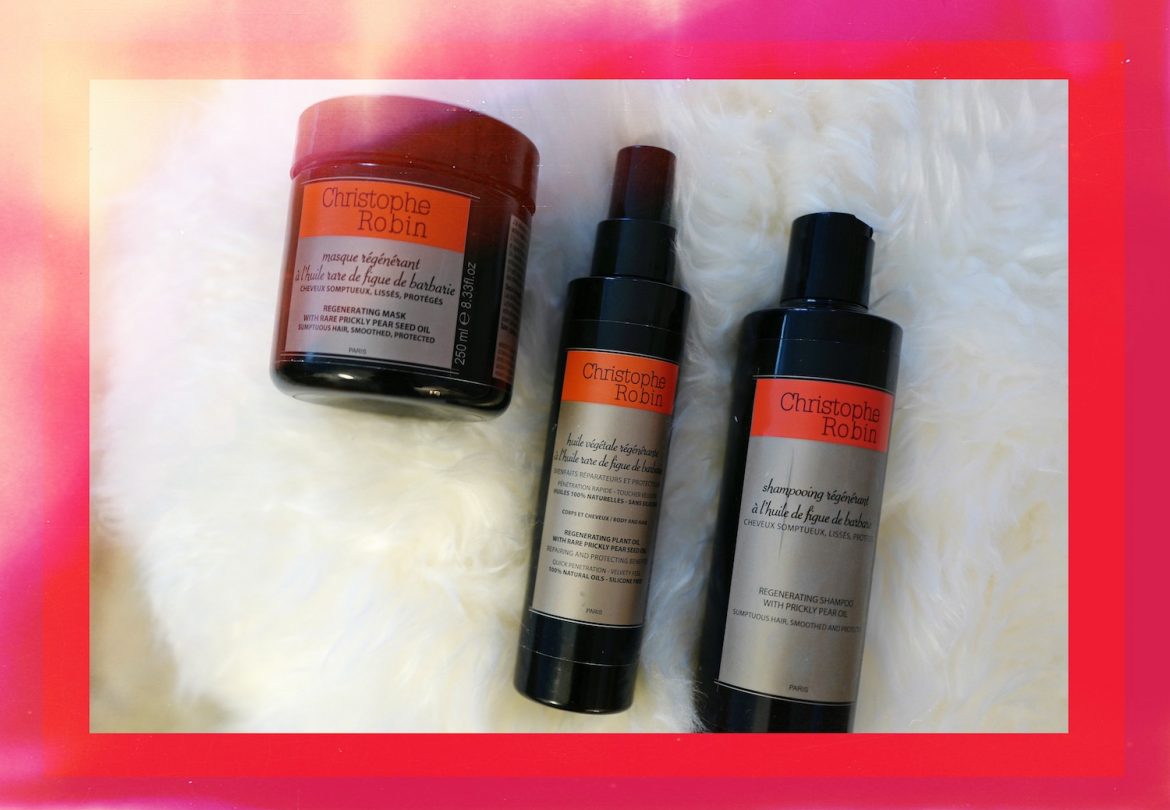 Christophe Robin:
Christophe Robin is one of my single haircare obsession … , especially in the summer when my hair is dry AF, is Christophe Robin. I SWEAR BY THIS SH*T PEOPLE — particularly the regenerating hair mask. It is around $70 a jar and worth every penny. I just slather it on my hair like it's the elixir of life. It leaves your hair feeling so fresh and alive. I AM OBSESSED.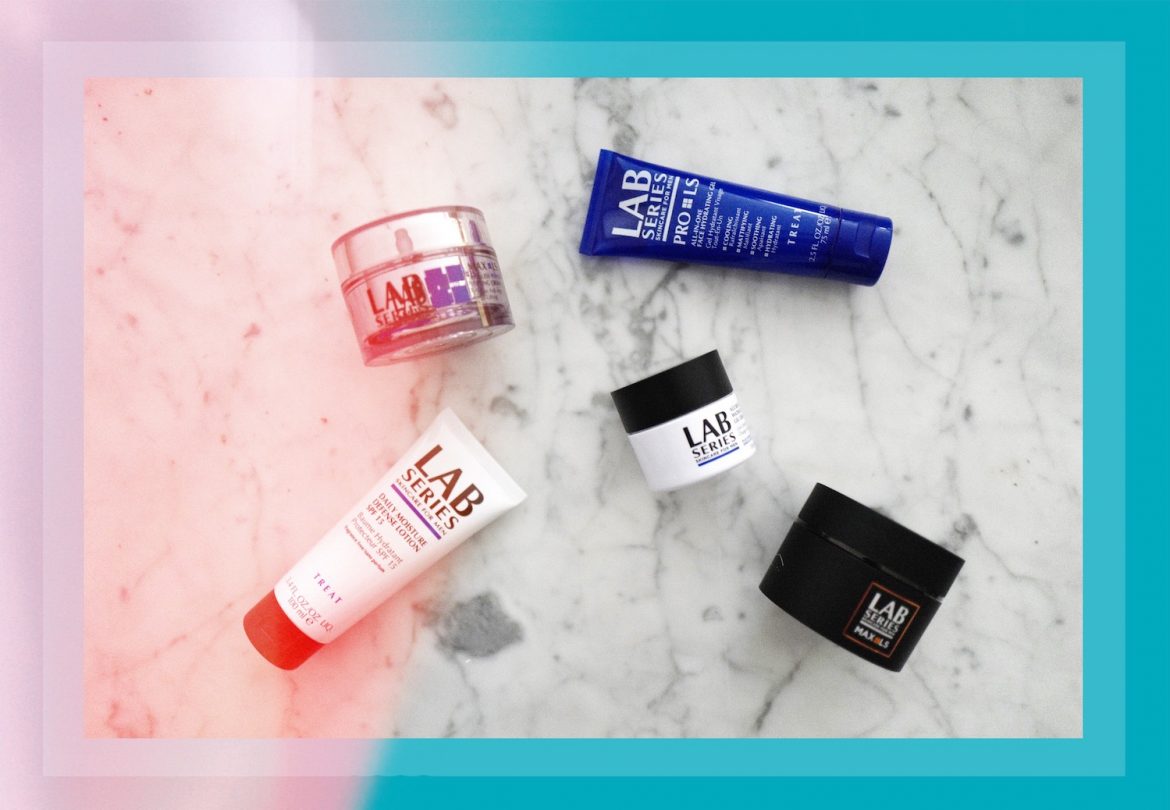 Lab Series:
Lab Series is my go to for grooming products. It really keeps both my oily and normal-to-dry areas in check. The face creme is super dewy, which terrified me at first, but I just apply it and let it do its thing and trust me your face drinks it all up. Gorgeous! Also the all in one face hydrating get is a MUST for those who live on planes. It will keep your face moist and hydrated during a long flight. You will arrive at your location looking fresh to death.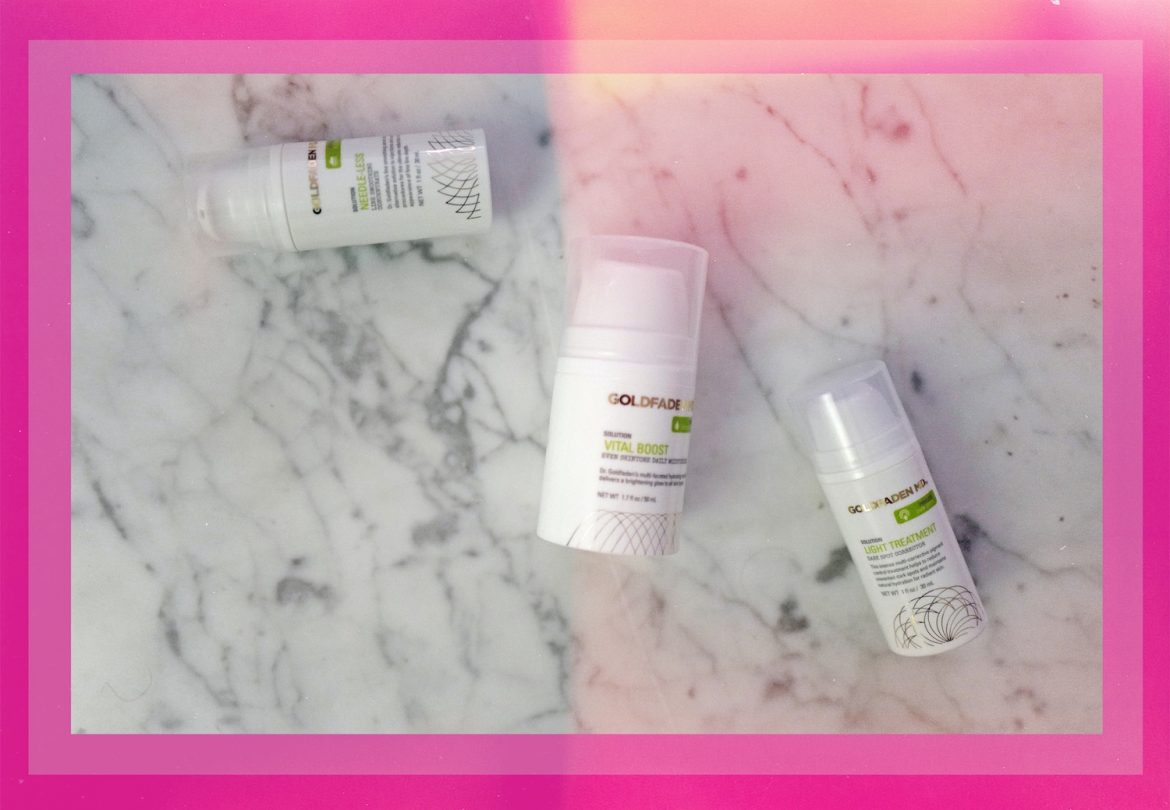 Goldfaden MD:
Goldfaden MD offers a range of a great and lovely products packaged in sleek bottles. Dr. Goldfaden's smoothing serum is the ultimate non-invasive solution to reduce the appearance of fine line depth. It is a holy grail product. Your face will thank you again and again!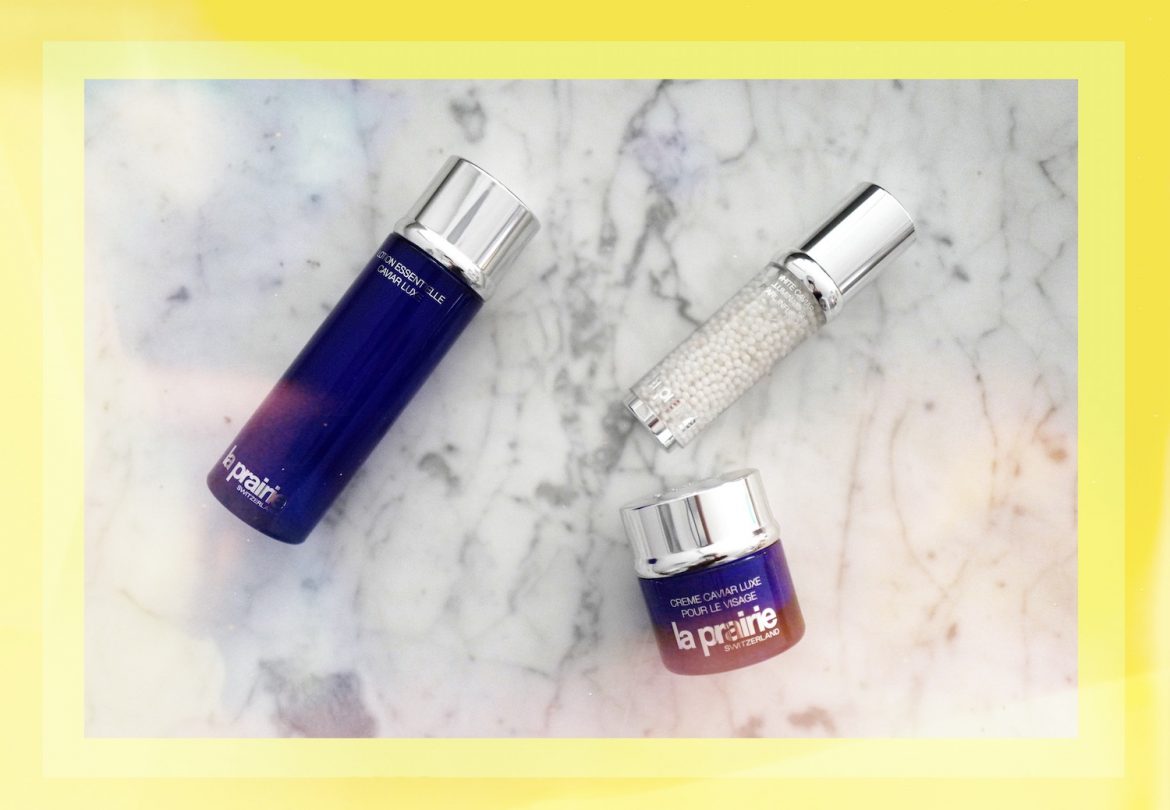 La Prairie:
La Prairie is truly life-altering! It is elixir of the gods. These caviar products will leave you looking like you are 20-years-old. Honestly I talk to everyone about this because my face has never looked better and I get compliments all the time. It's nuts. Infused with potent Caviar Absolute, the innovative Skin Caviar collection targets the loss of volume and substance in the skin. It restores tone and density for enhanced skin fullness and refined contours. AGAIN – Truly life-altering!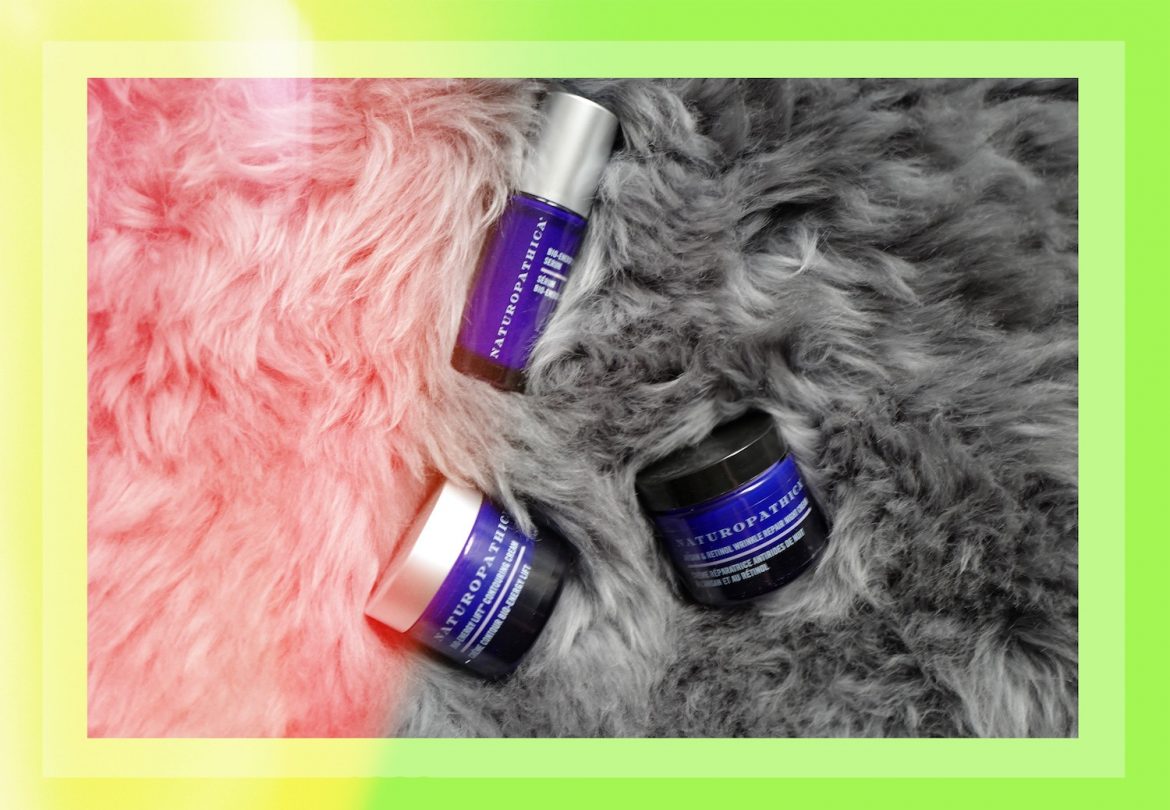 Naturopathic: 
Naturopathic believes in a holistic approach to skin health and well-being, understanding that the skin is a reflection of all that is going on inside. These products have some of the the cleanest ingredient lists I've seen. That is not to say they also don't pack a powerful punch. The serum will leave you face feeling so supple and light. I'm very impressed with their skincare and price point too! Check them out.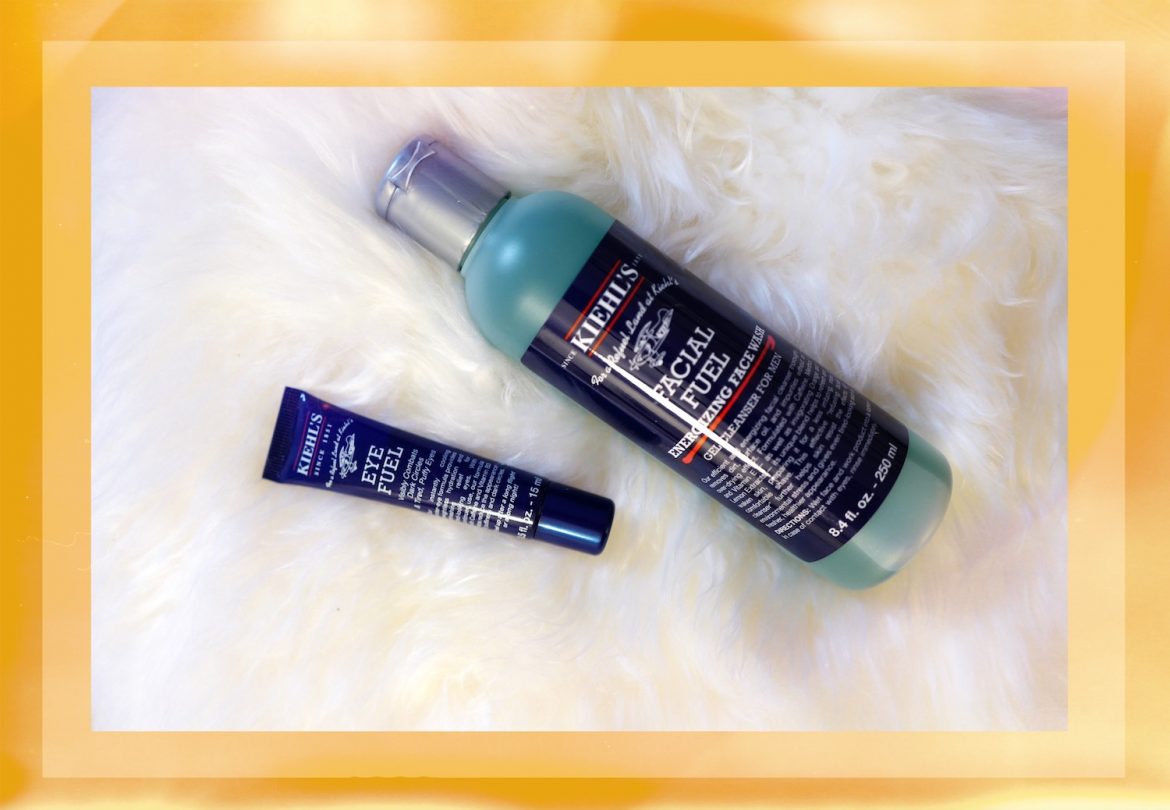 Kiehl's: 
Kiehl's really is facial fuel! The eye fuel is magic and leaves your under-eye skin feeling strengthened and replenished! It is so smooth – not dry, not greasy, not build-up-y, it's just clean and goes on and blends in so nicely.