- style -
Land of The Free
Slip into something comfortable and crack open a bottle of wine.
01 . 20 . 17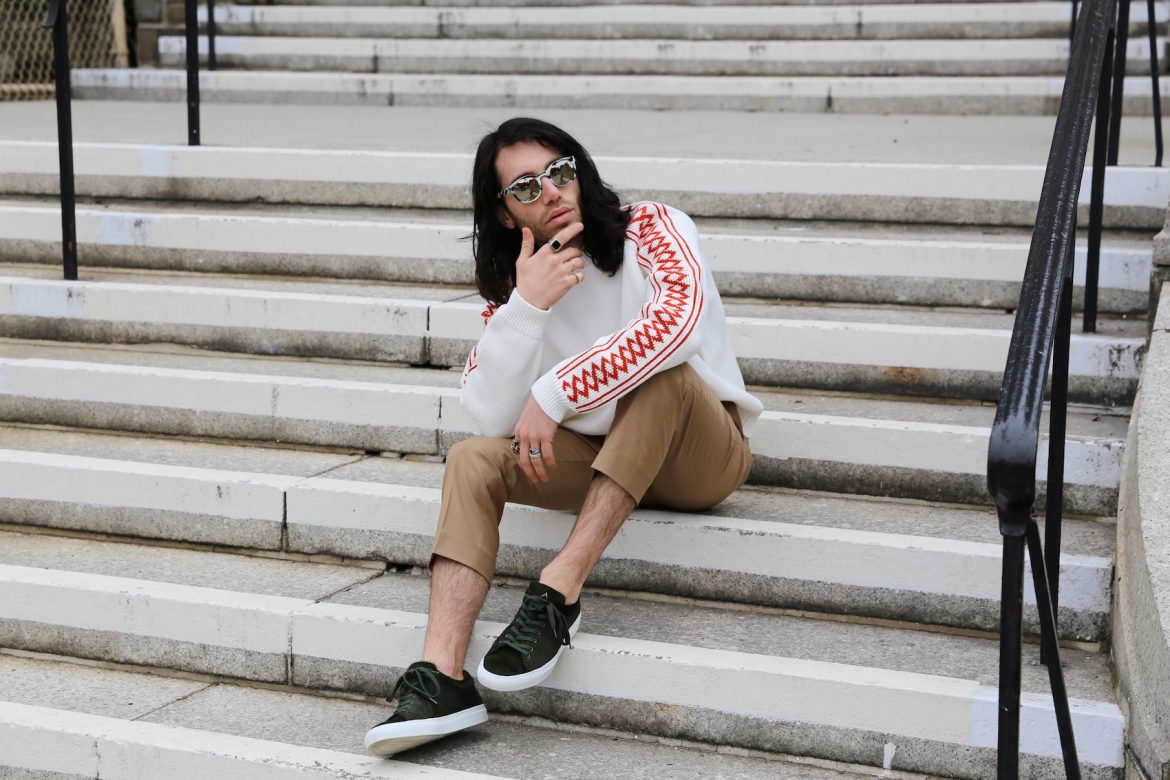 The day that many have been dreading has arrived.  January 20th is here. We can't avoid it. And while I personally believe it ought to be a sanctioned personal day, I don't create the rules in these lands of ours. An idea: maybe let's all claim it as one anyway.
You can do this from the office and glare at anyone who threatens to report you. Here's your excuse: First, make sure you are in a comfortable outfit. If you're not your first task is to slip out of the office and grab an outfit that makes you feel good. For me right now that means Stella McCartney Menswear. I went for a baggy sweater that gives a real sense of relaxed inclusiveness. No matter how miserable you are, everything becomes a little bit better when you feel good and look great.
Then, crack open a bottle of green juice (you need some real nutrition now) and order in a slice of chocolate cake and perhaps a bottle of wine (why not).
Finally, take this opportunity to escape the present day by reminiscing about happy times, the holidays,
United we stand.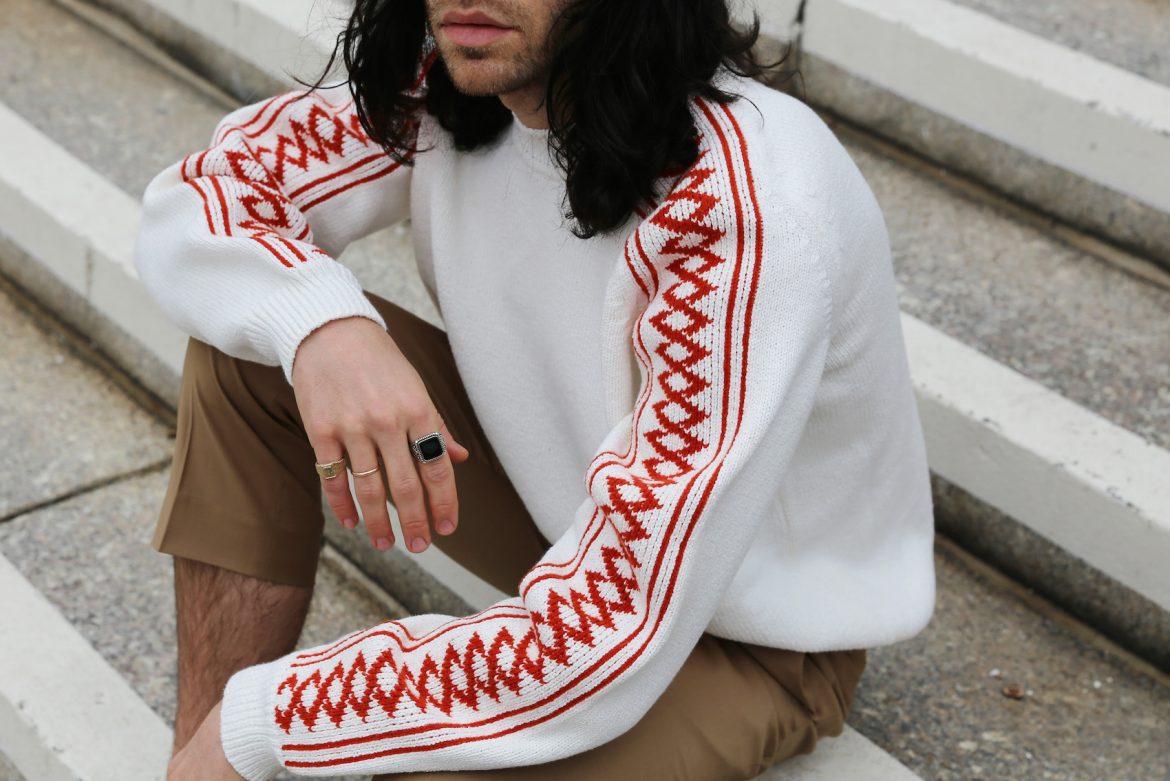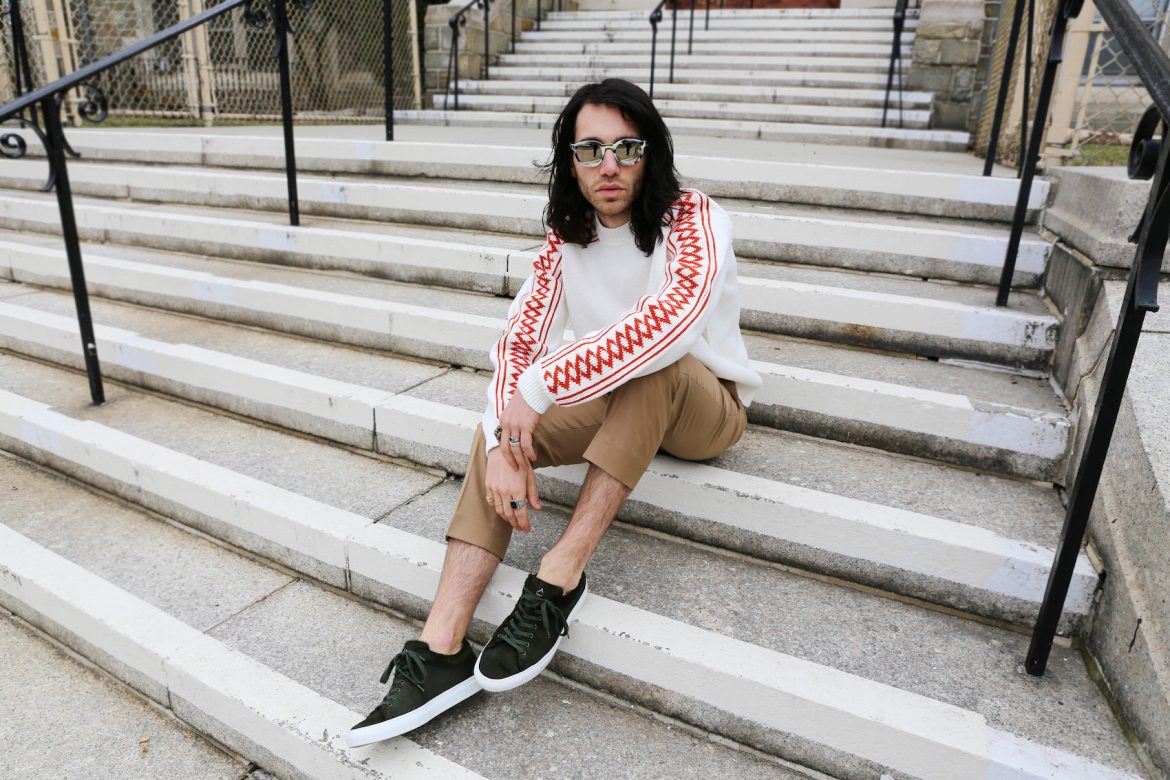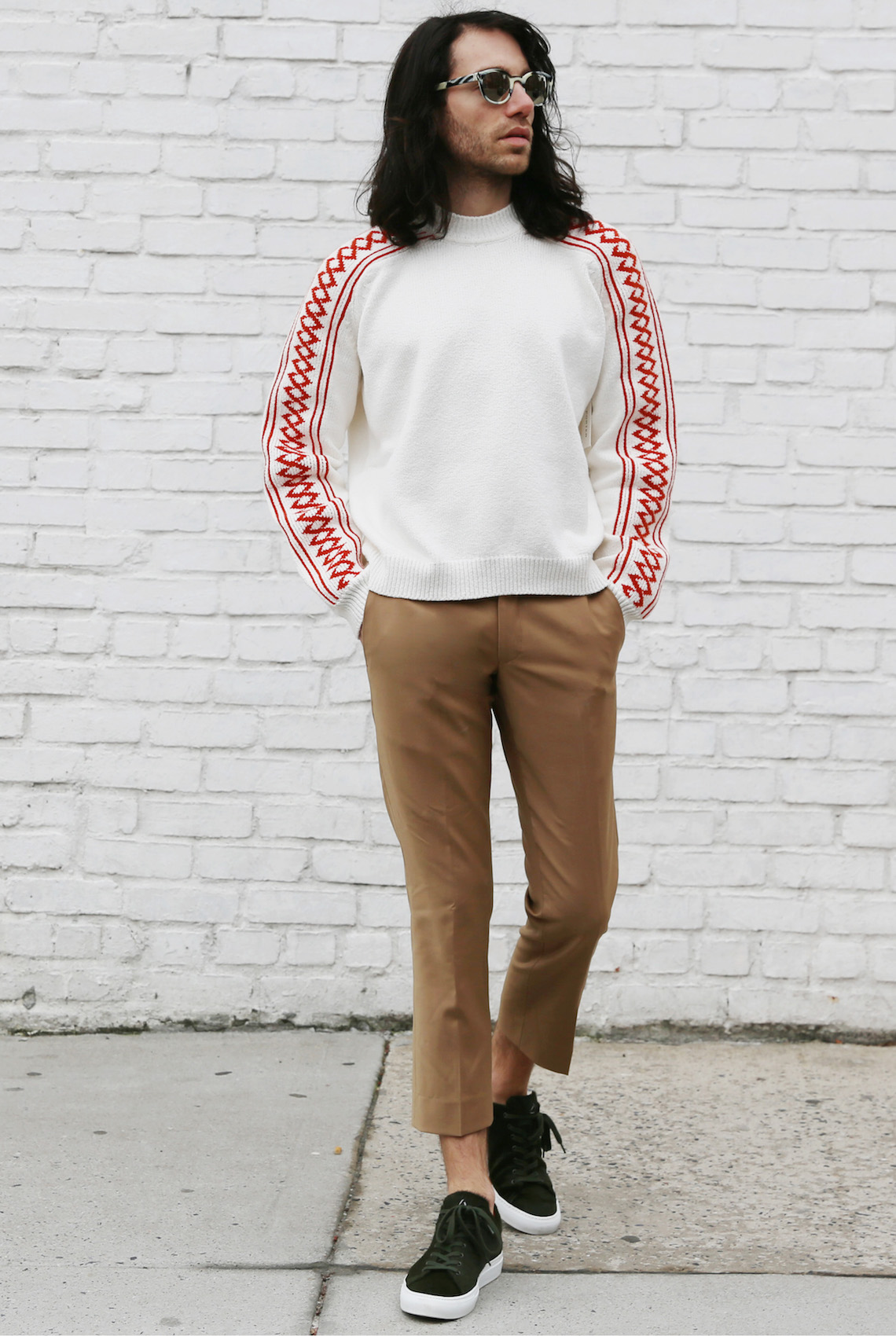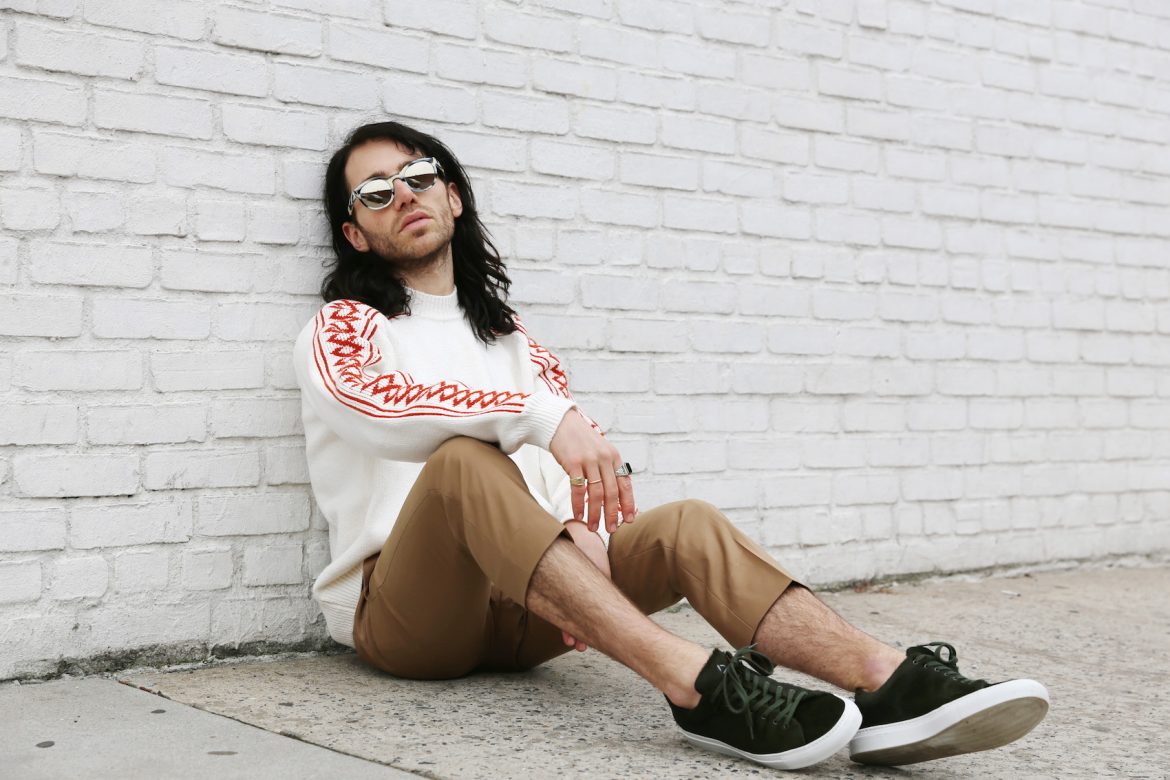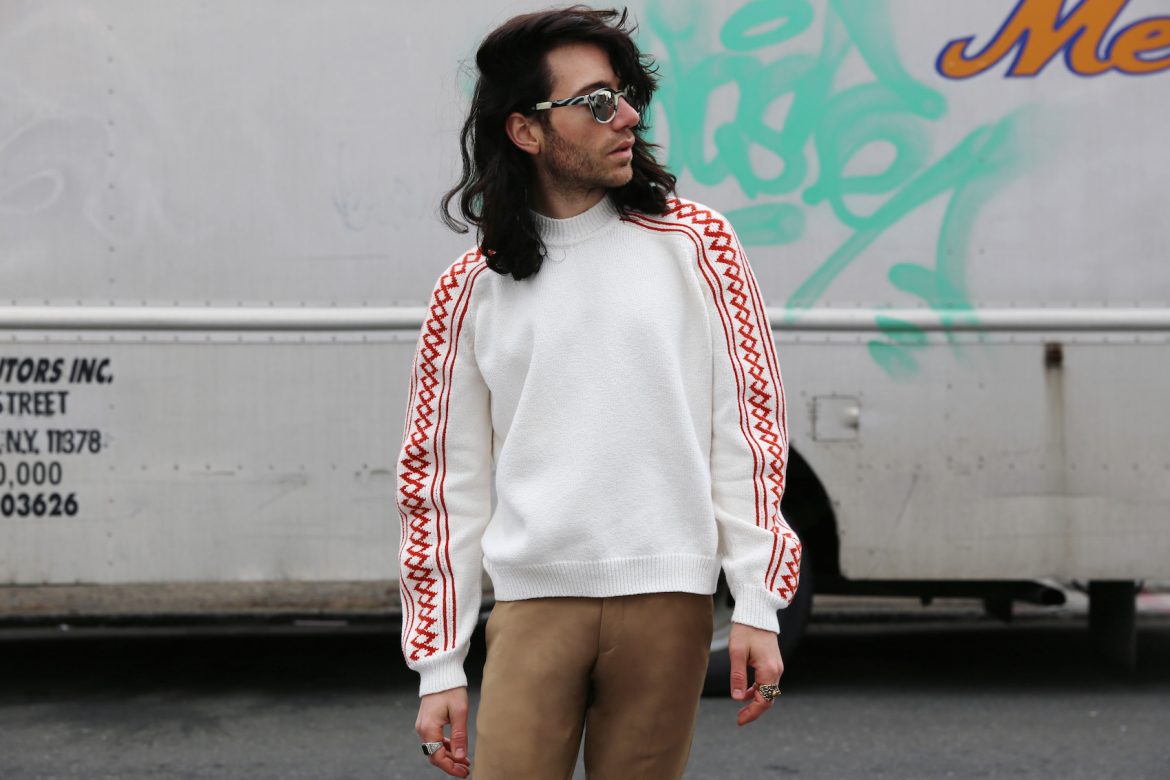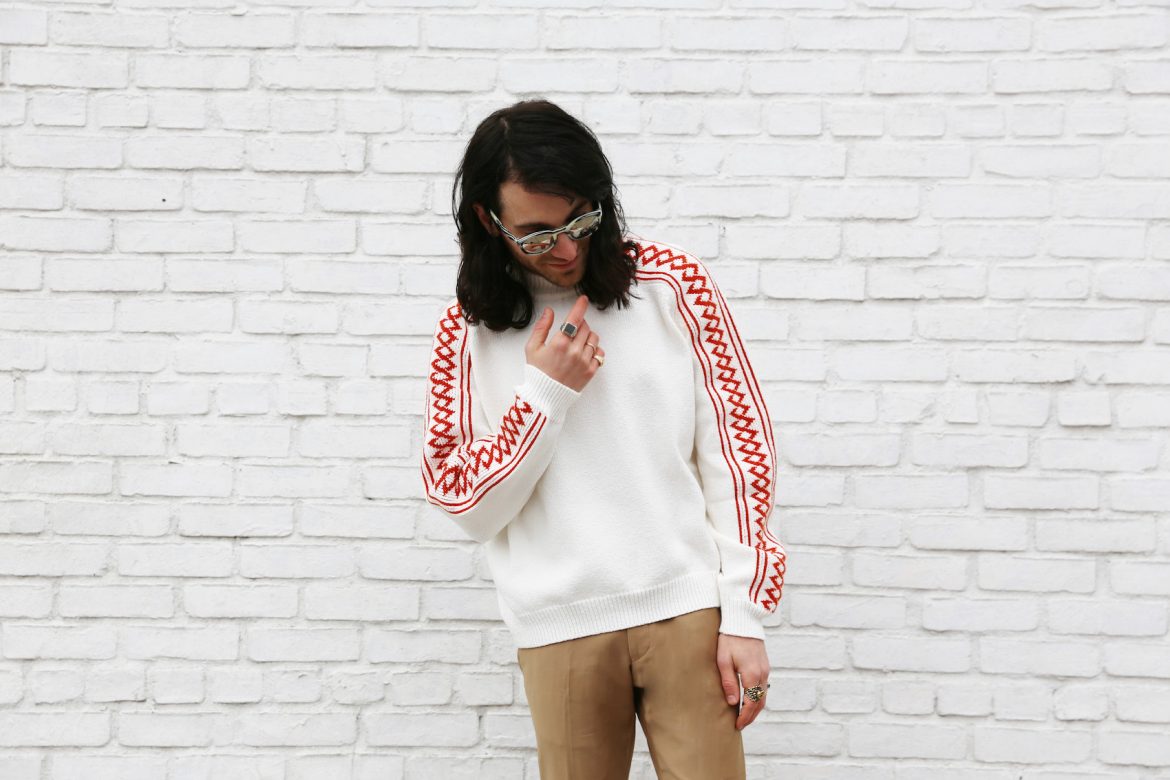 (Sweater: Stalla McCartney/ Pants: APC/ Shoes: Aquatalia/ Sunglasses: SHAUNS California)