- style -
Now Trending: Men's Legs
Legceps are the new biceps.
07 . 05 . 16
Good news and bad news. Bad news first. The 4th of July is over. Ok well it's still summer so let's move on to the good. It's a four day work week and now trending: men's legs.
Men's legs are hotter then the smoldering sand when you first step onto the beach.  So hot in fact that there has been a new term coined for a chiseled leg muscle. The teardrop. The Teardrop is an above-the-knee muscle that really does look like a giant shed-tear. We all have it. Some of us just have to flex a lot harder then others. Myself included.
Teardrop aside, this recent male muscle fascination was born out of the proliferation of short-shorts for men - a length inspiration brands credits to the retro glory days of dads, the wonderful 1970s. For the past couple of season shorts have been shirking in length. Attention on the male leg has been growing.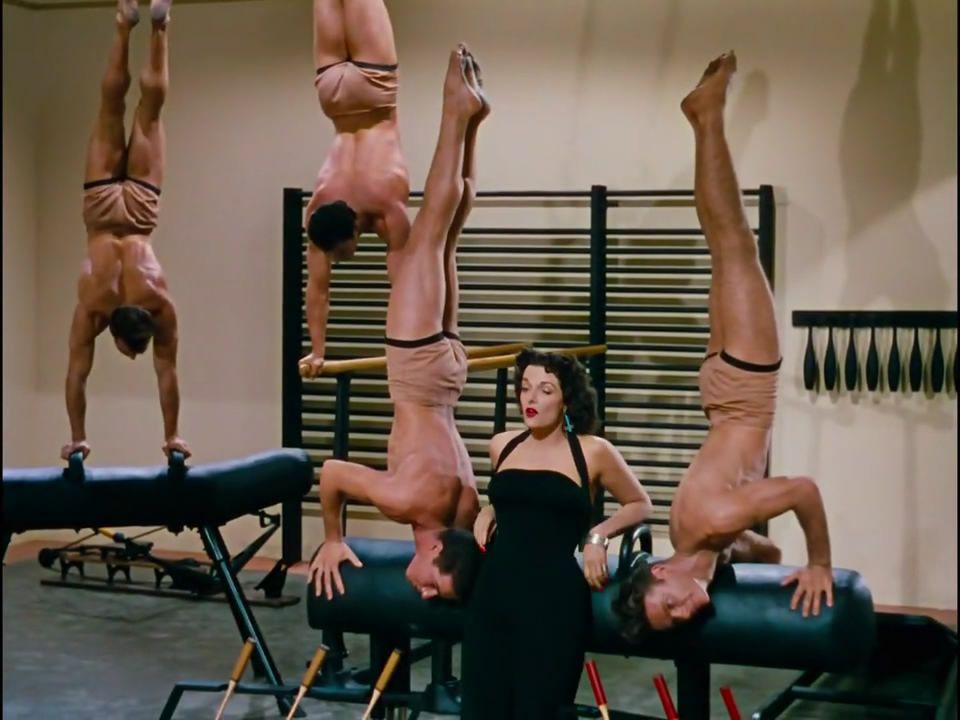 During the Paris Spring 2017 Men's shows, Acne opted for a 'thigh-catching' green variety of the short-short and Kenzo went for high-waisted navy numbers, while in Milan, the bar (and the hemline) was raised further. Prada opted for utilitarian grey schoolboy shorts, while Gucci went for a Daisy Duke-style cropped denim look.
And the attention doesn't stop with the newly named muscle and short shorts. More and more men have now also started to shave their legs.
According to a poll of nearly 600 men, conducted by Men's Health last fall, nearly half were shaving or trimming their leg hair: 33.1 percent said they trim their leg hair, while another 15.3 percent are shaving their legs completely — and frequently.
What does this focus on men's legs mean for society at large? Are we ready for all this thigh-catching bare flesh? Will this look make it fully from runway fairytale to street reality?