- style -
Playboy
I couldn't help but wonder – Is it possible to wear a beret without looking like an A-hole?
02 . 26 . 17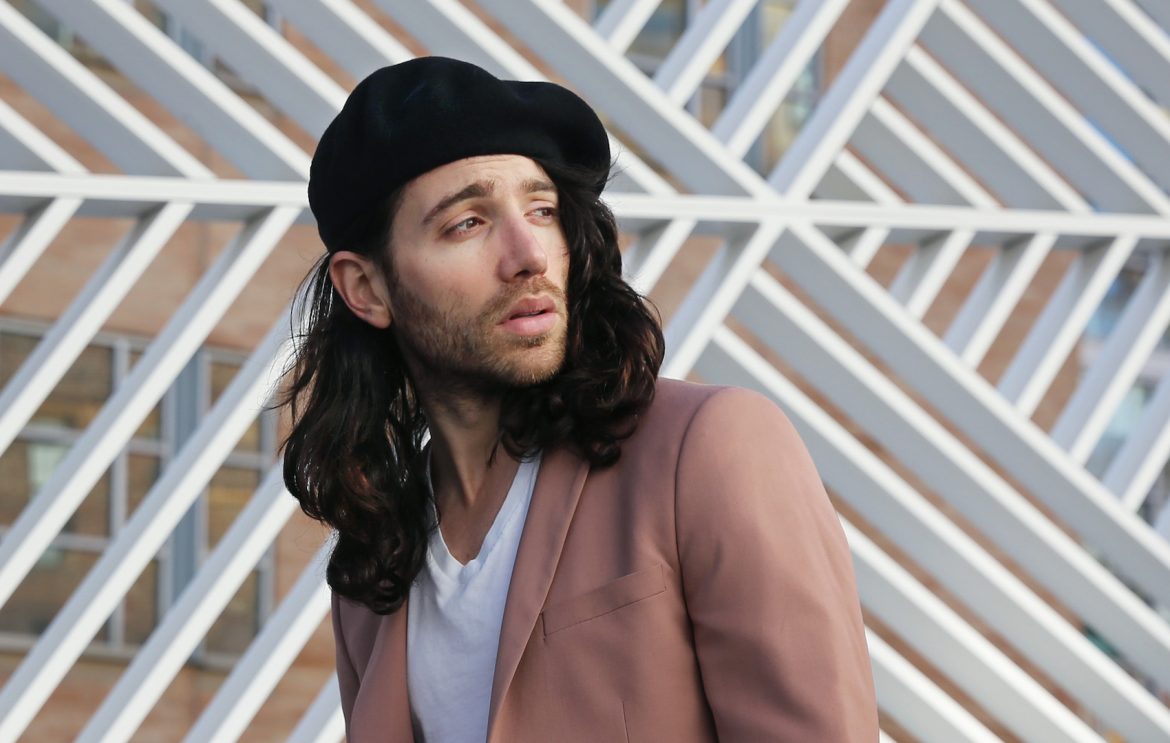 Beyond the official duties of the beret in the military, the hat is almost a cliche symbol of Parisian style. In practice, this simple wool topper can make quite the insouciant statement.
But how do you wear a beret without looking like a an A-hole? Is it possible? I decided to give it a go after seeing a particularly chic shot of Brigitte Bardot rocking one in the '60s. I find myself getting inspired more and more by women then men. So I decide to pull the hat back into my style conversation.
I went out and purchased a black beret and began testing it with my look everyday for a week. Jeans and a T-shirt, a sweater and patterned trousers, plaid – nothing worked. After putting it on and taking if off. I decided I looked much better before putting the hat on, even better after taking the hat off. However, one dusty-pink suit finally persuaded me to keep it on. I discovered that to pull the hat off you must pair it with a polished neutral look.
So here is my take on how to wear a beret. Was I successful? You be the judge.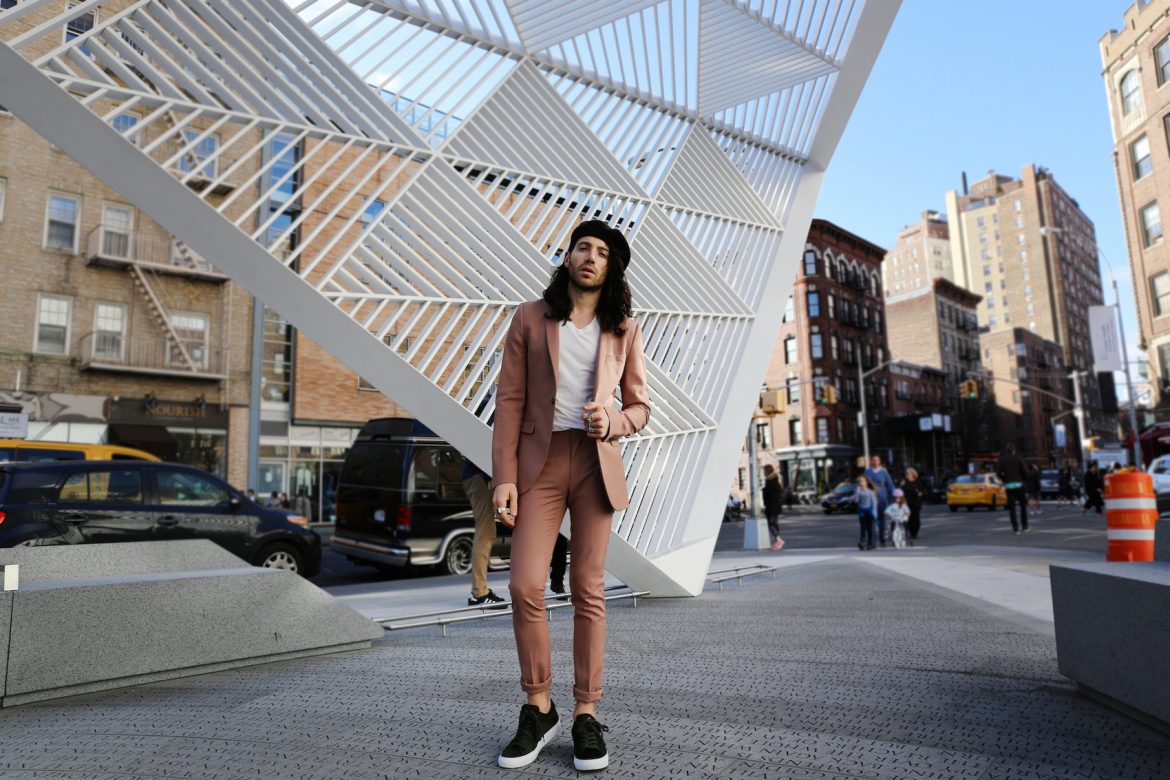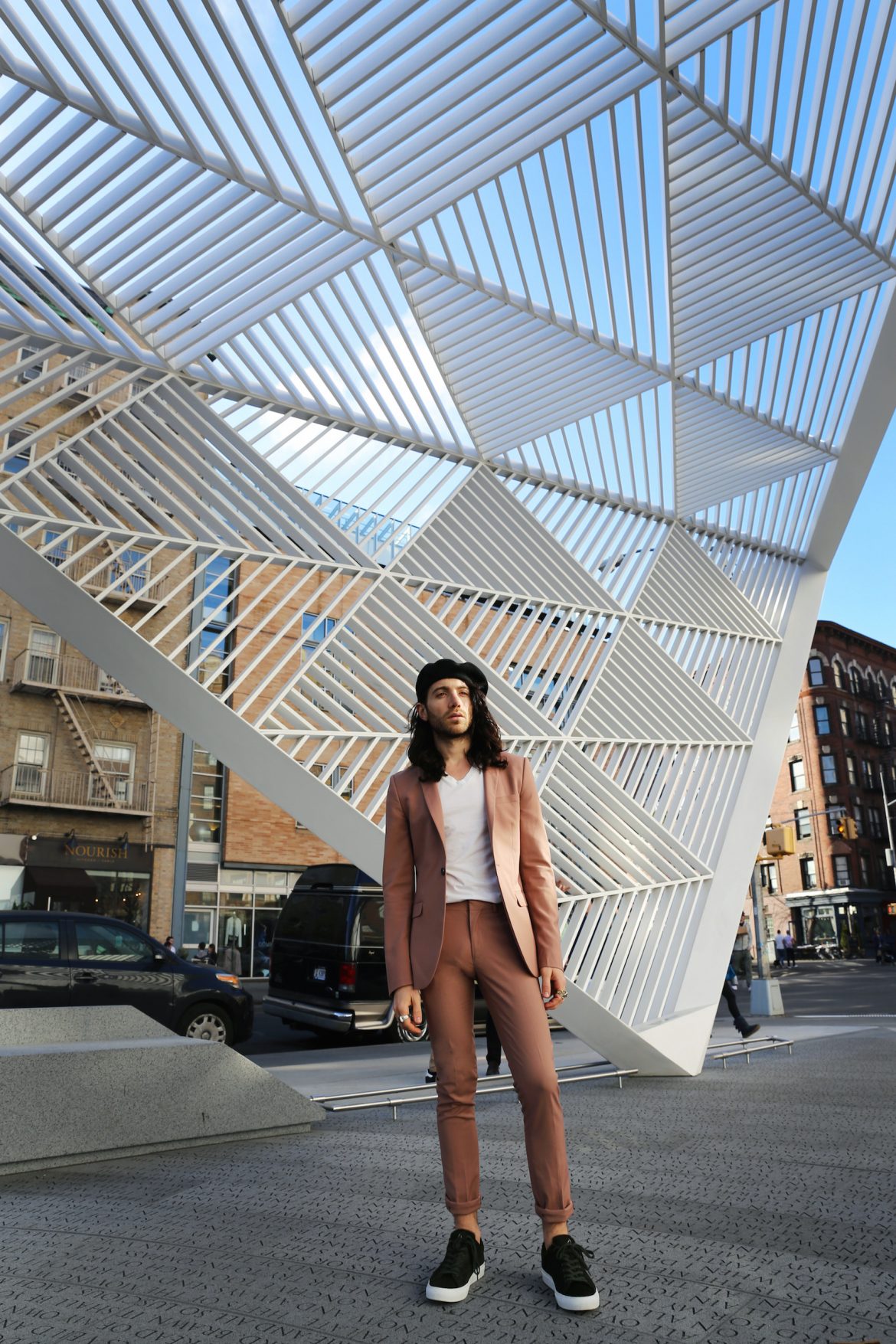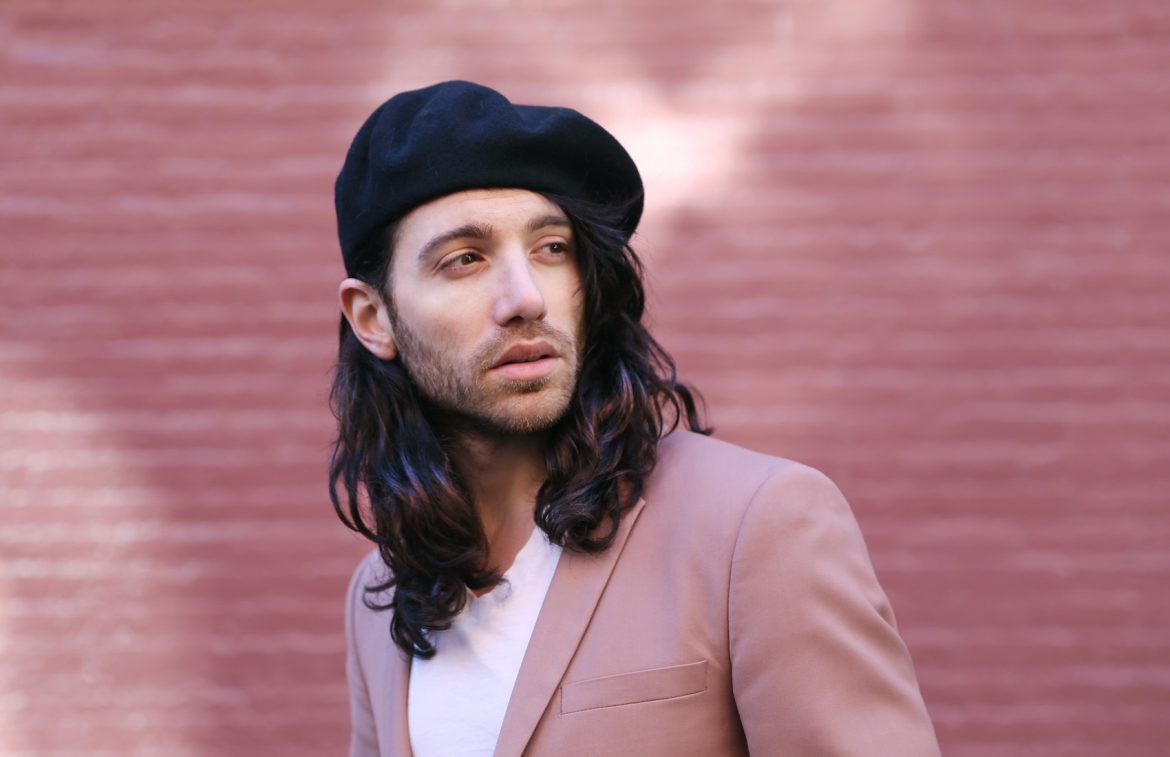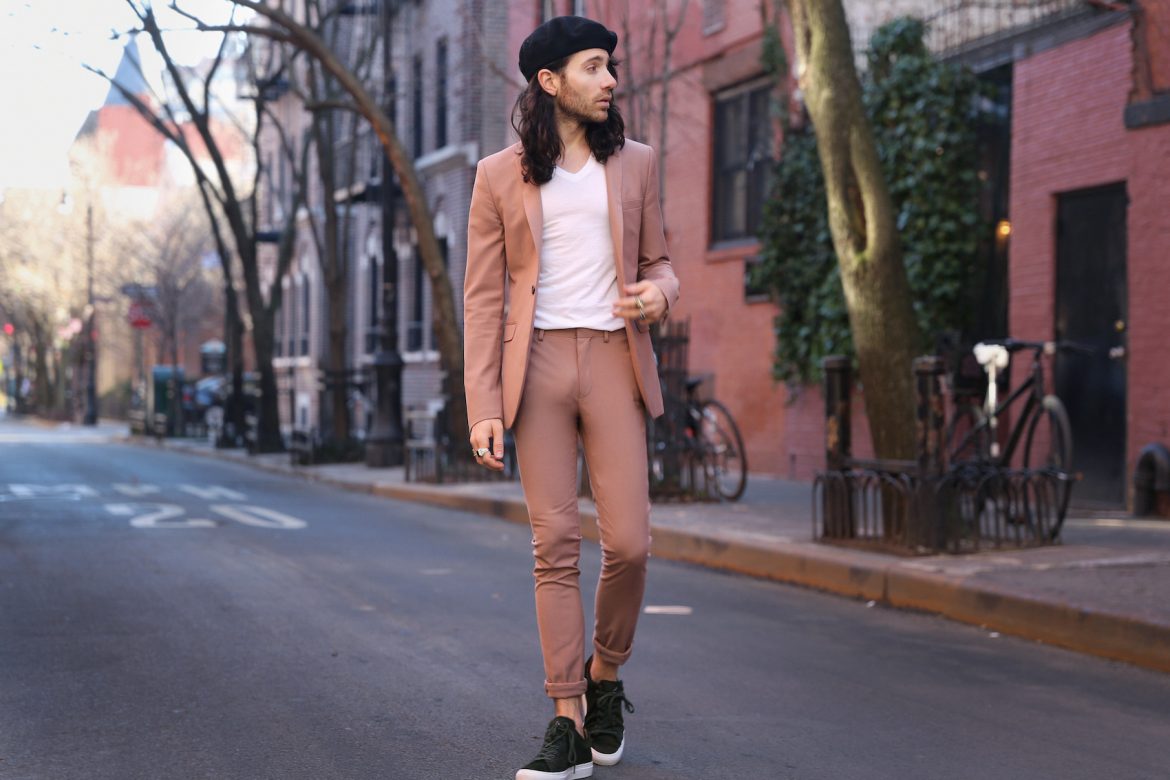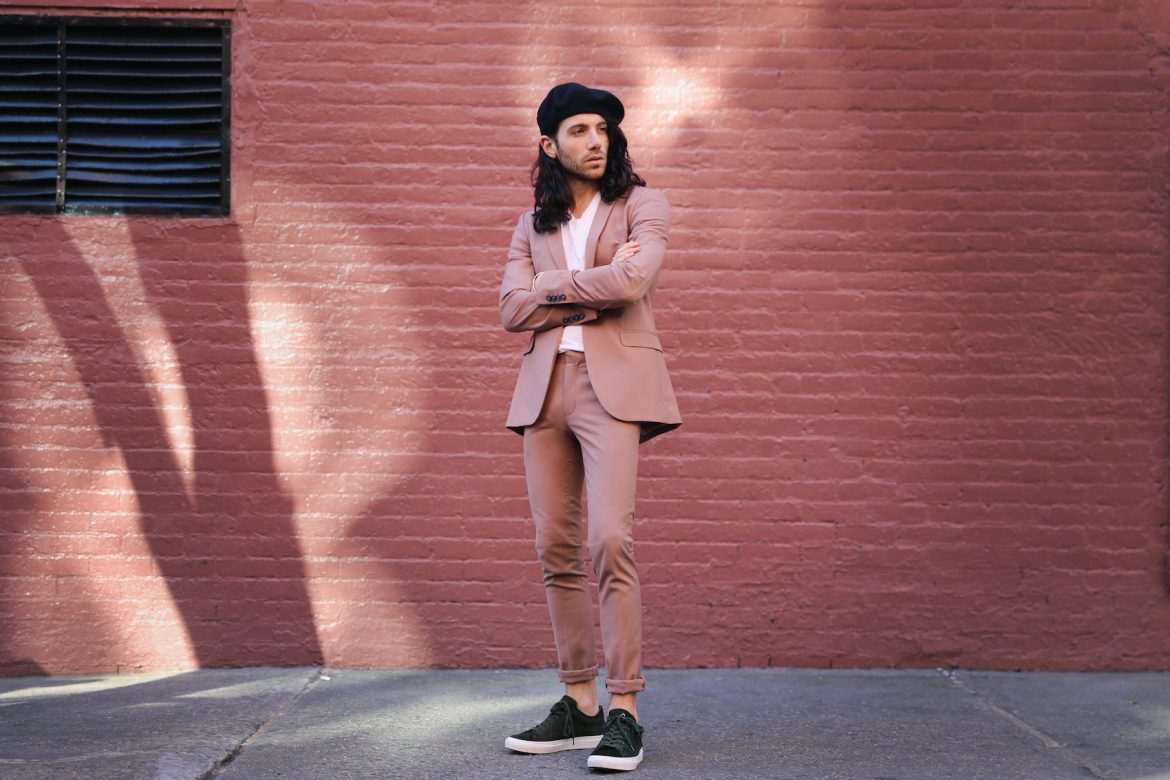 (Suit: Topman/ T-shirt: Armani Exchange/ Shoes: Aquatalia/ Beret: Goorin Bros)