- style -
Ready For Action
A functional look for fall.
10 . 05 . 16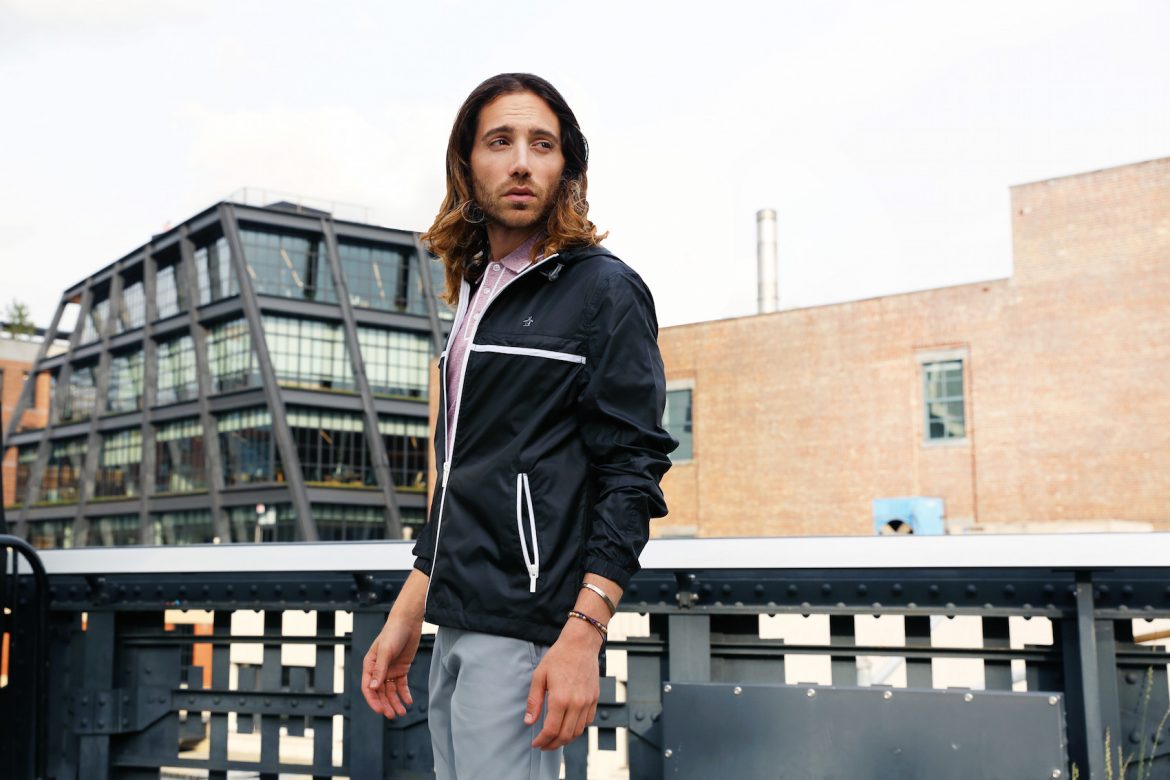 Happy Hump day! Let's celebrate by chatting about functional fashion.
I'm a master of making my life harder. I have an advanced degree in it. Explain to me why I feel the need to leave the house at 8AM when I have to be somewhere at 8AM? Please explain to me why I do that every single time? Do i enjoy the experiencing panic and anxiety with my morning coffee everyday?  During the months of October and November I am perpetually late.
Fall in NYC is unpredictable, you are unsure of the weather, the time the sun will decide to set and just what day you will officially lose your now barely there shade of golden brown tan. So why make this unexpected time of year any harder on yourself? Rock a look that can evolve and protect you from the unexpected weather changes and overall unpredictable action of fall.
This is my ready for action look. My favorite part is the light weight, black windbreaker complete with a hood to hide form all that first day shade being thrown your way. It is super light weight and packable and versatile. The shorts are also super cool because they can double as swim trunks. You never know.
Tell us what would your ready for action look is.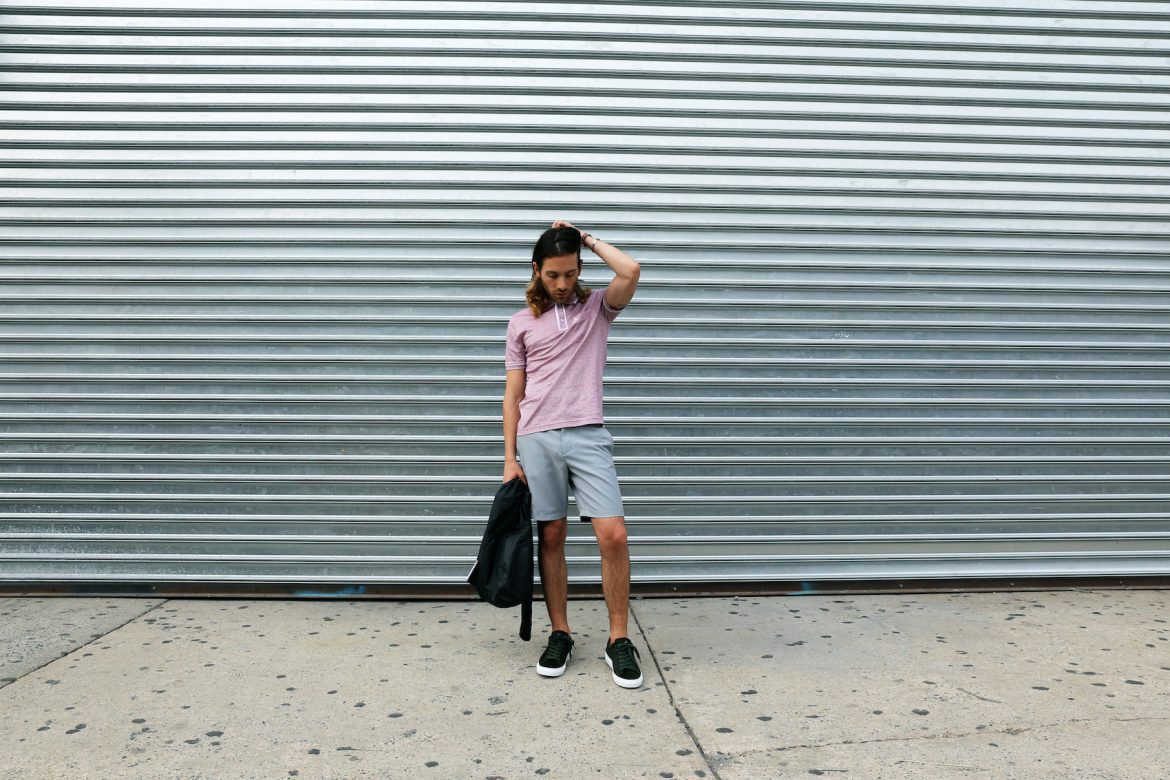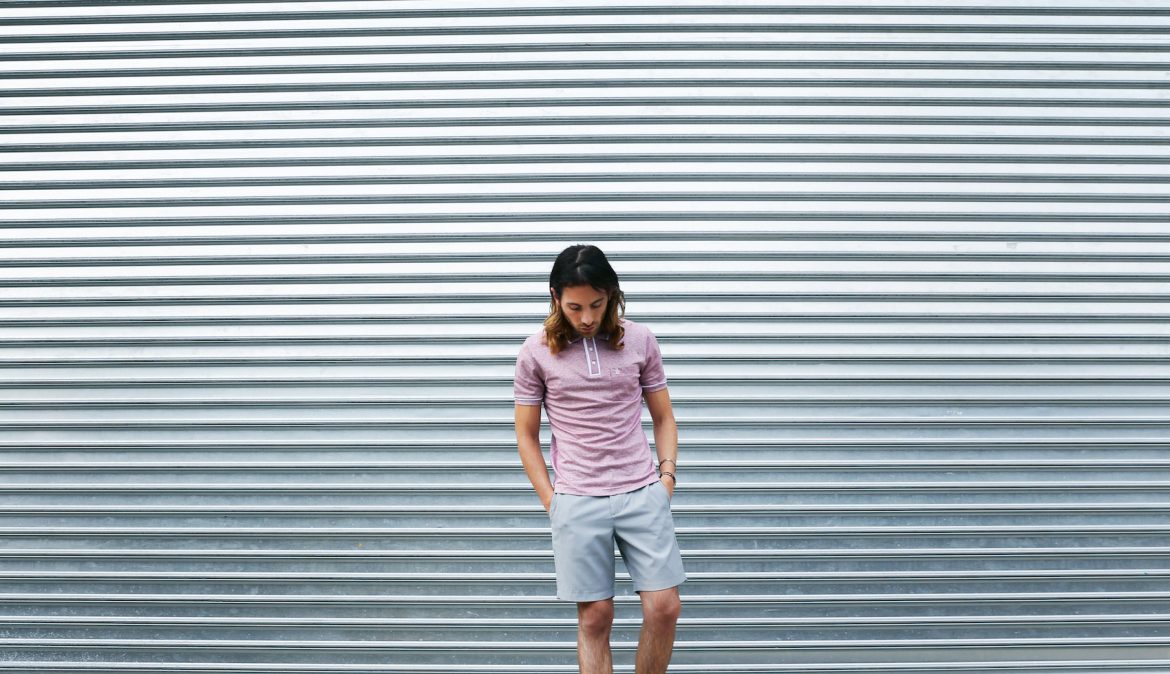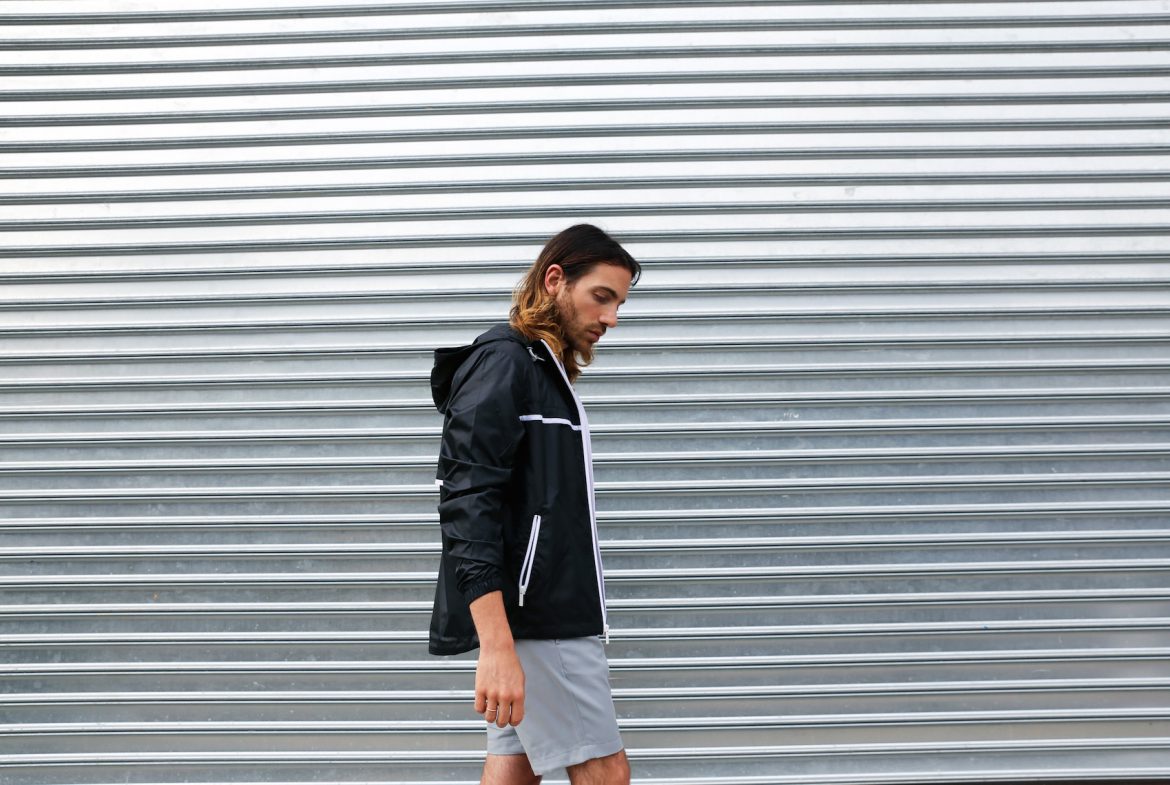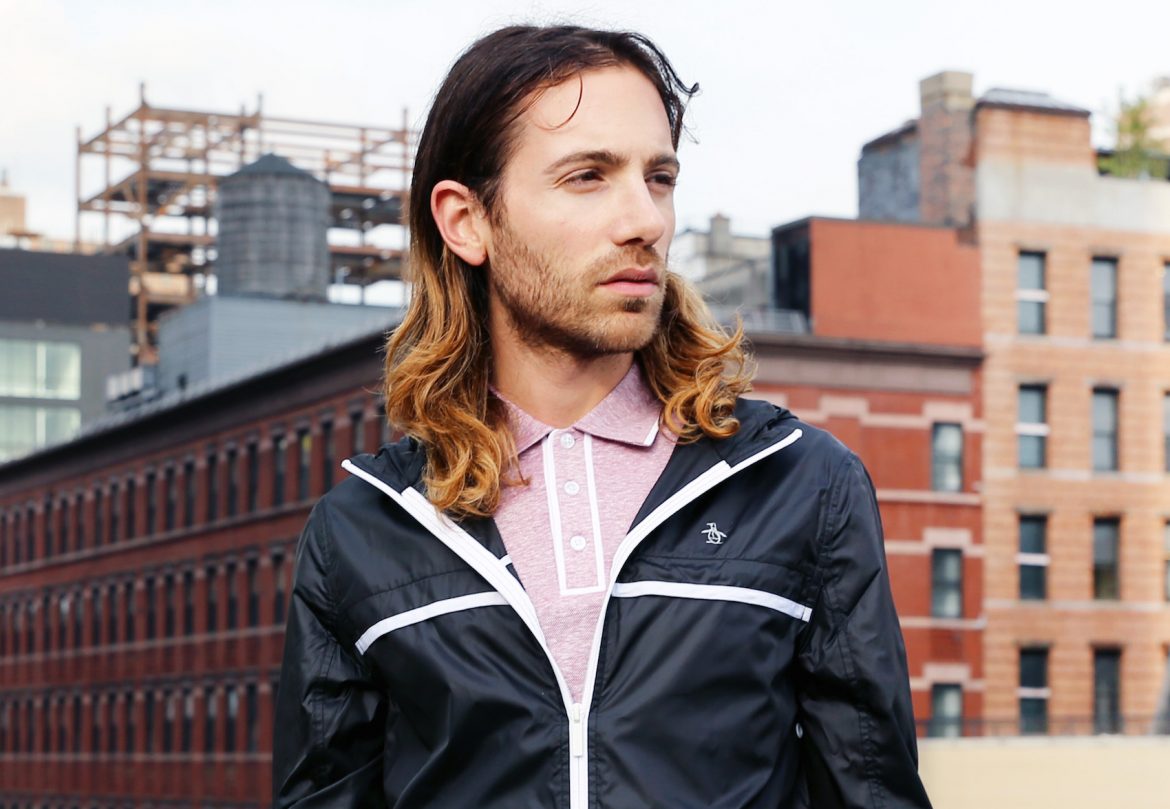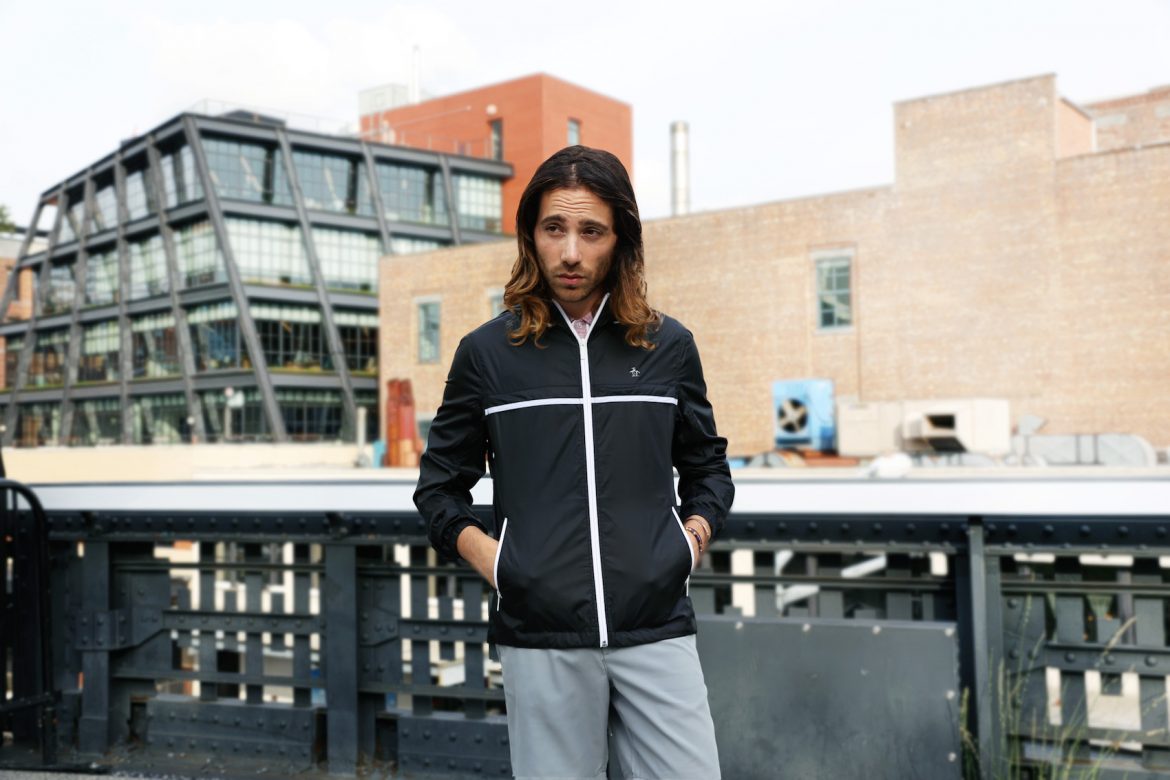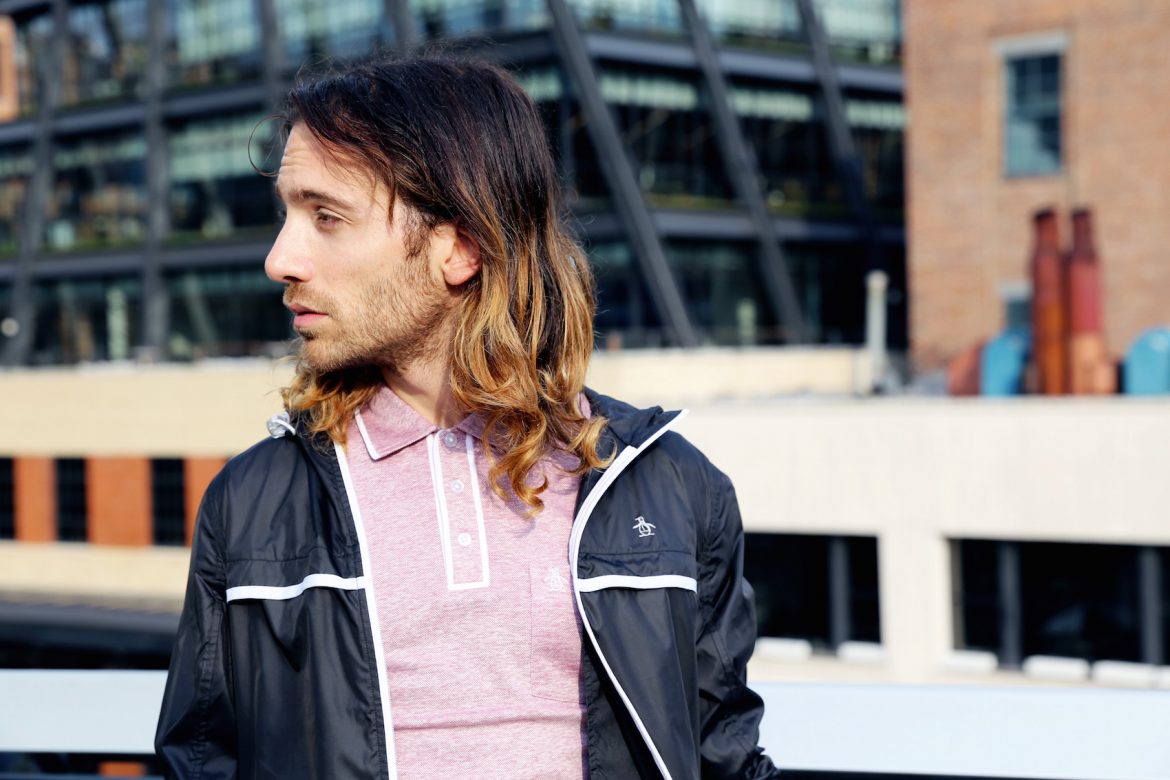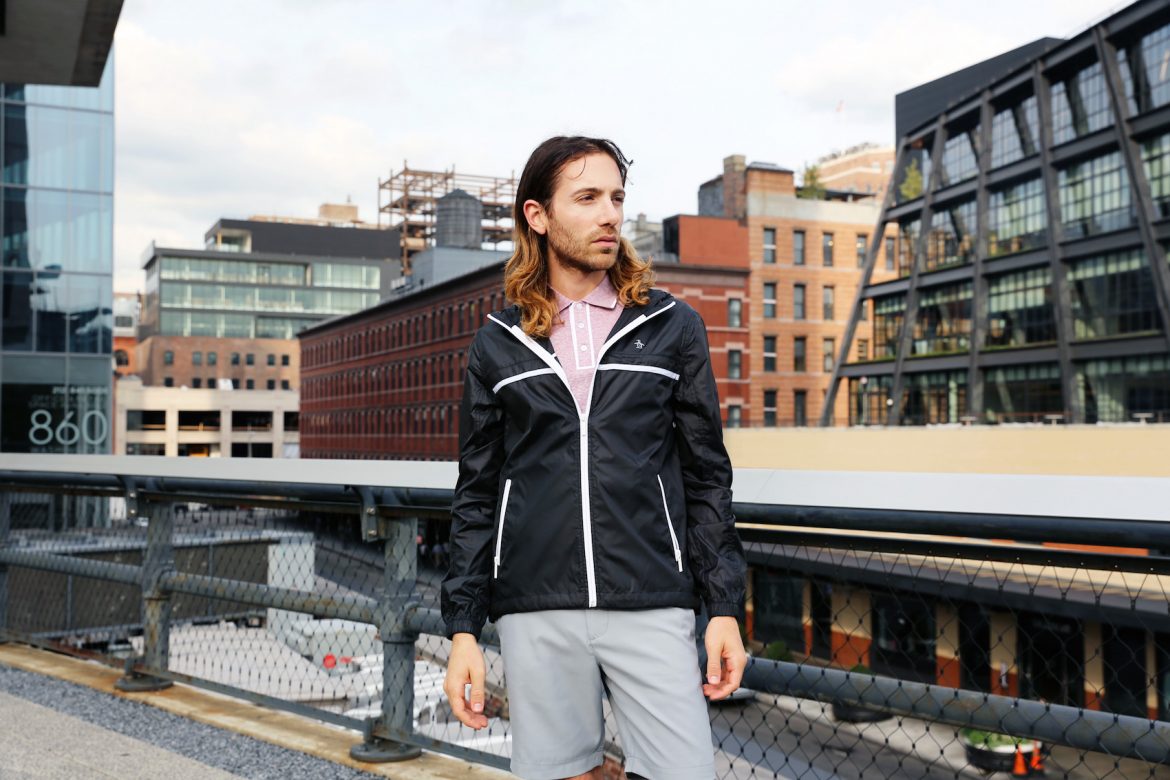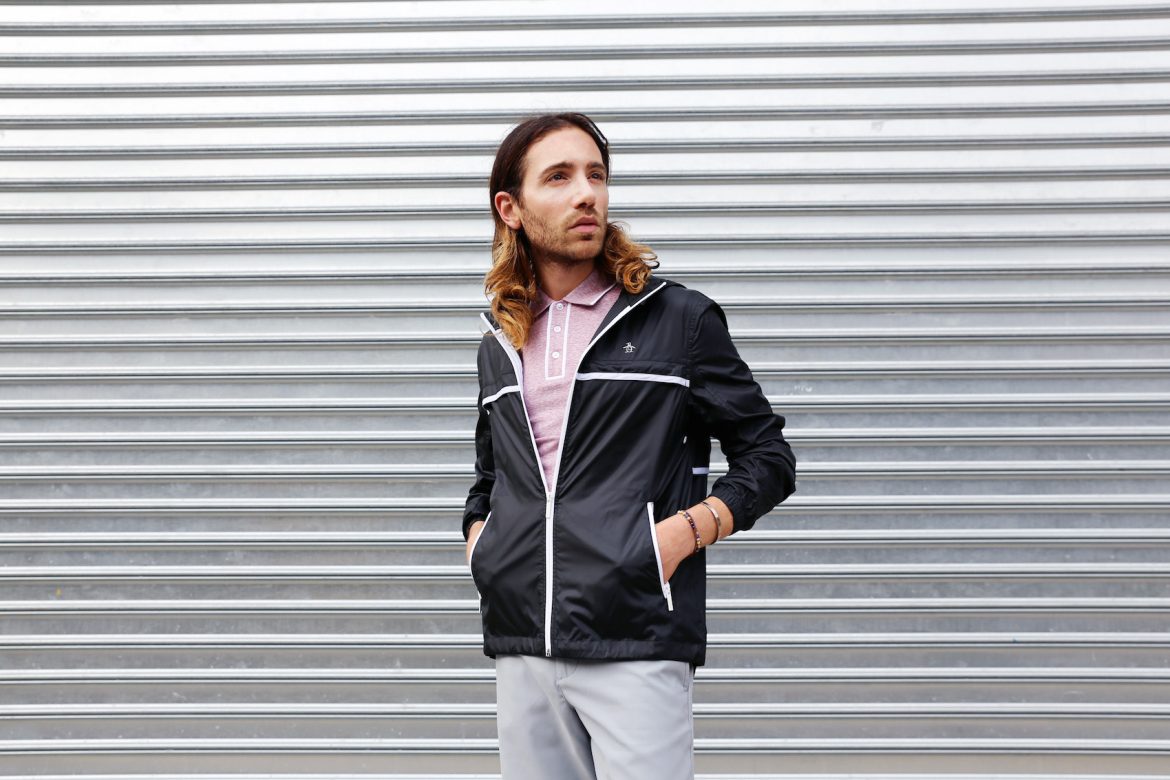 #AD (Entire Look: Original Penguin)