- style -
Too Soon To Talk Jackets?
You'll be wearing jackets before your chest even know what happened.
08 . 18 . 17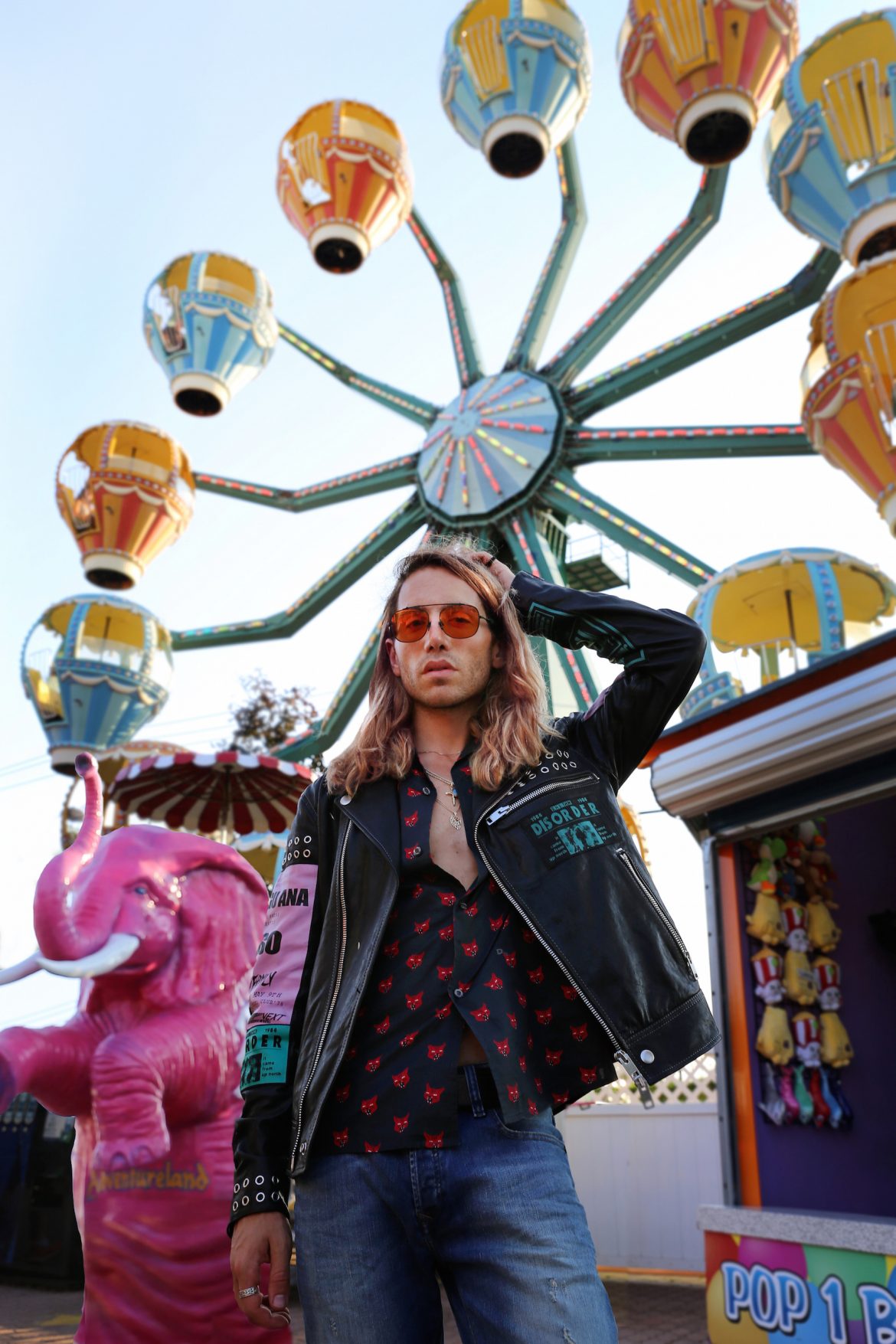 After I finished writing about the potential of wearing a bathing suit as shorts, it occurred to me that it's August and we might as well admit we're in the midst of a full-on summer clothing apocalypse. All the summer sales have come to a close and the shops are filled with fall items. That means two things, annoying back to school commercials and an overwhelming amount of fall jackets.
But what jacket is equipped to swoop in and inspire us to want to cover our arms again? What jacket is humble enough that it has never been crowned The Jacket of the season? Cool enough that it could win over the hearts and not make us sad about fall approaching? Functional enough to rule wisely for more than a single season and take you through November? A killer biker jacket.
Here is one that got me excited to layer again! Cold nights be damned. I'm ready for you!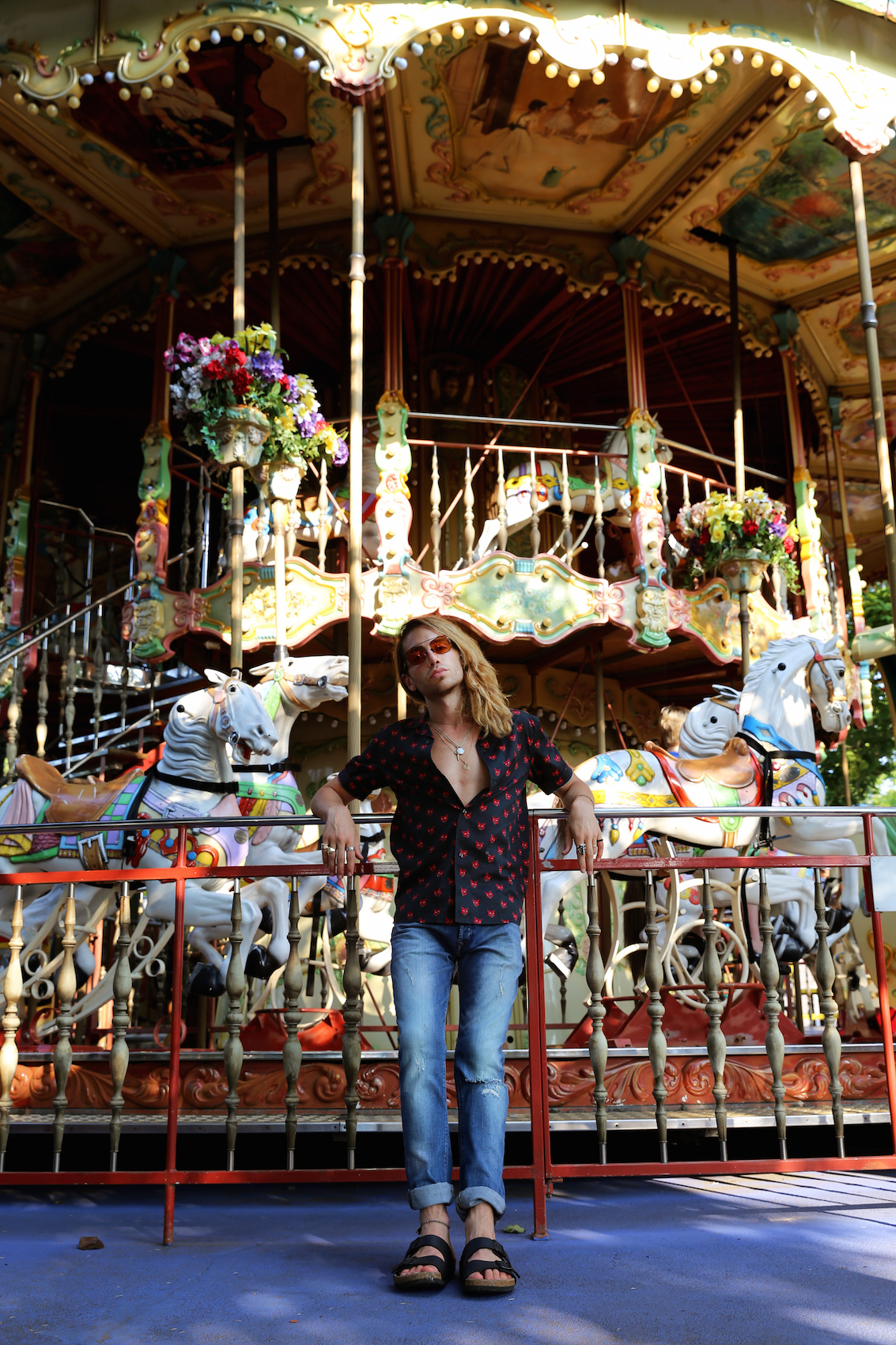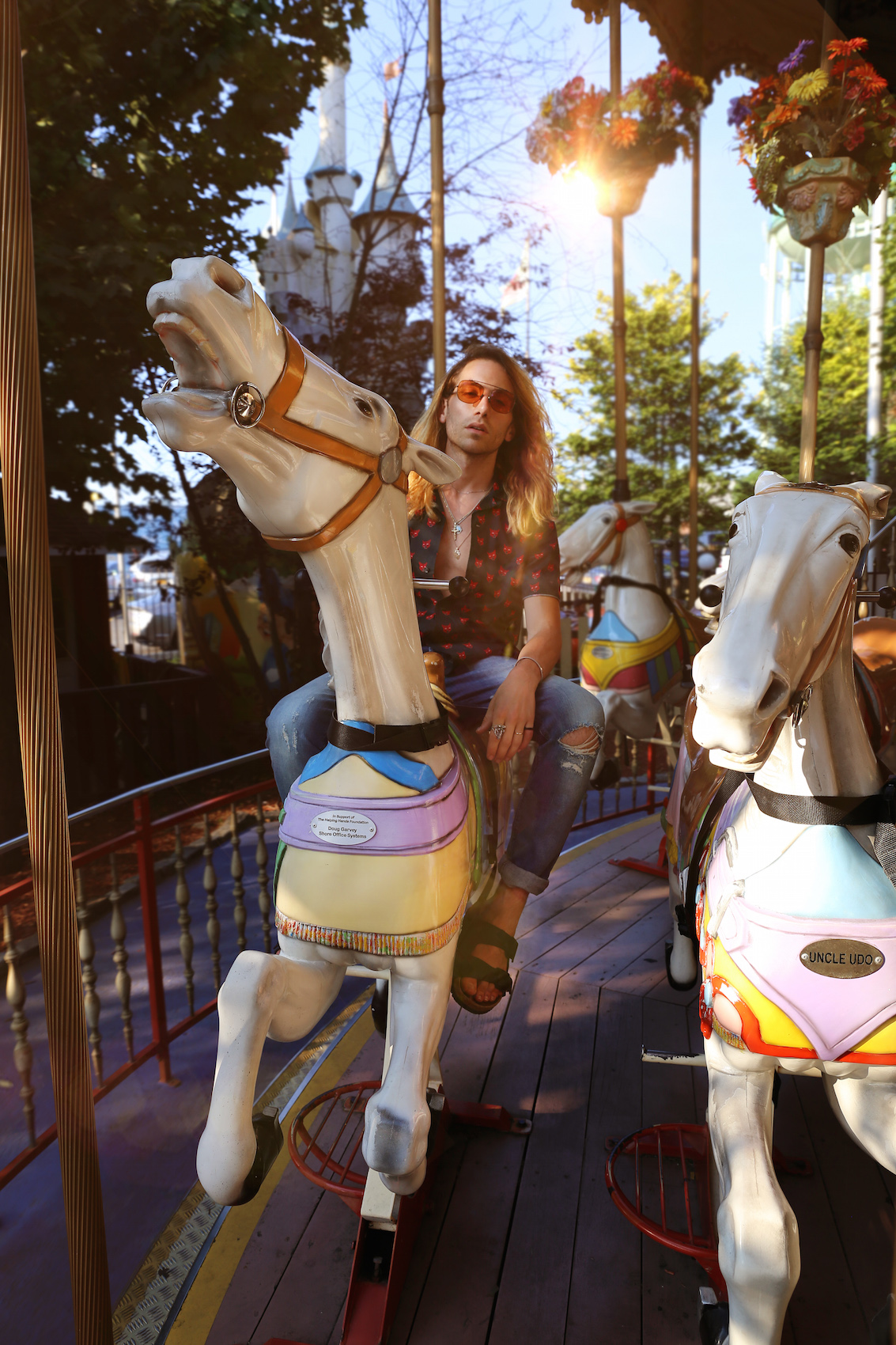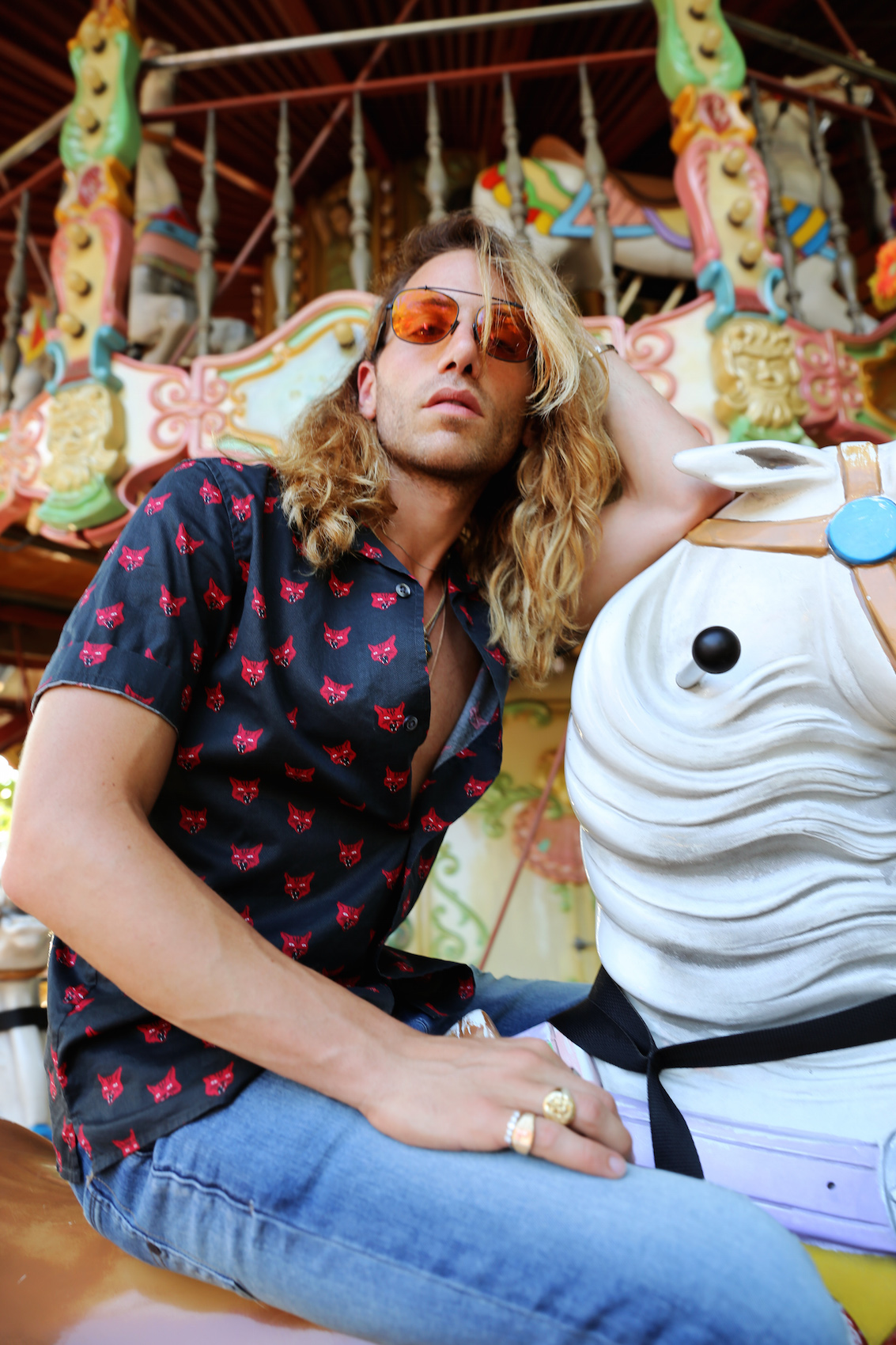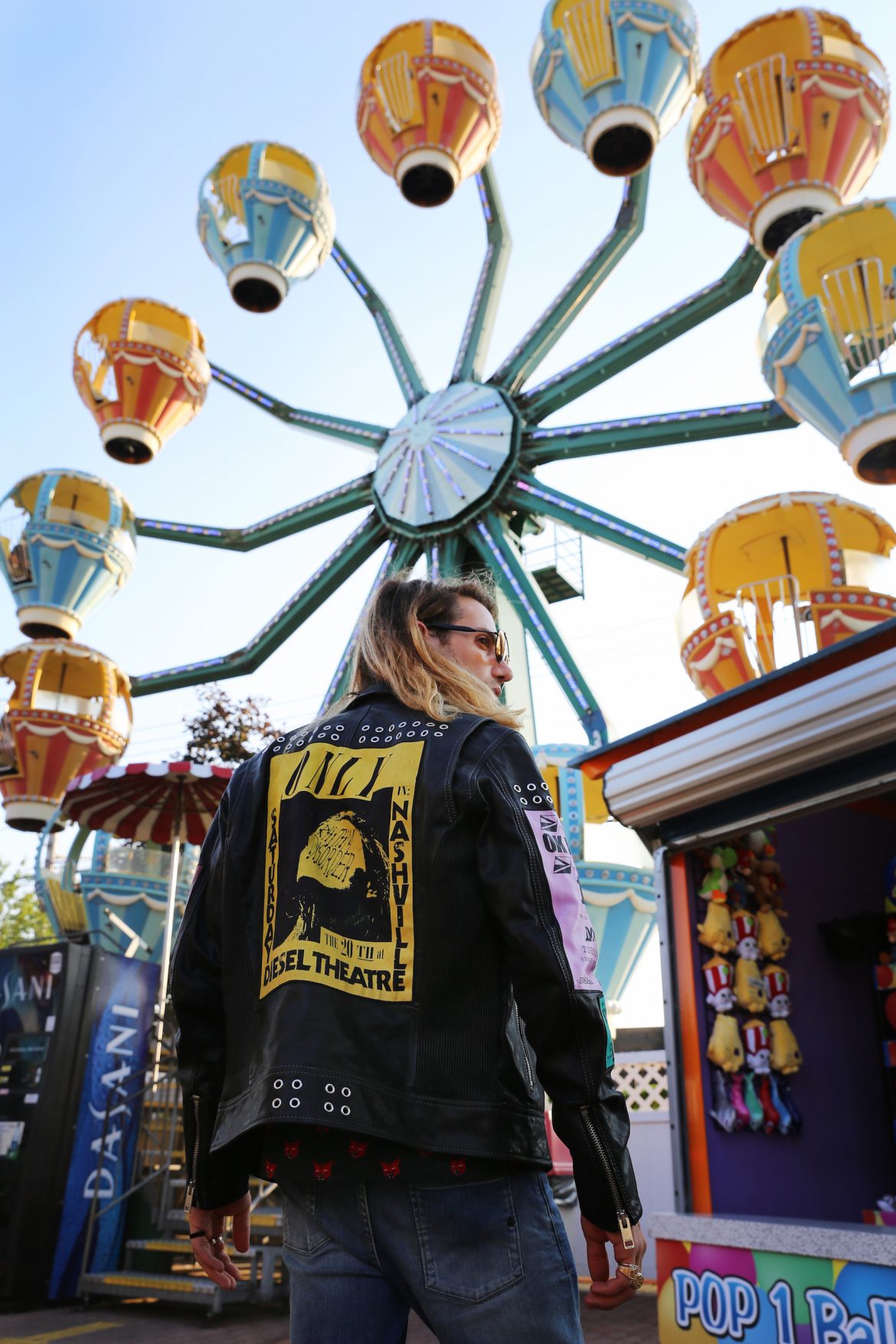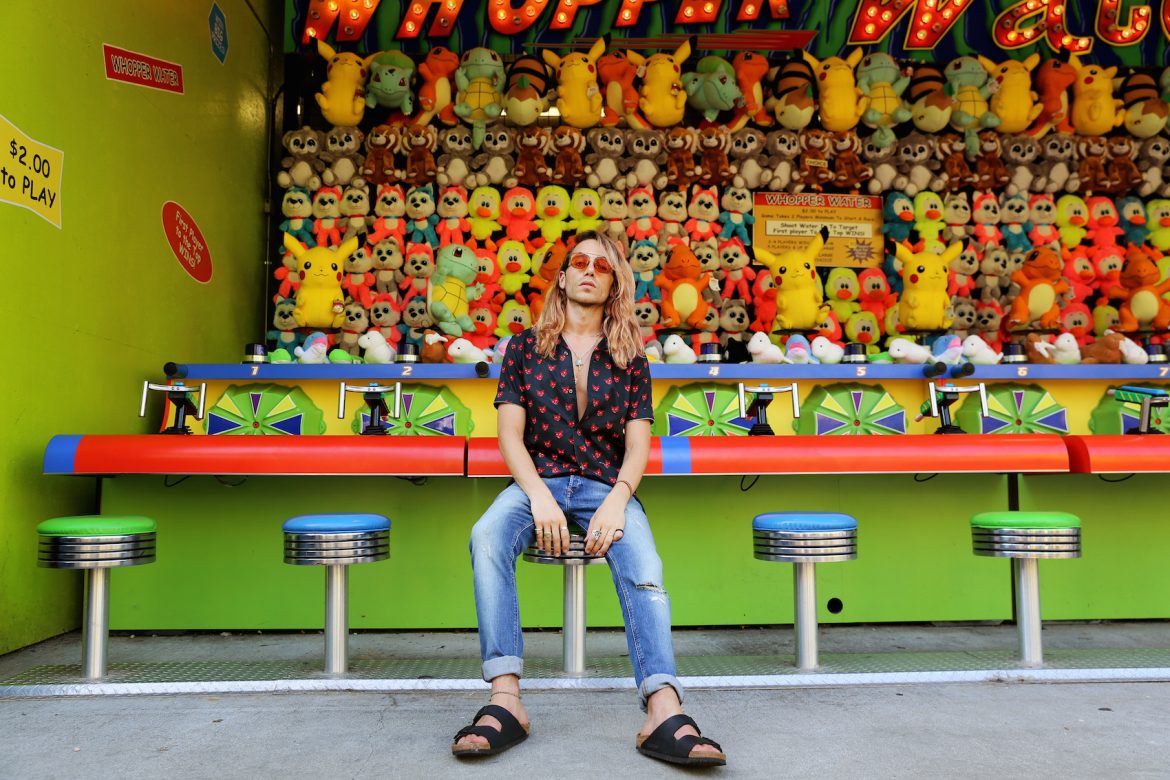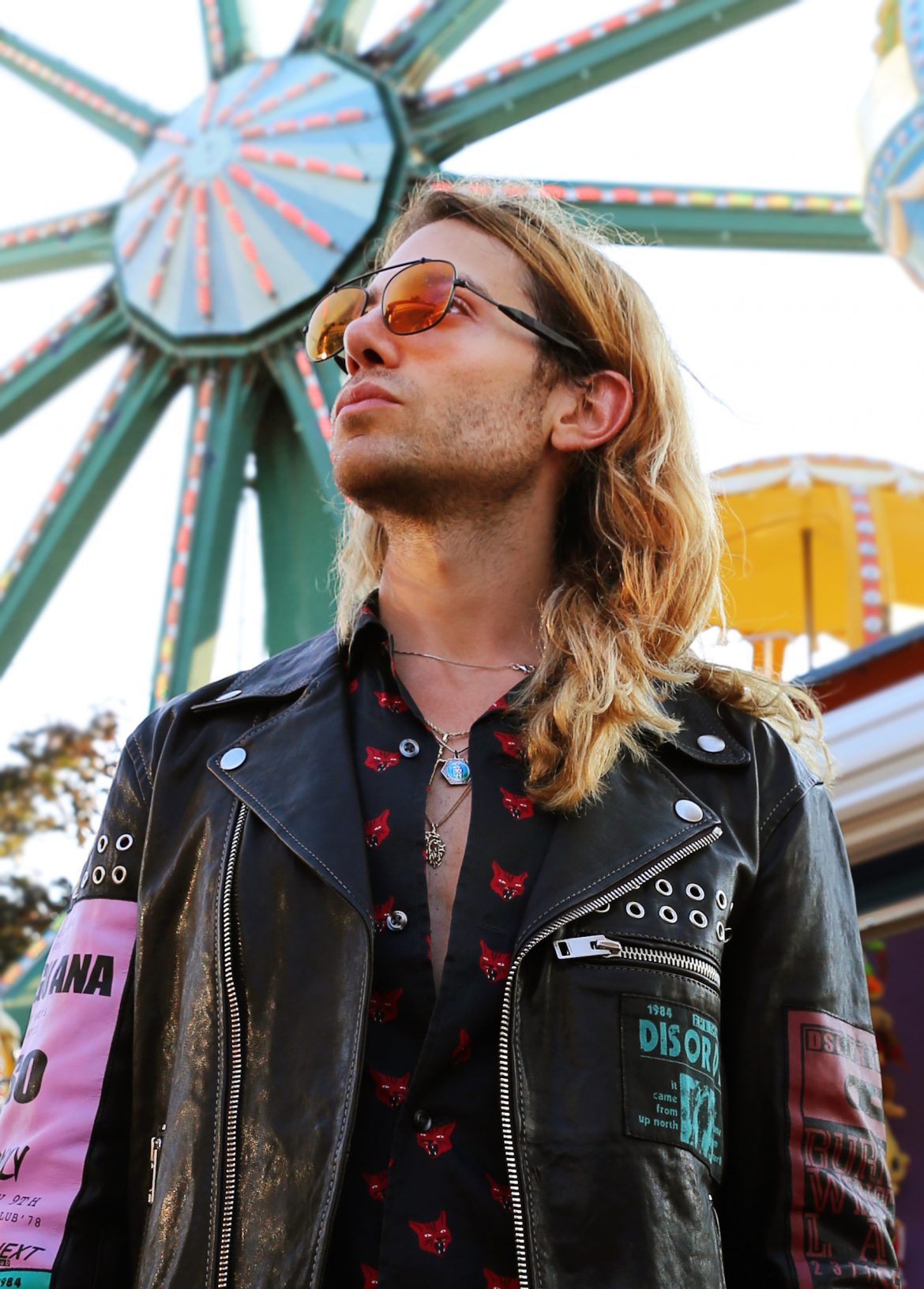 (Look: Diesel/ Sunglasses: Westward Leanning/ Shoes: Birkenstock)