- style -
That Endless Summer Look
It might even make you more aerodynamic or something.
09 . 11 . 17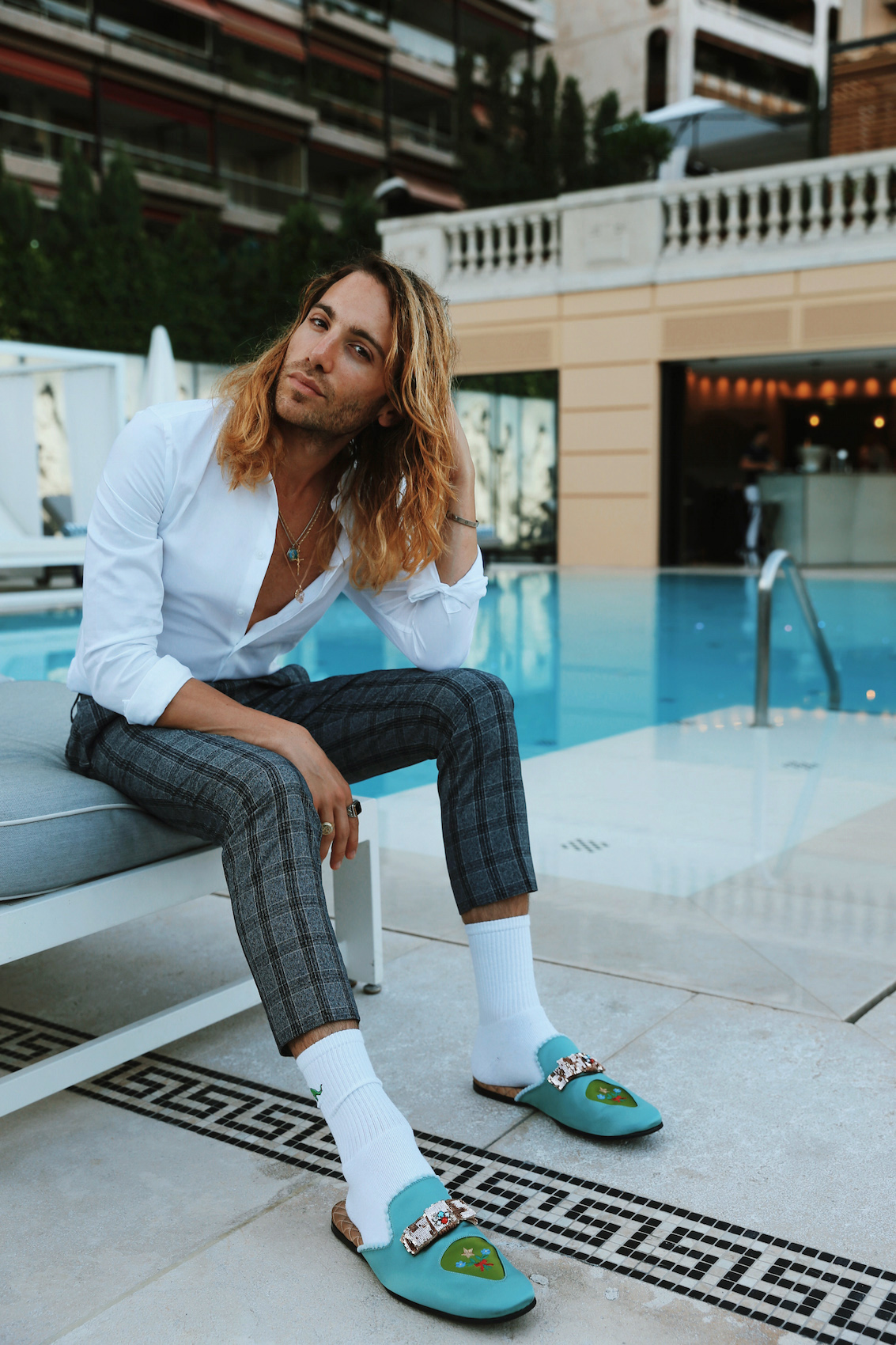 There is nothing more irresistible to the human heart than a look that shouts SUMMER all year long.
Summer is a state of mind. Just because Labor Day so calls declares the end of summer, doesn't mean you can't dress with that same kind of wonderful effortlessness you did over the warm summer months. So today I am serving a look that shows my take a summer that lasts forever.
Made famous by fashion savvy Patrick Swayze, the unbuttoned shirt promotes finding moments of relaxation where you can. And why not give your chest a well-deserved moment in the sun? I paired the white button up with cropped trousers with a check pattern. This is the type of look plan on rocking straight into October…unless of course it snows on Halloween again. Then the silk Gucci loafers have to go into hibernation for their own safety.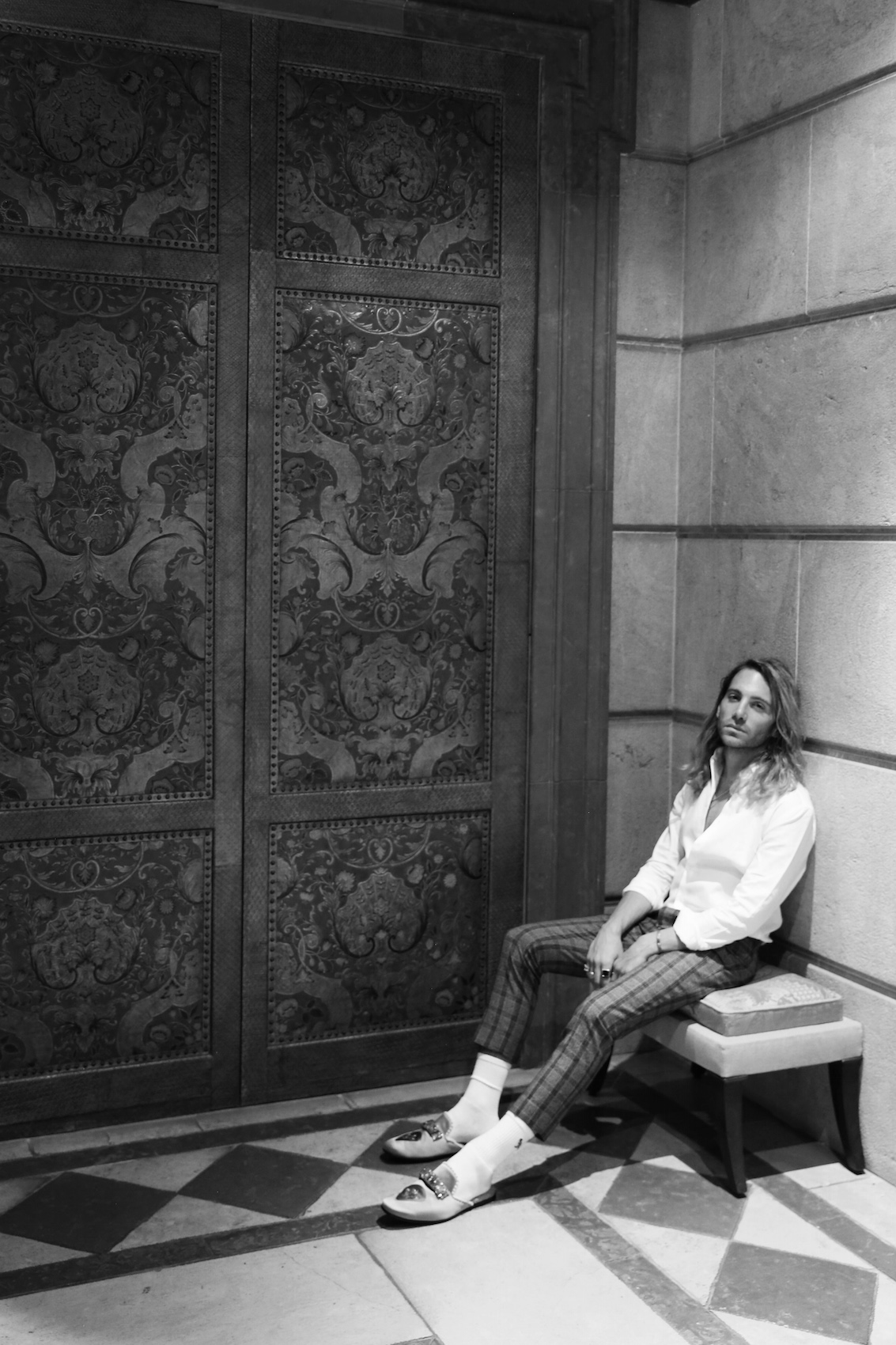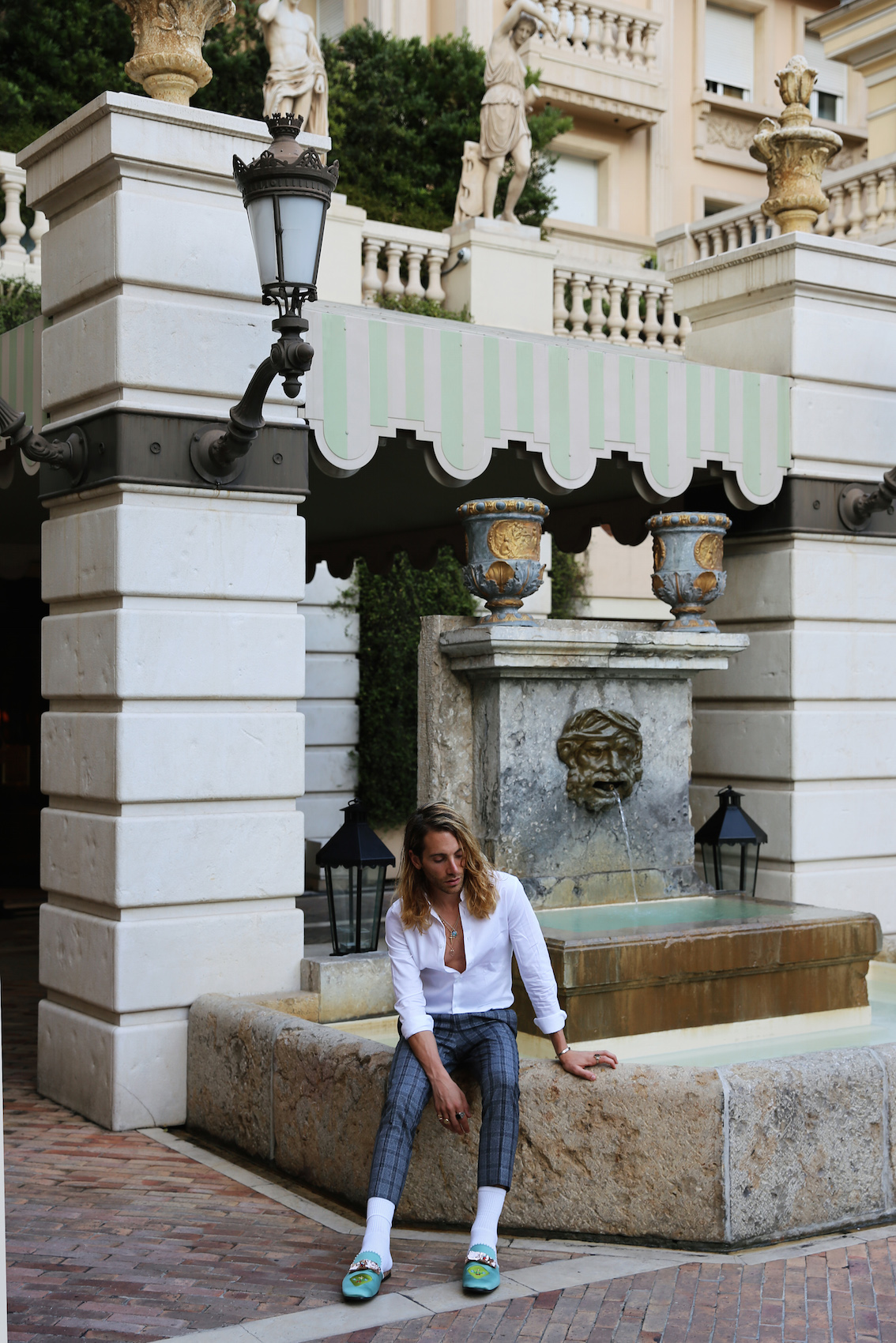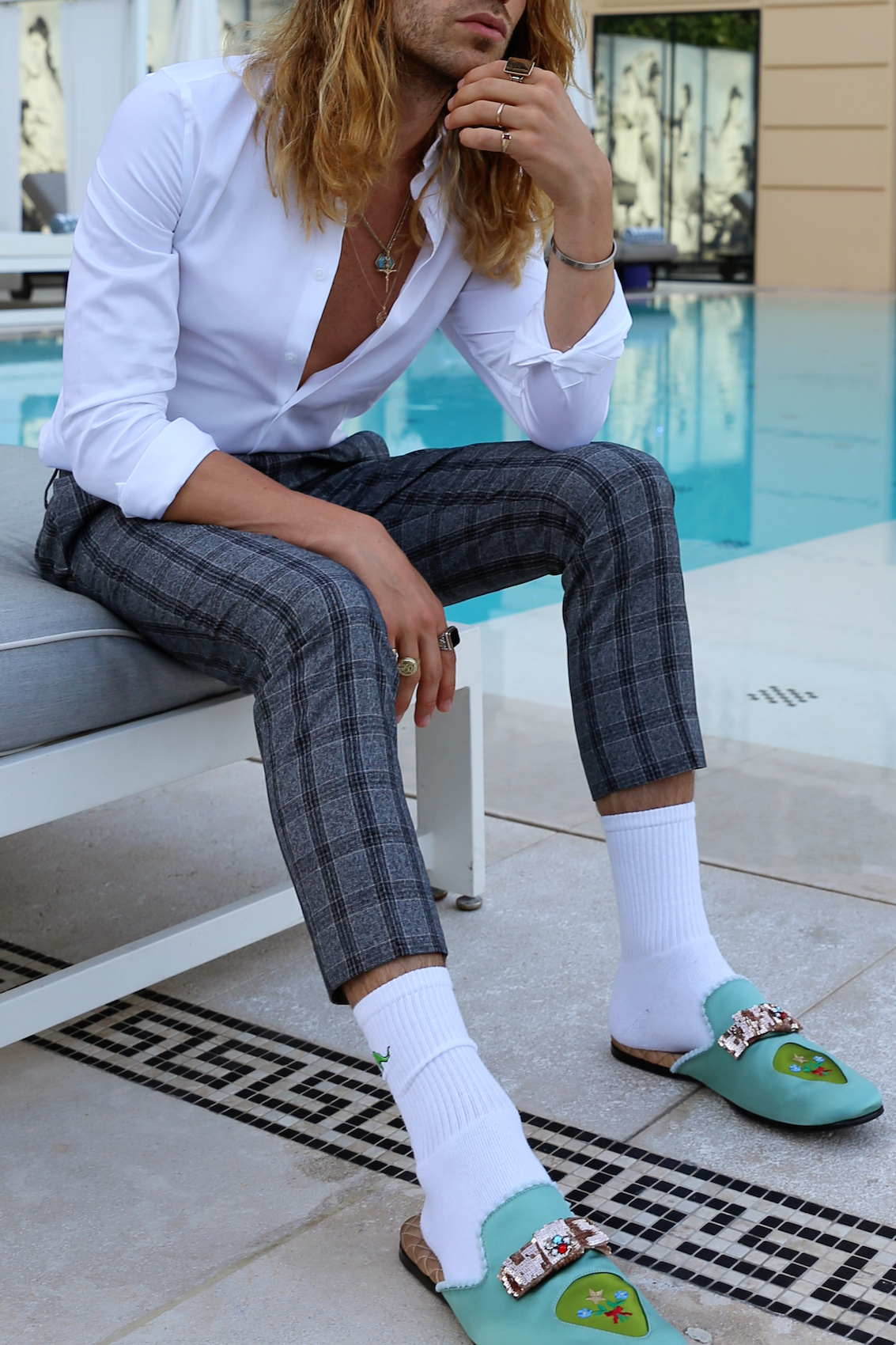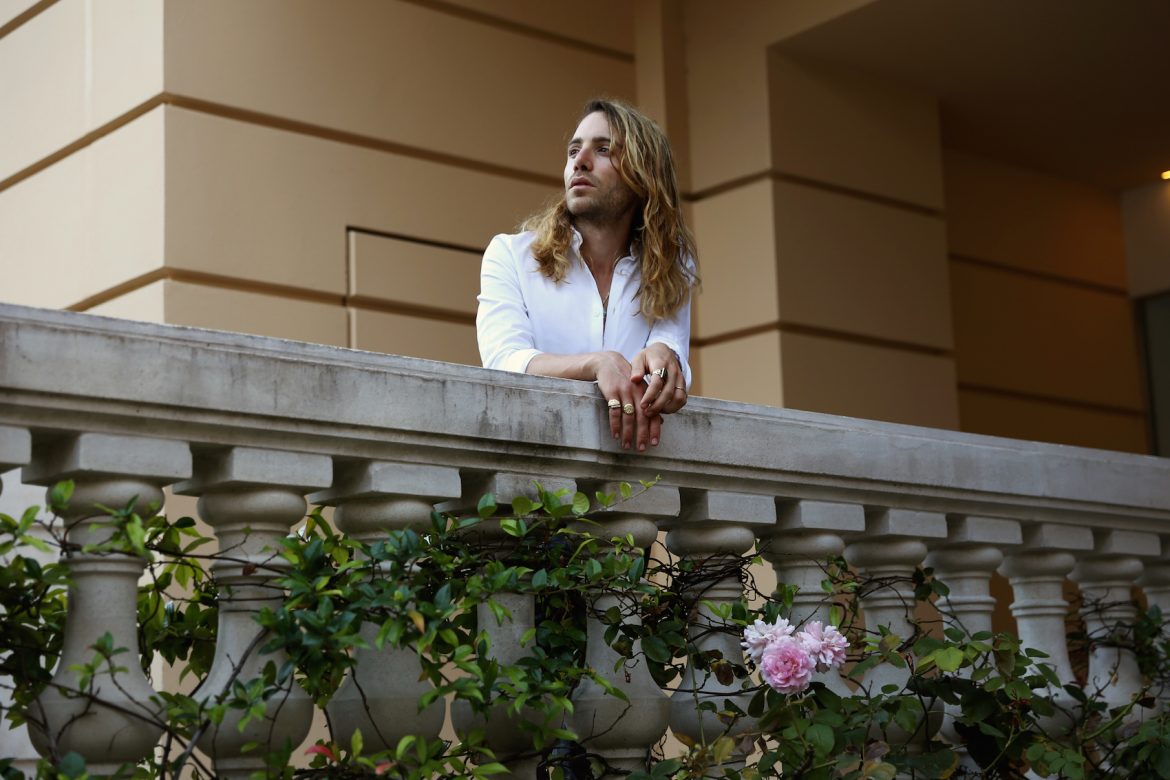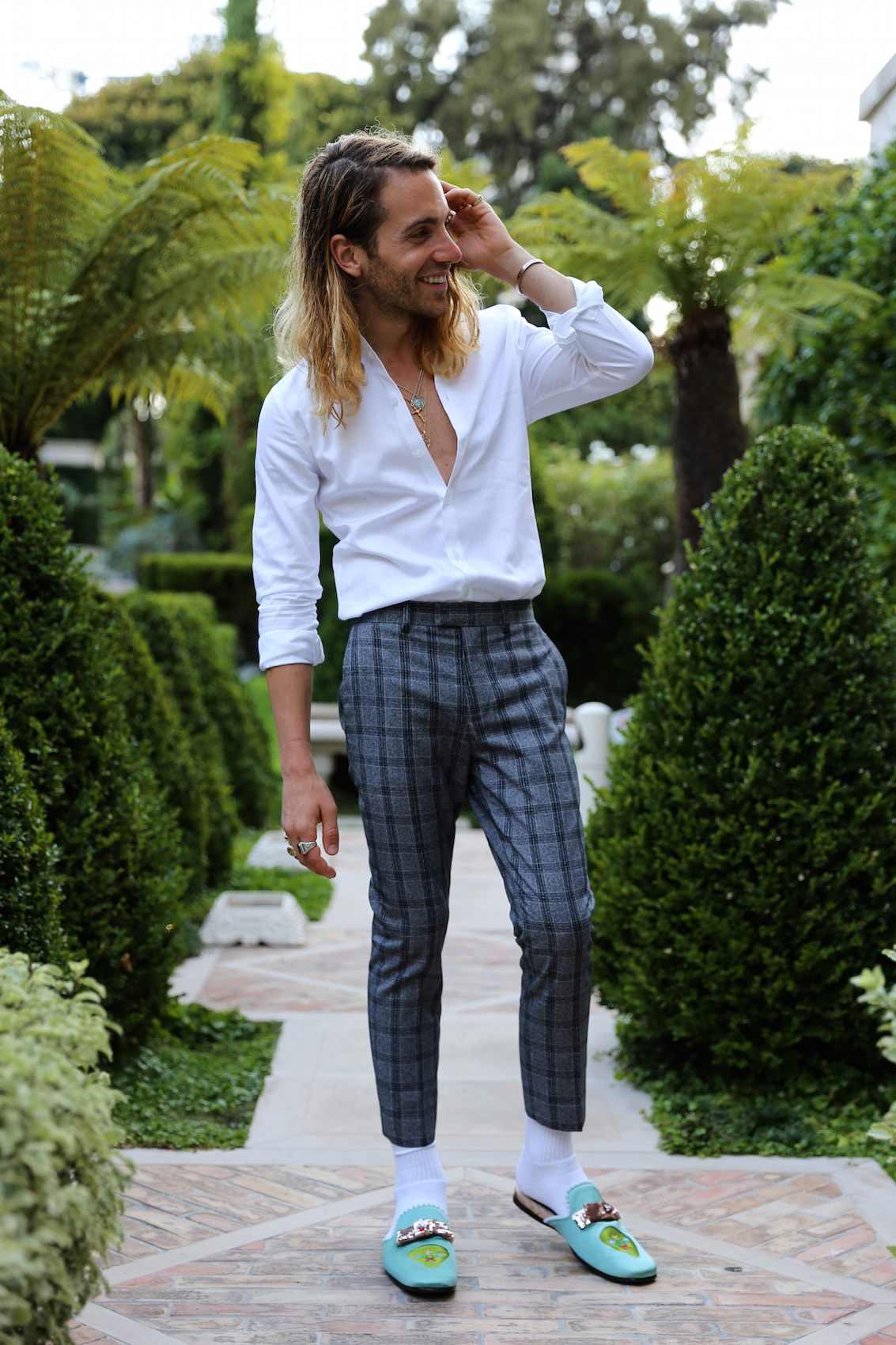 (Shirt: J Crew/ Pants: Topman/ Shoes: Gucci/ Socks Topman) 
Shot in Monaco at the Metropole Hotel