- travel -
24 Hours In Barga, Italy
Hop in our Italian time machine.
08 . 25 . 16
Remember in 7th grade history class when the teacher would tell you that in order to remember historical content accurately, you had to sketch a mental idea of that period? The ability to untangle a historical moment from your own preconceived notions is never easier then when in Italy.
After spending 24 hours in Barga, Italy I felt as if I was transported back to medieval times for a minute. That's if a medieval town came equipped with heavenly pistachio gelato, homemade gnocchi and out door jazz singers.
Barga is a medieval town nestled in the heart of the Serchio river valley, chief town of the "Media Valle" (mid valley) in the province of Lucca. This place is really delightful due to its location in the Tuscan-Apennine hills at 410 meters above sea level, shadowed by Pania della Croce, a mountain in the Apuan Alps.
Barga is a town of ancient traditions, dating back to the Longobard era of the early Middle Ages (6th-8th centuries) as seen by the plan of the town that has remained more or less the same since those times, with little streets running between the irregular buildings like a spider's web.
So join me, fellow Italy fans and jump in our Italian time machine by spending 24 hours in Barga, Italy.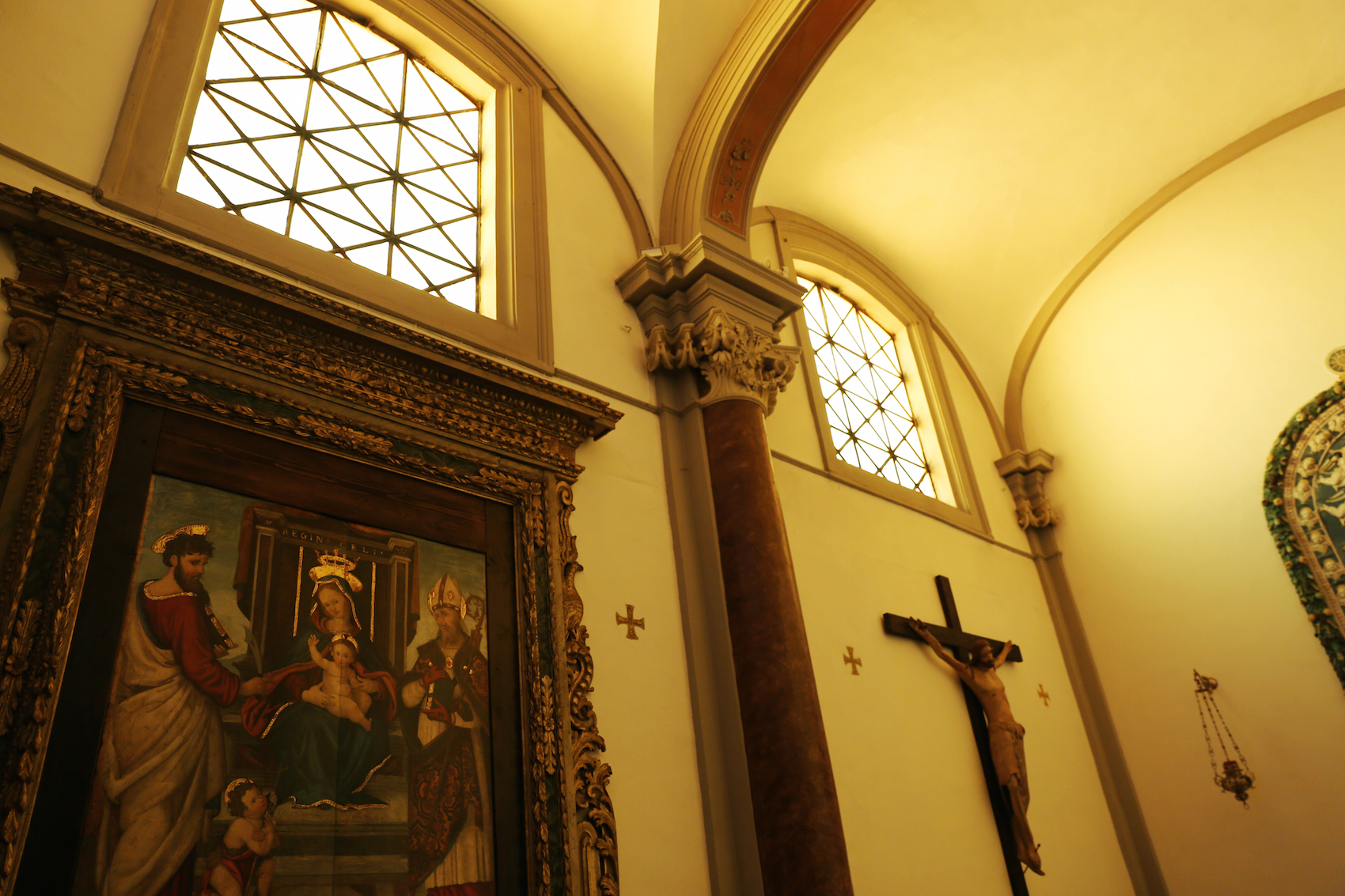 Morning:
Walk around the old city while it's still quiet. Stumble into all the small churches that date back to medieval times.
Stop in ZonaFranca for cool modern art and a a cool collection of curated and unique fashions.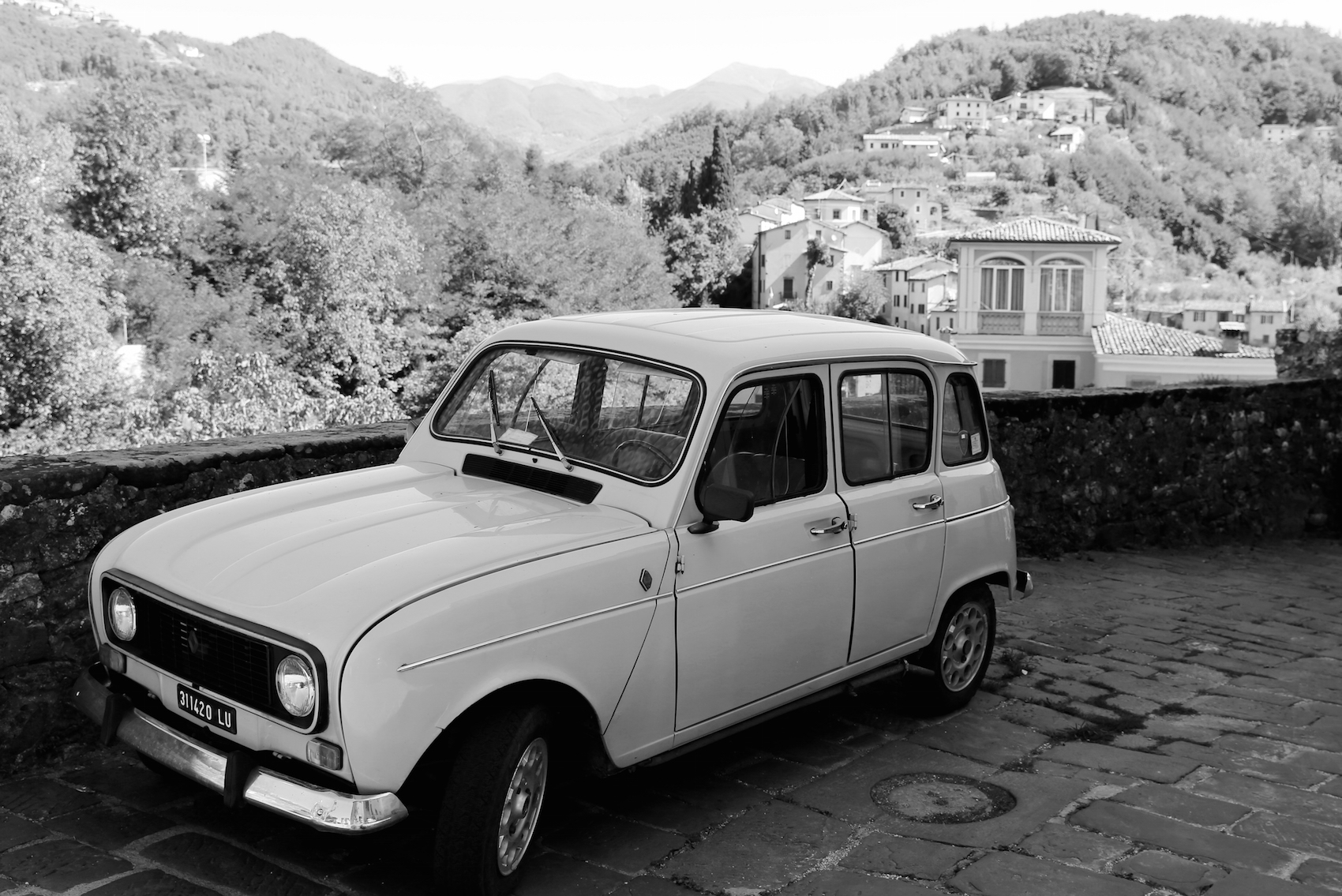 Afternoon:
Head up to the Duomo di San Cristoforo on top of he hill. The sky is such a wonderful shade of blue here in the afternoon. It is the main example of Romanesque architecture in the Serchio Valley. It is built in local limestone, as you can see in some part of the façade. A large wooden statue of St. Christopher, the town's patron saint, is inside the cathedral.
Have lunch at L'Altana Trattoria. It's one of the best restaurants in town and they make homemade pasta here that may make you weep.
After lunch, head to the new part of town. There are great patisseries here and a telephone booth giving away free books located in front of Ancient Roman aqueducts.
Grab an Aperol Spritz at Caffe Capretz.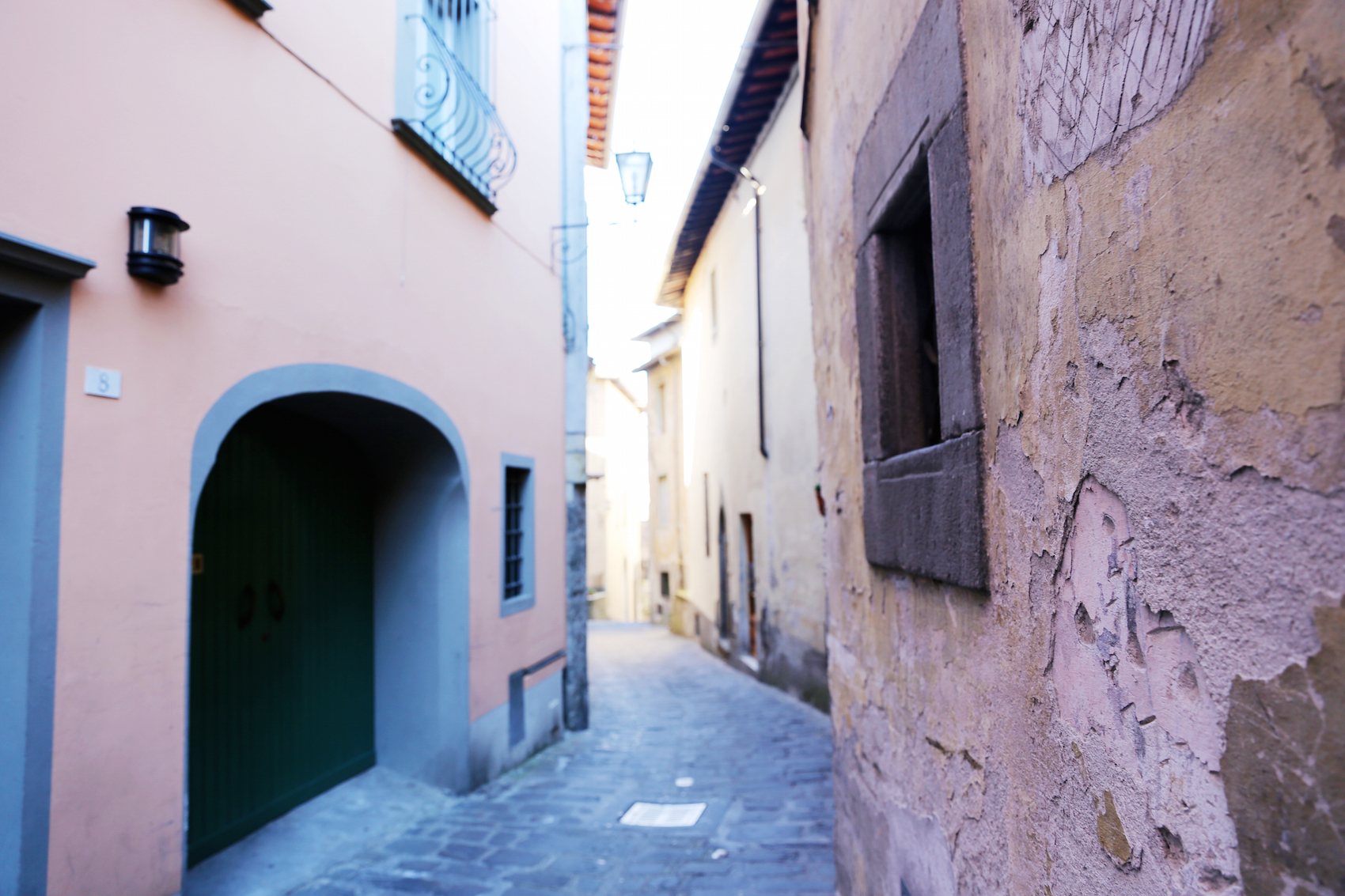 Evening:
Stop in the theater for a show. It is such a wonderful charming and elegant space you will definitely want to check out.
Have dinner at Scacciaguai. The cute spot combines traditional flavors with contemporary foods. Remember to try anything with the 3 p's; parmesan, pasta and pastries. They are lip-smackingly delicious.
Then if you saved room for desert, or a second desert, grab a gelato at La Gelateria di Barga.
If you plan on spending the night, head to the Renaissance Tuscany Hotel, located about 10 minutes by taxi outside of the town offering up gorgeous views of Barga.