- travel -
Hotel Like Jagger: Le Meurice Hotel Paris
Italian marble bathrooms that made me cry.
01 . 21 . 16
Ah hotel living: your room is cleaned for you daily. There's a cocktail just a phone call away. And, sometimes the design is so fabulous, it inspires crazy dreams of redecoration upon returning home. We here at Oyster Colored Velvet love to flesh out those unapologetically wonderful hotels from around the world. So dip into OCV's mini bar, grab a drink and check out how to Hotel Like Jagger. 
Le Meurice Hotel Paris is one of my favorite hotels in the world. Overlooking the Tuileries Garden, the hotel is succulent with spaces with frescoes, mirrors, chandeliers and gilded flourishes that elevated the property to a model of neo-Renaissance style. Everything about this property makes you want to be referred to as Sir. It's Parisian sumptuousness at its best. The suits are decorated in the style of Louis XVI, featuring exquisite Italian marble bathrooms. The bathrooms made me weep.
If you are unable to book a room, stop by for afternoon teas – delicate pastries served in bento boxes alongside sparkling wine by – in interiors by Philippe Starck. Or dine at Restaurant Le Dalí under the magnificent ceiling mural painted by Ara Starc after swinging by Bar 228 for chic drinks and live jazz every night.
Needless to say, the hotel is one of the city's best.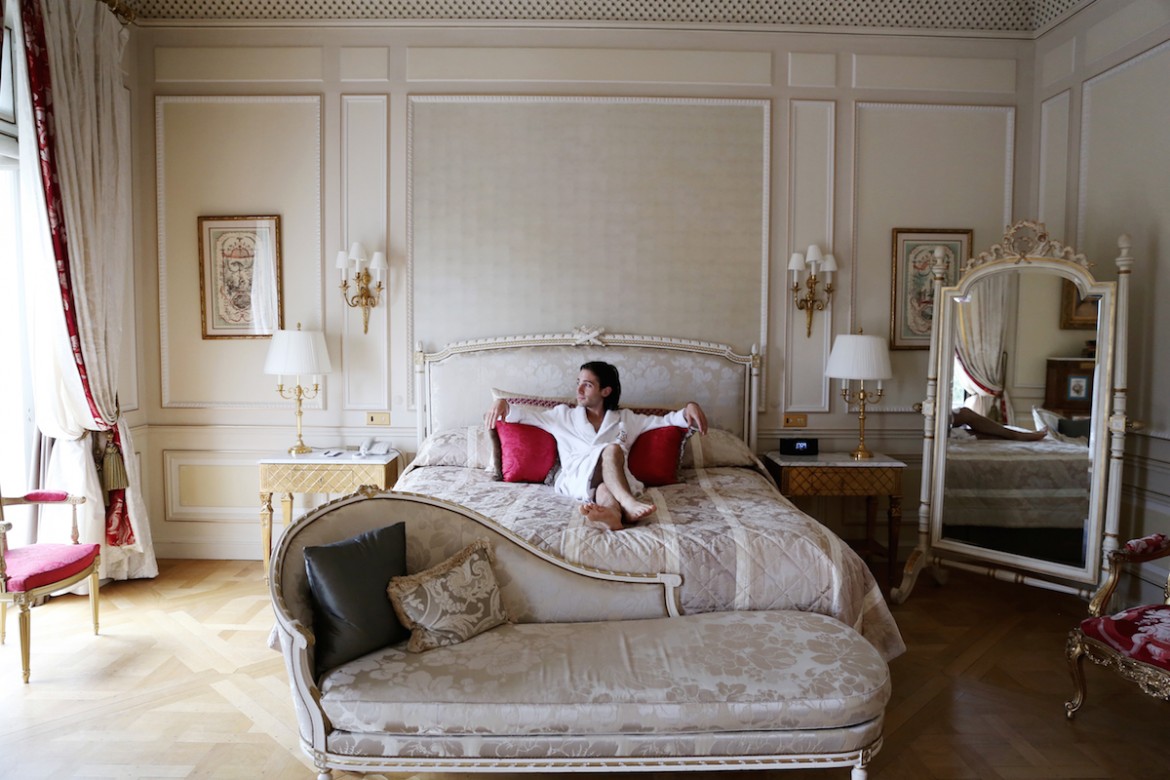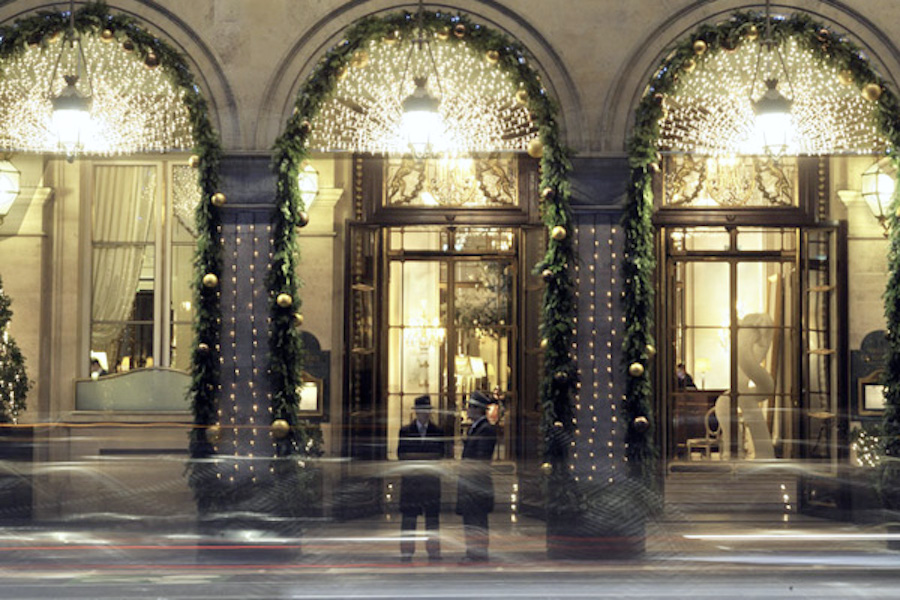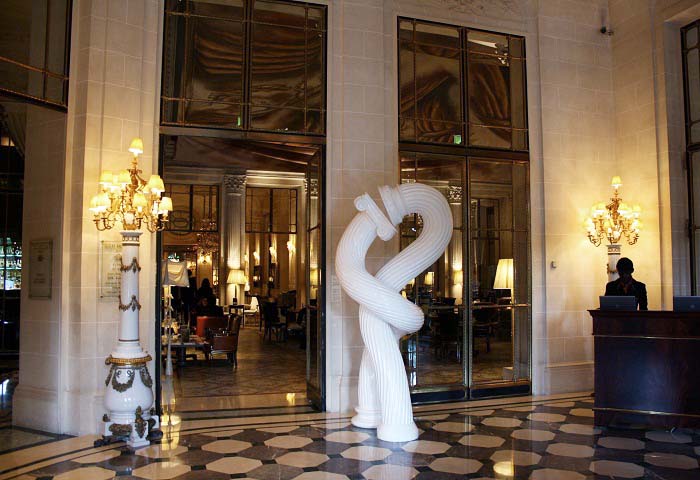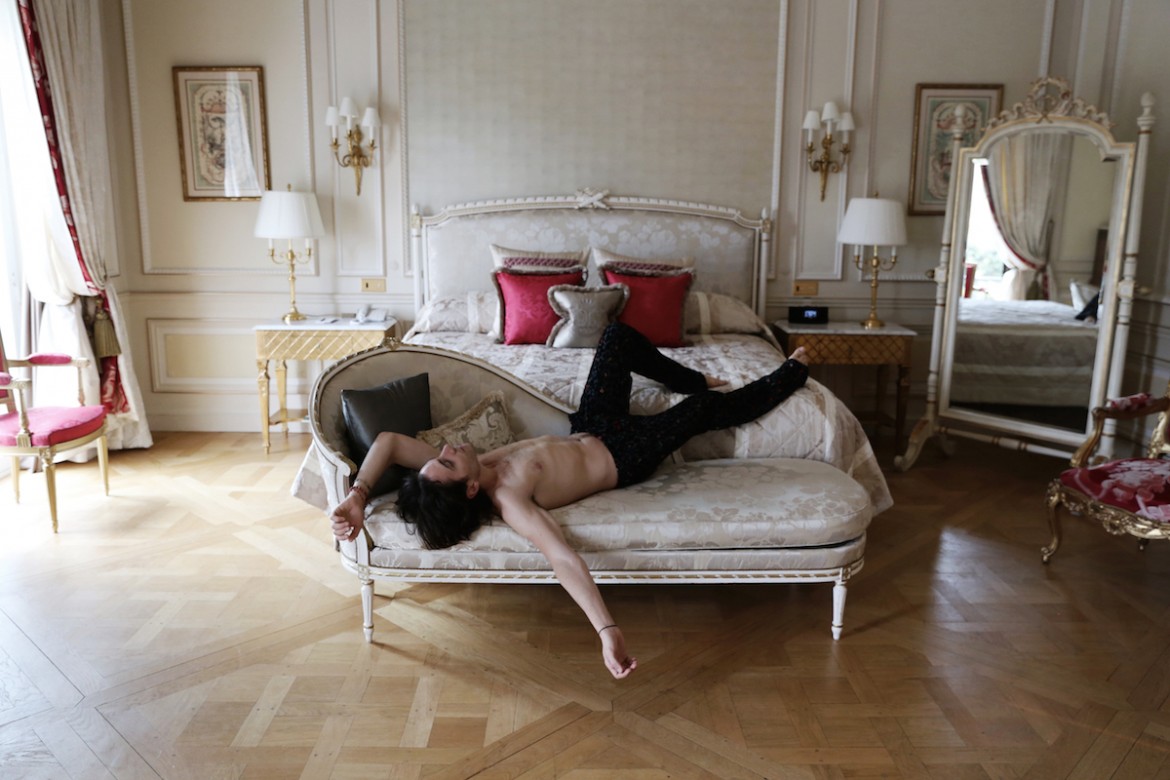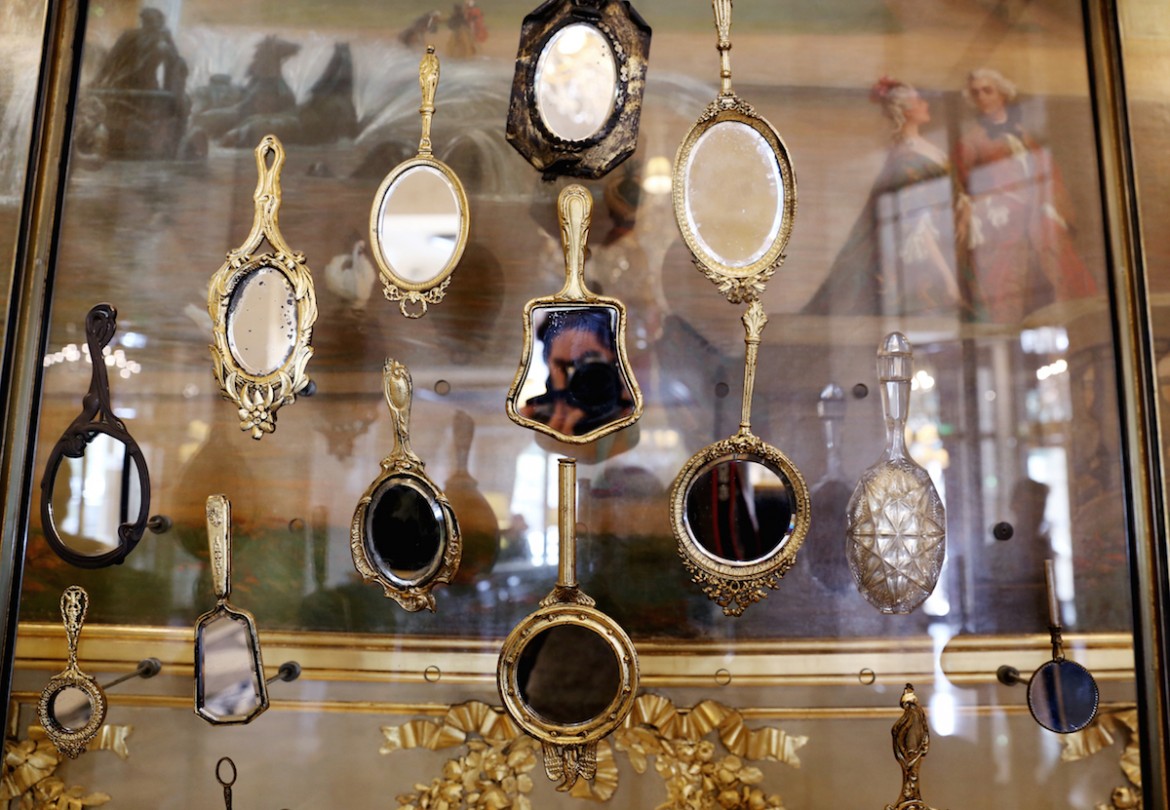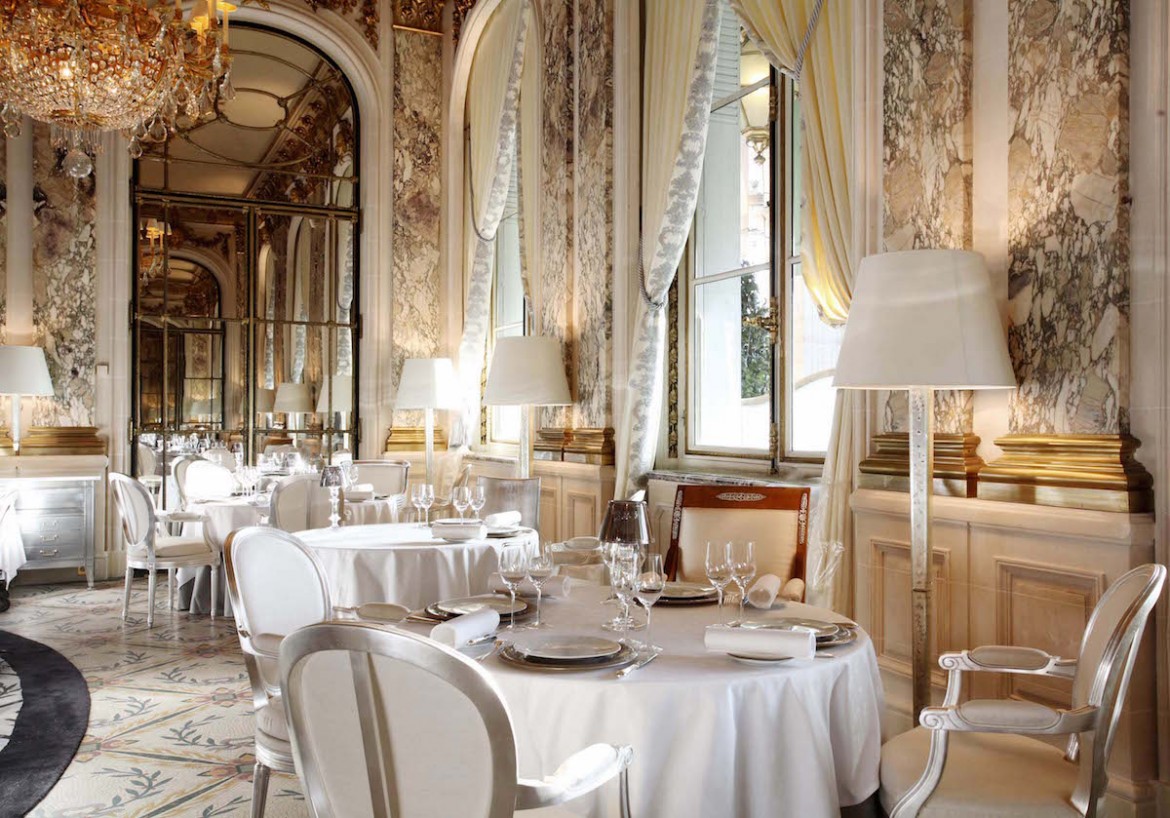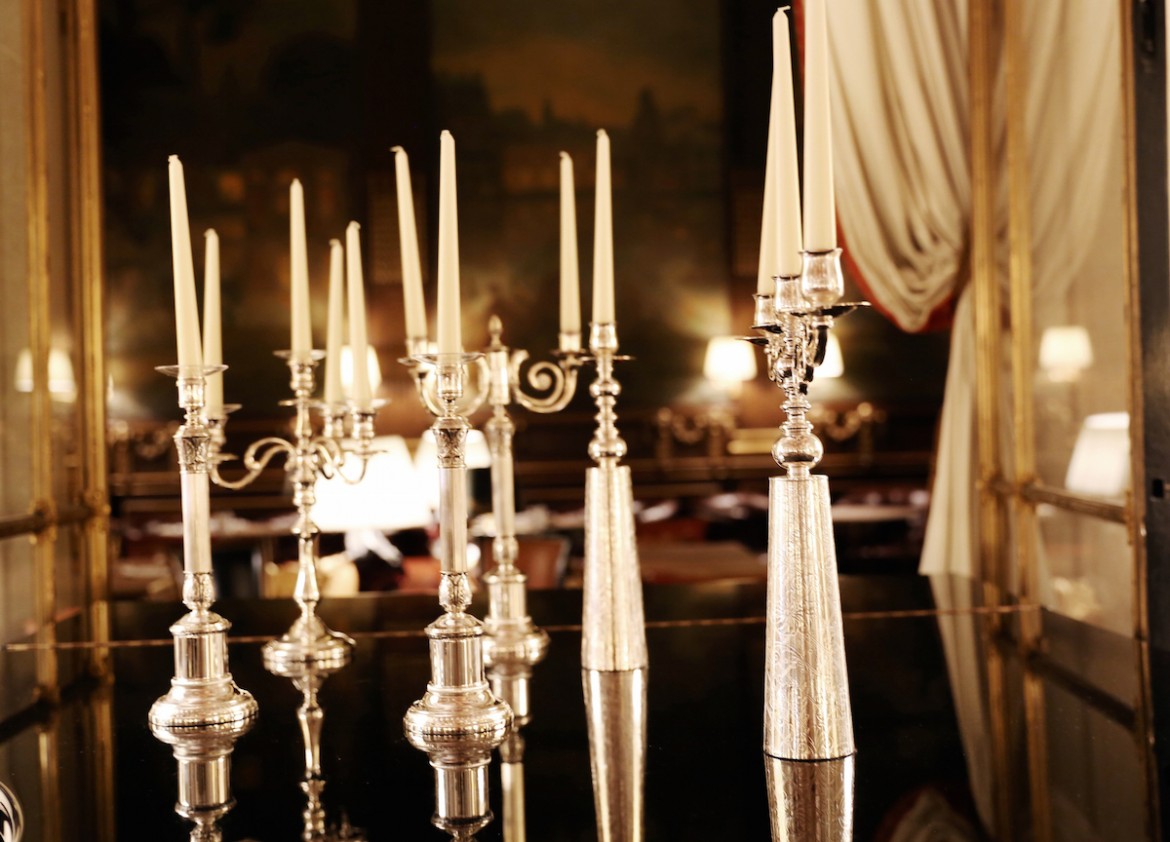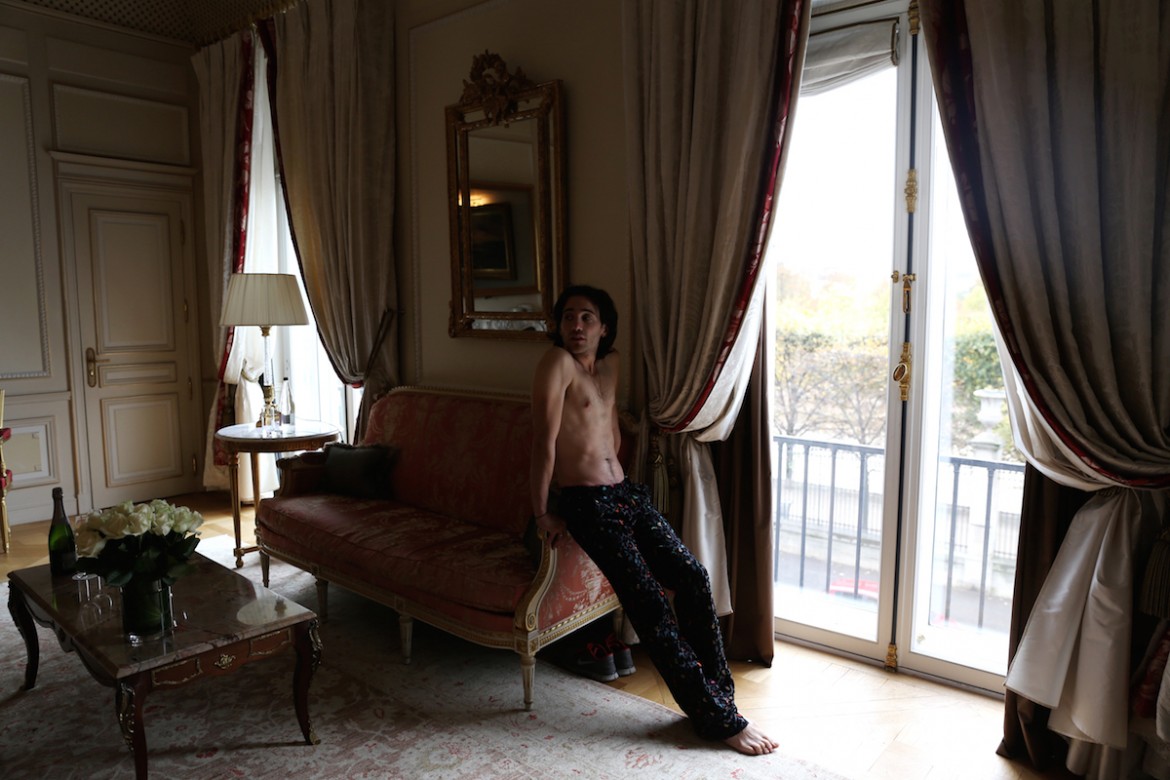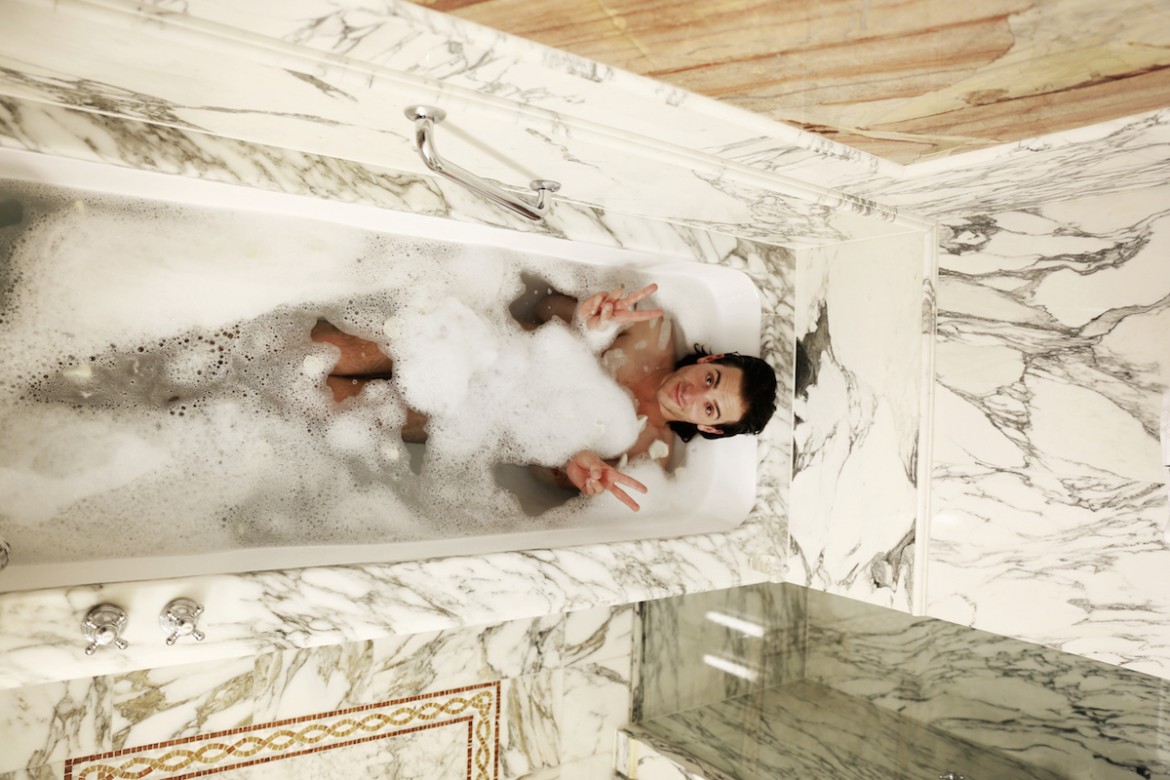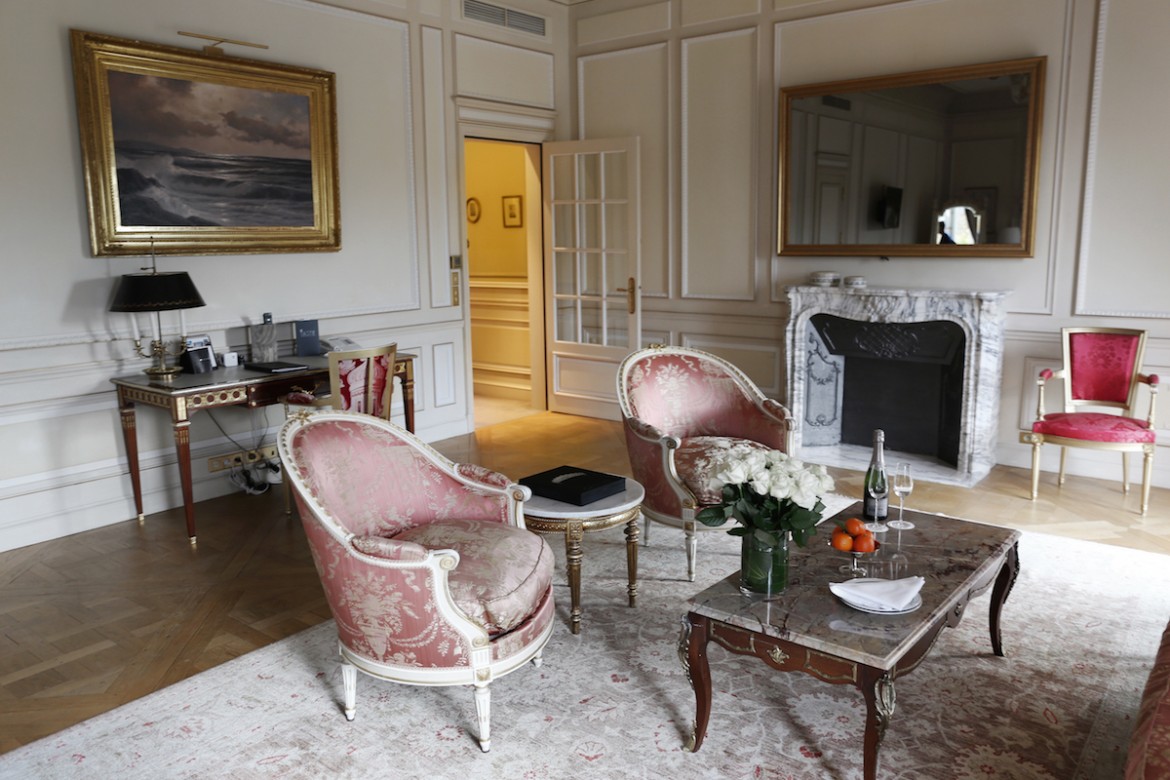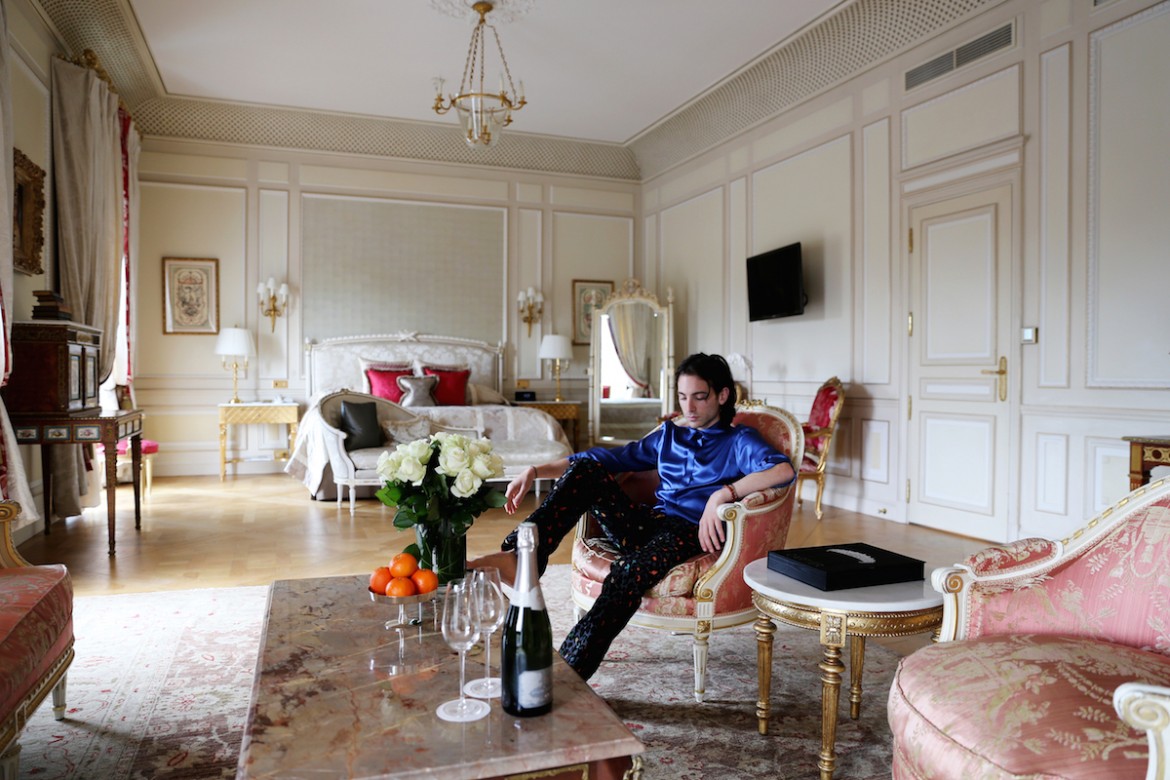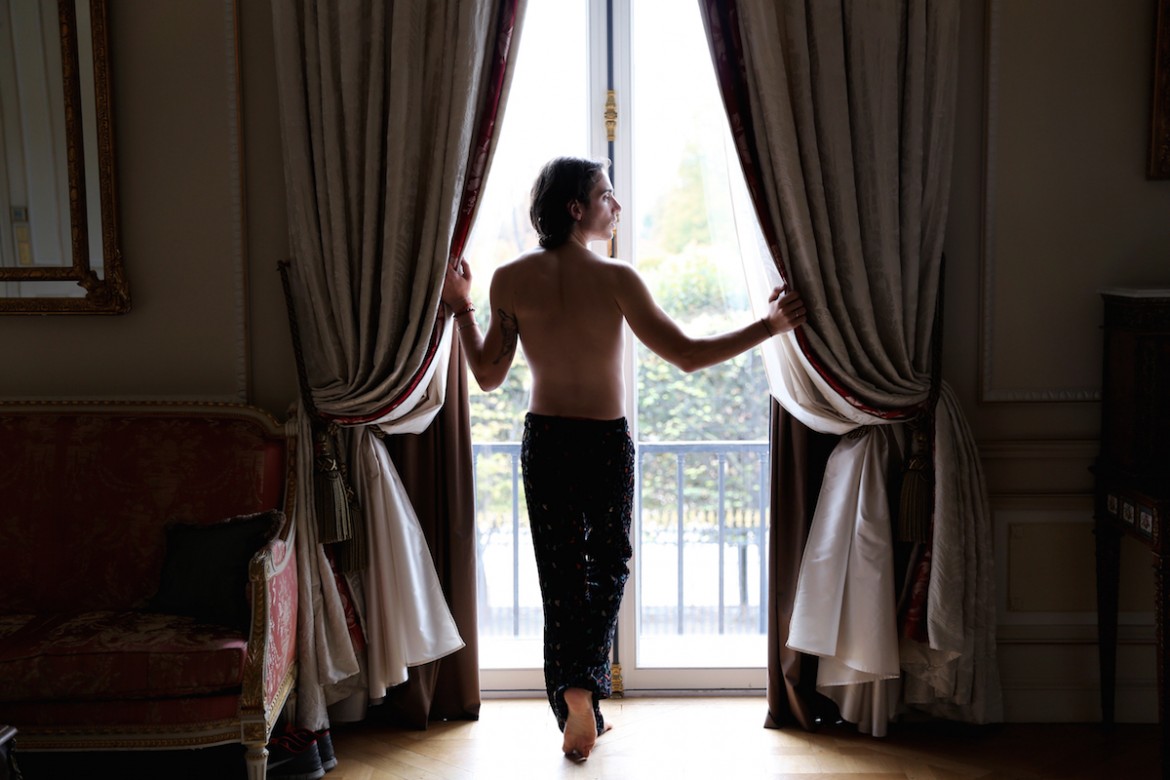 YOU MAY ALSO LIKE 
MAKING NEW YEAR RESOLUTIONS USING MILAN STREET STYLE
TRENDS ON TRENDS: MILAN MEN'S FASHION WEEK FALL 2016