- lifestyle -
5 Things I Already Learned From London Fashion Week Men's
I know it's only day one but I am a fast learner.
01 . 06 . 17
The industry's leading London menswear designers have begun to present their new collections to the world and reveal to us the direction men's style is headed in. There are going to be many shows and presentations and so, to make it a bit less overwhelming, here are some key things I have already learned at London Fashion Week Men's AW 2017.
1. Pants are overrated.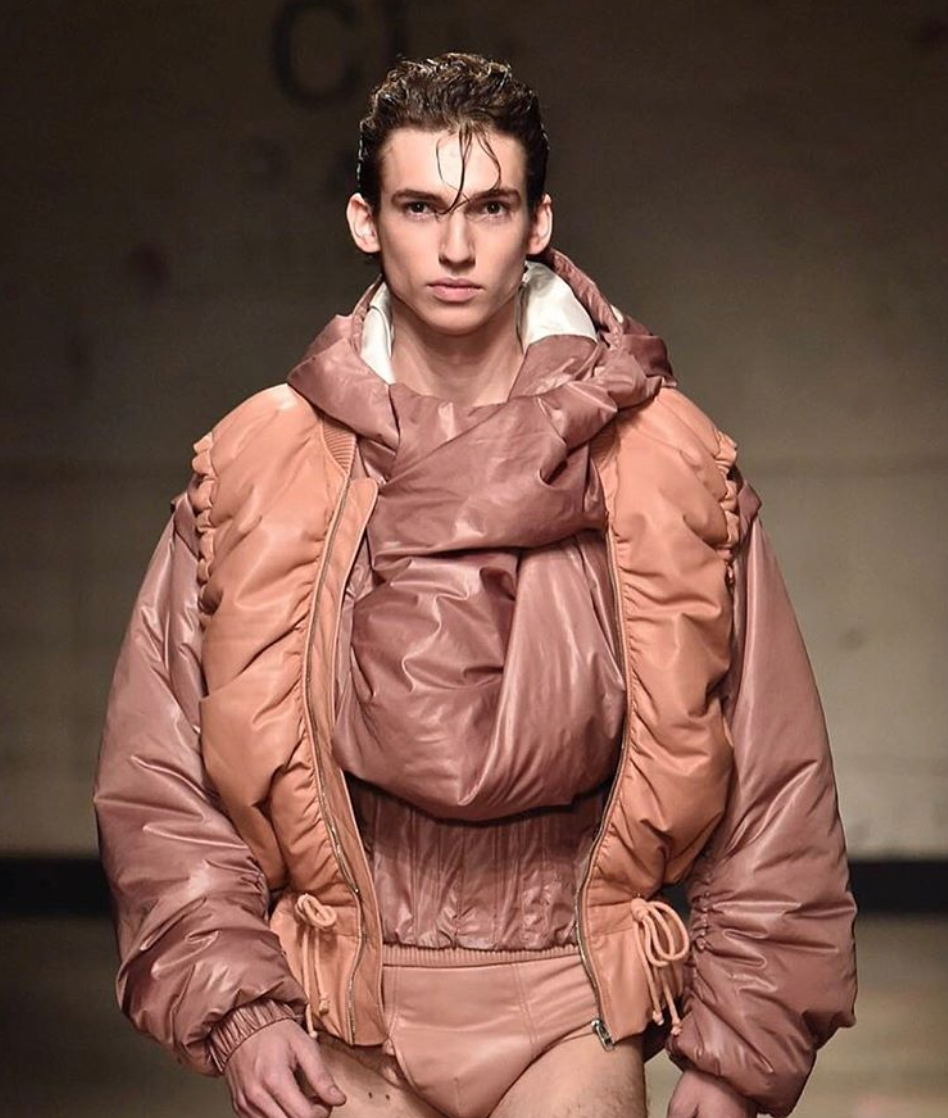 2. Detox is trending.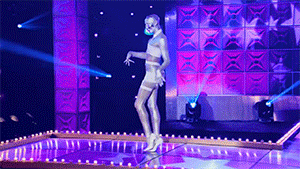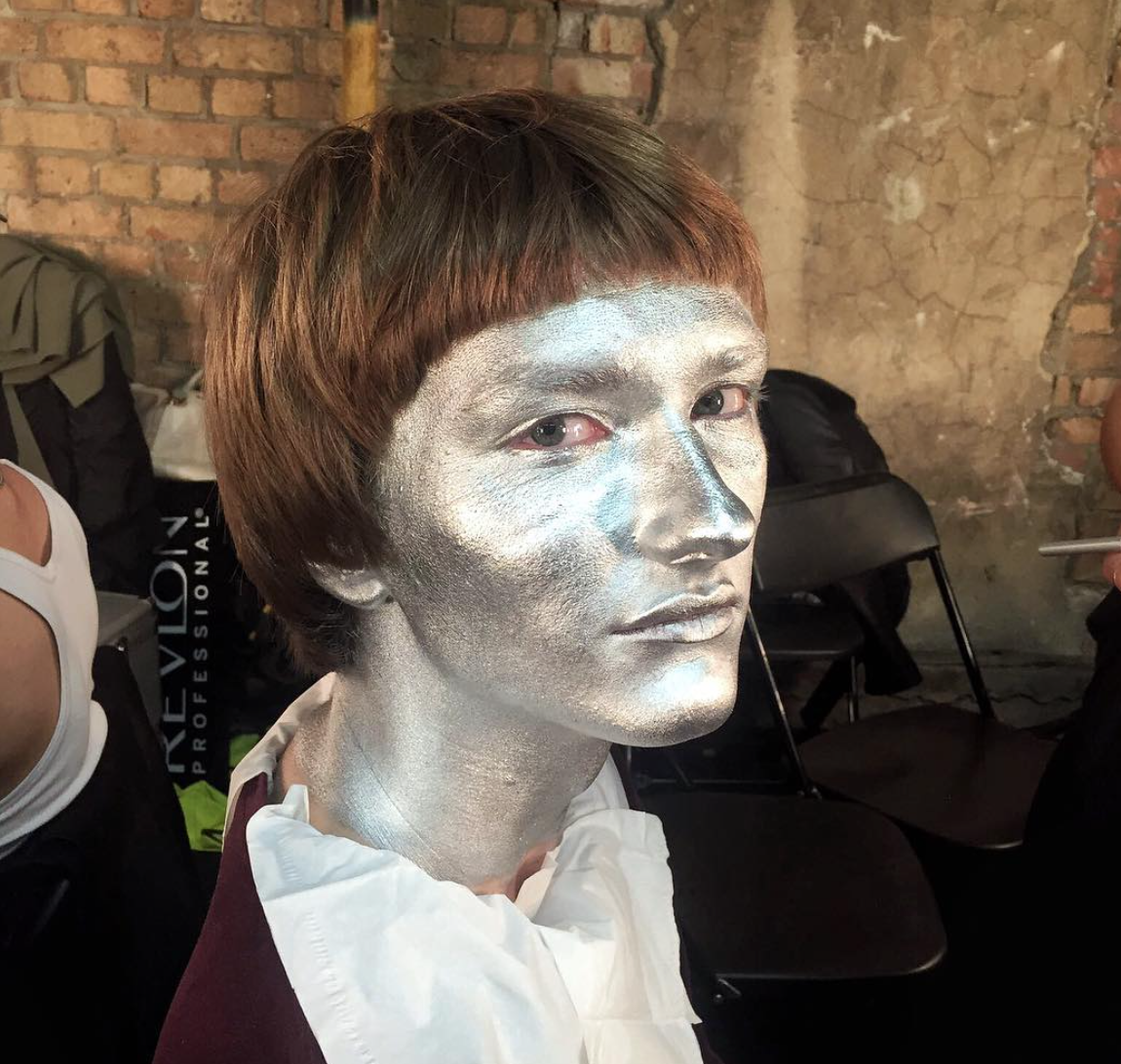 3. The blue power ranger is still the coolest.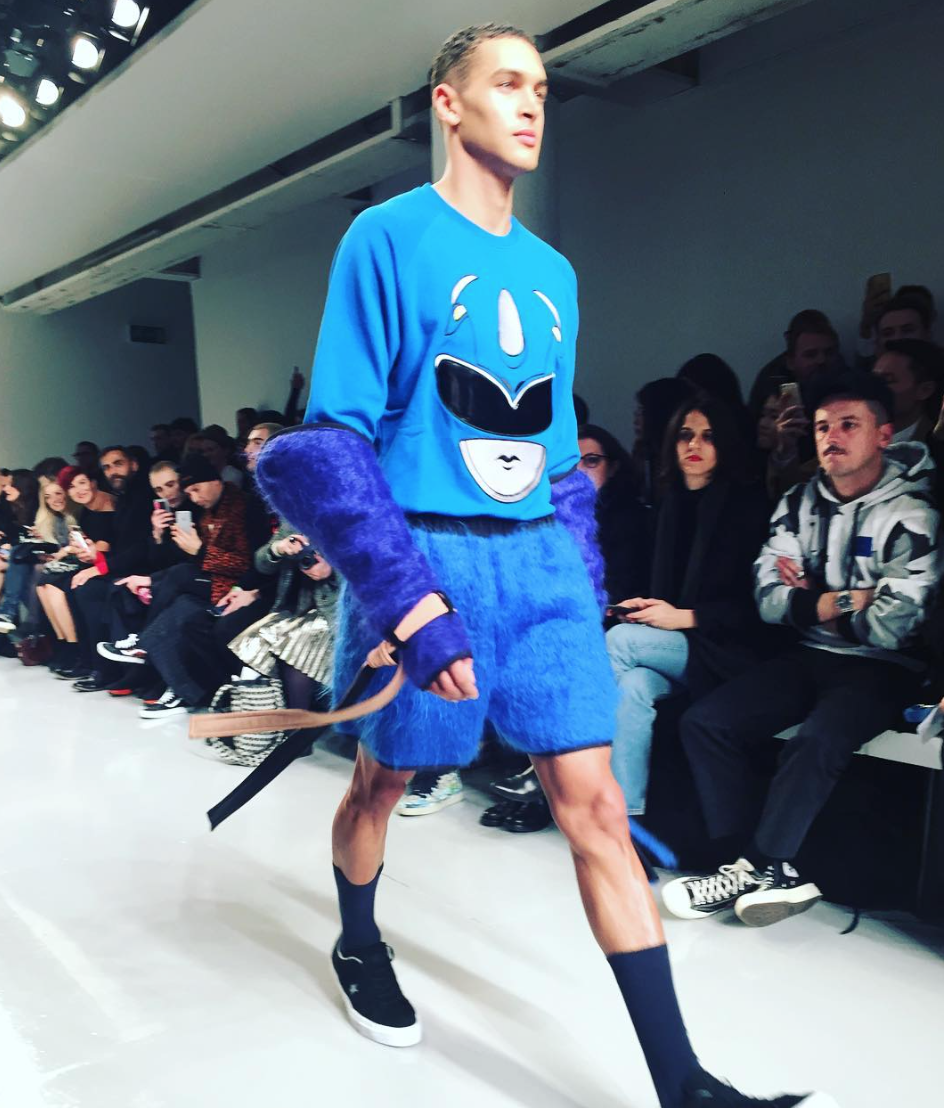 4. The 90s are still thriving.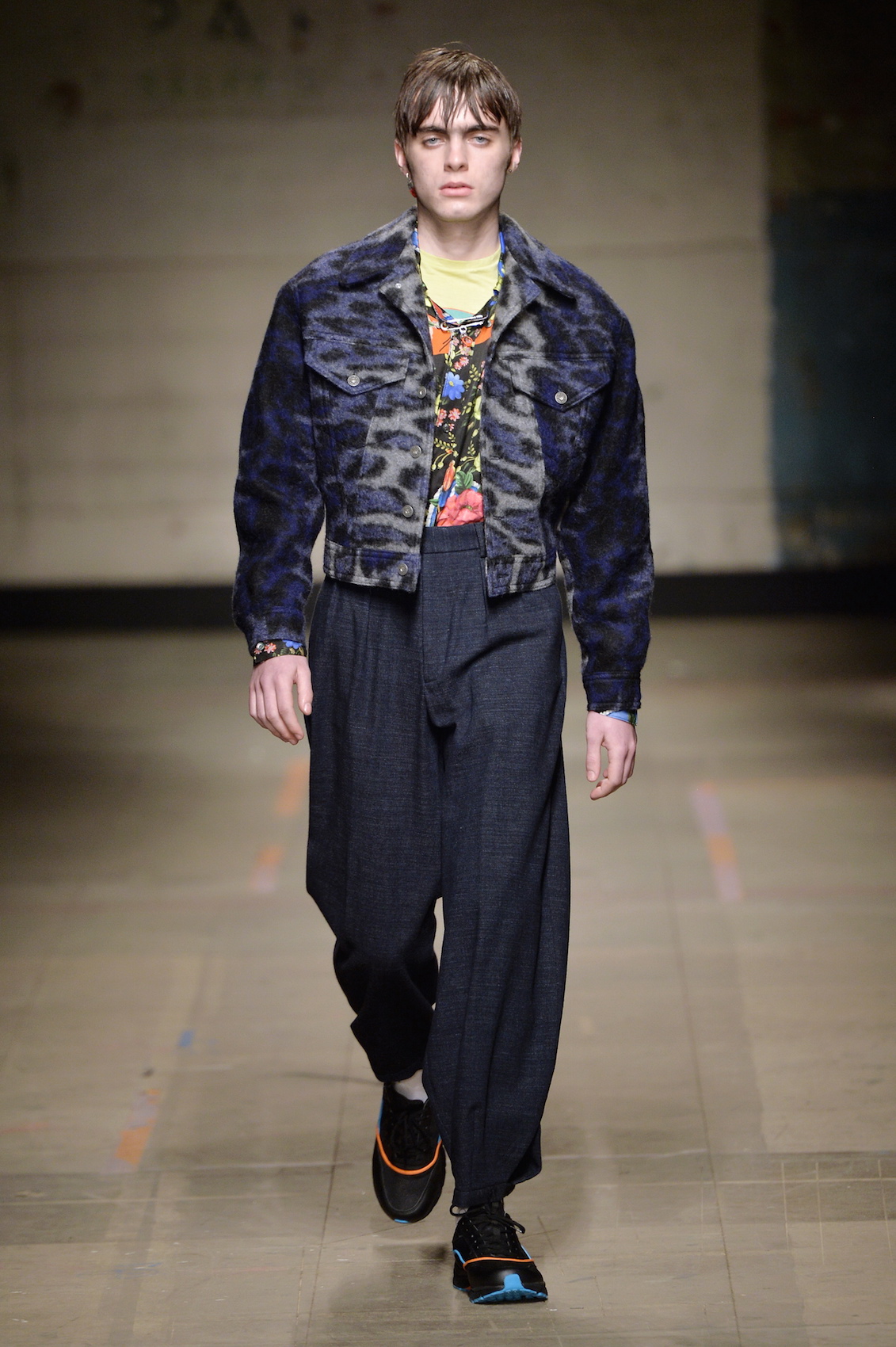 5. And so are chokers.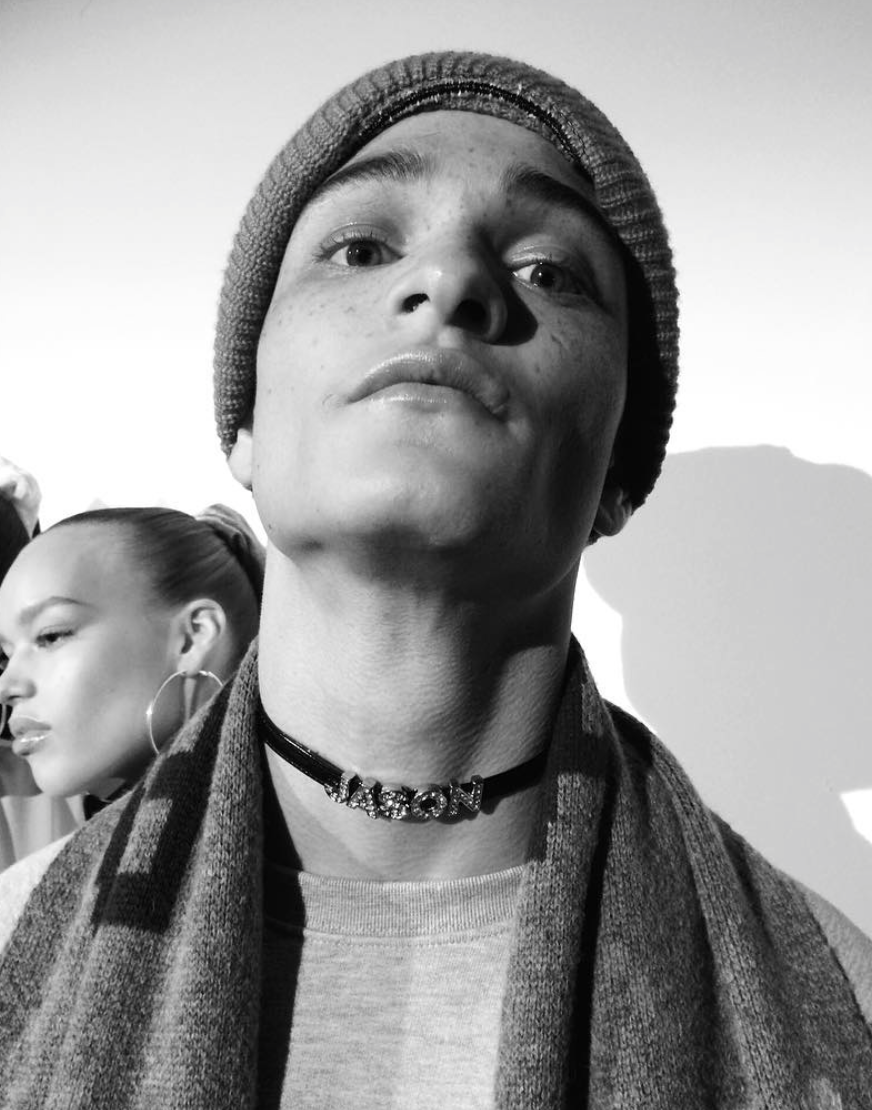 Check out what I'm wearing to London Fashion Week Men's here and here.