- lifestyle -
I Spy A Black Friday Sale
Thanksgiving is a time for relaxation, eating and preparation for Black Friday sales.
11 . 23 . 17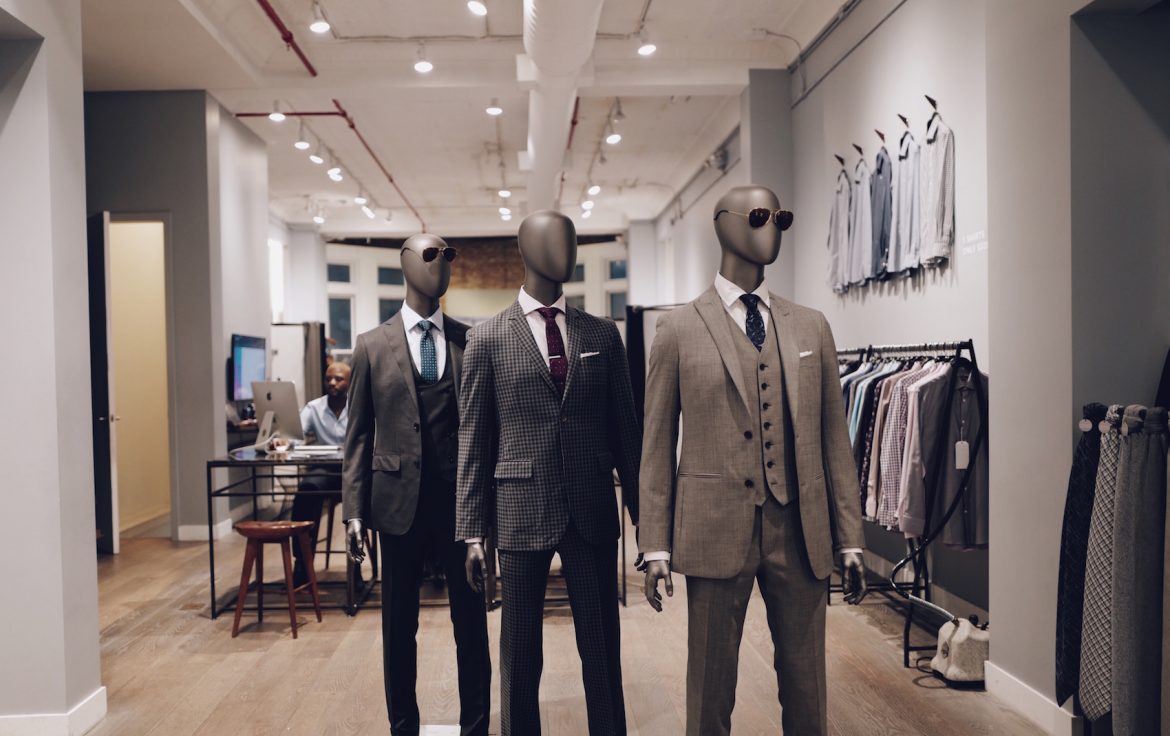 There are certain inevitable truths about the holidays. The food will be plentiful, the goofy Santa sweater my Grandma breaks out every Christmas, and my aunt's radiant laughter like she's trying to knock me off my feet with her sharp wit about my fashion choices.
But not this year Aunt Bertha. This year I am going to show up looking baller with the help of Indochino.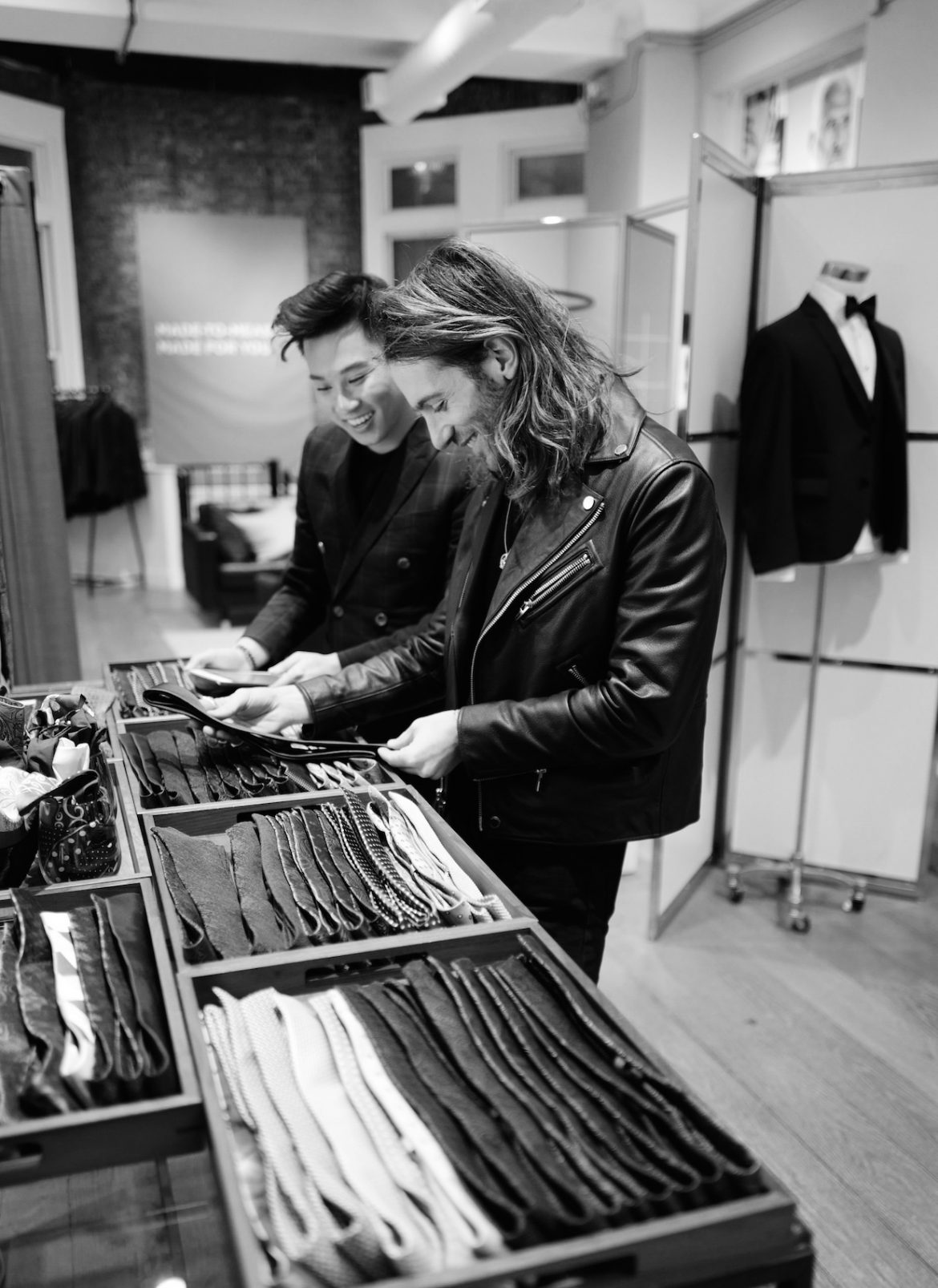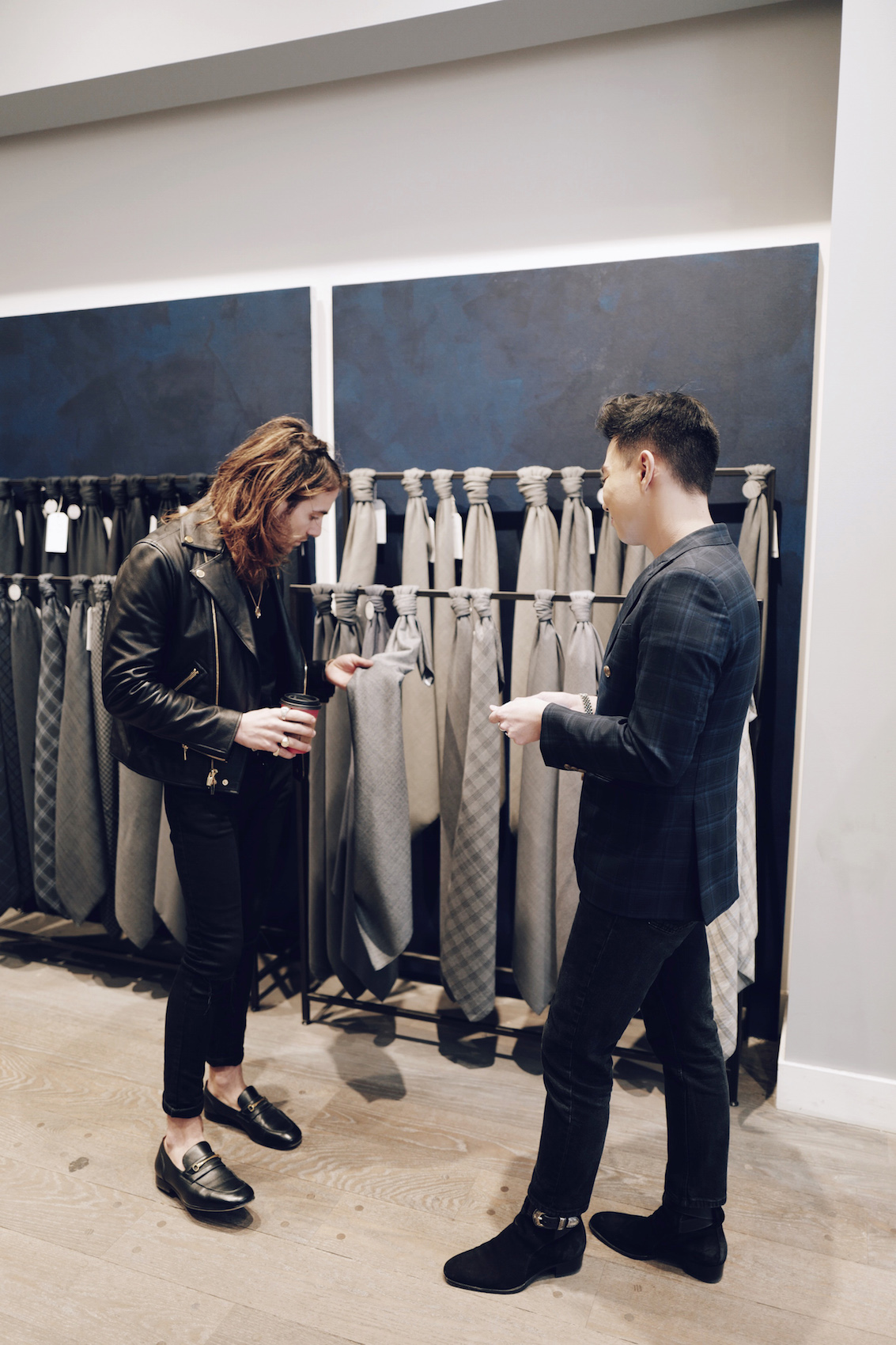 This Black Friday custom suit brand, Indochino is offering up 70% off everything online and in its showrooms with code BLKFRI. There is no better time to up your suit game than during the holiday season. Show Aunt Bertha that your style improved beyond jeans this year and rock a suit.
For those who are unfamiliar, Indochino makes creating a custom suit simple and super fun. The brand creates an elevated experience without the high price tag usually associated with made to measure.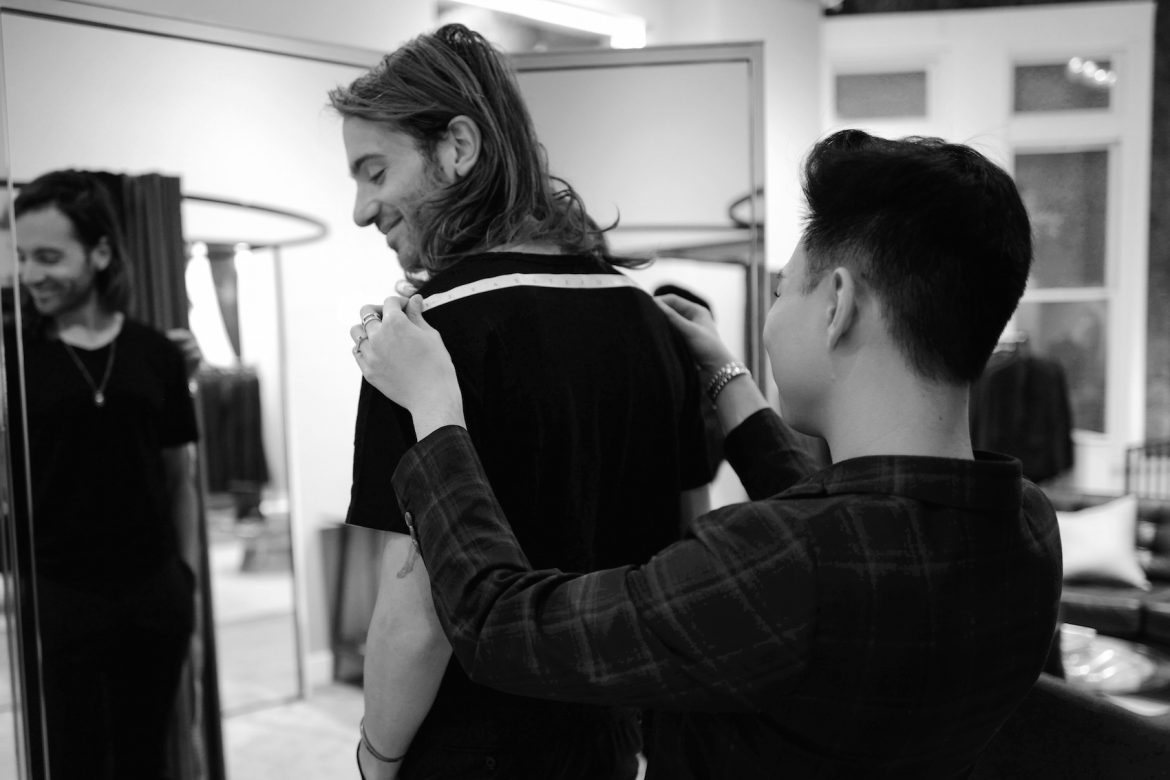 I stopped in to make a custom suit this week. The experience was a breeze and so enjoyable. You get to select everything from the pattern of the suit down to the color stitching of the button holes. I went for a brown double breasted check suit with a navy blue shirt and deep purple tie. You also get fitted in a number of preselected sized pants and jackets so that tailoring can be super quick when your suit arrives.
Treat yourself to the luxury treatment this Black Friday by booking an appointment at the Indochino showrooms. Not only will you be treated  to up to 70% off all suits and shirts, but you will also experience personal service from their expert Style Guides.