- style -
6 Hairstyles To Try This Summer
Today, let's marry "cool" to "hair."
05 . 17 . 16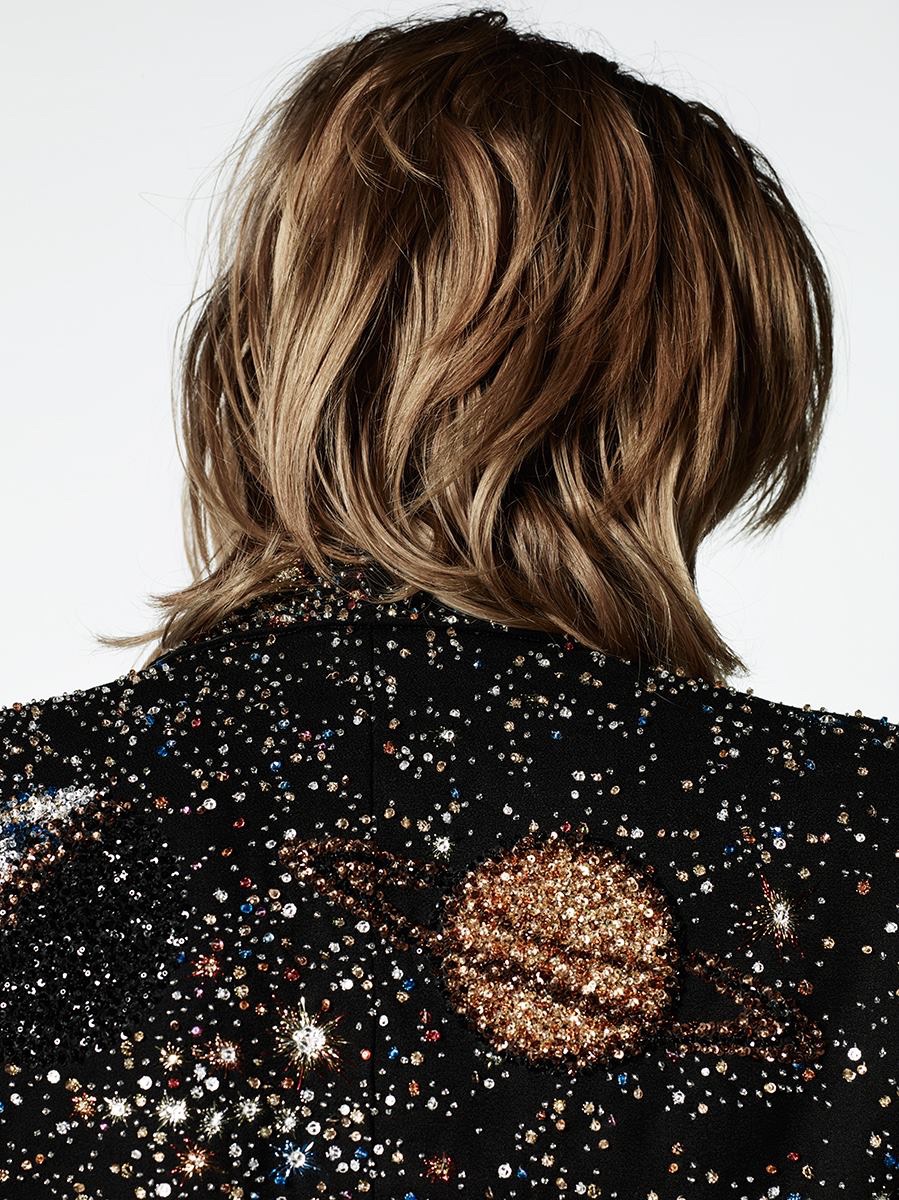 Jon Snow is back and summer is coming!  What do theses two things have in common other then hopefully a shirtless Kit Harington? Hair.
It's time to get that fresh summer cut. However, if you are a New Yorker you know summer's beginning means two things: one, you can no longer wear a knit hat outside for a long, long time; two, humidity is on its way in. So there is no better time to get that killer summer cut that will keep you looking cool all season long. In light of Memorial Day's arrival, here are 6 hairstyles to try this summer.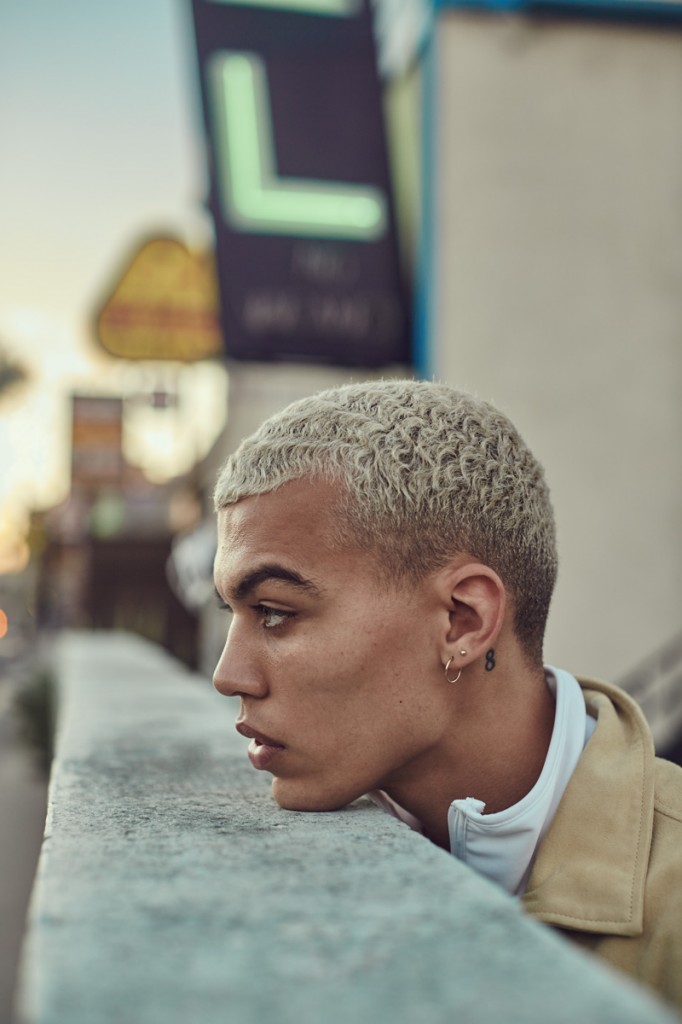 Bottle Blonde:  
There is no netter time to go blonde then during the summer. Well, that's a total lie. The sun, chlorine form the pool and the ocean water are not the best for bottle blondes. But honestly, who cares? It's summer and if you think blondes have more fun in the fall, winter and spring, you haven't seen a blonde hit the beach during July and August.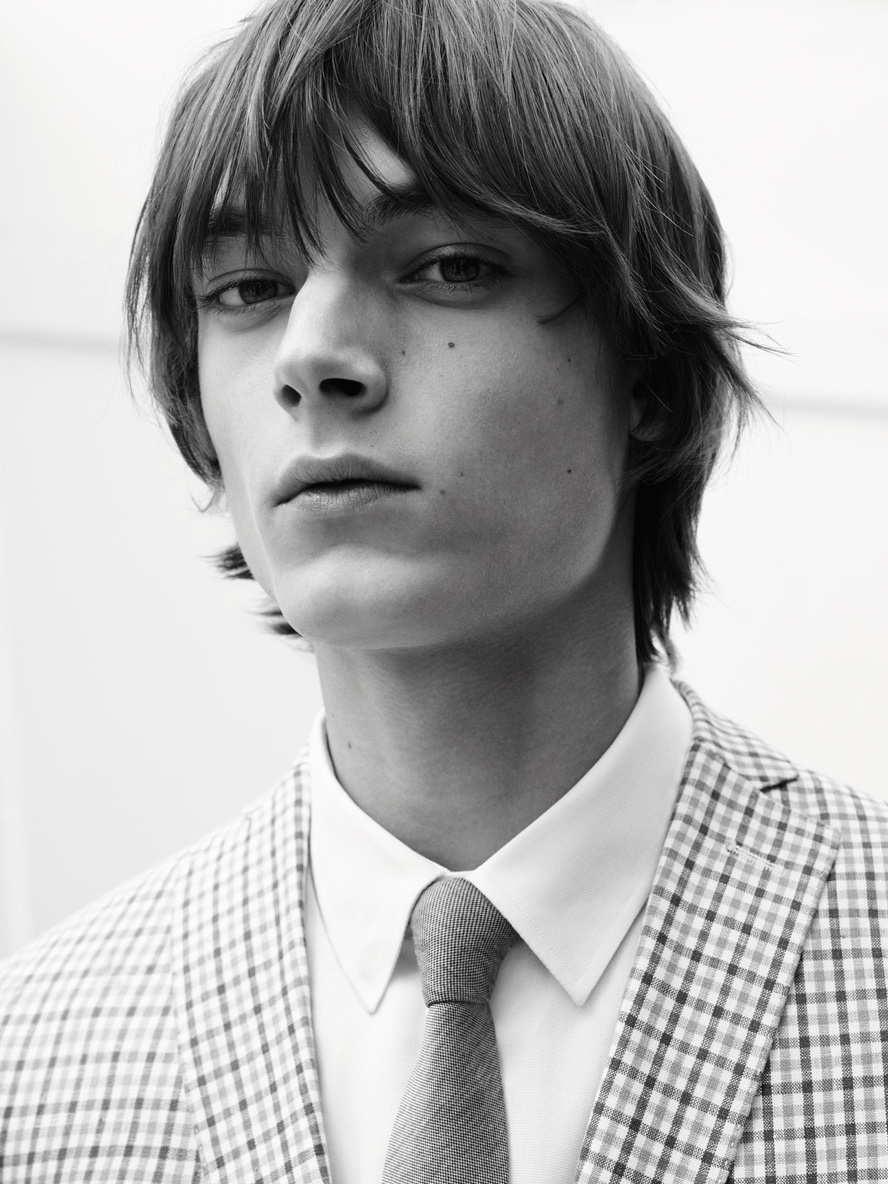 Shaggy Shag: 
What's a "shag" for those of you that don't know and aren't fans of the seventies. Basically the hair is long and often flipped up in the back, and the front hangs in long bangs that are brushed forward to frame the face. It's a fun haircut to rock in the summer, especially when wet.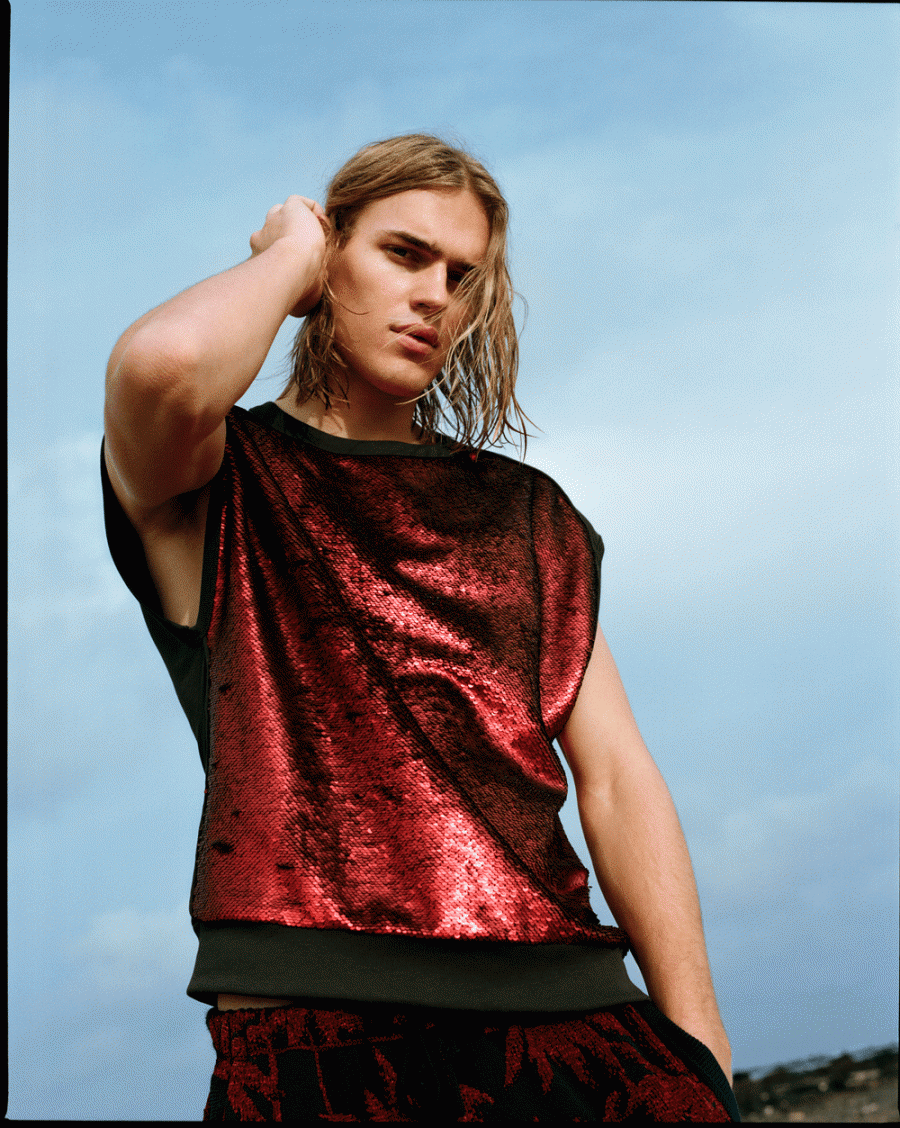 Grungy Surfer Locks:
Here's a style for the guy who is looking to rock long hair but doesn't want a stylized look. It couls also be known as the Kurt Cobain look.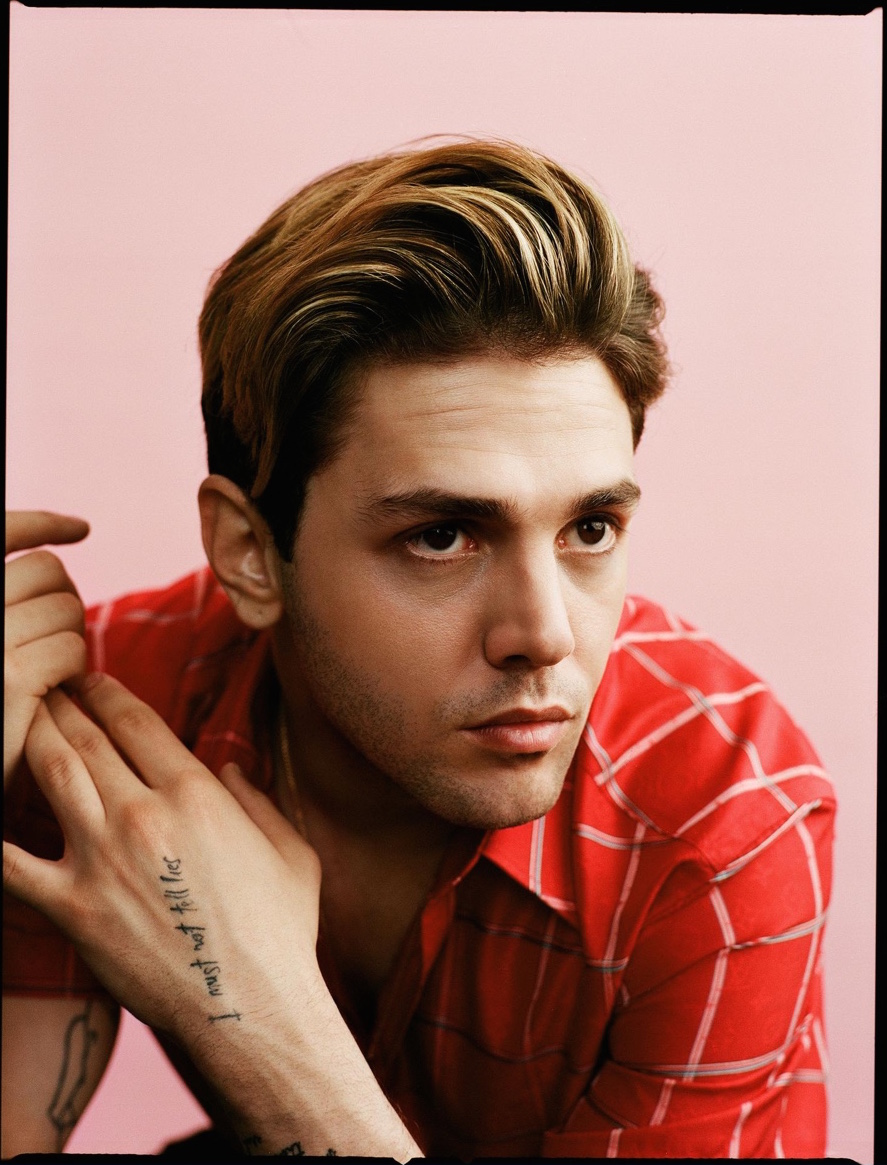 Exaggerated Pompadour: 
This is a good look for a guy who wants longer hair without the maintenance of fully growing it out.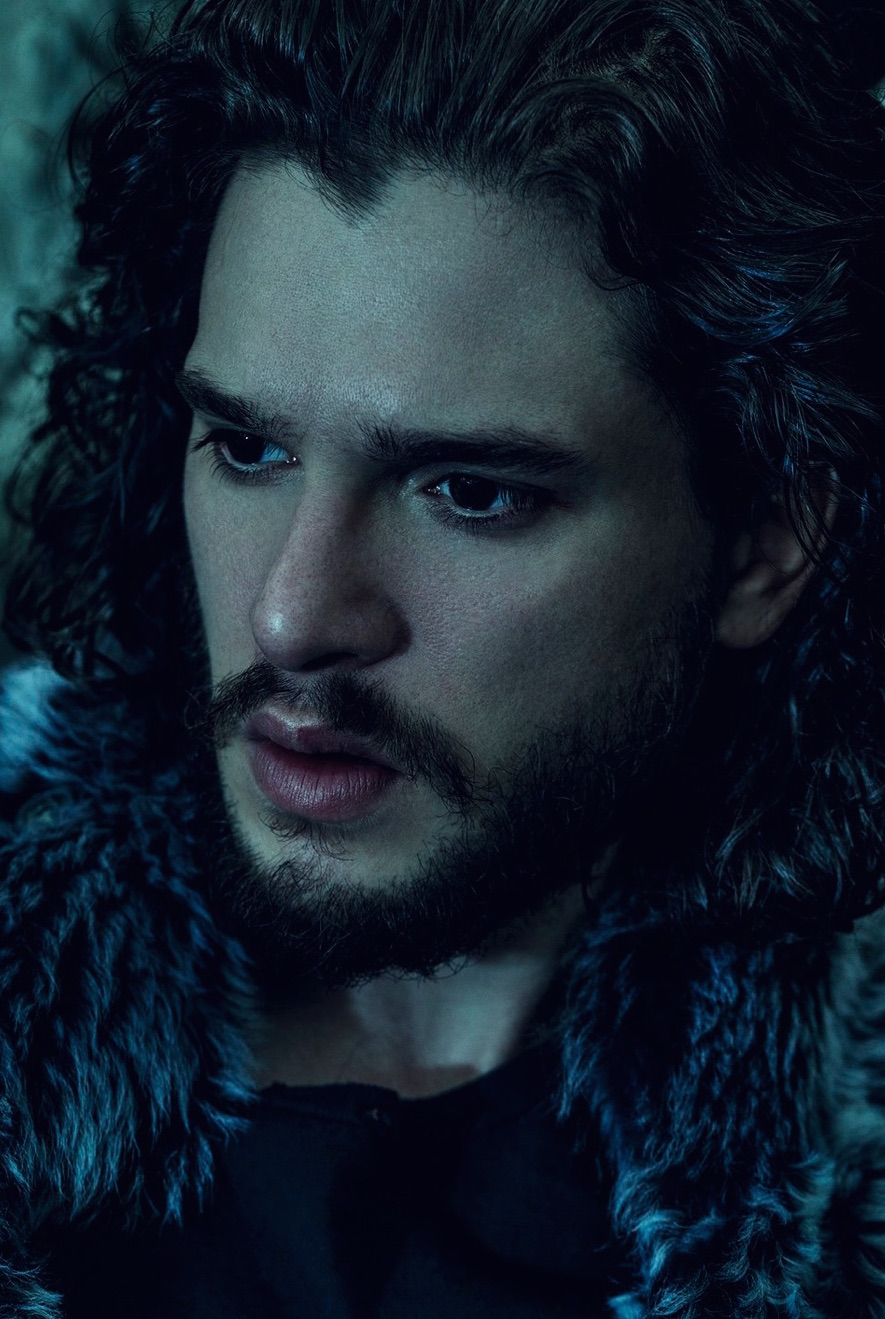 Jon Snow:
Jon Snow is back! We still can't get over it. What better way to celebrate then adopting his lushes locks. Really though, his tousled, curly long hair is a great effortless look for summer.