- style -
A Hairdresser's Guide to Fixing Thinning Hair
Here's the first rule, don't panic.
08 . 19 . 16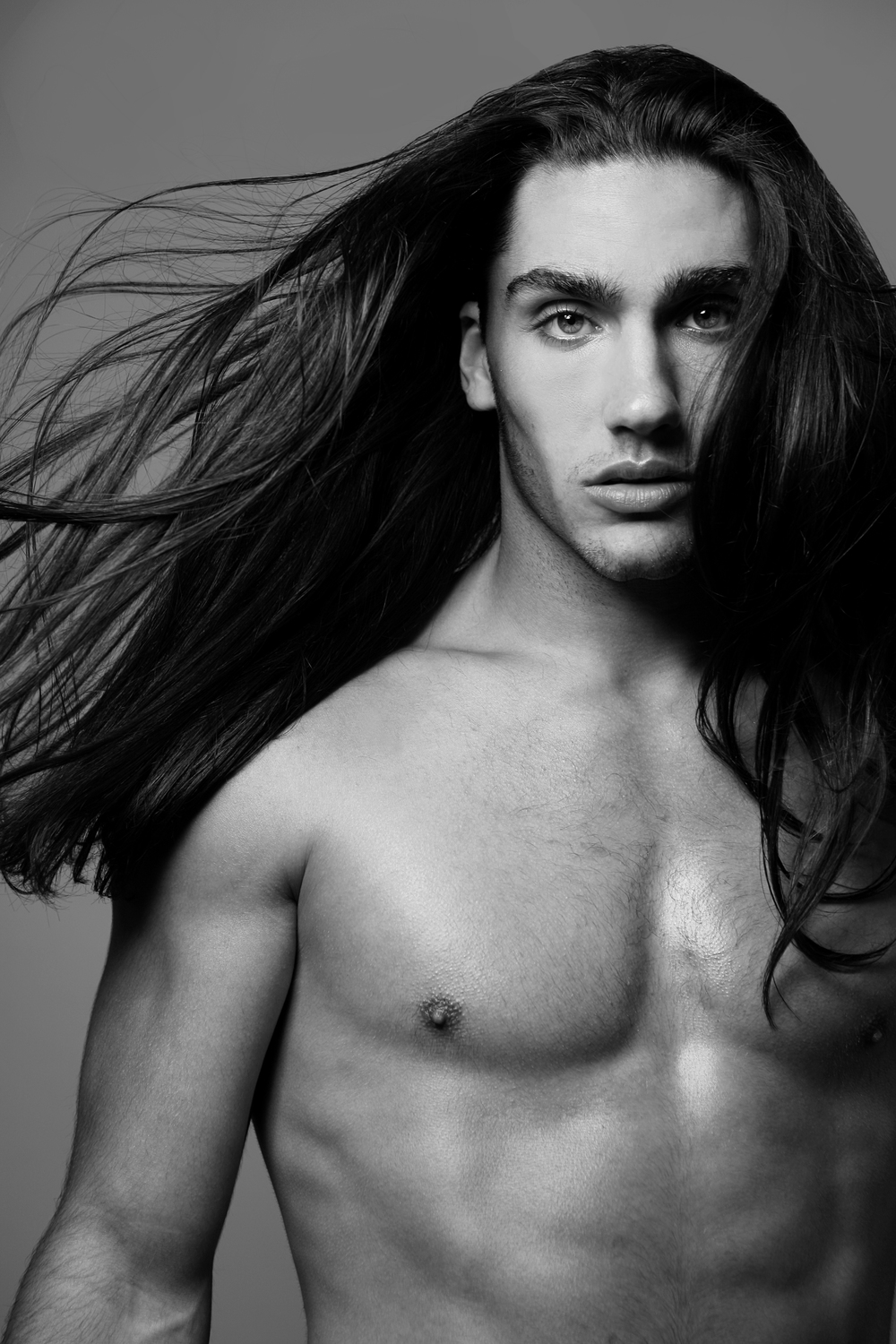 Okay. Even just writing about this topic literally makes my palms sweat. I start to get jittery, break out in hives, cry a little and get the urge to hide under my bed. It is my belief that most men feel this way about thinning hair. But in today's world men no longer have to accept thinning hair. There are plenty of options out there to treat different stages and conditions.  I connected with hair expert 
Paul Labrecque
to find out the best ways to fixing t
hinning hair for men.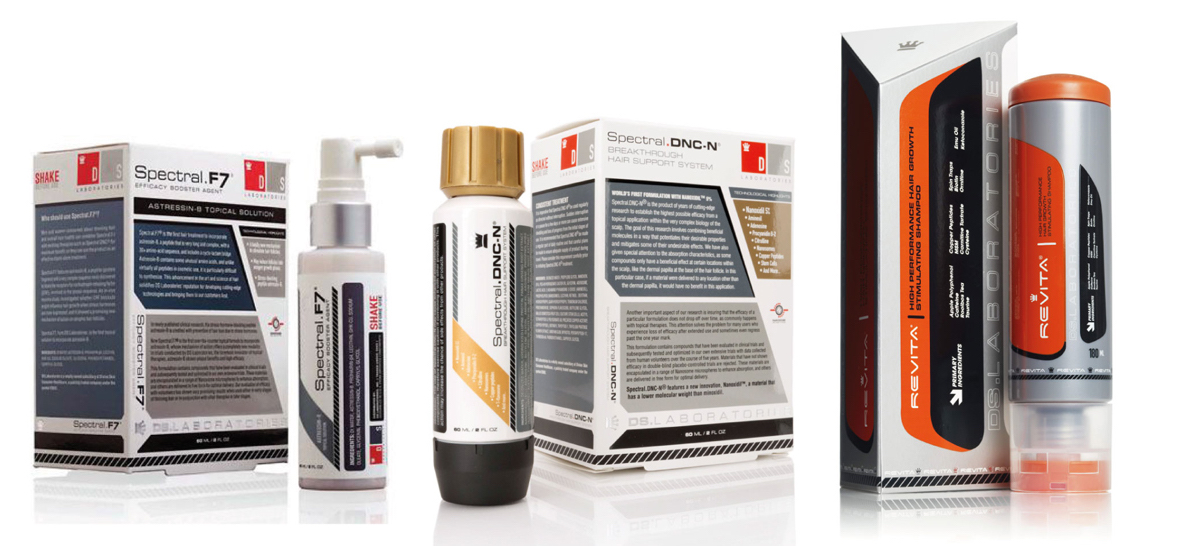 1. Treatments
Something I carry for a daily regime that is salon-based to treat this condition is Minoxidil. We use the DS Laboratories brand at my Salons. It is light and does a good job eliminating hair loss, while increasing the bulb production of the hair's follicle below the skin.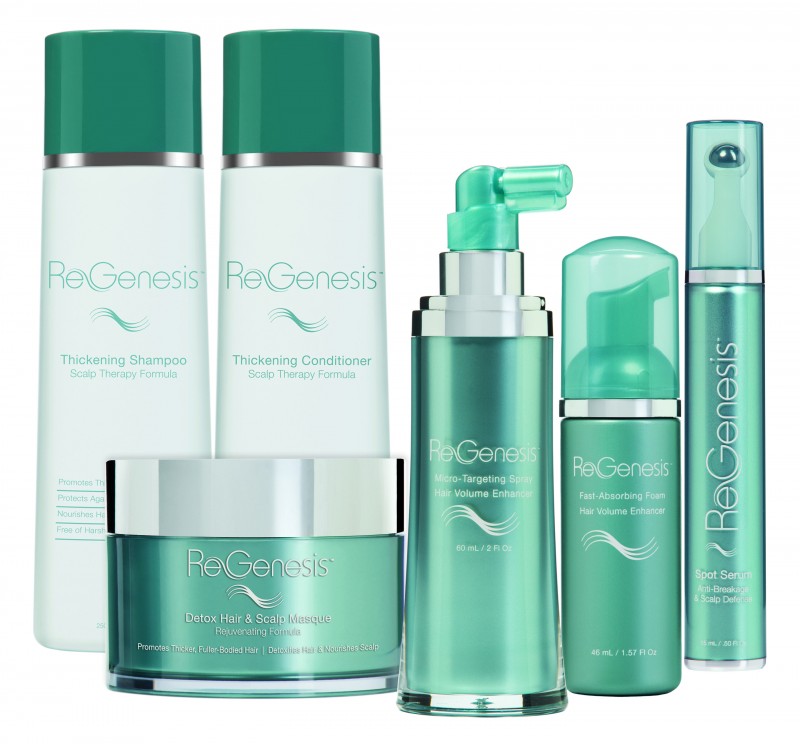 2. Shampoo
We also use and recommend a thickening system called ReGenesis with a shampoo and conditioner, as well as a topical solution that energizes hair, making even the smallest baby hairs grow longer. The entire system really works and makes hair appear thicker when it is used consistently.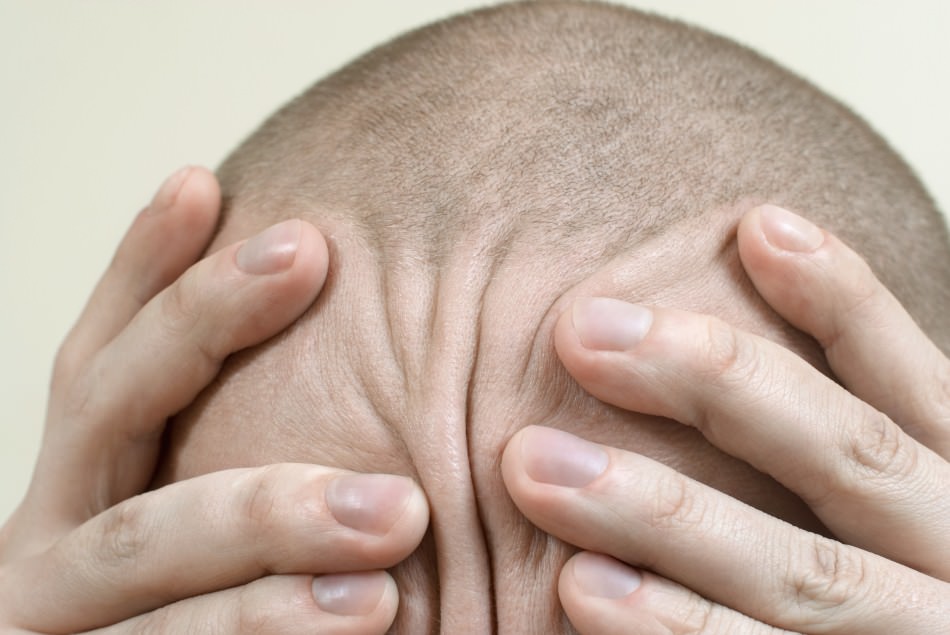 Nothing beats a good head massage when applying these products. The massage will stimulate the scalp and help increase blood flow to areas where thinning occurs. Especially while using hair oil.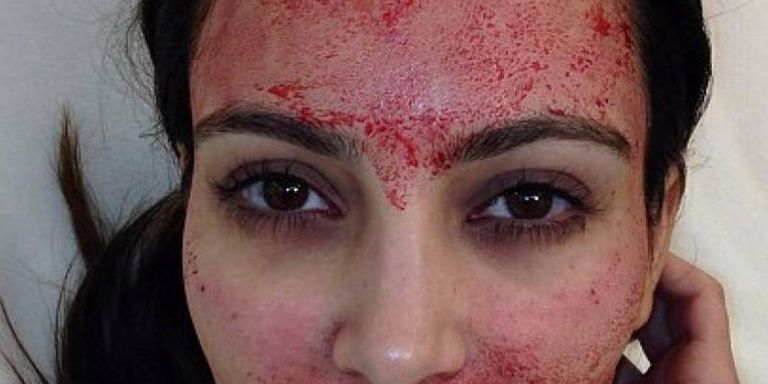 4. Blood injections
Aside from what I do in my Salons and what products can be purchased to use for follow-up at home, some men will experience greater hair loss and may need the help of a dermatologist. This person will likely prescribe a routine of Propecia and blood injections that can help stimulate new growth. In the most aggressive cases of loss, hair transplantation is also an option.